Outdoor Advice for Fresh Air Enthusiasts
The Essential Hiking, Camping, and Van Life Blog
Gather everything you need to feel empowered on your next outdoor adventure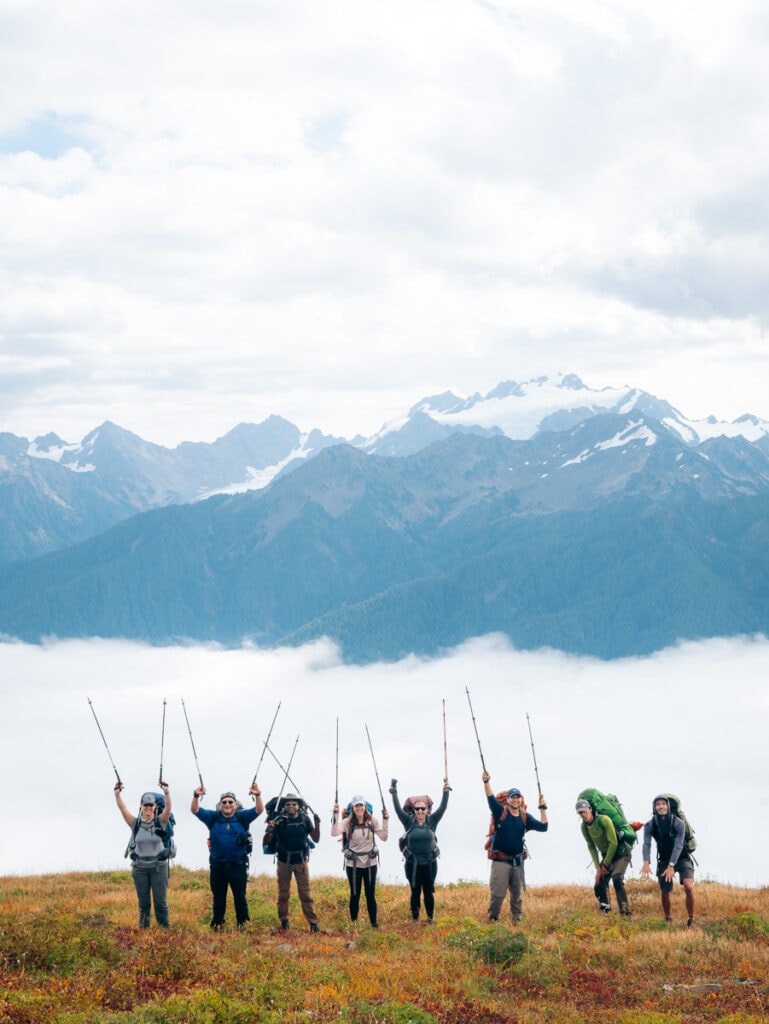 Kick off your mud-caked boots. Slide into your coziest camp chair. And get ready to live your best life outdoors with Bearfoot Theory.
Whether you're looking for a mid-week outing to unplug or a month-long camper van road trip to escape from it all, you'll find the tips you need to get out the door.
If you're just starting out…
Dip your toe into the great outdoors (or try a new activity) with these beginner friendly posts
Explore our Latest Blog Posts
Discover the 8 best hikes in Canyonlands National Park trekking through stunning landscapes, hidden arches, Indigenous rock art, and more.
Search our helpful outdoor tips
Sleep under the stars, plan that epic road trip, and breathe in the fresh air.
Essential Outdoor Spring Travel Tips
Enjoy spring to the fullest
Spring is one of the best times to get outside. Learn how to make the most of this season.
welcome
Helping you become an independent explorer…
Maybe you didn't grow up in an outdoorsy family. I certainly didn't. I know that mustering up the courage to get out there can be as much of a mental challenge as a physical one.
We scour the internet, looking for advice, only to find that most of the resources skim the surface. Or often they're written by extreme adventurers who we just can't relate to.
In 2006, I decided to say yes to adventure and went on my first backpacking trip near Mt. Rainier. It was tough to say the least, especially as I forgot my hiking boots and ended up doing the whole trail in Chacos!
But that trip empowered me. It was the first time I felt strong, and I realized that getting outside was my ticket to a healthier, happier, and more fulfilled life.
I started Bearfoot Theory as a way to share real-world outdoor advice and experiences that the average outdoor enthusiast could finally relate to.
With our resources, you'll no longer feel held back by your fears or lack of experience. As one of the leading outdoor blogs run by an all-female team, we're here to help you become a confident, independent explorer who enjoys a little challenge.
OUR COMMUNITY'S TAKE
Relatable Outdoor Advice
Explore with your own two feet
Hiking and Backpacking
If you want to dedicate more time to hiking and feeling the wind on your skin — you don't need to climb a 20,000 foot mountain to reap the rewards of the outdoors. All you need is a good pair of boots, a pack, and a few important hiking essentials.
Get ready to hit some incredible hiking trails with our essential hiking tips and hiking gear roundups.
Hot Deal!
Our favorite trail finder app
Get 30% off AllTrails+
With offline maps, wrong-turn alerts, and extra safety features, your annual membership makes the great outdoors even greater. 
comprehensive
Outdoor Gear Guides
Stay warmer.
Ache free. And better fueled.
Wherever you're adventuring off to next, make sure your gear has got your back. Through thick and thin.
The last thing you want is gear that's going to fall apart after just a few uses. Or fail in bad weather conditions when you need it the most.
You'll find expert advice from our team, with handpicked and thoroughly-researched gear, right here.
Be responsible outdoors.
We all have a responsibility to look after the places that we love.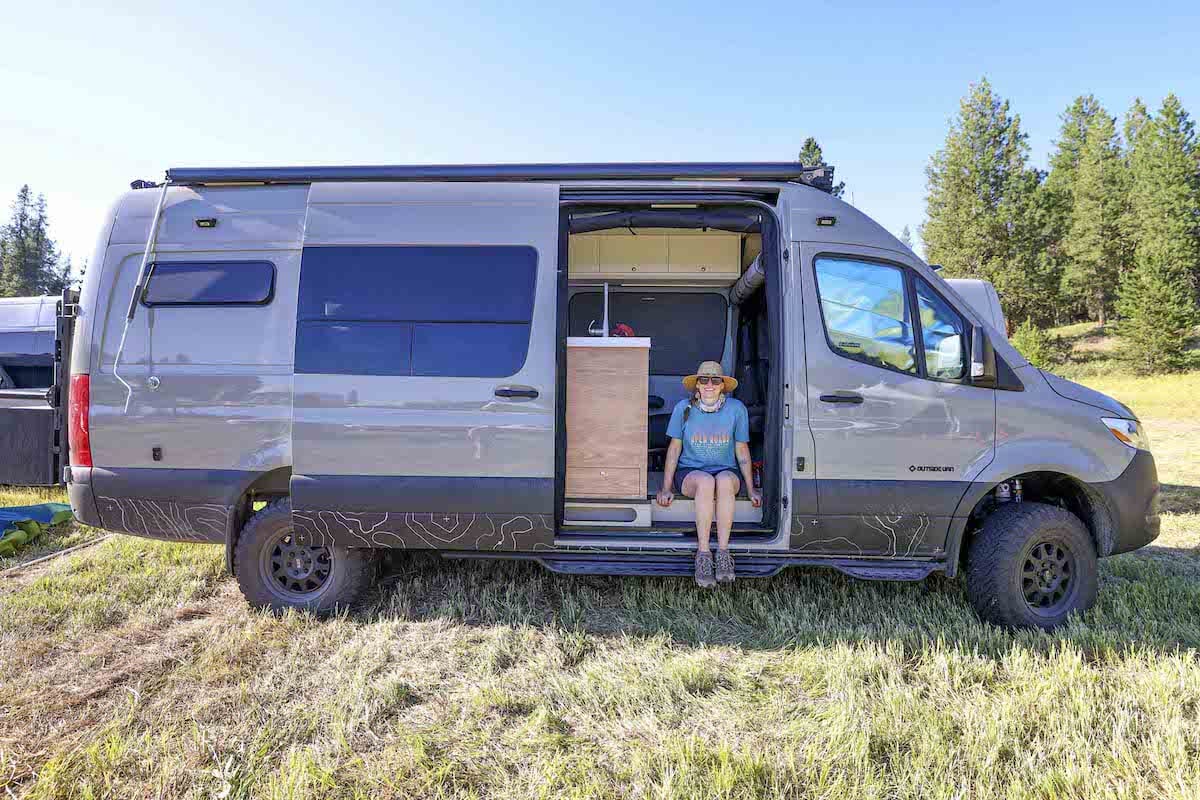 Find Freedom on the Open Road
All About Van Life
Imagine being able to wake up every morning with nature at your doorstep. Being able to travel on a whim with the comforts of home.
The Bearfoot Theory team has over 12 years of van life between us in all different types of vans, and we're here to show you how it's done. Learn how to pick the right van for your lifestyle, get inspiration for your van conversion, and learn practical advice and smart solutions to living a more spontaneous lifestyle.
Need more Van Life Inspiration?
Sign up for our free email series
We will walk you through the entire process of buying a van, planning a conversion, and hitting the road in a van that you absolutely love.
Car Camping and Road Trips
The open road is calling
Tuck into the forest someplace quiet. Set up base camp with views as far as the eye can see. Refuel at the end of the day by the crackling campfire, knowing a new adventure is waiting for you tomorrow. Explore road trip tips and detailed itineraries across North America to find hidden gems off-the-beaten-path.
Join 20k+ other adventurers
Subscribe to our weekly emails for the latest posts, exclusive discounts, and tips not shared anywhere else.