Epic Adventures
for Everyday Outdoor Enthusiasts
As one of the leading outdoor blogs, our goal is to help you live your best life outdoors! Through our resources, you will strengthen your outdoor skills, discover exciting adventures, deepen your relationship with the planet, and connect with a supportive outdoor community.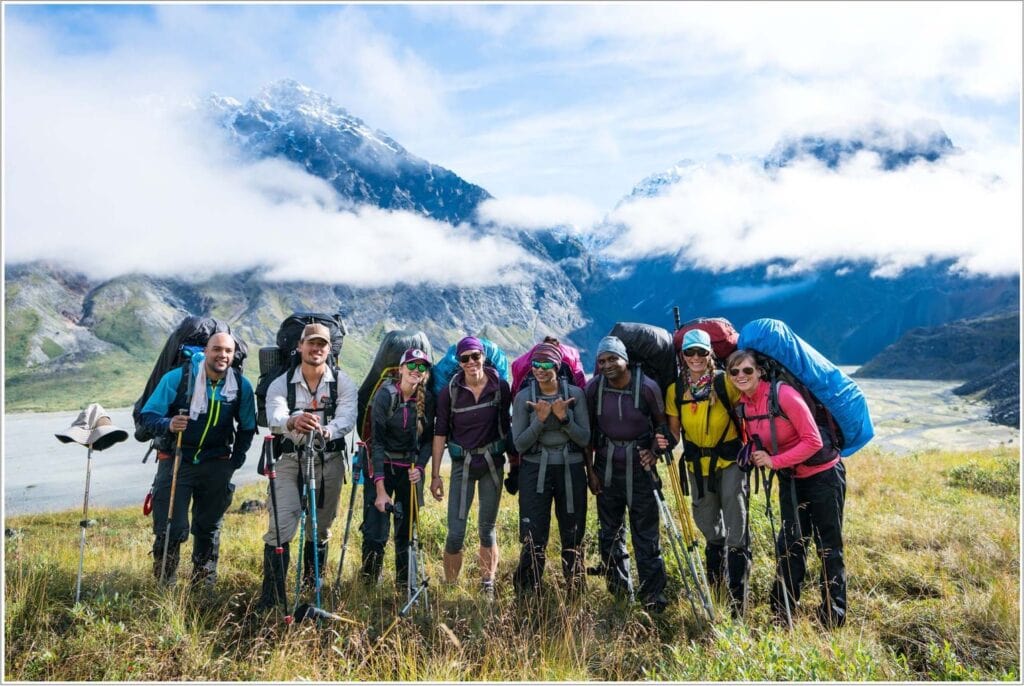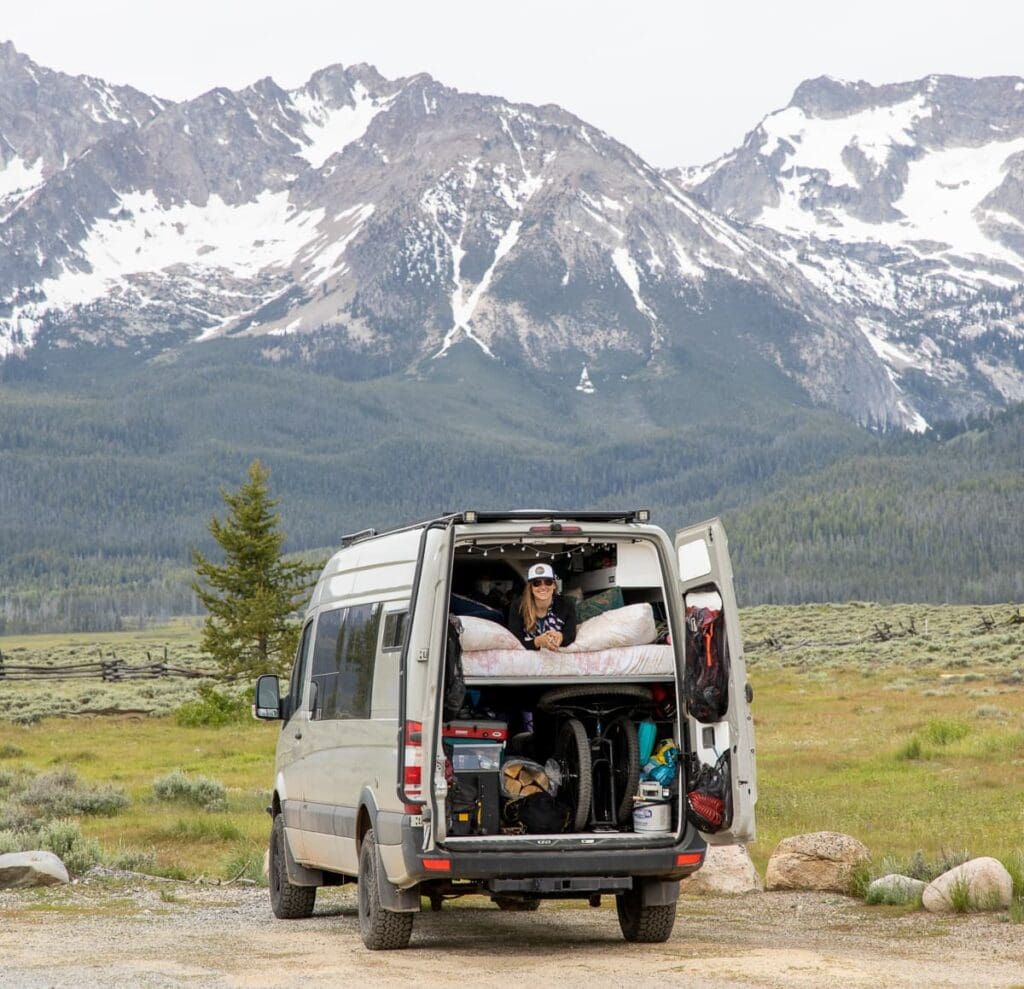 Dream of traveling in a camper van?
Start your Van Life Journey Here
I've spent the last 5 years traveling in a 4×4 Sprinter Van and love the freedom and access to adventure that van life provides. In my free camper van series – The Van Life Roadmap, you learn how to:
Pick the right van for your lifestyle
Get inspiration for your van's layout
Choose the important components for your van conversion
Pack up your van and hit the road
Make money while living in a van
Find free campsites and plan your travels
Stay safe while living in a van

about
Bearfoot Theory
My name is Kristen Bor, and I started this outdoor blog in 2014 as a way to document my journey outside. I didn't grow up hiking and camping and wanted to show people that it was never too late to start. Since then Bearfoot Theory has evolved into an incredible resource for everyday outdoor enthusiasts looking to challenge themselves in the outdoors, no matter your experience level. My goal is to empower you with the essential information and helpful tips for responsibly exploring the outdoors, so you can get outside with confidence.

Kristen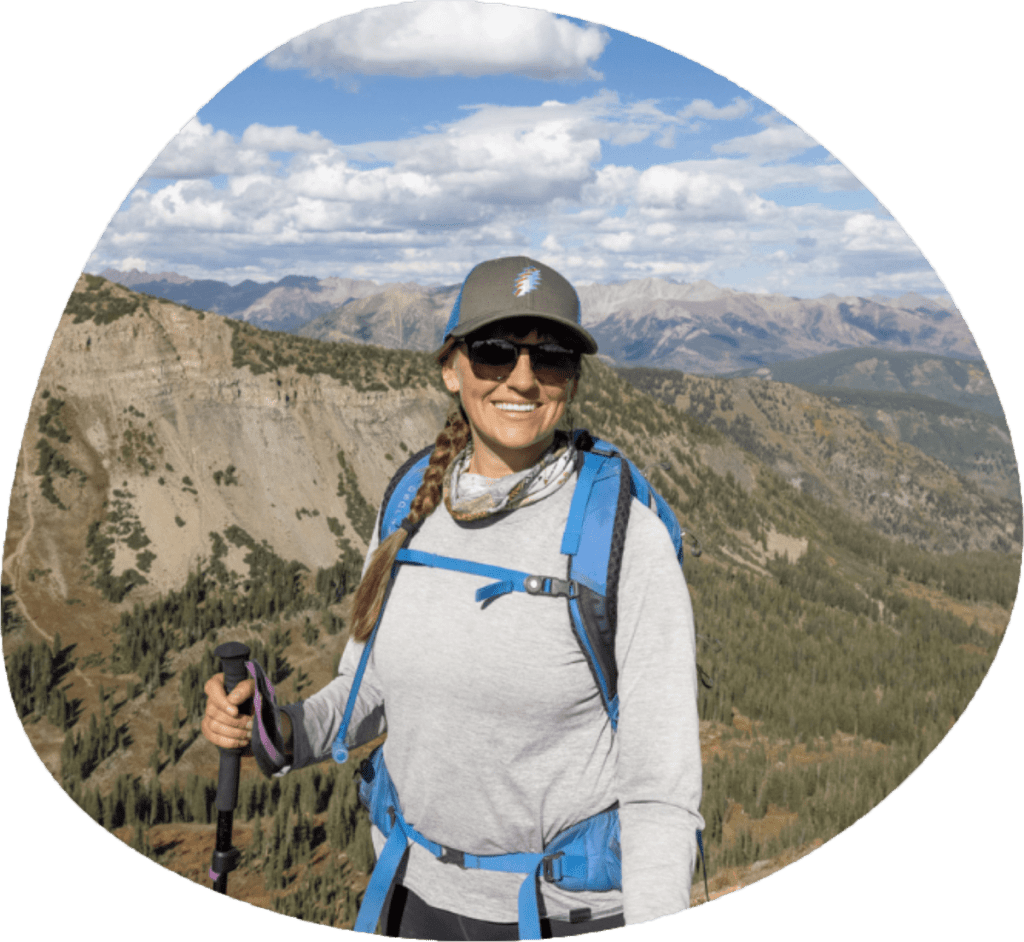 Best Winter Trips
Explore these adventure-packed winter destinations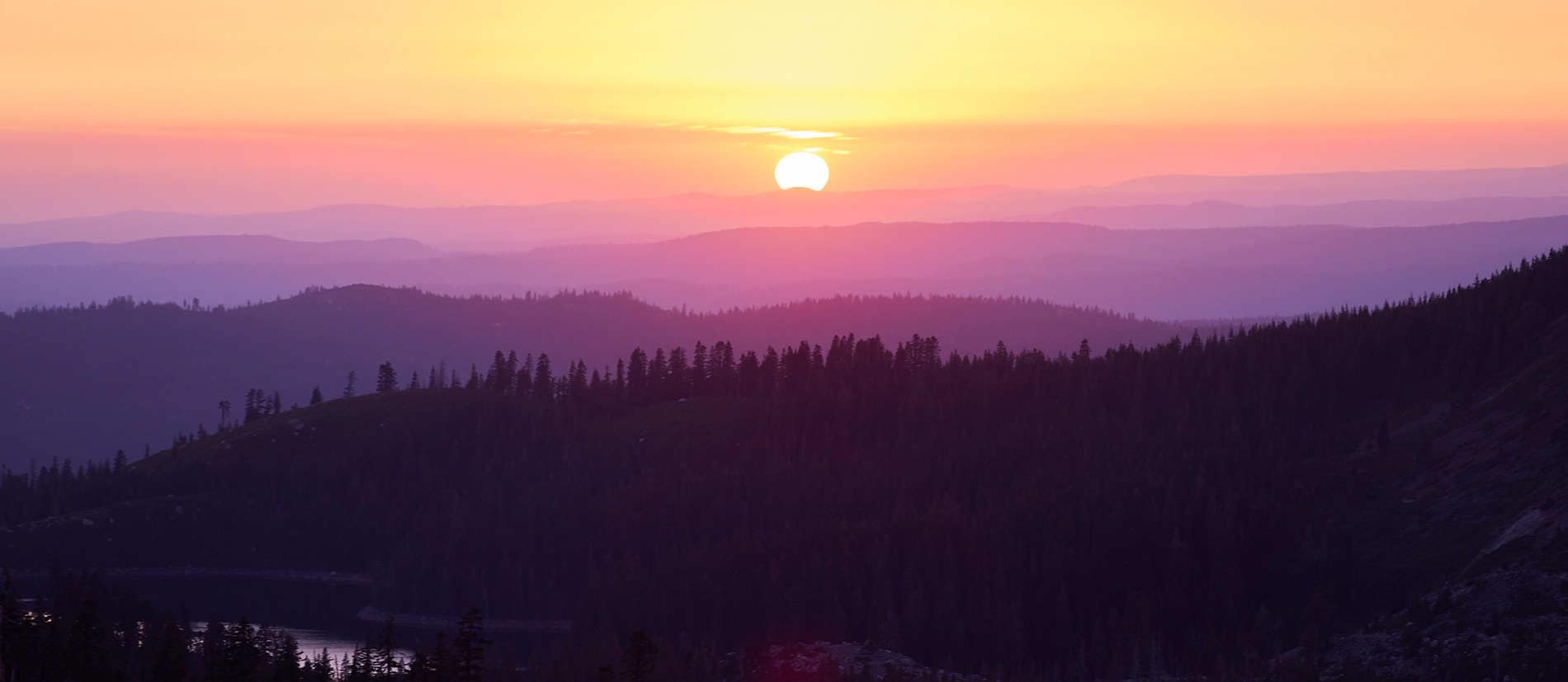 Responsible Recreation
Here at Bearfoot Theory, we love our public lands and prioritize environmental stewardship on all of our adventures. We want to help you recreate responsibly by promoting Leave No Trace principles and good trail etiquette. Brush up on your skills now so, as a community, we can lessen our impact.
Let's connect on Instagram