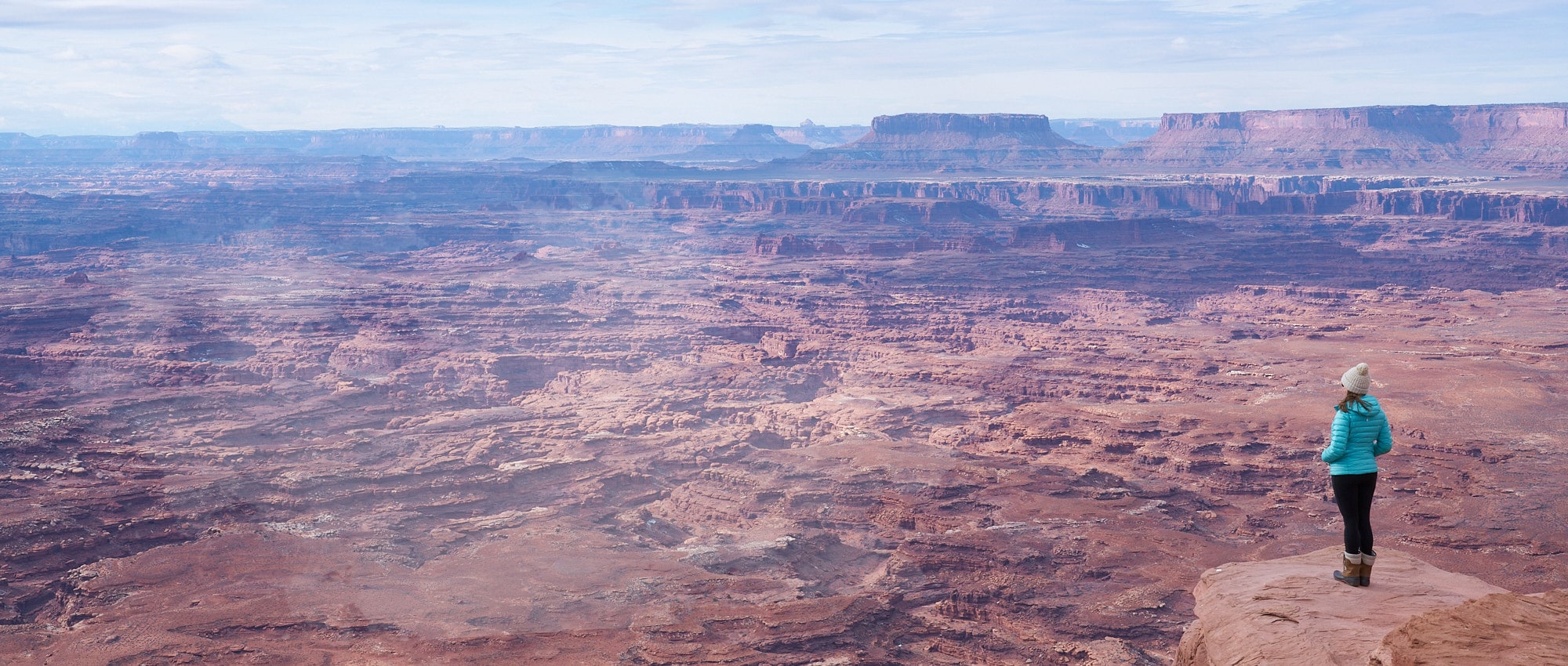 Get Outside
with Confidence
with tips for hiking, camping, backpacking, van life, gear, travel and more!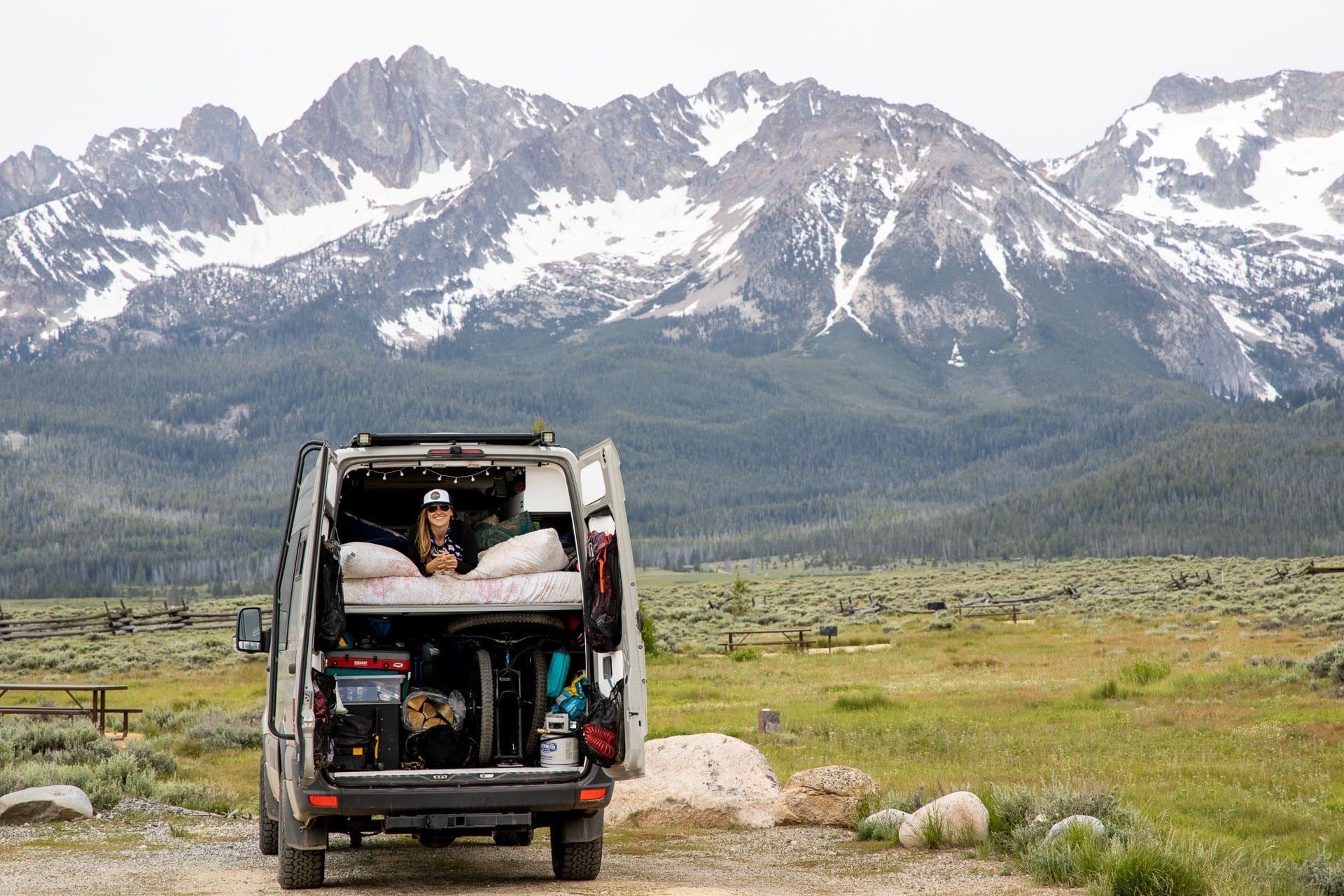 Want to start van life?
The van life roadmap
will prepare you for every step along the way
Choose the right van for your lifestyle
Plan your ideal conversion
Pack up and prepare for your transition
Explore different van life career options
Learn how to travel like a seasoned van lifer

About
Bearfoot Theory
Hey there! My name is Kristen, and this is my outdoor blog. I discovered the power of the outdoors in my 20s, at the time I needed it most. Now 15 years later, prioritizing that critical connection with nature continues to improve my life. My goal at Bearfoot Theory is to empower you with the tools and advice you need to responsibly get outside.

Kristen

New to the outdoors?

Best Winter Trips
Explore these adventure-packed winter destinations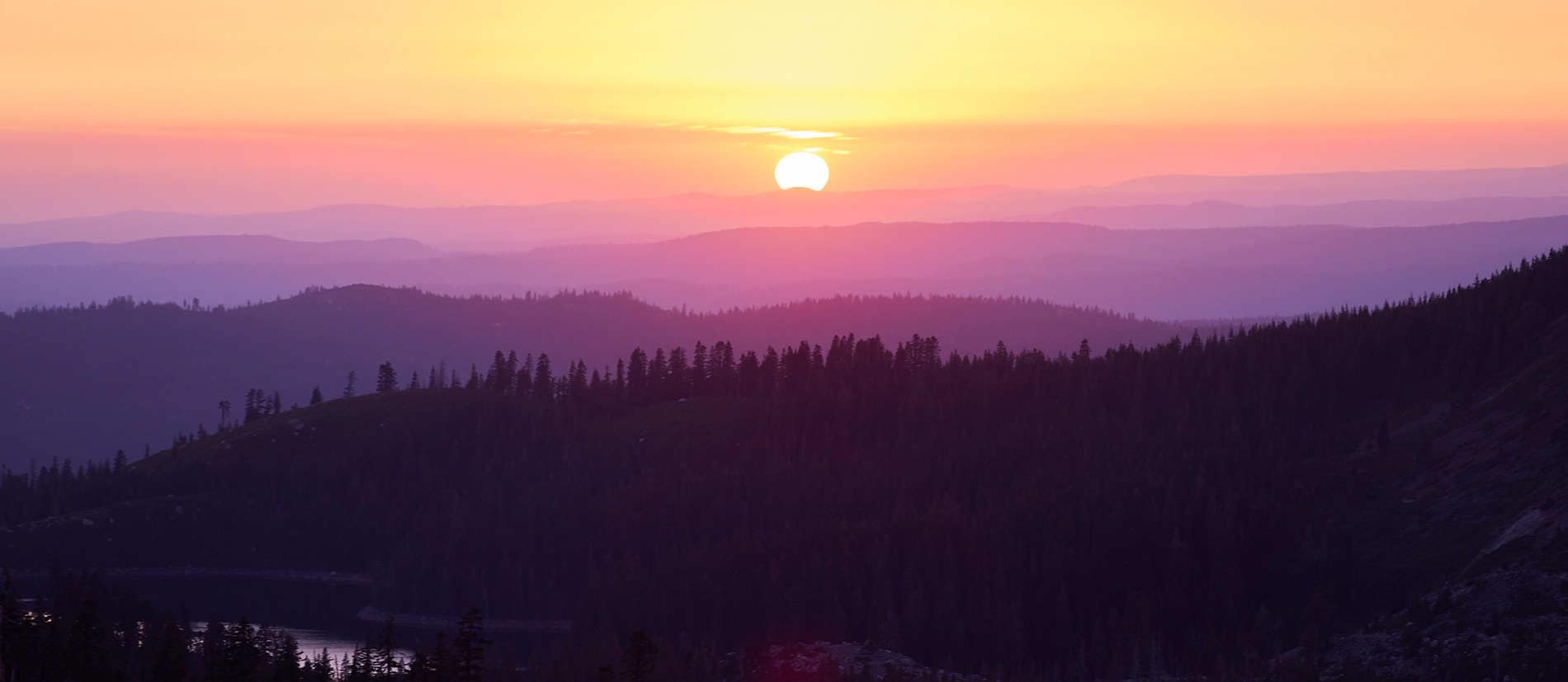 Responsible Recreation
Here at Bearfoot Theory, we love our public lands and prioritize environmental stewardship on all of our adventures. We want to help you recreate responsibly by promoting Leave No Trace principles and good trail etiquette. Brush up on your skills now so, as a community, we can lessen our impact.
Let's connect on Instagram