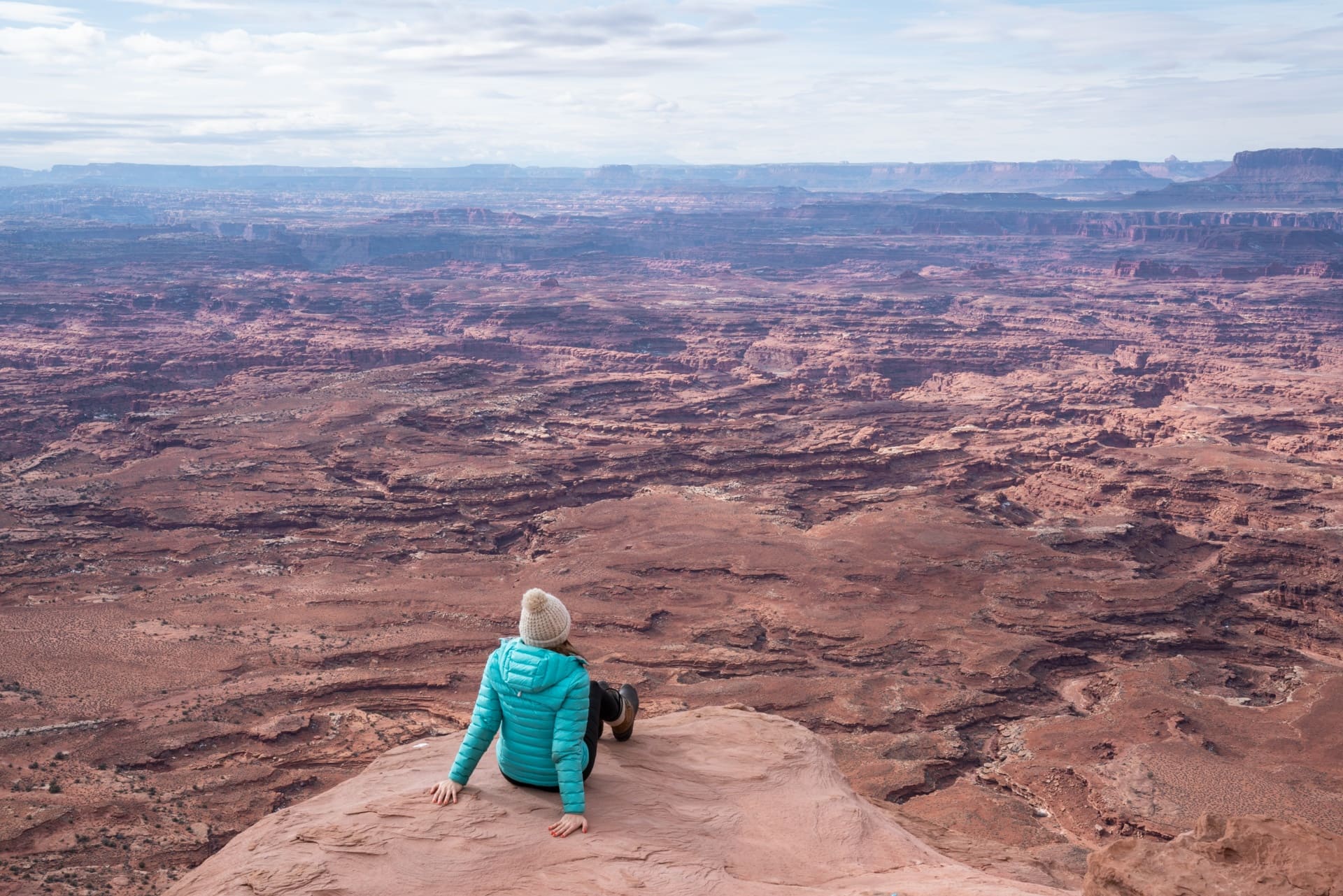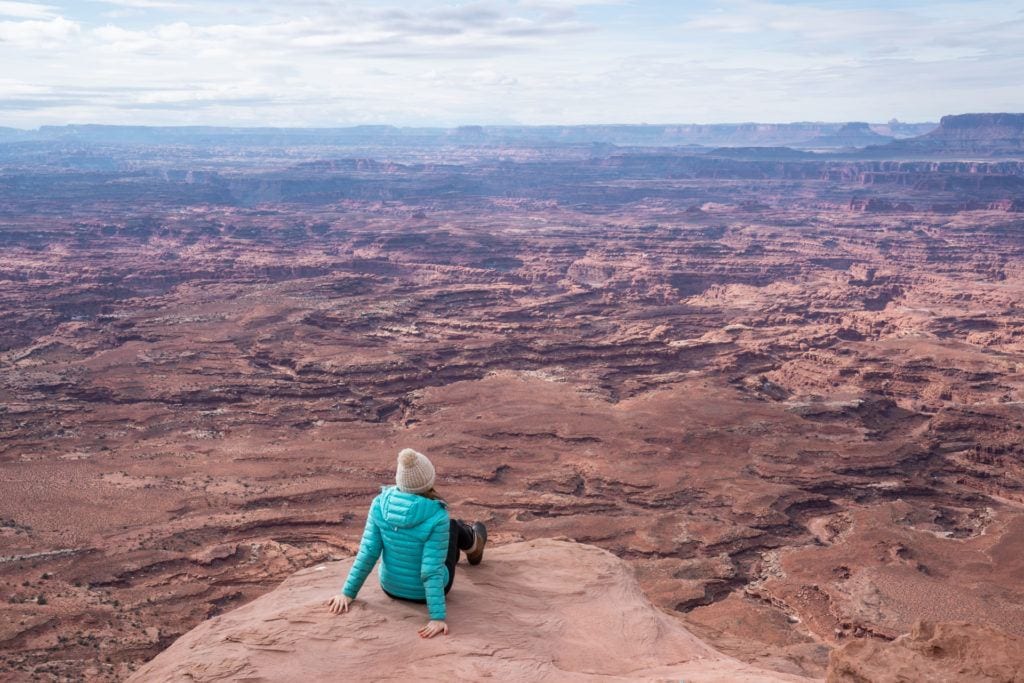 Travel Blog
We are experts in the Western US.
We've traveled all over North America (and a few places abroad), but our true expertise lies in the Western United States. These travel blogs, trip reports, and destination tips provide actionable advice to help you plan your next adventure. Whether you want to find an awesome National Park Road Trip itinerary, plan a multi-day backpacking trip, or day hikes that offer a ton of bang for your buck, we cover a variety of outdoor destinations for all skill levels.
Browse by Adventure Type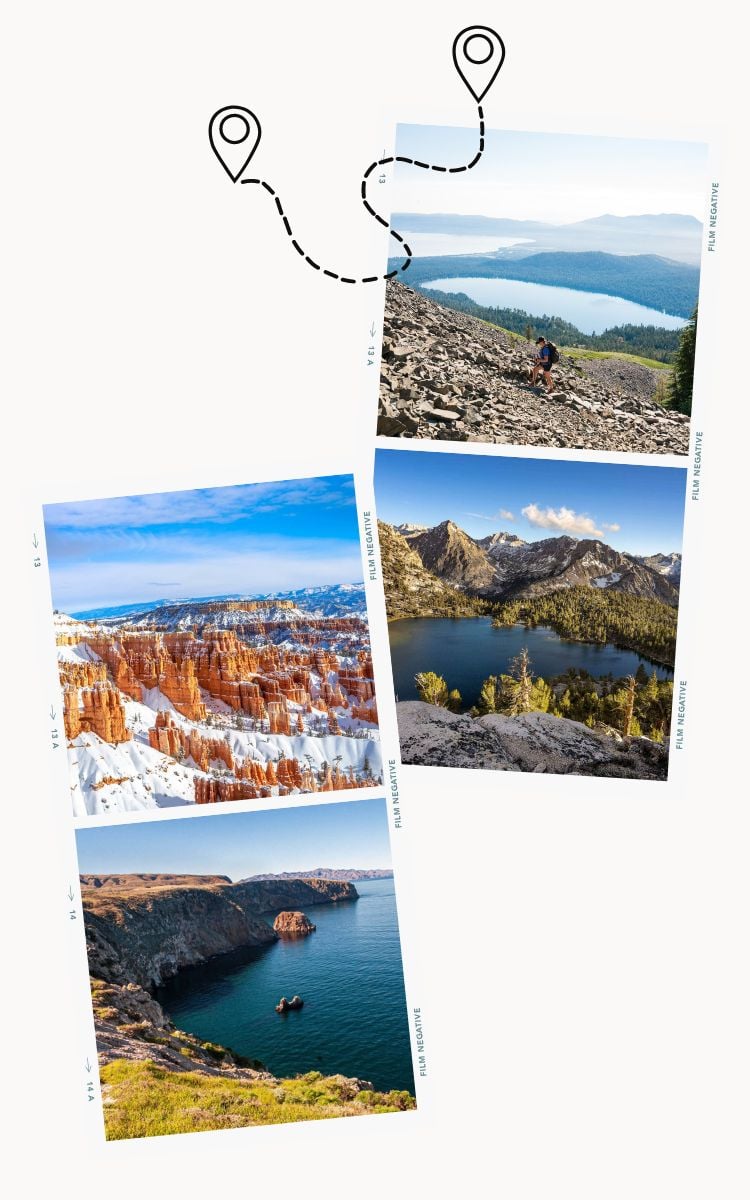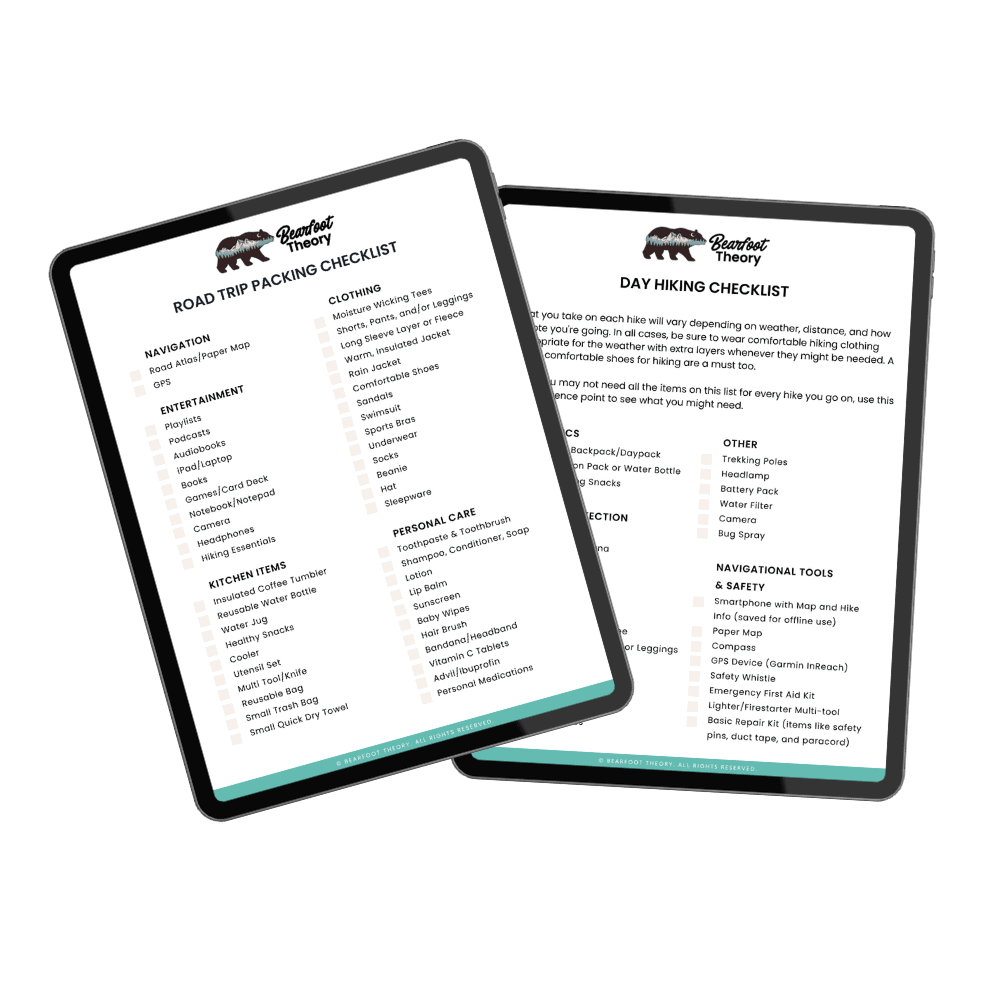 Access our Free Member Resources
Download Packing Lists, Trip Itineraries & More
Get prepared for your next trip with our printable PDF packing checklists, trip planning guides, and more
Newest Destination Guides
Learn everything you need to know about hiking the Wave in Arizona including permit information,…
United States Travel Blogs
Browse by State
International Travel Blogs
Browse by Country
Trips of a Lifetime
Bucket List Experiences
Join 20k+ other adventurers
Subscribe to our weekly emails for the latest posts, exclusive discounts, and tips not shared anywhere else.