Work with Us
Are you a kickass outdoor gear, lifestyle brand, or destination looking to reach a new audience and take your product to new levels? We partner with like-minded brands whose products inspire and help people live better lives outside.
About us
Bearfoot Theory is an award winning outdoor adventure travel blog, where founder Kristen Bor and her all-female team help readers discover new destinations, face their outdoor fears, and get their hands on the latest and greatest gear.
With 3.5 million annual page views, Bearfoot Theory reaches over 2.2 million US-based outdoor enthusiasts each year and is one of the leading blogs focusing on outdoor adventure in the United States.
Our readers are avid hikers, van lifers, backpackers, and road trippers who prioritize getting outside.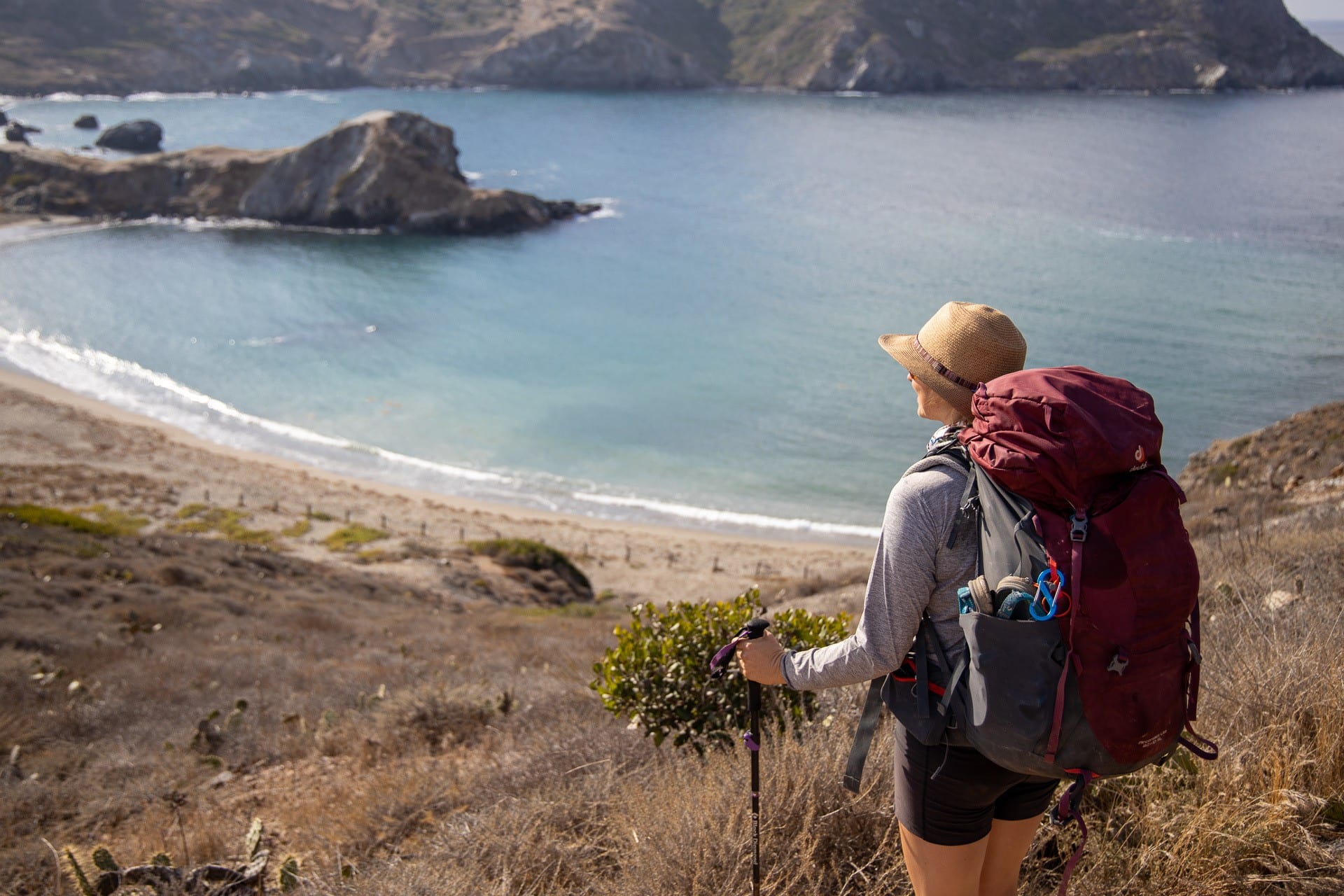 Who we work with
We are picky about our partnerships.
Just as you are evaluating us and the ROI we provide, we are also evaluating you. We only partner with brands or destinations that:
These are the three main ways we work with brands, and we can create custom packages as well. We find that these offerings provide the most engagement, sales, and long-term value for our partners. Please note at this time we are not offering any kind of stand-alone social media promotion.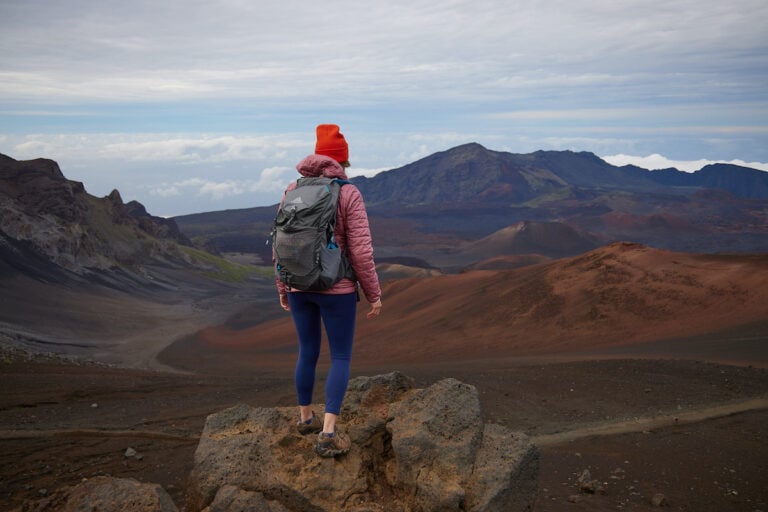 Sponsored Blog Content
We have a variety of placement options available in existing and new SEO optimized blog content that ensures long-term value.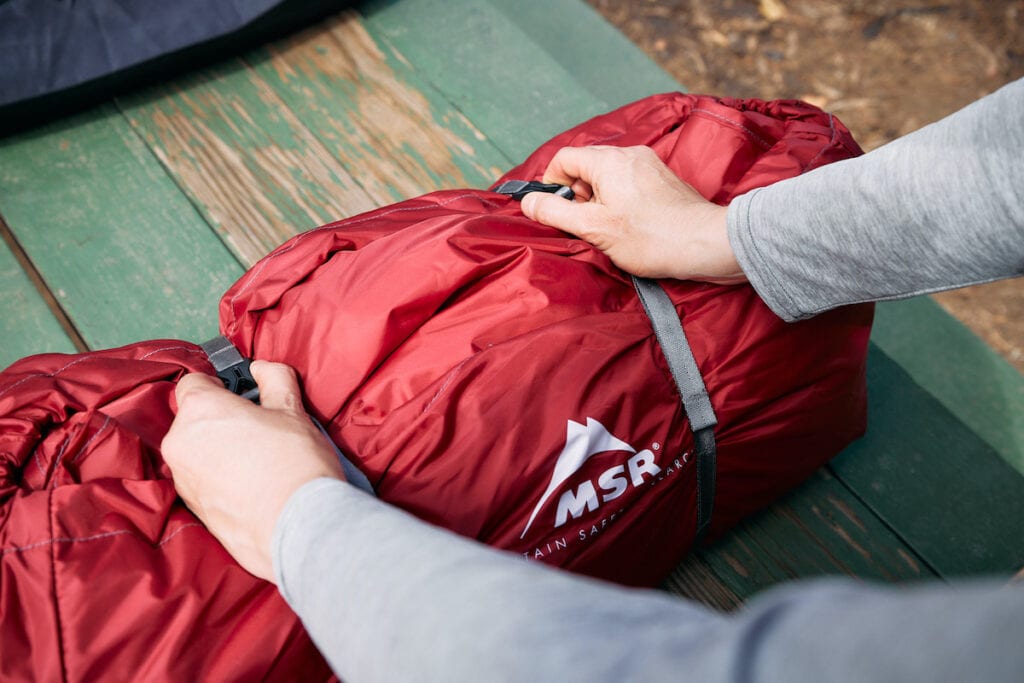 Newsletter Promotion
Reach our 20k+ most dedicated community members in a feature in our weekly newsletter that has a 50% open rate.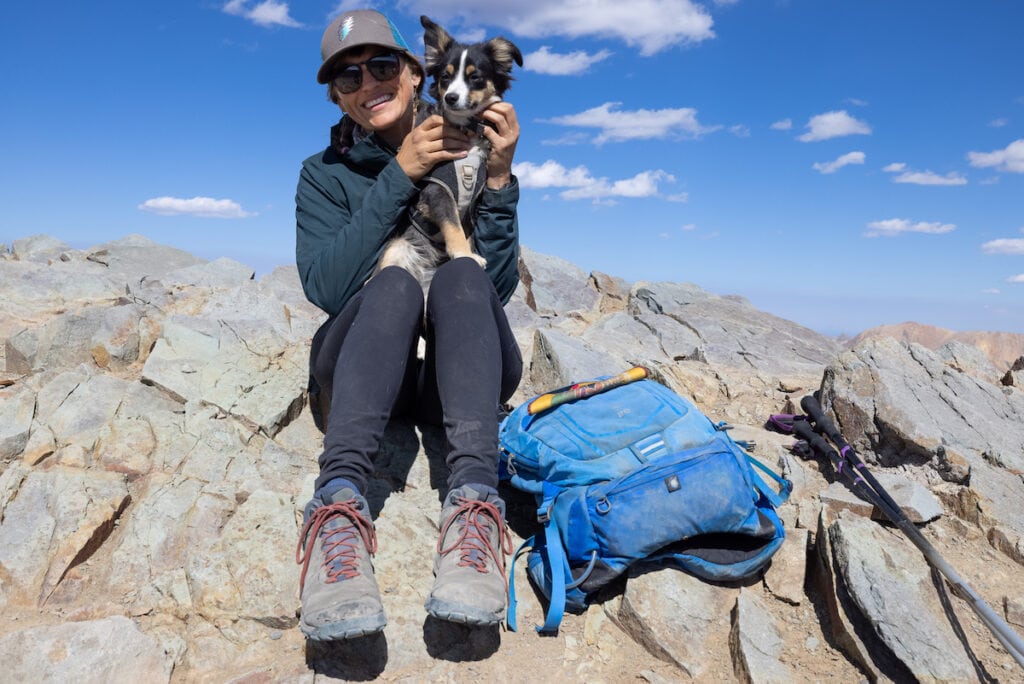 Giveaways
Giveaways are a win-win and designed to capture email addresses for your list. Giveaways typically result in 2,000-6,000 emails.
Our Happy PARTnERS
Don't Just Take Our Word For It
Ready to talk business?
Fill out this form to get in touch
We're excited to hear more about your project. Please include as many details as you can about your brand, your budget, and goals.
Please note: We don't accept guests posts from brands. Also while we love free gear, it doesn't pay the bills. We're happy to test out your product, but we can't promise anything in return.