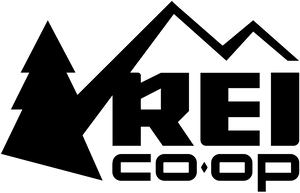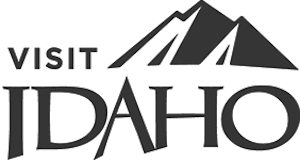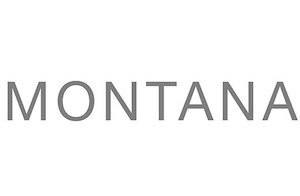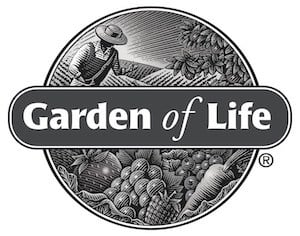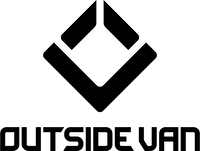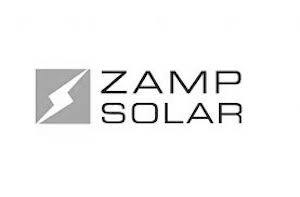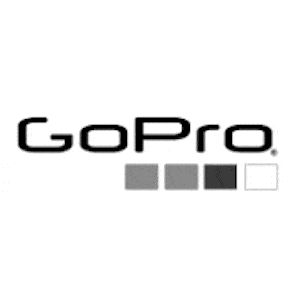 Are you a good fit for Bearfoot Theory?
Bearfoot Theory is an award winning outdoor adventure travel blog, where founder Kristen Bor and her team help readers discover new destinations, face their outdoor fears, and get their hands on the latest and greatest gear.
With 500k page views per month, Bearfoot Theory reaches over 2.2 million US-based outdoor enthusiasts each year and is one of the leading blogs focusing on outdoor adventure in the United States. We also have strong and engaged communities on Instagram, Facebook, and YouTube nearing 150k followers.
When evaluating potential partnerships, this is what we look for:
You are an outdoor gear or lifestyle brand that creates quality, long-lasting, functional products for camping, hiking, and other outdoor activities or….
You are an exciting and sometimes overlooked destination with a variety of fun outdoor adventures and beautiful landscapes
Your brand prioritizes sustainability and ethical practices, and you have a mission that includes giving back and leaving a positive lasting impact
You recognize the time that goes into promotional campaigns and you have a budget for the collaboration
OUR SERVICES
Sounds like we might be a good fit? Awesome. What differentiates us from Instagram influencers and YouTubers is that we use a multi-faceted approach that ensures long-term visibility for your brand via Google, which is our top source of traffic. Depending on your budget and priorities, we typically propose a campaign that includes a combination of services for maximum reach. Whether it's a sponsored blog review, a giveaway, Instagram promotion, or a newsletter feature, we work with you to craft a custom campaign designed to meet your goals.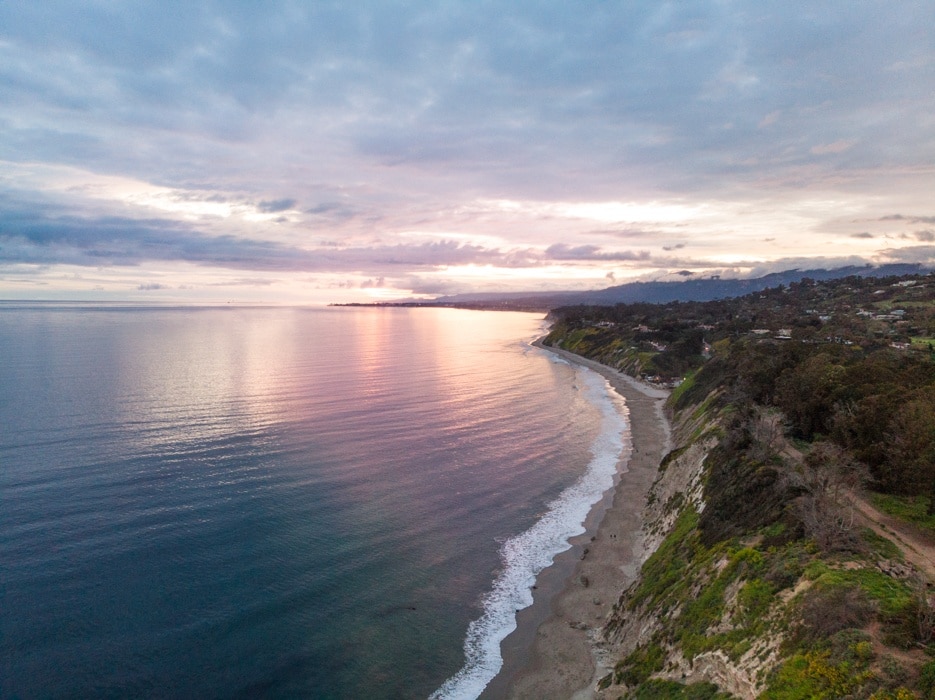 Visit California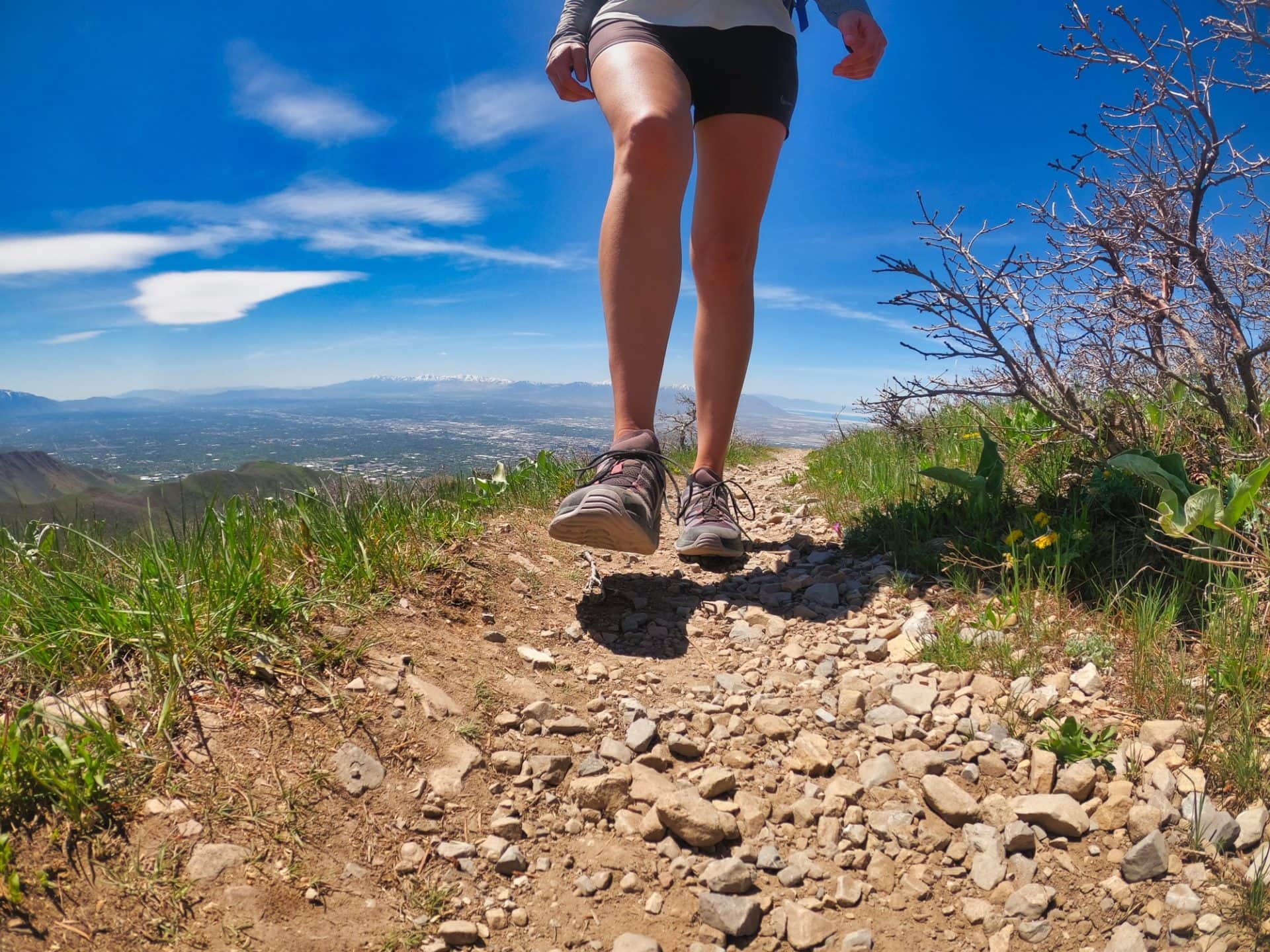 Oboz Footwear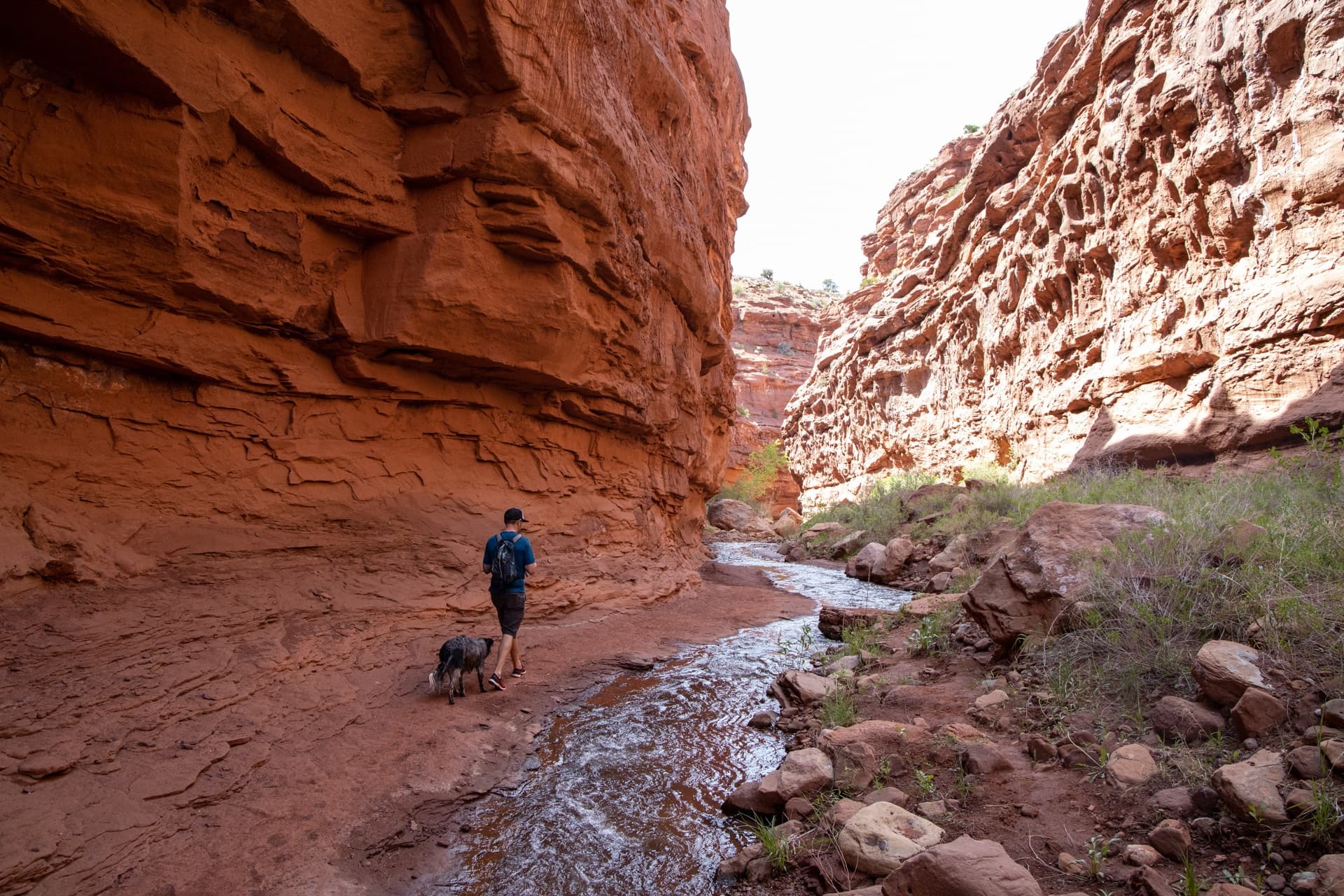 Discover Moab
Past Campaigns
Here are a few examples of outdoor brands and destinations we've partnered with.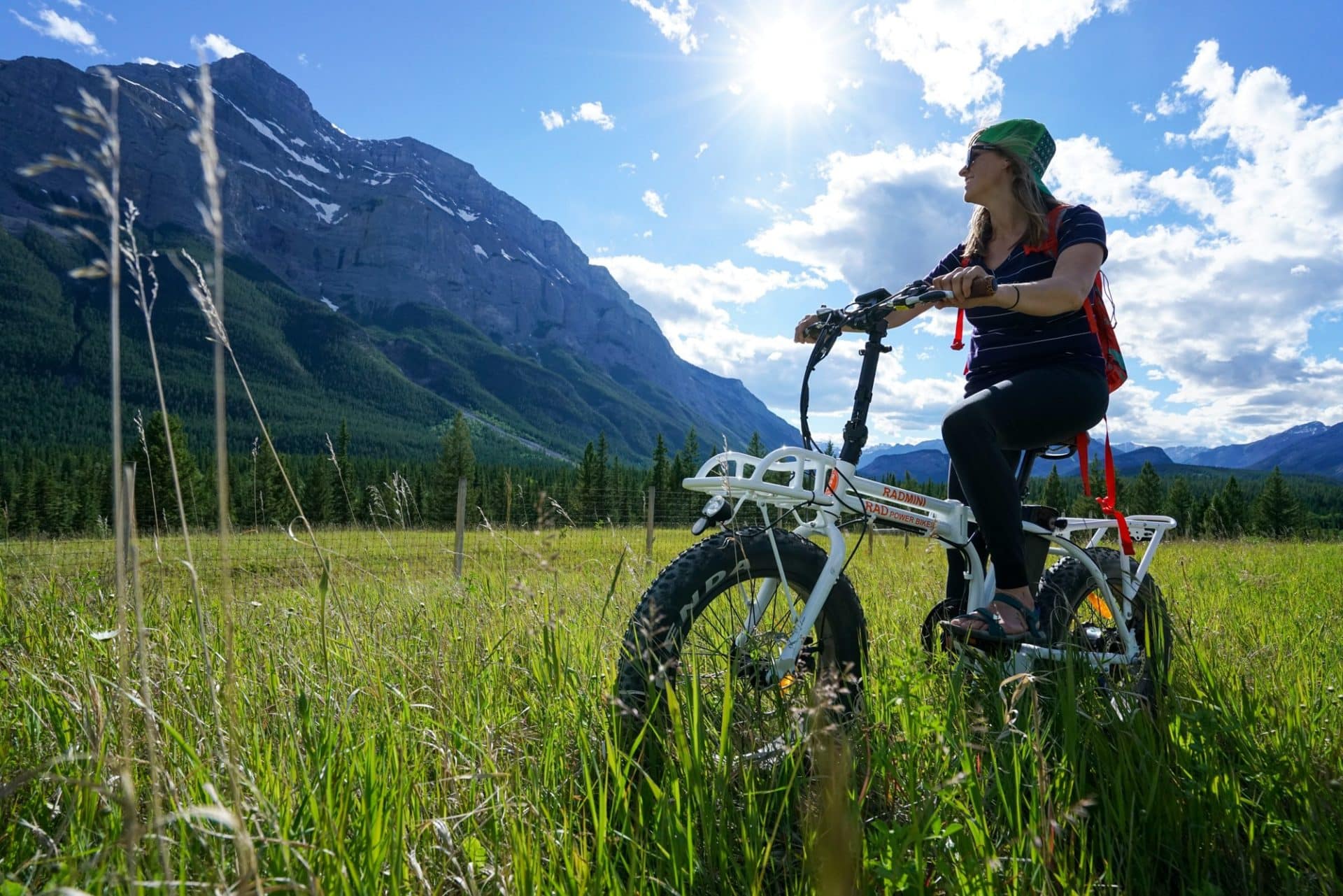 Rad Power Bikes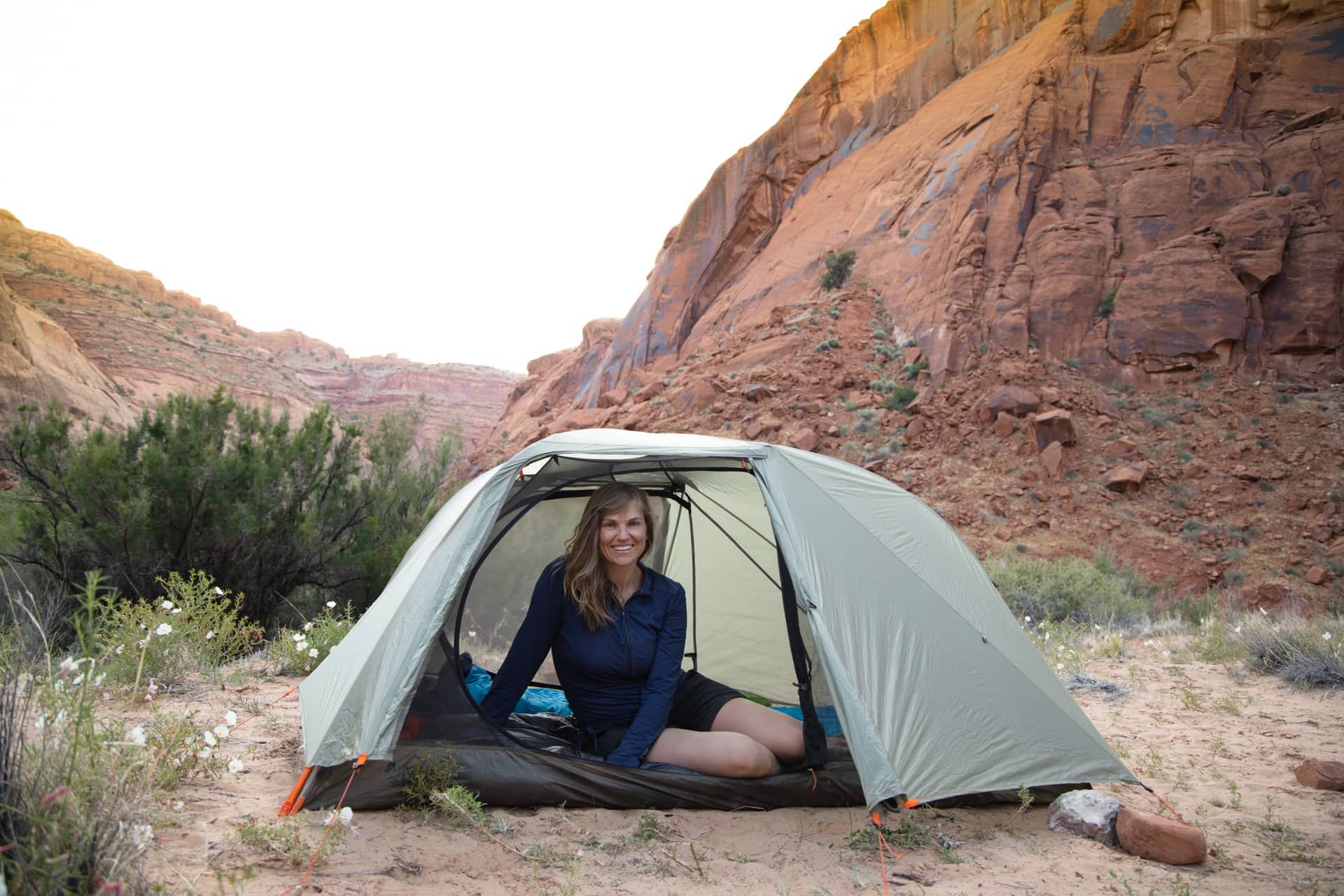 REI Co-op
Next Steps
Interested in chatting more? We'd love to hear from you and learn more about your project. Please fill out the form below, and if we think the partnership is a good fit, we'll be in touch with a copy of our media kit and examples of relevant campaign results. In your message, please include as many details as you can about your brand, including your budget and specific goals.
Before you contact us: Keep in mind that we only work with brands that we know, like, and trust ourselves and that we fully stand behind. We don't accept guest posts from brands or sell links. We also only partner with brands on a paid basis and cannot work in exchange for free product.