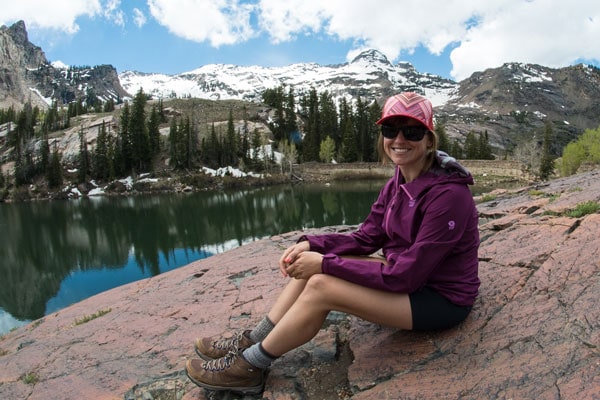 Thanks for stopping by!
Hi! I'm Kristen. I'm a Salt Lake City based blogger, photo enthusiast, and crazy music lover who thrives in the outdoors and wants to help inspire and inform your next adventure. Bearfoot Theory is the one-stop outdoor adventure travel blog for everyday explorers looking to go to awesome and easily-accessible outdoor destinations and to hone in on their outdoor skills.
Kristen Bor
Get ready to navigate those roundabouts while driving on the left side of the road. Here's my essential tips and the key laws you need to be aware of before getting behind the wheel in New Zealand.
Kristen Bor
Want to escape the city & get on the water in that Rocky Mountain sunshine? Discover the best places to stand up paddle board in Colorado this summer!
Kristen Bor
Itching for a Pacific Northwest road trip? Get this detailed 6-day Olympic National Park Itinerary filed with tips for the best stops including hikes, campsites, beaches, food & more!
Check out my latest video on YouTube!
My latest travel video is from a three-day kayaking trip on New Zealand's Abel Tasman coast. For more videos, head to my YouTube channel and subscribe!
Looking for advice on outdoor, travel, and camping gear? Head to my One Stop Gear Shop to see what's in my gear closet and get recommendations for my favorite stuff…all in one place.