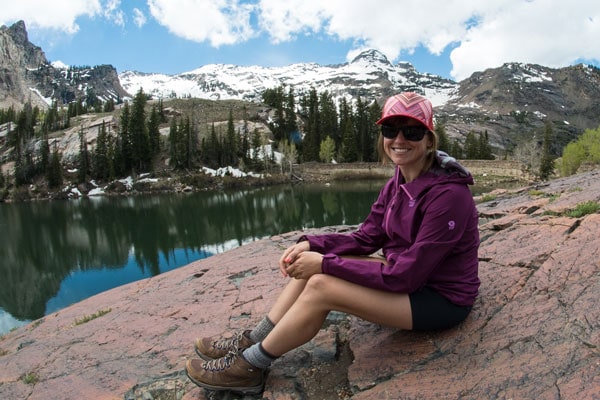 Thanks for stopping by!
Hi! I'm Kristen. I'm a Salt Lake City based blogger, photo enthusiast, and crazy music lover who thrives in the outdoors and wants to help inspire and inform your next adventure. Bearfoot Theory is the one-stop outdoor adventure travel blog for everyday explorers looking to go to awesome and easily-accessible outdoor destinations and to hone in on their outdoor skills.
Paddle off the beaten path. Learn about 5 of the best Montana kayaking spots that will get you far away from the national park crowds.
I live full-time in a 4x4 Mercedes Sprinter Camper Van. Get a full video tour of my Sprinter Van conversion & details of the components in this blog post.
Lakes? Waterfalls? Granite Peaks? Get it all in a weekend backpacking trip over Bishop Pass to Dusy Basin in California's eastern Sierras.
Check out my latest video on YouTube!
My latest travel video is from a three-day kayaking trip on New Zealand's Abel Tasman coast. For more videos, head to my YouTube channel and subscribe!
Looking for advice on outdoor, travel, and camping gear? Head to my One Stop Gear Shop to see what's in my gear closet and get recommendations for my favorite stuff…all in one place.