What to Wear Hiking in the Desert
Get your desert hiking clothes & gear dialed for your next Southwest trip so you're ready for any adventure from hiking to camping and more.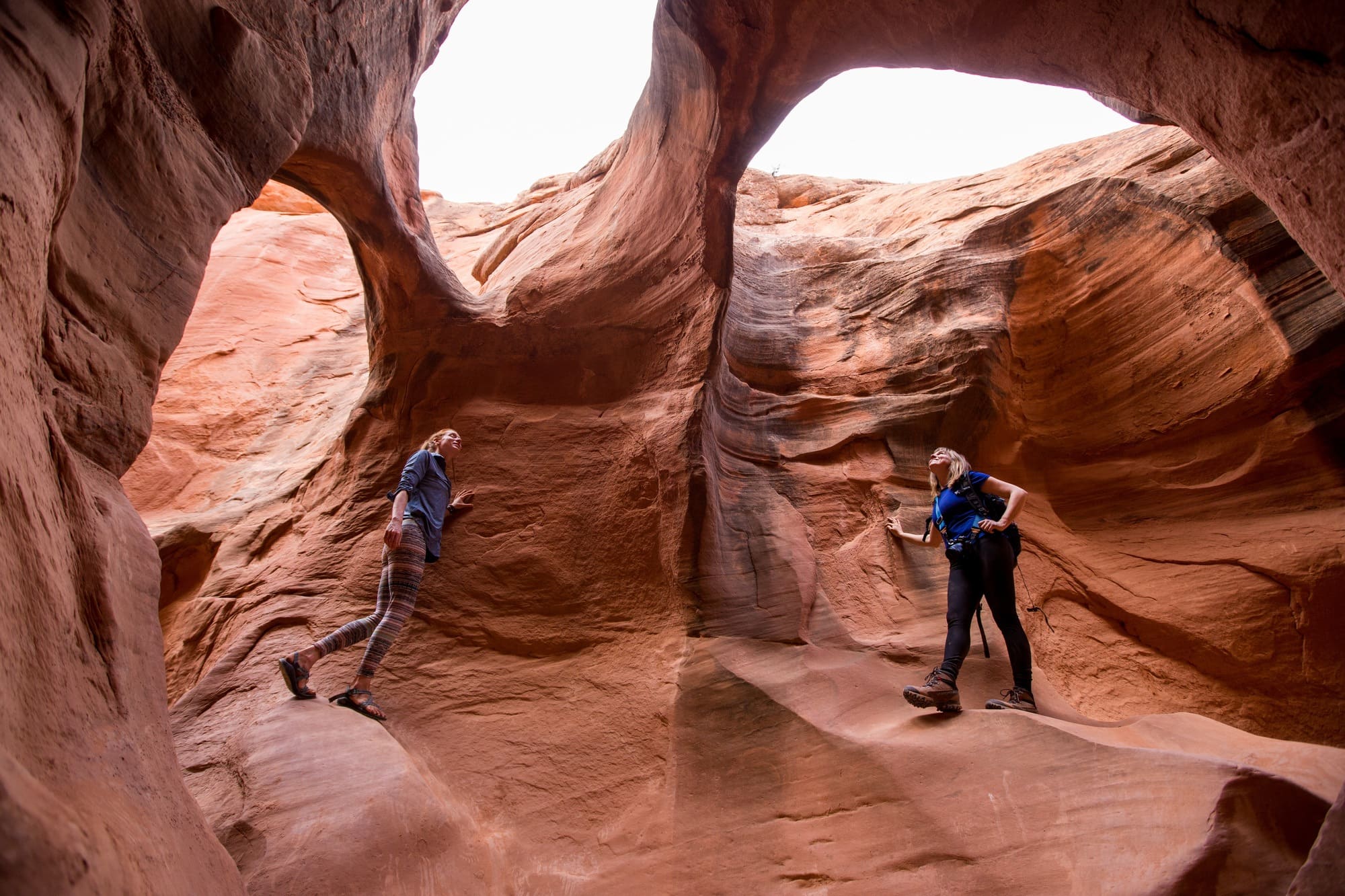 Hiking in the desert is a great way to see and experience incredible landscapes, geology, plants, and even wildlife. But visitors tos arid climates need to pack the right desert hiking clothes and gear to stay comfortable and safe in extreme temperatures – hot and cold!
I've spent a lot of time hiking around the deserts of the Southwest and with the right gear, clothing, sun protection, and hydration, you'll be well-prepared for an amazing desert adventure, too. In this blog post, I share my top suggestions for all of this and more whether you're backpacking in Southern Utah, hiking in Joshua Tree National Park, visiting Death Valley National Park, or exploring another amazing desert destination.
Desert Hiking Tips
Before I get into my desert hiking clothes and gear suggestions, I want to share a few important things to be aware of as you pack for your trip.
Pack For Hot and Cold Temps
Desert evenings can actually get pretty chilly. Deserts are known for being extreme, and it's not uncommon to have really high temperatures and really low temperatures on the same day. For example, if you're hiking to the Wave in early November, it might be in the 60s during the day and cool down into the 30s once the sun goes day. So, it's a good idea to pack extra layers to throw on if you end up being on the trail later than expected.
This is especially true in the colder months when the weather in the desert can be surprisingly wintery.
Don't Skimp On Sun Protection
It's smart to be prepared with ample sun protection, especially if you're visiting in the summer and plan on spending your days out having fun in the sun. Rather than missing out on beautiful desert destinations, my advice is to pack plenty of sunscreen and wear clothing that reduces your exposure to the sun.
Stay Hydrated
It's easy to get dehydrated in the desert because sweat tends to dry quickly due to the arid climate, so you may not realize how much fluid you're losing. Always bring a hydration pack filled with water or a large water bottle with you on any excursion out into the desert.
Choose Light Colors
Light clothing colors such as white, beige, and pastels will help keep you cooler on desert hikes since these colors don't absorb the sun's heat as darker colors do. Also, opt for loose-fitting clothes, like a comfortable sun protection shirt, so you can get nice airflow while you hike.
Get An Early Start
Hiking in the desert can be HOT – spring, fall, and winter are the best seasons to visit the Southwest when daytime temps are milder. If you do plan to visit during summer, avoid hiking during the heat of the day (11am-4pm). Heat can turn dangerous quickly, so we always recommend starting at sunrise, or heading for a sunset hike.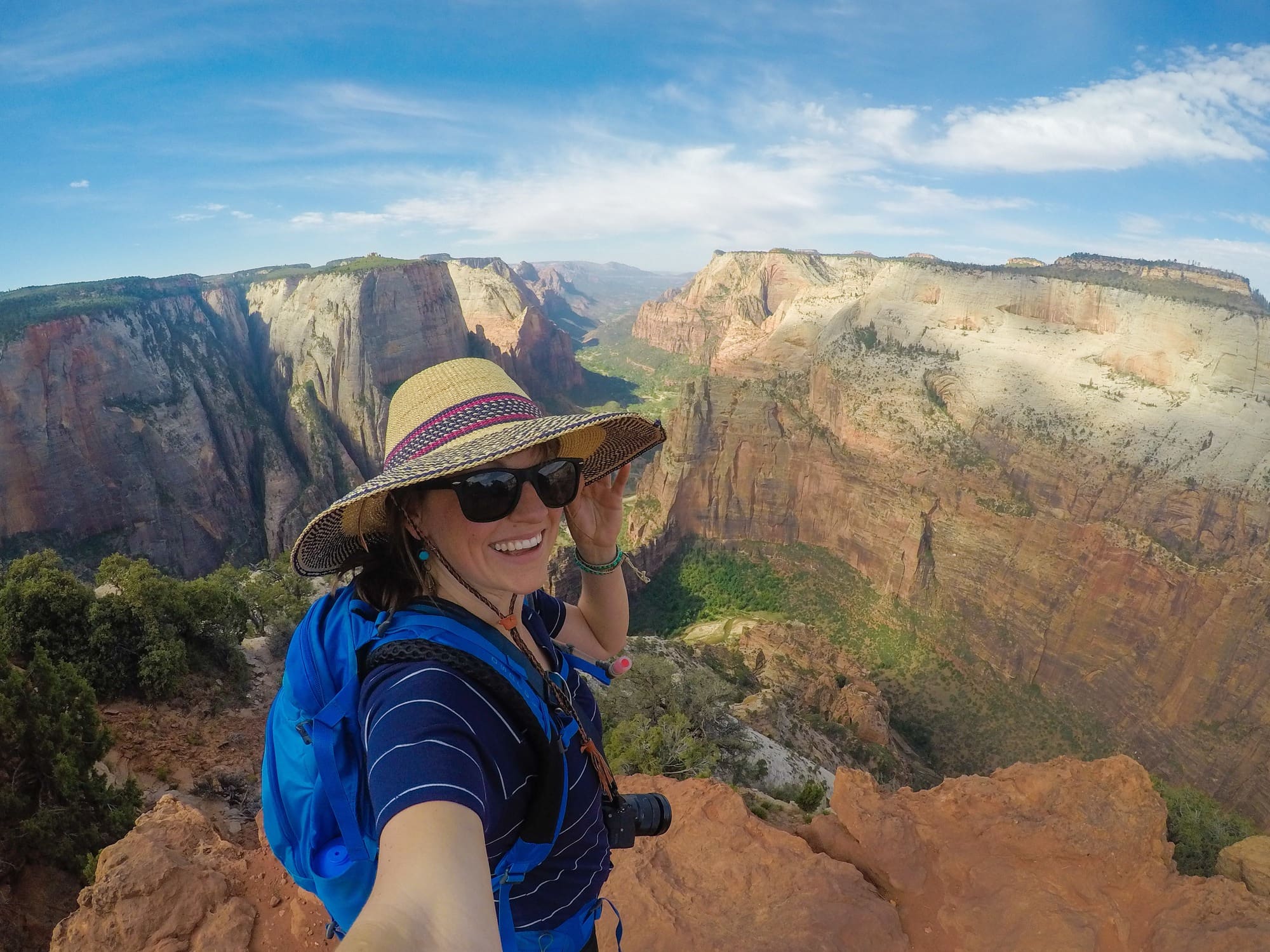 Desert Hiking Clothes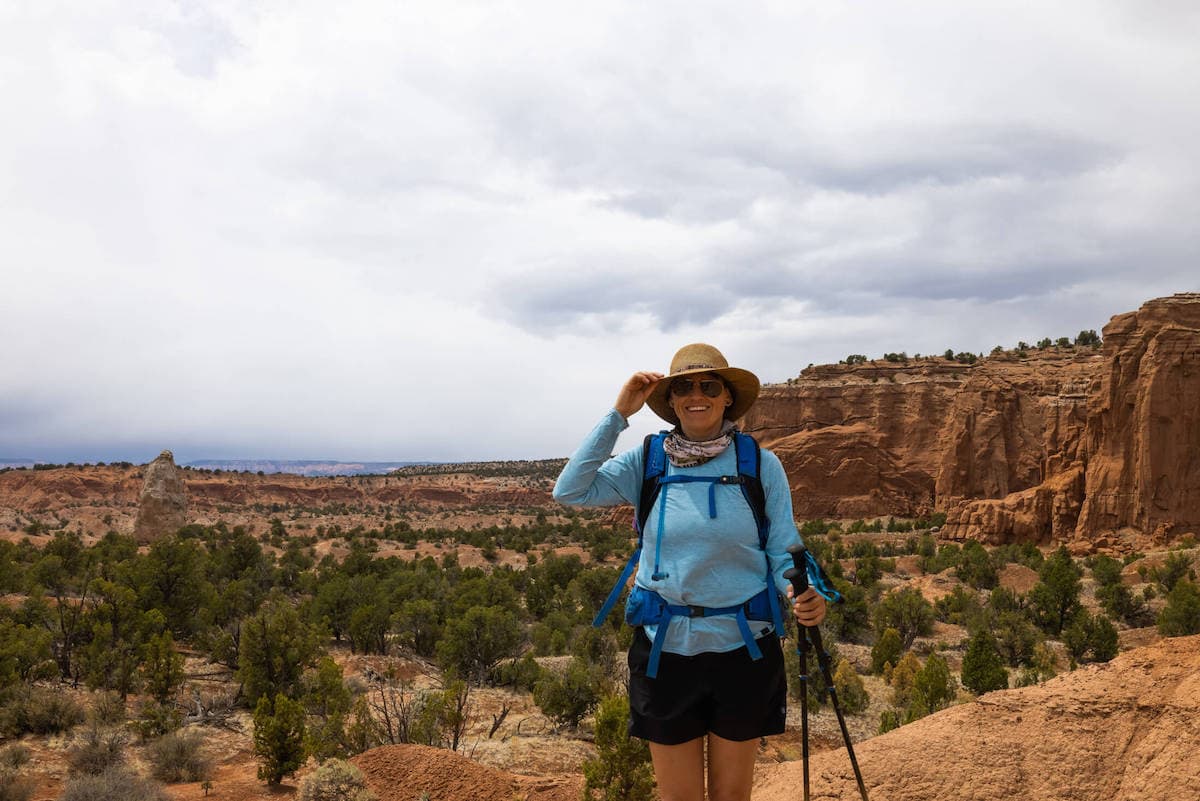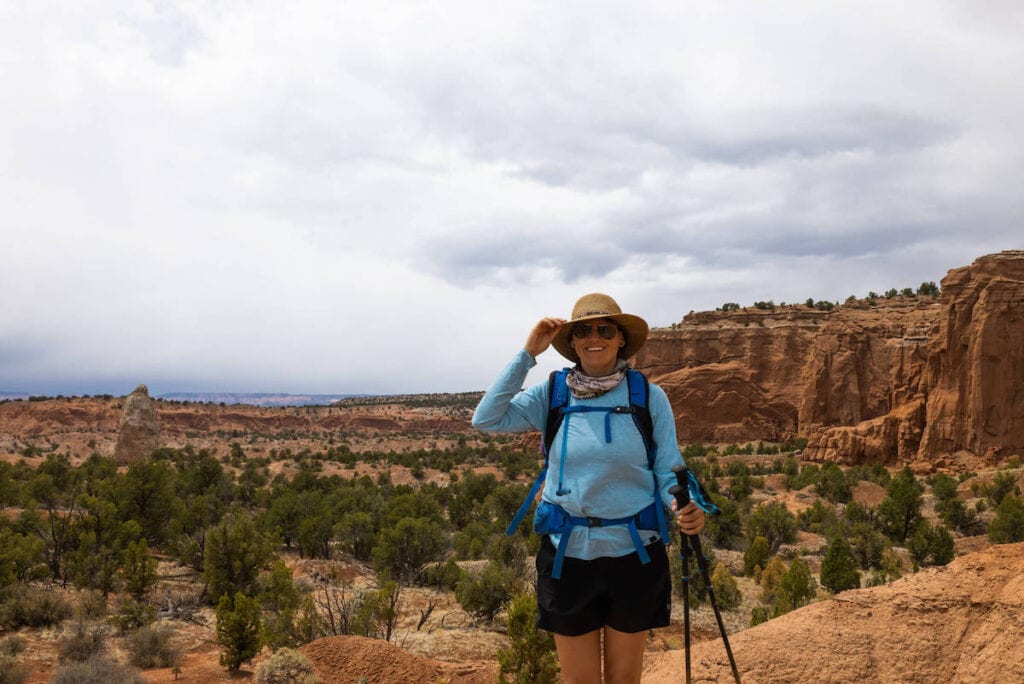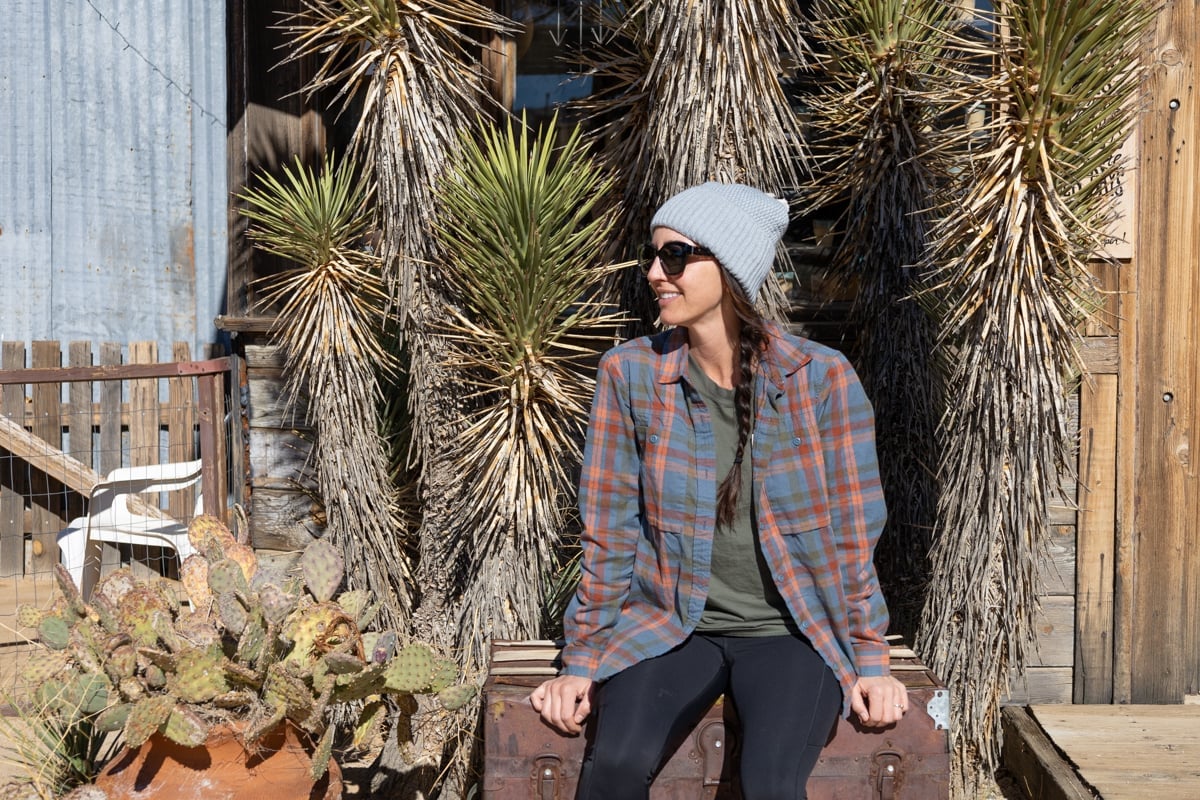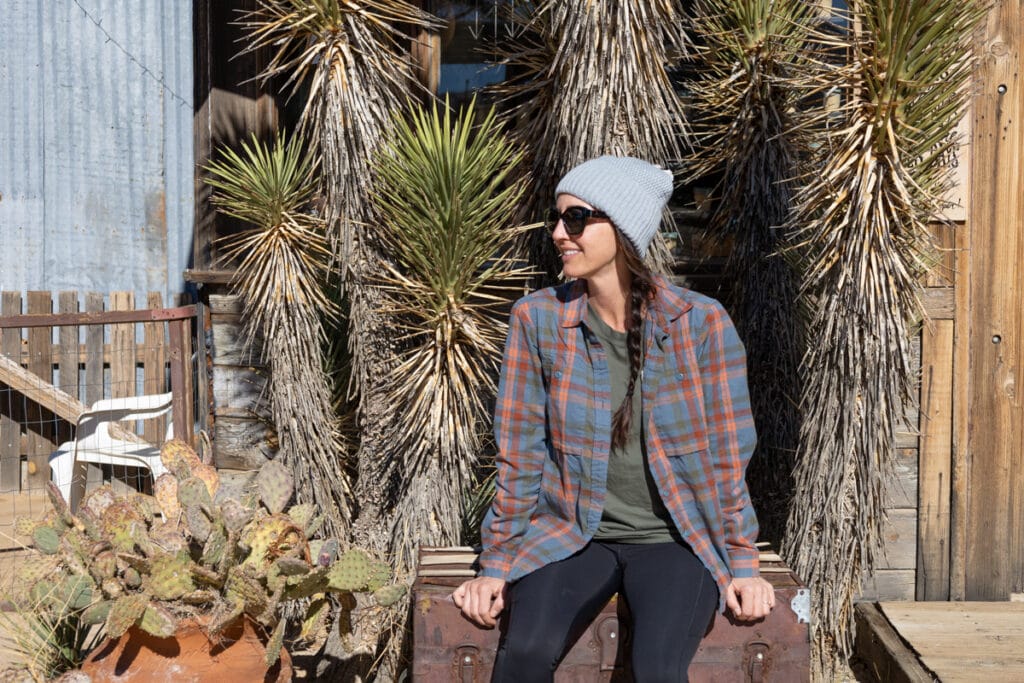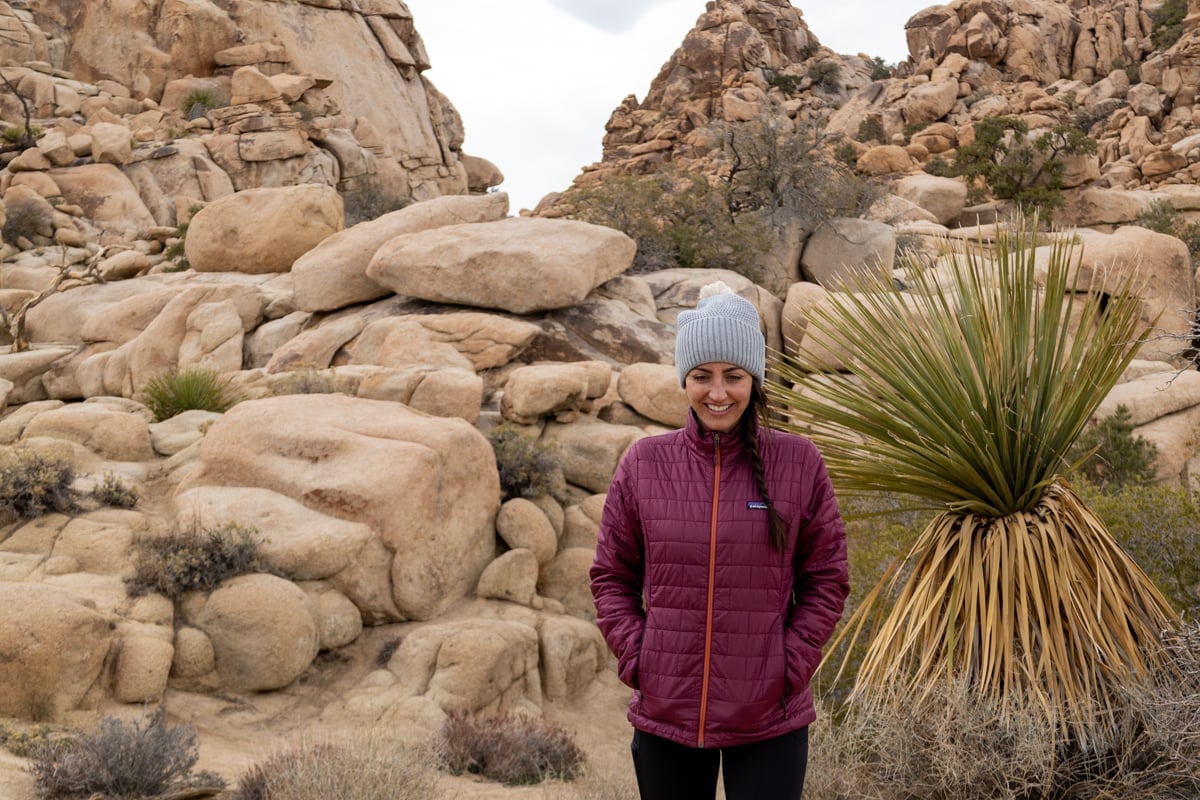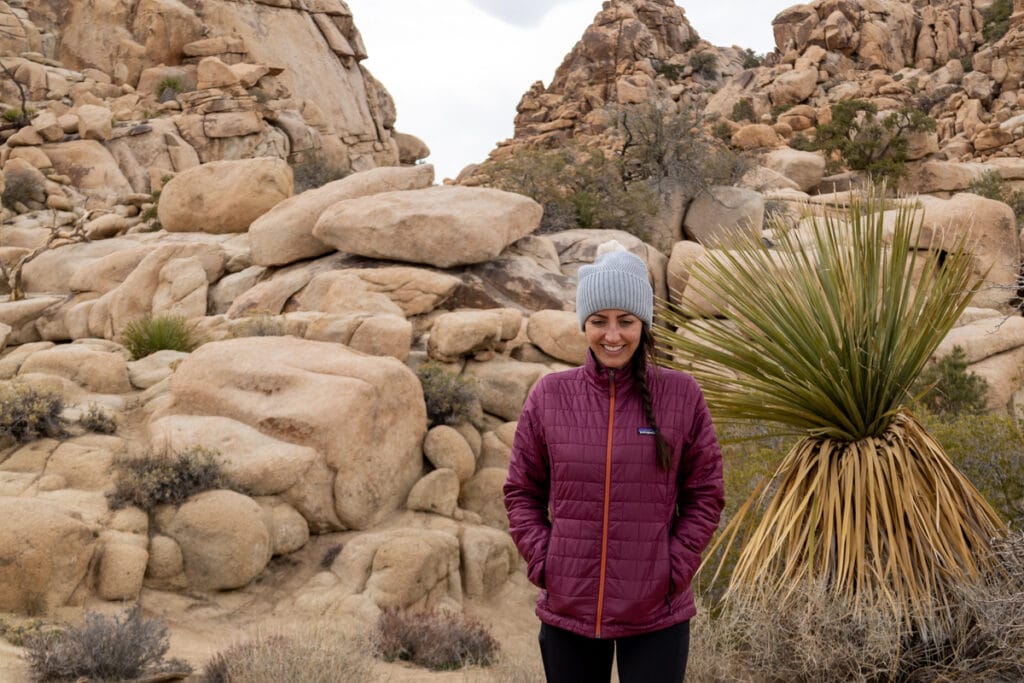 Desert Hiking Footwear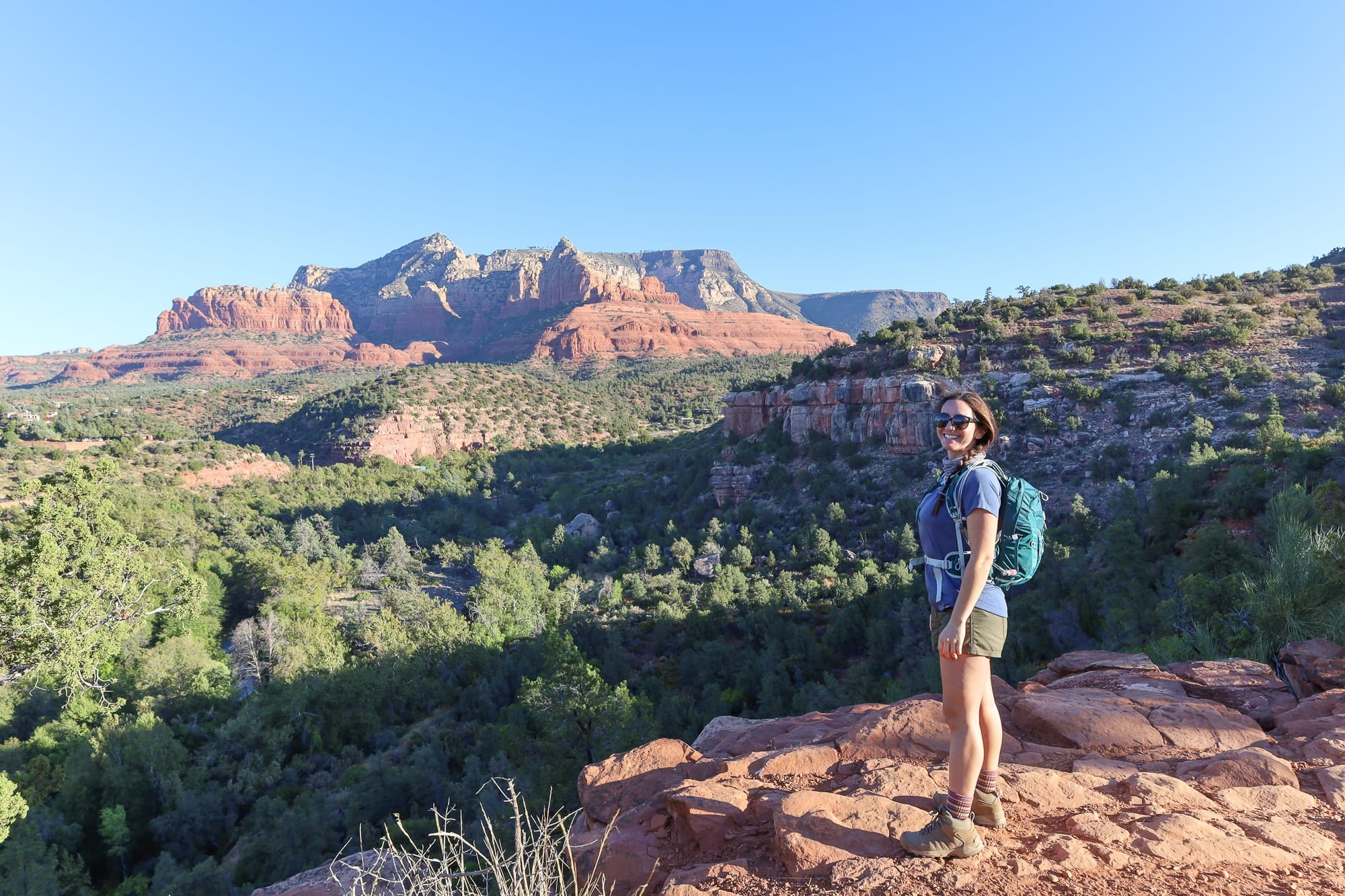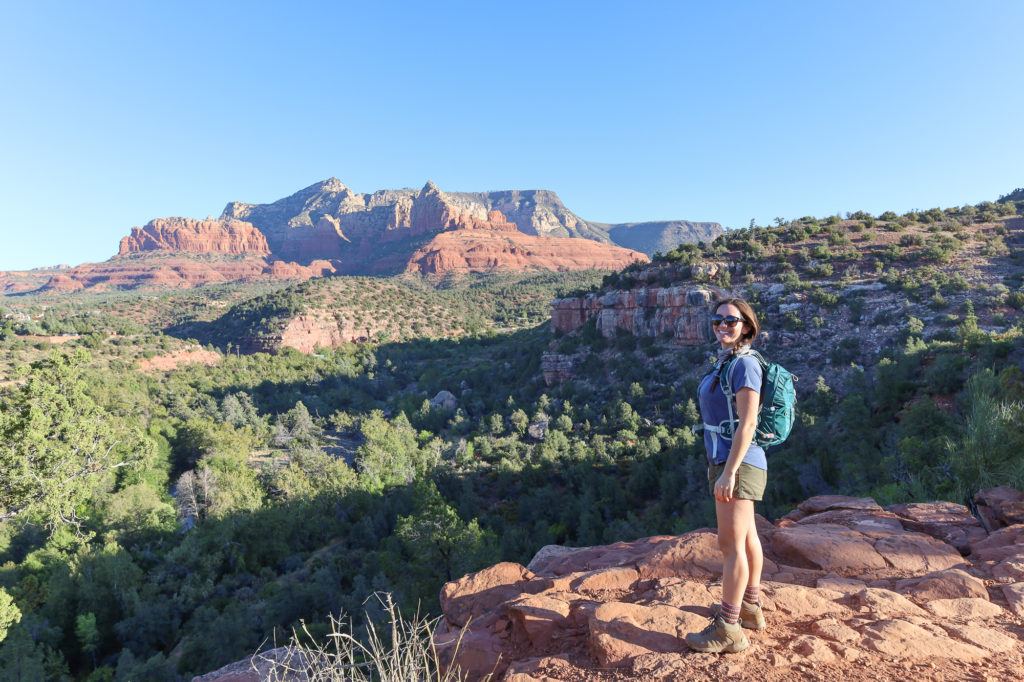 Desert Hiking Accessories
Desert Hiking Gear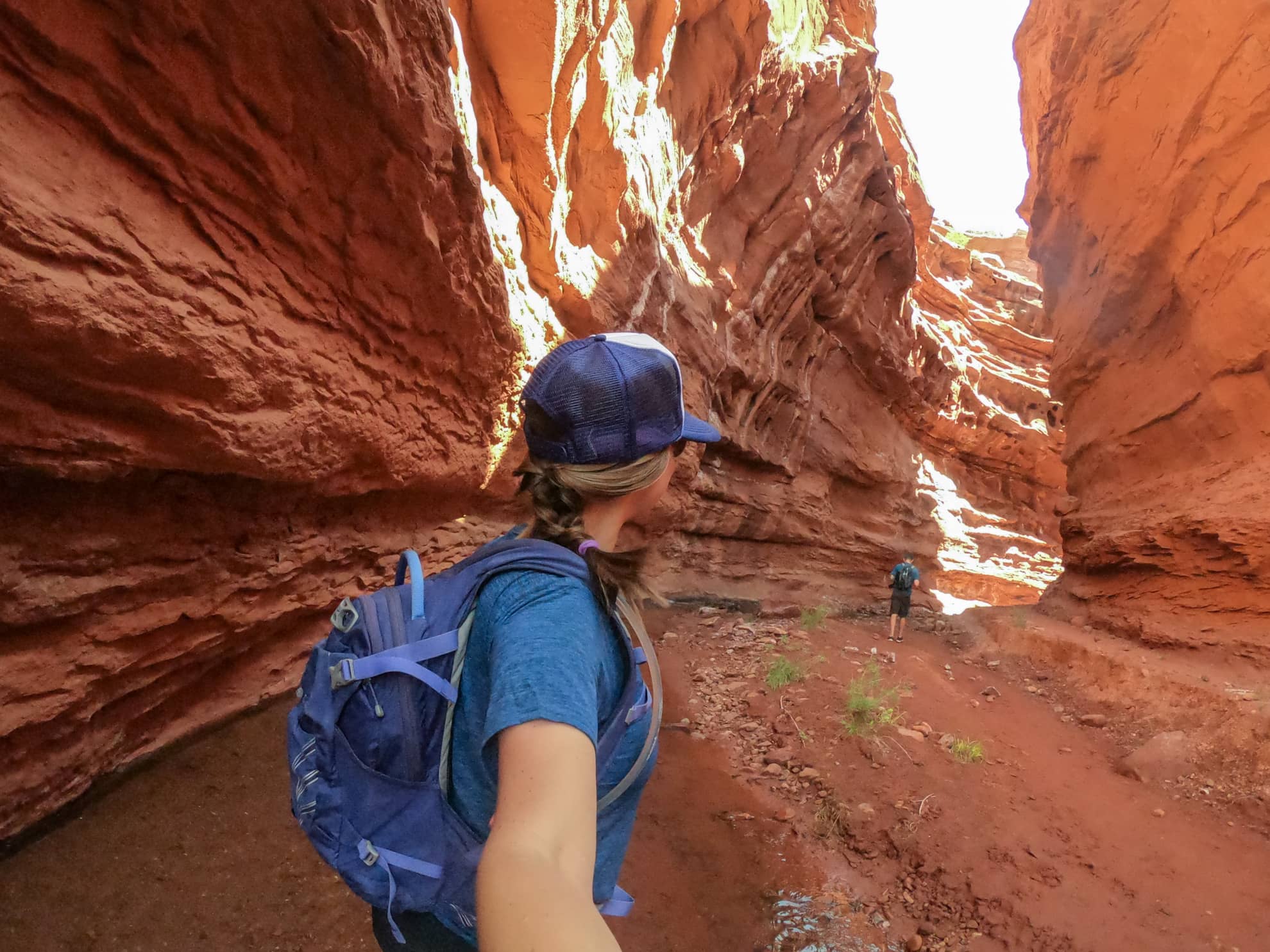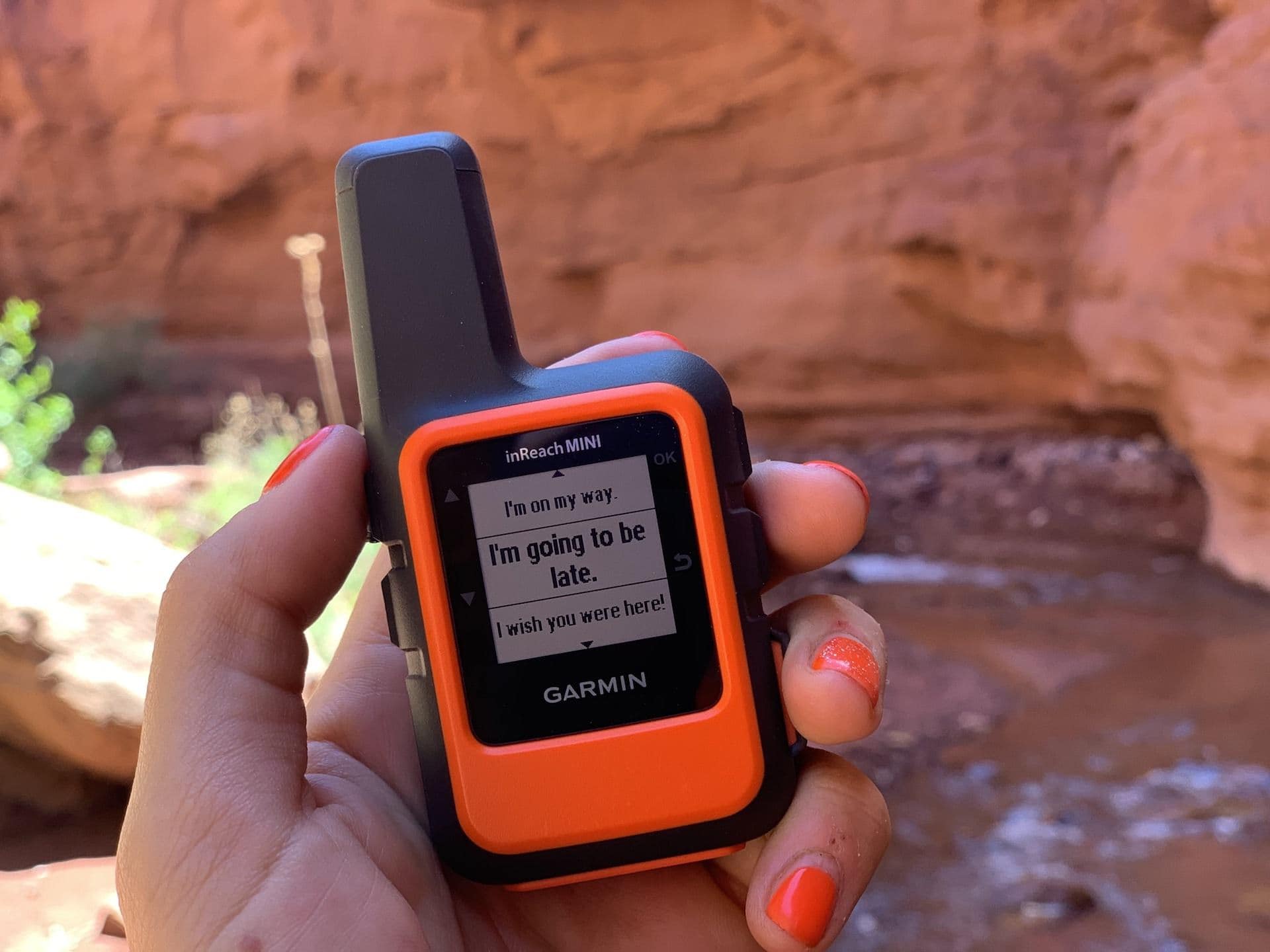 I hope this helps you dial in the gear you need for your desert hiking adventure! What questions do you have? Let us know in the comments below.