Kristen Bor
Founder and CEO of Bearfoot Theory
As a pioneer in the outdoor blogging space, Kristen Bor provides practical tips, relatable stories, and an authentic perspective that inspires and empowers readers to explore the outdoors more confidently. Join 25k+ readers who subscribe to her weekly newsletter where you can connect on a personal note.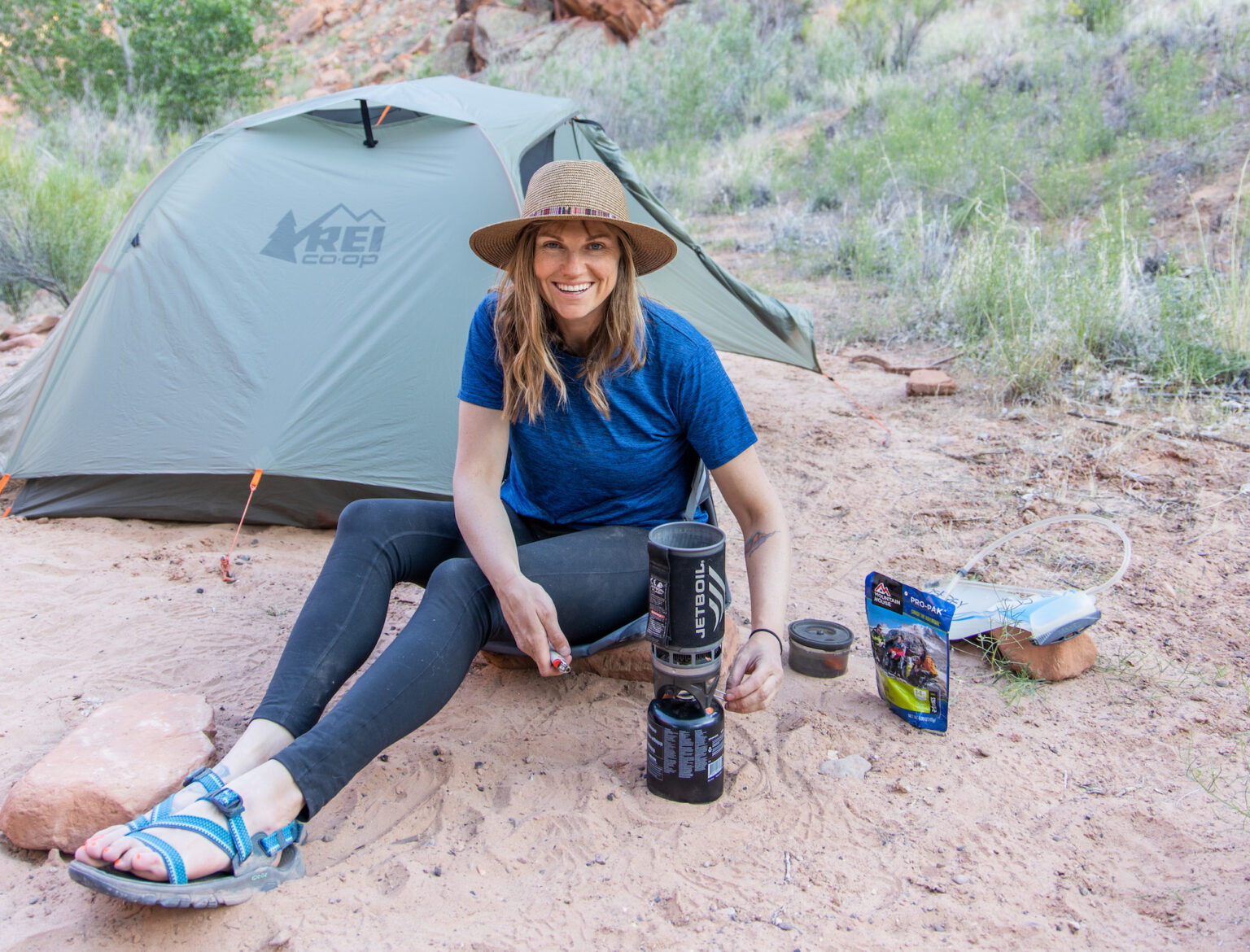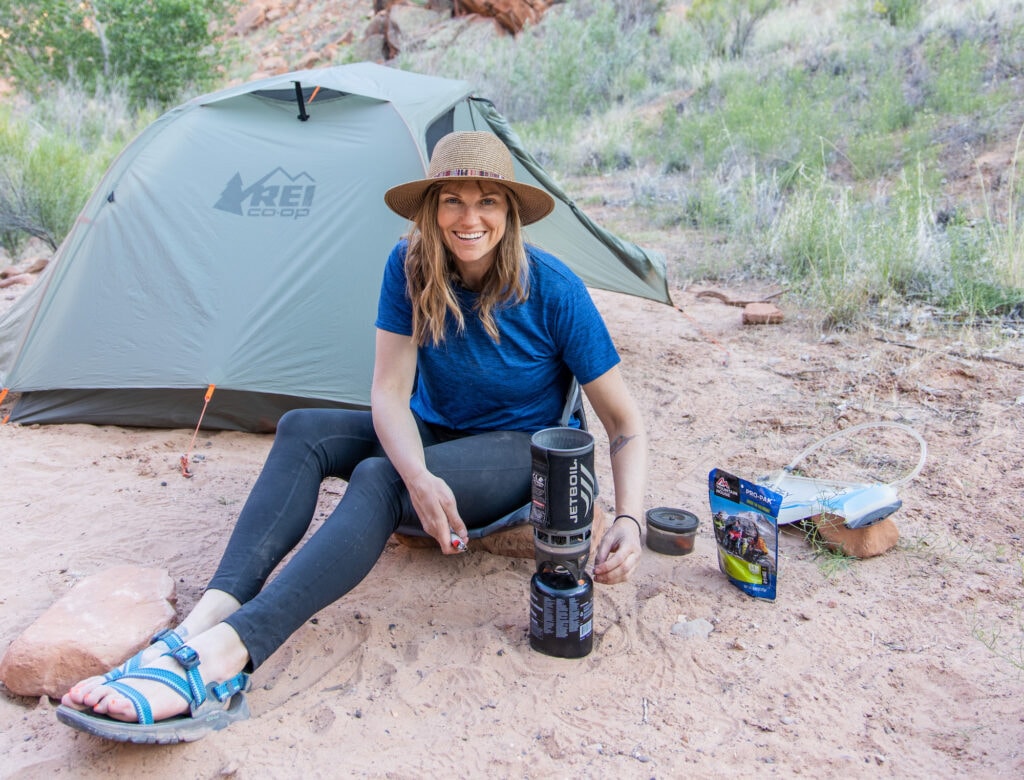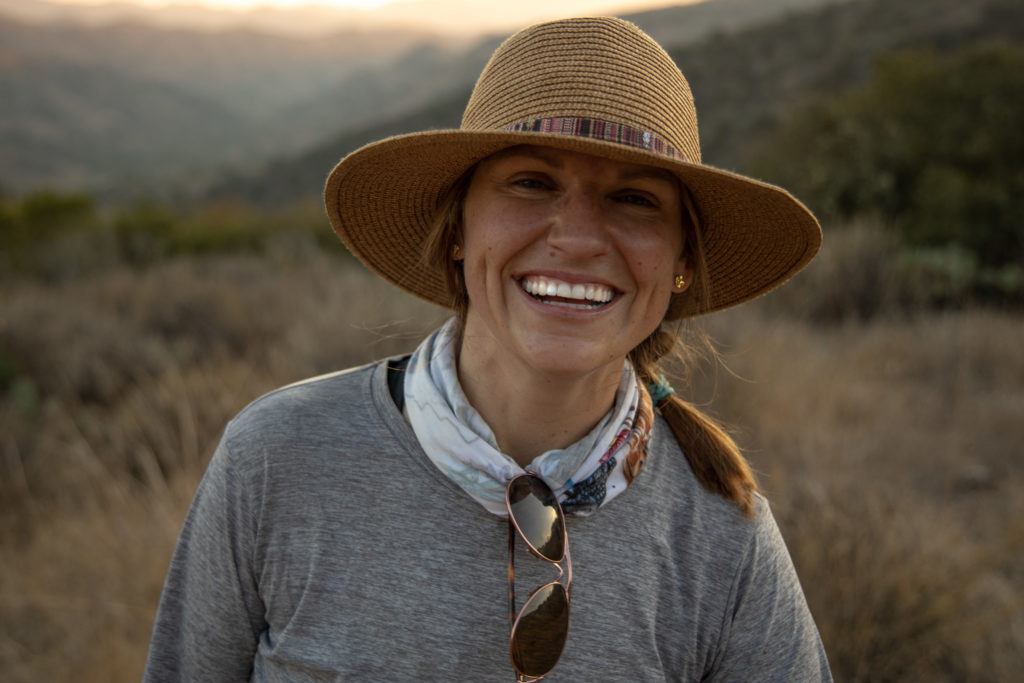 about Kristen
With two decades of hiking and seven years of van life under her belt, Kristen Bor has has dedicated her life to helping people experience the positive effects of nature.
With 3.5 million annual page views, Kristen's writing reaches over 2.2 million outdoor enthusiasts each year and is one of the most popular blogs focused on outdoor adventure in the United States.
Hiker
Kristen's adventures have included 22-days backpacking on the John Muir Trail, hiking 14ers in Colorado, trekking in Nepal and Patagonia, backpacking in Alaska, and more.
Van Lifer
Kristen has lived in three different Sprinter Vans, providing her with a unique expertise that she shares with her community.
blogger
Kristen has been a full-time blogger for 10 years and has since published more than 350 blog posts about hiking, camping, and van life reaching more than 2.5 million people every year.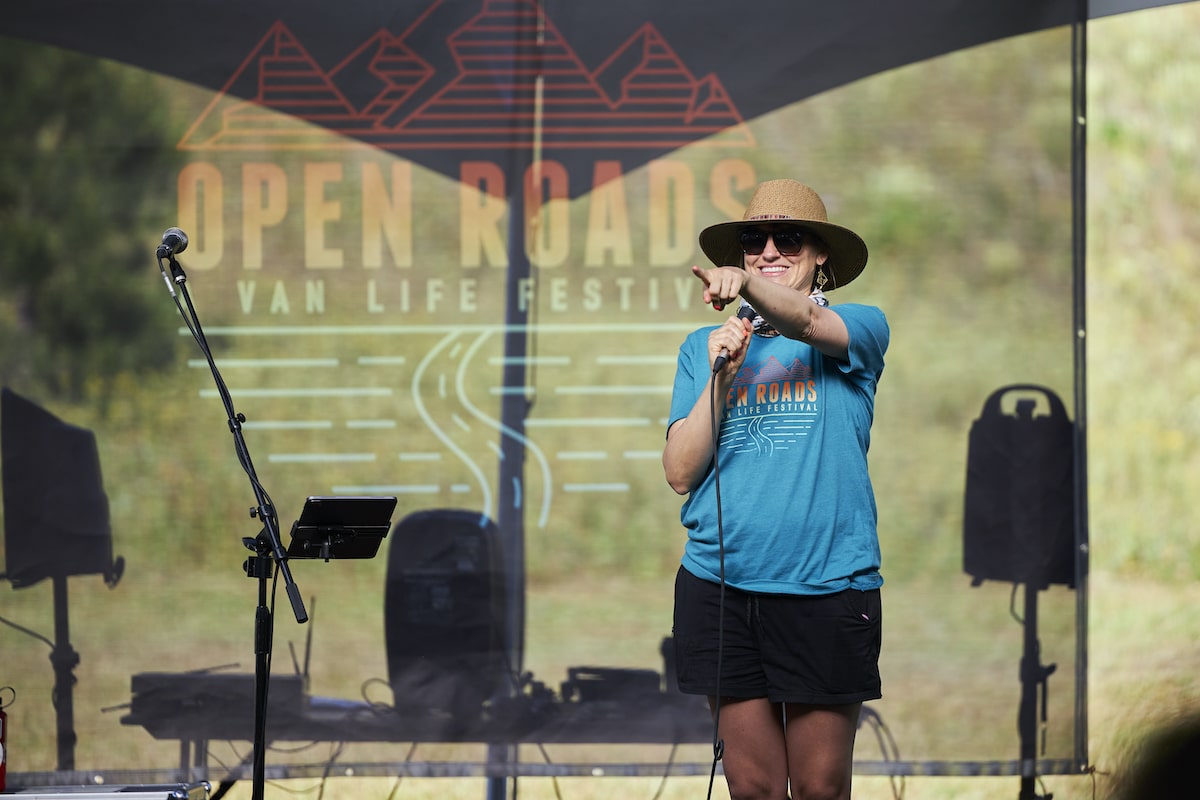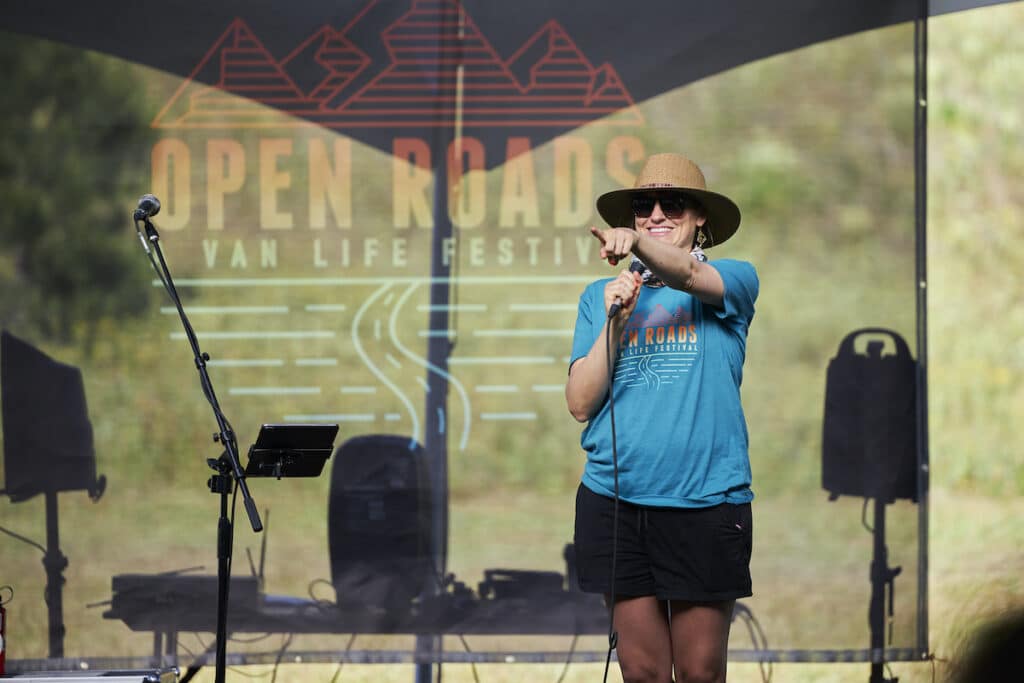 Kristen Bor didn't grow up hiking and camping, and as a self-taught outdoor enthusiast, she wants to help others avoid the pitfalls that she had to learn the hard way. Her honesty and approachable voice make her a trusted guide for millions of people that come to Bearfoot Theory every year looking for helpful resources for getting outside.
Back in 2014, Kristen worked in the environmental policy field in Washington, DC. Spending her days in the office and nights at happy hours, she had drifted far away from the outdoorsy person she dreamed of being. Something in her life was missing, and she knew she needed to make a big change.
With this realization, Kristen left her DC career behind. She fled the city, moved to the mountains, and started Bearfoot Theory to document her experiences in the outdoors. Two years later, she got a van, hit the road, and has been hiking, backpacking and road tripping around North America ever since.
With her extensive van life experience, in 2019 and 2022, Kristen conceptualized and organized Open Road Fest, a 4-day campout in Idaho that brought together some of the best brands in the van life space with a vibrant community of more than 450 vanlifers and outdoor enthusiasts. This event is a testament to her vision of creating fun and supportive spaces where people can connect over a shared love of adventure.
Today, Kristen continues to travel part-time in her van and is based in Utah with her partner Ryan, their son, and two adventure pups.
Features
Kristen Bor's writing and expertise has been shared in online outlets, podcasts, television, print magazines, and books.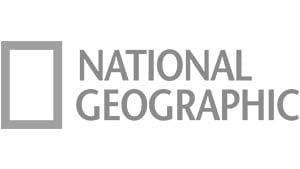 As a National Geographic Travel Contributor, Kristen served as a talent in a video about Buenos Aires.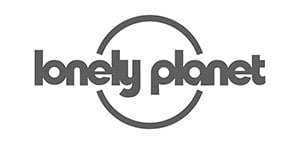 Kristen shared her expertise in an interview about her experience as a van lifer

Forbes interviewed Kristen about leaving her Washington DC career to become a full-time travel blogger

Kristen was a guest on the Oboz Footwear podcast where she discussed cultivating an outdoor community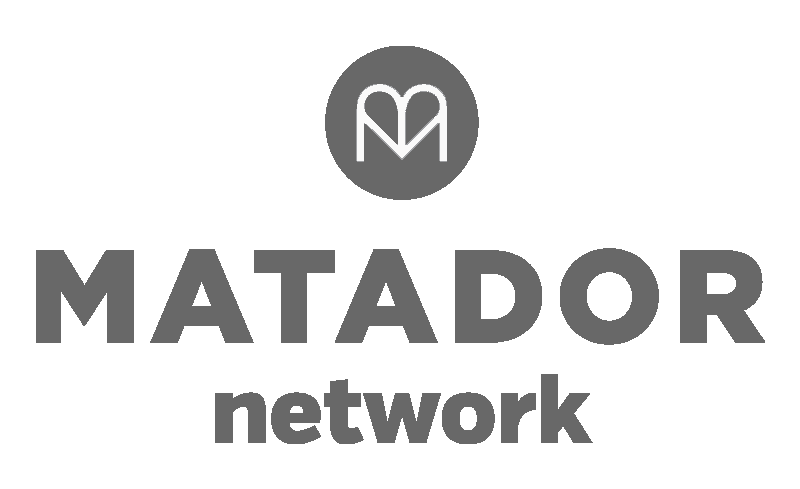 Kristen has published a variety of travel articles on Matador Network about the Western United States

Kristen was interviewed on live television where she shared her tips for planning a camper van road trip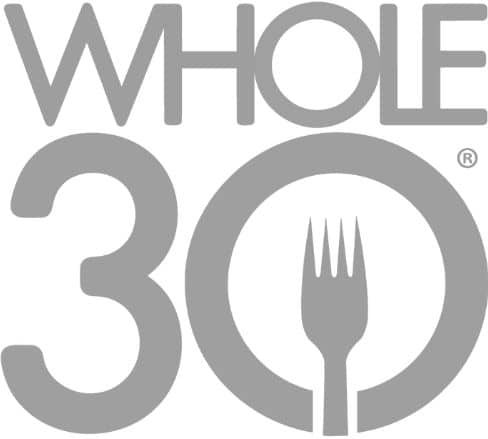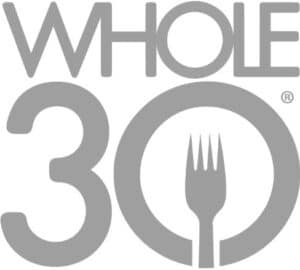 Kristen was interviewed by Whole 30 Founder, Melissa Urban, where she shared essential summer hiking tips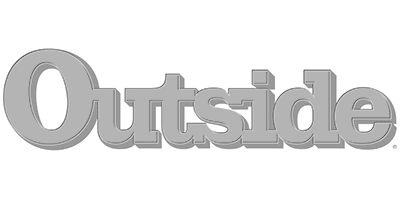 Kristen was interviewed about how to run a successful outdoor blog and online business from the road
Connect with Kristen
Kristen Bor has built a robust online community of outdoor enthusiasts who are looking to get outside, discover new destinations, conquer their fears, and get their hands on the best gear.
Business Inquiries:
marketing [at] bearfoottheory.com
Kristen Bor is available for public speaking, interviews, and brand collaborations. To discuss your needs or to get a copy of her Media Kit, send her an email or visit Bearfoot Theory's services page.
TESTIMONIALS
A Go-To Resource for Outdoor Advice
Browse Kristen's writing
Kristen has authored more than 350 blog posts on Bearfoot Theory. Get a taste of her work below.