W Trek Packing List for Hiking in Patagonia
Want to hike the W Trek in Torres Del Paine? My W Trek packing list will have you prepared for hiking & camping on this bucket-list trail in Patagonia.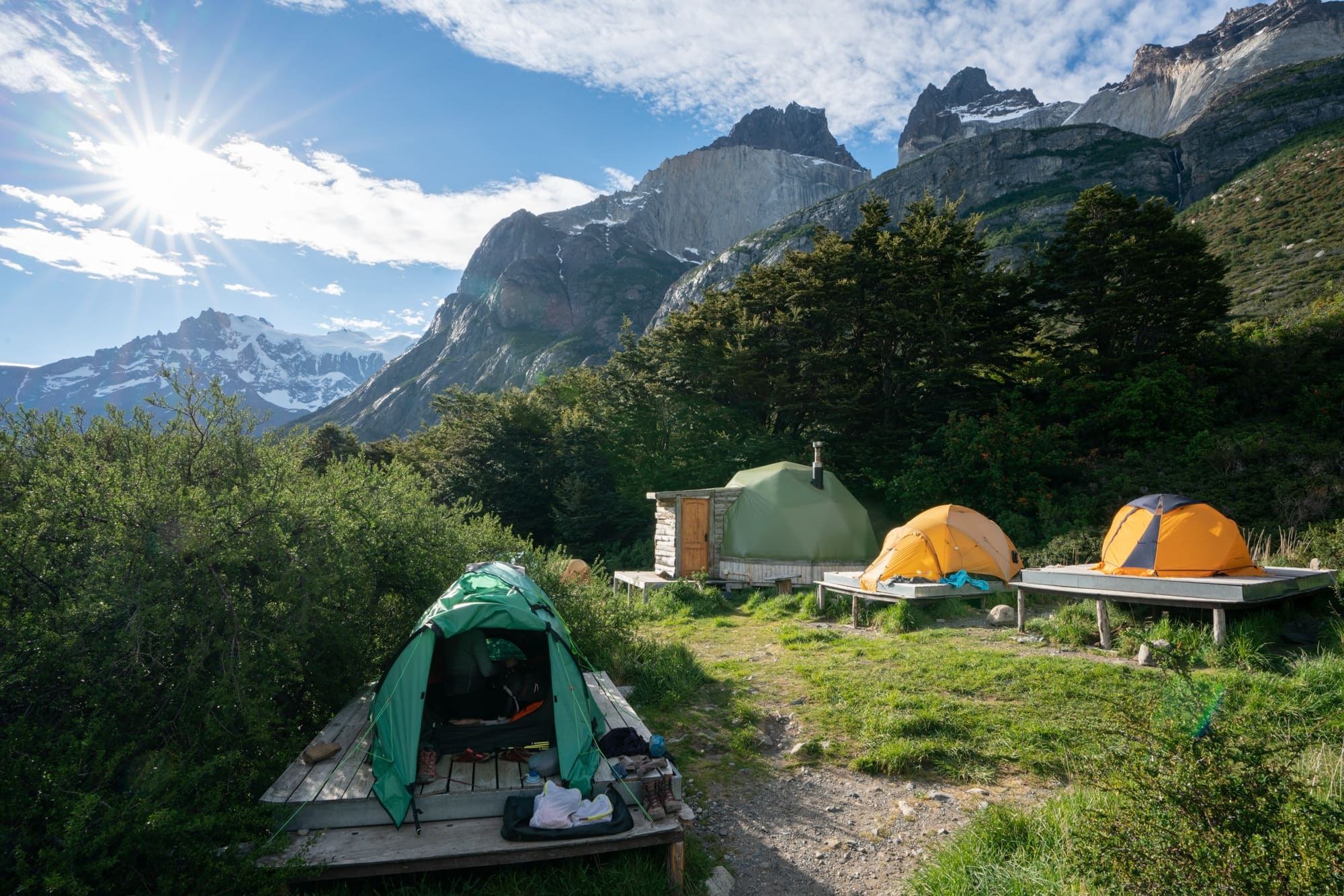 W TREK PACKING LIST FOR HIKING IN PATAGONIA
The W Trek is the most popular multi-day trekking route in Patagonia, and for a good reason. This trail in Chile's Torres Del Paine National Park offers some of the most spectacular and diverse scenery I've ever encountered. Typically hiked in 4-5 days, you'll encounter glaciers, waterfalls, turquoise lakes, grand vistas, and more. (I wrote about my experience with tips for planning a W Trek hike here).
When packing for the W Trek, you need to be prepared for all types of weather. In Patagonia, you can have snow, incredibly strong wind, AND rain all in one day, followed by intense sun the next….and I learned quickly, you can never put all of your faith in what the forecast predicts.
In this W Trek packing list, I share the gear I brought with me to Torres Del Paine and tips for packing for your own W Trek.
Things to Know Before You Go to Patagonia
Hiking the W Trek requires a lot of advanced planning. Within Torres Del Paine, you are only allowed to camp within established campsites that exist at refugios (lodges) and campgrounds in the Park, and many of these get booked up more than a year in advance. While you shouldn't expect to come here and have a remote wilderness camping experience, the plus side is that many of the refugios offer gear rentals, saving you a lot of weight in your pack. I was on a guided tour when I hiked the W Trek with G Adventures, and they arranged for tent and sleeping pad rentals at all of the campsites. If it's in your budget, renting gear from the refugios is a great way to cut weight from your pack and have a more enjoyable experience on the W Trek.
Another reason to consider the tent rentals is that the winds in Patagonia can reach speeds up to 100 km/hour. If you plan on bringing your ultralight backpacking tent, know that it might not be able to withstand conditions if you end up in crazy wind. On the other hand, the rental tents that the refugios provide are pretty burly with serious guy lines that you're less likely to have issues with.
Additionally, meals are also available at all of the Refugios, including packed lunches. On most backpacking trips, food ends up weighing more than anything else. By buying your meals at the Refugios, you can save a ton more weight on food, fuel and cooking gear.
If you want to hike with just a day pack, there is also the option to hire porters or horses to transport your overnight gear from one campsite to the next. On our trip, G Adventures arranged for our sleeping bags and overnight gear to be transported for us to the next day's campsite.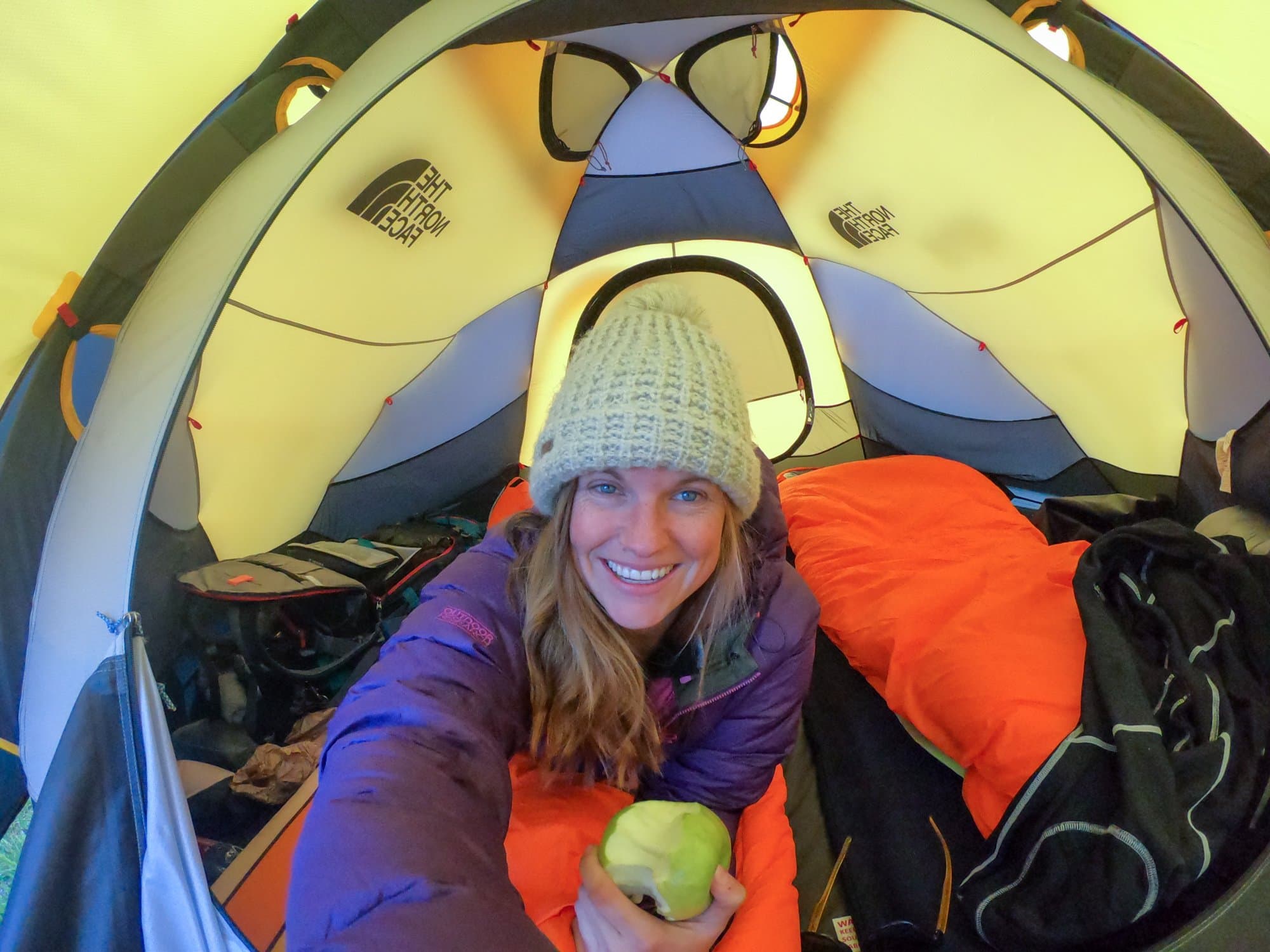 For more details on my experience with G Adventures, check out this blog post.
Can I Rent Camping Gear in Puerto Natales?
Yes! If you want to save some dollars you can rent gear in Puerto Natales & backpack the W Trek. You can rent everything you'd need from outfitters in town….insulating layers, a tent, trekking poles, a camp stove, you name it!  Prices vary slightly between vendors so you'll need to check with them for current rates.
Here are a few vendors to look into:
W Trek Packing List: Camping Essentials
Backpack – The size of your backpack depends if you will be carrying ALL of your gear or if you plan to rent or have your gear transported. On our trip, we were only required to carry daypacks. I hiked with the Deuter Rise 32 SL Pack. It's actually a skiing pack, but it has a rear access panel, which allowed me quick access to my camera gear. The pack hugged my body perfectly and wasn't too bulky despite how much it could hold. If you are not renting gear and need to carry all of your own stuff, this is the backpack I normally backpack with.
Rain cover – Bring a rain cover for your backpack. I suggest sizing up if you are between sizes so it can stretch over your pack if you have stuff hanging off the outside. REI's Duck's Back Rain Covers are universal for most bags and reasonably priced.
Garbage bag liner – Our guides told us that sometimes in really windy rain, pack rain covers often blow right off your backpack. They suggested lining the inside of our backpacks with a garbage bag and putting all of our stuff inside that. That way if the outside of our packs got wet, the stuff would still be protected.
Tent – If you don't want to rent a tent, you'll want a shelter made to withstand the elements. A couple of good tent options for the W Trek are the Big Agnes Battle Mountain 2 or the ALPS Mountaineering Highlands Tent.
Sleeping Pad – Patagonia can be cold, so you'll want a lightweight sleeping pad with adequate insulation, like the Thermrest Pro-Lite. You can learn about how to choose the best sleeping pad based on your sleep style here.
Sleeping Bag – For the W Trek, you'll want a sleeping bag that is rated to at least 15 degrees. My go-to ultralight sleeping bag is the Western Mountaineering Versalite 10 degree bag that weighs only 2 pounds. Here are a few more of our favorite sleeping bags & our guide to understanding degree ratings.
Trekking Poles – I've used my Black Diamond Distance FLZ Trekking Poles for so many great hikes. They are great for travel since they collapse easily into three parts.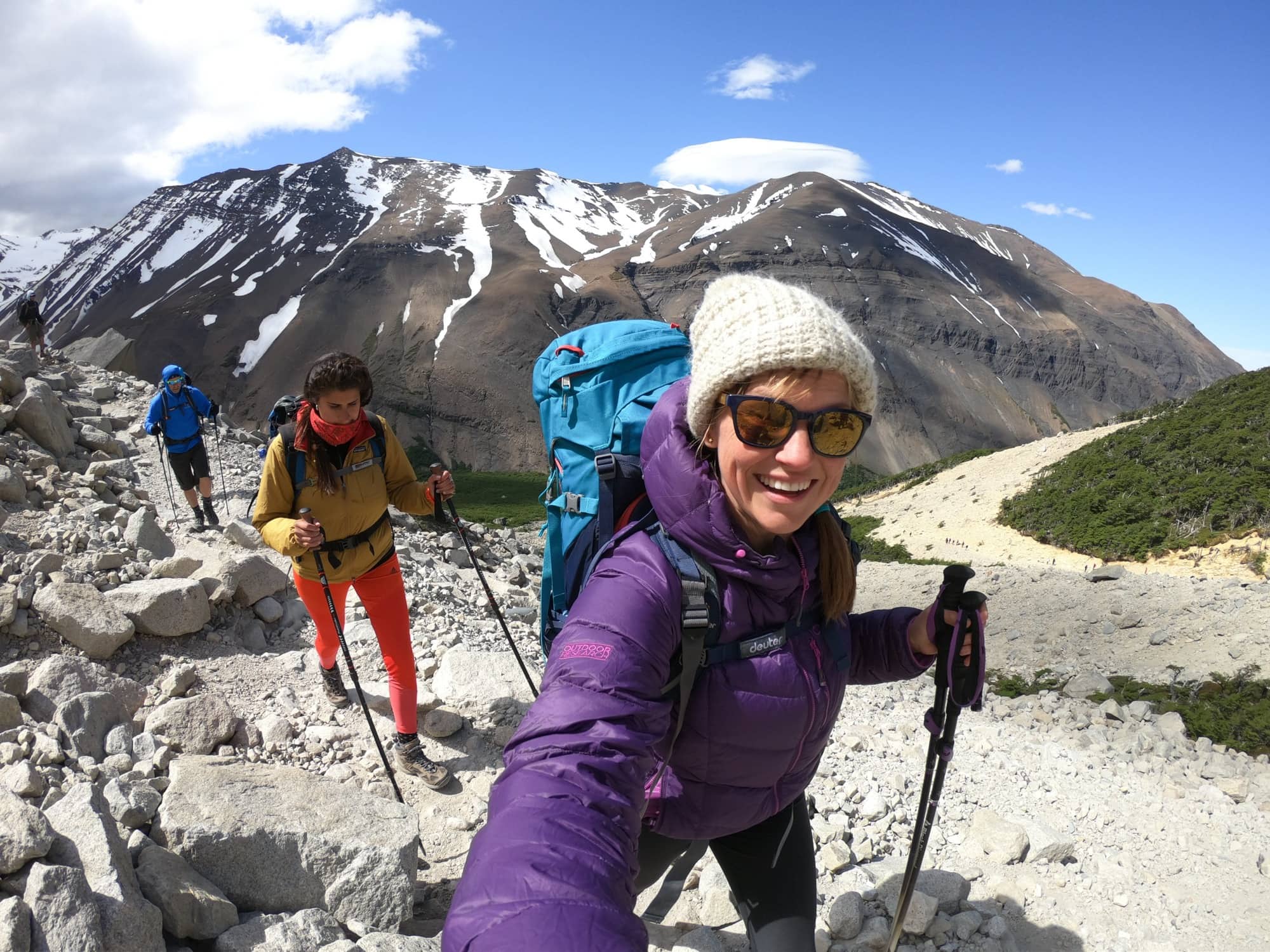 W Trek Packing List: Clothing Essentials
Our late-November Patagonia trip started with a day of crazy cold and stormy weather when we were in El Chalten. So that's what we expected and packed for when we made it further south to the W Trek. We, fortunately, ended up getting near perfect weather, with some days that were actually hot and summery. Either way, you'll want to prepare for all conditions with your clothing.
Pants and Shirts
Hiking pants (1) – Bring one pair of durable hiking pants that can stand up to the wind. I brought a pair of softshell Marmot pants, but they were a little hot. Instead, I would have brought a pair of zip-off convertible pants that I could wear a baselayer underneath, or on hot days I could have worn them as shorts.
Shorts (1): I didn't bring any shorts and I wish I would have.
Baselayer/Leggings (1): I brought similar water resistant leggings to these North Face Winter Warm Mid Ride Tights that have a fleece lining (not really a base layer since they are warm enough to wear on their own). In addition to being very warm, they have a water-resistant layer on the front of the leg so they don't soak through as easily as normal leggings. However, on our time on the W Trek, it didn't rain and the fleece ended up being way too warm. These were nice for dinner and for sleeping in, and I did wear them a lot up in El Chalten where it rained for several days.
Short sleeve shirts (2-3) – You'll want 2 or 3 quick dry short sleeve shirts (NO COTTON!). One shirt for dinner in the refugios and sleeping and the other one or two for hiking in. It's good to have an extra in case it gets wet or extra smelly. My favorites hiking t-shirts are the Patagonia Capilene Daily shirt  and Nike's Legend scoop t-shirt.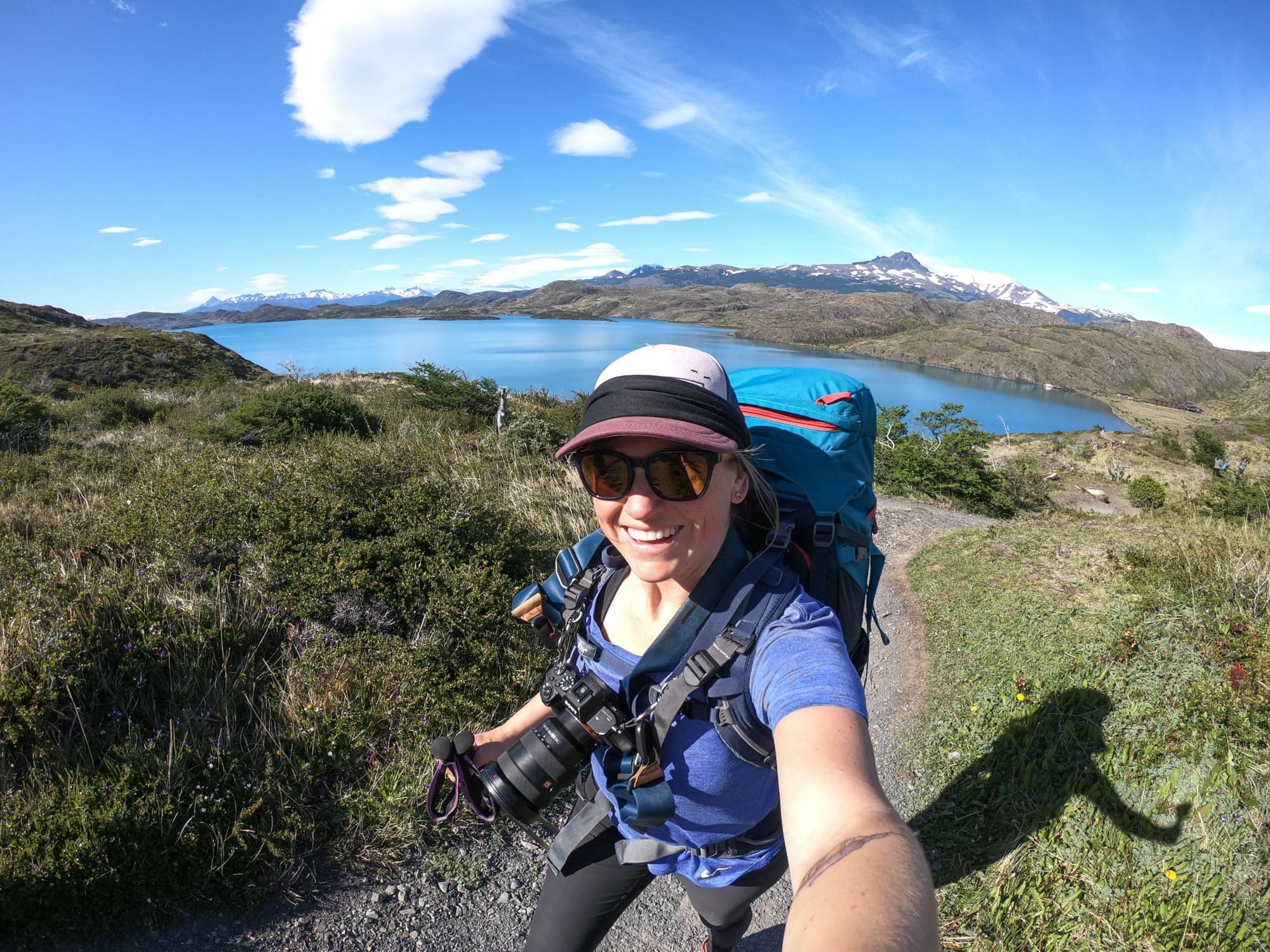 Insulating Layers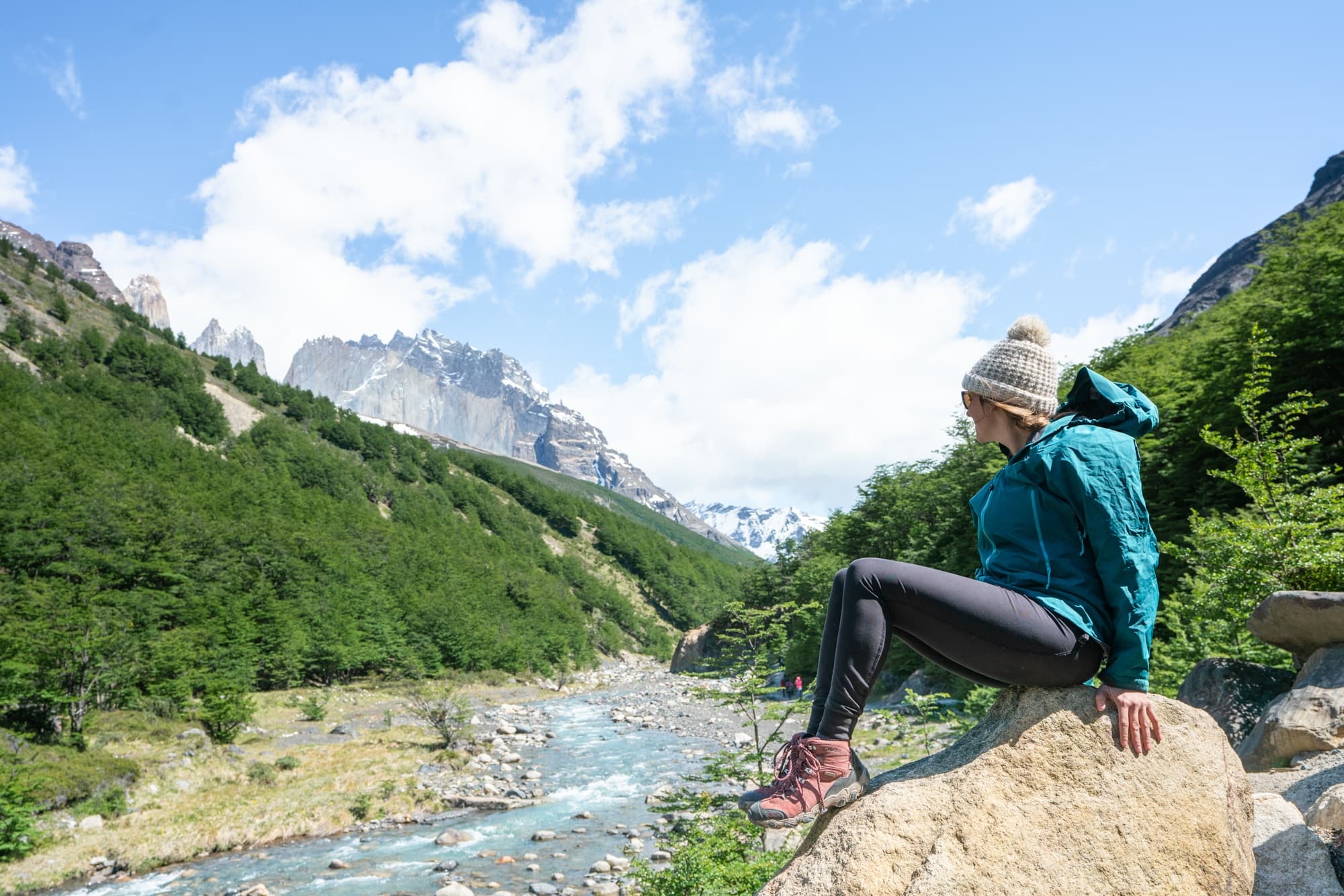 Read more about cold weather hiking tips & how to layer for warmth
Accessories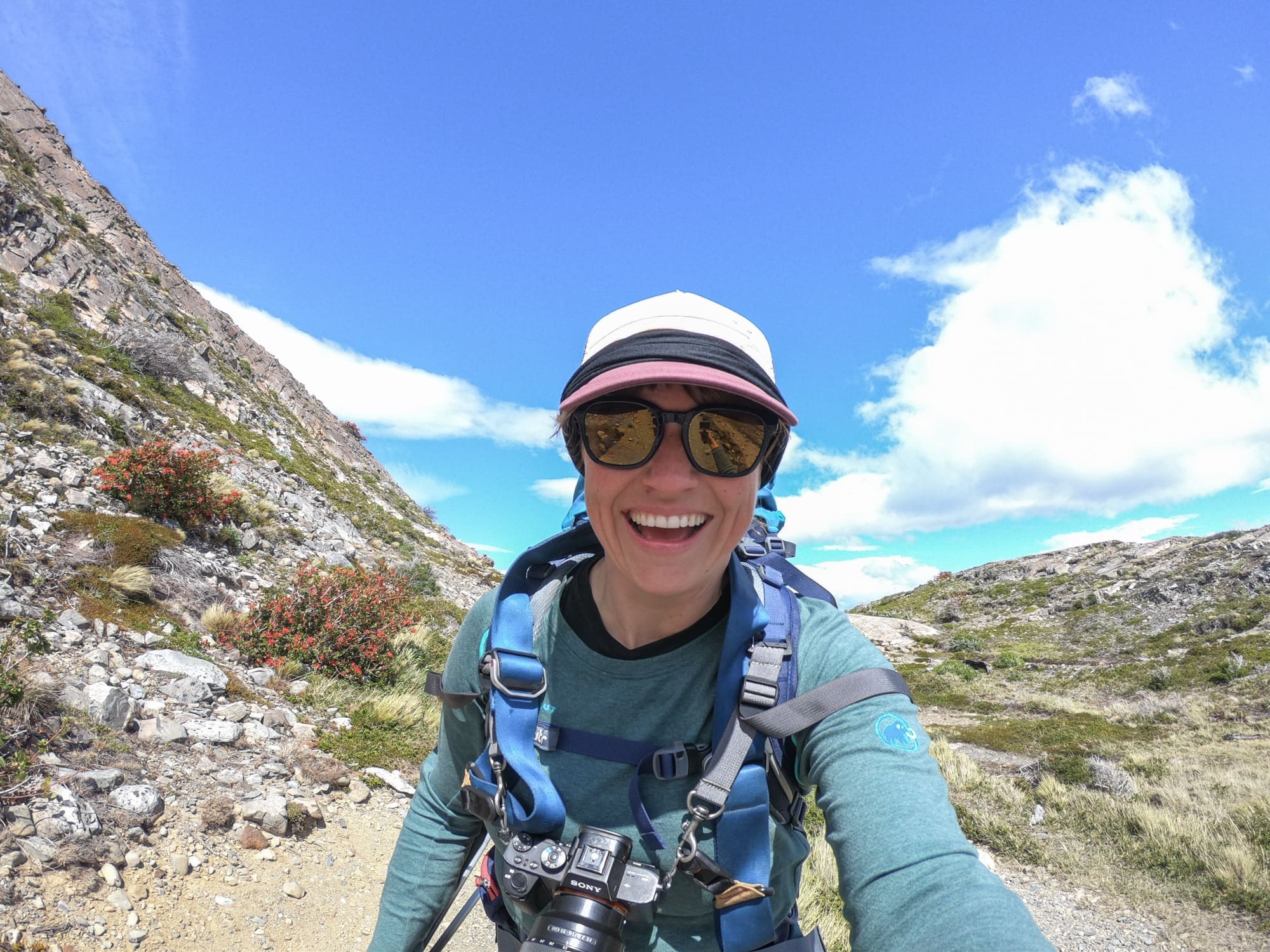 Shoes
Oboz Bridger BDry Boots– I have had a lot of foot issues in the past, and I absolutely love Oboz women's hiking boots. The Oboz Bridger BDry Boots are my go-to for any adventure. They are what I took to Alaska on my 10-day backpacking trip last summer where we were hiking in very wet conditions. My feet stayed warm, surprisingly dry, and blister-free. They have a sturdy sole and are moderately stiff, but were pretty easy to break in.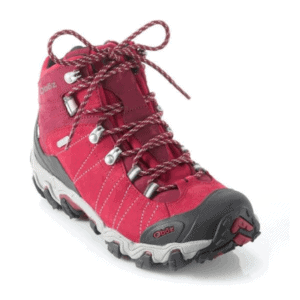 Teva Sandal Camp Shoes – Teva's have been my staple camp shoe since the JMT. They are waterproof and lighter than other camp sandals I've owned, and I can wear socks with them in colder environments. Just make sure to pack a comfortable pair of camp shoes so you don't have to wear your boots all night.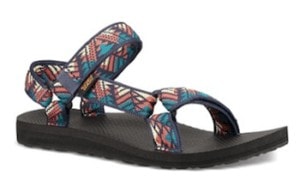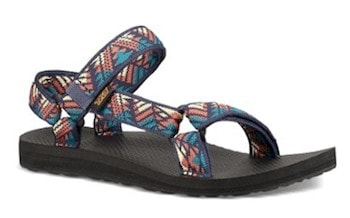 W Trek Packing List: Personal Essential Must-Haves
Electronics
There is nowhere along the trek to charge anything, so make sure you fully charge your phone, camera, and other electronics before you leave Puerta Natales.
Camera with USB charger – You can find my complete guide to my favorite travel photography gear here.
Battery pack – I stayed charged in Patagonia with a Mophie Powerstation XL Plus. It's pocket-sized, lightweight and, well, cute, thanks to its Rose Gold exterior and sleek design. I found it to be extremely fast, and it also has a built-in iPhone cord, so can leave your normal cord plugged into its wall charger.
Have you done the W Trek in Torres Del Paine? What did you pack for your Patagonia trip? Leave us a comment below!
This post has affiliate links. That means if you make a purchase, I get a small commission at no added cost to you. I only share products I use and love, and your support helps keep the lights on here at Bearfoot Theory. Thanks!