10 Tips For Visiting National Parks On A Budget
Learn how to save money in National Parks with these budget-friendly tips!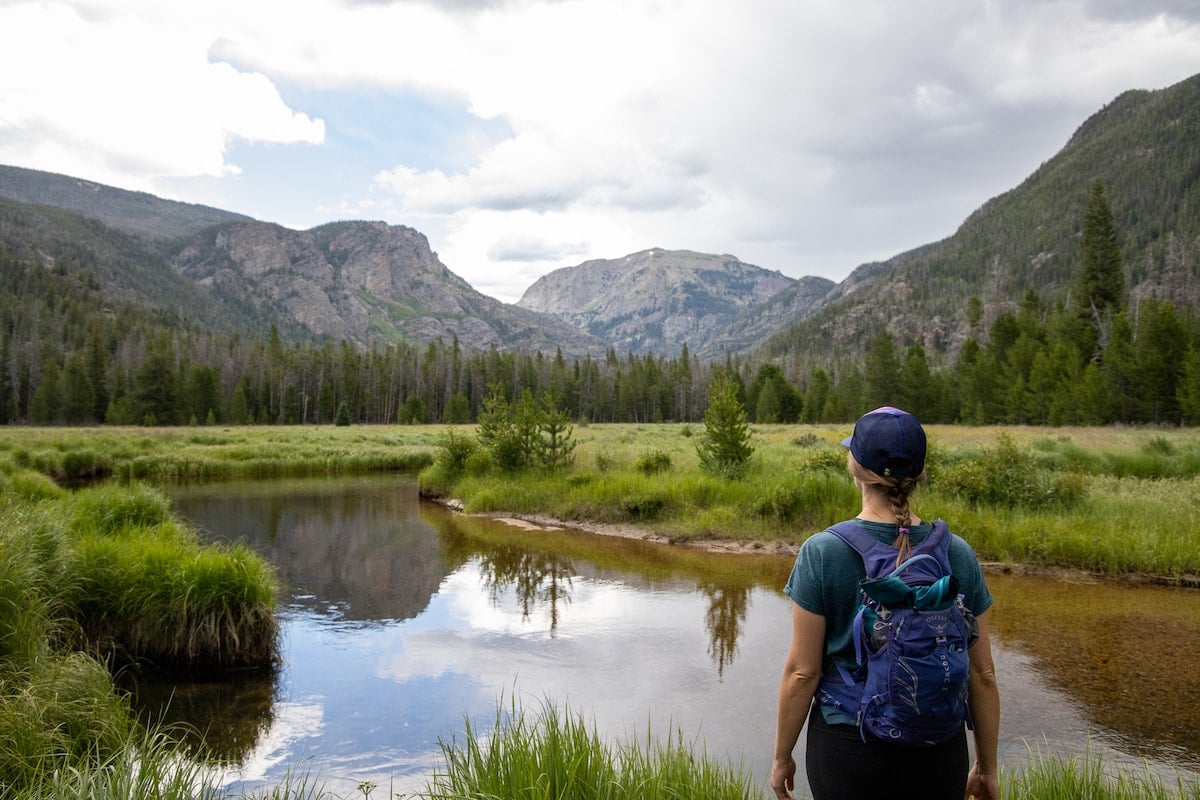 Want to plan an amazing trip to a National Park this summer, but worried about what it will cost? National Parks can actually be quite affordable depending on how you plan your trip. In this post, we share our best tips for visiting National Parks on a budget from planning ahead to thinking outside the box.
Learn how to save money in National Parks with our tips below!
Important Reminder: As it goes in all of the destinations we share, please practice good trail etiquette and remember to Leave No Trace. This means packing out all of your garbage (including toilet paper), being respectful to others on busy trails, and following the established rules.
1. Purchase an America the Beautiful Pass Annual Parks Pass
If you plan on visiting more than three National Park, National Monument, or other public land sites around the US in a year, the America the Beautiful Pass can save you a lot of money on entrance fees.
For $80, this Interagency Annual Pass grants you free access to more than 2,000 federal recreation sites across the country for an entire year, including National Parks, Bureau of Land Management Land, National Wildlife Refuges, National Forests, and more.
When you consider that entry fees can be as high as $35 for just one Park, this pass can save you money if you plan to hit a couple of parks in a year. The America the Beautiful Pass covers one vehicle with up to four passengers.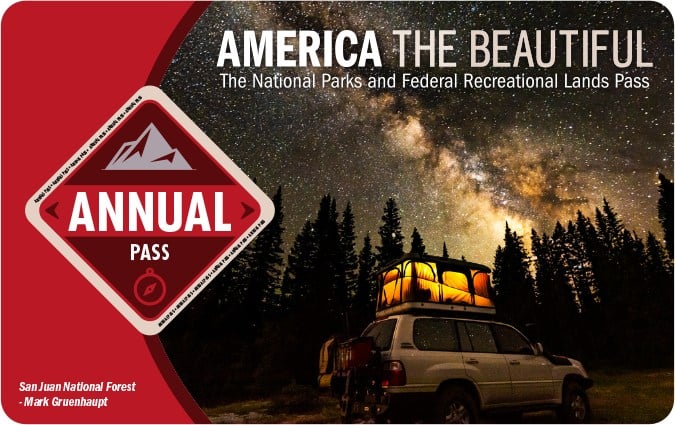 I have firsthand experience of how the Annual Pass pays for itself. Back in 2013 during my cross-country move, I decided to pull off at the Petrified Forest National Park in Arizona. I purchased an Annual Pass on the spot and in less than two months, it paid for itself:
Petrified Forest National Park ($10)
Lake Mead National Recreation Area ($10)
Zion National Park ($30)
Red Rocks National Conservation Area ($7)
Arches National Park ($25).
If I had paid the entrance fees for these parks separately, it would have cost me $82. And keep in mind, this was only over the span of two months – I still had 10 months left in the year to visit additional Federal Lands!
Note: There are also discount or free annual passes available for seniors (62+), US citizens or permanent residents with permanent disabilities, military members, and veterans.
2. Opt for Camping Over Hotels
Camping in National Parks is actually quite affordable, especially compared to lodging inside the park. Most campsites range from $18 – $35 dollars depending on what facilities are available and whether you need an RV hookup. Compare that with the price of a National Park hotel, which can be hundreds of dollars, and you see the clear winner for visiting National Parks on a budget.
Tip: If you prefer to stay in hotels, stay outside of the park to save money!
To save even more on campsite fees, many National Parks are surrounded by public lands that are free to camp on (although sites typically don't have amenities like bathrooms and showers). If you choose to camp on public lands, you need to read up on Leave No Trace principles and learn how to poop outdoors. Public lands are being shut down due to human waste and trash being left behind, so please make sure you leave it better than you found it and follow all rules.
If you're new to camping, you're in luck. We have lots of car camping resources to help you plan your National Park camping trips. Start with these blog posts: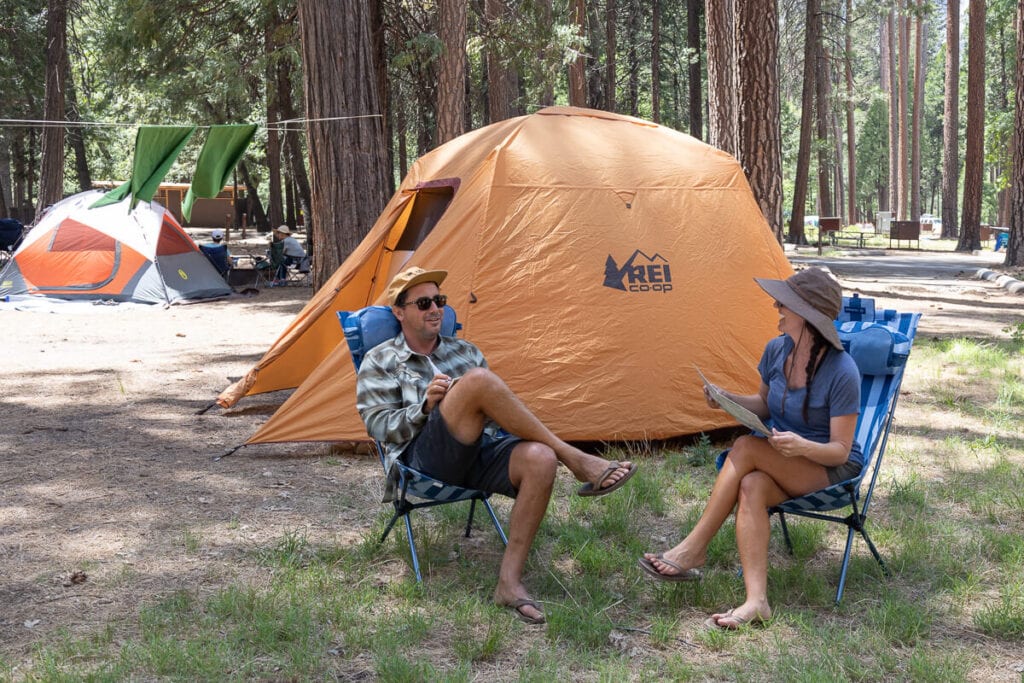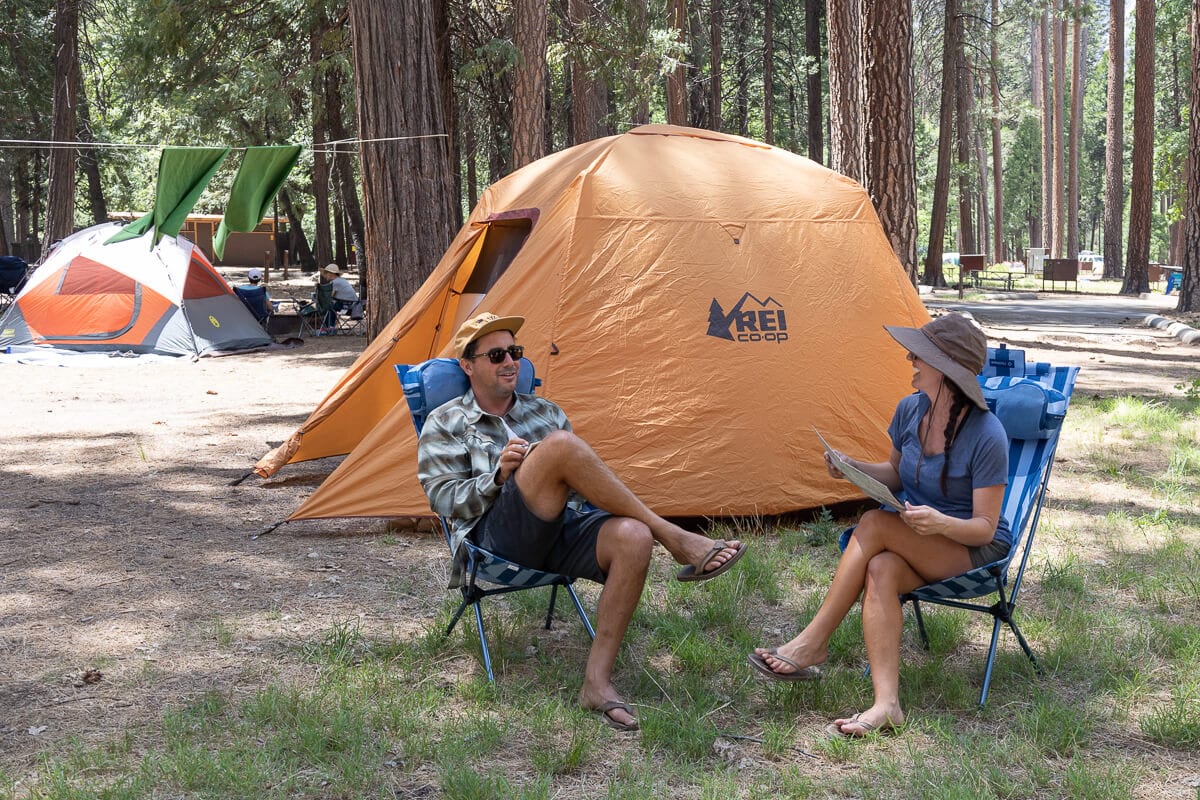 3. Cook Your Own Meals
Food in National Parks is typically akin to food at airports: not very good and expensive. If you're visiting a National Park on a budget, I recommend bringing and cooking most of your own food and meals. You'll not only save money on eating out but make great memories around the campfire! Be sure to pack plenty of snacks too.
Not sure where to start? Here are a few blog posts & other resources to help you plan out your camping meals: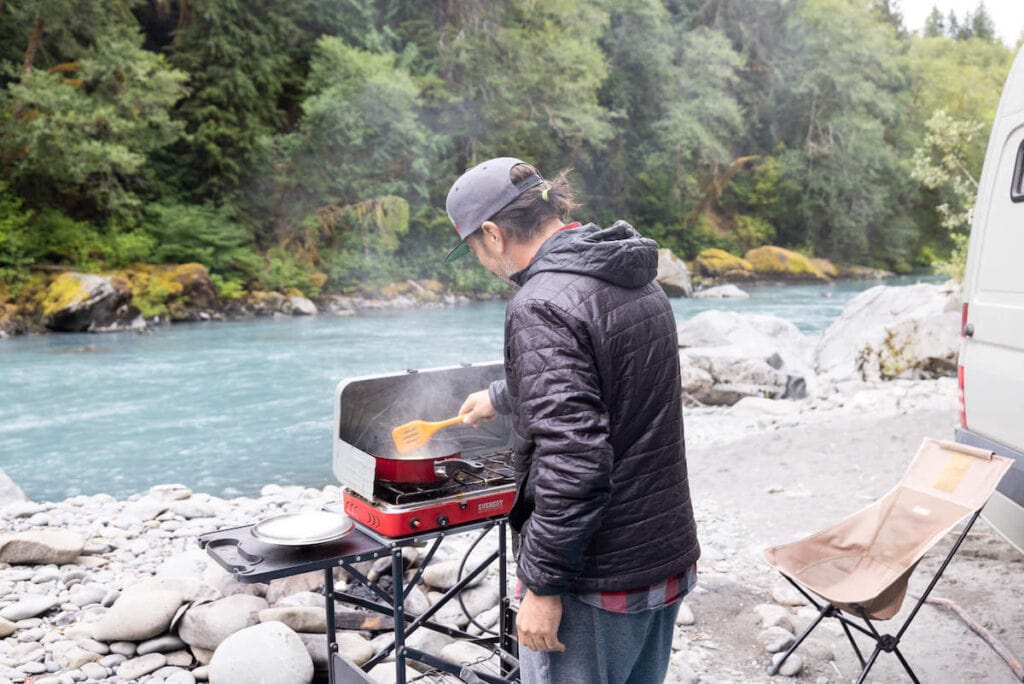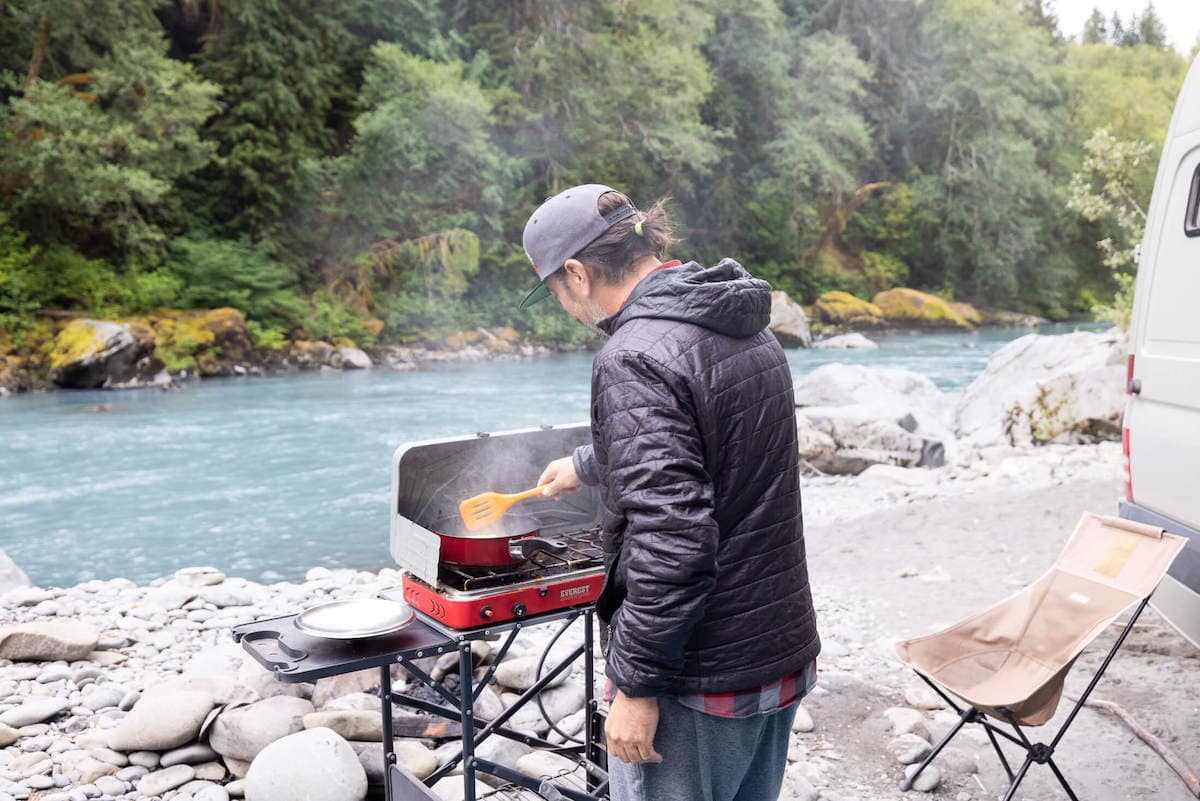 4. Take Advantage of Free Entrance Days
Did you know that there are a handful of days throughout the year where National Park entrance fees are waived? These fee-free days aren't just limited to the National Parks either. There are over 400 National Monuments, Historic Sites, Memorials, and other designations of the National Park System that participate in fee-free days.
Keep in mind that fee-free days will draw more people, so use our tips on how to avoid the crowds at National Parks and be patient if visiting on free days.
For 2022, the National Park Free Entrance Days are:
January 17: Birthday of Martin Luther King, Jr.
April 16: First day of National Park Week
August 4: Anniversary of the Great American Outdoors Act
September 24: National Public Lands Day
November 11: Veterans Day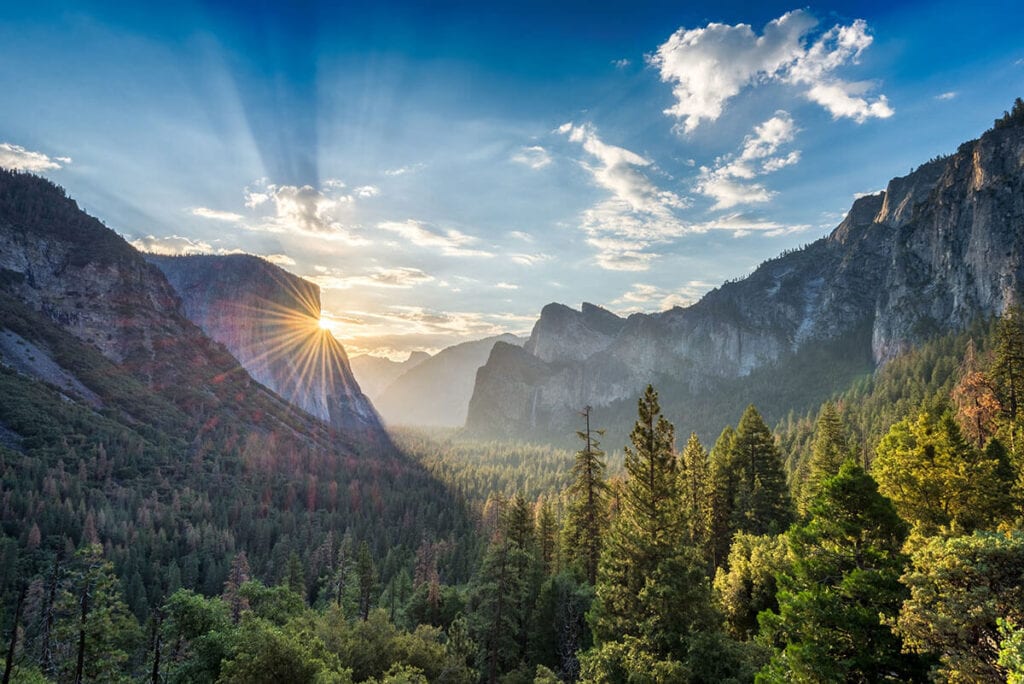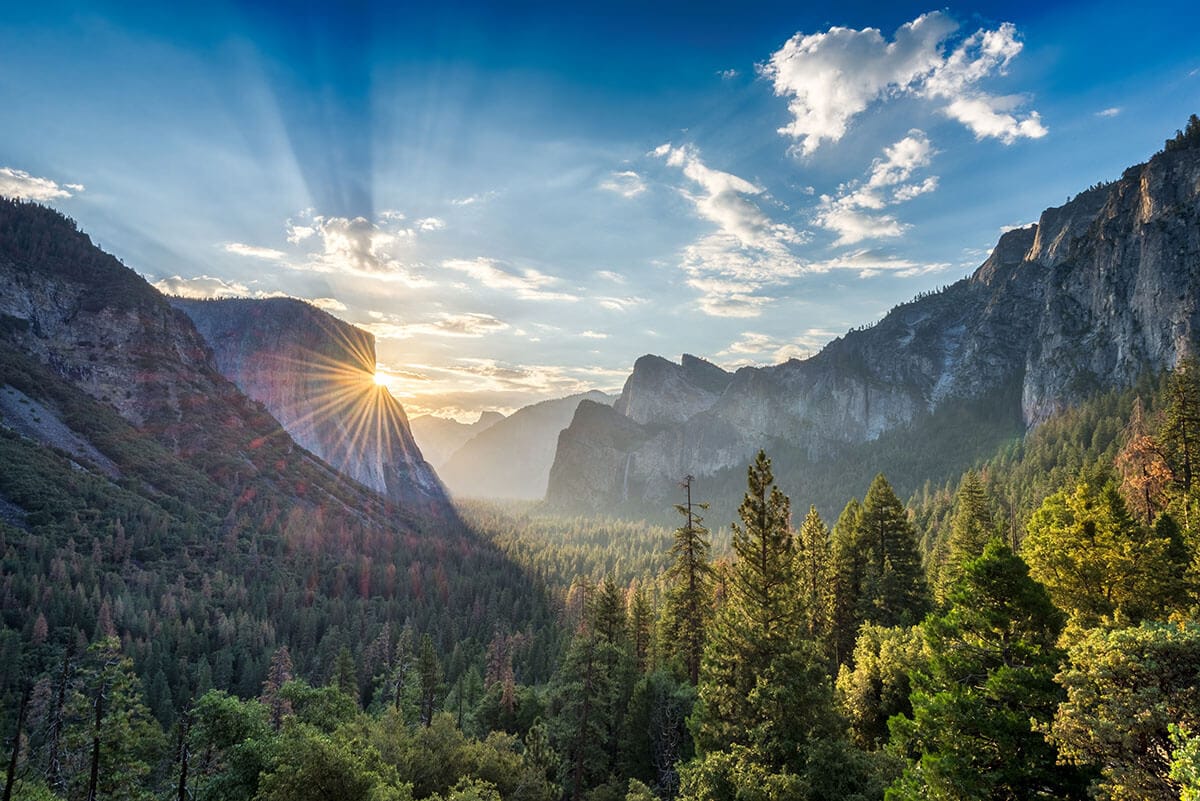 5. Plan A Trip When Your Child is in 4th Grade
Every Kid Outdoors is a government program that grants 4th graders and their families (all children under 16 and up to 3 adults) free entrance to National Parks. All your Fourth grader needs to do is fill out a diary of the things they'd like to see and do and then print out a paper pass to show the rangers at National Park entrances.
The Every Kid Outdoors program is valid for one school year and you can read the official rules and instructions here.
6. Plan a Trip with Your Parents or Grandparents
Seniors (62+) are eligible for a lifetime National Parks Senior Pass that has a one-time fee of $80. This pass grants seniors access to National Parks for free and will cover up to 3 additional people in a vehicle.
So if your grandparents or parents have been wanting to take a road trip, start planning a National Parks adventure with them!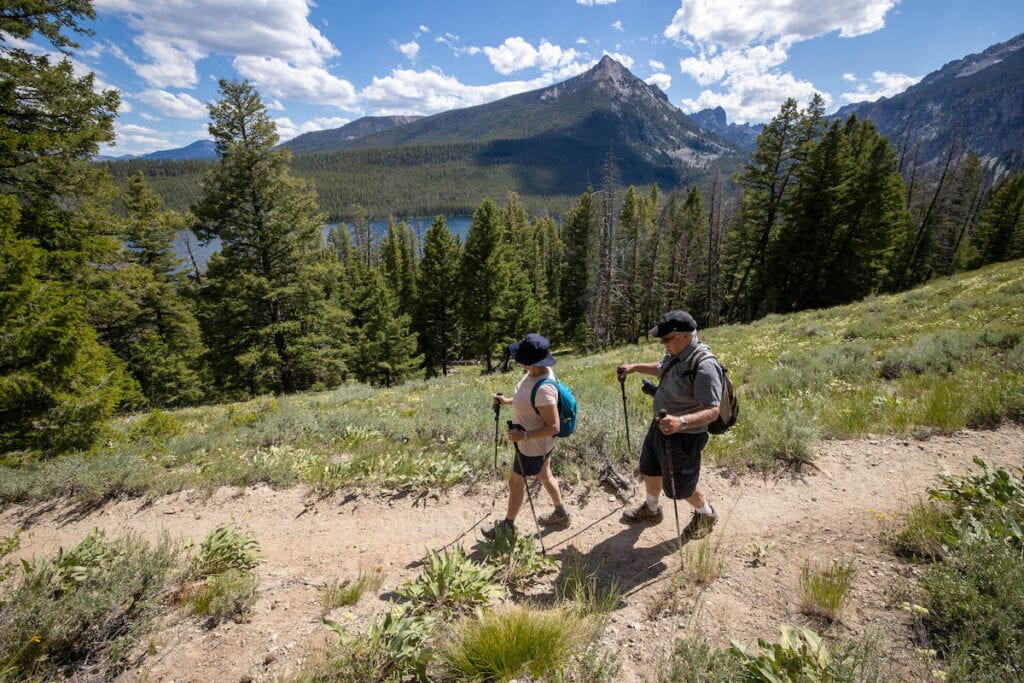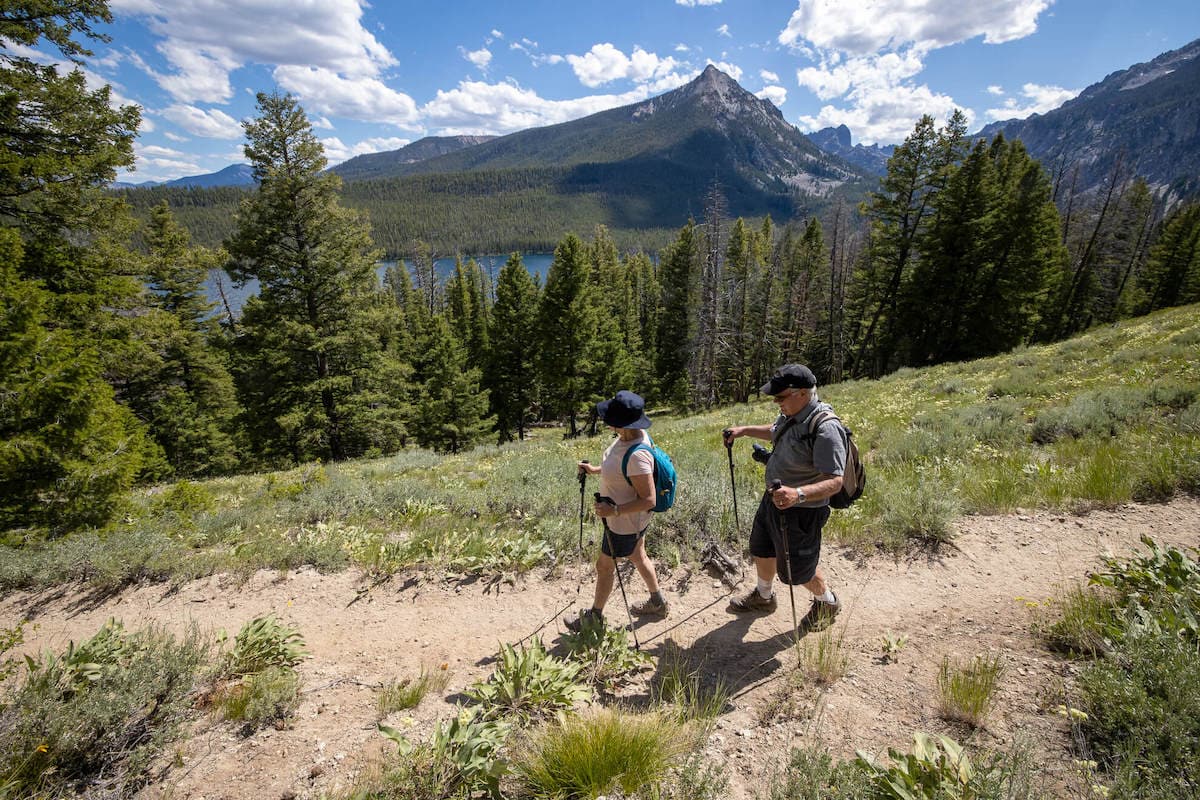 7. Find Campervan Relocation Deals
Many campervan and RV companies offer deals as low as $1/day for vehicles that need to be relocated throughout the US.
Escape Campervans frequently has relocation deals if you call in advance or imoova.com keeps an updated database on vehicle relocation opportunities. If your dates and itinerary are flexible, this could be a great way to save money on a car rental to visit National Parks!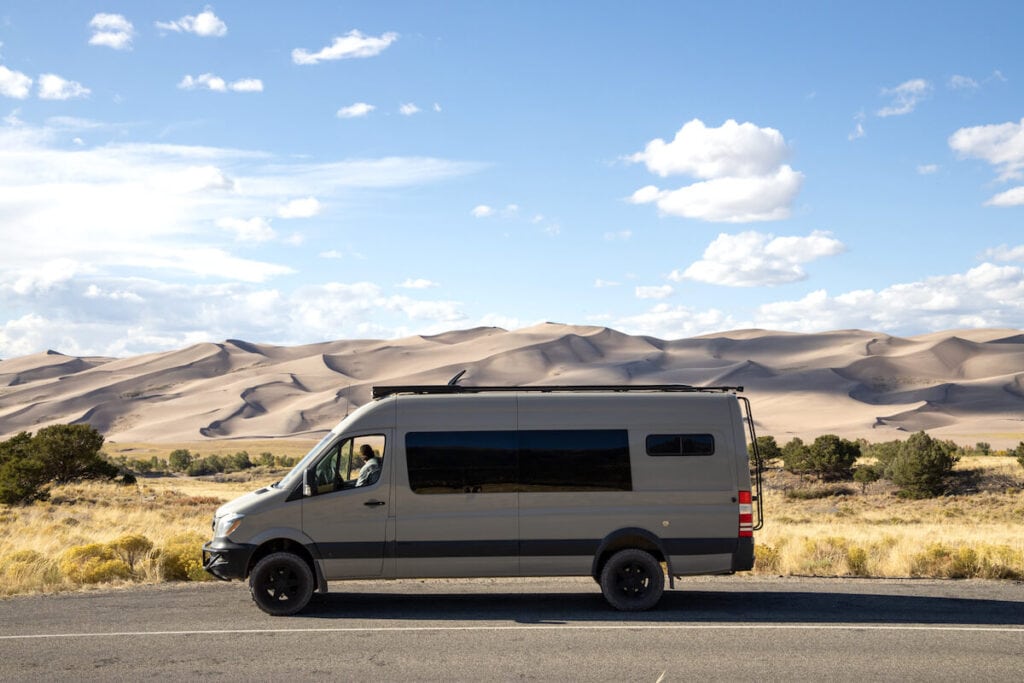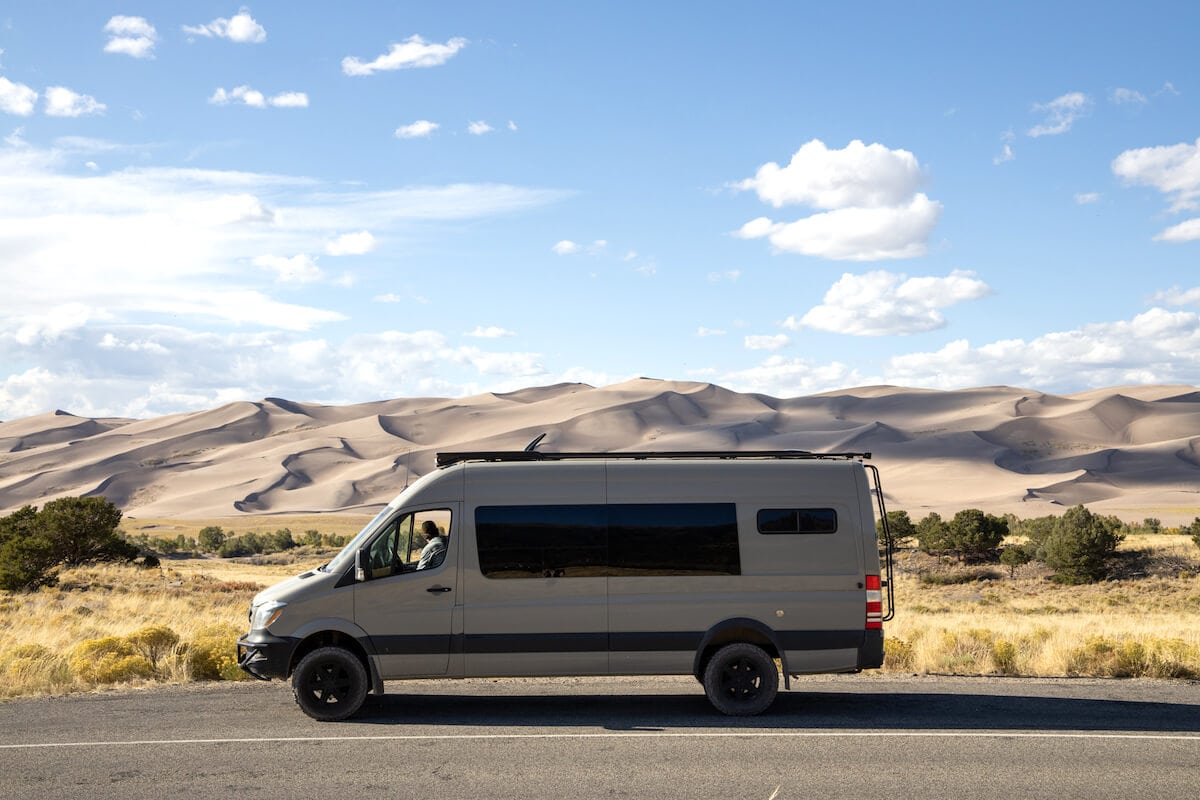 8. Visit a National Monument Instead
Most people are familiar with notable National Parks such as Yellowstone, Yosemite, the Grand Canyon, and Glacier, but not as familiar with National Monuments. National Monuments are a great budget-friendly alternative to National Parks because they typically have considerably cheaper (or no) entrance fees and campsites are either free or inexpensive.
But what about the views and recreation? Many National Monuments still boast impressive landscapes and recreation opportunities as well as historic landmarks, structures (like Native American cliff dwellings), and other interesting features. Plus, you'll most likely see half the crowds or less than you would at a National Park.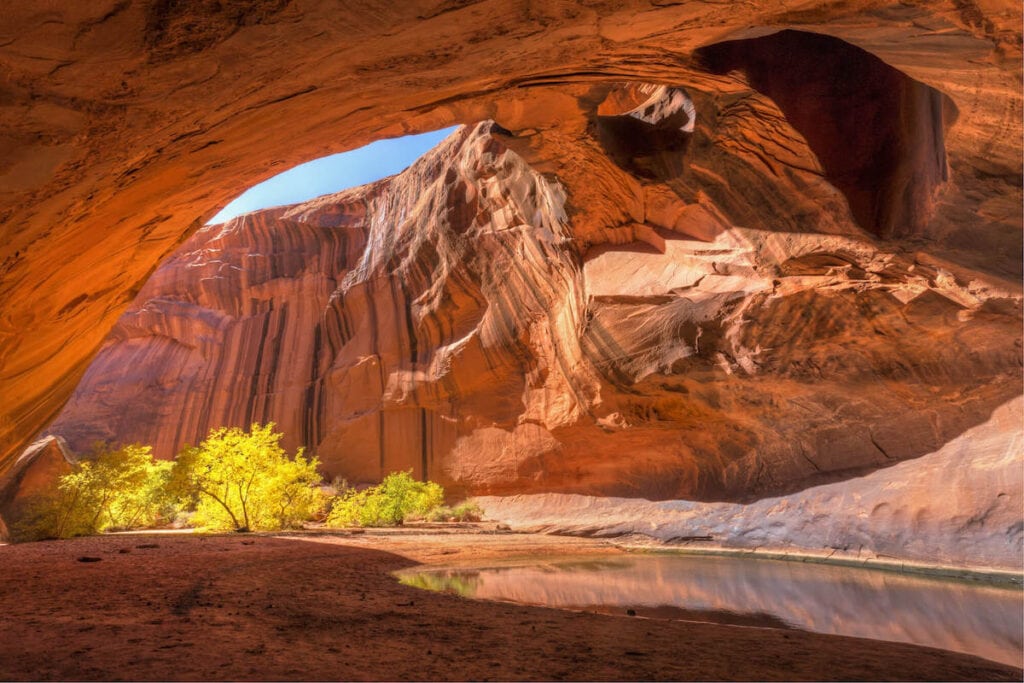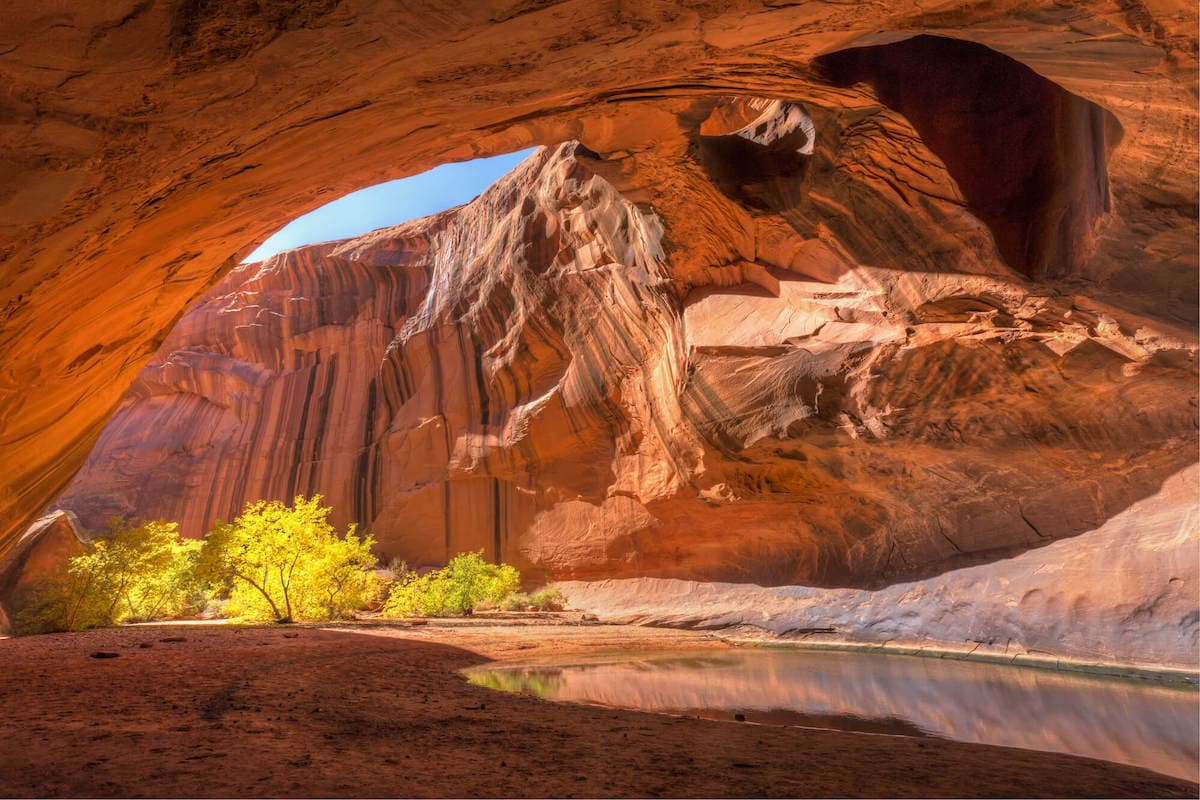 9. Visit A Free National Park
Did you know that more than 100 of the 400+ National Park Service sites do not charge an entrance fee to visit? This is one of the easiest ways to visit National Parks on a budget!
Here are our guides for National Parks that do not charge an entrance fee: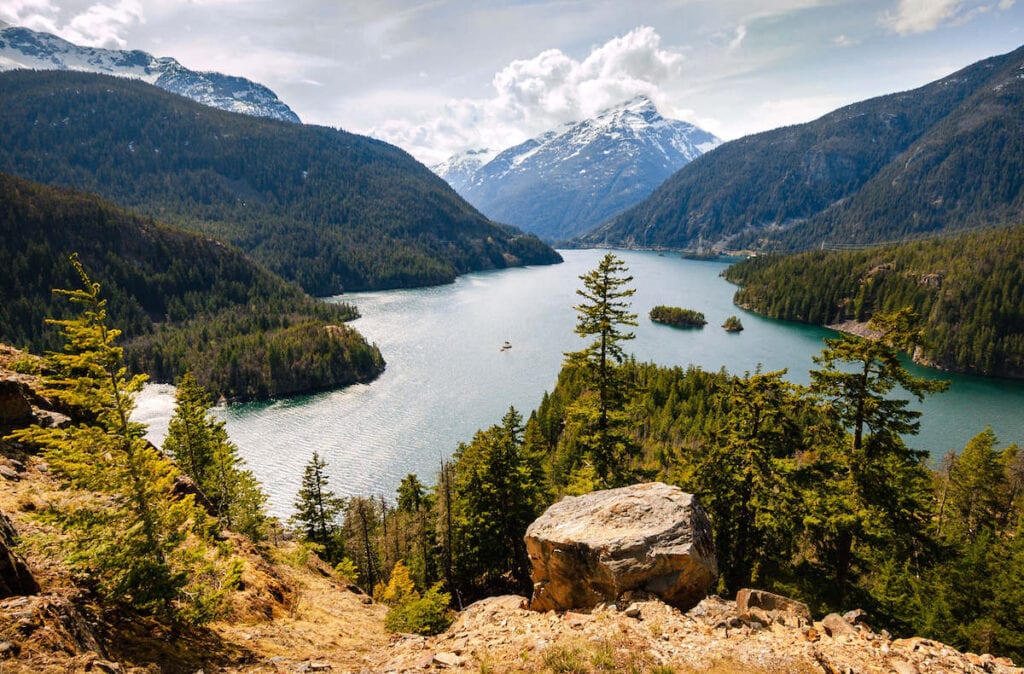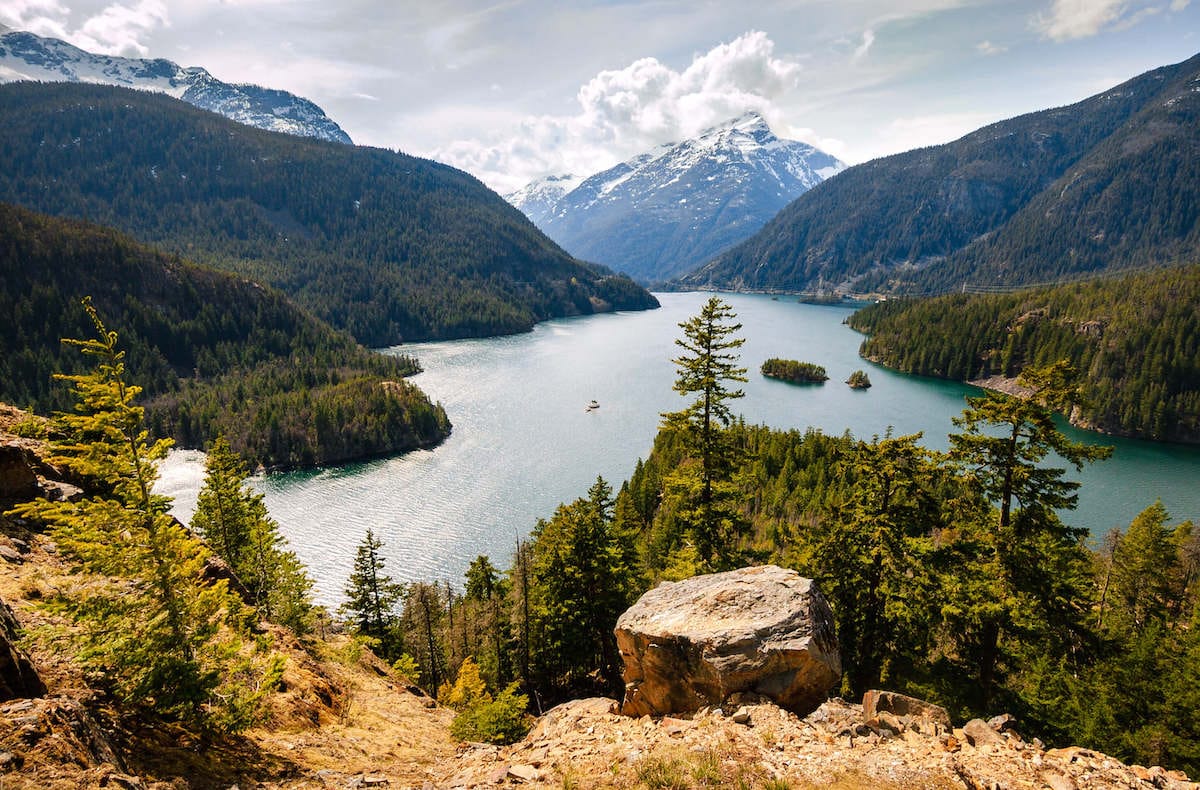 10. Visit National Parks in the Off-Season
While visiting a National Park in the shoulder or off-season won't save you on entrance fees, it could save you money on accommodation! Many hotels and rentals will offer discounts during non-busy months, so consider visiting in the least popular months to save money. Not only will visiting National Parks in the off-season be a little cheaper, but you'll also have fewer crowds to deal with!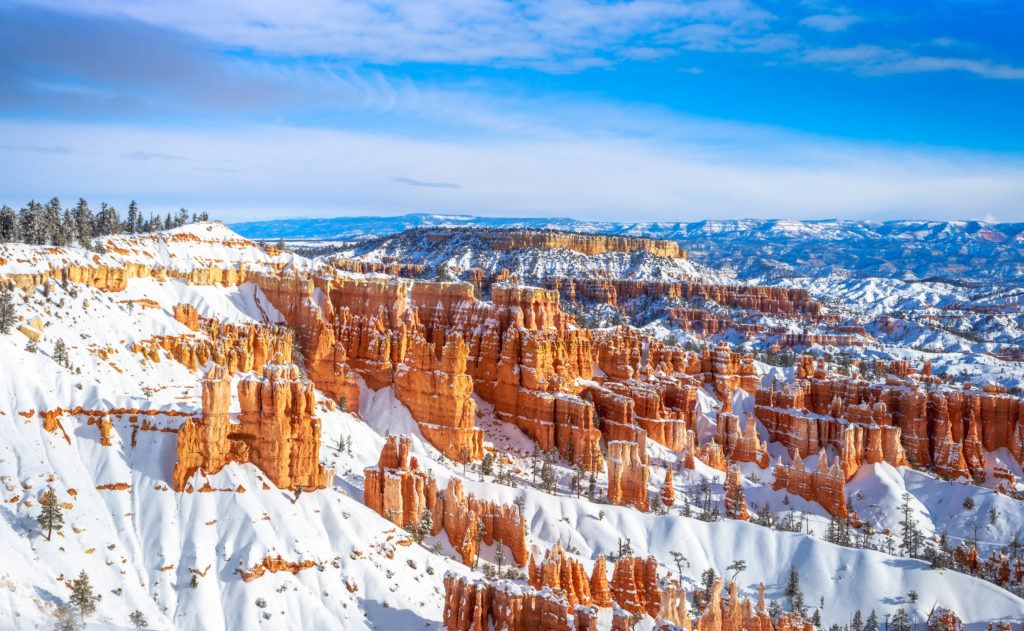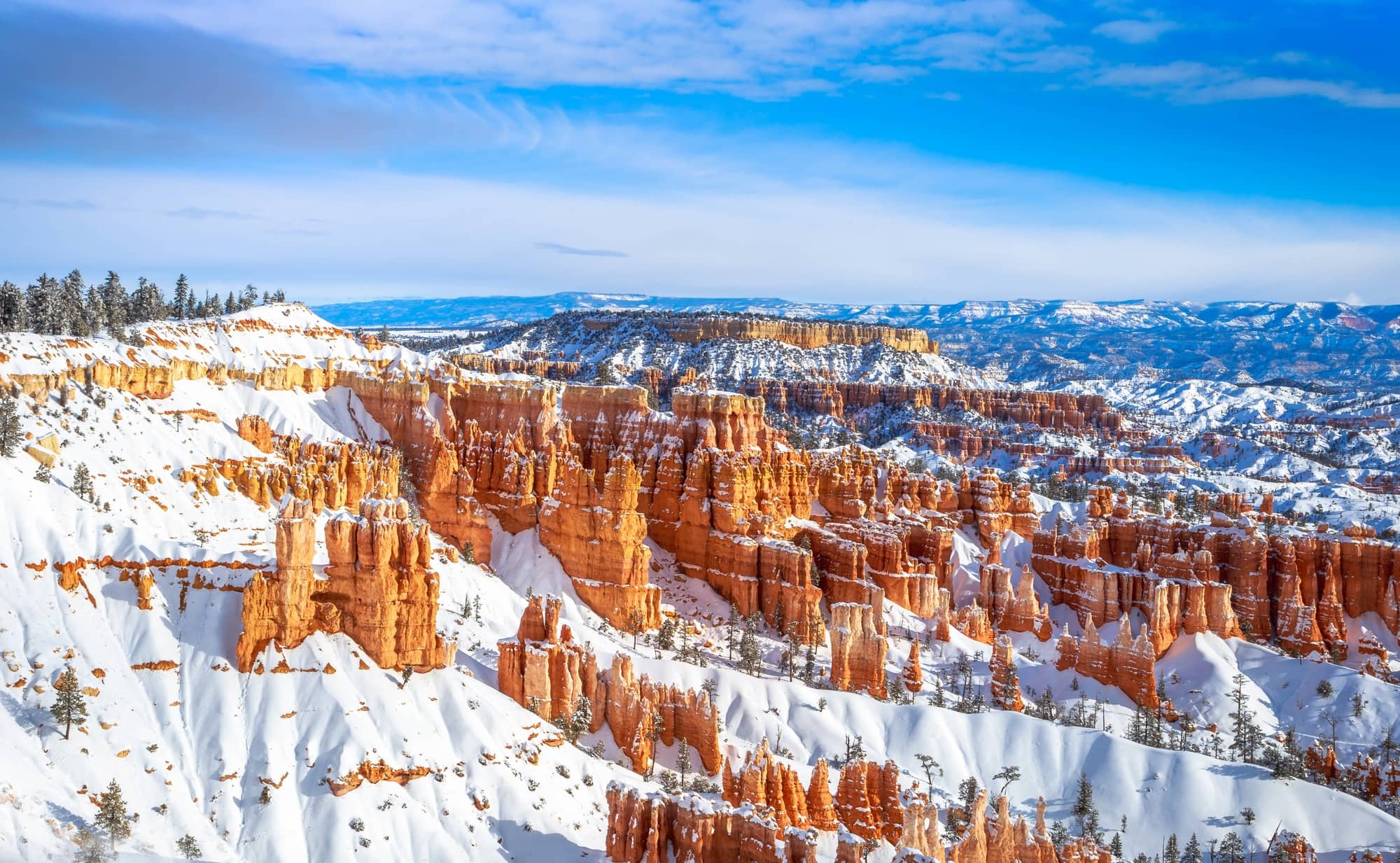 What are your tips for visiting National Parks on a budget? Do you have any suggestions to add? Let us know in the comments!