Hiking Safety: 7 Tips to Minimize Dangers on the Trail
Stay prepared with these hiking safety tips, including what to wear, what to pack, and how to minimize any potential hiking dangers.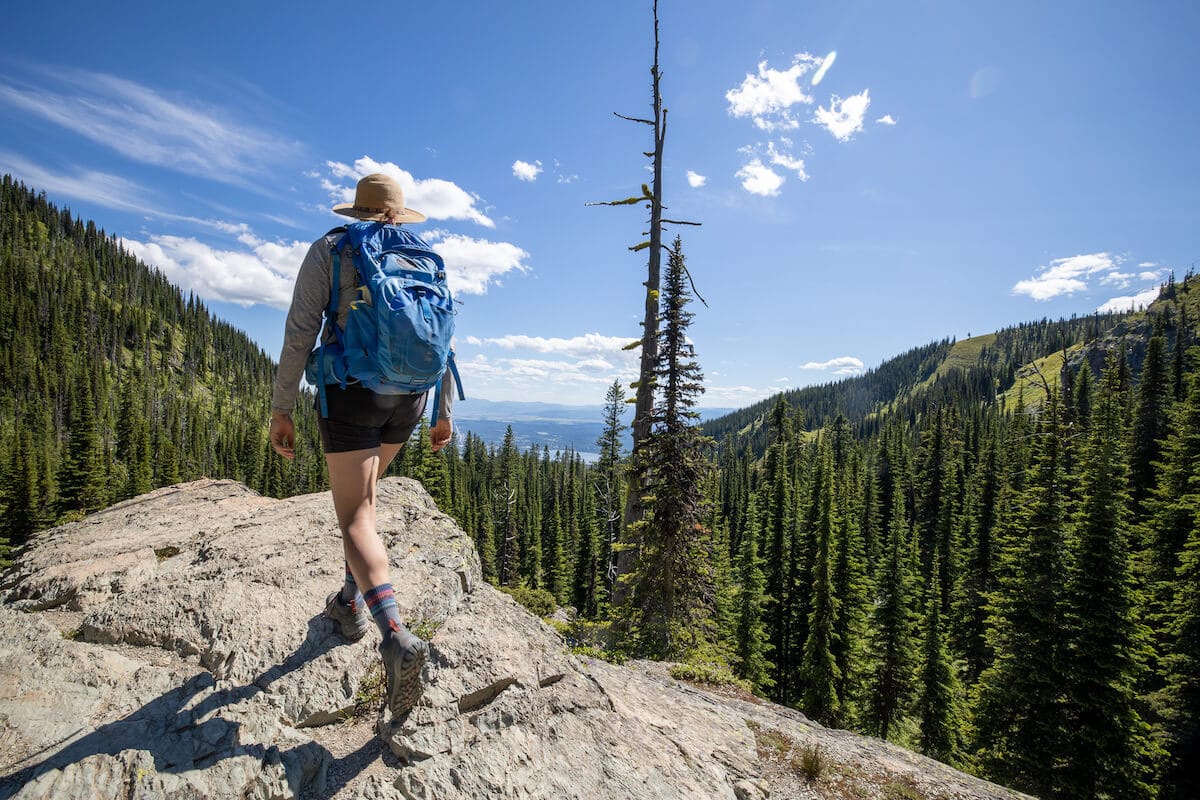 Whether you are new to the outdoors or a seasoned hiker, hiking safety should be top of mind before hitting the trails. As a beginner hiker — and let's be honest, even for exalperienced hikers — there's always something you'll forget, mess up, or just get flat out wrong. By following these safety guidelines, you'll be minimizing potential hiking dangers, leaving you feeling calm and prepared to explore the great outdoors.
Planning to hit the trails soon? Here are 7 tips to ensure hiker safety.
Hiking Safety Tips
1. Wear Proper Hiking Clothes
Getting caught in a rainstorm or extreme heat isn't the sort of problem you want to deal with as a hiker. Going outside means you're in the elements, so it's always important to wear layers (or store them in your pack) that you can peel off when you get warm and pile on when you get cold, including rain gear and a hat. Plus the weather can be dramatically different at the top of a ridgeline than the warm, sunny weather at the trailhead, and sometimes the weather can change quickly without advance notice.
Don't wear cotton clothing or other materials that will absorb moisture and sweat, like jeans and a sweatshirt — the same goes for socks. Hiking clothing is made to wick away moisture from the body to help regulate your body temp, which is important in all kinds of weather. I also prefer to hike in a short-sleeve shirt as opposed to a tank top, since it provides more sun protection and prevents rubbing from my pack's shoulder straps.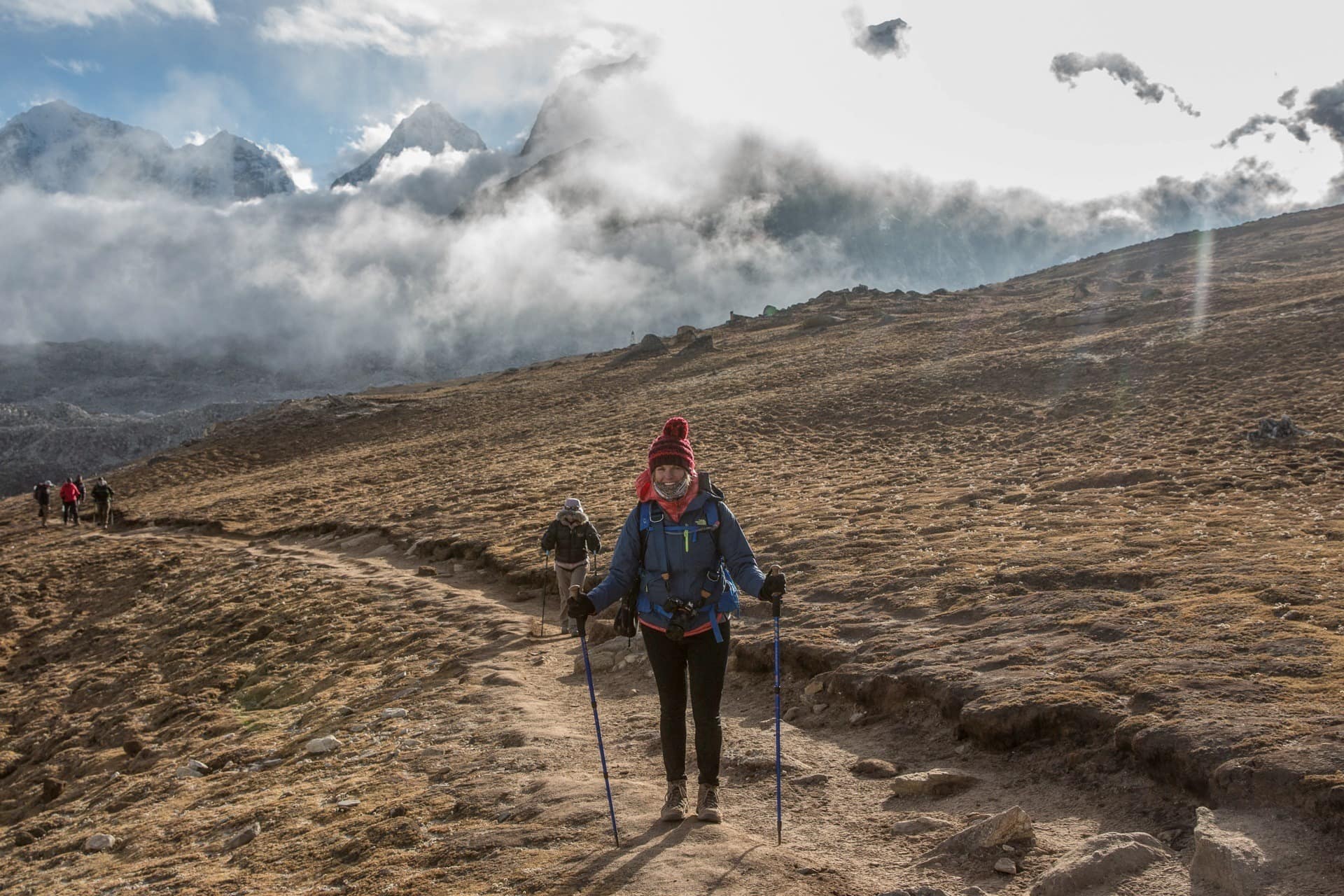 2. Start Early
Before I set out, I like to read some reviews on AllTrails to get the latest trail updates and see how long other people say the hike takes. This helps me know what time I need to start hiking in order to avoid getting caught in the dark. Once you're out on the trail, make sure you have a map – either a paper map or downloaded on your phone – so you can keep track of your progress.
Bearfoot Theory readers can get a FREE 7-Day Trial of AllTrails+ using this link (upon signing up, click the green "Try Alltrails+ for Free" button).
If you're doing an out and back hike, determine what a good turnaround time is and stick with it. If you're doing a loop trail, know the mileage, vertical gain, and how long it will take you, and plan your breaks accordingly. Even if you're certain you'll be done before dark, it's always a good idea to pack a headlamp, just in case.
3. Pack the Right Gear
Packing the right gear is essential for hiking safety. Packing extra snacks, plenty of water, a map, a first aid kit, and a fully charged phone are some of the essentials you need to stay safe in the outdoors. Know the area you're going to and if you need to hike with extra water (if none is available at the trailhead or on the trail). If you will be hiking in hot conditions, pack salty snacks and electrolyte replacement to prevent heat-related illnesses.
Check out our post on day hiking essentials for a list of the most basic and fundamental pieces of gear to ensure you stay safe on the trail – these are items we take with us on every hike.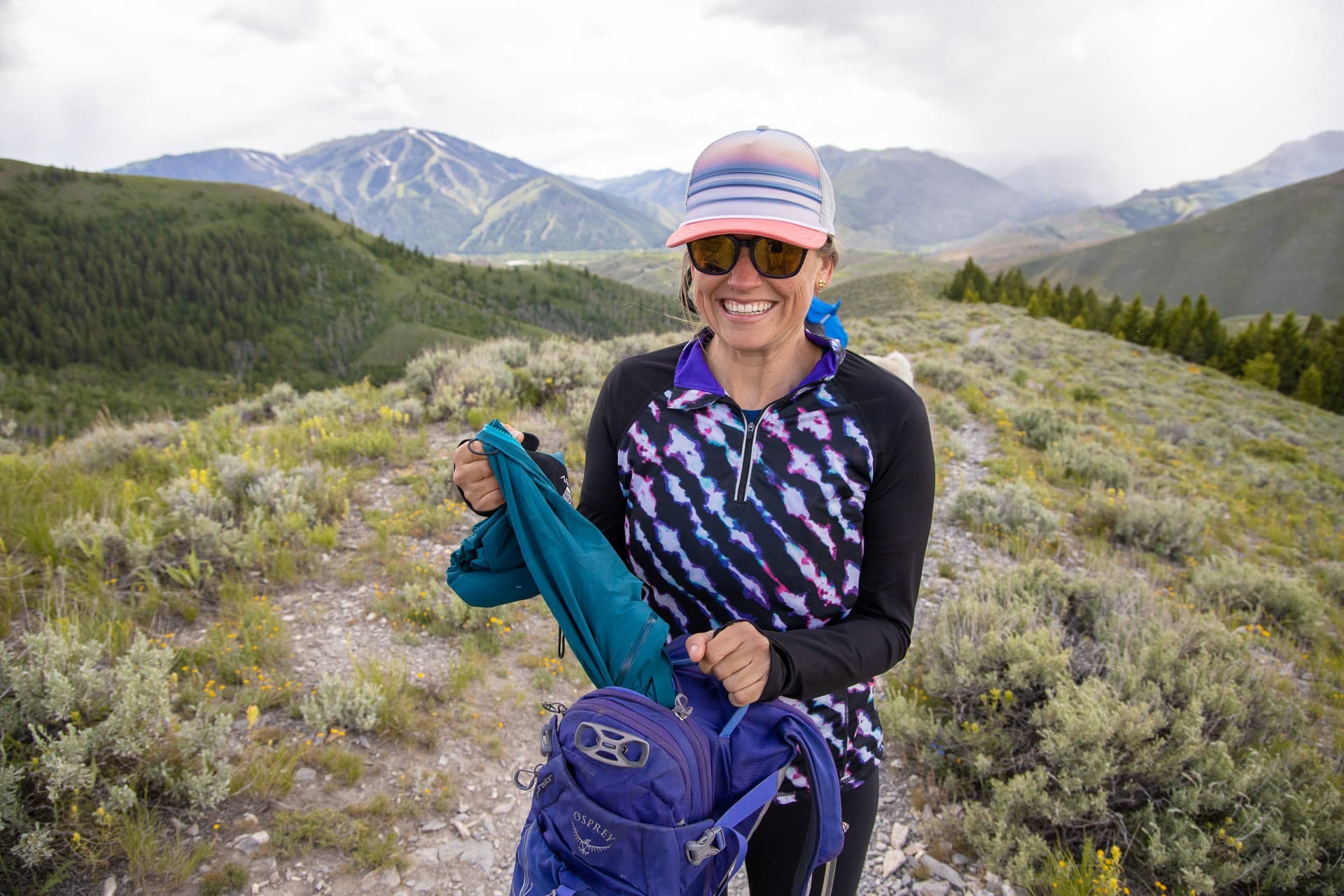 4. Bring a Map and Stay on Trail
Whether you're a beginner hiker or not, there are a few good rules to always follow so you can avoid getting lost. One, always bring a map – either a paper copy, GPS, or on your phone (make sure it can be used offline) – and know how to read it.
Two, stick to the established trail. Don't cut through a switchback or bushwhack your way through an unmarked section of a trail. This goes against Leave No Trace principles and is an easy way to get yourself turned around. If at any point, you think you might be lost, stop, think, make a mental note of your surroundings, and start retracing your steps. Click here to read our guide on how to avoid getting lost.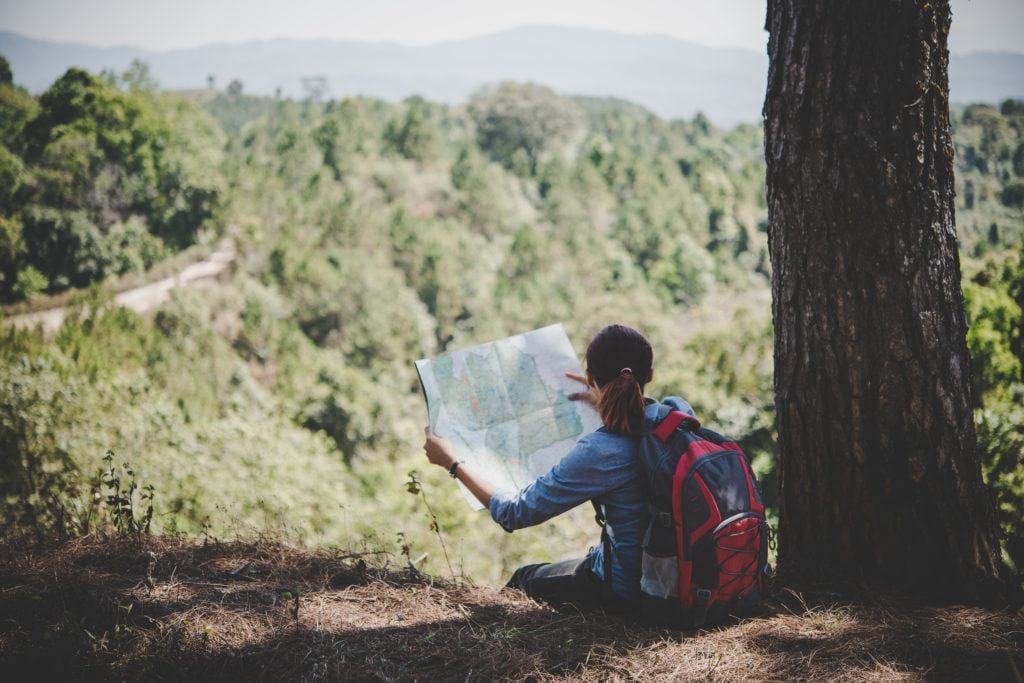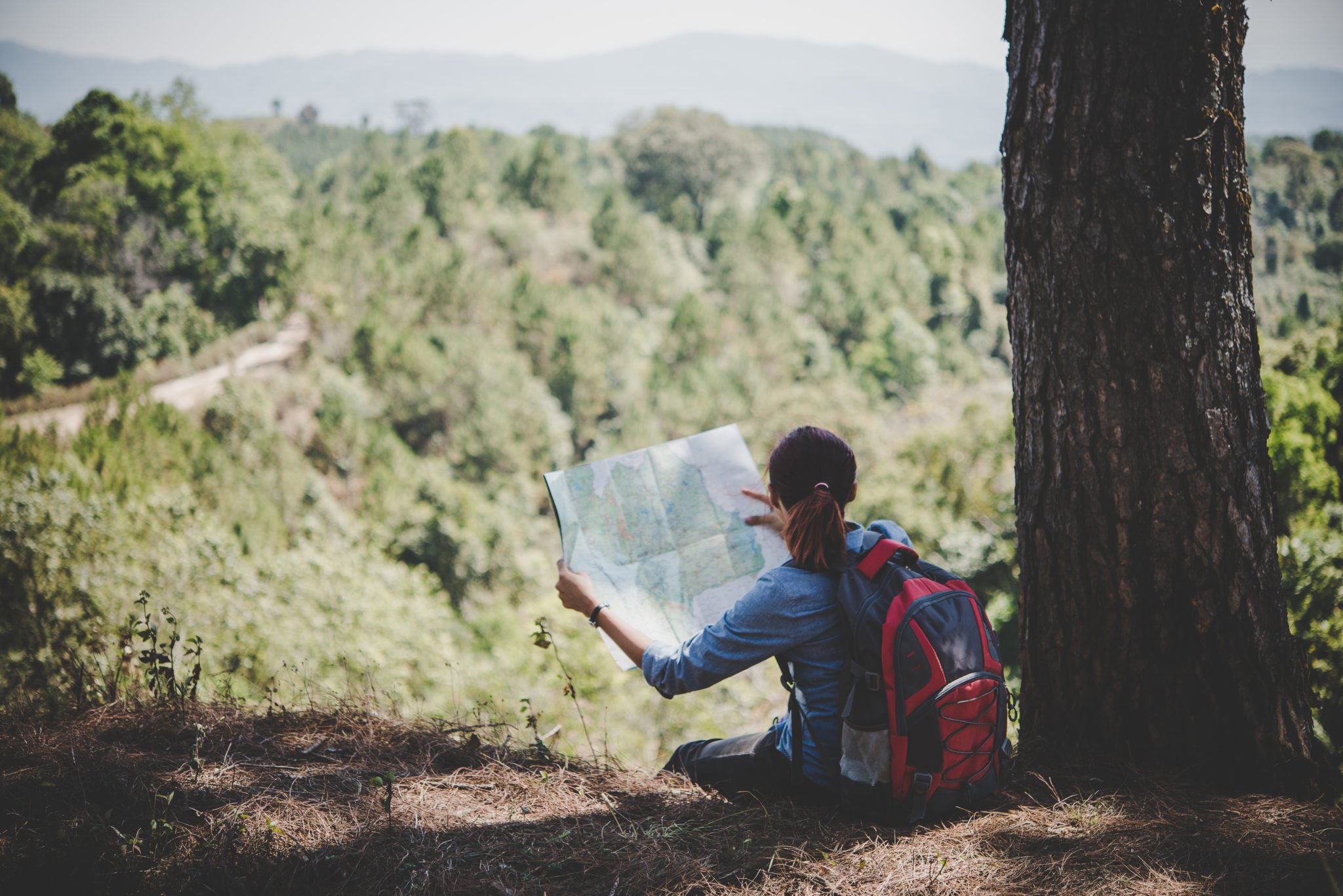 5. Know Your Limits
It's important to have realistic goals in mind and to know your abilities. When choosing a trail, the two big factors you'll want to pay attention to are the total distance and the total elevation gain. Have an idea in mind of how far you can comfortably hike in a day and how much elevation gain is too much.
For your first hikes, or if you are hiking in an unfamiliar area, we suggest picking hikes that have only moderate elevation gain, are well-traveled, and are easy to follow when you are getting started with hiking. While it's good to challenge yourself, it isn't a great idea to get in over your head.
If you realize the trail is more than you can chew off, don't try to power through; be safe and turn back. Knowing when to say no and use your better judgment is an important skill that you'll need as you advance to more challenging terrain.
6. Research the Area
Be sure to do your research before hiking a new trail or hiking in a new area. Look for any local hiking restrictions, such as trail closures or wildfires. Be sure to research the local wildlife and know how to prevent a dangerous wildlife encounter.
It's also important to research any local poisonous plants, such as poison oak and poison ivy to be able to identify potential hiking dangers. If you are hiking a longer trail and need to refill your water along the way, be sure to check the latest water availability reports. You can find this information on most trail maintenance websites or by calling the local ranger station.
When you arrive at the trailhead, check any information boards at the trailhead before you take off to find the most up-to-date trail information.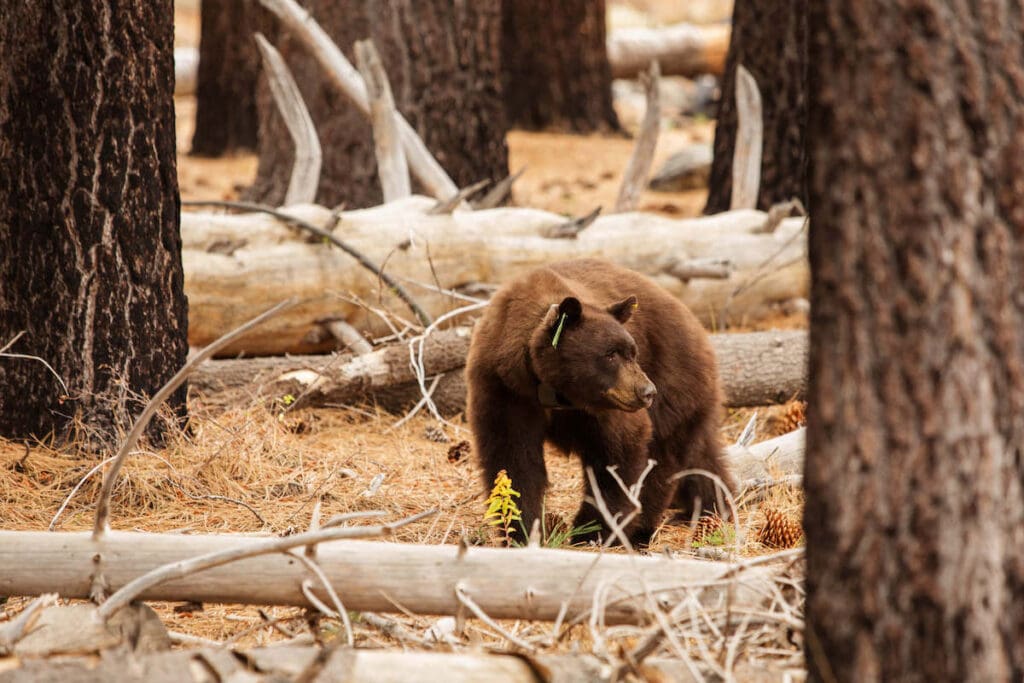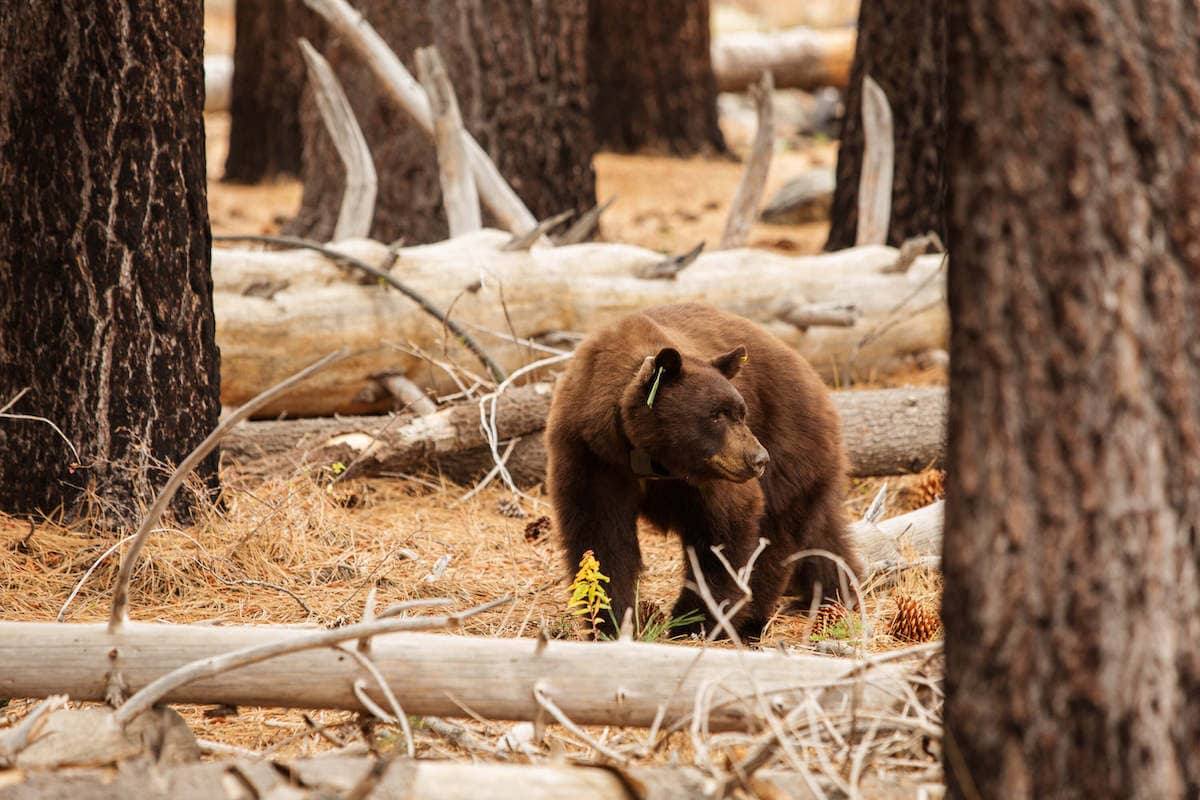 7. Make a Safety Plan
This is the most important tip of all because most hiking dangers occur from being underprepared and without a safety plan. Here are a few essentials for a hiking safety plan:
Tell someone where you are going, what time you plan to be back, and who you are hiking with. If you do not contact them before your planned arrival time, these details are extremely helpful for search and rescue teams in case of an emergency.
Have a communication plan: be sure your cell phone is fully charged, pack a battery pack and charging cord, but do not plan on having cell reception. Keep your phone on airplane mode to conserve your battery. Invest in a personal location beacon, especially if you plan to hike alone or in the backcountry.
Consider learning CPR or taking a wilderness first aid course, especially if you plan on spending time backpacking or hiking in the backcountry.
Bring a first aid kit: a basic first aid kit should be in your day pack for any hike. This My Medic IFAK First Aid Kit is loaded with supplies and comes with a small, tear away pouch that you can use to bring just the essentials.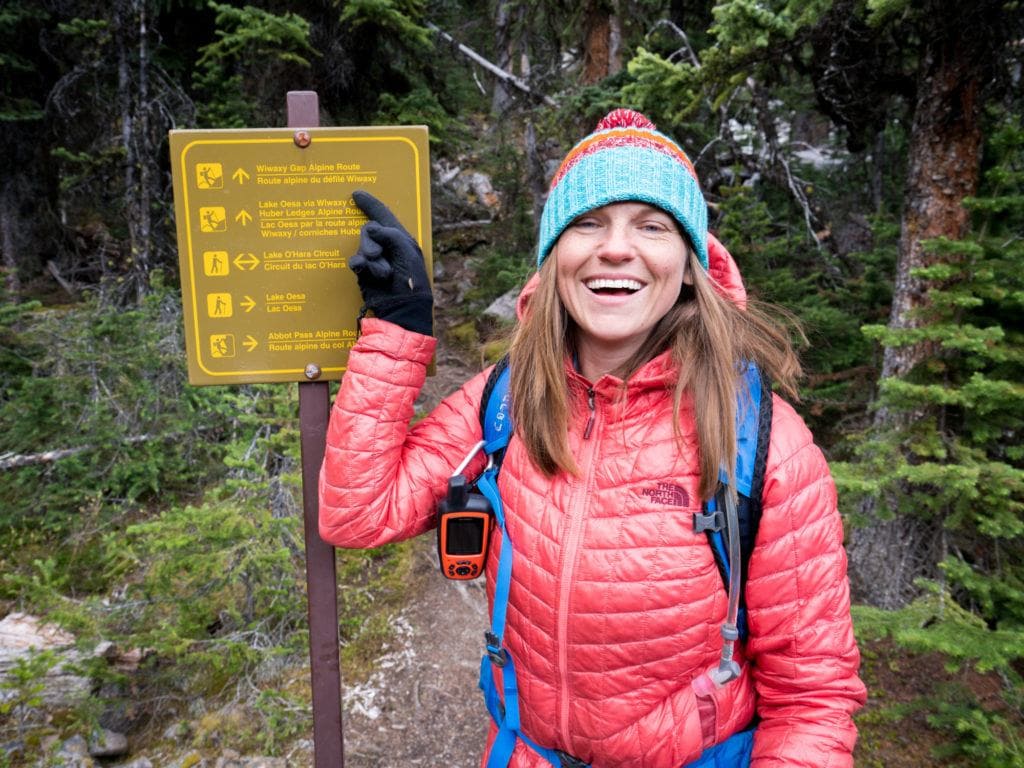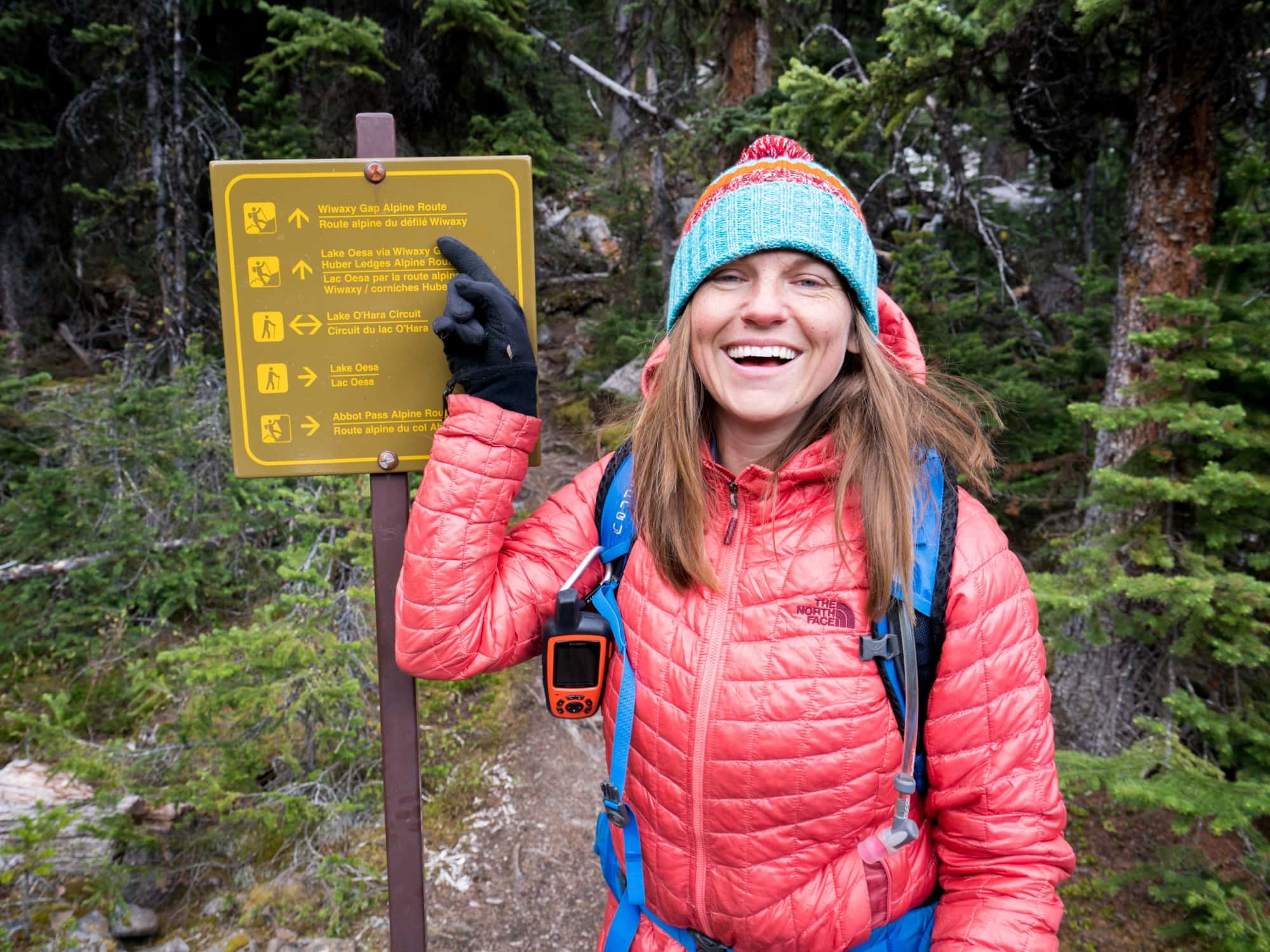 Have any questions or comments about hiking safety? Leave us a comment below!