Best Hiking Apps for Finding Local Trails & Navigation
Looking to discover new hikes? Here are the best hiking apps and trail finders to help you navigate and find local trails.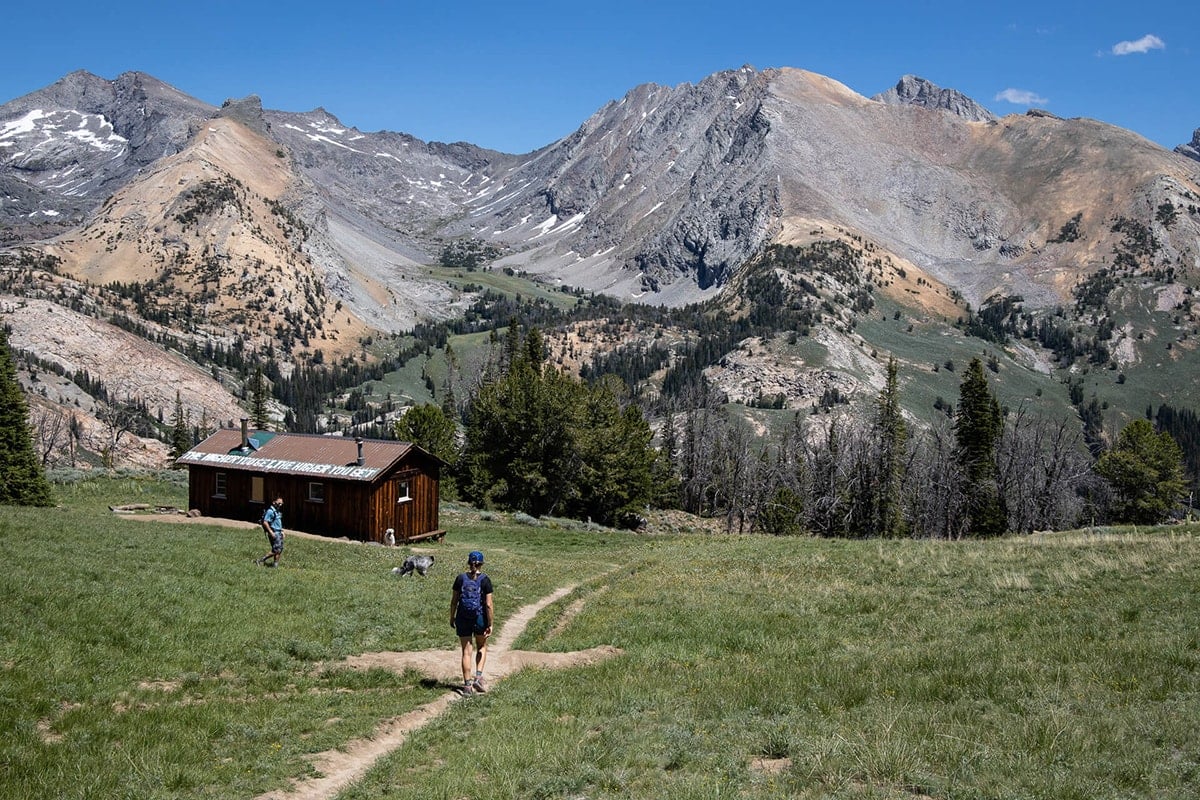 Trying to decide what hiking trail you should hit next? Wondering how to stay safe (and stay on trail) while hiking when you lose cell phone service? Gone are the days spent hunching over a paper map plotting out your next weekend adventure. Although we still recommend packing a paper map and knowing how to read it, nowadays most people use smartphones and hiking apps to plan, track, and document outdoor adventures. Some of the best ways to find an epic trail are through trail finder apps (and websites) that crowdsource important information from users who are just as passionate about the outdoors as you are.
Luckily, many smartphone apps are also websites, so it's easy to do your trip planning online and download it to your phone to have while you're on-the-go. So, whether you're looking for a good day hike in a new spot, scouting where the trailhead is, or wanting help identifying plants and birds on your outdoor adventures, we've put together a list of the best hiking apps to find local trails, navigate on the trail, and more.
Once you've figured out the hiking basics and proper trail etiquette, download the apps below to help you pick the best hiking trail, keep you safe on trail, and learn about the natural environment around you.
Looking for the best hiking apps? We've rounded up our top picks below!
Best Planning & Navigation Hiking Apps
AllTrails
The AllTrails app and website is one of the most popular and well-known trail finding apps among hikers. Why? It's got a database of over 400,000 trail maps (!), plus, detailed trail information, photos, and reviews on almost every trail you could want. There's a comment section that is full of crowdsourced reviews of the trail, current conditions, and advice from hikers who know the area well. Plus, AllTrails is a member of 1% for the Planet which we love.
The free version is extremely useful for saving hikes and navigation (when you have cell service), and it's at the top of our list of the best hiking and trail finder apps and websites for getting outside.
The benefit of upgrading to an AllTrails+ account is the ability to download trail maps ahead of time for offline use, notifications if you stray off-route, immersive 3D preview of any trail, and a Lifeline feature that allows you to easily send info to your safety contacts so they can keep track of you on hikes (and even be notified if you don't show up at your planned destination in time). Bearfoot Theory readers can get 30% off an AllTrails+ annual membership here.
Price: AllTrails Free, AllTrails+ $17.99/year*
*with Bearfoot Theory discount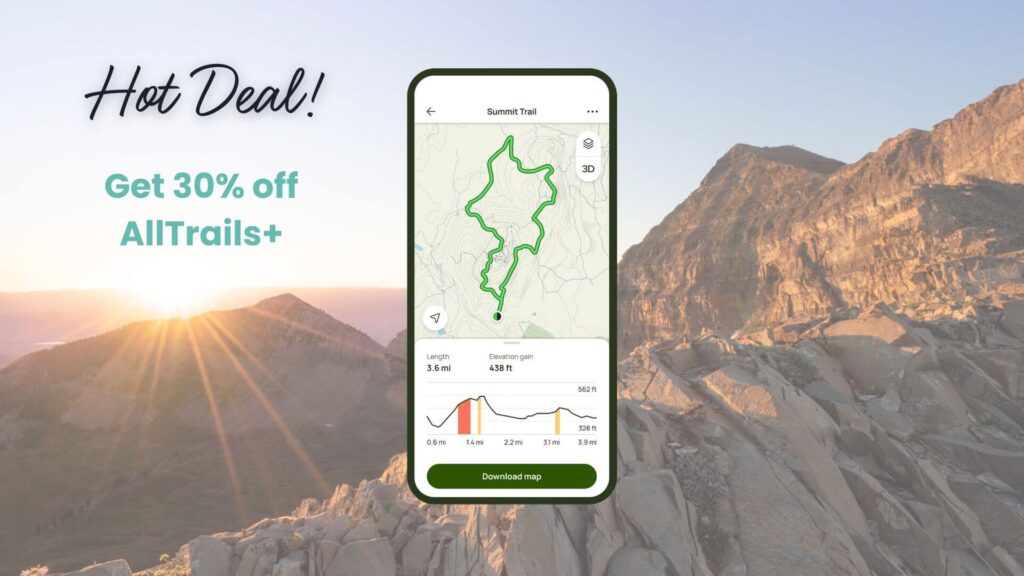 Gaia GPS
Unlike other websites and apps for finding trails, the Gaia GPS app is not just for hikers. It provides outdoor adventurers with detailed, topographic digital maps of both trails and mountain biking paths. Where I find Gaia most useful is that you can start recording your track when you start your hike, and then at any point during your hike you can see how far you've gone. If you get lost you can easily retrace your steps back to your starting point. Then at the end of your hike, you can view your GPS track and all of the navigational data from your hike.
Gaia does require a membership, and you can save 20% when you sign up at this link.
Price: Member $16/year*, Premium $32/year*
*with Bearfoot Theory discount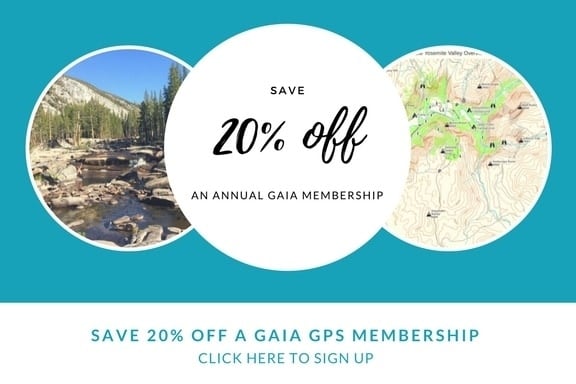 Maps 3D Pro
If you're not well-versed in reading the topography of a trail map, download the Maps 3D Pro app to see the actual dimension of a route. This innovative feature is what makes the app such a great tool to use for trail finding and trip planning when you want to take a better look at the terrain. You can easily save a route and download the map for navigation while you are out on the trail. The Maps 3D Pro app is currently only available for iOS software, but stay tuned for Android apps in the future.
Price: $3.99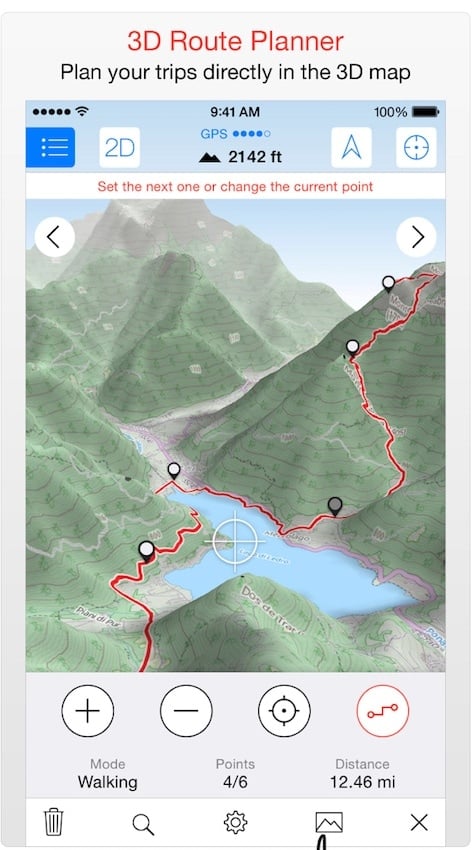 Hiking Project
Hiking Project is one of the best totally free trail finder apps and navigation systems, and it has more of a guidebook feel compared to other apps. Using crowdsourced data, this app covers over 74,000 trails across the globe (with more being added every day). Hiking Project provides clear trail directions, is extremely user-friendly, highlights the top hikes in the area, and allows you to download maps for offline use – completely free. There is even a special section on hike descriptions for "family notes" to easily scan for family-friendly trails and tips. Backed by REI, they have several sister websites/apps dedicated to trail running, mountain biking, climbing, and more.
Price: Free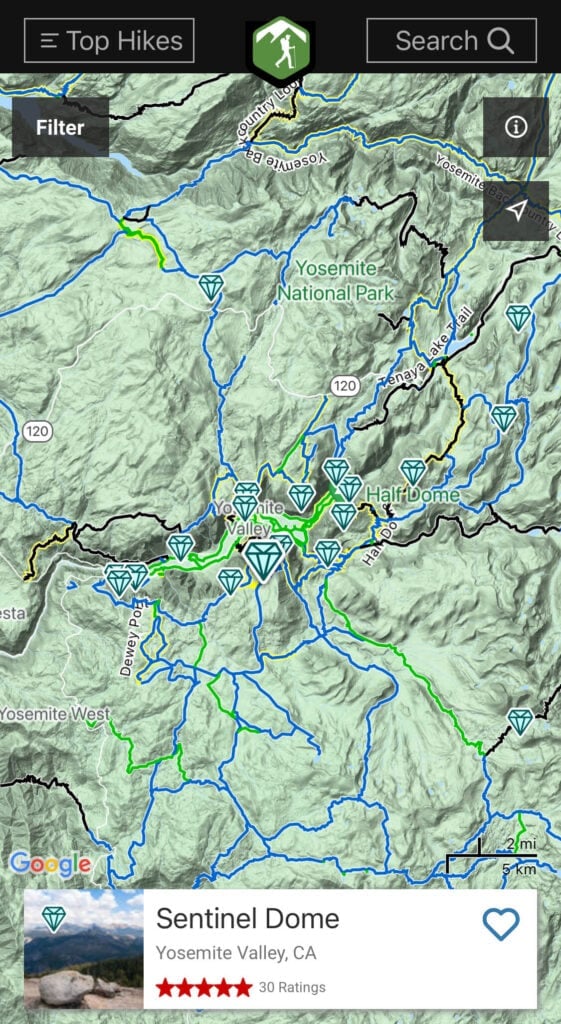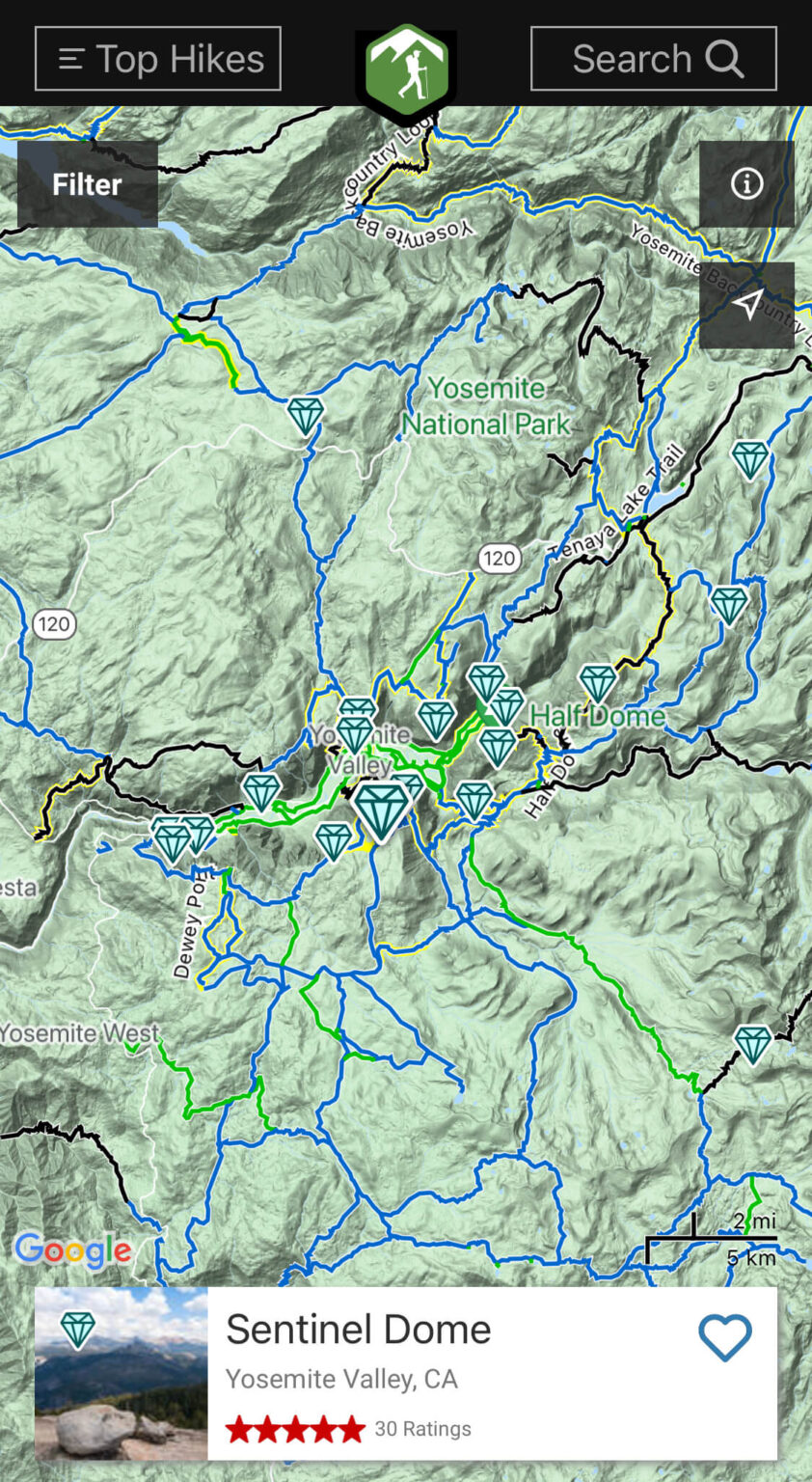 The National Park Service App
The National Park Service just revamped their official app and it's a great way to plan all your National Park adventures in one spot with more than 400 National Parks included in the app. The app was created by Park Rangers so information comes from extremely knowledgeable sources – from interactive maps to self-guided park tours to general park information (like bathrooms, food, and shops), this app is the best comprehensive resource for National Parks. You can also download entire parks ahead of time to have all information ready for offline use. One fun feature is that you can create and share virtual postcards with scenes from the park.
Price: Free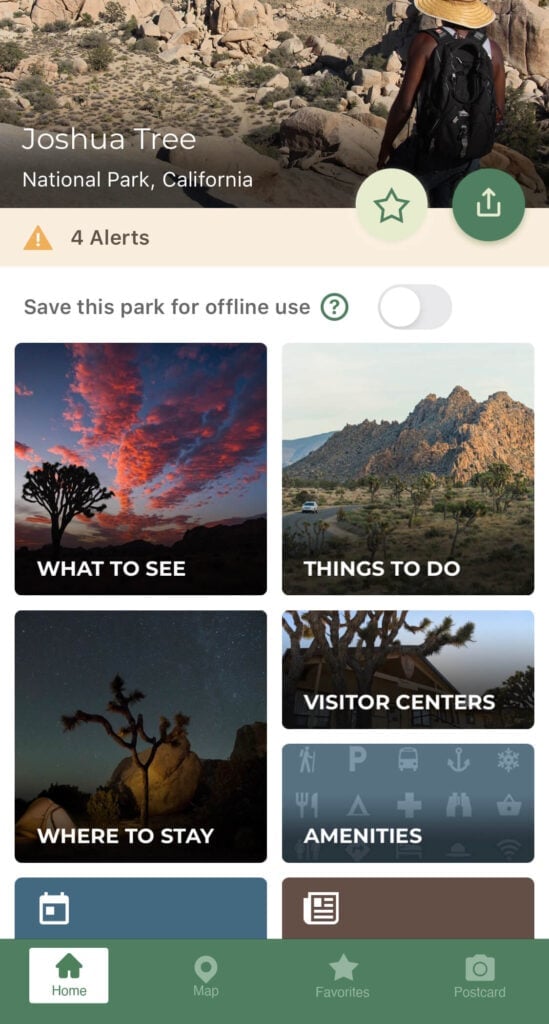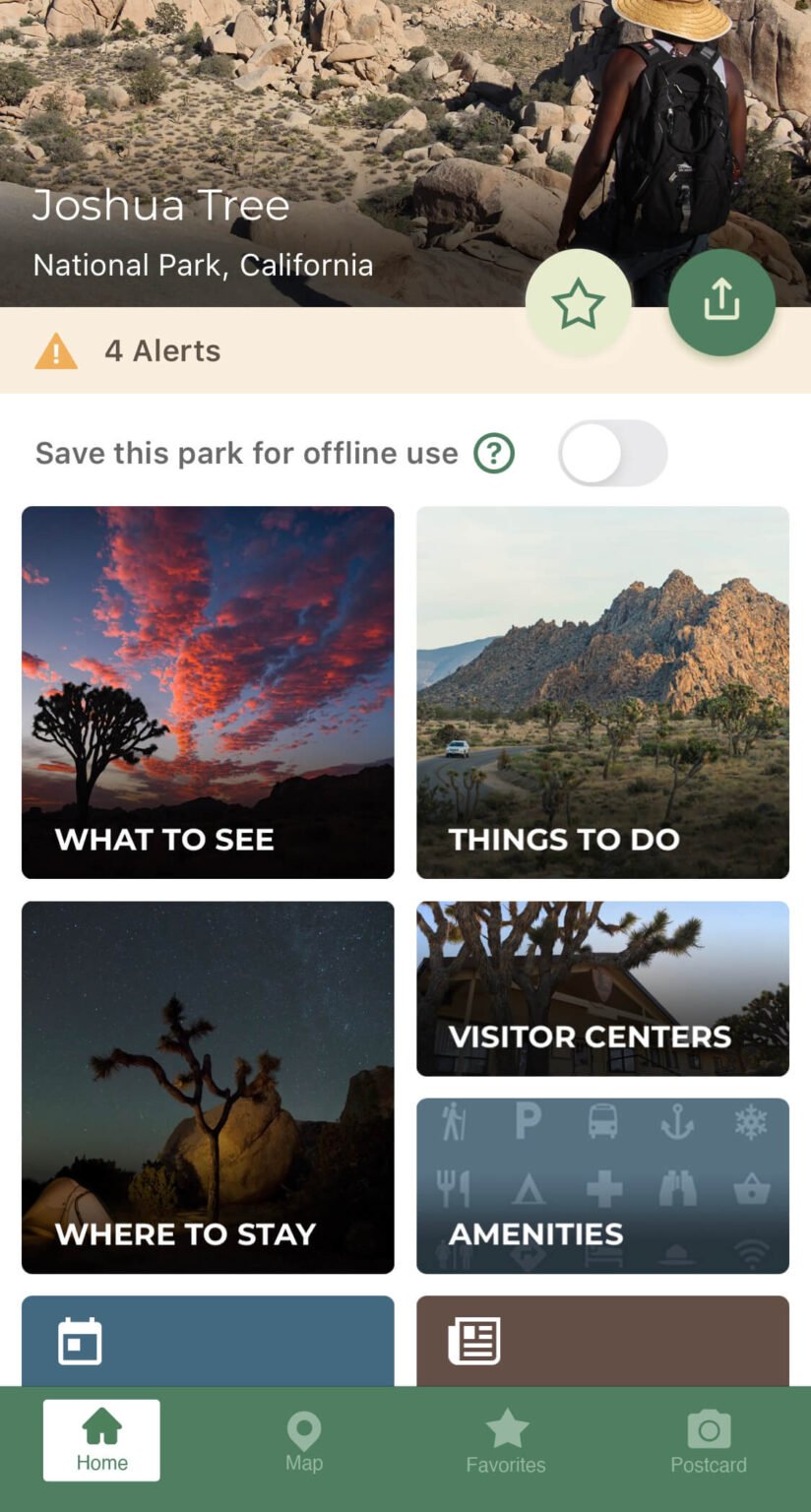 Washington Trails Association Trailblazer App
If you are planning a visit to Washington, then you'll definitely want to have the Washington Trails Association Trailblazers hiking app on your phone. I used this all throughout my Washington road trip and it was the handiest tool I could ask for. It includes an awesome trail finder based on your location and has recent trail reviews and photos so you can learn about current conditions. You can even search for dog-friendly trails trails with NO BUGS. Sounds like our kind of trail.
Price: Free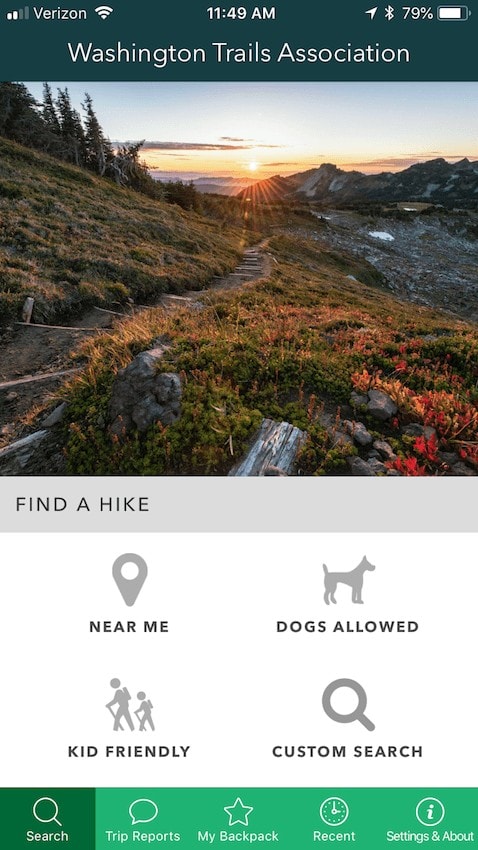 Best On-Trail Hiking Apps
PeakFinder
Of all the websites and apps for hikers, PeakFinder has a great background story. The app was born from an argument between friends out on the trail who couldn't agree on the names of the mountain peaks surrounding them. Since its inception, PeakFinder has become a popular app that displays the surrounding mountain ranges in a panoramic view from your phone. It's not just for settling debates, it's great for hikers who want to become more familiar with the topography of trails thanks to its built-in compass that provides detailed information on the landscape. PeakFinder can even tell you the orbit lines of the sun and moon which is handy if you're trying to capture that perfect sunset shot.
Price: $4.99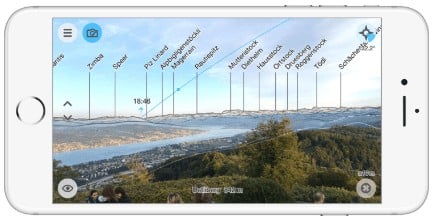 Mountain Hub
If there is ever any urgent change in the trail conditions that are important for other hikers, mountain bikers, and even backcountry skiers to know, the Mountain Hub lets you make an update in real-time. Consider this app a really helpful message board for outdoor lovers who want to stay in the know on their favorite trails. Among all the best hiking apps and websites for finding trails that we list, this is one you'll want to have downloaded as a just in case.
Price: Free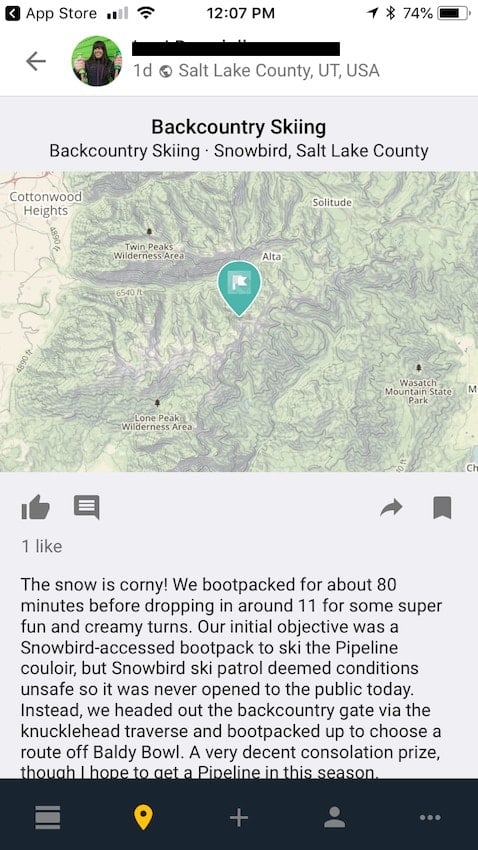 Seek by iNaturalist
Using image recognition technology, Seek is great for identifying plants, trees, birds, and more on your hikes. Just hold your phone up to the object and this app will work its magic to identify what it is – it even works offline! It also shows you commonly recorded flora and fauna near you based on millions of observations on iNaturalist (the parent app). This is great for anyone curious to learn about their surroundings and keep track of what you encounter.
Price: Free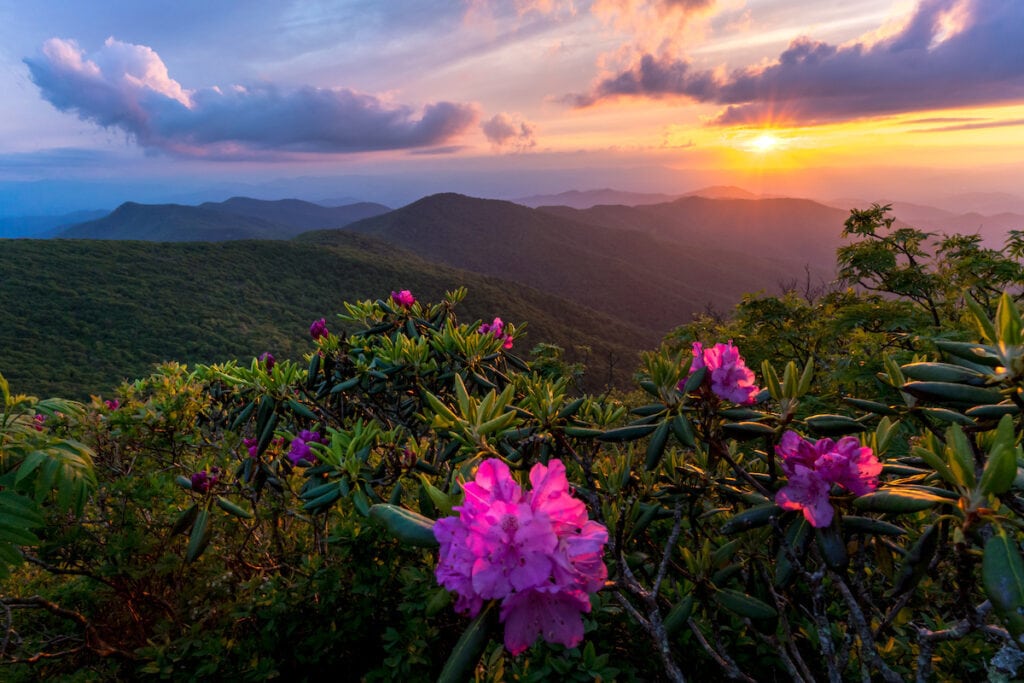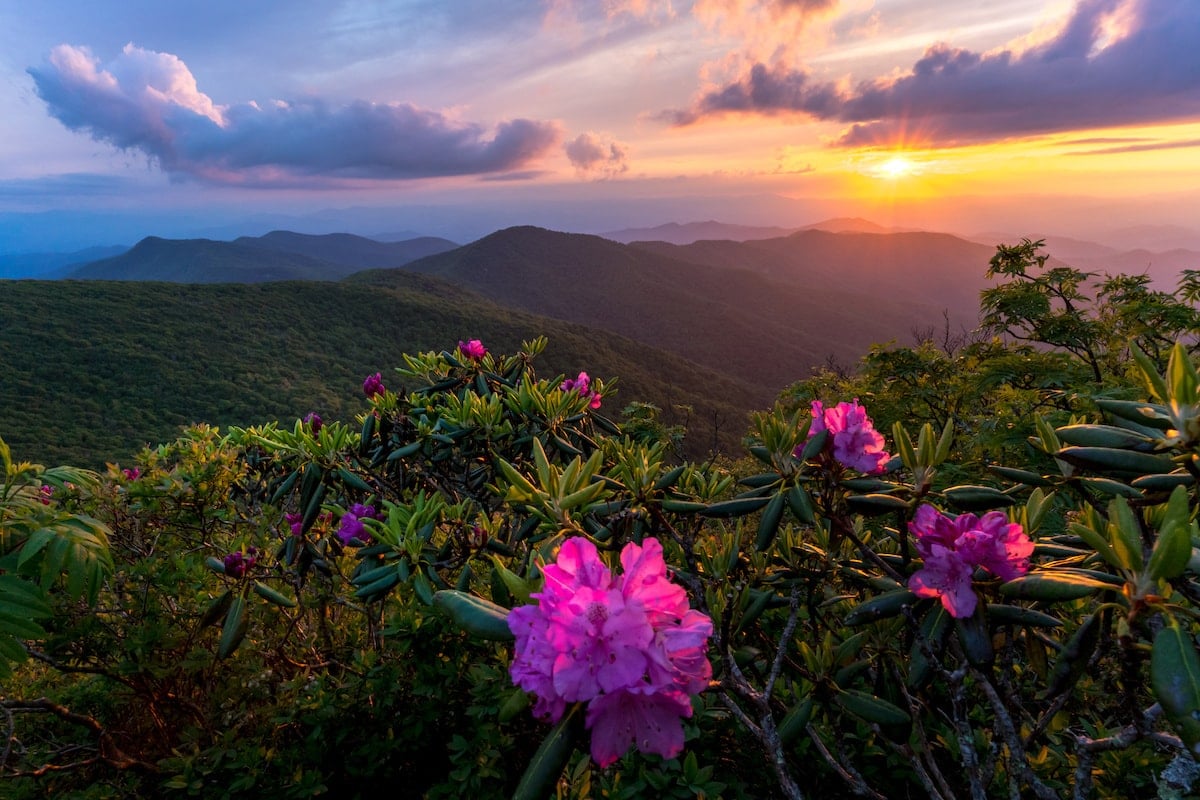 ---