Here's the thing, if you hate winter odds are that you're just not doing it right. Let us put it this way: if you hate winter you just haven't found the right outdoor winter activities! Sure it's cold but you'll be warm as soon as you're moving and grooving outside. And guess what, the colder months are just as beautiful and exciting as the summertime, it just takes a little more effort—and a few layers to make it happen. Trust us, it's worth it.
At Bearfoot Theory, we're pretty confident that inside every winter hater is a true winter lover and we hope this post helps bring it out.
Ready to get outside for some adventurous winter activities? Here is our winter hater's guide to loving winter.
Find Winter Activities You Actually Enjoy
Before you jump right into thinking of getting into skiing (not that we are discouraging you!), think about what you would like to do first. The chances of you loving a winter sport are much higher if it sounds fun to begin with, not just doing it because you think you should.
There are tons of winter adventure options out there. Does winter hiking to a warm backcountry cabin sound like your ideal afternoon? Or do you want to try something more like fat tire biking, snowshoeing, ice climbing, or snowmobiling? If you like it and you have fun doing it, chances are you'll stick with it.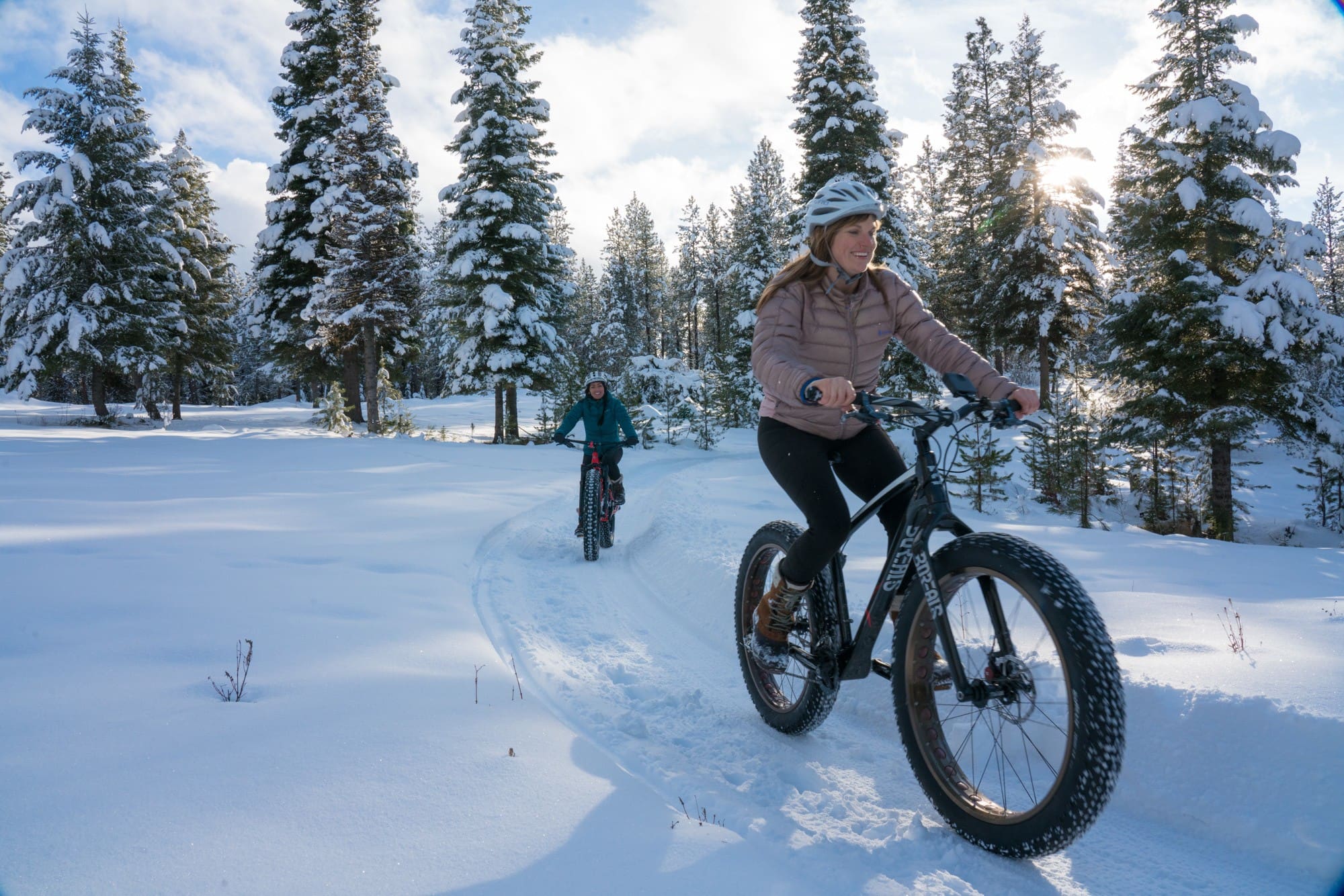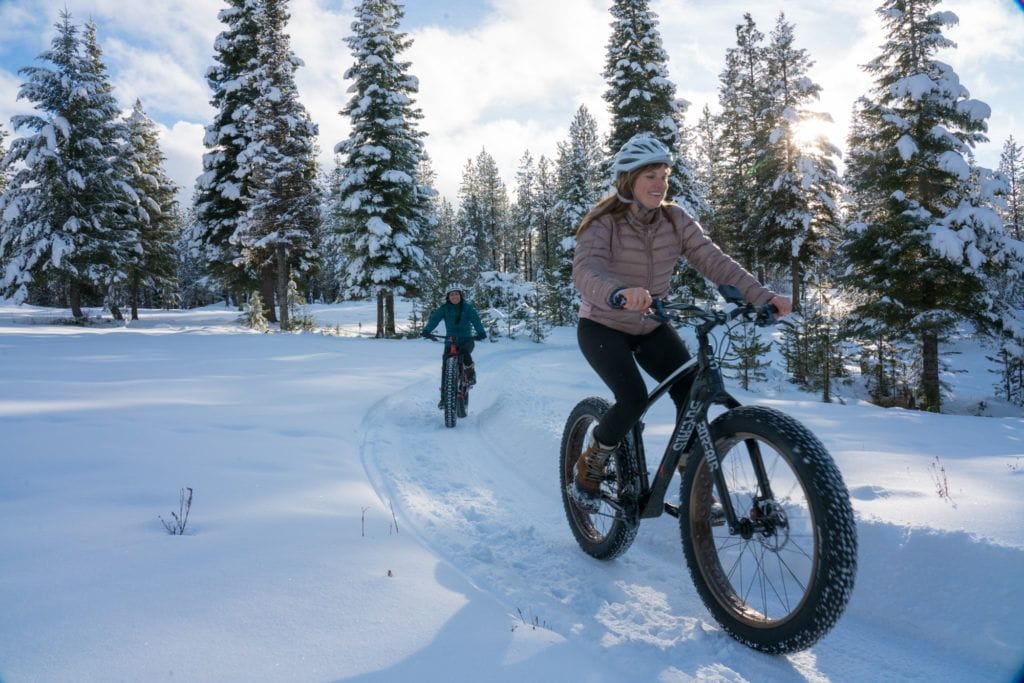 ---
Explore A New Destination in the Winter
Maybe you're not a big fan of winter but you do love traveling and exploring new locations. Pick a fabulous new winter destination to explore. We've got trip itineraries to take the stress out of planning that'll allow you to get out in the snow, have some fun, and see some new sights.
Here are our favorite winter adventure itineraries and activity suggestions: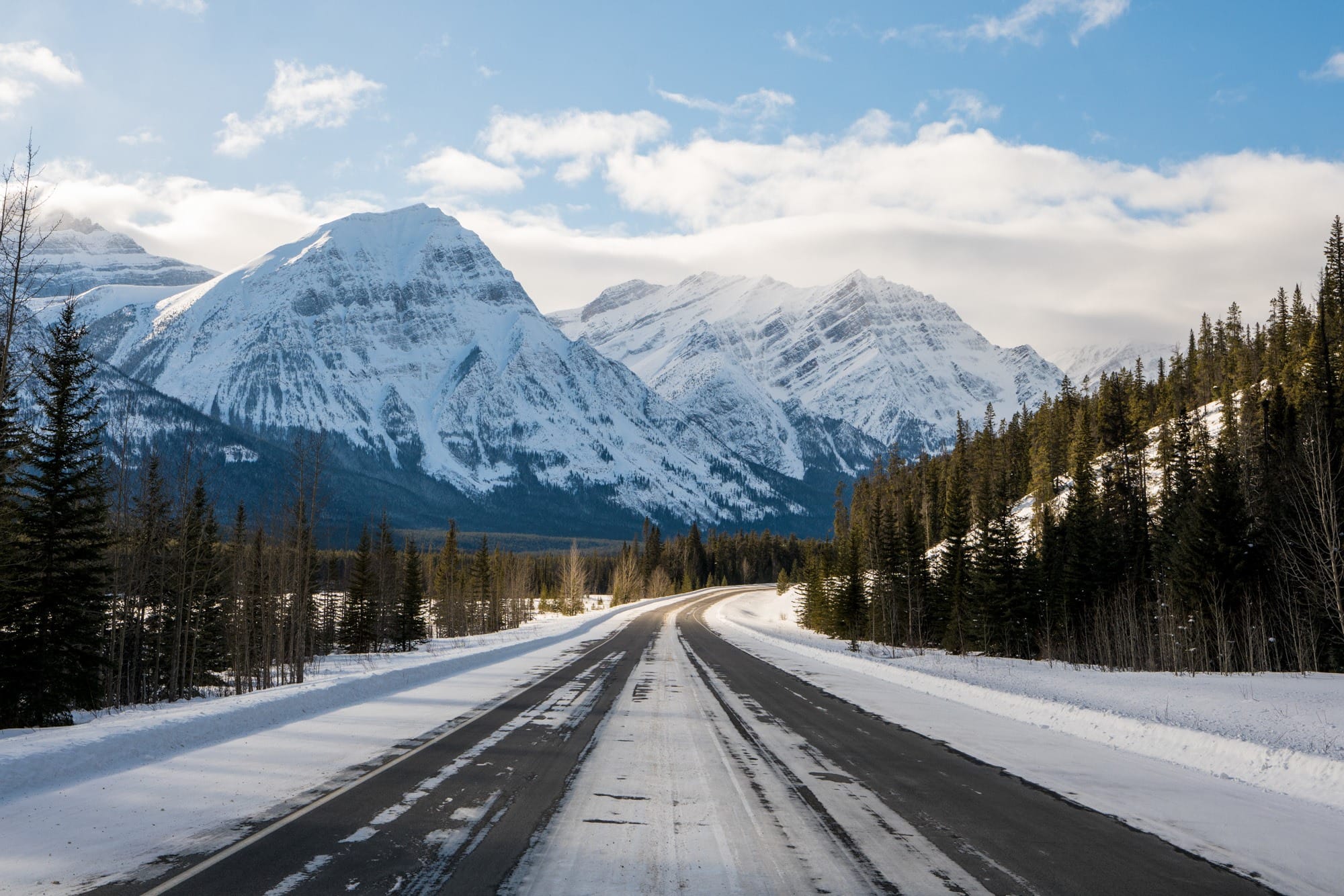 Important Note: Before planning any trips, please do your research to ensure these areas are open to visitors, follow local guidelines, and do your part to be a responsible visitor. That means taking precautions against COVID-19 like wearing a mask and social distancing. Also, as we ask with all of the destinations we share, please follow Leave No Trace guidelines and practice good trail etiquette.
---
Dress Warm & Wear the Right Layers for Winter Activities
Mastering the art of proper winter layering is crucial for anyone who wants to enjoy winter activities, whether you're a winter hater or a winter lover. Being comfortable out in the cold is key to a good time. Of course winter isn't fun if you're unprepared and freezing your butt off! Check out our guide to staying warm on the trail during winter hikes and in the meantime, here's a quick rundown: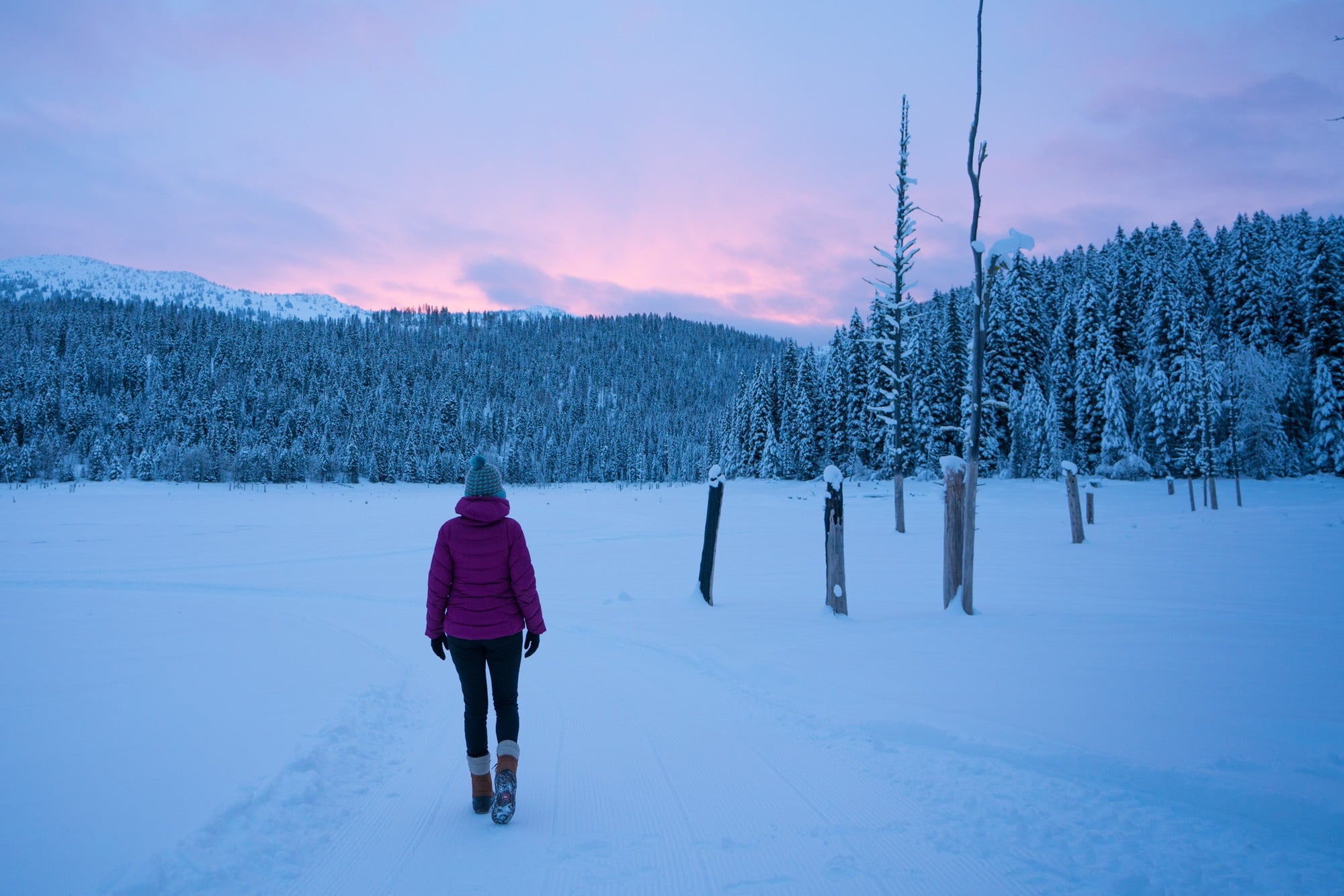 ---
Winter Activities to Try
While we at Bearfoot Theory are certainly biased towards skiing and winter hiking, there are so many fun winter adventures, sports, and activities to try and keep things fresh. Struggling to come up with some of your own ideas? Here are some of ours…
If you're new to skiing we have a bunch of resources to support you as well: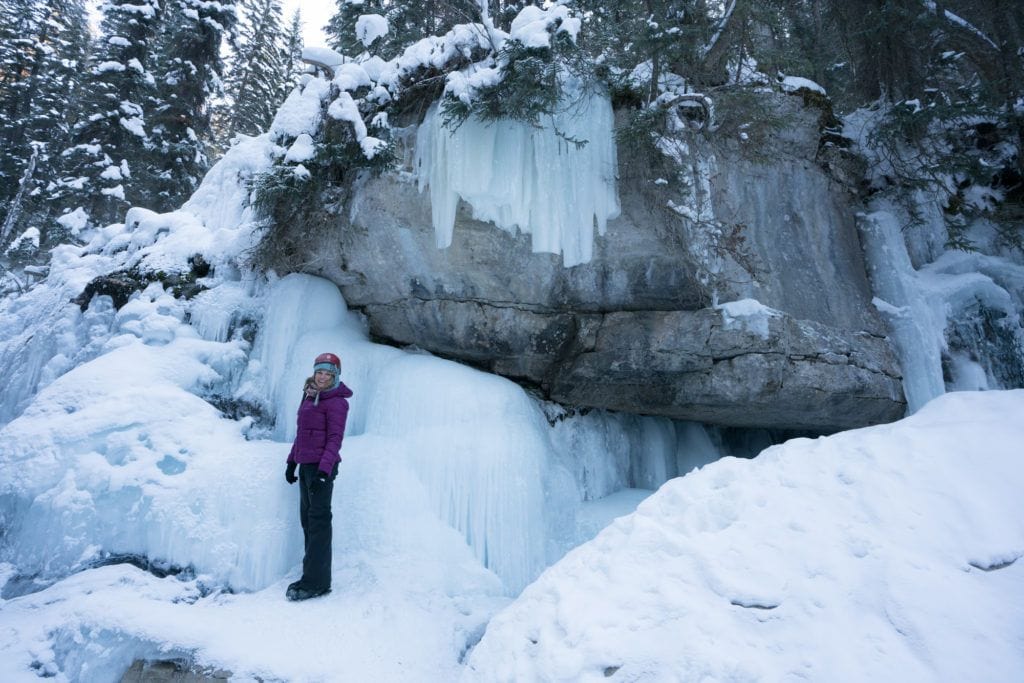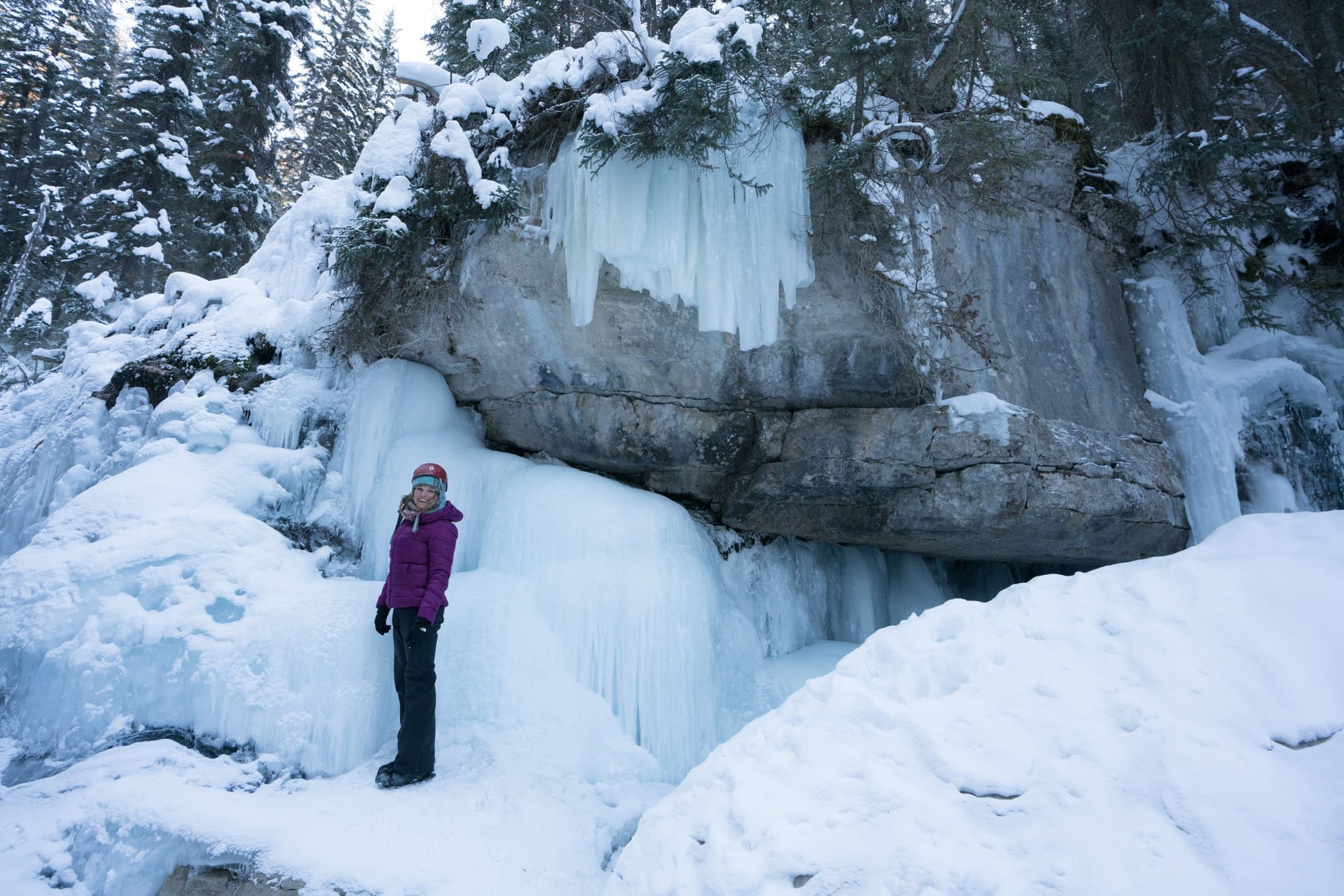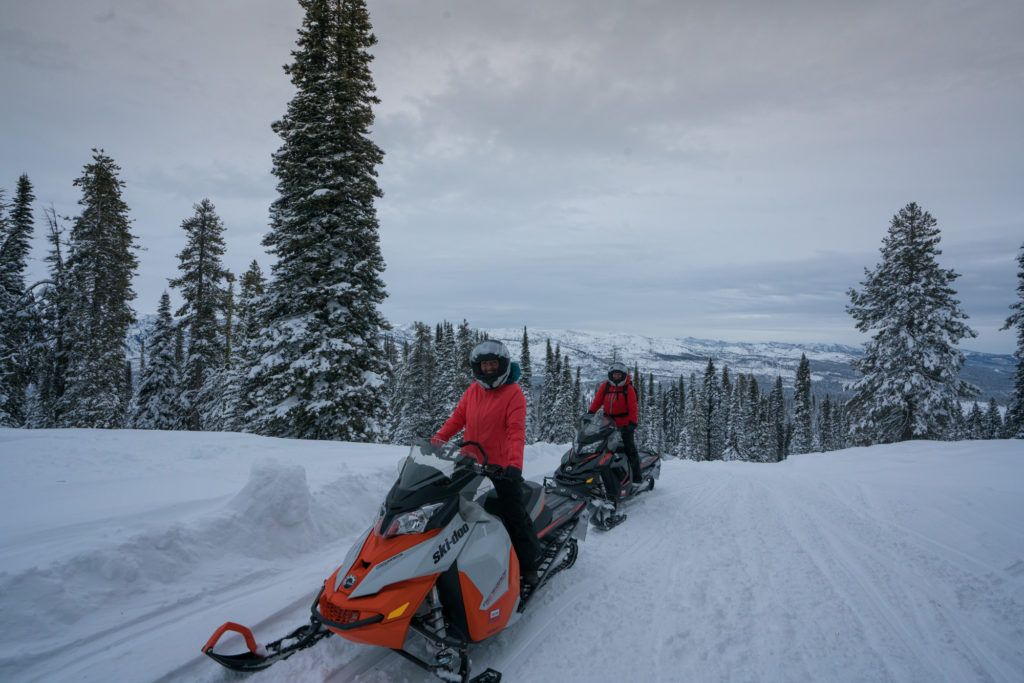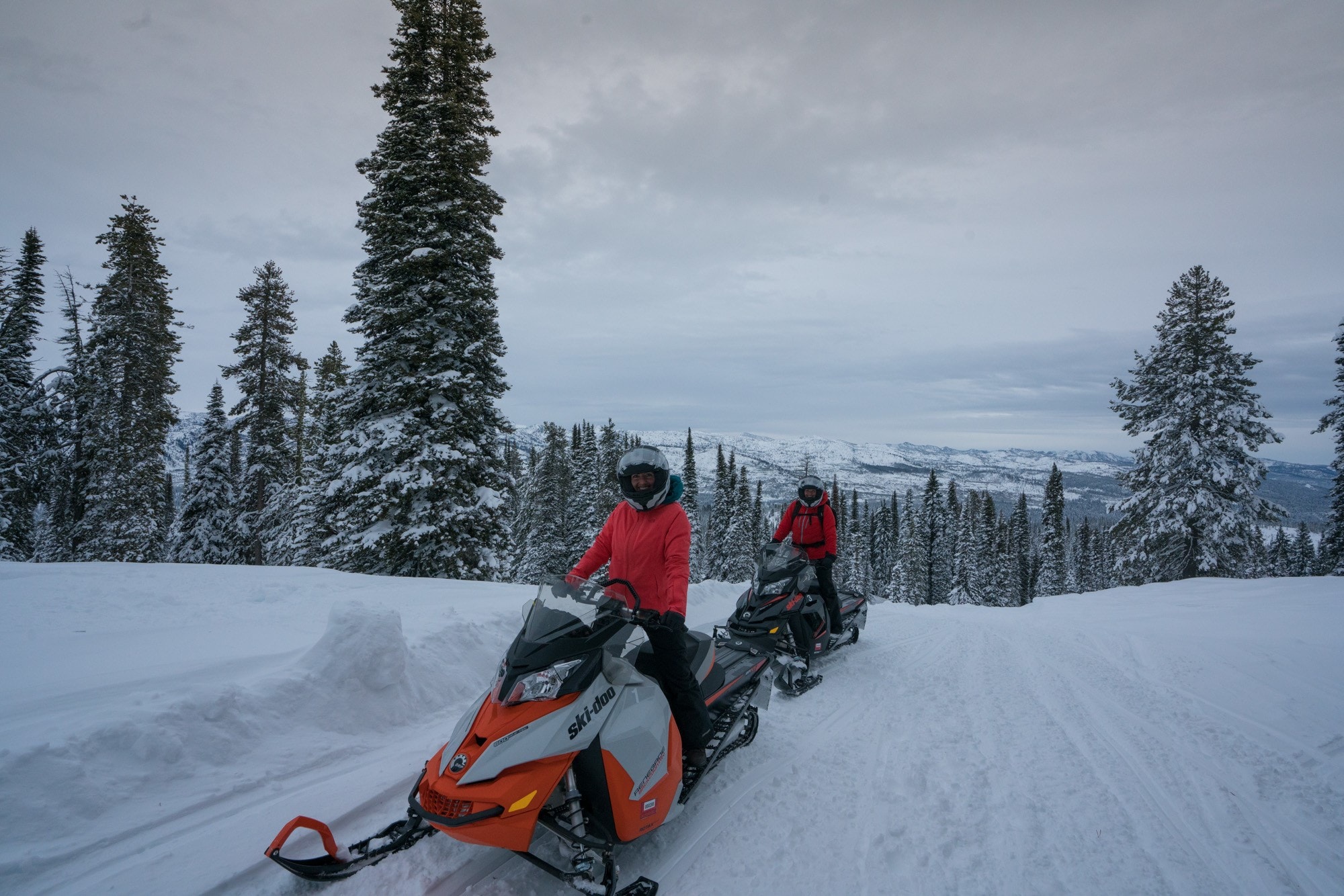 ---
End the Day Warming Up
Every winter lover knows the best thing to do after a day of outdoor winter adventures is to eat a good meal, drink something hot, and get cozy as you defrost around a crackling fire. Now that doesn't sound too bad, right?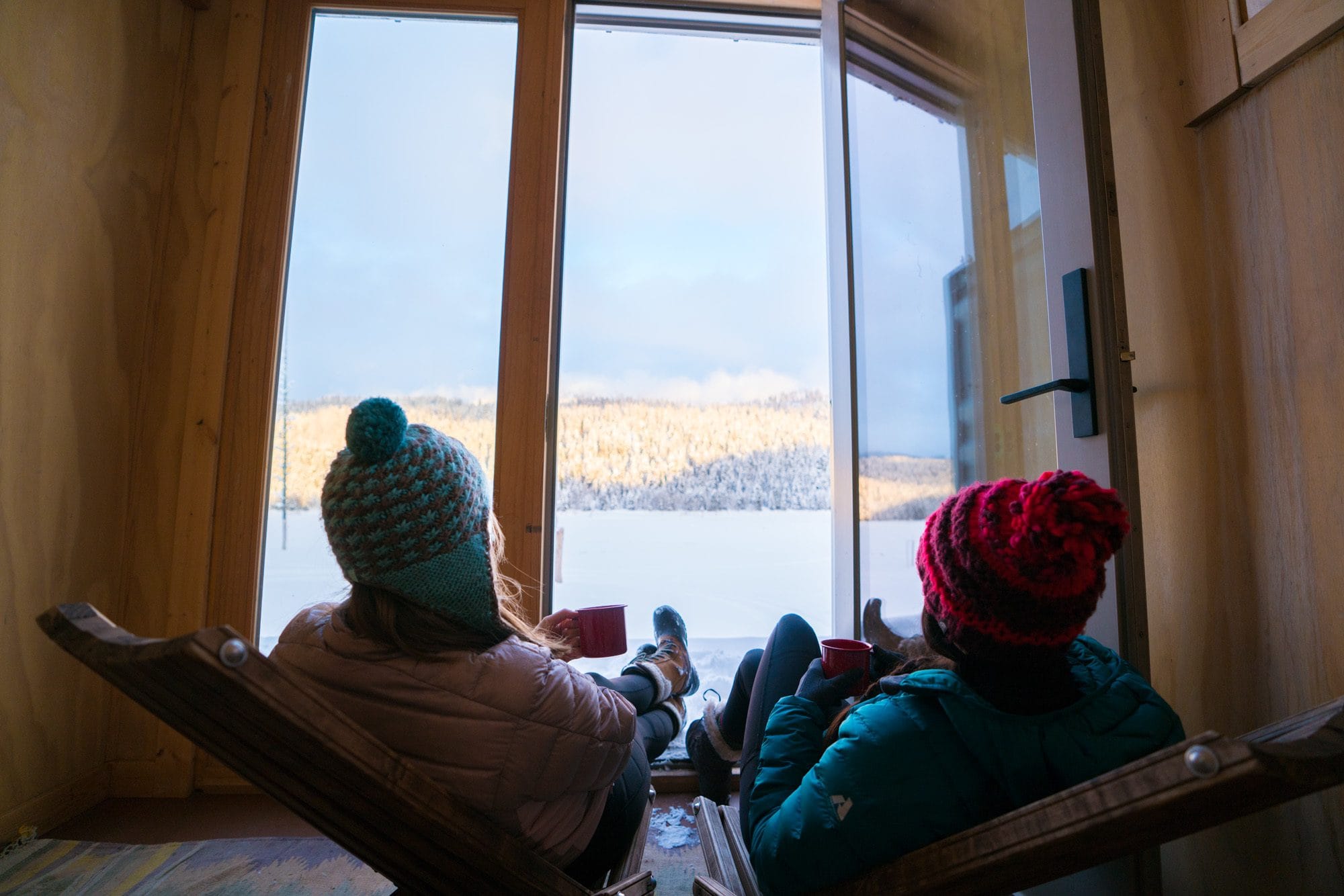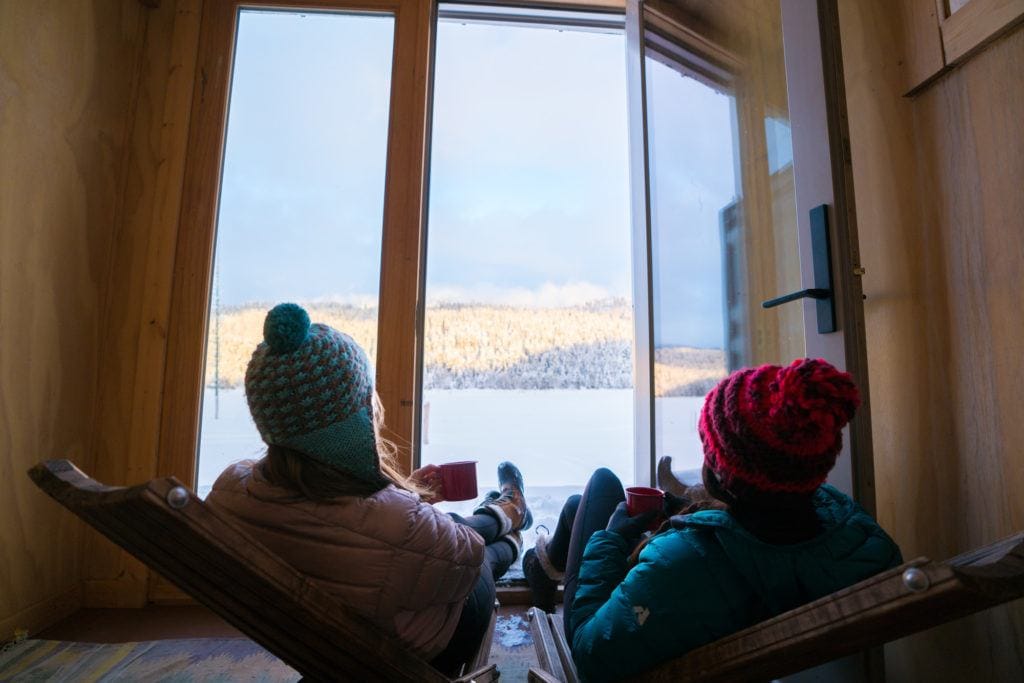 ---
I hope this blog post encourages those looking for winter adventures to get outside. What other winter activities would you add to our Guide to Loving Winter? Leave us a comment below.