New York
New York City is the most populous city in the United States and home to two-thirds of the state's residents. But there is much more to New York than the Big Apple. It is home to two major mountain ranges, the scenic Hudson River Valley, Niagra Falls, and the Finger Lakes. Explore all of our New York travel blog posts here.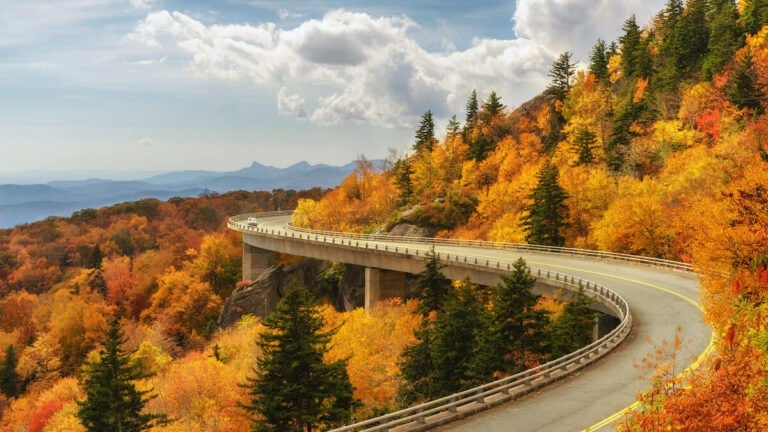 Explore the East Coast with these 5 adventurous road trip ideas from Maine to North Carolina to the Florida coast.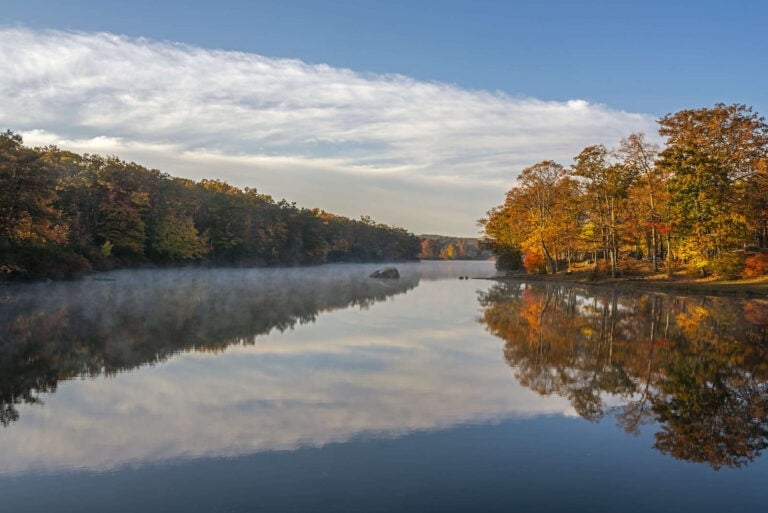 Discover the best things to do in Harriman State Park in New York including hiking 200 miles of trails, camping, boating, and more.