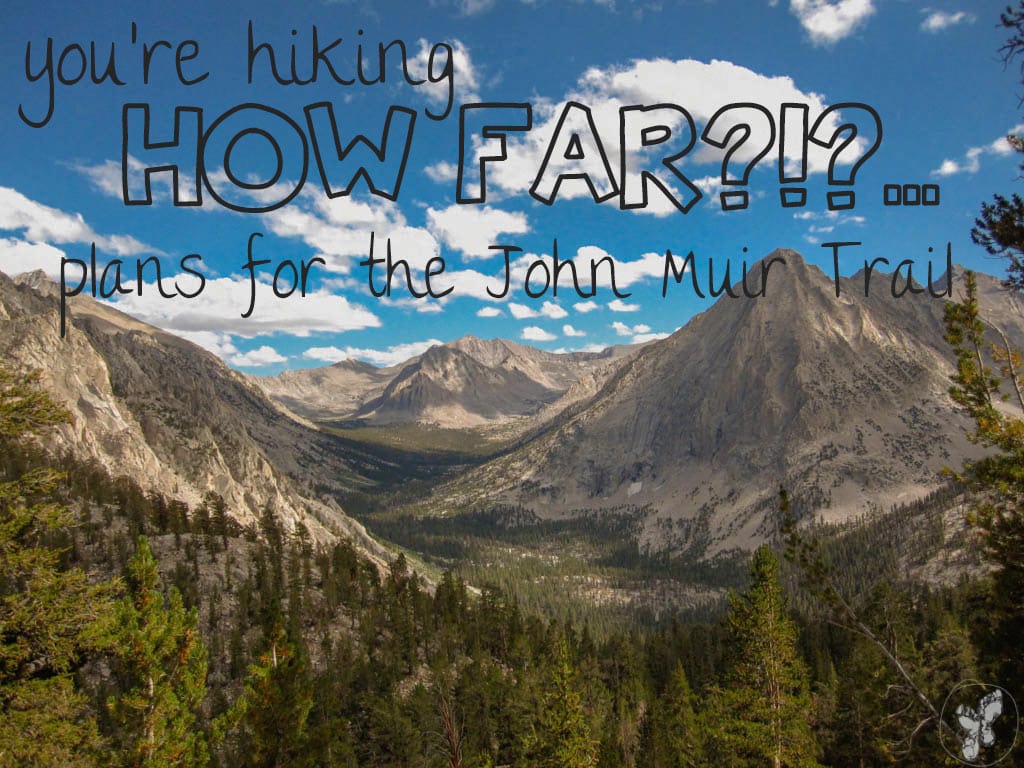 I'm hiking the John Muir Trail!
"The mountains are calling, and I must go."
This is a quote most people have heard at some point or another. The famous man behind those words is John Muir, one of the most influential preservationists in history and the founder of the Sierra Club in 1892. Simply put, he changed the way we interact with nature. He was an explorer, a writer, and an activist, and because of his work, Yosemite and many other magnificent places have been incorporated into the National Park system, preserving them for our enjoyment today.
Many places in the Sierra Nevada Mountain Range are named after John Muir, including the 211 mile John Muir Trail. Known for glacial rock formations, countless turquoise lakes, and unparalleled beauty, there is no other trail in the world like it. This short video from the talented folks over at The Muir Project gives you an idea can be expected while hiking the John Muir Trail.
So this summer, I am finally taking the plunge. After many years of dreaming, I am setting off to hike the entire John Muir Trail on August 27th. I will start in Yosemite and hike south for 25 days until I reach the end of the trail on the summit of Mt. Whitney – the tallest mountain in the lower 48.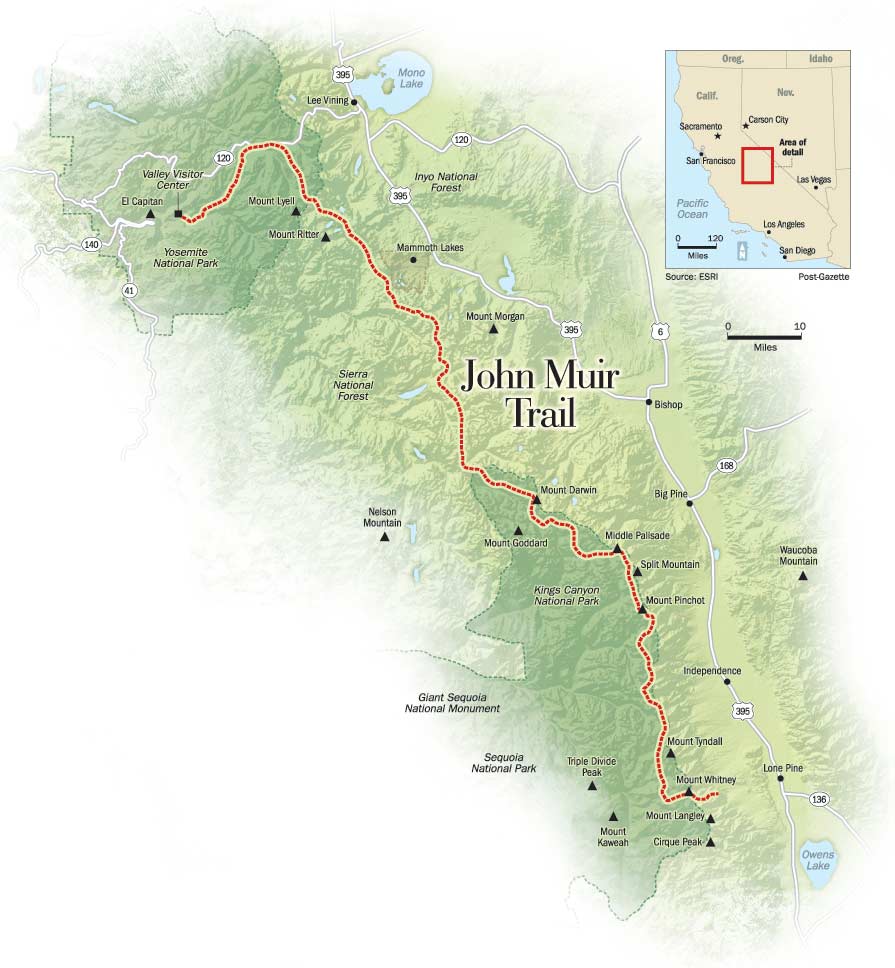 Now let me be clear. I have never done anything like this. The longest backpacking trip I've ever been on is 5 days, and I really have no idea what we are getting into. But what I do know is that it is going to be the absolute trip of a lifetime.
First things first. I need to think about getting in tip top shape. In reality, there's no amount of elliptical training that can prepare you for over 47,000 feet in elevation gain (see below…), but the stronger my glutes and thighs are when I start, the more fun it's gonna be.
Thankfully, there are a ton of excellent books and online resources written by people who have been there, done that, that I will use to help plan. Here on Bearfoot Theory, I will be sharing with you our experience as we prepare for this epic journey, from what food and gear we will pack to the campsites we are most excited about. Then when we return, I will post our photos and write about the lessons learned, as I'm sure there will be many.
To follow me as I embark on this adventure, be sure to sign up for Bearfoot Theory's monthly newsletter. It is filled with cool photos and good tidbits not available on the website, and you aren't going to want to miss it!
Follow Bearfoot Theory I Outdoor Lifestyle Blog's board JOHN MUIR TRAIL on Pinterest.