10 Pairs of Cute Winter Boots for 2016
Looking for a cute new pair of winter boots? Here's a round-up of 10 pairs of durable AND cute winter boots that you can slip into for a beer and dinner after a long day on the slopes.
**and good news…with the Christmas holiday over, many of these are on sale***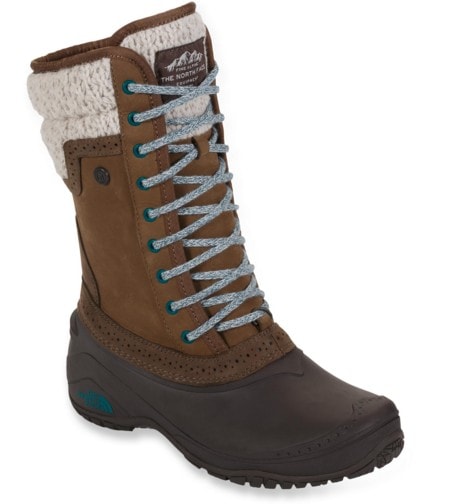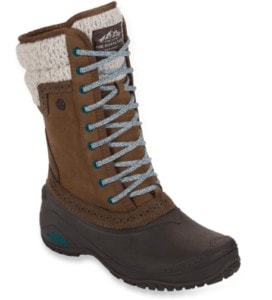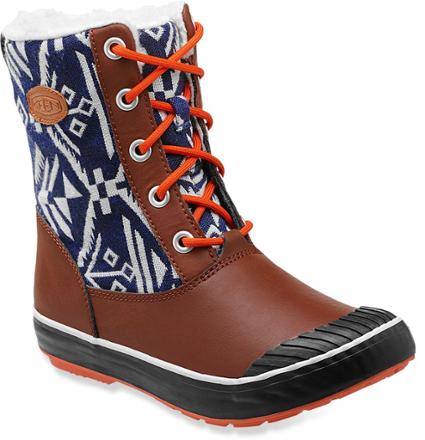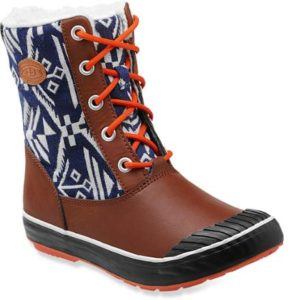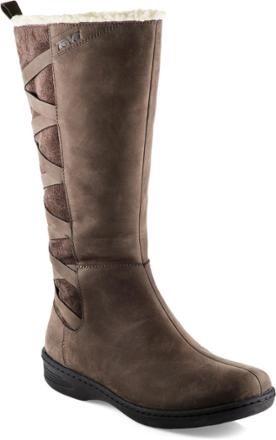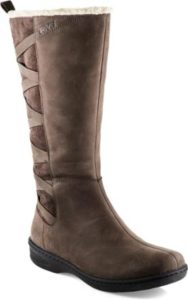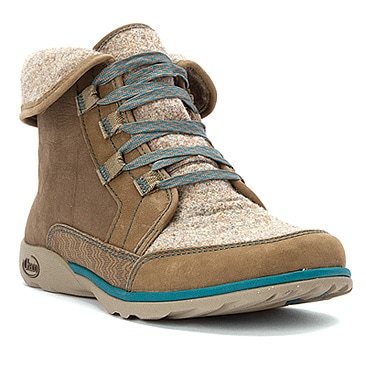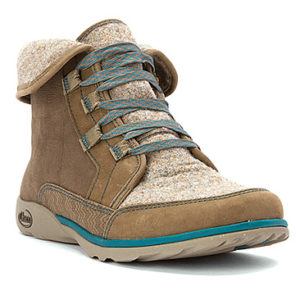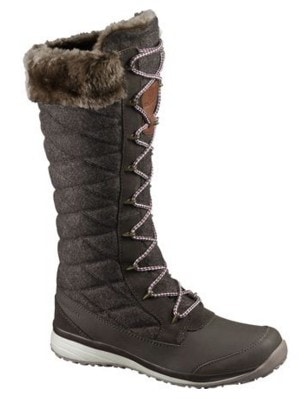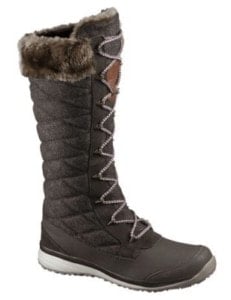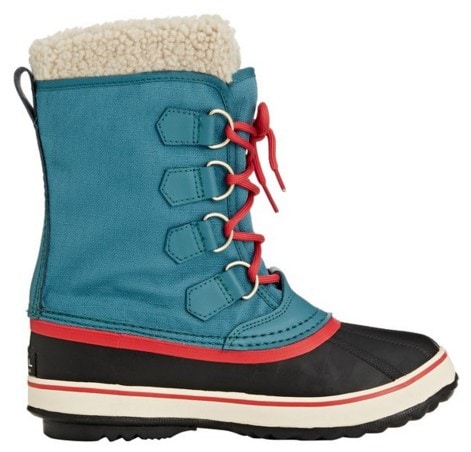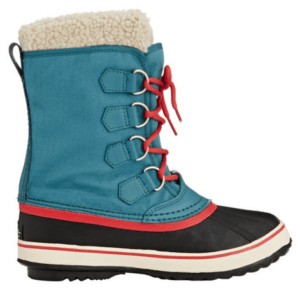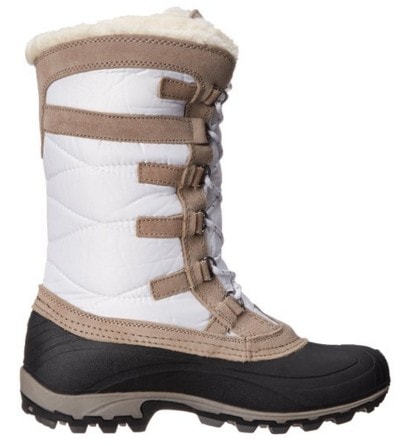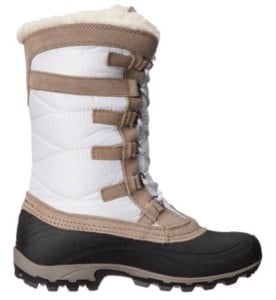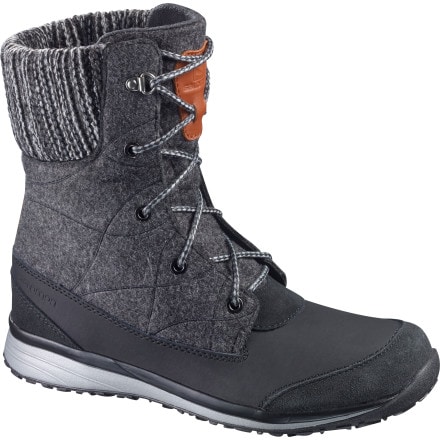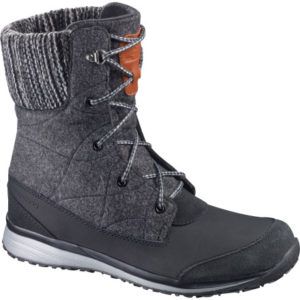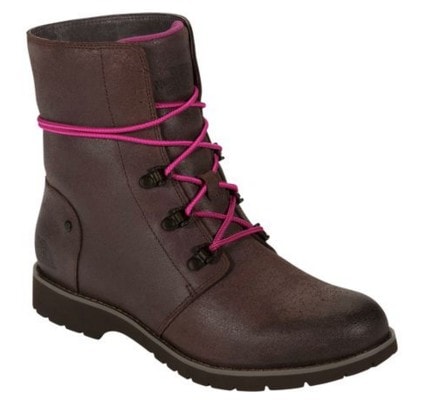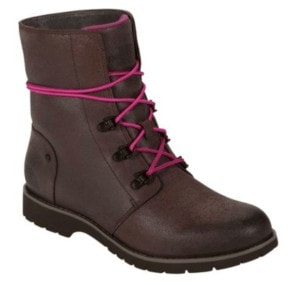 WHAT BOOTS ARE YOU EYEING THIS WINTER? LEAVE A COMMENT BELOW, TWEET ME, OR WRITE ME A POST ON FACEBOOK.

Disclosure: The links in this post are affiliate links which means if you make a purchase, I receive a tiny bit of compensation at no added cost to you. Any purchases you make help keep this blog going…so thanks for all of your support! If you ever have any questions about any of the products featured on my site, please email me. Thanks! Kristen