Best Women's Base Layers of 2023
Discover the best women's base layers that keep you protected and help your body regulate its core temperature during outdoor activities.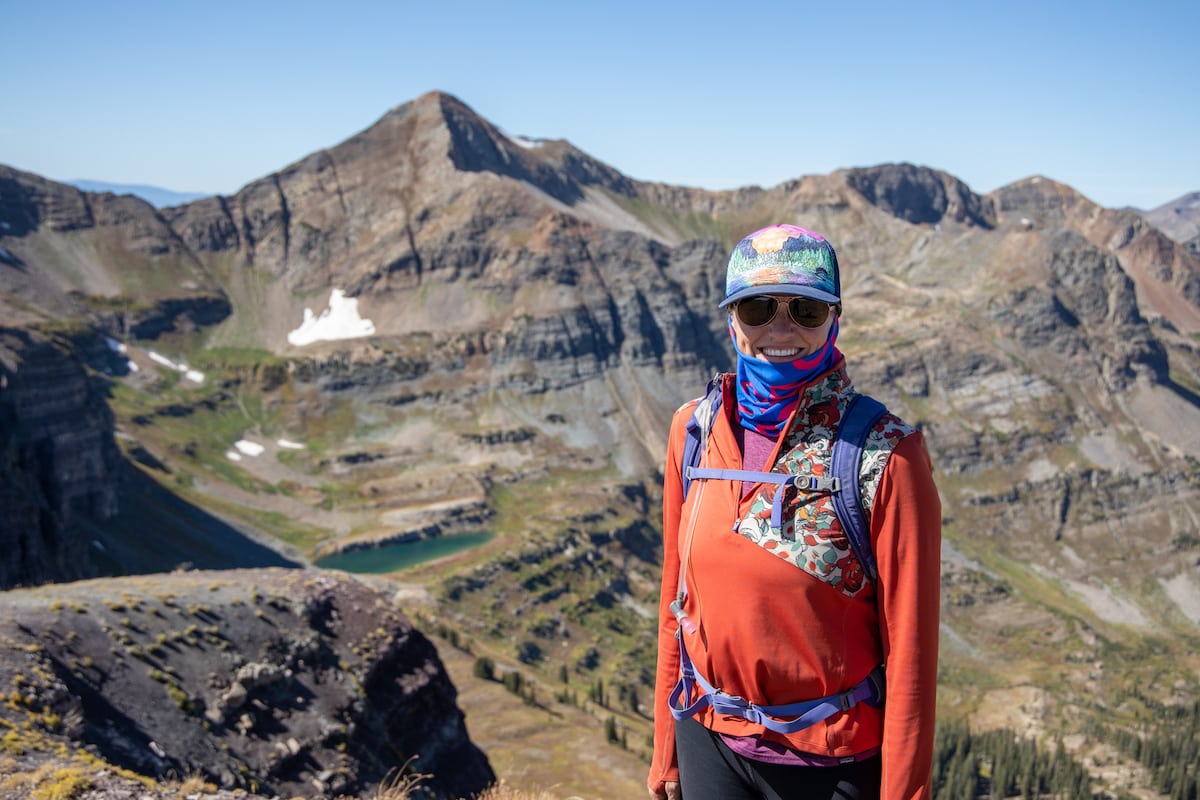 Adventuring in colder weather can quickly go from enjoyable to miserable if you don't have the right clothing and gear, and a key component to hiking safely and comfortably is your base layer system.
The best women's base layers are designed to accommodate a variety of environments by wicking away moisture and helping your body regulate its core temperature, which is especially important for cold-weather activities.
Whether you are headed to the ski resort, preparing for shoulder season hikes, or just want to stay warm while car camping, high-quality base layers will help you to stay comfortable and warm no matter the adventure. Below we share our favorites women's base layers, plus some important tips on how to choose the right base layers for you.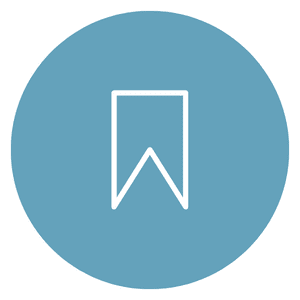 Best Women's Base Layers At A Glance
Smartwool Women's Classic Thermal Merino Quarter-Zip Base Layer Top
Bearfoot Theory Reader Favorite
Great for: casual everyday wear, wearing as a standalone piece, people who want easy ventilation through a quarter-zip, colder weather
What we like: durable construction, extremely warm and soft, non-itchy wool, odor-resistant, naturally moisture-wicking
What we don't like: too thick for high-impact activities or mild temperatures, wool is more delicate than synthetics
If you're looking for a durable, high-quality, midweight wool base layer, look no further than the Smartwool Women's Classic Thermal Merino Quarter-Zip Base Layer Top. The quarter-zip allows for better ventilation and makes it easy to wear as a base layer or standalone item. The top comes in multiple colors and you can either match the compatible leggings to one another or spice it up with a little bit of extra color.
This base layer is a little thicker than others, so if you're doing a high-impact activity such as skiing or trail running, this may be a little warm. However, if you're looking to wear a standalone item in mild temperatures, this quarter-zip will do the trick.
Smartwool base layers are known for their longevity, and these are no exception to this rule. These base layers perform exceptionally well in both active and passive environments, relying on their merino construction to help you regulate your body temperature. When everything is said and done, not only are these layers some of the most flattering, but they're also one of the best long-term investments.
Icebreaker 200 Oasis Crew Top
Most Durable Merino Base Layer
Great for: people who wear base layers on a regular basis, skiing and winter sports
What we like: breathable fabric, holds up better than other base layer brands, can be worn many times without losing shape or needing washed, lightweight and soft fabric, odor-resistant
What we don't like: fabric can pill with extended wear
Moderating your body temperature in active environments can be a challenge. If you switch between a low and high exertion activity, at some point you're probably going to be uncomfortable unless you invest in base layers like the Icebreaker 200 Oasis Crew Top. This top is made for movement with a longer hem that won't ride up, underarm gussets and set-in sleeves for added mobility, and offset shoulder seams and flatlock stitching to prevent chafing.
Icebreaker makes our favorite base layers because they're super soft (no itching), easy to layer, and the 100% merino wool fabric is naturally odor-resistant so they can be worn many times before washing. BFT Founder Kristen has worn her Icebreaker base layers hundreds of times and has found them to be a lot more durable than the base layers she's tried from other brands.
You can also buy the matching Icebreaker 200 Oasis Leggings for a full base layer set.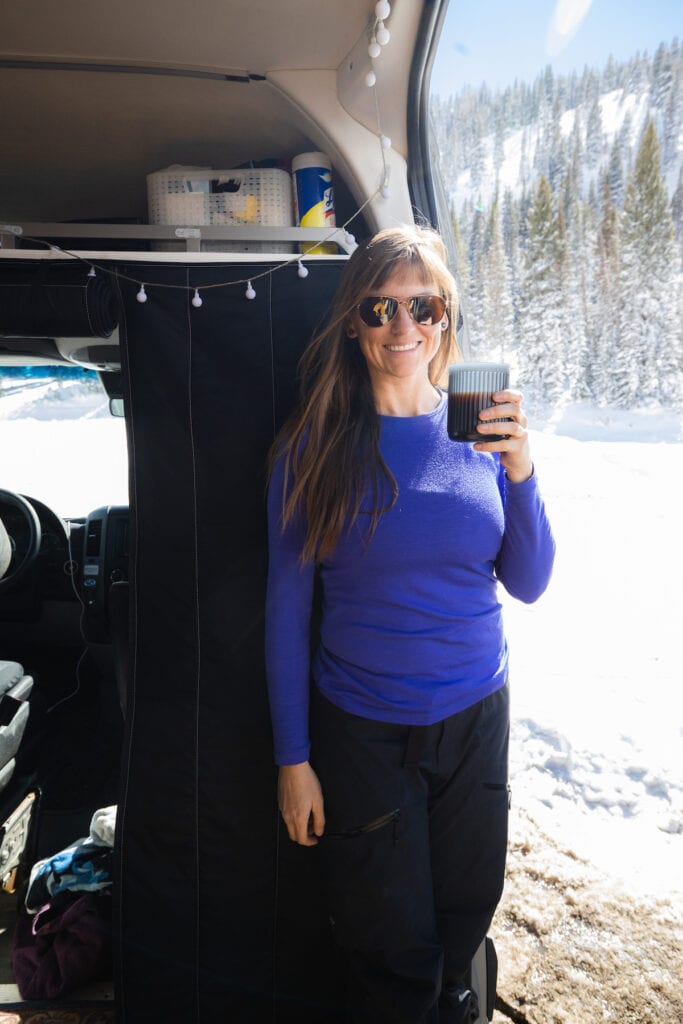 REI Co-op Lightweight Base Layer Long Sleeve Top
Best Budget Base Layer
Great for: people looking for a wool alternative, budget-conscious shoppers
What we like: synthetics are more durable than wool, regulates temperature well, stitching allows for easy movement and mobility
What we don't like: not as soft as wool, doesn't wick away moisture as well as wool, requires more frequent washing
The market's most popular base layers are often made out of wool because of the material's natural moisture-wicking and odor-resistant properties. But wool is pricey and less accessible for those on a budget, which makes investing in a synthetic base layer a great option if you're looking for a great value buy or not ready to invest in wool. The REI Co-Op Lightweight Base Layer Top utilizes a blend of polyester (92%) and spandex (8%) in order to create the quick-drying, stretchy material you need on outdoor adventures. As a lightweight base layer, this can be worn as a standalone shirt in mild weather, or as an easy layering piece when the temperatures drop.
The downside of synthetic base layers is that the material traps odor, requiring more frequent washing than their wool counterparts. It also doesn't have the same soft hand feel that wool does, although it's still a comfortable fabric.
Both the top and matching bottom come in multiple color options and are available in inclusive sizing, and with the low price, you won't find a better value buy for synthetic base layers.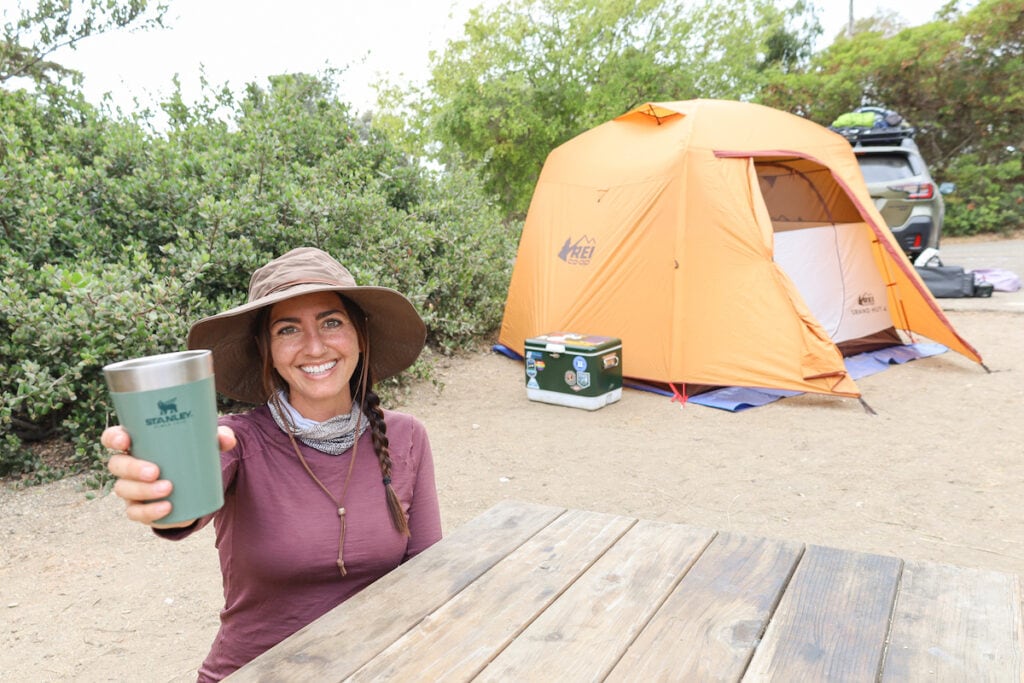 Kari Traa Rose Half-Zip Base Layer Top
Best Base Layer for Cold Weather
Great for: extreme cold weather, people who want a bit of flair
What we like: flattering fit, tons of patterns, women-owned brand, extra warmth but lightweight material, naturally moisture-wicking and odor resistant
What we don't like: sizing runs small
Kari Traa was created by a three-time Olympic gold medalist skier and it shows – the brand is built for women, by women. The Rose Half-Zip Base Layer Top is made for movement yet it is lightweight and comfortable enough for all-day wear. The matching pants are high-waisted, which makes it easier to eliminate uncomfortable adjustments mid-activity.
I took this base layer system for a spin in Rocky Mountain National Park during some early-season blizzards, and I was pleasantly surprised at its ability to reduce saturation while maintaining warmth. It maximized my comfort even while hiking through 30mpg gusts of wind. Kari Traa is a women-owned brand, and its ability to cater to the female figure is clearly demonstrated in these base layers. I love the fun patterns and how flattering these base layers are.
Join our community for access to our free member resources!
Download our Handy Outdoor Packing Checklists and Trip Planning Guides
Artilect Flatiron 185 Crew Top
Best Base Layer for Sweaty Activities
Great for: extra sweaty activities, colder temperatures
What we like: 5x faster moisture-wicking capabilities, fabric offers more stretch, extremely soft
What we don't like: May be more prone to rips and snags than some products
It isn't uncommon to end up with a base layer system that is itchy or somewhat uncomfortable to wear all day. But the Artilect Flatiron 185 Crew Top makes it really easy to prioritize comfort during your adventures. Made in a more conventional base layer style, these items are both made with 185 GSM Nuyarn Merino Wool, making them odor-resistant, great at wicking moisture away, and comfortable to wear. You can also buy the matching leggings for a full base layer set.
This base layer system is also relatively lightweight, which makes it a great shoulder-season system when you don't need to be extremely insulated. I wore the leggings and crew top in the Rocky Mountains during shoulder season and I found them to be so comfortable that I barely noticed I was wearing them at all. And after several days of use, they barely hinted at any odor retention at all!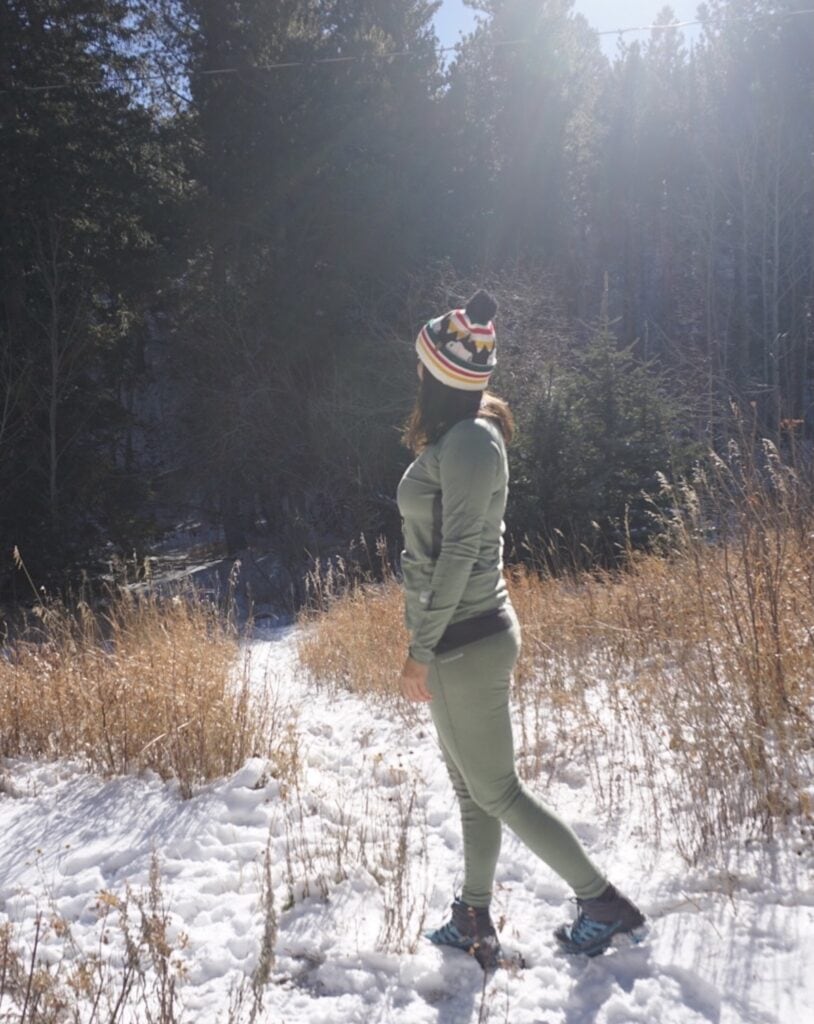 REI Co-Op Sahara Shade Hoodie
Best Base Layer for Sun Protection
Great for: shoulder season winter activities, 3-season hiking, lightweight beach sun protection
What we like: easy to layer, extremely lightweight, specifically made for sun protection with UPF 50, has a hood and thumbholes
What we don't like: needs to be paired with other layers for warmth
Staying protected from the sun during outdoor expeditions can be a little bit of a challenge and if you're at a high elevation, it becomes even more difficult. But if you wear a base layer that is specifically designed to protect you from the sun like the REI Co-op Sahara Shade Hoodie, it's pretty easy. This base layer can be worn all year round and it's also so lightweight that you can easily stash it in your pack without noticing a difference in your base weight.
I started wearing the REI Co-Op Sahara Shade Hoodie in Colorado during the winter shoulder season, and I found that it was one of my favorite layers for sunny days in the snow. Since snow reflects the sun back onto your skin, it's really easy to get snowburned, but this hoodie helps to mitigate this issue.
This is also a clothing staple for BFT Founder Kristen, who wears this hoodie regularly for hiking, sun protection at the beach, and everyday wear as a standalone shirt.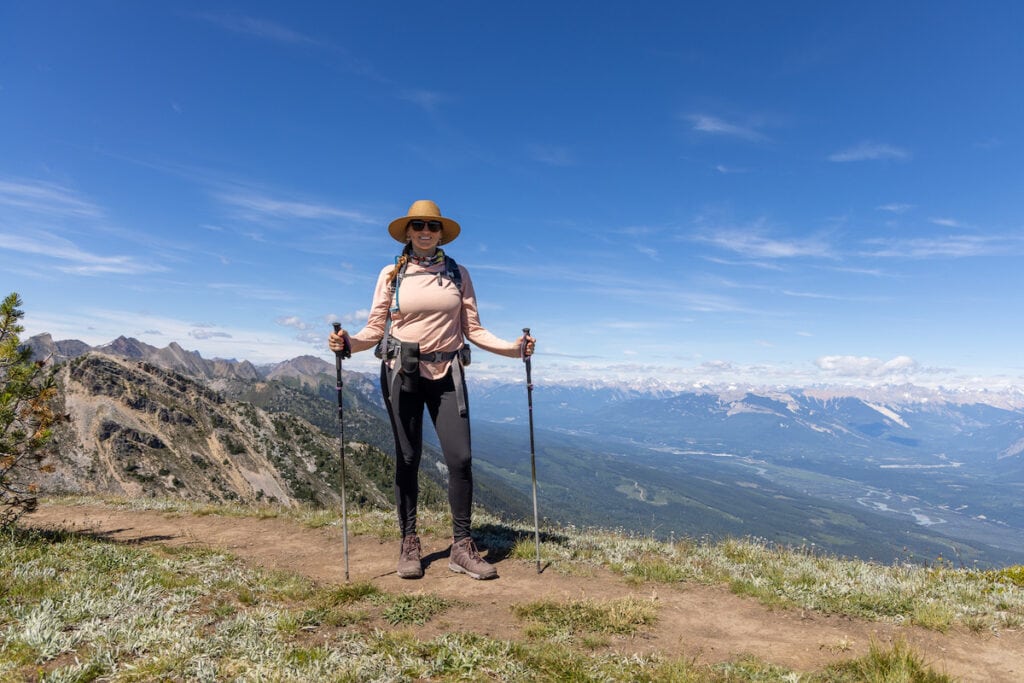 Why Do You Need Base Layers?
Base layers are the first line of defense you have between your skin and the outside world; they are insulative and help regulate your core body temperature, even as the outside environment changes. They're an essential and versatile piece of gear for any outdoor enthusiast who spends time in the outdoors.
Base layers are commonly worn to enhance warmth and wick sweat while partaking in activities like skiing, snowboarding, and snowshoeing, but they're also great for backpacking, car camping, and any activity where big temperature swings can happen. They're typically worn next to skin and can be paired with mid-layers, insulated jackets, and/or outer shells for greater warmth and better protection against the elements.
Since you tend to go through waves of intense activity while outdoors, it can be helpful to create a layering system that traps body heat when you're slowing down but also allow you to stay cool during high-output activities and warm during low-output activities.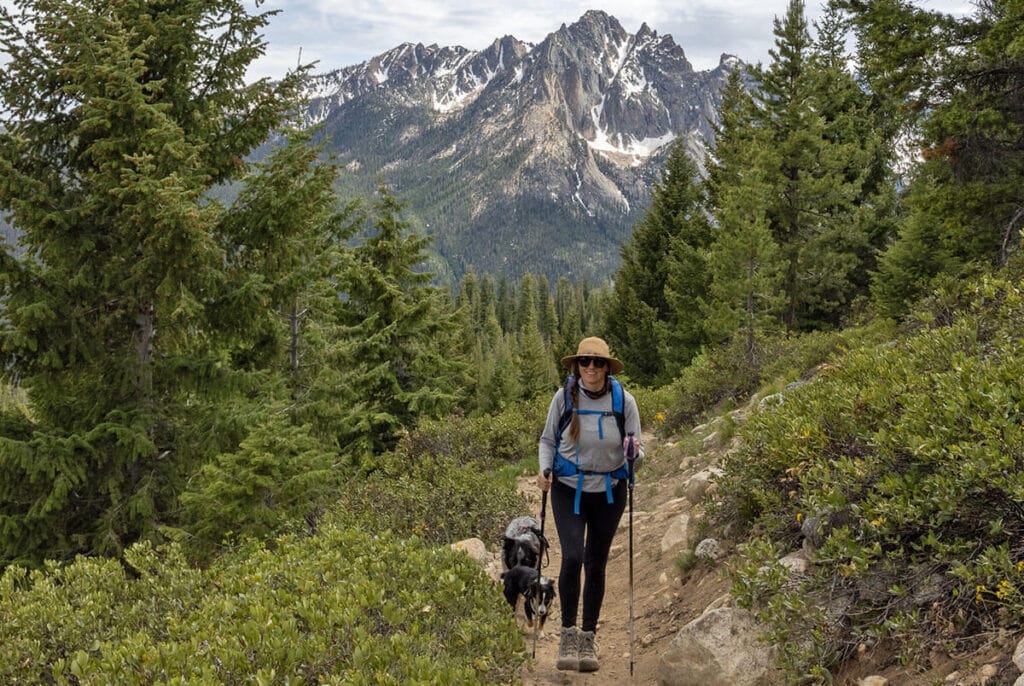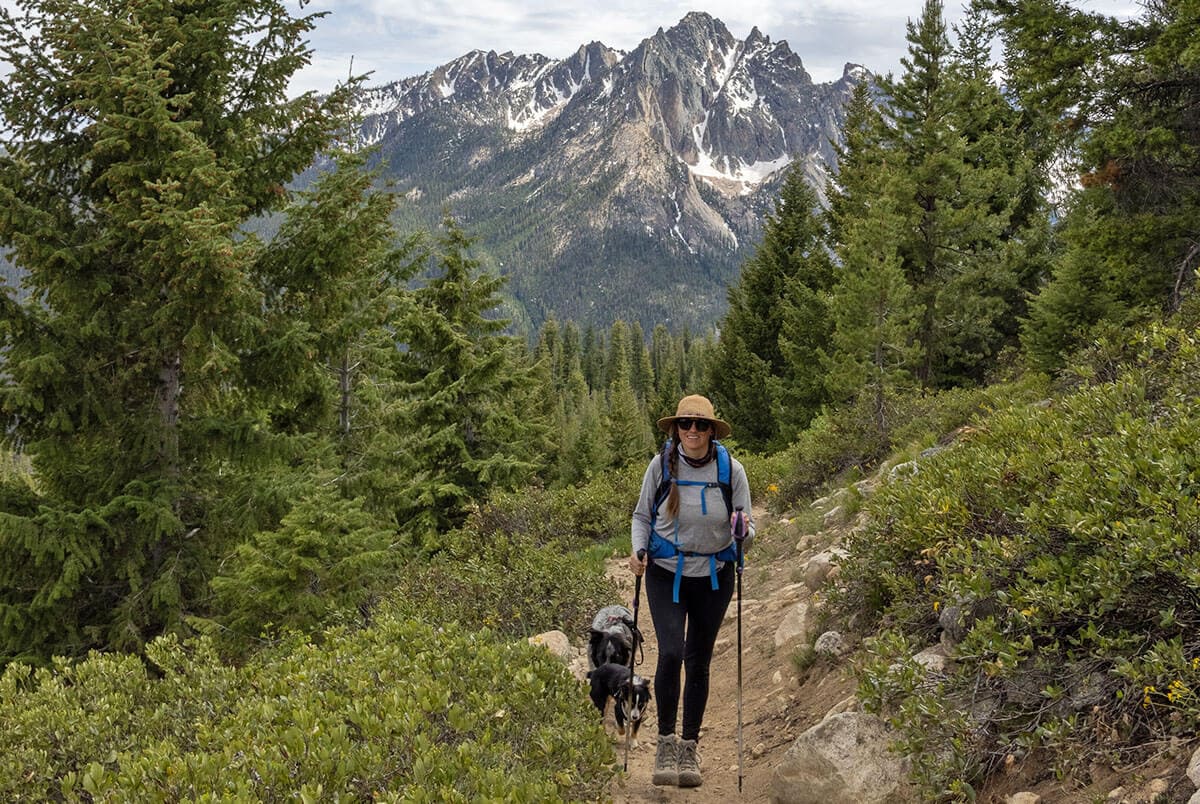 Common Base Layer Material Types
Base layers come in a variety of different materials – here's a breakdown of our favorite base layer fabrics: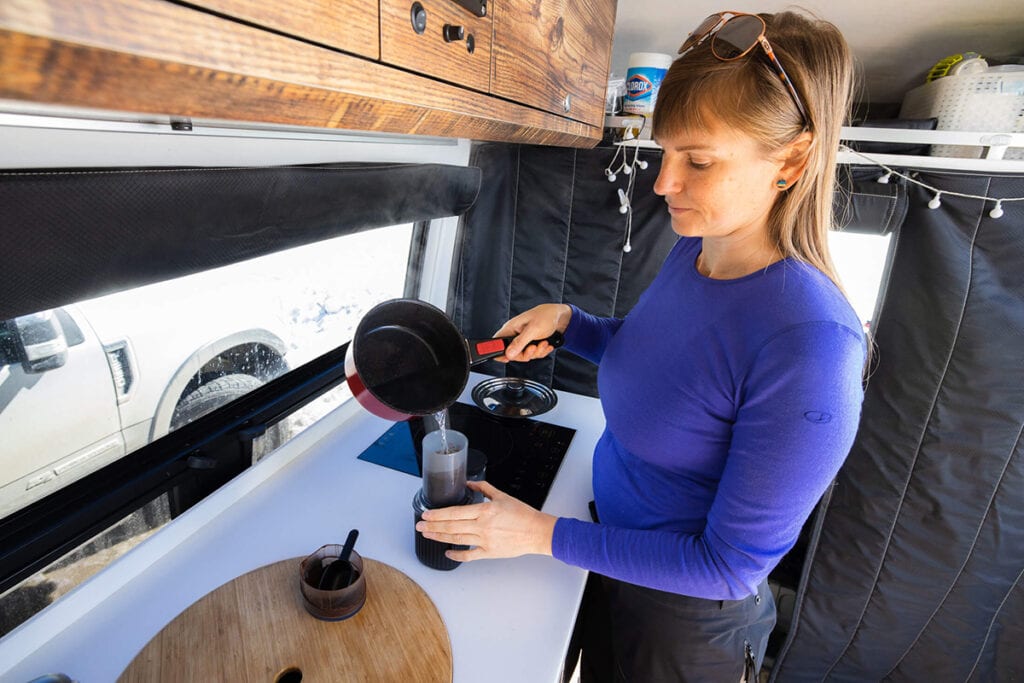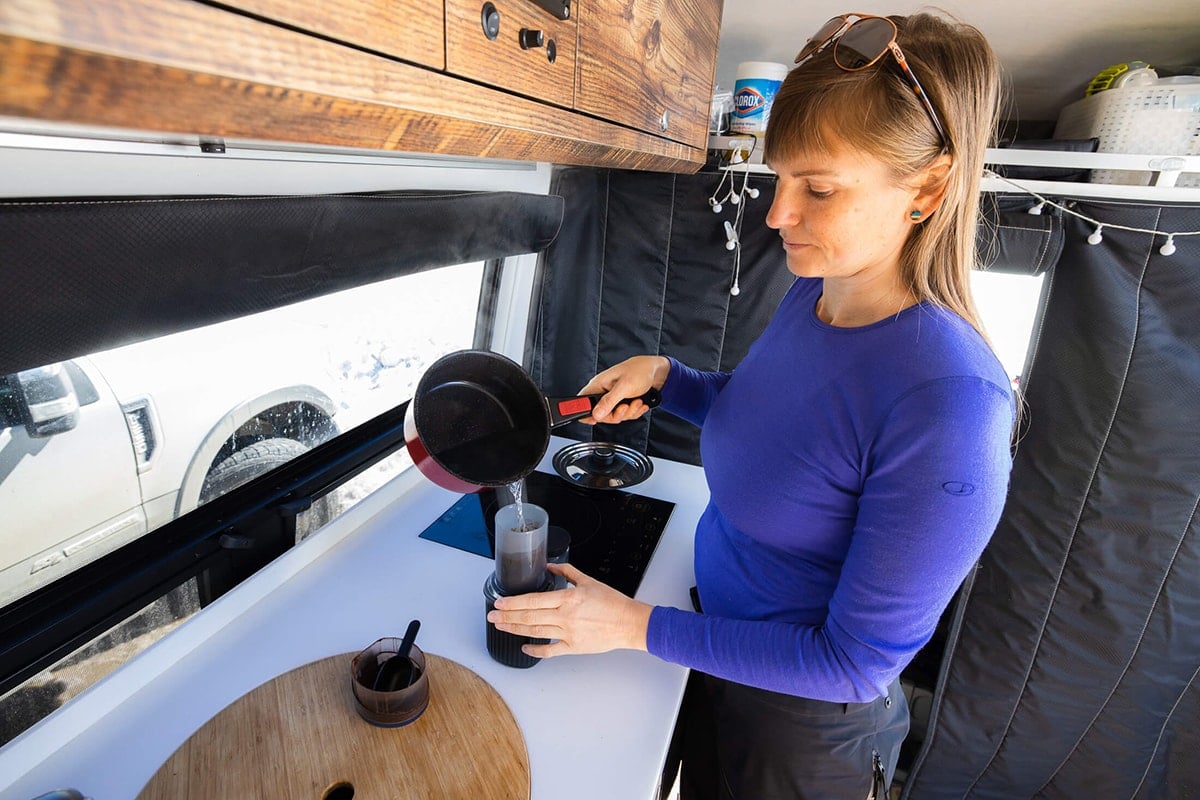 How to Choose the Right Base Layers
Determining how to choose the right base layers can be a challenge. But a few questions that might help you include:
What kind of temperature swings are you expecting?
Do you have sensitive skin?
Will there be a lot of stop-and-go during your activity?
Do you get cold easily?
One of the first things you should consider is fabric weight. Base layers come in different thicknesses in order to accommodate moderate to extreme settings: "lightweight", "midweight", and "heavyweight". This essentially refers to the textile density across a square meter.
For warmer days, you may opt for a lightweight base layer like the REI Co-op Lightweight Base Layer Top or Icebreaker 200 Oasis Crew Base Layer Top. And for cold days, you might be better suited to find a heavyweight option, like the Smartwool Classic Thermal Merino Quarter-Zip Base Layer Top, or by adding an insulated mid-layer on top of your base layer.
Those with sensitive skin may want to look for a hypoallergenic option like an alpaca wool base layer. A fitted base layer will provide more warmth than a baggy or unfitted layer. The system should effectively wick sweat away, locking in extra warmth.
What questions do you have about the best women's base layers? Any product recommendations we're missing? Leave us a comment below.