4 REASONS TO VISIT JASPER, ALBERTA IN WINTER
Last summer was my first time in the Canadian Rockies. I spent time in Banff, Jasper, and Yoho National Parks, and at every turn in the road, it was another spectacular view. If you love to hike, you won't be disappointed, especially if you're willing to throw a pack on your back, and get off the beaten path for a few days in the backcountry.
That said, that summer beauty comes at a price….CROWDS. I took a chance and visited during Canada's 150th anniversary where it was free admission to all of the National Parks. I experienced overflowing parking lots, completely full campgrounds, and traffic on the roads and even on the trails. The Canadians I met told me that 2017 visitation was higher than normal, and I'll say that despite the overwhelming number of people, I still enjoyed myself and was eager to return….but maybe next time I'd come in the off-season. With my recent love affair with winter, the snowy months seemed like an exciting time to visit Jasper National Park – one of my favorite spots of summer.
I just finished a 4-day trip to Jasper, Alberta in winter, exploring with Tourism Jasper. From awesome skiing and outdoor recreation, to off-season prices, and a welcoming mountain town, in this blog post I share 4 reasons to visit Jasper, Alberta in winter.
Visit Jasper, Alberta in Winter YouTube Video
Before I dive into the details, watch my Winter Adventures in Jasper National Park YouTube video for some additional inspiration.
4 reasons to visit Jasper, Alberta in winter
1) No crowds!
In my opinion, this is one of the biggest reasons to visit Jasper, Alberta in winter. If you're looking for a "scene," by all means go to Banff. If you are looking for a welcoming, casual and relaxed mountain town, go to Jasper where things really quiet down in winter. There's no looking for parking, no waiting in restaurants, no crowds on the trails, no swarms of cars every time you see an animal on the side of the road. You won't stand in long lift lines, and the chill vibe means you can wear your ski clothes to nearly every restaurant in town without feeling out of place. You can enjoy a peaceful drive on the Icefields Parkway, one of the most beautiful roads in the world, without having someone on your tail (or tailing someone else if you're that kind of driver 😉 ). You really can't put a price on the solitude you can find in Jasper in the winter.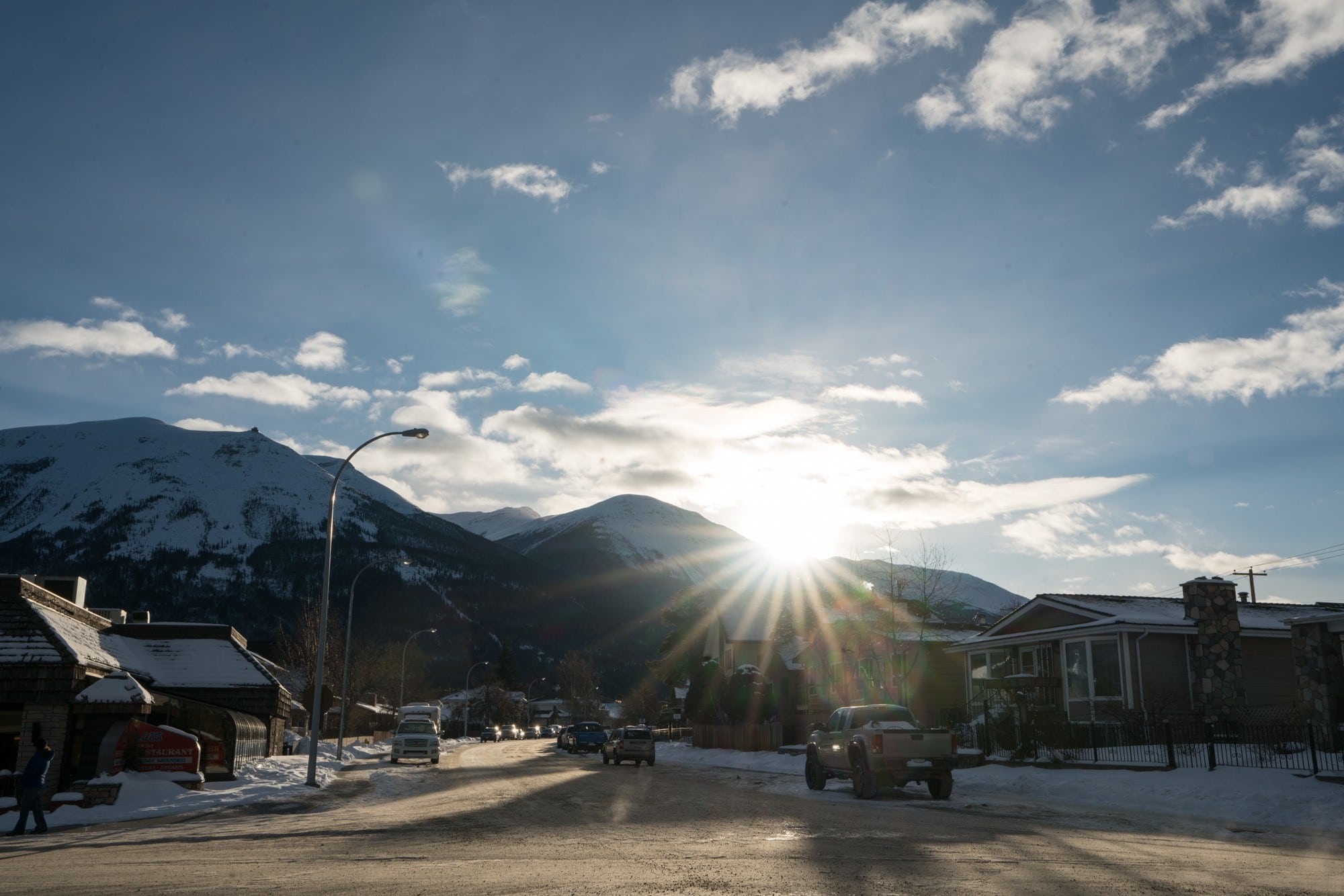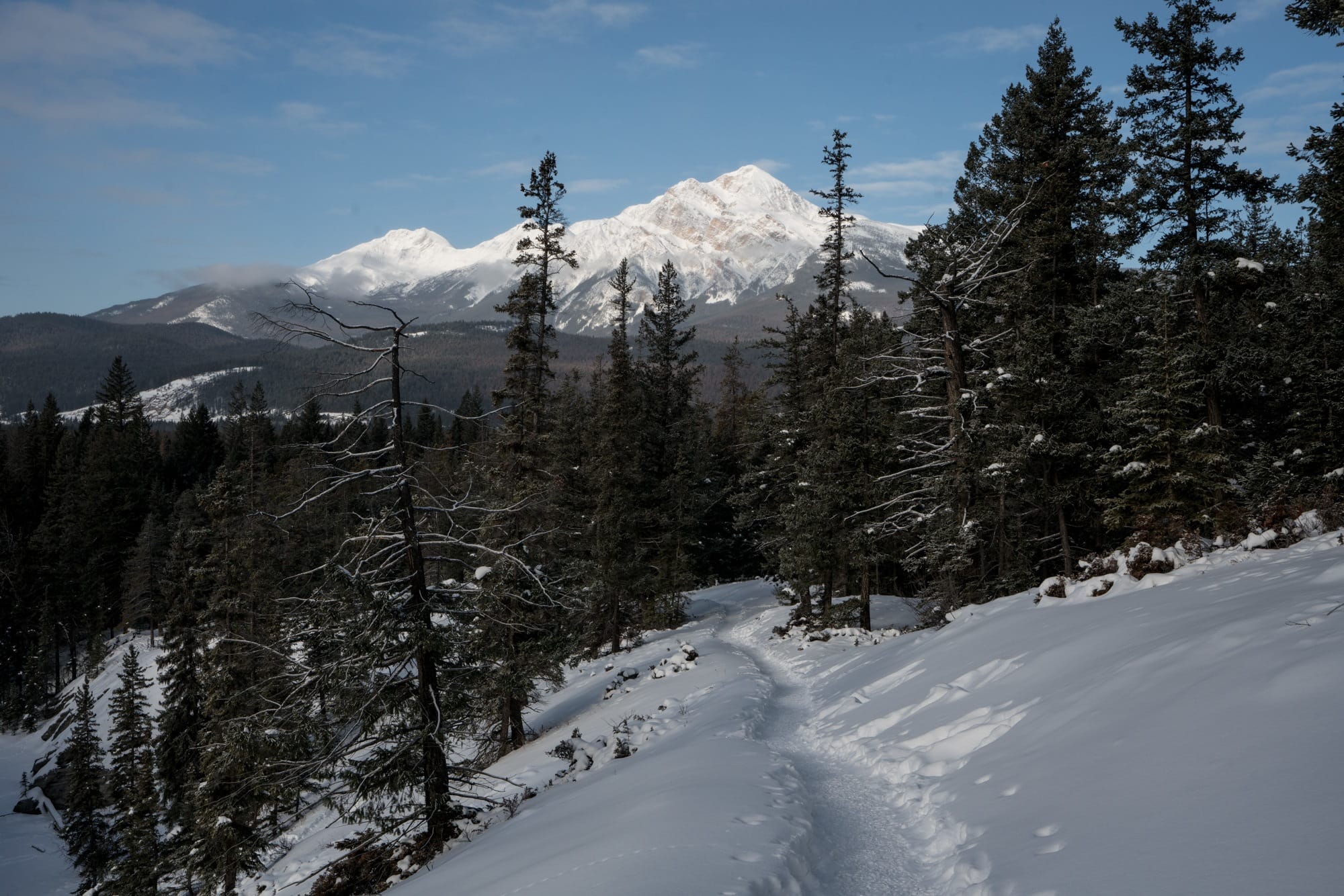 2) Off Season Pricing
Speaking of prices, winter is the off-season in Jasper which means prices drop significantly compared to the Canadian Rockies in the summer. During my winter visit, I stayed at Pyramid Lake Resort which has greater availability and much cheaper rooms in winter. You can of-course camp in the summer (which is what I did during my trip…but that also requires advance planning as campgrounds book up months in advance).
The views from Pyramid Lake Resort
3) Jasper's Winter Landscapes
Think the Canadian Rockies are pretty in summer? The snow on Jasper's mountains results in an entirely different dynamic. While the pretty blue lakes are frozen over, I thought the mountains themselves were actually a lot more impressive in winter. They just look so much bigger, and the snow during sunrise and sunset gives the mountains a gorgeous glow.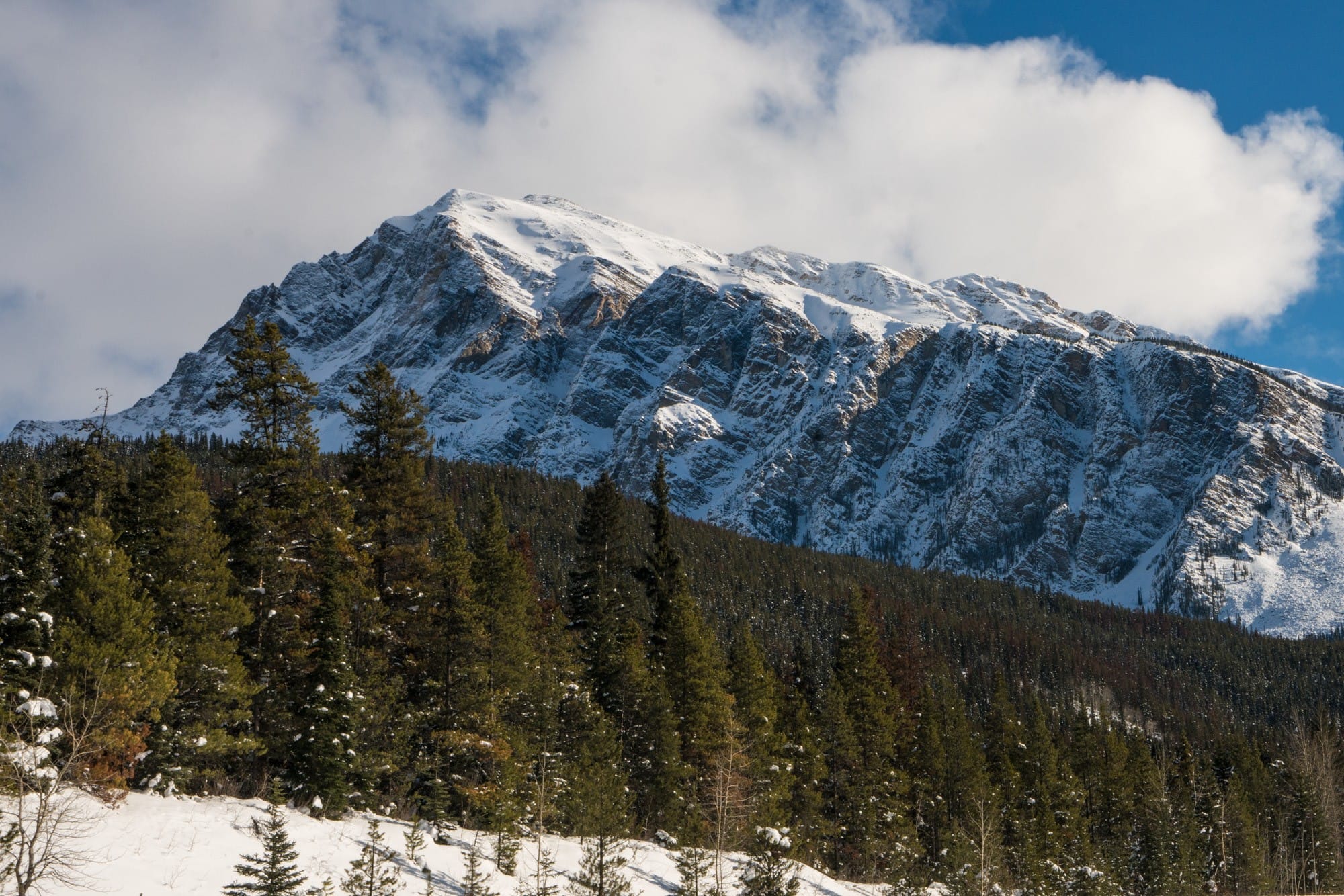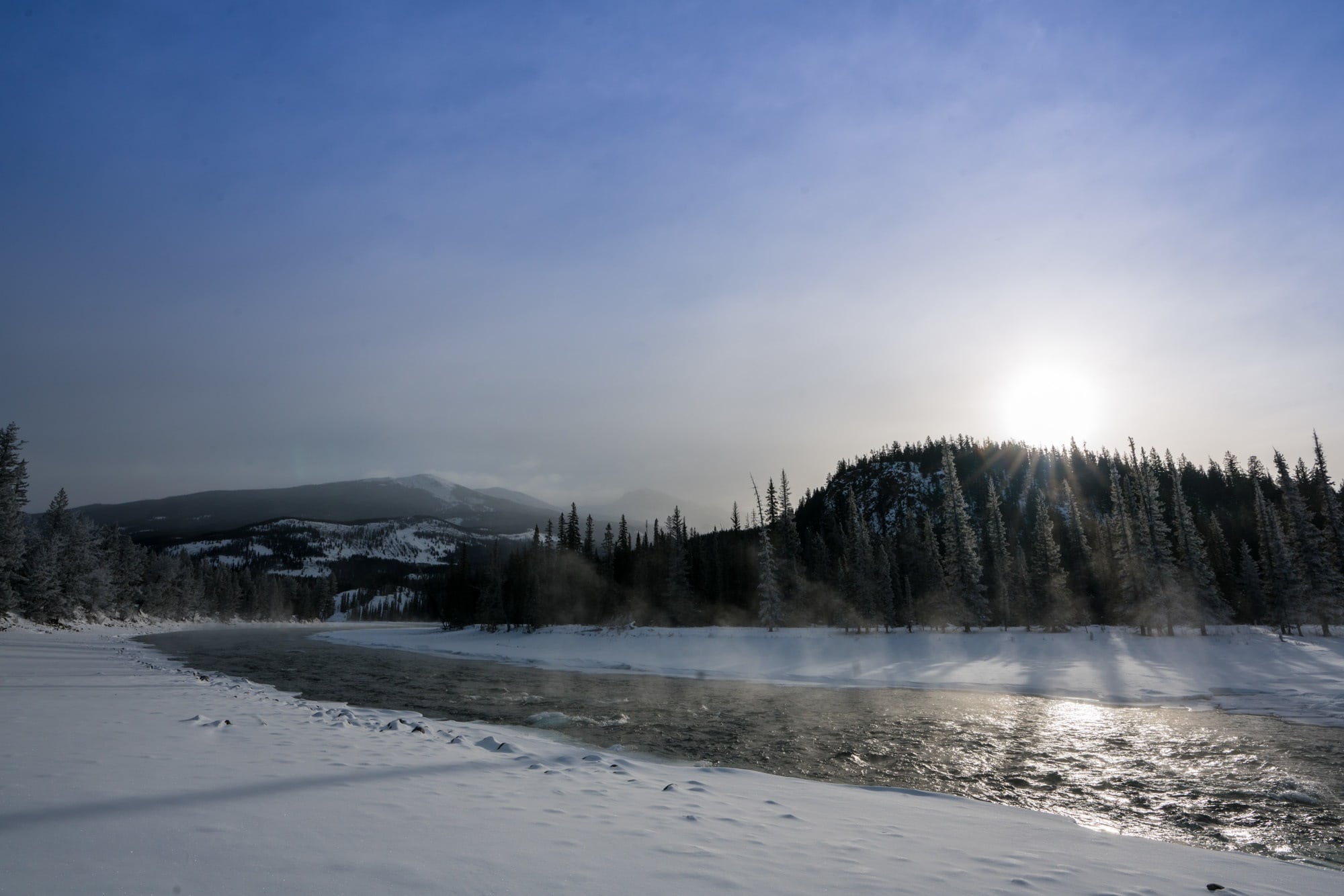 4) Jasper's Winter Recreation
If you're a hiker, you can strap on a pair of snowshoes. Skier? head to Marmot Basin. Aspiring ice-climber? You can learn how in Jasper. Sightsee-er? Hit the Icefields Parkway. Dog-lover? Be a musher for a day. Biker? Go for a spin on a frozen lake. Get my gist? You can easily fill a week with Jasper's winter recreational opportunities. Just make sure you bundle up (two pairs of long-johns are recommended), and you can have a serious blast.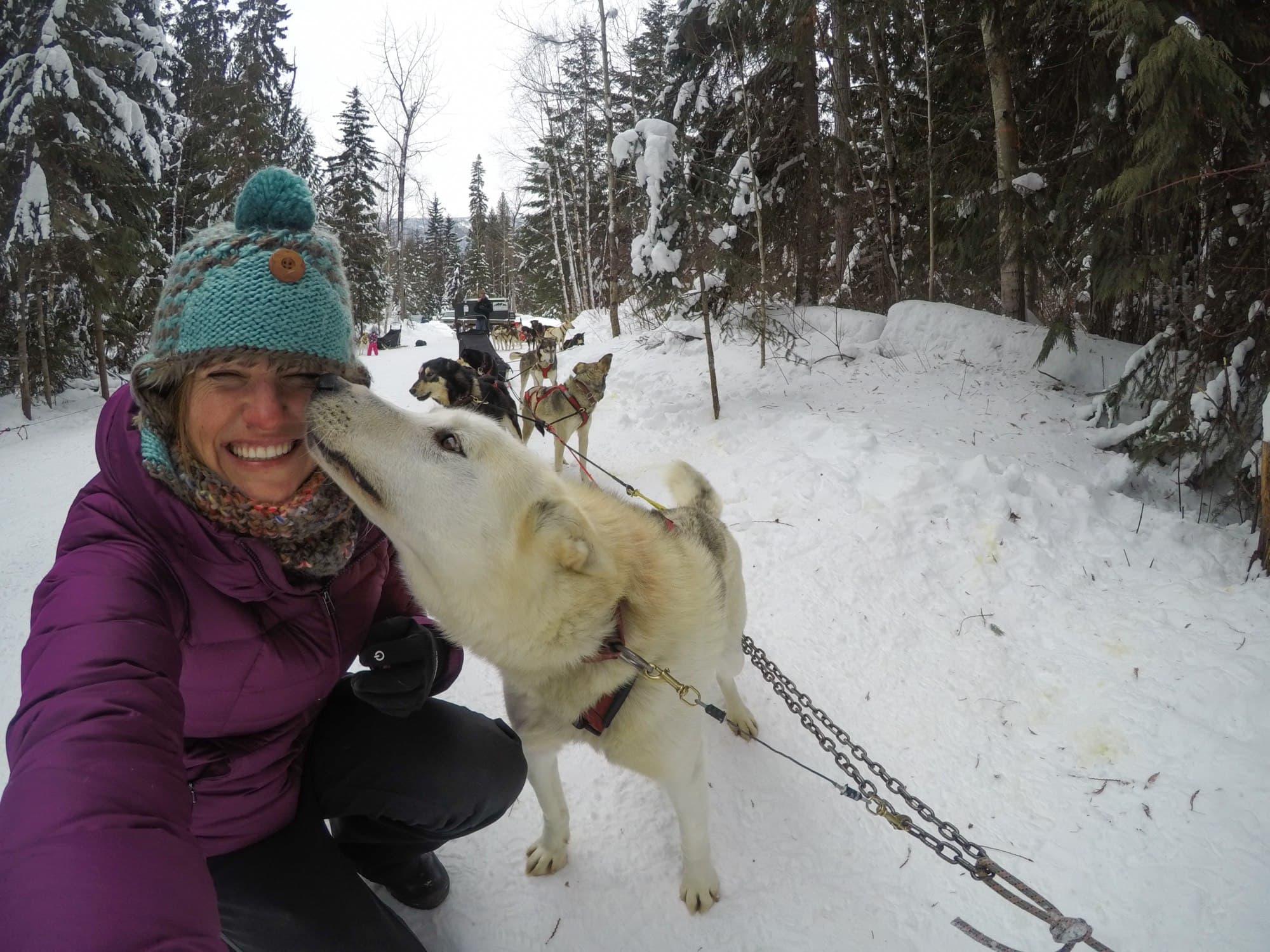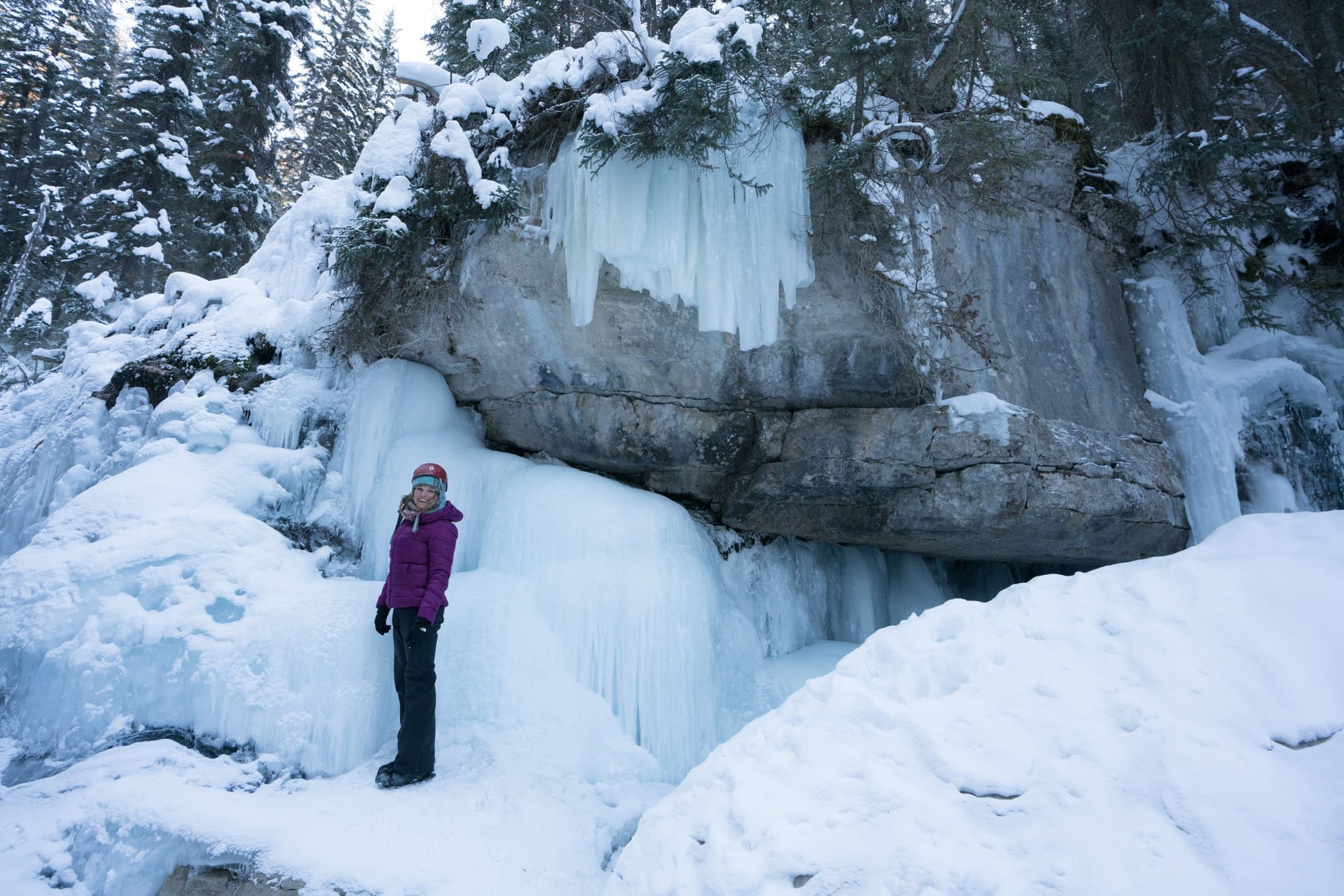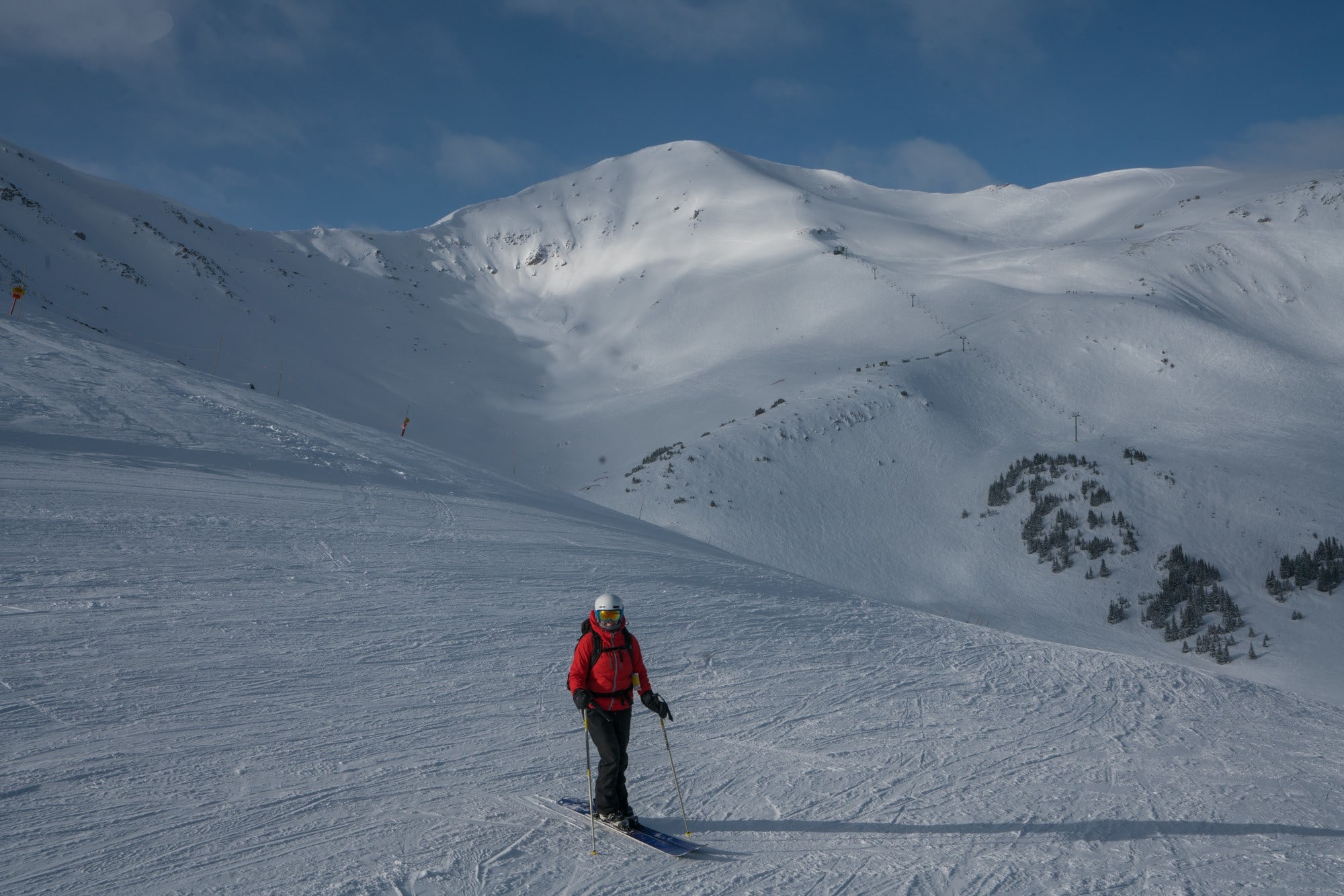 Got questions about Jasper in winter? Leave a comment below!
Thanks to Tourism Jasper for hosting me. As always, all words and opinions are my own.