Looking to step up your picnic game? Keep the beer cold, the jams playin', and that tush comfy with these 8 summer picnic essentials.
1. Drink Tank Stainless Steel Growler
Whether you want some delicious microbrew or homemade kombucha, this insulated Drink Tank growler keeps your favorite frothy beverages carbonated for days. Combine it with Drink Tank's Keg Cap system, and it's like having a mini portable keg.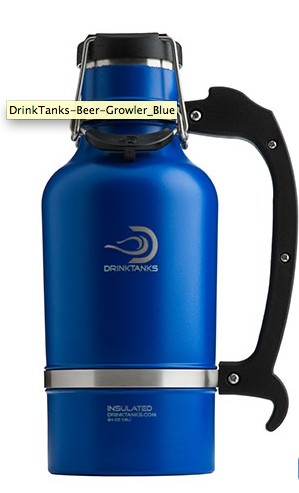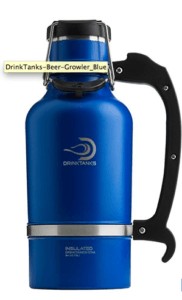 2. Hydroflask Classic Vacuum Pint Glass
Stay classy. Don't drink that delicious beverage out of a red solo cup. Instead, grab one of these insulated tumblers made by Hydroflask. It will keep your drink cold for hours, and the lid prevents accidental spillage.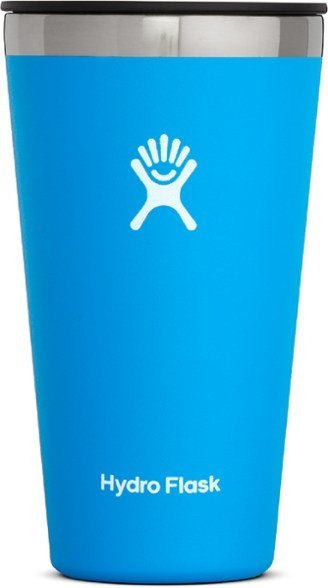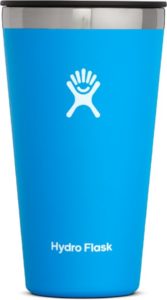 3. Alite Meadow Mat
This Alite Meadow Mat is a compact waterproof blanket that is super easy to clean and fits up to four people. Then when you are all done, it rolls up into itself and has a built in handle making it easy to carry.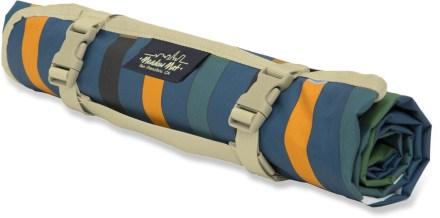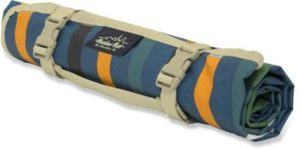 4. Bluetooth Speaker
No picnic is complete without some tunes. A lightweight, portable bluetooth speaker, like this JBL speaker, is always handy to have on hand.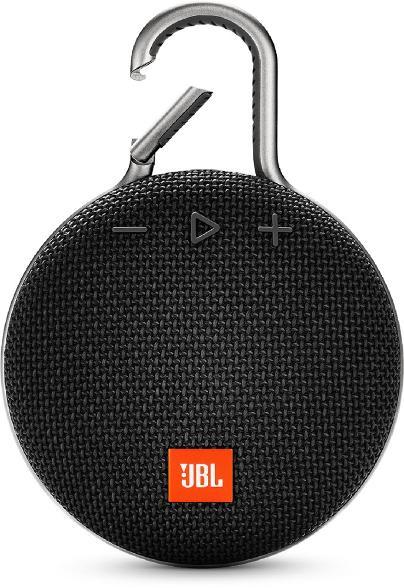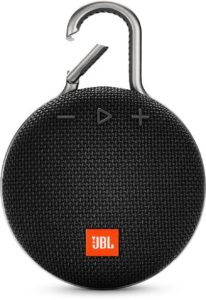 5. Crazy Creek Camp Chair
For a picnic party, my Crazy Creek is my go to chair. It takes about five seconds to put together and provides more than ample back support. This chair is also perfect for outdoor concerts and movies and especially helpful on river trips where you are sitting upright in a boat all day.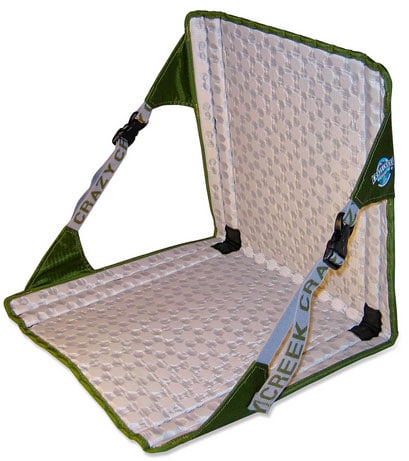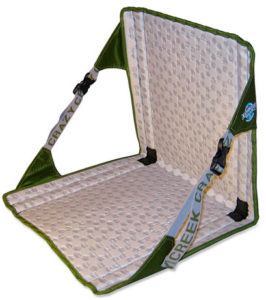 6. 
Ascot Eco Picnic Cooler for Two
This handy Ascot picnic basket has place settings for two, including silverware, plates, and plastic wine glasses. It also has an insulated cooler to hold all of your food and a separate compartment that is big enough to hold two wine bottles.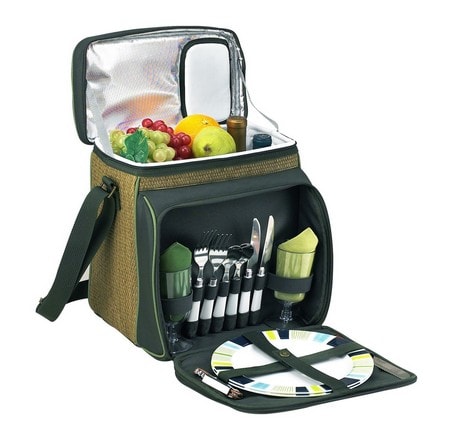 7. 
Snow Peak Chopping Board Set
This Snow Peak Chopping Board Set comes with a super sharp knife that is conveniently (and safely) stored inside the folding cutting board. And it's just big enough for that cheese and charcuterie spread.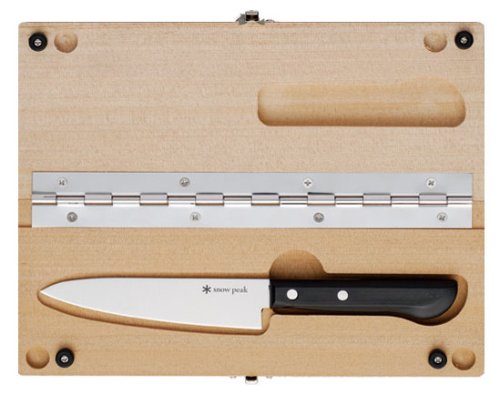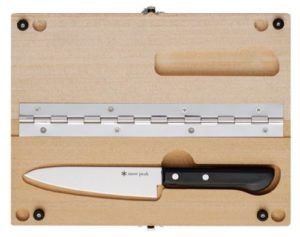 8. Glow in the Dark Frisbee
Once you are done snacking, stretch out those legs with a game of frisbee. While any old frisbee will do, this glow in the dark Nite Ize Flashflight Disc-O frisbee lets you keep the party rolling into the evening on those warm summer nights.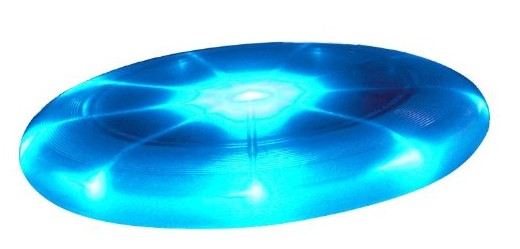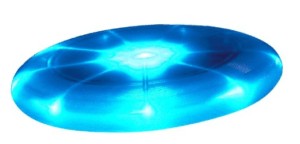 WHAT ARE YOUR FAVORITE SUMMER PICNIC ESSENTIALS? SHARE IN THE COMMENTS, TWEET ME, OR WRITE ME A POST ON FACEBOOK. 

For other camping and picnic essentials, visit my Pinterest board below!
Follow Bearfoot Theory I Kristen Bor's board CAMPING ESSENTIALS on Pinterest.
Disclosure: The links in this post are affiliate links. This means if you make a purchase, I receive a tiny bit of compensation at no added cost to you. I only recommend products that I truly love, and any purchases you make help keep this blog going. Thanks for all of your support, and if you ever have any questions about any of the products featured on my site, please email me. Thanks! Kristen