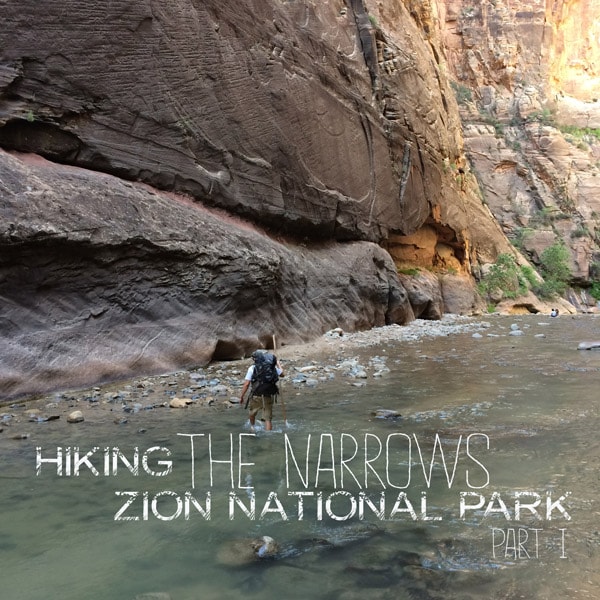 Hiking the Narrows in Zion National Park: Photographs
For years I have been looking at dreamy photos online of people hiking the Narrows in Zion National Park.  Silky, turquoise water flowing through deep, dark canyons. 2000 foot vertical cliffs. Faint beams of sunlight bouncing off the colorful canyon walls. It looks like something that only exists in fairy tales.
Well last weekend, I finally got the chance to backpack the Narrows, and I know now that no photograph can do the Narrows justice. Yet, I couldn't help myself. So here's a few of my favorite photos from the weekend.  Hiking the Narrows was an amazing experience, and hopefully these photos inspire you visit the Narrows soon. For more information on the Narrows, check out my other posts in this series: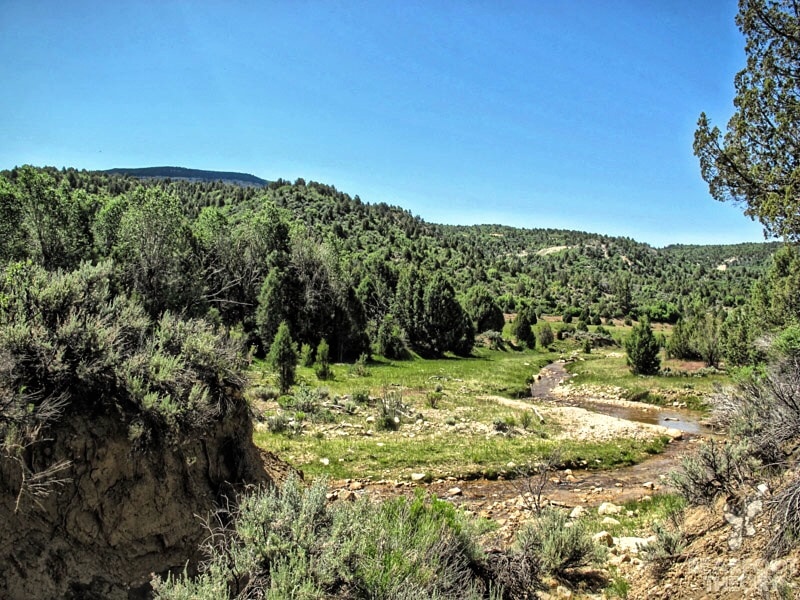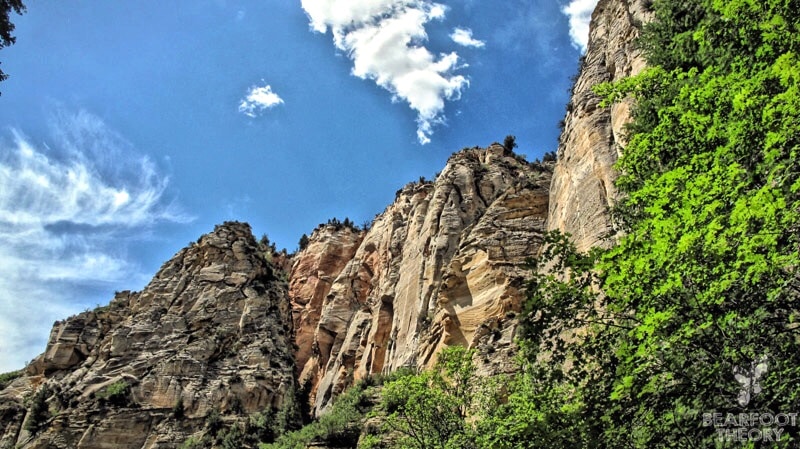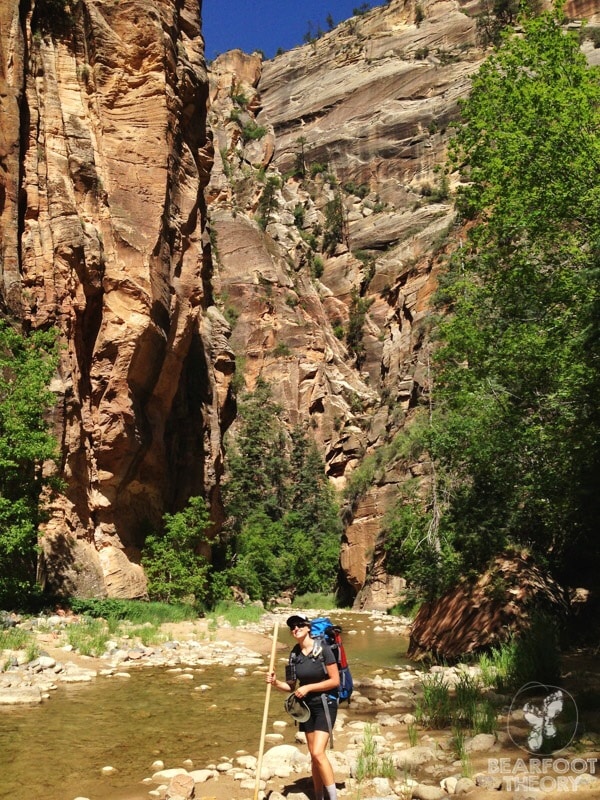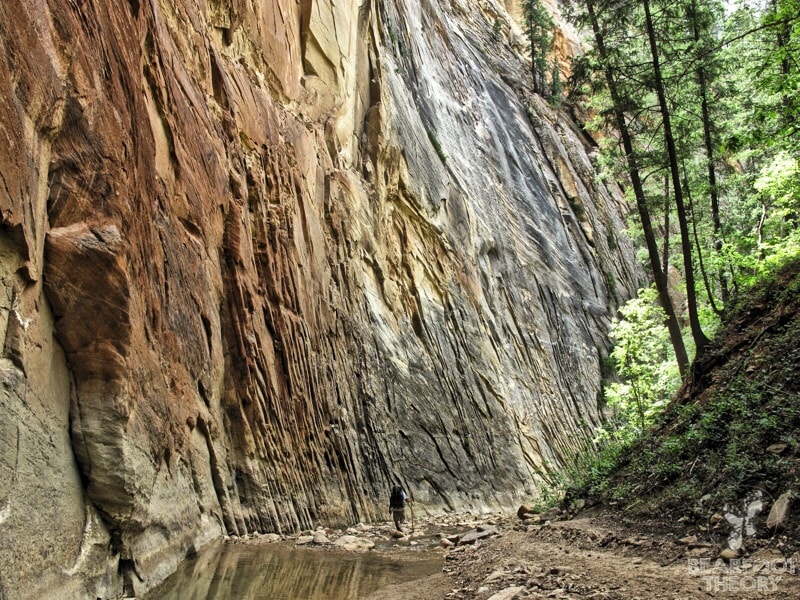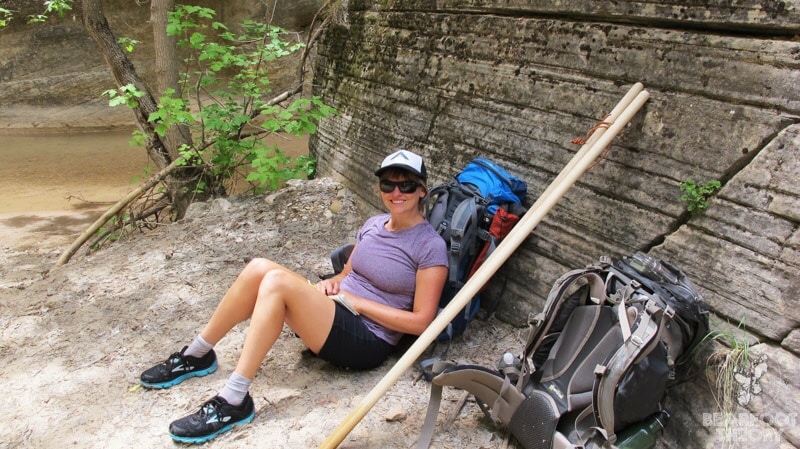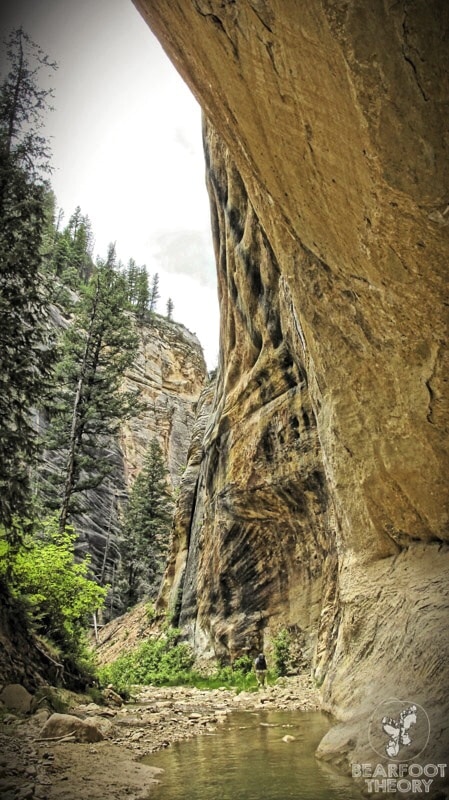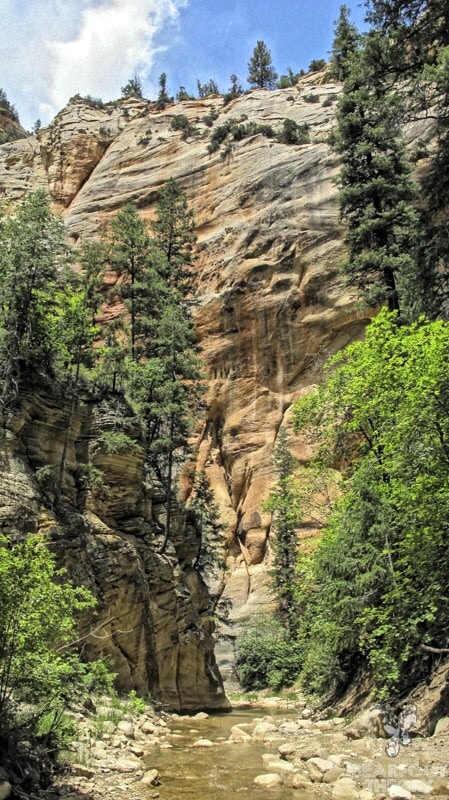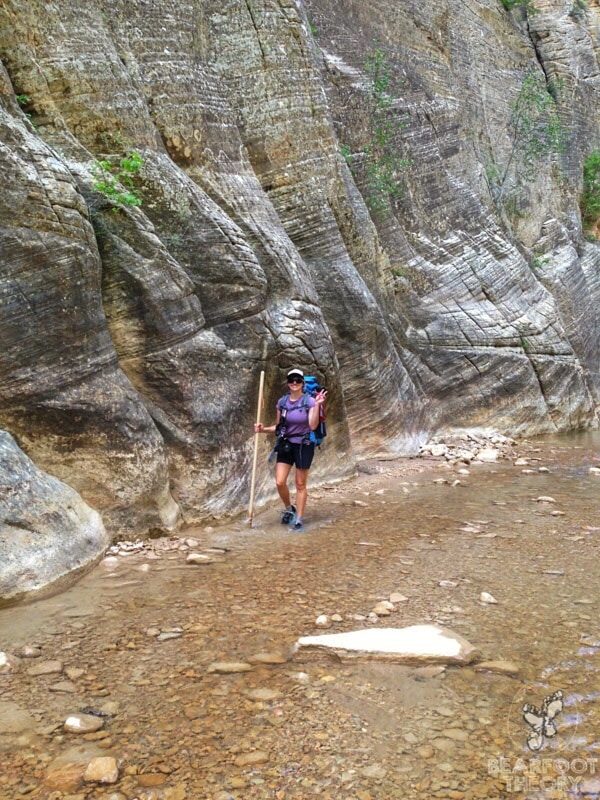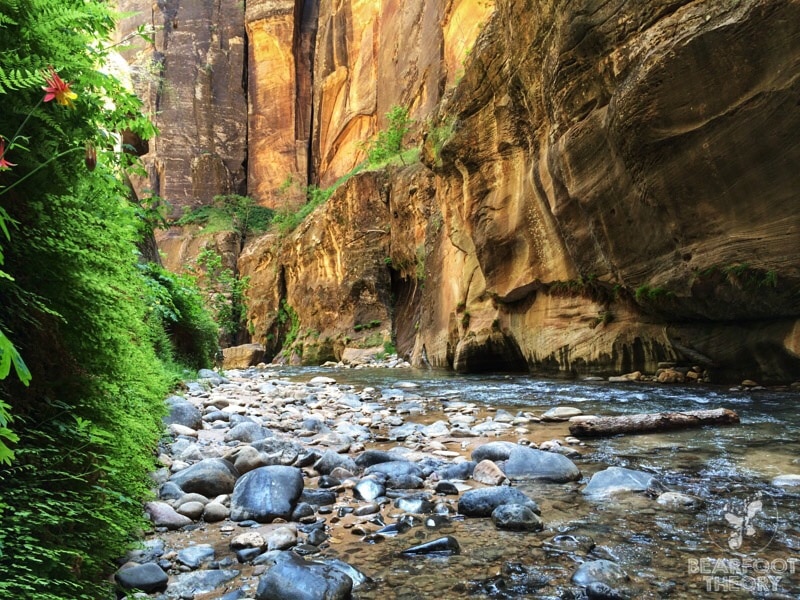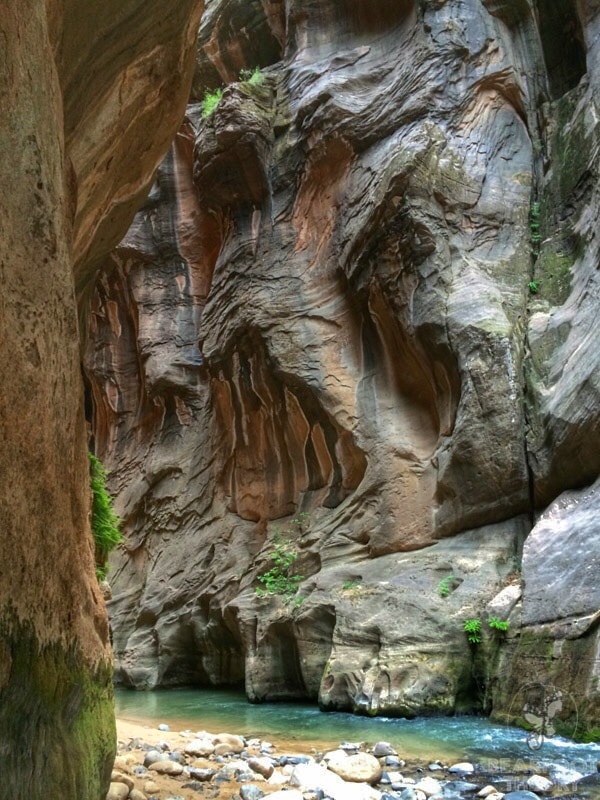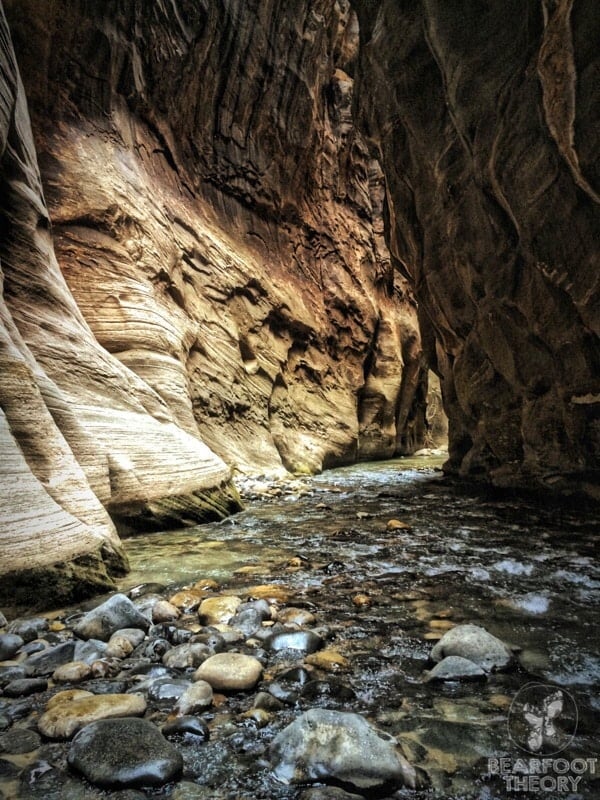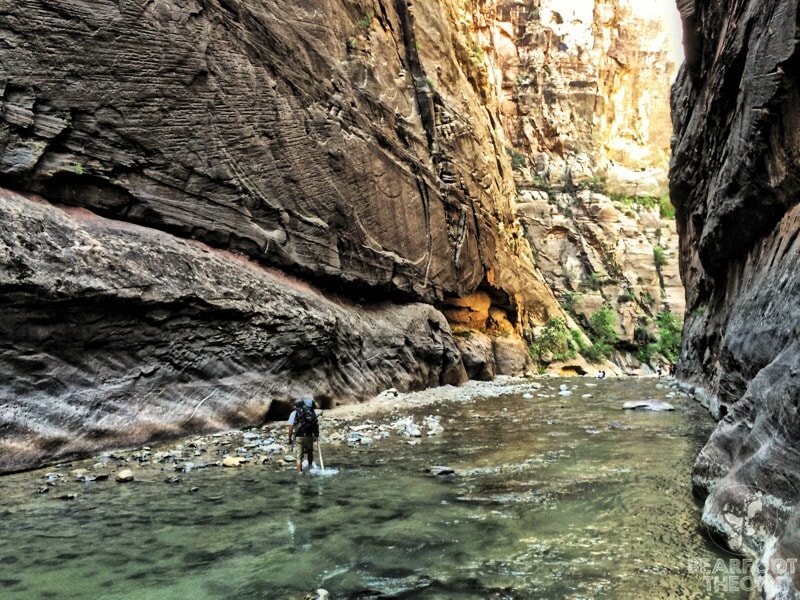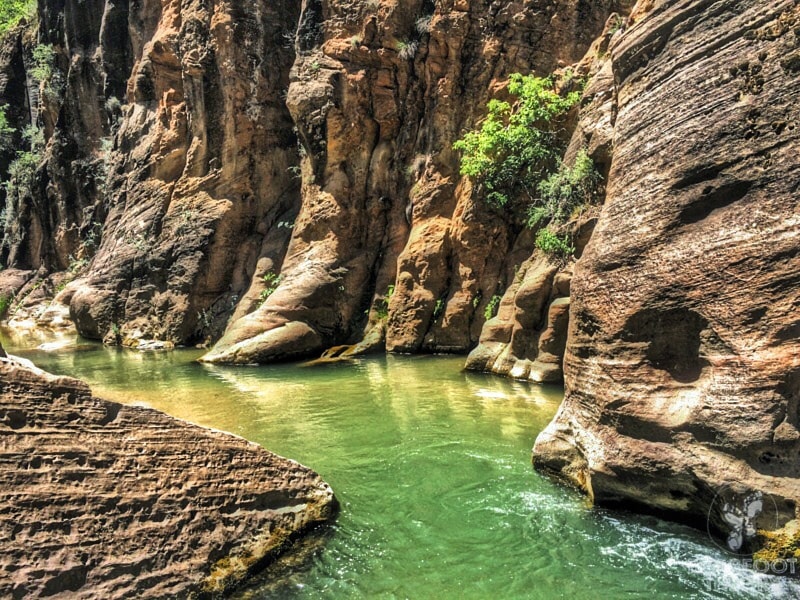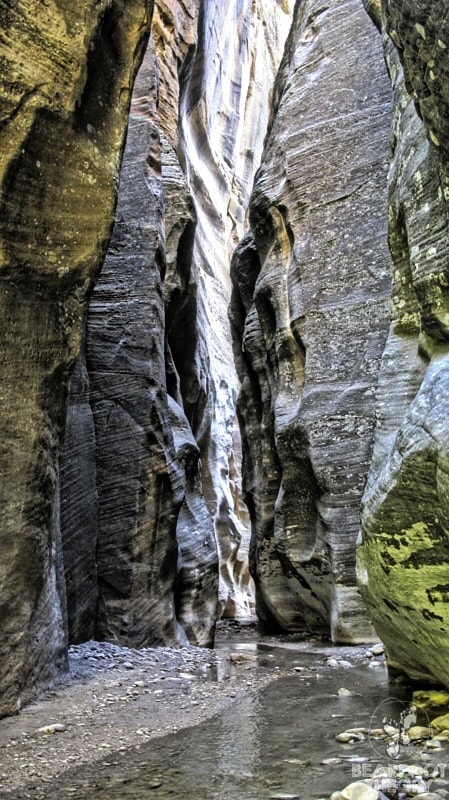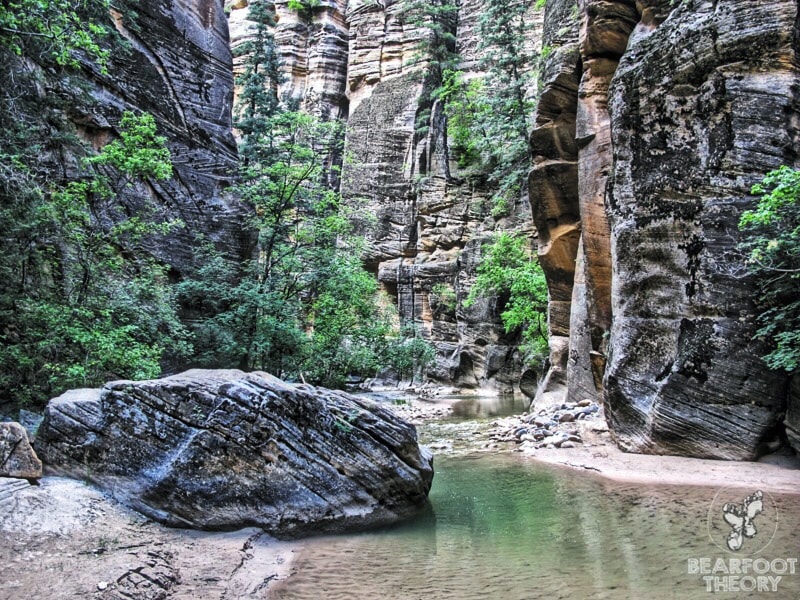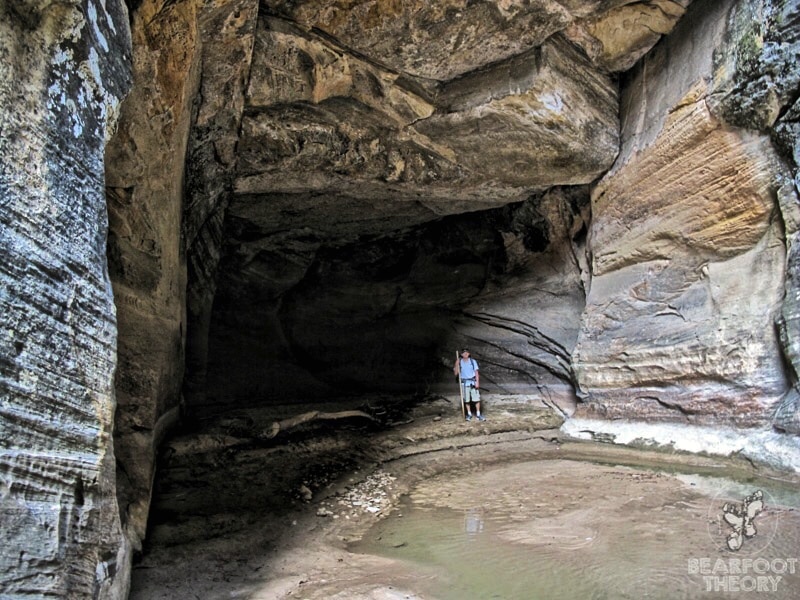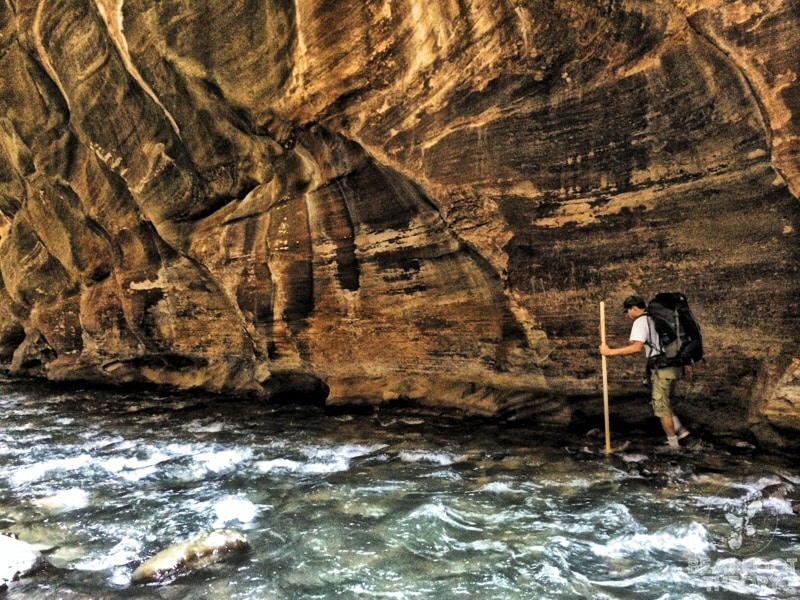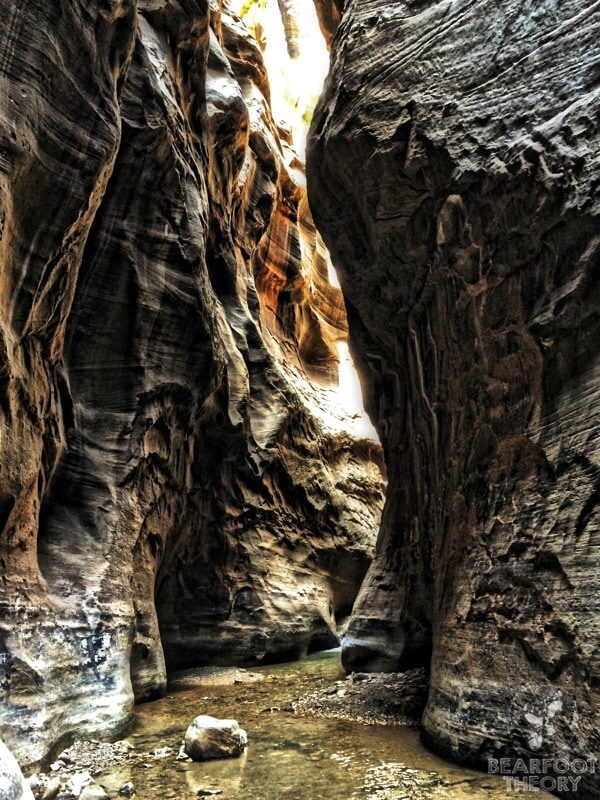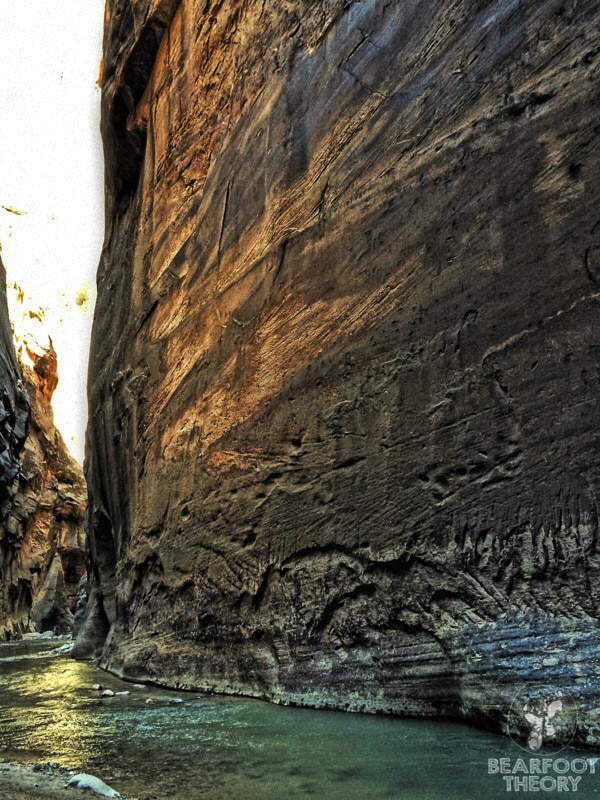 *** Additional Posts on the Zion ***
Hiking the Narrows Part 2: Permits and Planning
Hiking the Narrows Part 3: Equipment
Zion National Park Travel Guide
Enjoy these photos? Come on an adventure with me and subscribe to my once-a-month email list!