Bike Touring in France: A Guide to the Velodyssee Route
This guide will help you plan a bike touring trip in France on the Velodyssee Atlantic cycling route, with tips on bike transport, gear, camping and more.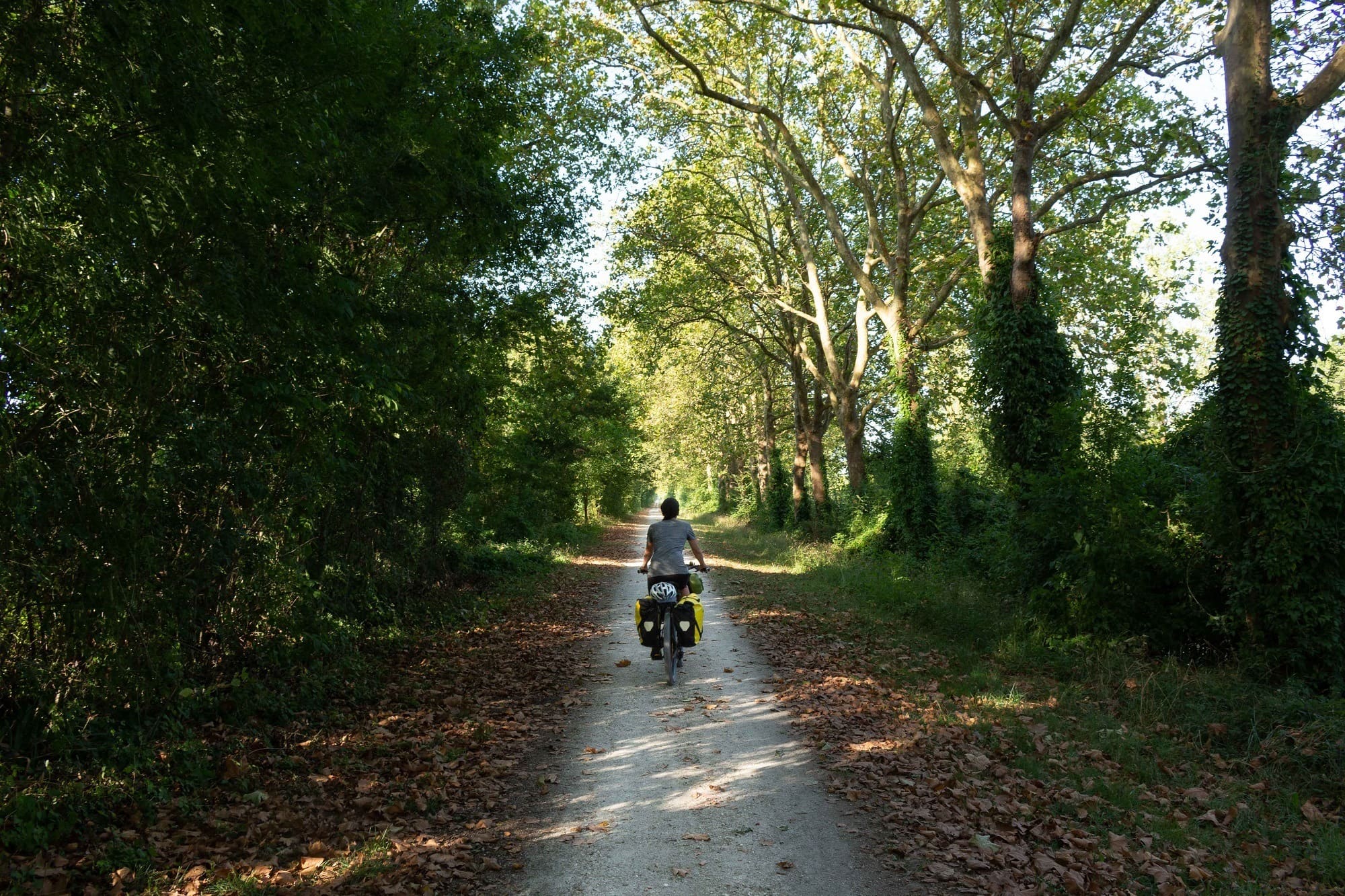 BIKE TOURING IN FRANCE: A GUIDE TO THE VELODYSSEE ROUTE
By Bearfoot Theory's Director, Linda Romero
Bike touring in France, sounds like a dream trip itinerary, right? With a network of well-maintained and well-signed bike paths, abundant camping options, and mostly flat terrain, France is possibly the best place imaginable for a biking adventure.
This past summer, Bearfoot Theory's Director, Linda, and her husband rode the Velodyssee, a cycling route that spans the entire Atlantic coast of France. They spent two weeks riding their bikes, camping, sightseeing, eating delicious French cuisine, and enjoying the beautiful coastline.
In this post, Linda shares all the info you need to plan a trip to go bike touring in France.
Ready to ride? We are stoked to share this guide to bike touring in France along the Velodyssee with you.
Overview of the Velodyssee Bicycle Route
The Velodyssee is a 1250 km bicycle route that runs along the entire Atlantic coast of France, starting in Roscoff in the north and ending in Hendaye in the south. 70 percent of the route is on traffic-free paths – meaning bicycle paths separate from the road (the best!) – with the remaining 30 percent on quiet roads. It's one of the best routes for bike touring in France.
The entire route can be completed in 2 weeks if you are comfortable riding nearly 90km (about 56 miles) per day. However, we found that we moved a bit slower, riding only 30-40 miles per day. If you want to have time to stop and enjoy the scenery, be sure to plan some extra time into your trip.
Keep in mind that you don't have to complete the entire route. Instead, you can focus your trip on a single section depending on the length of your trip. Due to the limited time we had, we only rode the southern half of the Velodyssee, from La Rochelle to Hendaye. It took us 9 days of riding to complete this stretch.
You can ride the route in either direction, but we chose north to south because we were continuing on into Spain. The route is signposted the entire way (in both directions) and is pretty easy to follow, making it the perfect introduction to bike touring.
Velodyssee Bicycle Route Stats
• Total distance one way: 1250km
• Minimum time to complete the entire route: 2 weeks
• Percentage of the route on dedicated bike paths: 70%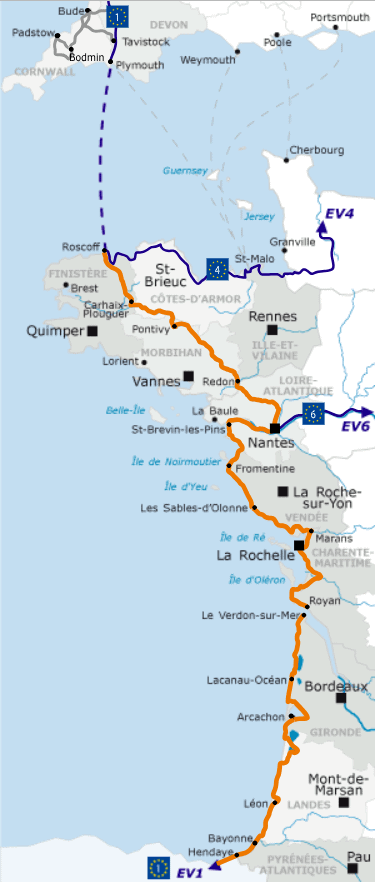 The Best Time to Ride the Velodyssee in France
The best time to ride the Velodyssee is late spring or early fall when you'll have the best chance of pleasant weather with fewer crowds. Summer is peak season along the European coast, and in addition to being crowded overall, it can also be very hot. I would also avoid riding the Velodyssee in the winter since the weather can be cold and rainy and the days are short, so you'll have less of a chance to enjoy the beautiful coastline you'll be riding along.
We rode the Velodyssee during the first two weeks of September and enjoyed beautifully warm, sunny days with low crowds and only experienced two days of light rain. We were able to ride into any campground without a reservation and had no problem getting a spot. Another bonus is that the ocean was still warm in September so we were able to swim and enjoy the sunshine on the beautiful beaches we rode past.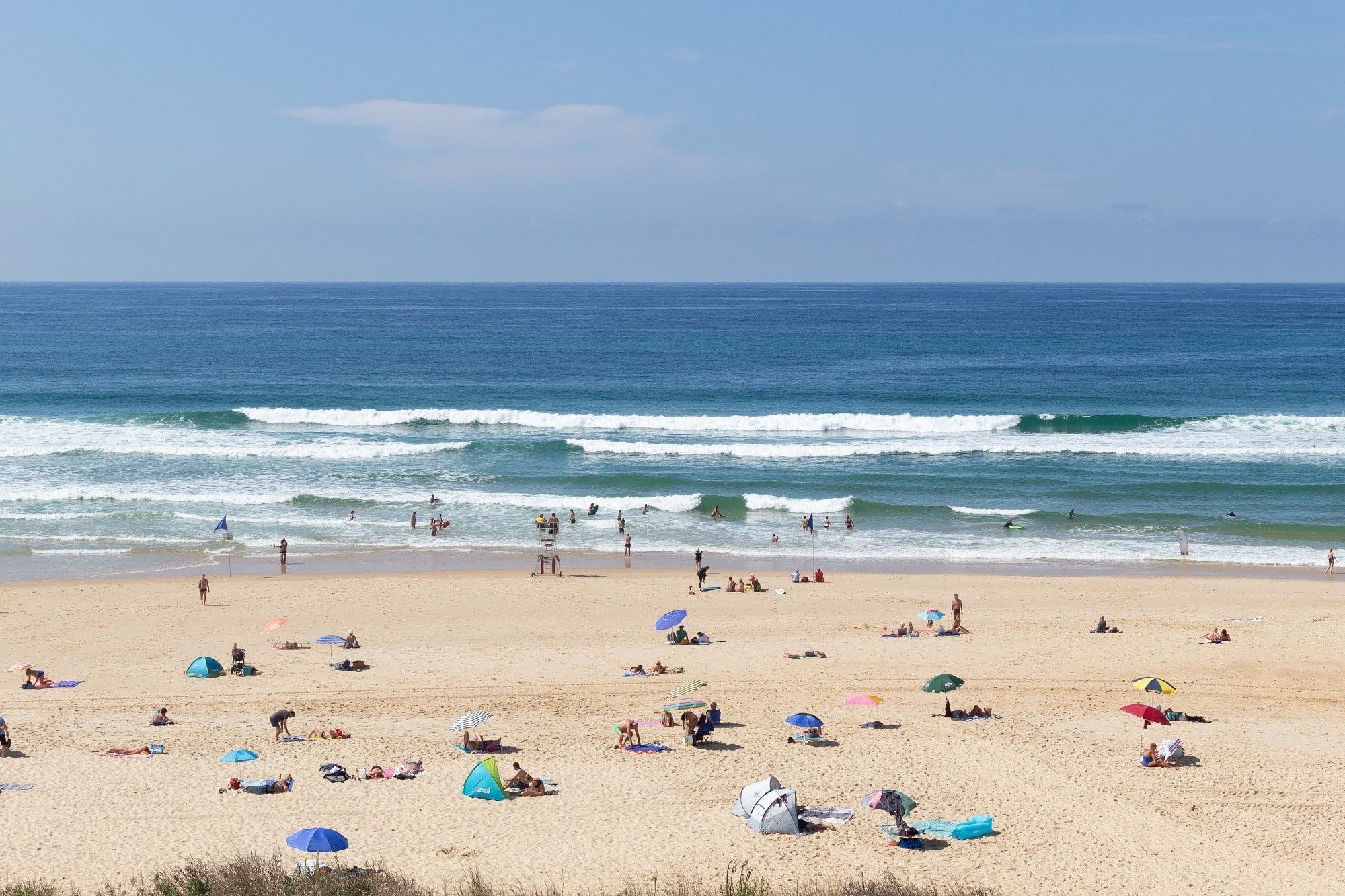 How to Get to the Velodyssee
If coming from the U.S., Paris is likely going to be the starting point for your adventure with Charles de Gaulle and Orly being the two international airport options. We flew into Charles de Gaulle and took a taxi (€50) into Paris to a bike-friendly hotel we had booked. We assembled our bikes at the hotel and after 3 days of exploring the city, we loaded up our gear, rode to the train station, and took a train from Paris to La Rochelle (about 2 hours and 45 minutes). You can easily take the train from Paris to Roscoff where the Velodyssee begins as well (about 4 hours).
Insider tip: Book a bicycle-friendly hotel in Paris. Space is limited in the city center, with many hotels and Airbnbs requiring a walk up a flight of steps and tight quarters where it could be difficult to fit a bicycle.
Tips for Traveling With a Bicycle
Most airlines allow the transport of bicycles, but each have different pricing and packing requirements. Airlines generally require that the bicycle is disassembled and packed into a bike box – either a bicycle specific hard case or a cardboard bike box which you can get (often for free) at your local bike shop.
We flew with Norwegian Air, which charged $80 per bicycle each way, while other airlines charged around $100-150. When looking at flights, be sure to check the "Sports Equipment" section of their baggage policy to make sure they allow bicycles and to see packing requirements and pricing.
Insider tips: Buy a direct flight if possible. If you are flying multiple legs with multiple airlines, you may need to pay a fee for your bicycle for each leg. A direct flight also reduces the number of times airline staff are handling your bike box, minimizing any opportunities for damage or loss. When you pack your bike, make sure to secure and pad the pieces so they don't rattle around and get damaged during the transport process.
RENTING A BICYCLE IN FRANCE
If disassembling your bike, packing it into a box, and flying with it isn't something you want to do, there are options for renting a bike at the start of your trip in France. The Velodyssee website lists a number of providers of one-way bicycle rentals that will drop off and pick up the bicycles to the starting and ending points of your journey. These providers should be able to outfit you with a proper bicycle for the journey as well as racks and panniers to carry your personal items.
TAKING THE TRAIN WITH A BICYCLE
Many – but not all – trains in France take bicycles. When booking your train ticket, make sure the train takes bicycles and be sure to book a ticket for your bike as well (this usually only costs a few euros and can be done on the online booking system). Trains do sell out and prices increase closer to the departure date so buy your tickets in advance whenever possible.
Give yourself plenty of time to get to the train station – especially if you're riding your bike (I got a flat tire on the way to the train station, and we barely had enough time to patch it and make it to the station in time). Also be sure to arrive 30 minutes early, so you can navigate to the departure track and have time to get your bike on board. Each train generally has a car reserved for travellers with bicycles so keep an eye out for this when boarding.
Insider tip: If possible, take a direct train. Keep in mind that each time you transfer, you have to get your bikes (and all your stuff) off the train, navigate to the track the next train is departing from, and quickly hop on with all your stuff, which can be quite the hassle.
Things to Know Before Biking the Velodyssee in France
Before you plan to go bike touring in France, go on some long bike rides to get an idea of how many miles you are comfortable riding in a day. Then factor in that you'll be carrying up to 30 lbs of gear on your bike, so you'll be moving a bit slower. This will help you get an idea of how much time you need to give yourself to complete the route and help you decide how much of the route you'd like to ride.
Having basic bike mechanical knowledge, or being with someone who does, is very important when going on any long distance bike ride. You'll have to put your bike together when you arrive in France after having taken it apart to box up for a flight (unless you decide to rent a bike in France) or bring it to a local bike shop to do it for you.
You or someone you are travelling with should know how to change a tube, maintain brakes, and maintain and fix a bike chain. Bike shops abound in France, so you'll have no trouble finding one if you need a tune up or help to diagnose a problem. With that said, it's good to have basic knowledge in case you get a flat outside of town.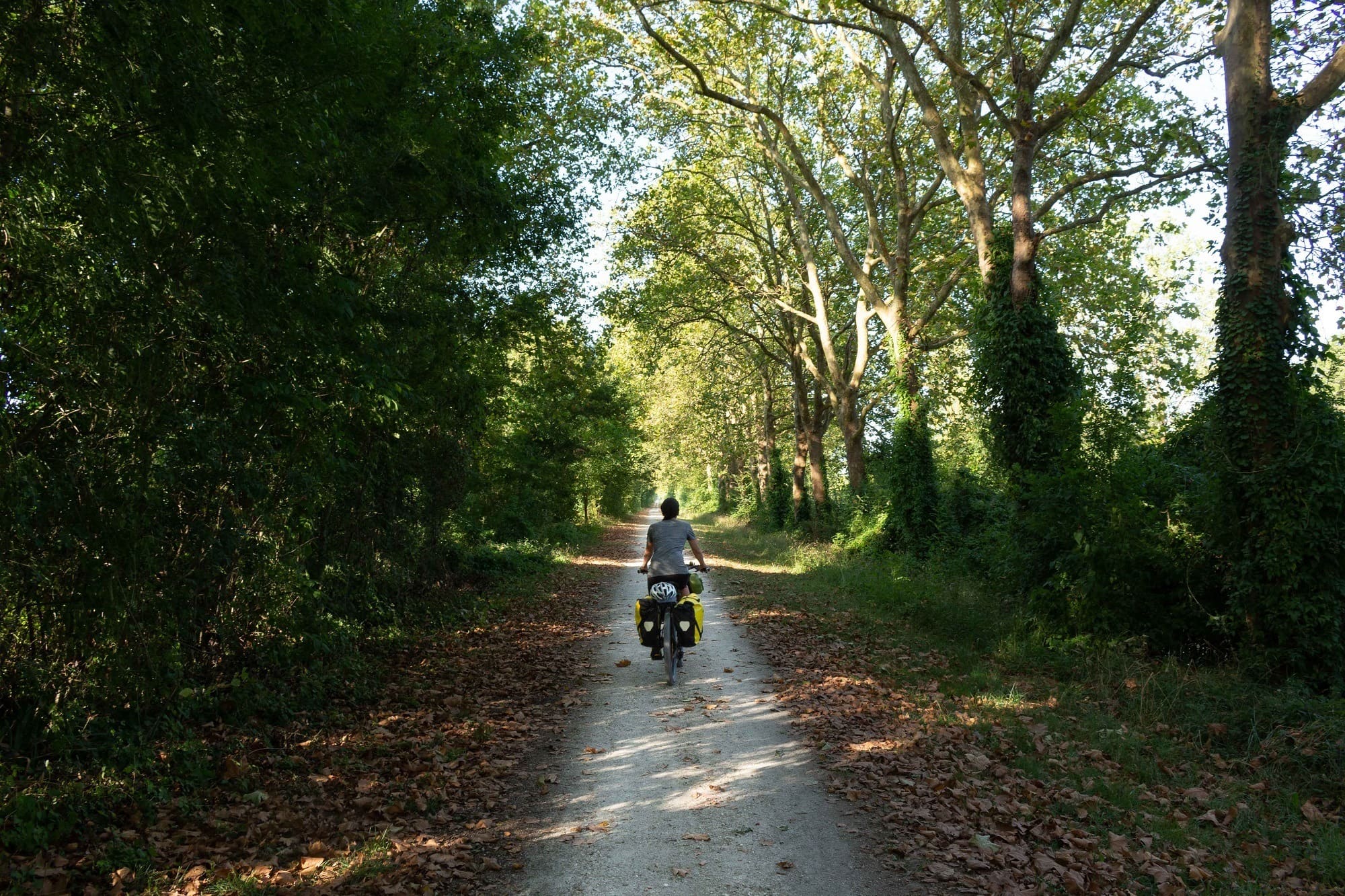 Where to Stay When Bike Touring in France on the Velodyssee Route
When traveling the coast of France by bike, there are lots of options for lodging including camping, Airbnb, hotels, and hostels. We camped the entire time we were on the Velodyssee, except for a 4-night break where we rented an Airbnb in Hossegor.
There are campgrounds everywhere in France, I mean literally – everywhere. Nearly every town has at least one campground to choose from so we didn't worry about exactly where we were going to end up each night. We simply looked at the route to see what towns and campgrounds we would be passing through to get an idea of possible stopping points for the night.
France has a 5-star rating system for its campgrounds based on amenities, with 4-5 being the most amenities (think swimming pool, water slides, mini golf, playgrounds, grocery store, bakery, WiFi, etc), 3 being middle of the road, and 2 being basic. To save some cash, look for the local municipal campground in each town which tends to be less expensive but still has the basics.
Every single campground we stayed at, including the municipal ones, had hot showers, bathrooms with flush toilets, and sinks for doing dishes and laundry. Many had WiFi and coin-operated laundry machines as well.
One thing campgrounds in France don't have are picnic tables, so we found ourselves eating our meals on the ground picnic style. Luckily, we brought a ground cloth which was perfect for picnicking, but we did miss having chairs and a table after a while.
If you don't want to bring camping gear with you or simply don't want to camp, you can certainly stay in a hotel or hostel in each town you plan to stop in. This just requires a little more advance planning to come up with an itinerary you can stick to. I recommend booking your accommodations in advance so you're not hotel hunting at the end of a long day of riding. Just make sure you give yourself ample time between each location so you have time to enjoy the ride, see the sights, and have some wiggle room in case you have a delay.
The very helpful Velodyssee website has hotel and hostel recommendations for each section of the route. On their route maps, you can see "Accueil Vélo" accredited hotels which means these hotels are less than 5km away from the Velodyssee bike route and are bicycle friendly.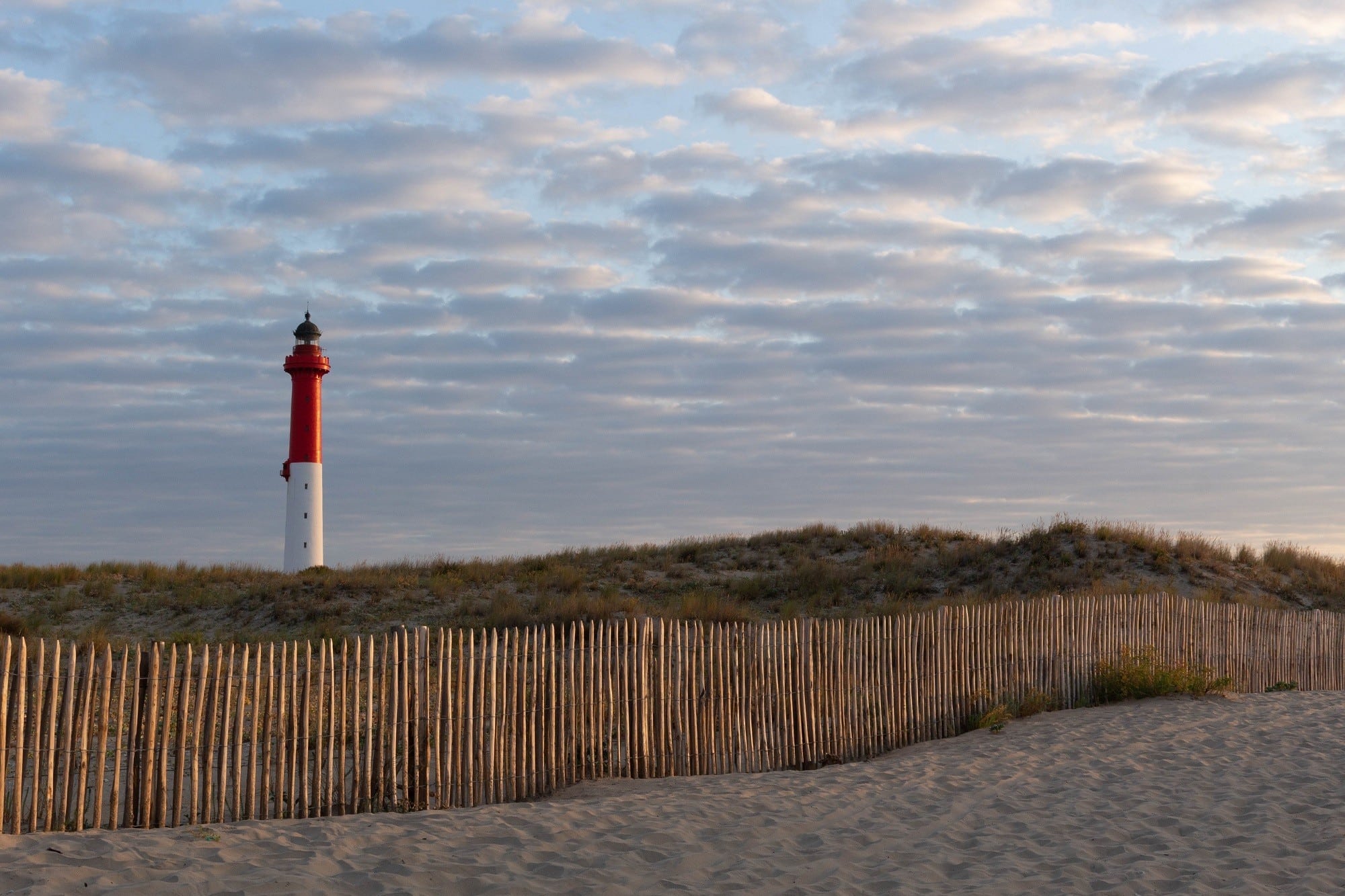 What to Pack for Bike Touring in France
The best advice I can give is to pack lightweight. You will be hauling everything you bring with you and will be packing and unpacking constantly since you'll be on the move each day so it really helps to keep things simple. Only bring what you need, pack travel size toiletries, and only bring a few sets of versatile clothing knowing you can easily do laundry. Mentioning everything you need merits an entire blog post of its own which is in the works, so be sure to check back for an update.
Here is a brief rundown of what to bring bike touring in France:
A touring bicycle that you're comfortable riding (unless you're renting of course)
Racks, panniers, and bike bags for holding all your stuff (ditto)
Multi-tool for assembling/disassembling your bike and making repairs
A patch kit & a spare tube
Comfortable shoes for walking and riding
Sandals for hanging at the beach and using public showers
Sunscreen and other travel size toiletries
A wide-brimmed hat with a cinch strap so you can protect yourself from the sun while riding
A set of riding clothes plus a set of clean, dry clothes to change into
Layers (a long sleeve base layer & fleece mid layer)
Rain jacket to break the wind and keep you dry (here are Bearfoot Theory's favorite rain jackets)
Warm hat
Warm socks
Gloves for riding (great when its cold, rainy, or when your hands are fatigued)
Sunglasses
Lightweight camping equipment (if you'll be camping)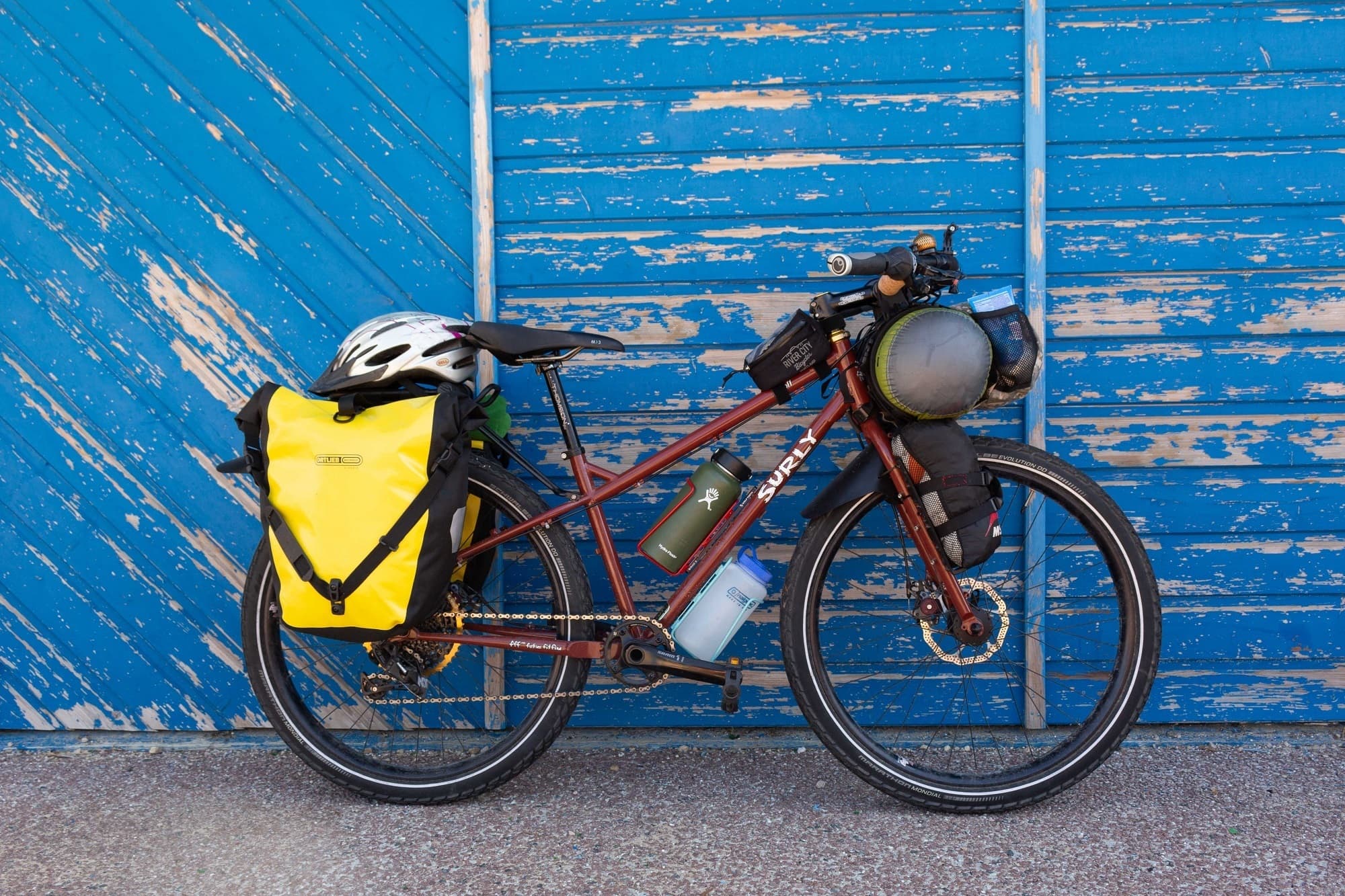 How to Budget for Bike Touring in France
We went way over our estimated budget because we indulged in oysters and wine more often than anticipated (hey, when you're in France…).
Here are some general expenses to give you an idea of how much money you can anticipate spending:
Dinner at a restaurant: €50 for two people with a glass of wine or beer
Lunch at a restaurant: €40 for two with a glass of wine or a beer
Picking up lunch to go at a bakery: €10-20 for two
Camping: Anywhere from €8-27 for two people with bicycles and a tent.
Laundry: €10 for self-service washing and drying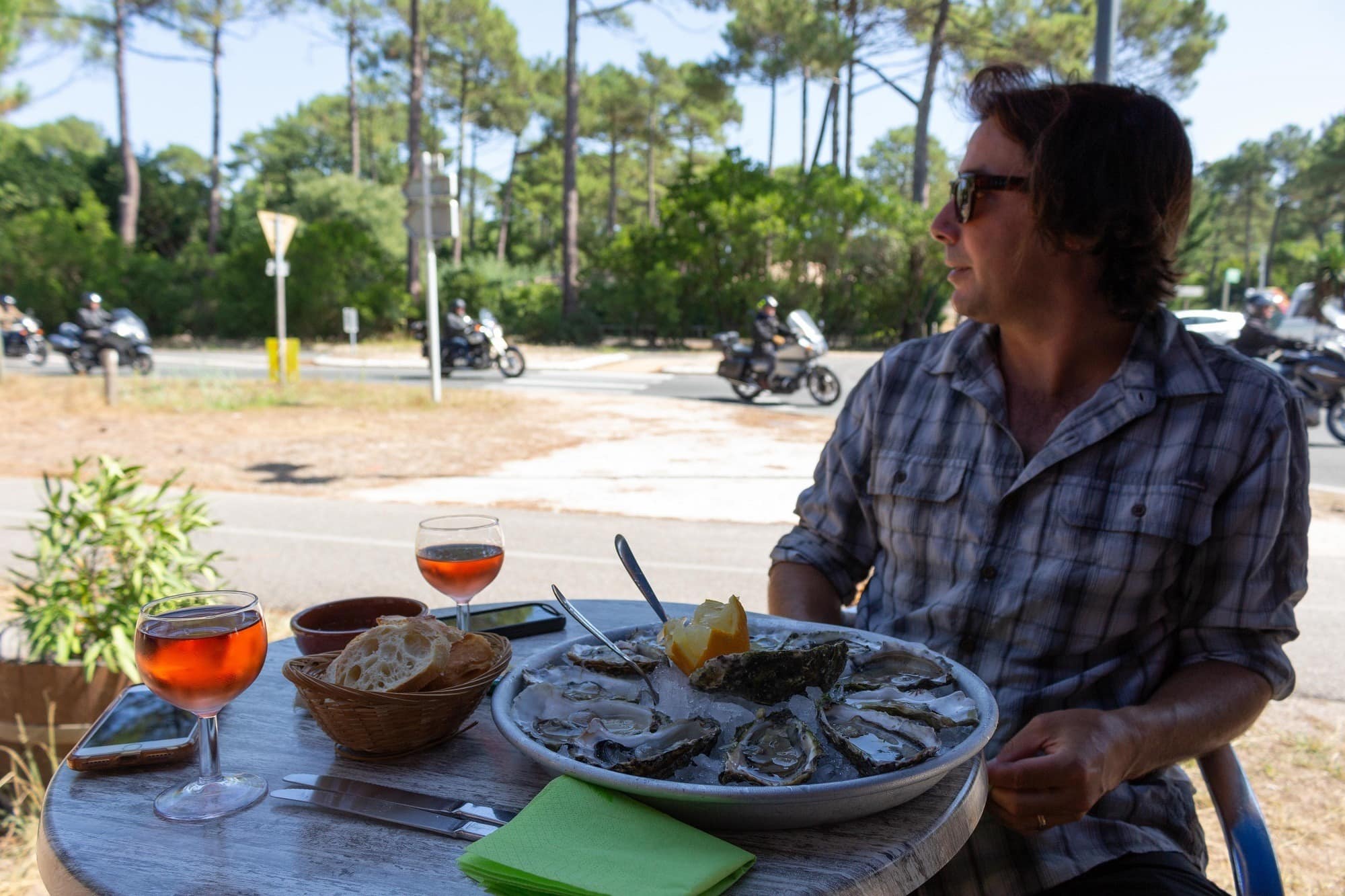 Here are a few ways to save money when bike touring in France:
Refrain from eating out and drinking at restaurants. If you do eat out, eat out for lunch rather than dinner. You can often find a lunchtime set menu for a reasonable price.
Limit yourself to only eating out on occasion, like when you see a seafood stand serving mussels and fries that's just calling your name.
Pick up food at bakeries rather than sitting down at a restaurant. Bakeries are everywhere and have fresh bread, pastries, and savory items like quiche, pizza, and sandwiches.
Shop at grocery stores and local markets and make your own meals as often as possible – this is definitely the biggest way to save money and also one of the best ways to enjoy all the fresh, local food France has to offer. Cheese and a baguette were our go-tos.
Stay in municipal campgrounds rather than higher priced options.
Do laundry by hand rather than using coin operated washers/dryers.
Insider tips: 
Only buy food for 1-2 days at a time to limit the weight you're carrying. It's good to plan ahead, so you have a couple meals in case you don't find a store, but in general, you will ride through towns with stores and markets every day so there's no need to carry a ton of food.
Keep in mind that France takes its breaks seriously. Most, if not all, stores close from around 12-5pm, give or take a few hours. Also, most restaurants close between lunch and dinner, usually from 3pm-7pm. And pretty much EVERYTHING is closed on Sundays.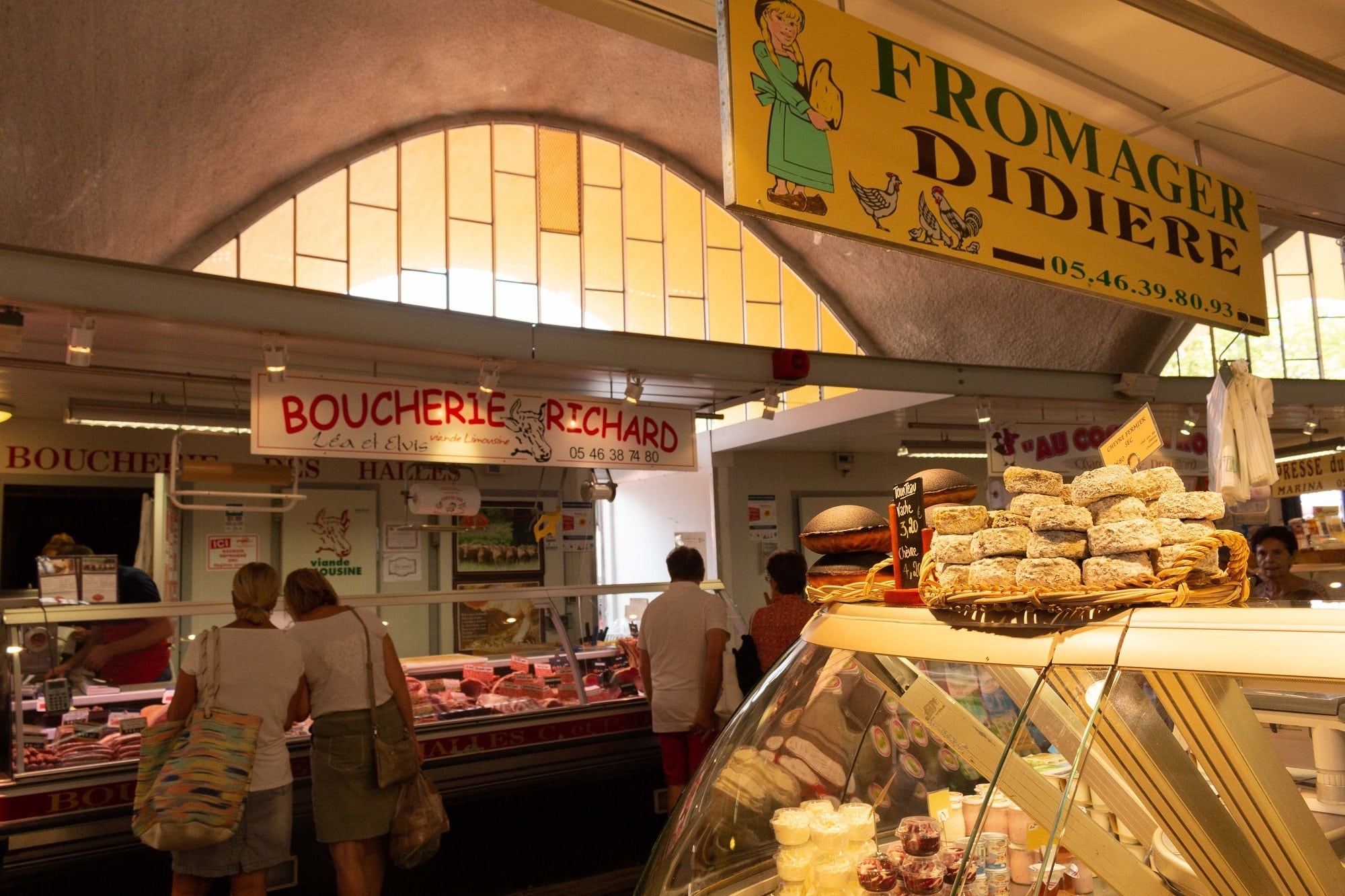 La Velodyssee Bike Touring in France Highlights
There is so much beauty along the Atlantic coast of France that can be enjoyed by bicycle – from beautiful beaches and forests to sand dunes and historic towns and fortresses. These were our favorite highlights during our ride along the southern half of the Velodyssee from La Rochelle to Hendaye:
A beautiful coastal city with a historical 15th-century fortress surrounding an old harbor. You'll find preserved architecture, a lovely seaside promenade, and welcoming seafood restaurants lining the water.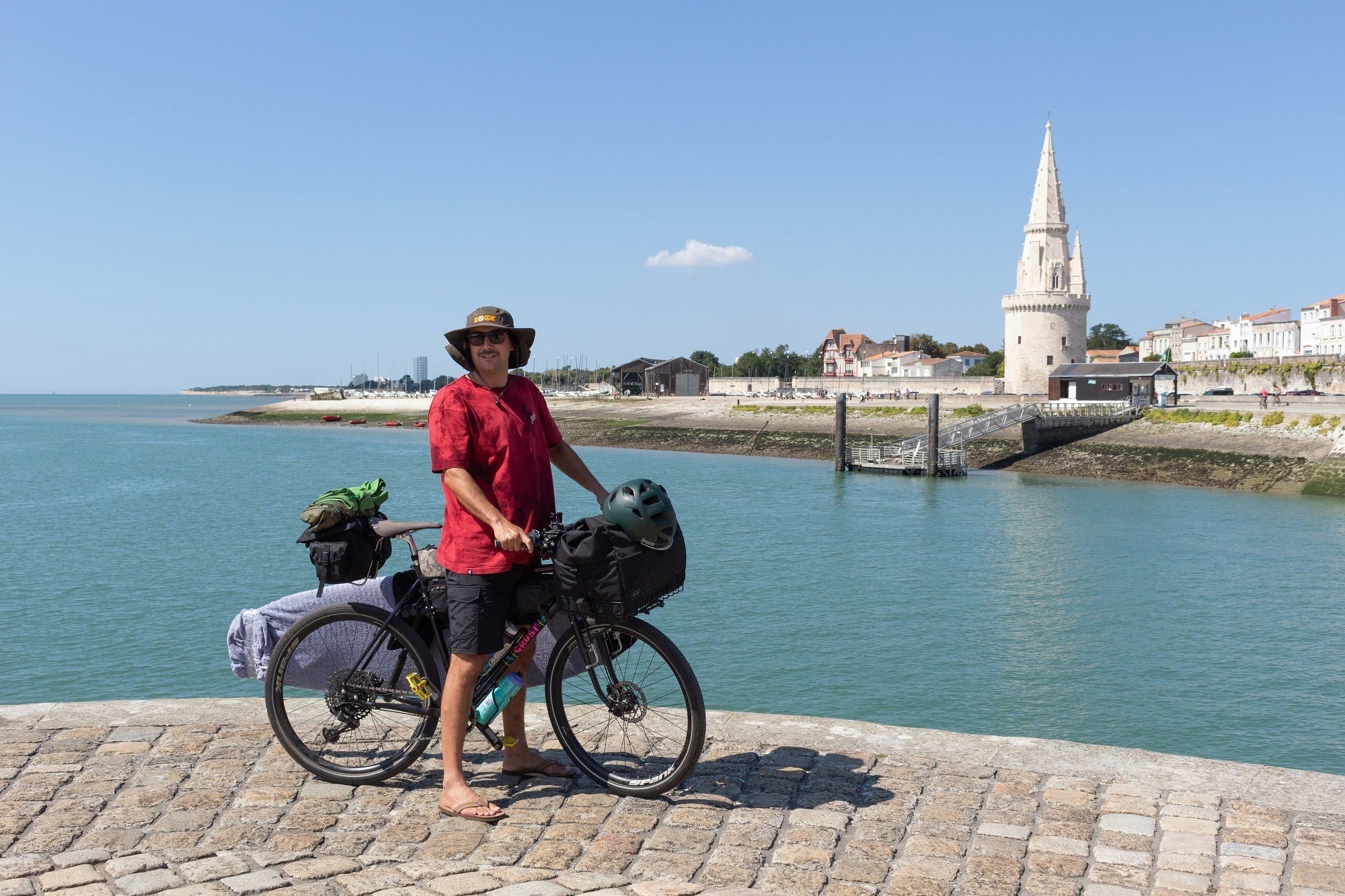 If you like oysters, Marennes will be a highlight for you as it was for us. We didn't actually venture into the city of Marennes as the bike path stays on the outskirts near the coast, but this is where the oysters are. If you see a stand or restaurant selling fresh oysters, do yourself a favor and get some. They were the freshest we've ever had and pair perfectly with a cold glass of rose.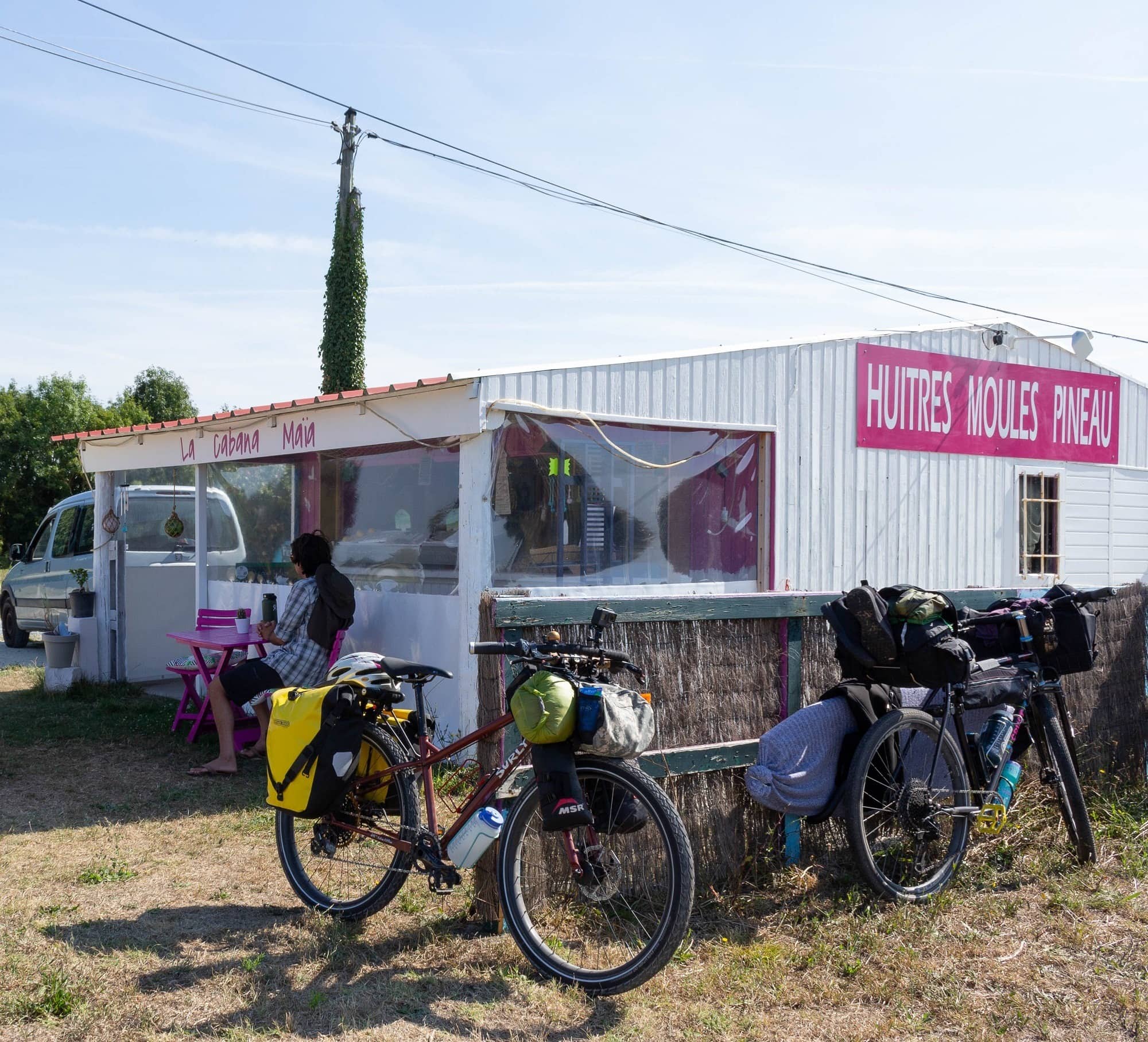 Royan's historic central market is one of the best we visited. It's the perfect place to stock up on local meats, cheeses, jams, and honey for a picnic. For the ultimate experience, come on a Wednesday or Sunday when the indoor market spills into the surrounding area. You'll find many more vendors offering delicious local olives, produce, and prepared foods.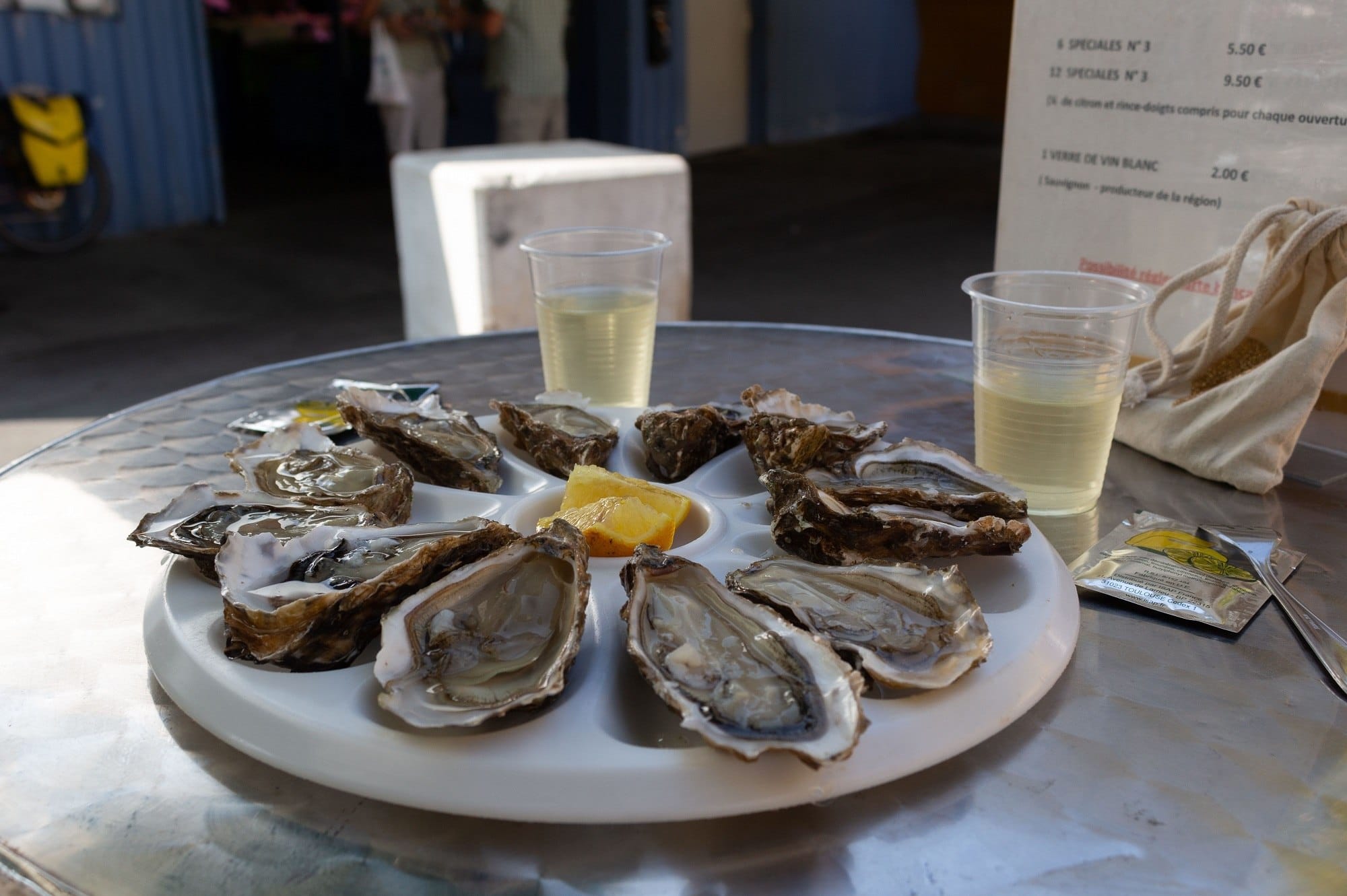 A ritzy resort town with a large, welcoming sandy beach and gorgeous belle epoque villas. We only rode through, but if we had more time we would have stopped to lounge on the beach and have lunch at one of the charming little cafes.
A cool, laid back surf town reminiscent of southern California with great food, fun bars, nice sandy beaches, and good waves. We rented an Airbnb here for 4 nights and enjoyed taking a break from bike touring in France and being on the go.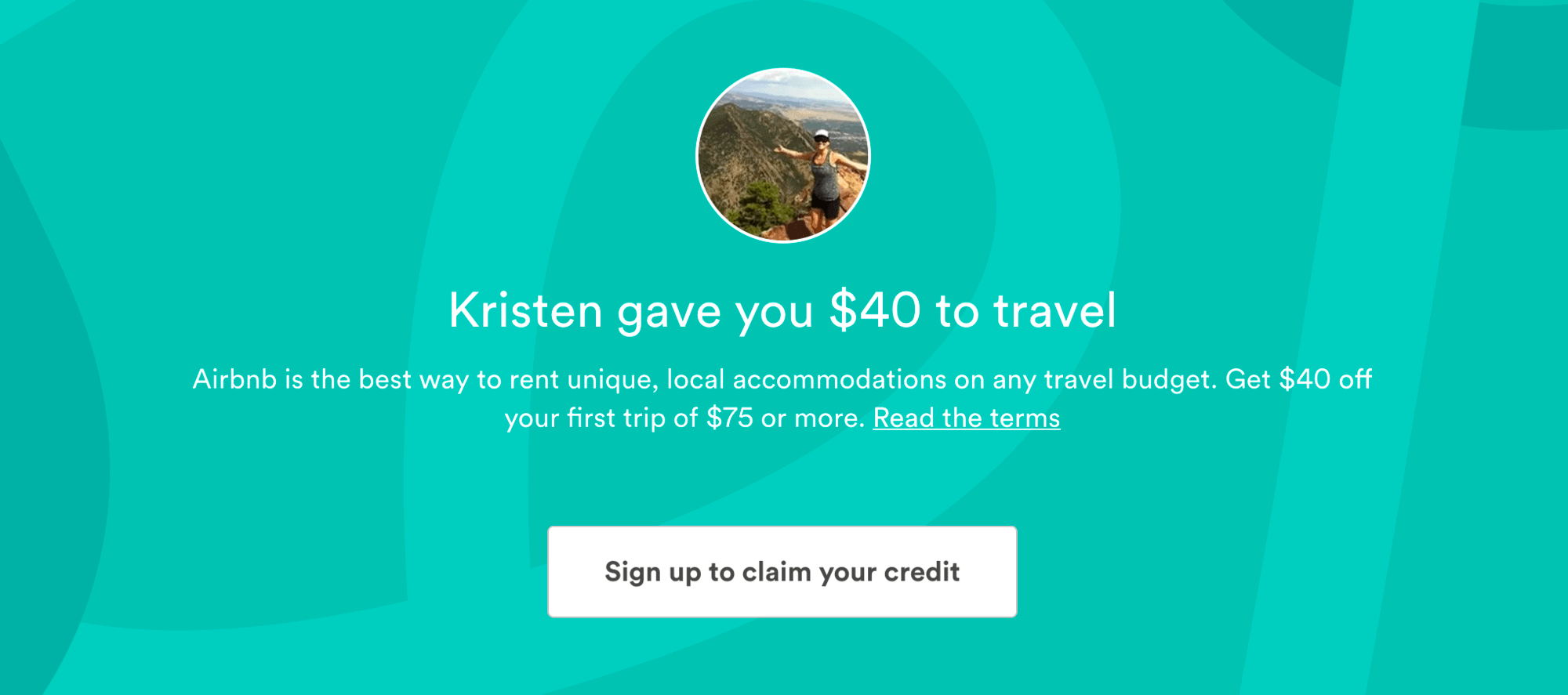 We were blown away by the glitz and glam of Biarritz. It reminded us of a scene from a James Bond movie. Ride out to the lighthouse for a gorgeous view of the city and stop for a swim at one of the beautiful beaches if the weather's right. This was one of our favorite stops on this bike touring in France itinerary.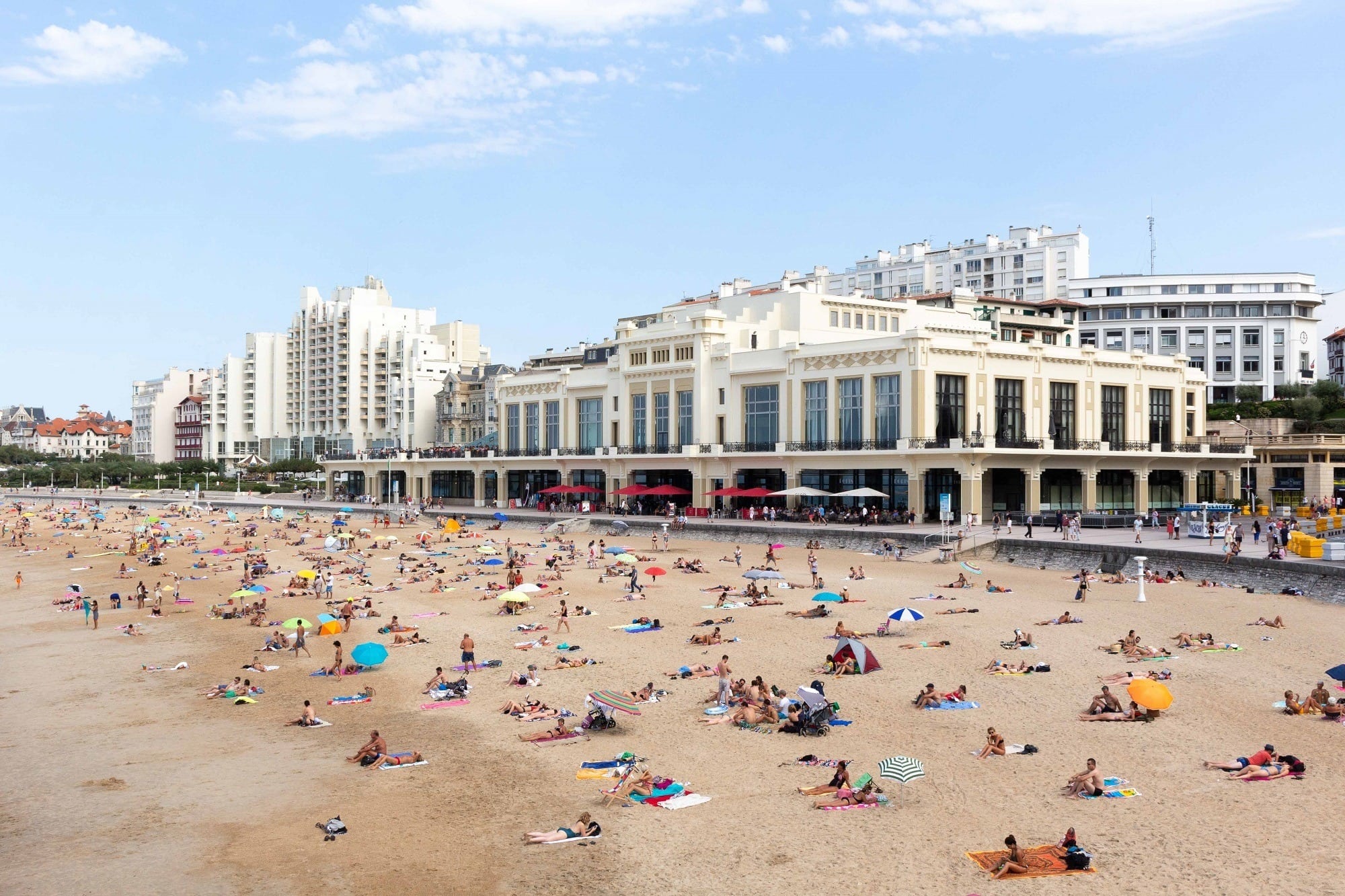 A lovely seaside town that is a wonderful example of Basque architecture and culture. Saint Jean de Luz has a nice central market which is best to visit on Tuesdays and Fridays when you can sample local meats, cheeses, and other delicious foods from local vendors that set up shop outside.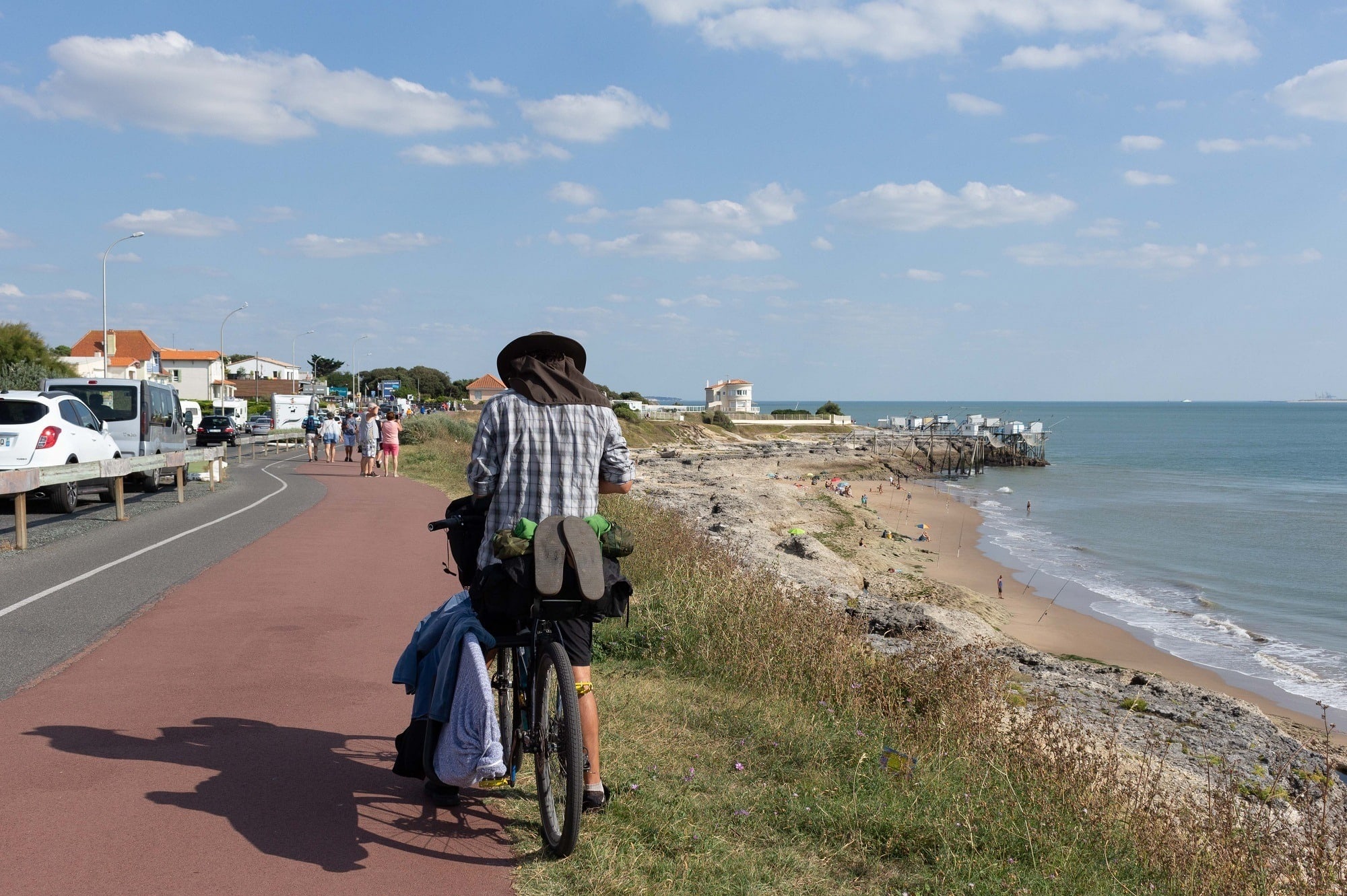 Do you have questions about bike touring in France? Or have you been on a bike touring or bikepacking adventure and have anything to add? Leave a comment below!