Last month, I went on a super cool backpacking trip through the Zion Narrows, which is one of the most impressive slot canyon hikes in the country. To learn more about the Zion Narrows, check out my previous posts in this series:
Anyways, Part 3 in my Zion Narrows series and is all about the equipment you need for a fun and successful backpacking trip. Preparing for the Zion Narrows is a little bit different than a normal backpacking trip since you'll be (happily) slogging through 16 miles of river. And nothing ruins a trip faster than a soaked sleeping bag or damaged camera. So before heading out, you'll need to put some thought into how to waterproof your stuff. Which shoes to wear is also a critical consideration.
When you begin your planning, first start by checking out my prior post on Backpacking Gear Essentials, which details all the gear that I take on every backpacking trip. Then add the items below, and you should be a happy camper on your trip through the Zion Narrows.
1) Trash Compactor Bag
Trash compactor bags are a cheap and reliable solution for keeping all of your stuff inside your pack dry. Simply open up a compactor bag and use it to line the inside of your backpack. Then place all of your items inside the compactor bag. This way, if you end up wading through some deep pools and the bottom of your pack gets wet, the stuff inside should stay totally dry.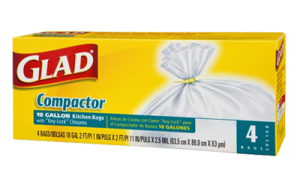 2) Pelican Case
This California-based company makes rugged, durable water resistant cases that are perfect for any kind of water adventure. For years, Pelican Cases have been my go-to gear for protecting my camera on outdoor excursions, including white water rafting and beach camping trips. While backpacking the Zion Narrows, I kept my camera in a Pelican Case and used the attached caribeaner to clip it to my backpack's chest strap, providing me easy, worry-free access to snap all those shots. They come in various sizes at REI.com and cost between $17-$32.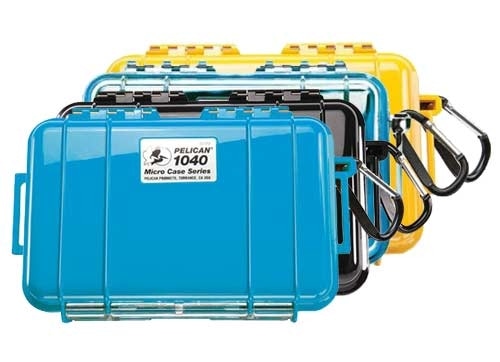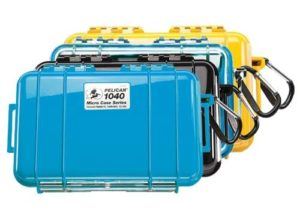 3) Dry Bag
If you have any larger electronics or other items that you want to strap to the outside of your bag, pick up a 3 or 5 liter Sea to Summit dry bag. These super strong dry bags roll down and easily clip to the outside of your pack. $20-22 at CampSaver.com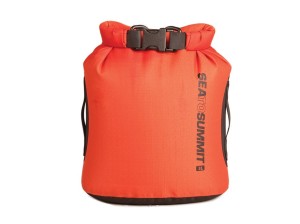 4) Footwear
Hiking boots will get heavy and water logged, making it very difficult to walk. So ditch the boots and sport an old pair of tennis shoes instead. I hiked all 16 miles of the Narrows in a 2-year old pair of Brooks tennis shoes that I wear daily to the gym. They were light, provided enough support, and I came home blister-free. When making your shoe choice, the most important thing is that they are closed-toe, closed-heel. Avoid sandals such as Chacos and Keens at all costs or you'll be stopping constantly to dig the rocks out. You'll also end up with stubbed toes and cut up feet.
If you are uncomfortable hiking in regular tennis shoes or if the water is chilly, I recommend you stop by Zion Rock Outfitters in Springdale and try on a pair of the 5.10 Canyoneer Shoes that they have for rent. These shoes are one of the most popular canyoneering shoes on the market and have soles that are ideal for gripping wet rocks. They also come with neoprene socks to keep your feet warm. I haven't tried a pair, but I saw tons of people wearing them, and they also get great reviews online. The only thing is that the first couple of miles after leaving Chamberlain Ranch, you will be on a dry trail. In the summer months, I thought these shoes looked like they would be hot. The cost $20 for the first day and $10 for each additional day.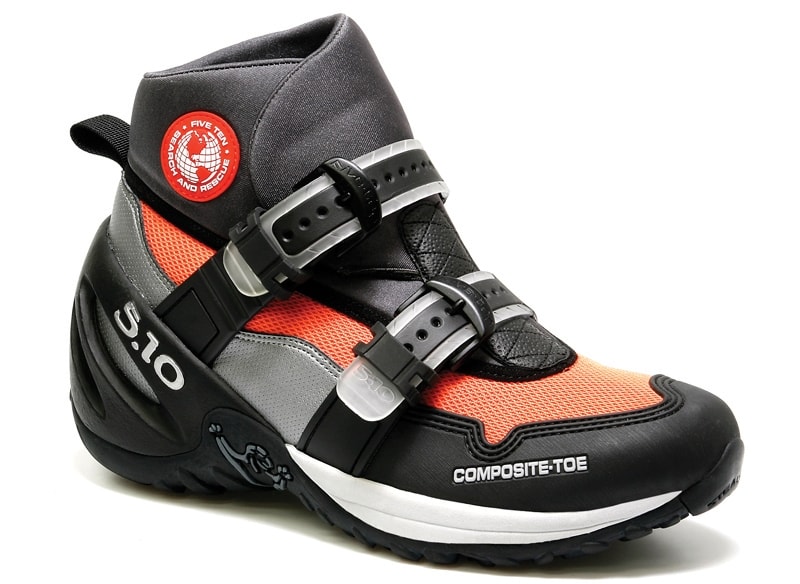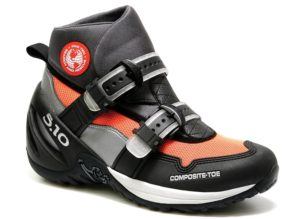 5) Walking stick / Trekking Poles
If you are going to follow just one piece of advice in this post, this should be it. Man was I happy that I rented a walking stick from Zion Rock Guides in Springdale for $8 a day. You will be crossing the river every few minutes, and some of these crossings can be swift and deep. A walking stick provides a great deal of balance and stability and will also gave you more confidence in your footing. Alternatively you can bring along your own trekking poles. Just make sure that they are sturdy.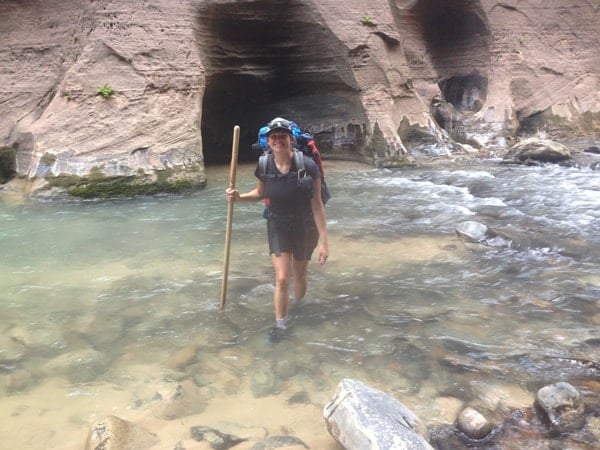 Need more inspiration for your Zion Narrows adventure? Just follow my Southern Utah board on Pinterest!
Follow Bearfoot Theory I Outdoor Lifestyle Blog's board SOUTHERN UTAH on Pinterest.