The Top Environmental Groups You Should Know
Many people are wondering what they can do to have a positive impact on the environment. People are scared about the future of our public lands, climate change, survival of wildlife and so much more! The truth is…so are our nonprofits and environmental groups, and they need YOUR HELP now more than ever!
In response, we are going to kick off a new conservation series here on Bearfoot Theory to share information and ideas that will help you take action. First, we wanted to share a list of some of our favorite environmental non-profits that are doing amazing work around our country and the globe. It's humbling to see the sheer volume of great organizations working together for the greater good.
These environmental groups – both big and small, local and national – need YOUR support in protecting our natural resources and ensuring sustainability for future generations. If you are looking to make an impact– donating and/or volunteering your time to these conservation-focused non-profits is a great place to start! We invite you to share this list with fellow outdoor friends and just in case you're looking to spread the message further we've included awesome book recommendations for further reading!
••• National Park Groups •••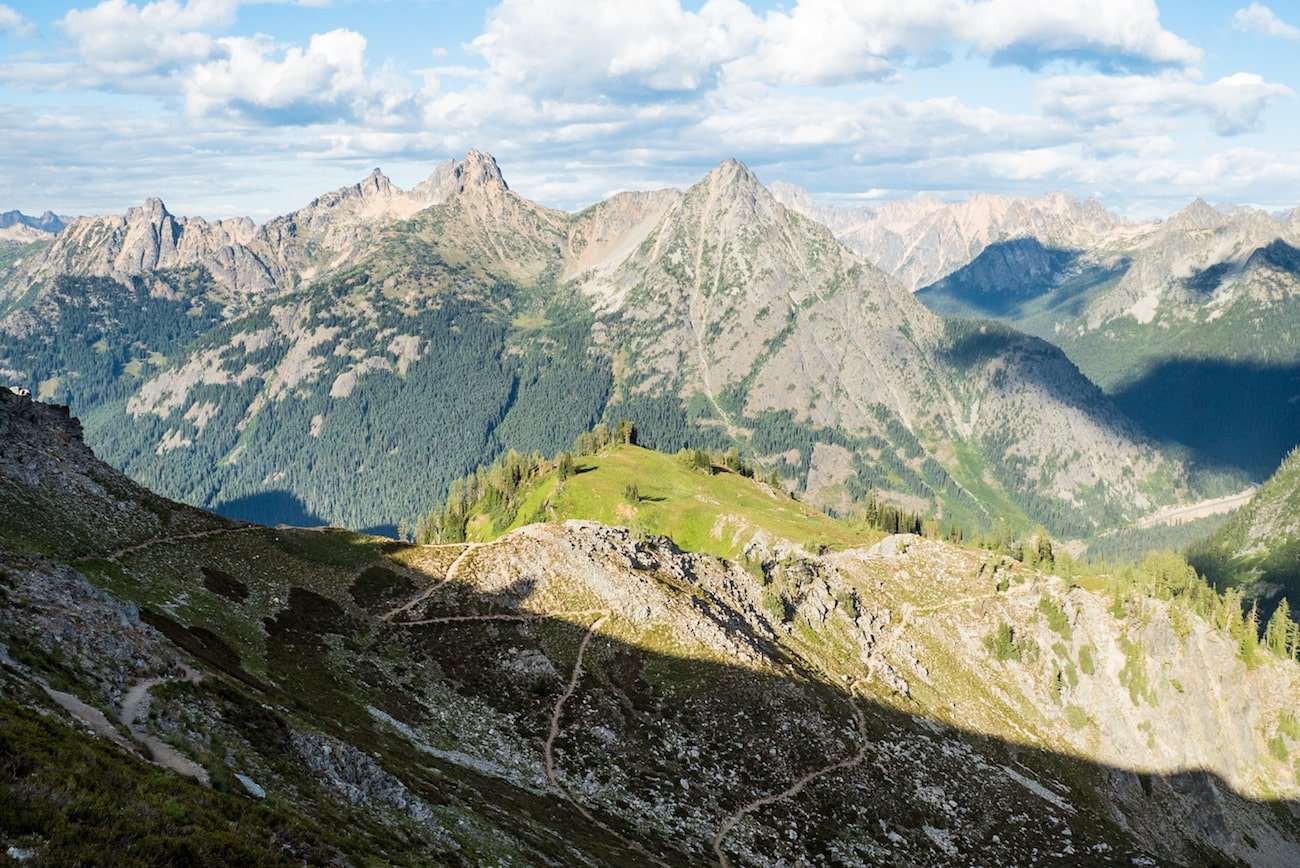 This year our National Parks celebrated 100 years as stewards in protecting our nation's most cherished natural and cultural resources. The National Parks Conservation Association has been around since 1919 and is one of the lead environmental groups advocating for National Park funding, good public policy, and education regarding the benefits of our National Parks. 
As the official charitable sponsor of the National Parks service, the National Park Foundation, raises funds for the Department of the Interior's campaigns such as, "Every Kid in a Park" and "Find Your Park." Recently they donated over $60 million to restore 6,600 acres in the Everglades, and they have an active campaign to raise awareness around African American history in our National Parks. 
Passionate about our next generation of leaders having access to our parks? Check out Parks 4 Kids, where $10 will help sponsor a student to have the opportunity to enjoy a valuable experience in a park. You can even view and donate to specific projects from real schools that need funding to get students outdoors!
Looking to support one specific monument or park? Use this National Parks Friends directory to find specific organizations that are working in your local National Park.
••• Land Preservation Groups •••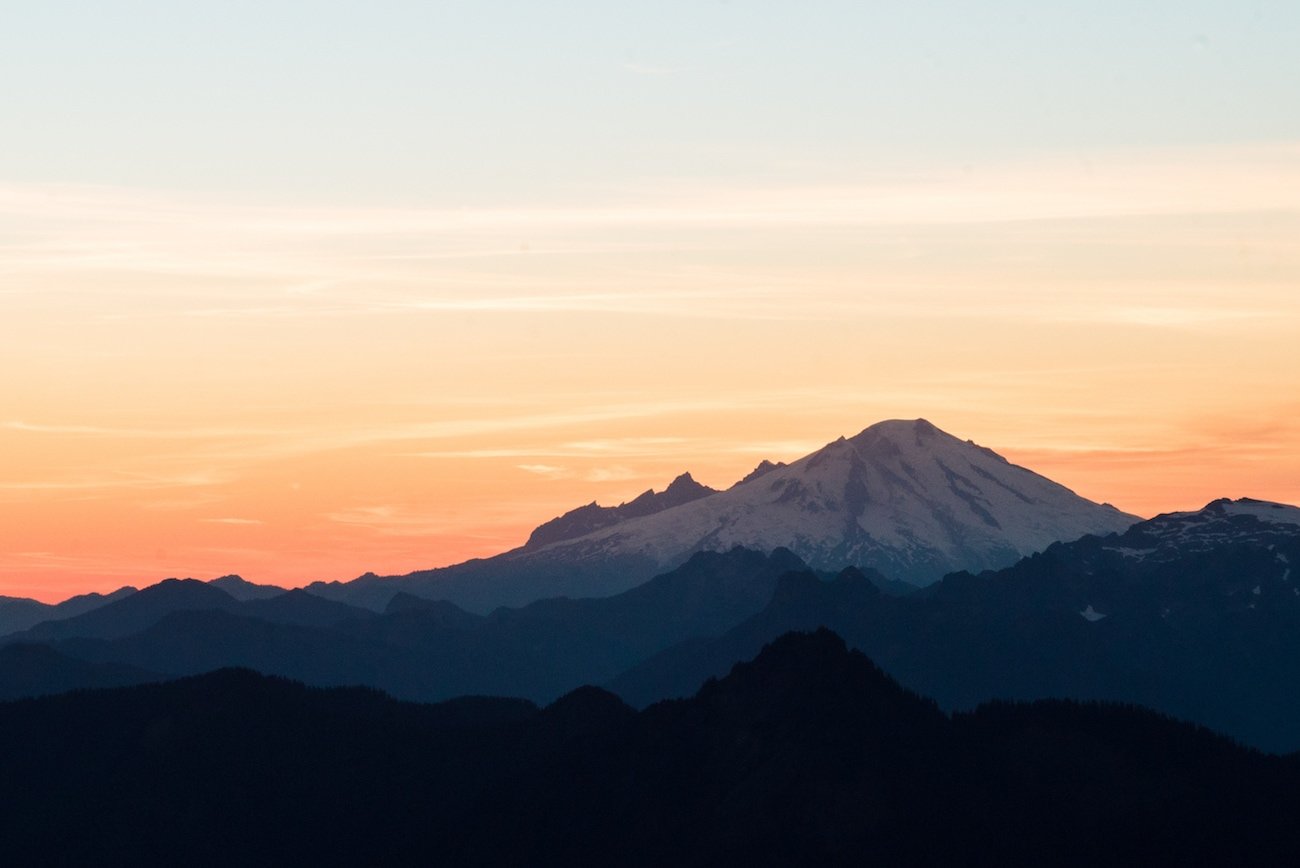 Whether you live in a sprawling urban city or in the country, we know land is a hot commodity and preserving it for wildlife and outdoor enjoyment takes rallying funds and community voice. The Wilderness Society advocates for new monuments and wilderness designations. They fight back when there are bills introduced in Congress to sell off our public lands or dismantle the 1964 Wilderness Act. From the Arctic to the Colorado Plateau to the Southern Appalachians, their footprint of work is strong. 
Many are familiar with the Sierra Club which is working to encourage politicians to protect wild places and curb climate change. With the Sierra Club you can also get your own hands dirty through roughly 90 volunteer vacations they offer each year.  These volunteer led improvement projects have a HUGE impact, totaling over  27,000 work hours or the equivalent of $405,000 for trail improvements.
Two other important and effective environmental groups that focus on protecting land in all 50 states: The Conservation Fund has protected over 7.8 million acres since 1985, and the Trust for Public Lands works in a community-driven process that includes local farmers and ranchers to develop conservation plans resulting in new areas set aside for public enjoyment. 
••• Wildlife Conservation Groups •••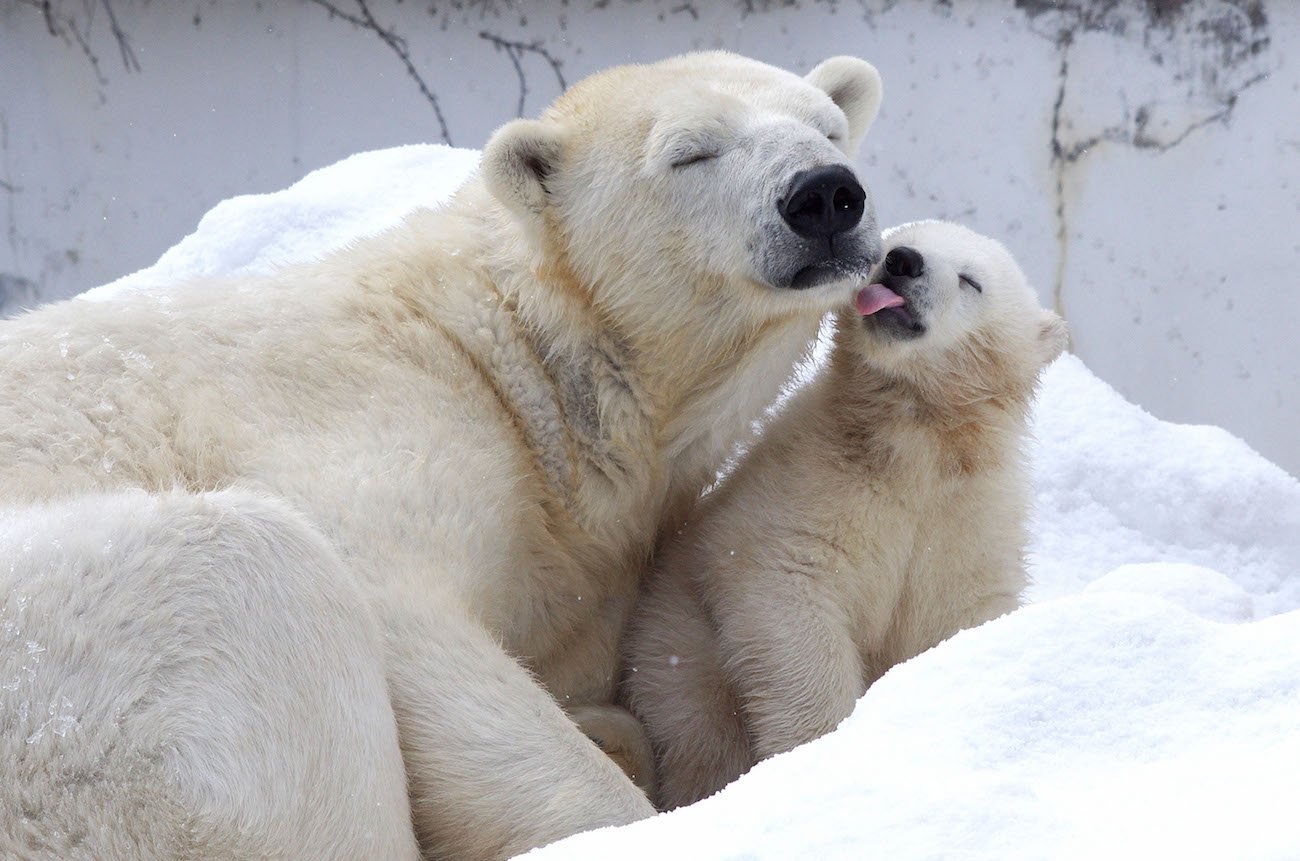 Photo: Trasroid
 The Nature Conservancy is a science based environmental group that works in all 50 states and over 30 countries to support protection of wildlife and their habitat. They also offer opportunities with partner organizations to volunteer and provide digital resources to educators to bring into the classroom. 
Defenders of Wildlife are intimately involved in endangered species issues and writing legislation to protect wildlife. They also do public outreach and fight legal battles pertaining to critical wildlife habitat and dwindling populations.
Interested in the wildlife in your backyard? One of the best parts of the Audubon Society is that you can get involved in local chapters across the nation to make a difference in your hometown. Audubon focuses specifically on birds – and you can help by searching their database of native vegetation that support birds and planting those at your home. 
The National Wildlife Federation is currently working to help wildlife in areas affected significantly by global warming, and they are also working to plant native trees and implement state wildlife action plans. Looking to get younger nature lovers involved in conservation? Check out their Ranger Rick award-winning nature magazine for kids!
••• Marine Conservation Groups •••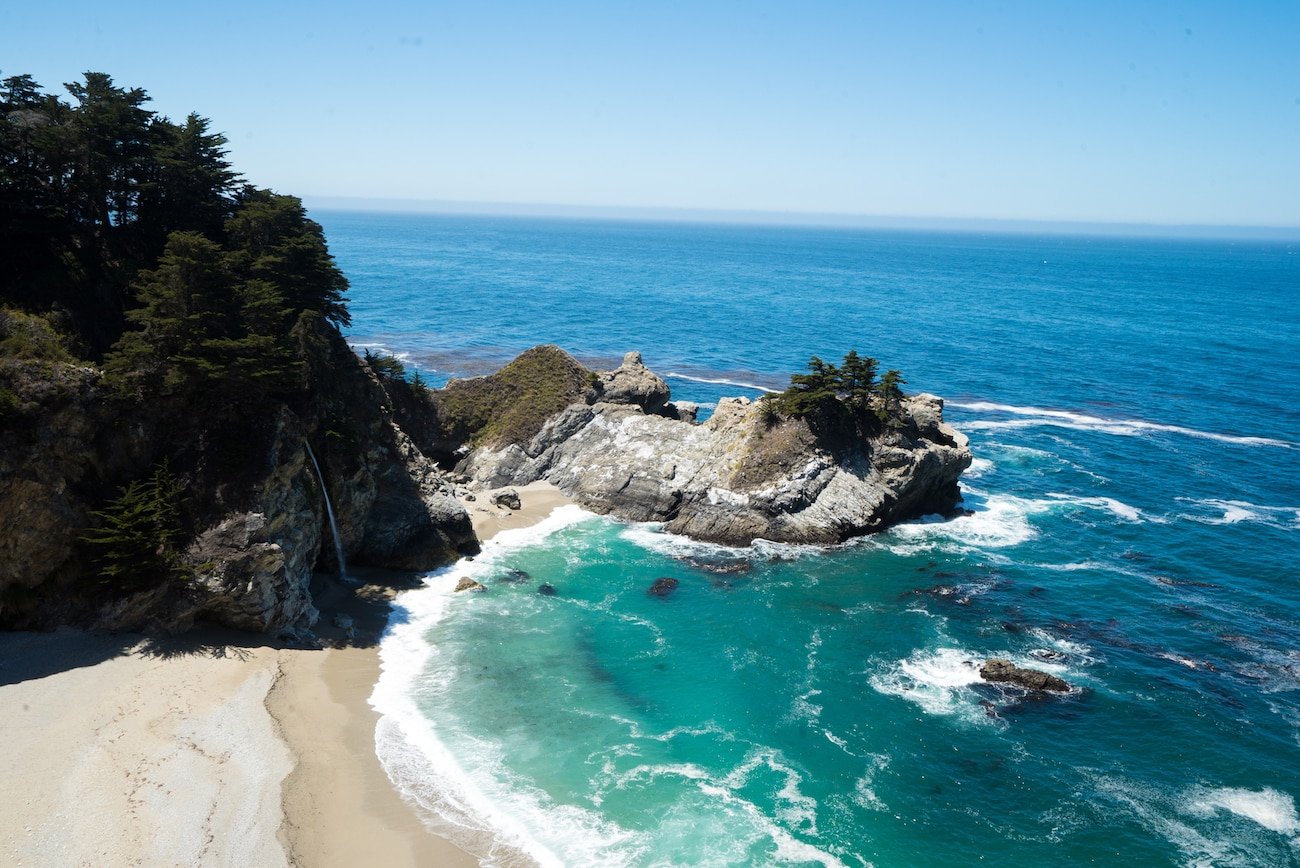 The 5 Gyres Institute's slogan says it simply, "More Ocean, Less Plastic". They work to empower action towards reducing and eliminating plastic pollution through science, art, education and adventure. You might be wondering what a "gyre" even is? It is simply an ocean current, but their name refers to the main subtropical gyres in the North and South Pacific, the North and South Atlantic, and the Indian Ocean – areas of the ocean where plastic trash accumulates. They also offer a great plastic-free shopping guide as well!
The Surfrider Foundation works in local communities to ensure we have clean water, healthy oceans, coastlines and accessible beaches for all. Don't live near the coast? There are chapter sites in multiple inland cities like Chicago, Minneapolis, Charlotte, Atlanta, and so many other places! 
Every September, The Ocean Conservancy organizes the annual International Ocean Cleanup, where people from all over the globe come together to pick up trash off our beaches and waterways. In 2015, over 18 million pounds were collected. 
Famous for their "Seafood Watch" guide to aid consumers and businesses in choosing seafood that supports a healthy sustainable ocean, the Monterey Bay Aquarium, doesn't stop there. They are leading the research on population biology and ecology, and they take that information to Capitol Hill to inspire and inform government decision makers to take science-based action.
••• Healthy Rivers and & Water Supply Groups •••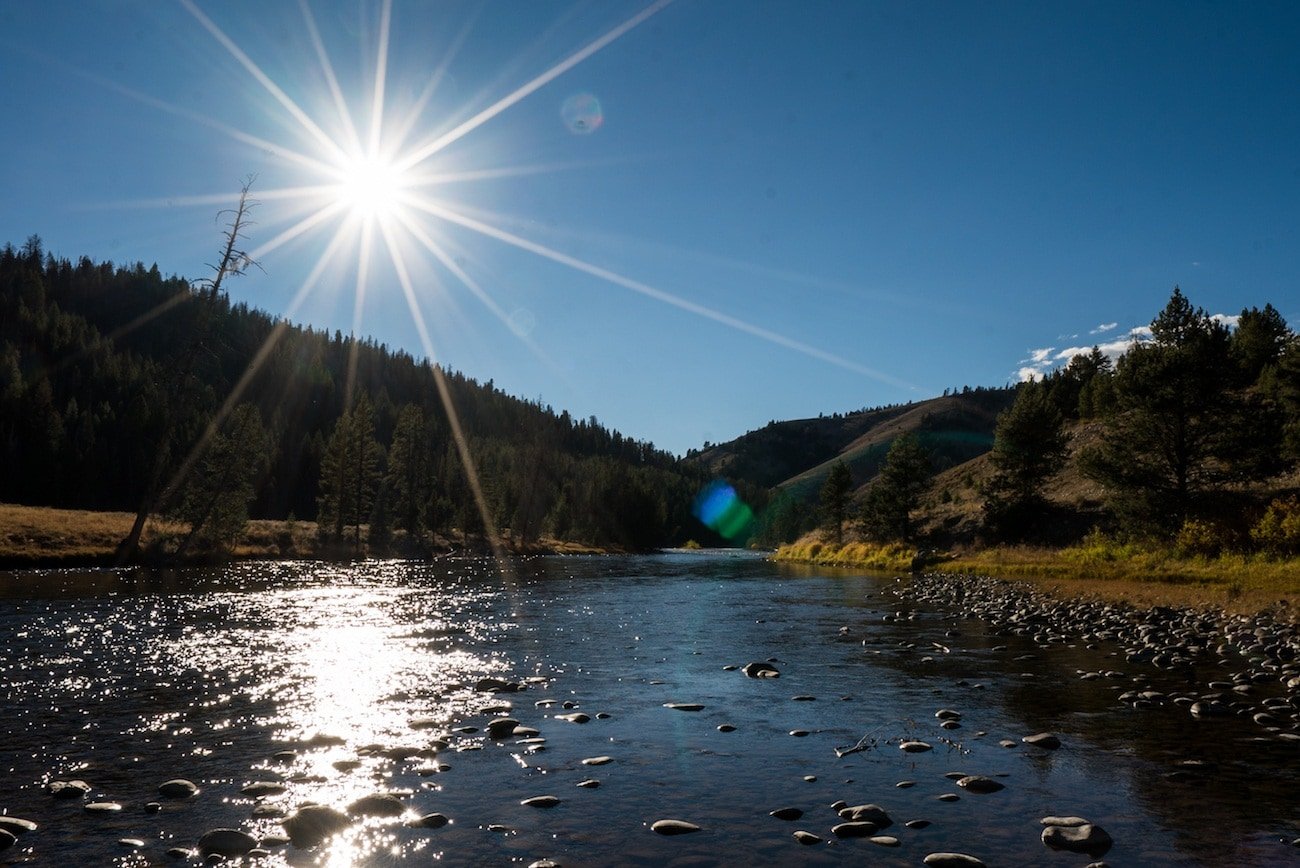 The Waterkeeper Alliance is the largest and fastest growing environmental group that is solely focused on the fight for clean water—water that is swimmable, drinkable and fishable. They also work in areas affected by large scale farming and other industrial practices.
American Rivers works on wild-free running rivers, removing dams, and restoring damaged rivers. They also have taken a stake in the current fight at Standing Rock. They are currently celebrating 25 years of national river clean-ups across the country that have removed more than 25 million pounds of litter and debris–sign up to host or volunteer at a local clean-up!
As a nationwide coalition of public and private organization, Save Our Wild Salmon is working to restore self-sustaining and harvestable populations. They are gaining momentum in removing four dams on the lower Snake River in order to restore the Pacific Northwest's wild salmon, a vital economic engine for local communities.
••• Climate Change Groups •••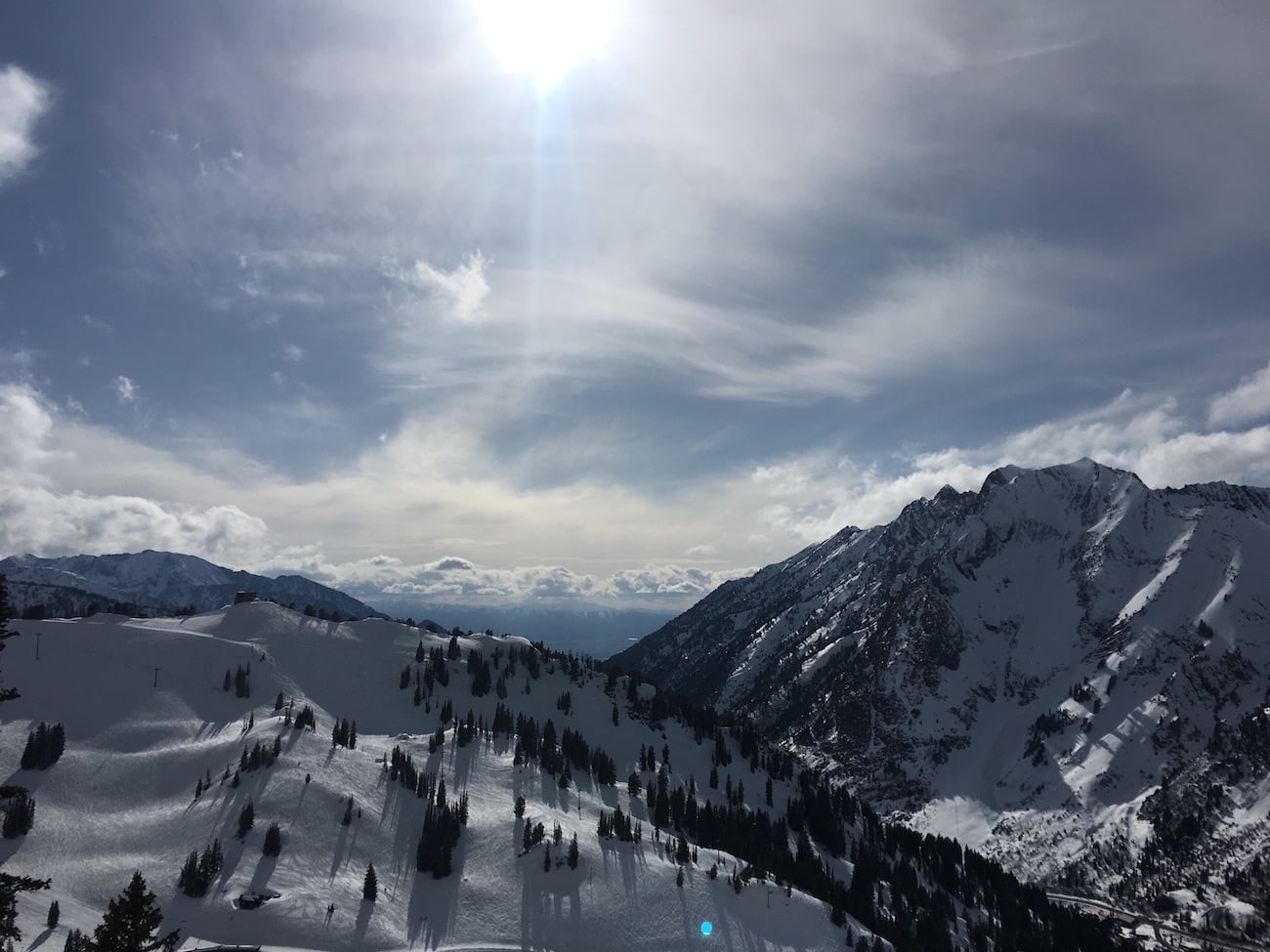 Ready to hit the ski slopes this winter? So are we! That's why we love Protect Our Winters, which is working to mobilize the snowsports community against climate change. Take the pledge to join their POW Seven initiative which offers the seven most effective ways to make a difference towards climate change and sustainability for the future.
The Union of Concerned Scientists performs important research on climate changes and breaks down those results so non-scientists can understand.  They also offer an awesome toolkit for those looking to get involved with advocacy work, from tips on writing and calling policymakers, getting media to cover events, and raising issues at public meetings – so your actions can have the biggest impact. 
350 org is a great way to connect with other advocates in your community in order to build a collective voice. Their focus includes protesting against new fossil fuel development and offshore drilling.
The Environmental Defense Fund is committed to finding collective solutions to our environmental problems. They recently released a plan to drop global carbon emissions by 2020, and they are working with farmers, ranchers and fishermen to ensure we have food security for the future
••• Outdoor Access, Recreation & Trail Groups •••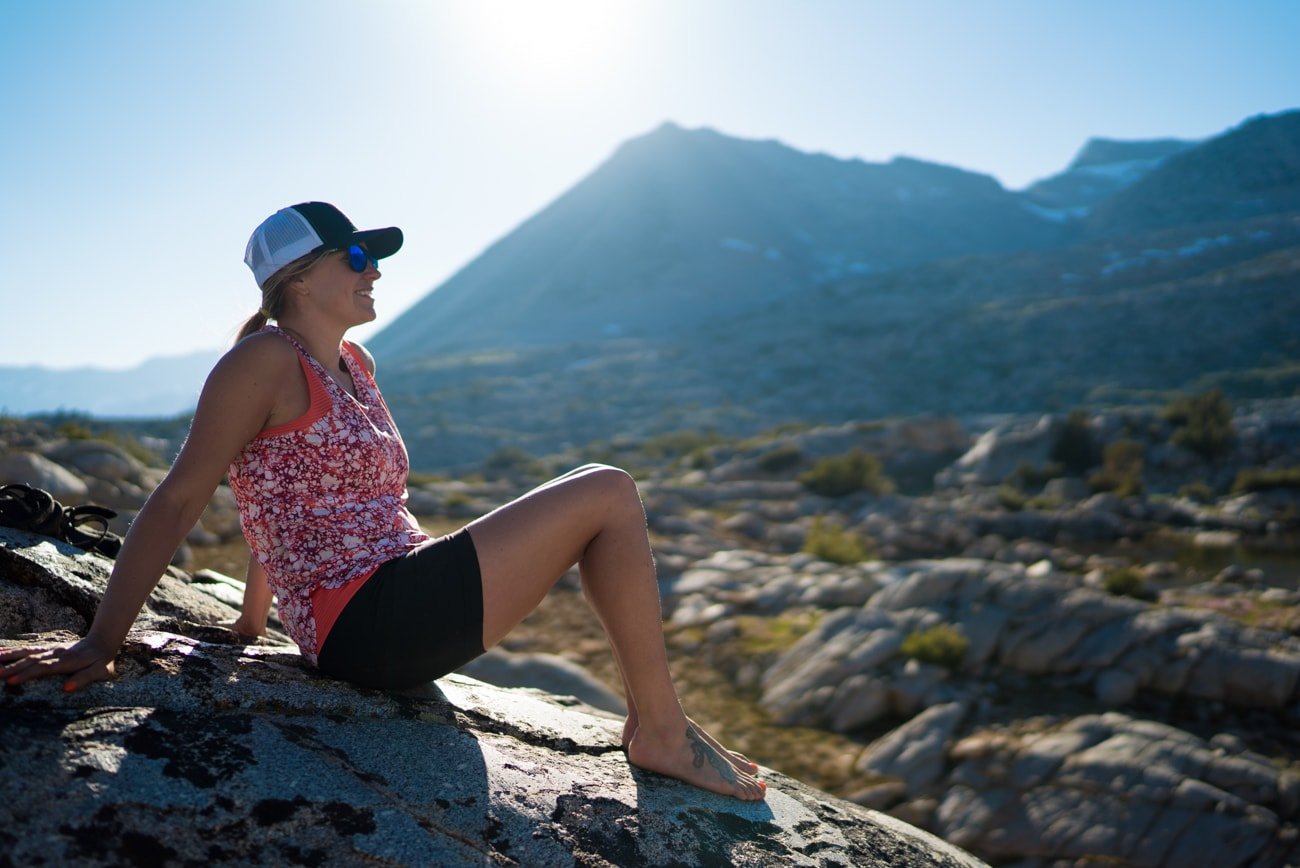 The Student Conservation Association is working to empower our newest generation of leaders, rangers, and park stewards. 70% of their alumni working in careers as adults to make the planet more sustainable. Over 160,000 youth have been educated and engaged in the movement to save our planet through the SCA.
Love hiking and being outdoors? Why not volunteer and see what it's like to be on a trail crew. The American Hiking Association has a directory of volunteer trail crews so you can find one near you. If you are interested in long distance "thru-hiking" the Pacific Crest Trail or Appalachian Trail, get involved with their respective organizations and support the sustainability and longevity of the trails. 
More into ropes and climbing? We've got a great non-profit for you! The Access Fund works to purchase private land for public rock climbing use, while educating and training climbers on minimizing their impact. One in five climbing areas in the US is currently threatened by an access issue. Help reduce the threat so more can get outside climbing.
Calling all females! Camber Outdoors is the only national environmental group dedicated to achieving equality for women in the outdoors as well as in the workplace—a must check-out site for all active women. Their "Pitchfest" is driving the creation of innovative small businesses– if you yourself have a great idea or product to make a difference in the active-outdoors world, get in on this awesome opportunity!
••• Local Environmental Groups •••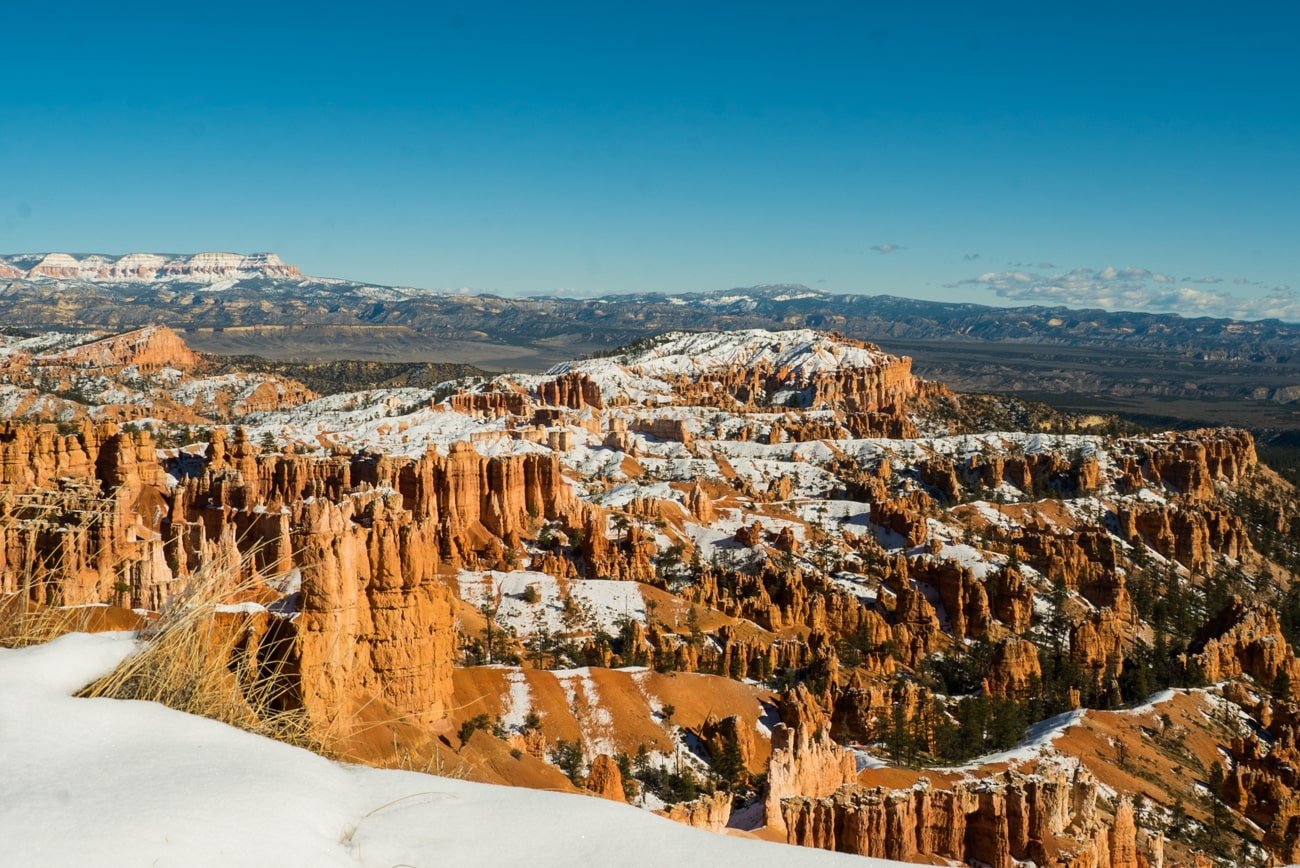 Looking to specifically support your local environmental group? Some of our favorites out West are:
The Sierra Nevada Alliance brings together 85 conservation-focused member groups to protect and restore natural resources while promoting sustainable communities. Volunteer and intern programs (in Truckee, CA) are also available to support them!
As Utah's only full-time, environmental non-profit organization, Southern Utah Wilderness Alliance, is currently fighting a detrimental initiative to sell away Utah's public lands that is being considered in Congress. They are also fighting to protect the Bears Ears area and working to pass the Red Rock Wilderness Act.
 Rocky Mountain Field Institute gets volunteers out on the ground for trail restoration in Southern Colorado. They also offer single day and multi-day experiential education programs for youth and fund research on restoration and erosion control.
 The California Wilderness Coalition is currently working on 5 campaigns to designate and expand conservation and protected lands. Visit their "Action Center" to join the fight by signing petitions and emailing national leaders.
Not out West? Or looking for an environmental group more specific to your zipcode or something you are more passionate about?
Patagonia has an awesome environmental grant program and has a map with all of their grantees on their website. If you are looking for a local environmental group near your home to donate to or volunteer with, this directory will give you a lot of pre-vetted options. Just enter your zip code and narrow your search results to "Environmental Grantees."
You can do the same with Jack Johnson's Ohana Foundation, which also supports local environmental initiatives and organizations. On their directory you can search for organizations that are working towards "Environmental Education", "Oceans and Watersheds", "Renewable Energy" and more!
Dig Deeper into Environmental Issues and Advocacy with these Books
WHAT'S YOUR FAVORITE WAY TO SUPPORT ENVIRONMENTAL CONSERVATION?  AND WHAT AWESOME ENVIRONMENTAL GROUPS ARE WE MISSING? 
LEAVE A COMMENT BELOW, TWEET ME, OR WRITE ME A POST ON FACEBOOK. 

Disclosure: The Amazon links in this post are affiliate links. This means if you make a purchase, I receive a tiny bit of compensation at no added cost to you. Thanks for all of your support, and if you ever have any questions about any of the products featured on my site, please email me. Thanks! Kristen