If you're looking for outdoor adventure and a cool western city vibe, Billings, Montana is a great place to visit. Out of Montana's 12.5 million visitors each year, an overwhelming majority are concentrated in western Montana and the areas around Glacier National Park and Yellowstone National Park.
If you prefer to get away from these types of crowds, Billings and Southeast Montana are your tickets. We couldn't believe how easy it was to find solitude, even on the trails right in town! There are plenty of things to do in Billings, from hiking and biking trails to fishing spots and water-based activities on the Yellowstone River.
Discover the top 5 things to do in Billings, Montana for outdoor adventure and culture.
1. Check Out The Trail Systems Around Town
Billings has 45 miles of multi-use trails for biking, dog walking, or any other activity you might enjoy. Many of these trails are located on the Rimrocks, a wall of sandstone cliffs that stretch across the northern edge of the city.
We spent an afternoon exploring Zimmerman Park on mountain bikes and were impressed by the trail quality, views, and the lack of crowds. I imagine sunset up on these trails would also be killer.
If you're visiting the area sans-bicycle look up The Spoke Shop where you can rent a bike for the afternoon. I'd suggest choosing a small SUV for your rental car so you can fit a bike or two in the back.
Other trail networks that are worth checking out around the city include Swords Rimrock Park and the stunning 6.2 mile out-and-back Chief Black Otter Trail and Phipps Park, which is home to more hiking and biking trails.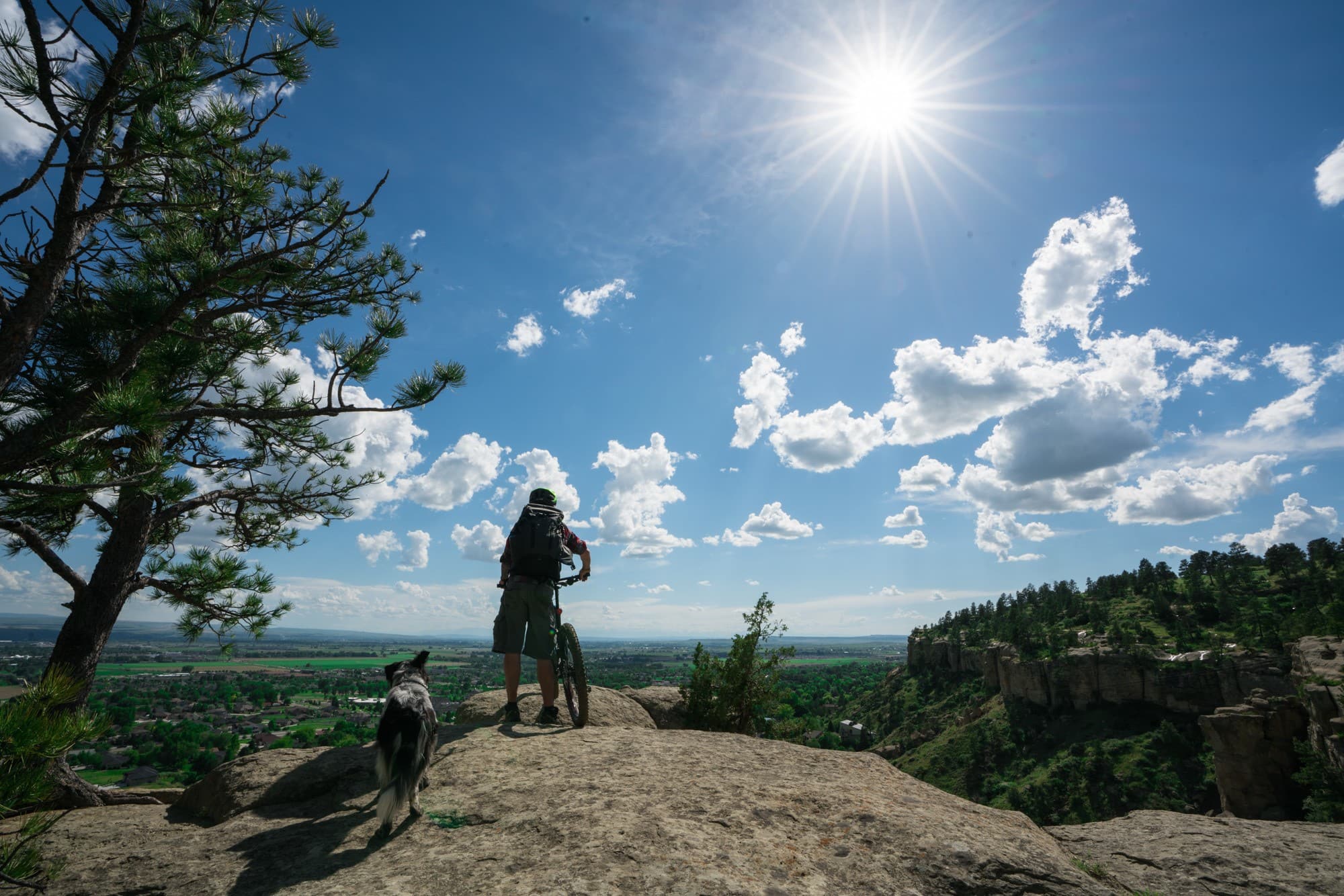 2. Explore Billing's Beer Scene
Whether you love a hoppy IPA, a hearty stout, Belgian wheat, or a crisp cider, beer lovers could spend an entire weekend exploring Billing's Walkable Brewery District. Right in the heart of downtown, you'll find 6 breweries, two distilleries, and a cider house all within a few blocks of one another. Many of them have great outdoor patios and tasty menus to boot.
Local favorites are Last Chance Pub & Cider Mill for drinks and dinner. They have over 8 ciders on draft (all made in-house) ranging from very dry to super sweet.  The "Flathead Cherry "and the "Full Montana" are crowd favorites.
We also heard great things from the locals about Angry Hank's, and Uberbrew.
Grab a pint and cheers to independent local brew!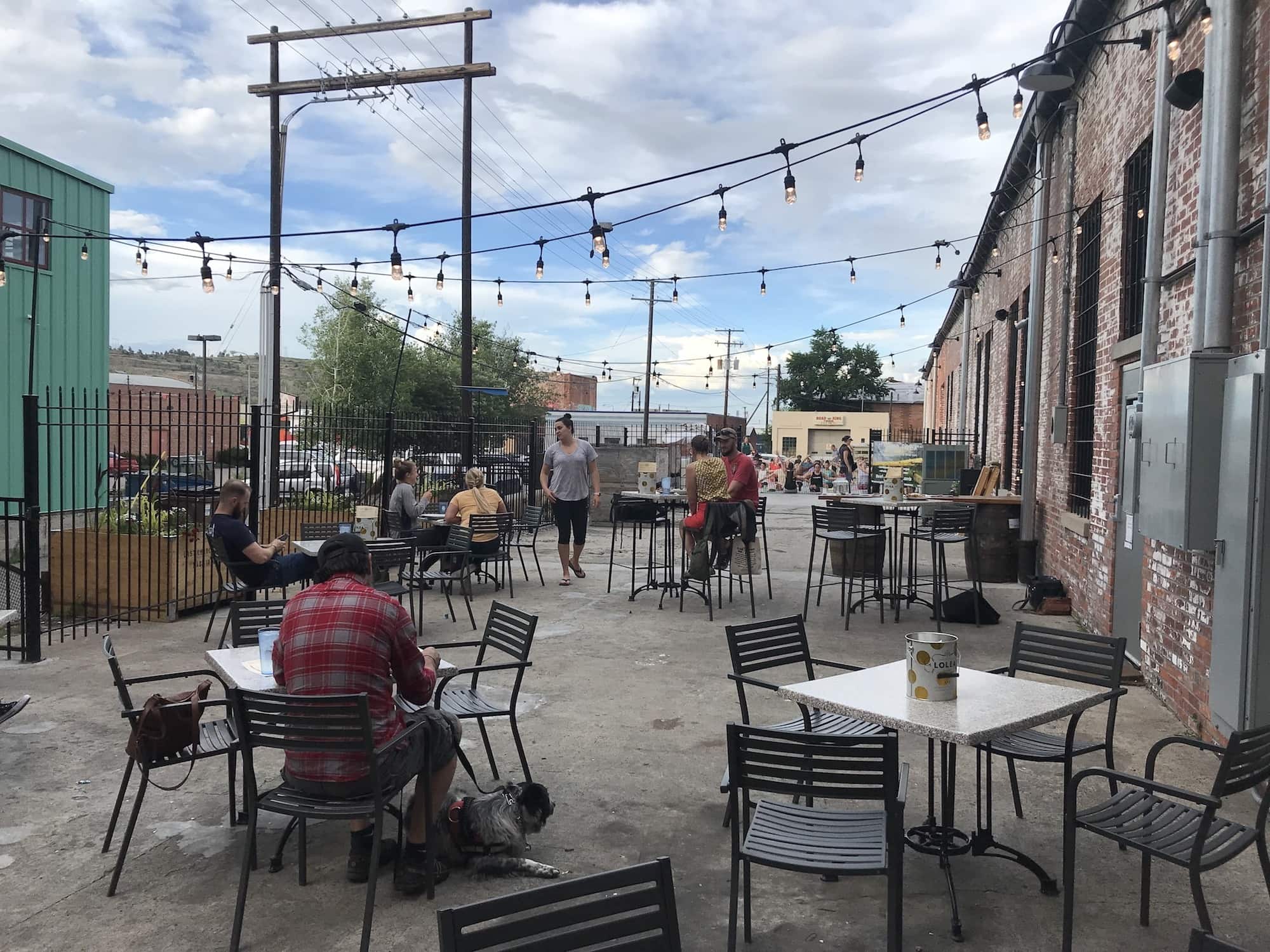 3. Head To The Beartooth Mountains
Billings isn't dubbed "Montana's Trailhead" for nothing. Billings is the gateway to the Beartooth Mountains, home to Montana's highest peaks. Rising just over 12,800 feet, the Beartooths give alpine enthusiasts endless terrain to explore.
The Beartooth Highway, which cuts through the range, typically opens in late May for the summer season. I recommend taking a drive to the top of the pass at a minimum. The engineering that was required to build this road, which first opened in 1936, is mind-boggling.
Along the road, you'll find tons of hiking, camping, and even the Beartooth Basin Summer Ski Resort.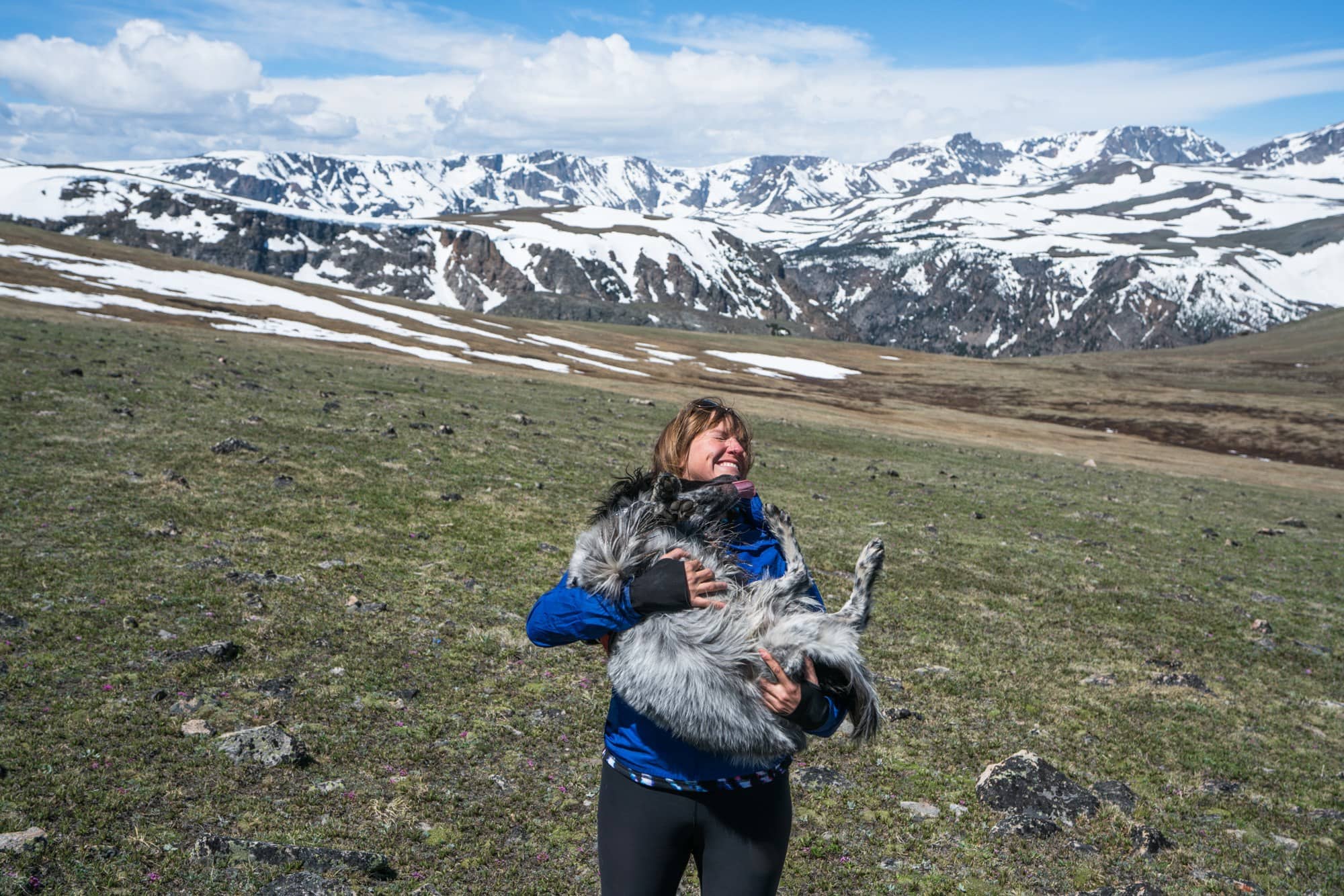 4. Float The Yellowstone River
The Yellowstone River runs right through the heart of Billings and is the last free-flowing river in the lower 48 states. You can look for peregrine falcons from the top of the cliffs at Four Dances Recreation Area, fish for walleye on the river's banks, or float the Yellowstone River. If you don't have your own kayak or paddleboard, you can rent one from Sunshine Sports in Billings.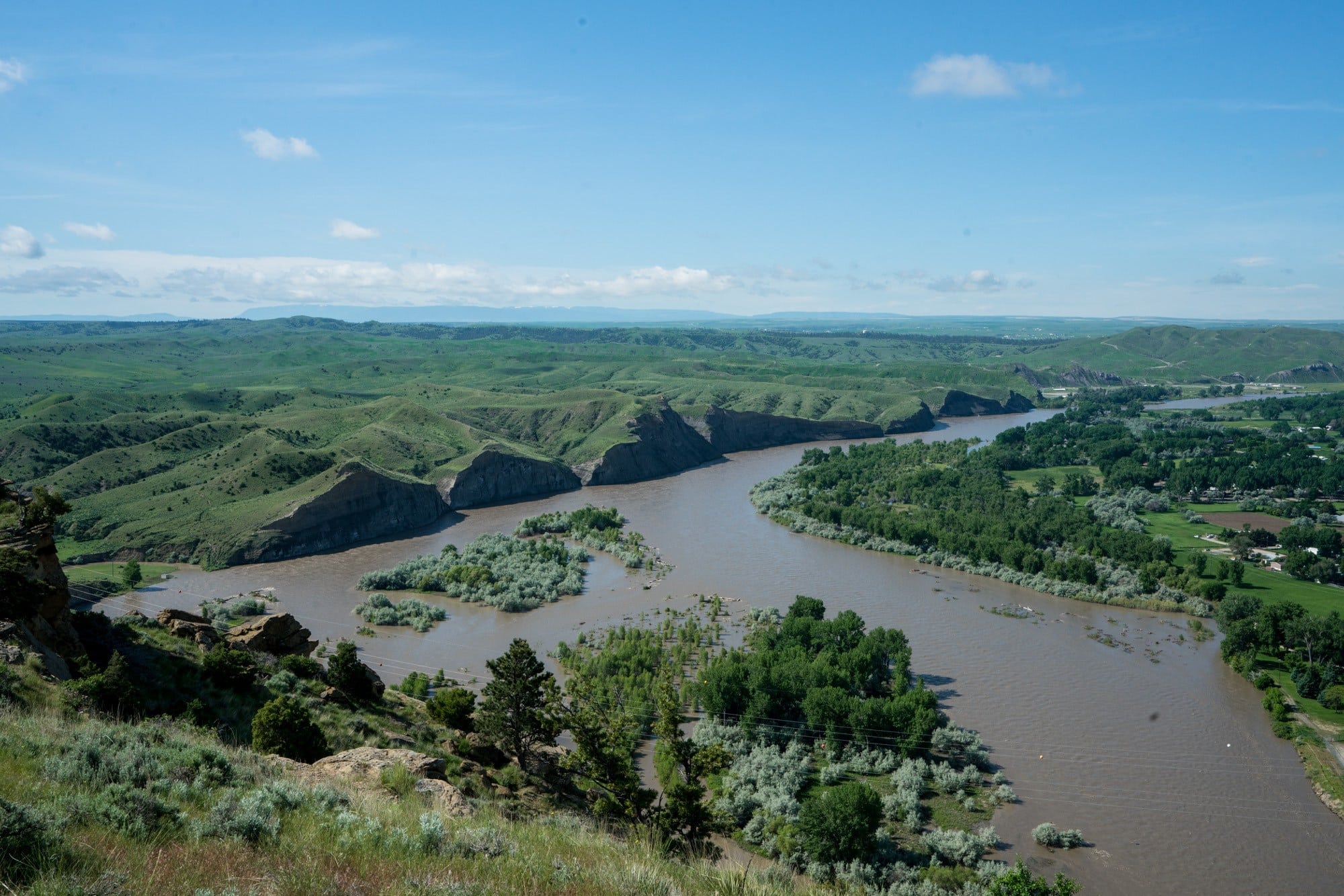 5. Learn About Western History
The Battle of Little Bighorn and Custer's Last Stand took place right outside of what is now Billings, Montana. The battlefield is now a National Monument, operated by the National Park Service, and is open to the public.
The history of Billings goes even further back to the early 1700s when the Crow Indian Tribe settled in the region. Pompey's Pillar National Monument – a sacred Native American site on the Yellowstone River – is about 45 minutes from downtown. This is also where Captain William Clark (of Lewis and Clark) landed in 1806. 
For those interested in learning more about the history of Billings, Montana, check out the Western Heritage Center, a small museum in Billings.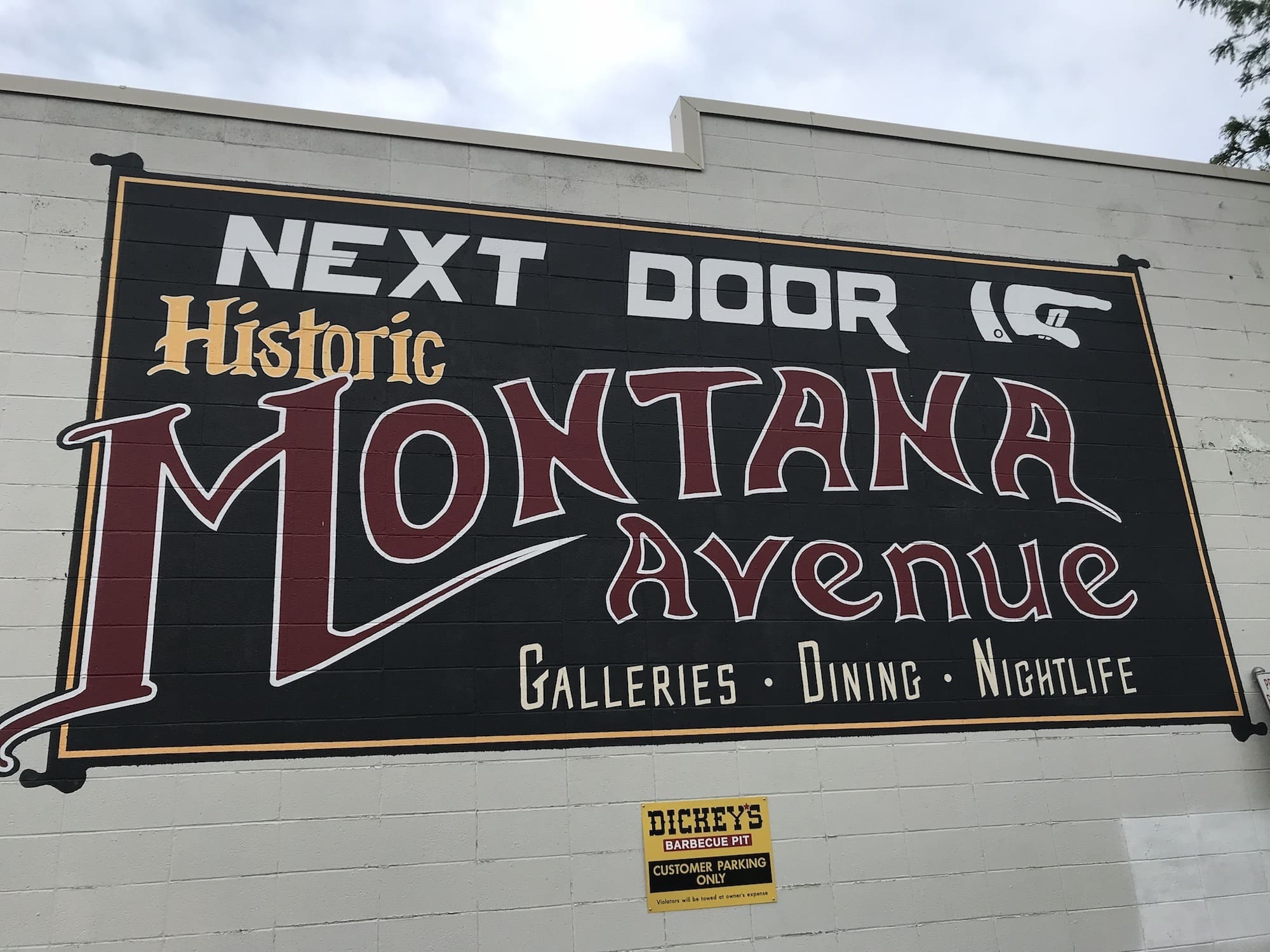 ---
Have you visited Billings or are you planning a trip? What are your favorite things to do in Billings, Montana? Let us know in the comments! And if you're planning a trip to Billings, be sure to check out our 7-day itinerary for Southwest Montana.