CALIFORNIA BEACH VACATION PACKING LIST
This past April, Katherine (Bearfoot Theory's writer) and I went on a 6-day California Central Coast Road Trip and spent nearly a week cruising along a stretch of the West Coast's best beaches. We explored local surf towns, hiked up trails, traveled around the coast on bikes, and of course, spent time out on the water. We even got to chow down on plenty of California's fresh farm-to-table cuisine and sample the local brews — needless to say, this trip had a little bit of everything.
So, what do you bring for a jam-packed outdoor adventure on the California coast? Well, we packed plenty of comfy and functional layers, favorite products, and tried and true gear that made this trip a breeze and are excited to share our list with you.
Read Next: 6-day Central California Coast Road Trip Itinerary
Grab your bags! Here's your complete California beach vacation packing list.
Prana Transform High-Waisted Leggings
Not only are leggings a comfortable and multi-functional piece of clothing, they're also super flattering and work well for almost every activity. Whether you're hiking, going on a long drive up the coast on CA-1, or hanging out in town post-yoga, these Prana high-waisted leggings are a go-to. As a bonus, they wick sweat so you don't feel hot or uncomfortable when you're on the move. Grab a pair (or two) and add these versatile pants to your California Beach vacation packing list.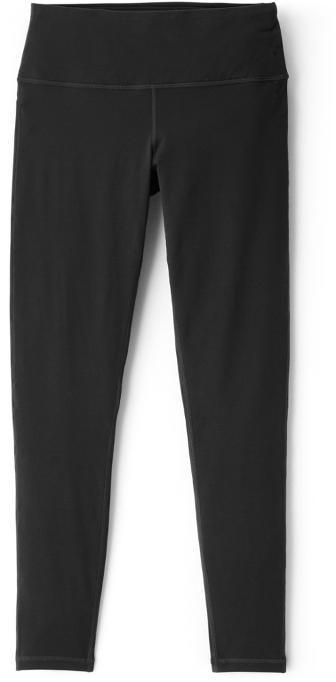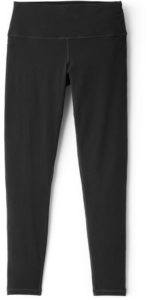 Patagonia Hoofin' It Interstate Hat
Every road trip, beach vacation, and outdoor adventure needs a good hat, and for that you'll want to grab the Patagonia Hoofin' It Interstate Hat. It's got mesh in the back to keep you cool, but is super lightweight and comfortable to wear overall. It's also adjustable in the back, so you can customize your fit.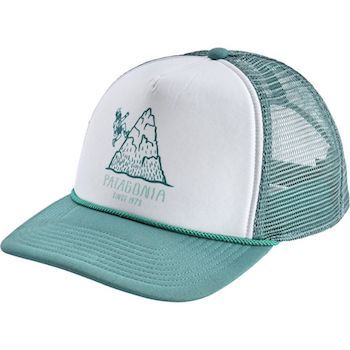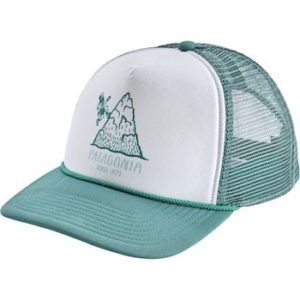 REI Co-Op Aoraki Travel Dress
Cute, lightweight, and packable, the REI Co-op Aoraki Travel Dress meets all the most important criteria of your California beach vacation packing list. Beyond just being a cute outfit, this travel dress is ultra-functional and way more technical than meets the eye. It dries quickly, doesn't wrinkle, and even repels water in case you sweat a little or get caught in the rain, has 4-way stretch, and zippered pockets for easy storage. Oh, and it'll be the first thing you grab for a night out on the town.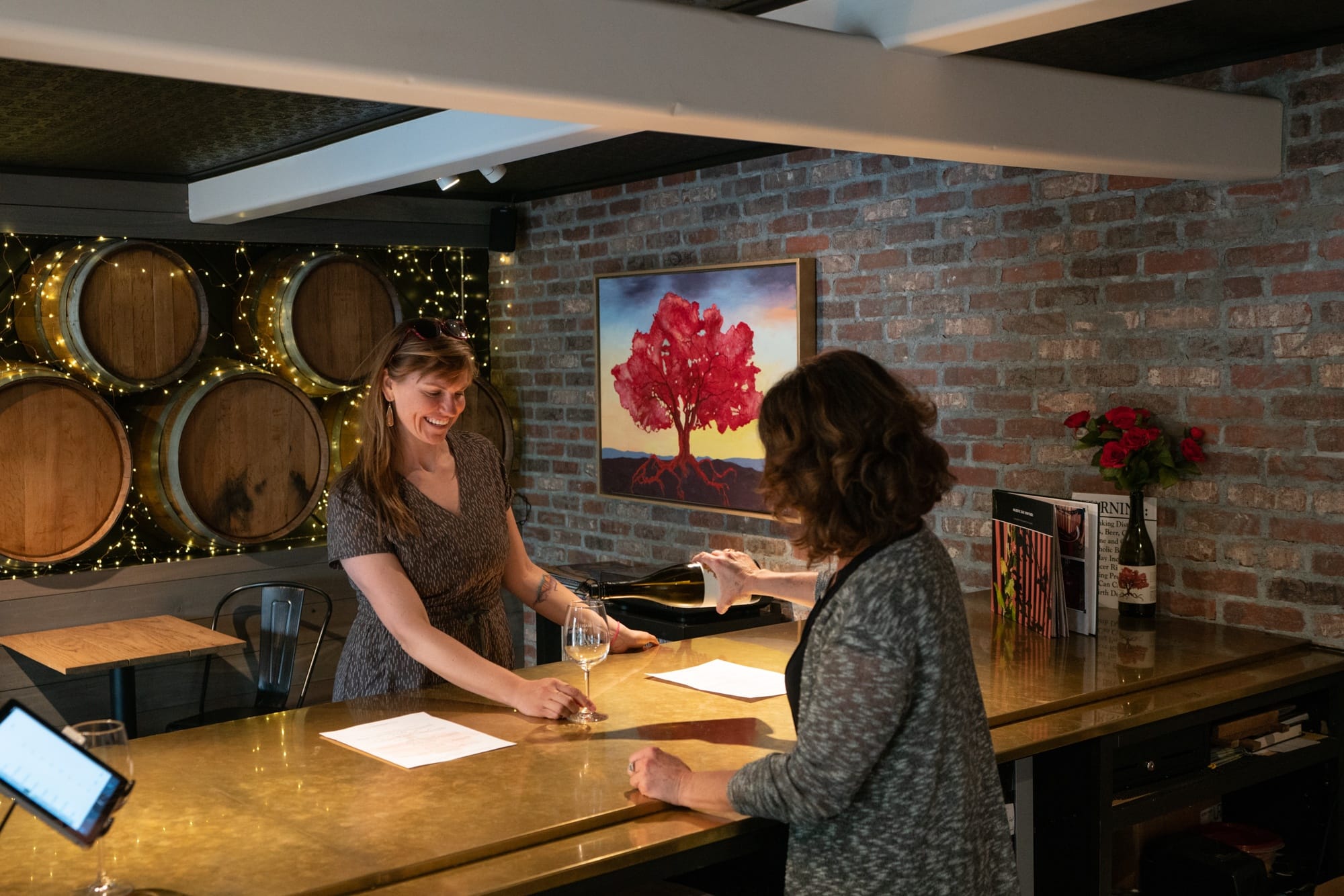 Carve Designs Dylan Gauze Shirt
For your California beach vacation, you'll definitely want something with a relaxed fit and feel that still functions as a nice layer for breezy days near the coast. This organic cotton shirt is a cute and comfy top you can wear out during the day while walking around town or eating out at night.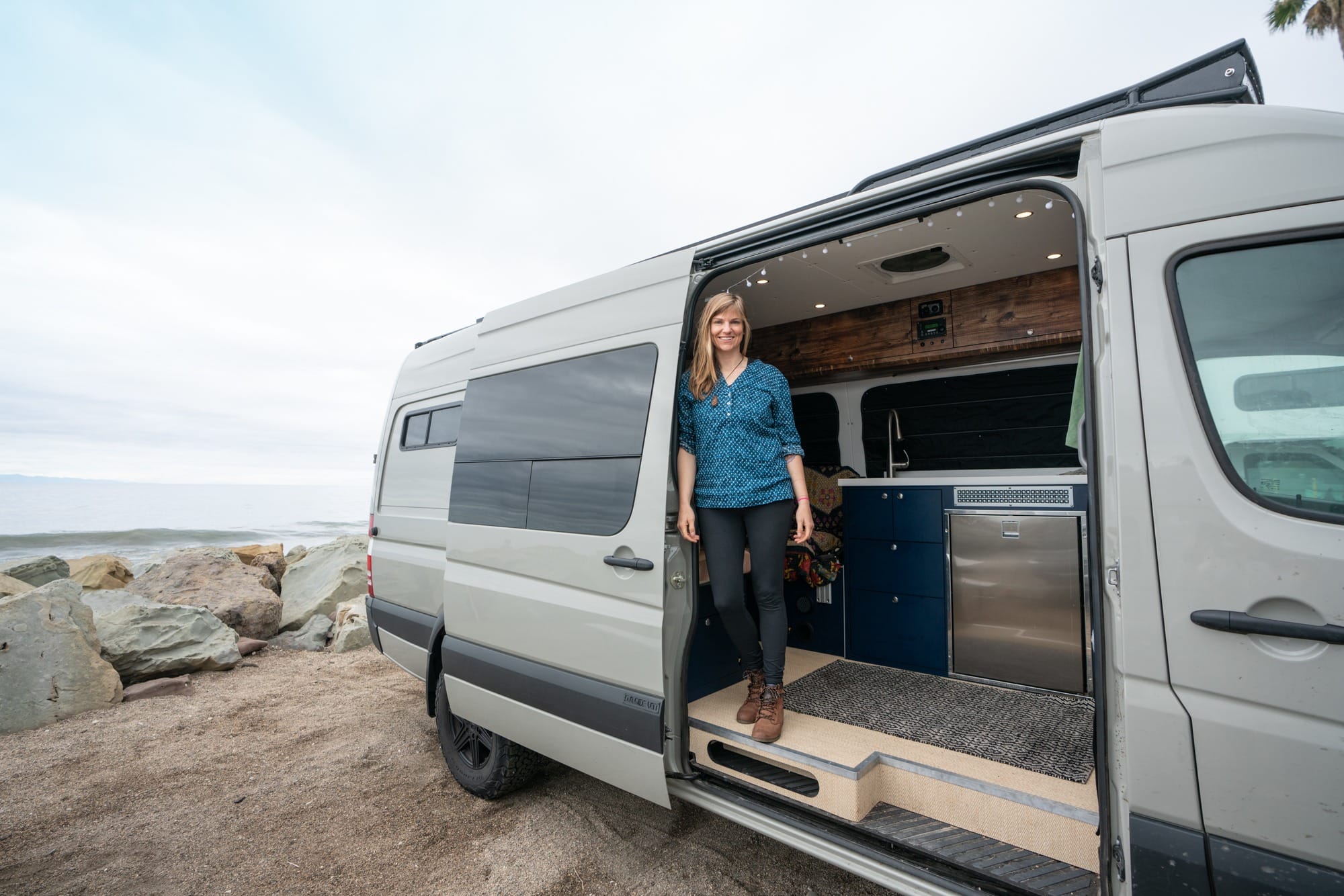 Tentree Juniper Space Hoodie
A good hoodie is an essential for every outdoor adventure and something you won't want to leave off of your California beach vacation packing list. The TenTree Juniper Space Hoodie is made out of A soft organic cotton and polyester blend, so it's still got enough stretch to let you move around. It's a great layer to keep you warm on chilly nights or foggy mornings, and has a cute design for wearing around town.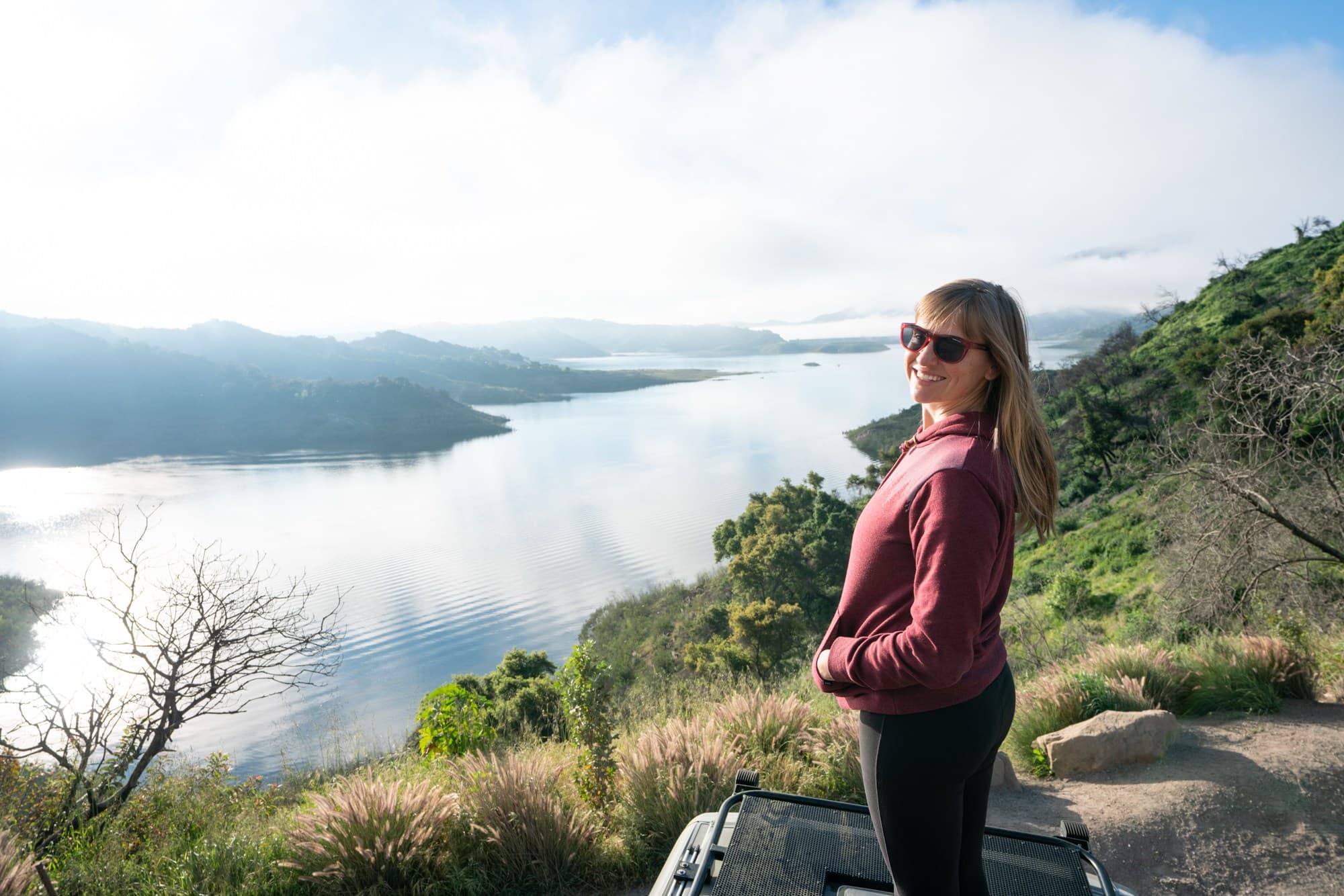 Oboz Sun Kosi Sandals
Bring along a pair of waterproof sandals like the Oboz Sun Kosi Sandals that won't get waterlogged while walking along the beach or hopping in a sea kayak. Having good footwear will also pay off for hot days, hiking, biking, or cruising around town. A sturdy sole and good treads, like these, help you get a grip on uneven surfaces or rocky terrain – these sandals will do the trick and still look cute.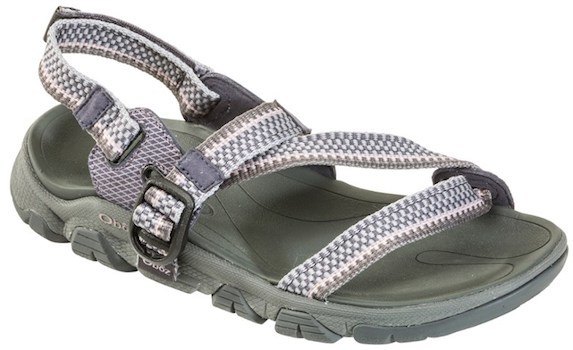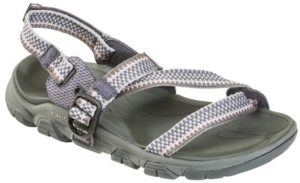 Swimsuit & Rashguard
With 300+ days of sunshine, long stretches of sandy beaches, and tons of surfing, SUPing, sea kayaking, and more, you might get a little wet. Make sure you pack a swimsuit.
If you prefer a little more sun protection or coverage, I love the Cruz Rashguard by Carve Designs. It's awesome for paddling, surfing, and swimming, breathes well, and dries quickly.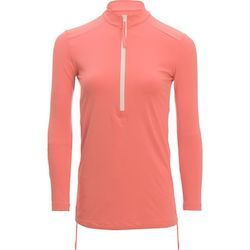 Cotopaxi Palmas Windshell
Weather on the California coast can change from a cool and foggy morning to a windy afternoon or a clear and sunny day. That's why it'll do you good to have a lightweight windbreaker that you can stash in your bag or your car to protect you from the elements. Katherine brought the Cotopaxi Palmas Windshell because it packs down into itself, looks good while you're wearing it, and has vents to keep you cool.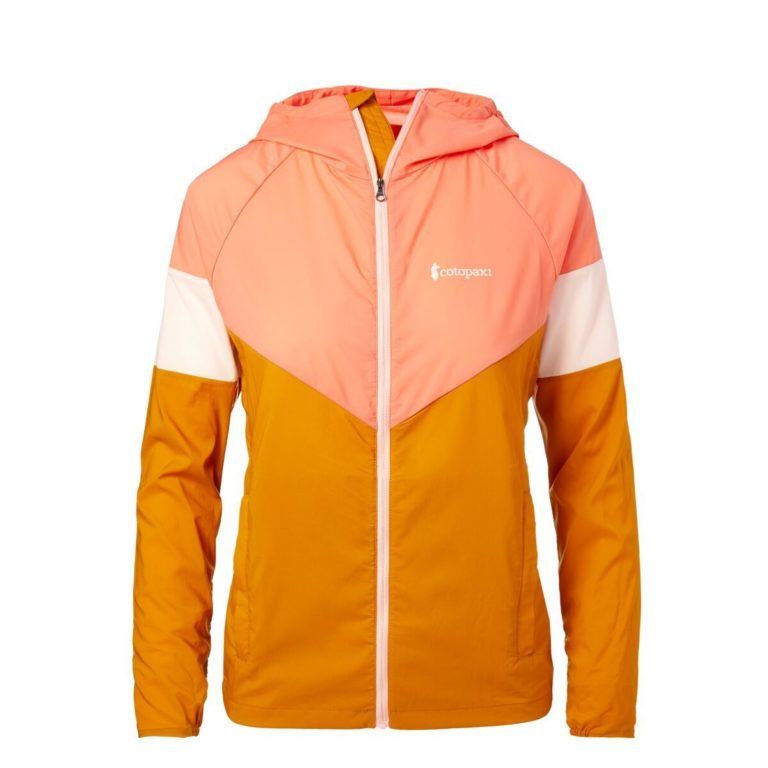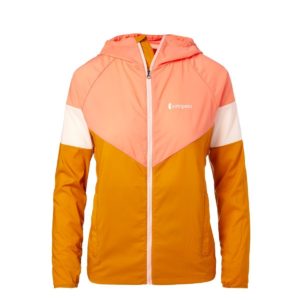 Patagonia Capilene T-Shirt
A moisture-wicking, breathable tee is an essential on your California beach packing list. Patagonia's Cool Capilene T-Shirt comes in both men's and women's versions, and a long sleeve version, too. It's a flattering and well-fitting shirt that won't hold onto sweat or odor as you're moving around. It also doesn't cling.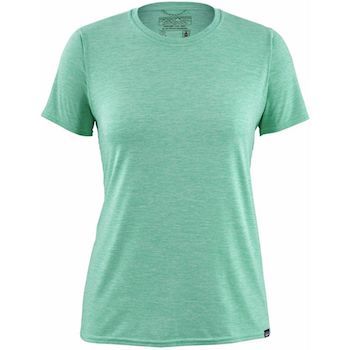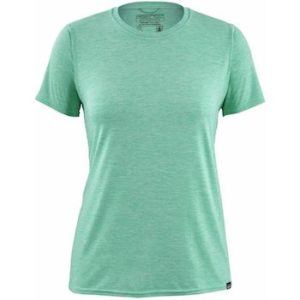 Patagonia Baggies Shorts
Another versatile active short (that also looks cute for walking around town) are the Patagonia Baggies. A tried and true favorite, these are water resistant and even have mesh pockets, so you can get them wet without having to think twice. They're also lightweight and stretchy, with an adjustable drawcord to boot.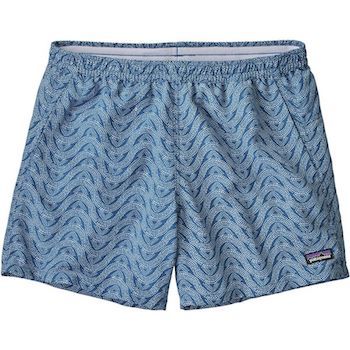 Osprey Raven 10L Backpack
Whether it's for a day of biking around town or a hike to take in the views of the California coastline, a small backpack with room for a hydration reservoir is a must-have on your beach vacation packing list. The Osprey Raven 10L is small enough so it won't move around when you do, with a magnetic bite valve on the hose so it doesn't flap around, but stays securely in place. Even though it's small, it's big enough to store your snacks and extra layers, and won't make your back hot or sweaty while you're outside exploring.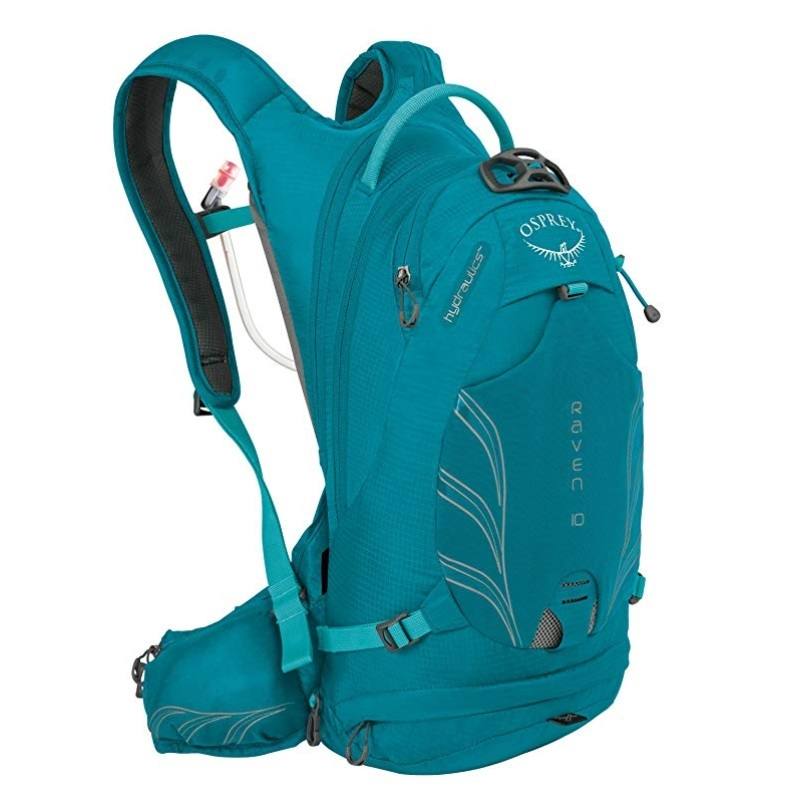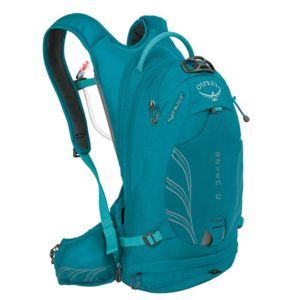 Oboz Sawtooth Low Hiking Shoes
Don't leave for your California beach vacation without packing a pair of sturdy and comfortable hiking shoes. This comfy pair from Oboz is lightweight and breathable, with a grippy bottom that gives you plenty of traction for hikes or biking around town.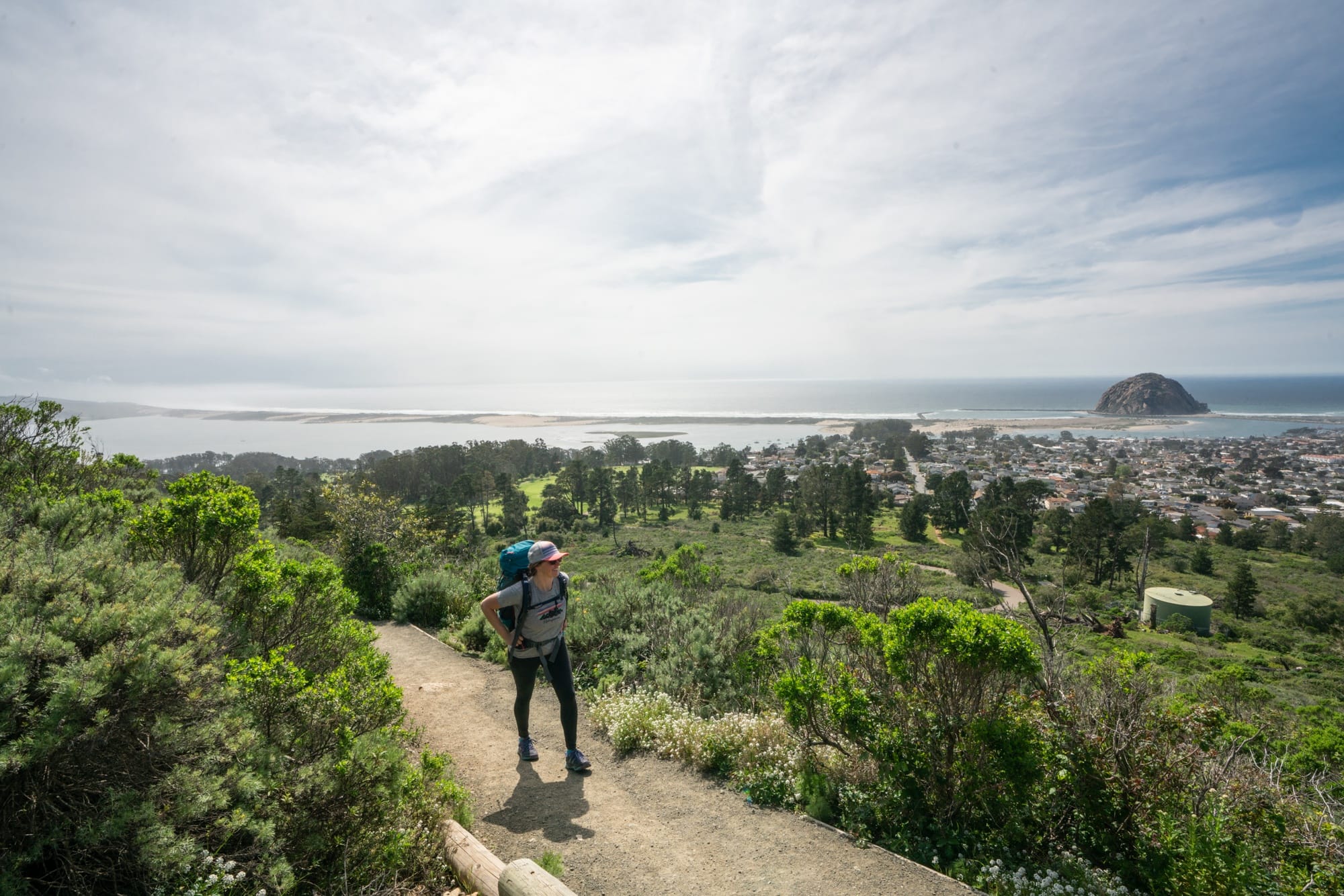 Patagonia Lightweight Travel Mini Hip Pack
The Bearfoot Theory team loves a good fanny pack. It's functional, easy, and convenient for any activity — especially when it's hands-free. During our California Coast Road Trip, both of us had different versions of the Patagonia Lightweight Travel Mini Hip Pack around (that's right, we matched). This hip pack looks good and stashes all your stuff, from keys, to cash, to sunglasses, and more.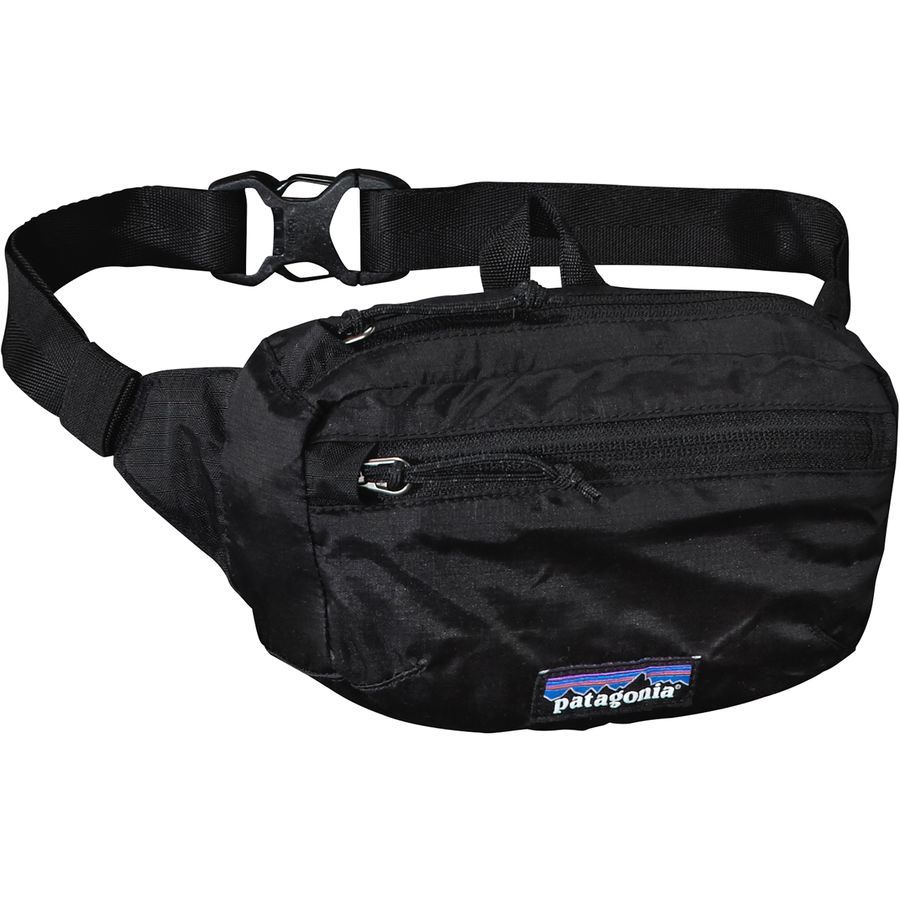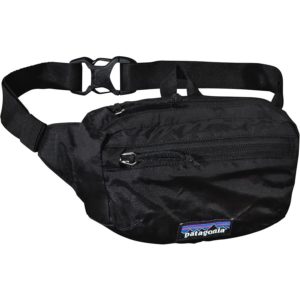 Olukai 'Awe 'Awe Sandals
You'll definitely want to bring along a pair of nice-looking sandals that are practical for walking around and easy to pair with your travel dress for dinner. I brought these Olukai sandals on my trip to Kauai and still recommend them for anyone who wants a cute, functional pair for traveling. As a heads up, they do stretch out a bit after a lot of wear, and I ended up having to punch an extra hole in mine.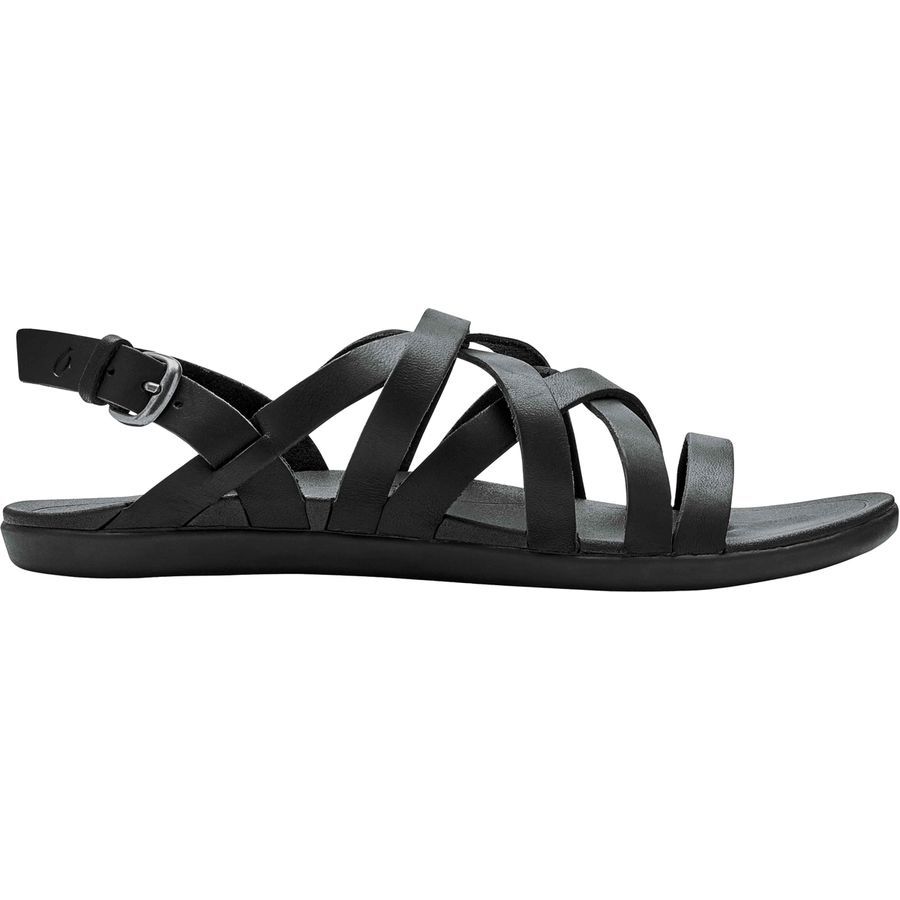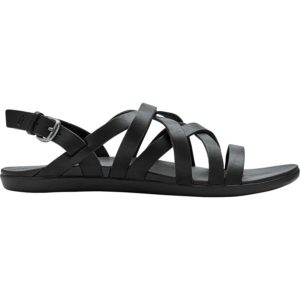 Other Items to Pack on your California Beach Vacation
What items are on your California beach vacation packing list? Share with us in the comments below.