Last summer when I was in Huntington Beach, I had the chance to take a lesson and try stand-up paddle boarding for the first time. I had such a blast that as soon as I got back to Utah, a friend and I ventured out to the nearby Causey Reservoir to soak up some rays and get some exercise. This summer, I'm hoping to get out paddle boarding even more, so I was excited when Jim Horner, founder of the water sports website Digandflow.com offered to share his expertise here on Bearfoot Theory about the best places to stand up paddle board in Colorado.
Photo: Bryce Bradford
** New to Stand-up Paddling Boarding? Get beginner tips from an expert SUPer here!  **
Colorado is a land of plenty, offering some of the most scenic places to hike, bike, and ski in the United States. Now, it's time to add paddle boarding to that list. Paddle boarding is a relaxing way to get out on the water and take in your surroundings, all while getting a good core workout.
And, paddle boarding for beginners is very approachable. All you need is a life jacket, a paddle, and board, and you're set. You can rent most, if not all, of the gear for your first few times until you decide you are ready to invest in your own.
If you find yourself in the Rockies this summer and want to see a different side of the Centennial state, here's a list of some of the best places to paddle board in Colorado.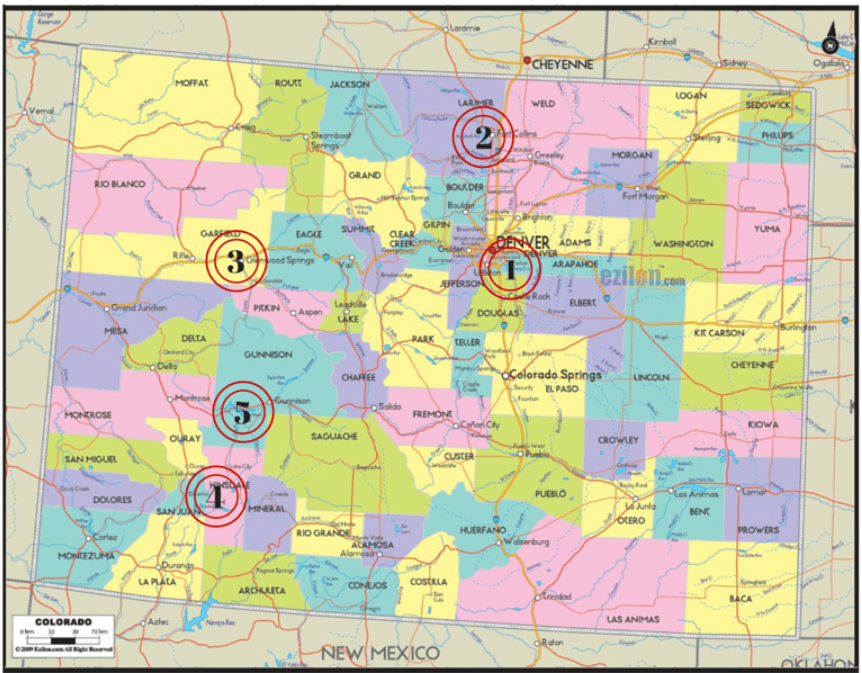 1) Cherry Creek Reservoir
First, an awesome spot to SUP right in Denver's backyard – Cherry Creek Reservoir. With 880 acres of paddle ready water, this local spot has tons of activities for the whole family to enjoy even if you're not in the water. In addition to paddle boarding, in the summer months, there's a variety of other activities at Cherry Creek – from model airplane flying to horseback riding (check out the park's website for a full schedule). There's a fee of $9/day and the park's address is 4201 S. Parker Road, Aurora, CO 80014.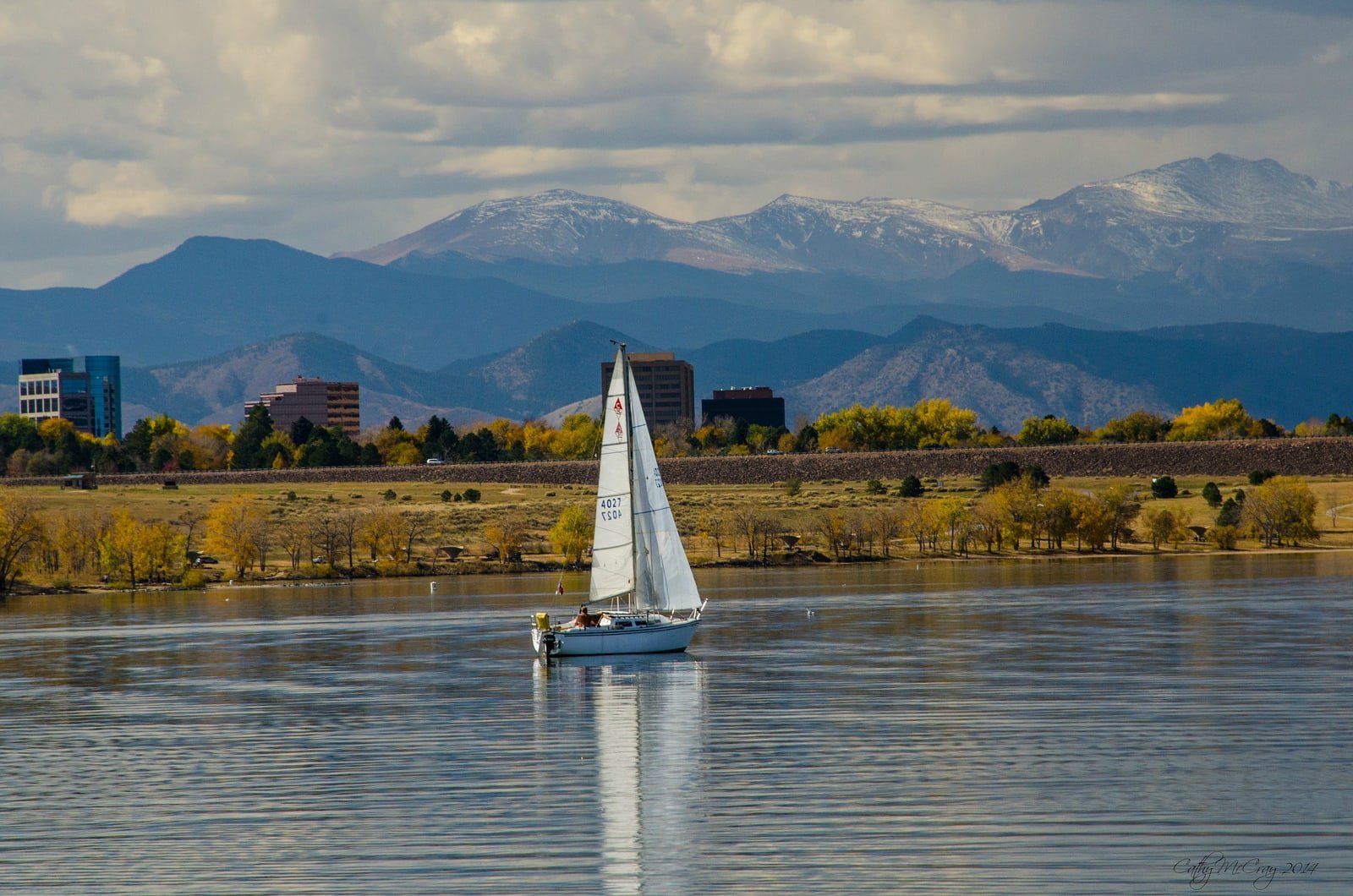 2) Horsetooth Reservoir
While Horsetooth Reservoir isn't exactly quiet and secluded, the proximity to Fort Collins makes it super convenient.  On the North Shore of the reservoir there are 5 wake-free coves that look over Lory State Park and its rolling hills and rock outcroppings. The entrance fee is $7/day (plus an additional $7 if you bring a trailer. Directions to the Horsetooth Reservoir entrance can be found at the Laramie County website.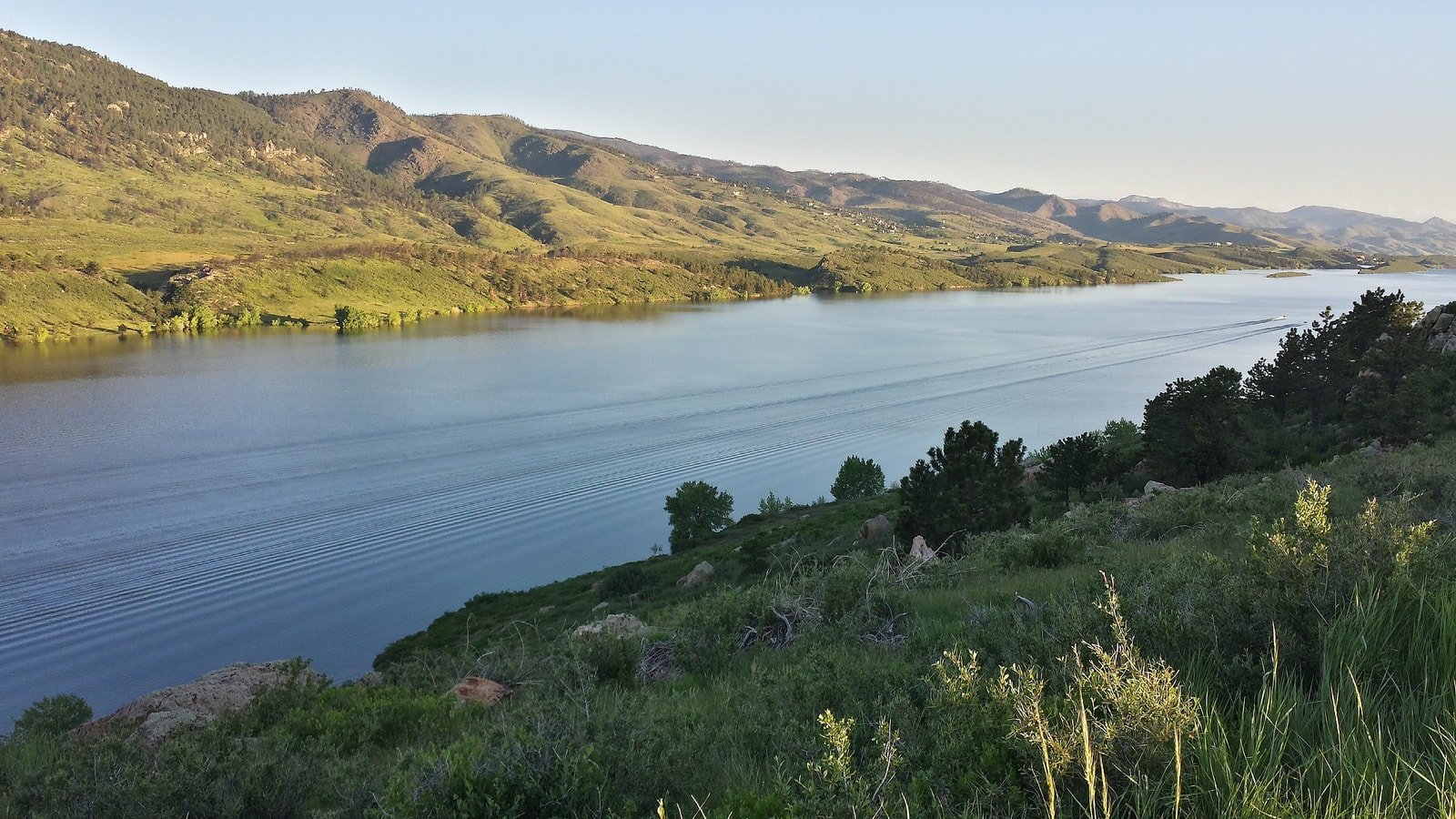 3) Glenwood Springs Whitewater Park
Need a little more of a challenge? Check out Glenwood Springs Whitewater Park, in Glenwood, CO, the first of its kind on the Colorado River. This is a great place for advanced level paddlers to train in a relatively controlled environment. It's a bit of a drive from Denver, a little under 3 hours, but provides a great place to test your skills. After beating yourself up for a bit, check out the Iron Mountain Hot Springs, just down the street. The hot spring resort boasts freshwater family pools, eight hot springs pools, and an elevated whirlpool spa with a calming waterfall, where you can relax, restore and rejuvenate in the iron-rich thermal waters.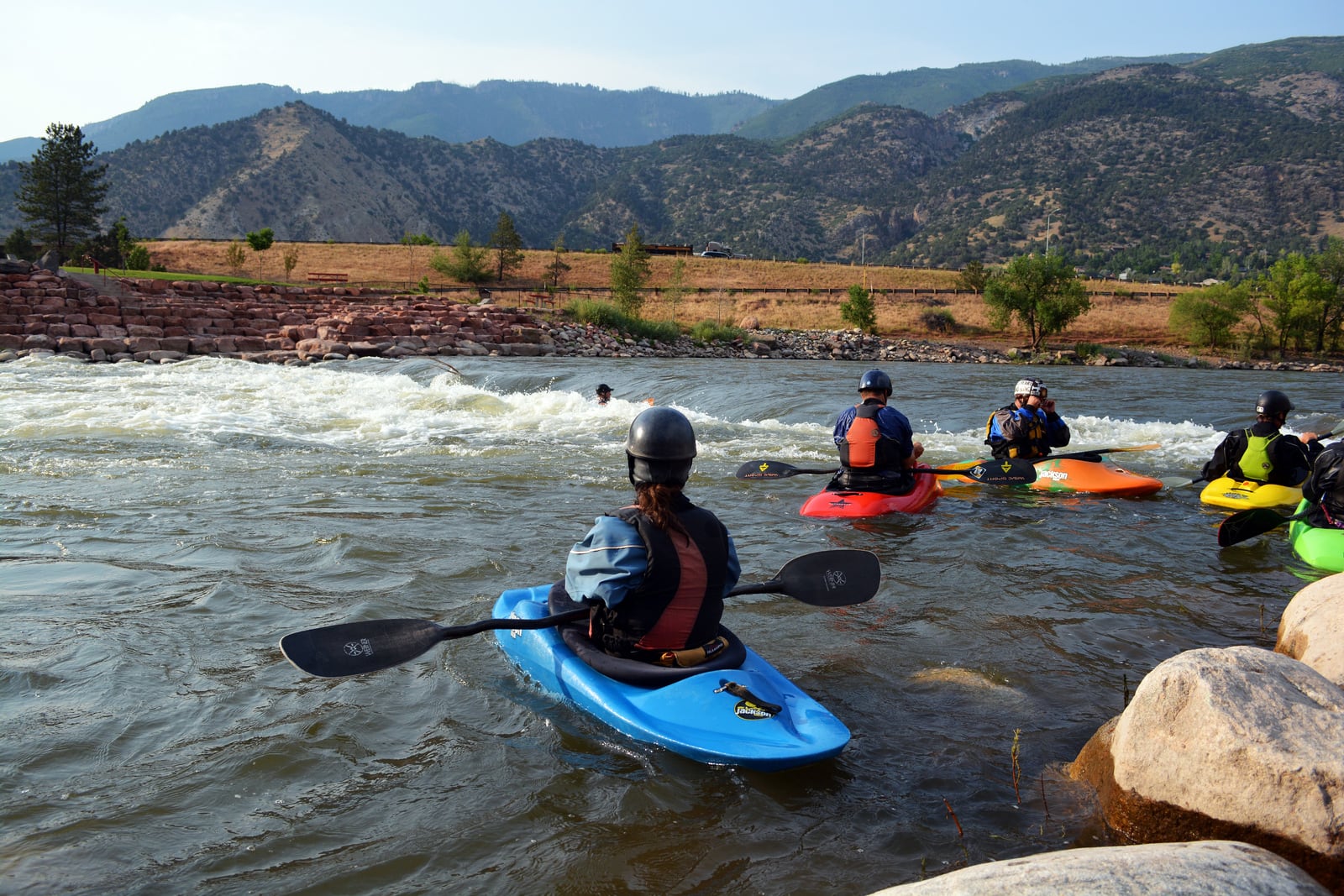 4) Vallecito Lake
If you find yourself down in southwest Colorado be sure to check out Vallecito Lake. This little gem located about 25 miles north of Durango is a great option for those looking to do some open water paddling. Located in a beautiful valley with views of the surrounding peaks, this is one of the best places to paddle board in Colorado that you won't want to miss. There are some big fish in here too so don't forget your pole. The free public launch is located at 15100 County Road 501, Bayfield, CO 81122.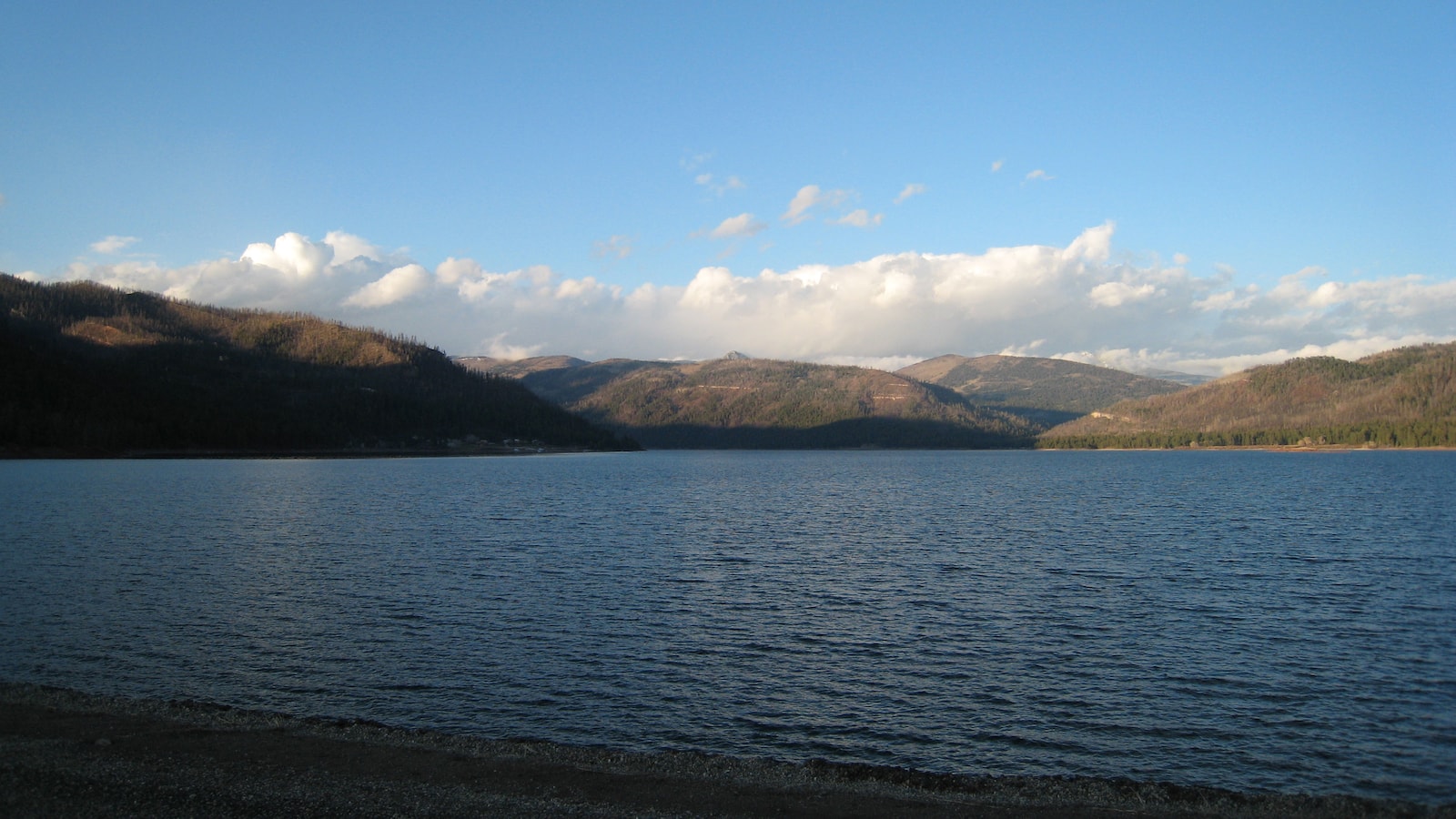 5) Blue Mesa Reservoir
Ready for a real workout? Check out Blue Mesa Reservoir. Located east of Montrose near the town of Gunnison, this is the largest in Colorado at 20 miles long with 96 miles of shoreline. Like Vallecito Lake there are trophy fish here, and it's well worth bringing your fishing gear. A good place to launch your paddle board is the Elk Creek Marina & Visitor Center which you can find at 24830 U.S. 50, Gunnison, CO 81230.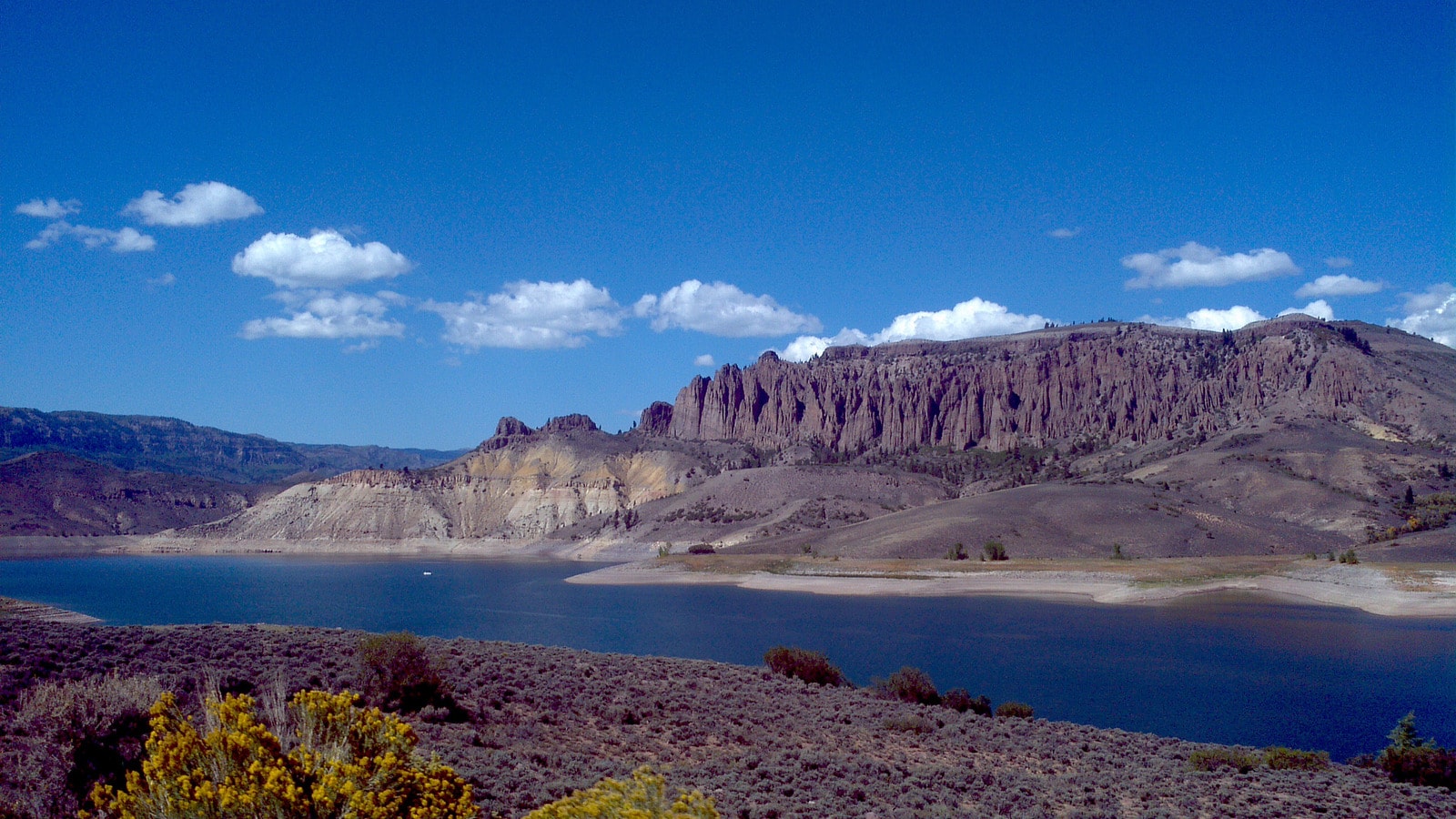 BASIC STAND UP PADDLE BOARD GEAR
Think you're ready to pull the trigger on some gear? Here are a couple of awesome pieces of stand-up paddle board gear that will get you started – from doggie foot pads to PFDs to suction cup coozies, plus some of my favorite beginner-friendly boards. For additional details on PFDs (personal floatation devices), please visit this page on my website.
STAND UP PADDLE BOARDS
STAND-UP PADDLE BOARD ACCESSORIES
Well there you have it! Five great places for when you find yourself needing to head west and do some paddling, plus all the gear you'd need! These locations represent some of best places to stand up paddle board in Colorado – they're accessible, inexpensive and provide fun for whole family. Check out DigandFlow.com for more information on paddling and the gear that you'll want to take with you. See you out there!
HAVE YOU TRIED STAND-UP PADDLE BOARDING? WHERE WOULD YOU LIKE TO GO?  LEAVE A COMMENT BELOW, TWEET ME, OR WRITE ME A POST ON FACEBOOK.