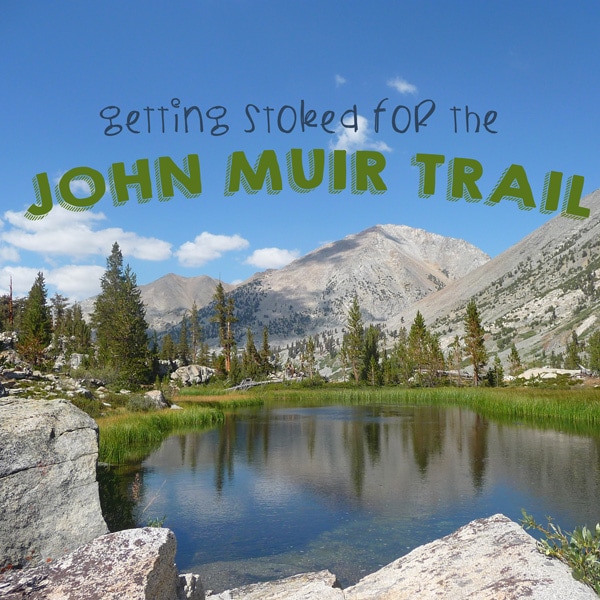 Next week I'm leaving to hike the 212 mile John Muir Trail. This is something that's been on my bucketlist since my last trip to Kings Canyon National Park in 2009, and I'm so excited that this adventure is finally becoming reality. I'm hiking it with one of my best friends in the world, and here are the 10 things I couldn't be more stoked for.
EPIC SUNRISES
The lakes in the Sierras number in the thousands, and on the John Muir Trail you have the opportunity to camp at a new lake every night. In the morning, when the air is silent, the sky explodes in colors and the jagged peaks form the most perfect reflections on the still water. For me, it's the one place where rising early doesn't require a strong cup o' joe.
Sunrise at Middle Rae Lake in Kings Canyon National Park
UNREAL STARGAZING
Many nights on the JMT are spent camping above 10,000 feet. With nothing to light up the sky but the moon and a million stars, the nighttime vistas are truly extraordinary.
Night sky over Yosemite (Photo: Tom Bricker)
BECOMING A BETTER PHOTOGRAPHER
I just bought a new camera. The Sony NEX-3N. It takes photos like a professional camera but it's a fraction of the size (and cost). I also have a GoPro to play around with. I can't wait to come home with some new camera knowledge and some rad images of the Sierras to share.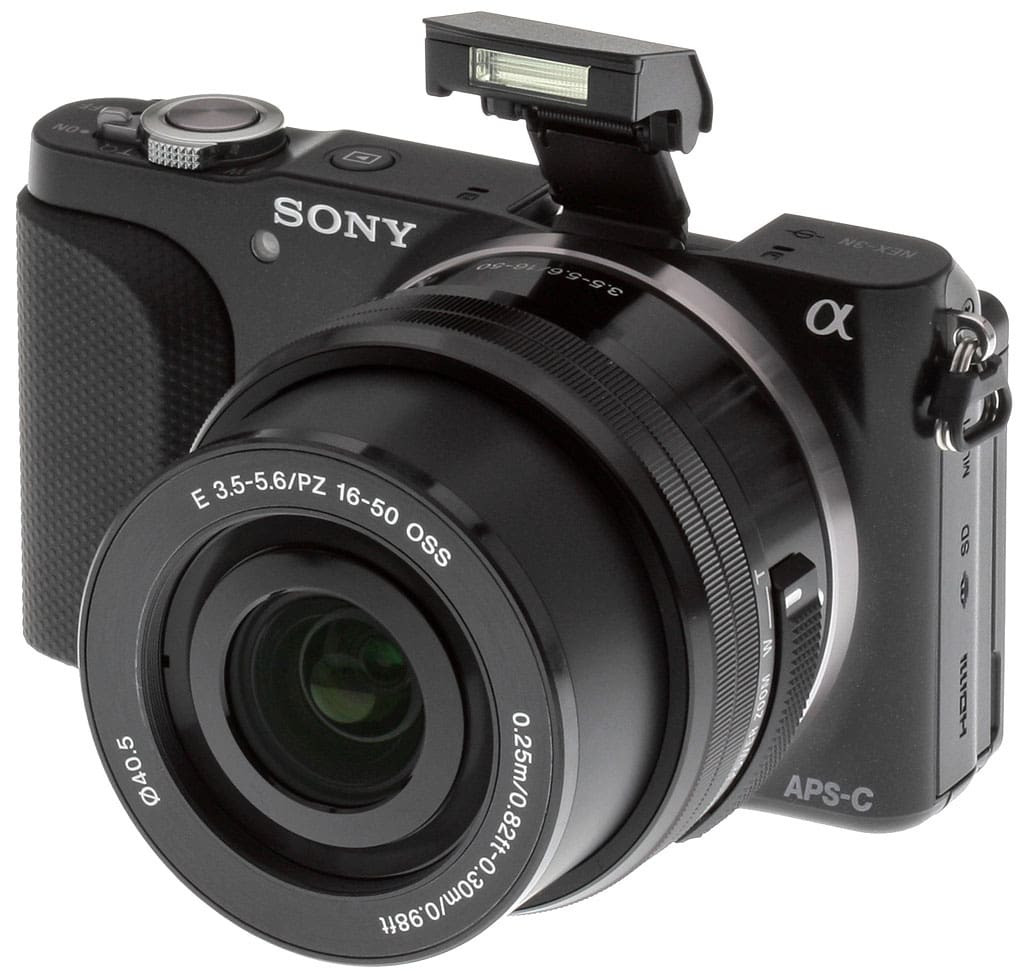 [dt_gap height="15″ /]
POLAR BEAR SWIMMING
In September, the water in the Sierras is likely to be cold, but I'm not gonna let that stop me. It's really the only way to "shower," and nothing makes you feel more alive than an icy dip.
The best kind of lunch break at Dollar Lake in Kings Canyon National Park
GETTING SWOLE
I've been pumping iron on the regular with my 10 pound dumbbells, so I know I'm gonna destroy those mountain passes with a 40 pound pack on….just kidding. This is probably going to be the hardest thing I've ever done both physically and mentally, and I'm excited to take on the challenge.
Moonscape near Glen Pass in Kings Canyon National Park
MAKING NEW TRAIL FRIENDS
No John Muir Trail experience is complete without befriending a few fellow hikers. Despite coming from all walks of life, you do have one thing in common with the people you run into – a desire to be lost in nature for a few weeks. I look forward to swapping tips, hearing crazy trail stories, and shooting the shit with the folks we meet along the way.
TRACING THE ROUTE OF PIONEERS
The JMT traverses Yosemite, Kings Canyon, and Sequoia National Parks, and each of these is known for something spectacular. Glacially carved mountains and lakes, expansive views, giant trees. There's a little of something for everyone and the trail changes dramatically as you move from north to south. These National Parks first received attention and later protection thanks to John Muir, and it's going to be so cool to follow in his footsteps.
BUILDING CONFIDENCE IN MY OUTDOOR ABILITIES
Over the course of three weeks, I am really crossing my fingers that we don't encounter any problems, but I think that's probably unlikely. So in the case that a difficult situation arises, I'll just have to MacGuyver my way through using my handy little pocket survival guide that I'm bringing along. I'm also going to get better at things like navigation, backcountry cooking, and actually being able to start a fire without lighter fluid.
When navigation skills come in handy…
STANDING ON TOP OF THE WORLD
On the last day of our three week adventure, I will summit Mt. Whitney, the highest point in the lower 48. Towering over the eastern Sierras at 14,505 feet, standing on top of that mountain will be a glorious feat. Plus, after three weeks of eating backpacker food, it means that pizza, wings, and celebratory beers are soon to come!
Mt. Whitney in all its glory (Photo: Matt Artz)
TURNING IT OFF AND TAKING TIME TO REFLECT
There's very few places in the world you can travel to where cell phones don't work and internet doesn't exist. The JMT is one of those places. I might give you a quick update on Facebook or Instagram when we stop to pick up our resupply boxes – just to let you know that I'm alive…but other than that, I will be completely off the grid. I've got some big life decisions to make when I get home, and there's no better place to gain some serious clarity than on the trail.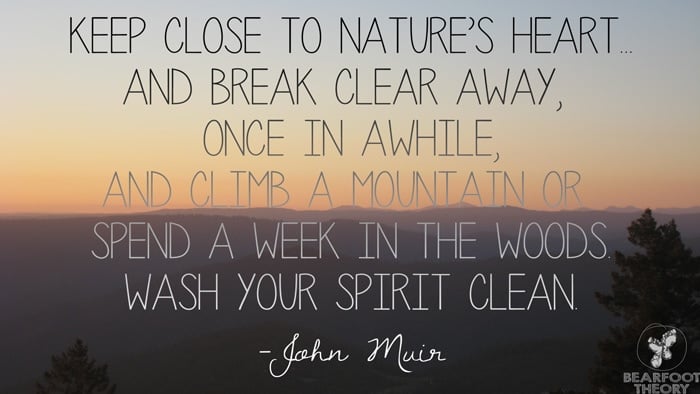 What excites you the most about spending time in nature? Let us know by sharing your comments below!
[optin-monster-shortcode id="mxxhz3xyzx-post"]