Author: Delilah Hart
Delilah Hart is a New Zealand-born travel writer. She is passionate about travel and loves exploring the world, having visited Southeast Asia and Australasia extensively. Her favorite place to visit is Queenstown in her beautiful home country, New Zealand.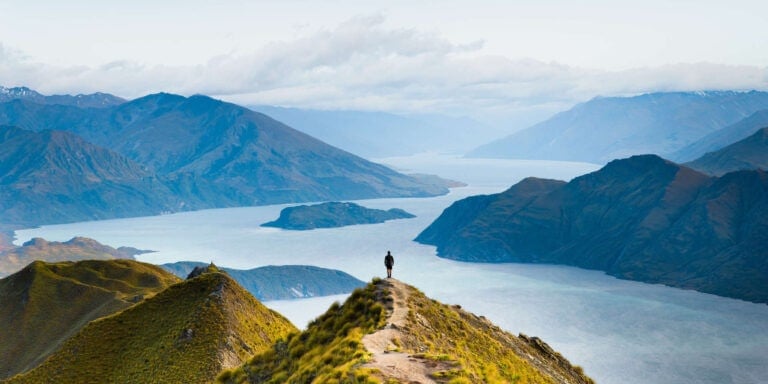 Plan an unforgettable road trip to the South Island of New Zealand with this guide featuring incredible outdoor adventures.