9 Awesome Gifts for Photographers
With the holiday season quickly approaching, this year I'm going to be publishing a series of guides to help you find the perfect holiday gift for all of the different adventurers in your life. The first one up is tailored towards the photography enthusiast. Here are 9 of my favorite photography products that will make fun and useful gifts for the photographer in your life.
GoPro Hero 5 Session
The new GoPro Hero 5 Session is the latest in the GoPro lineup. It's waterproof right out of the box with superior sound quality, and the Session is teeny-tiny. You can literally shove this thing in your jean pockets. In situations where you don't want to stand out with your camera, the Session allows you to be super discrete. Finally the battery is internal, and in my experience using it for the past couple of months, the battery life is actually pretty decent.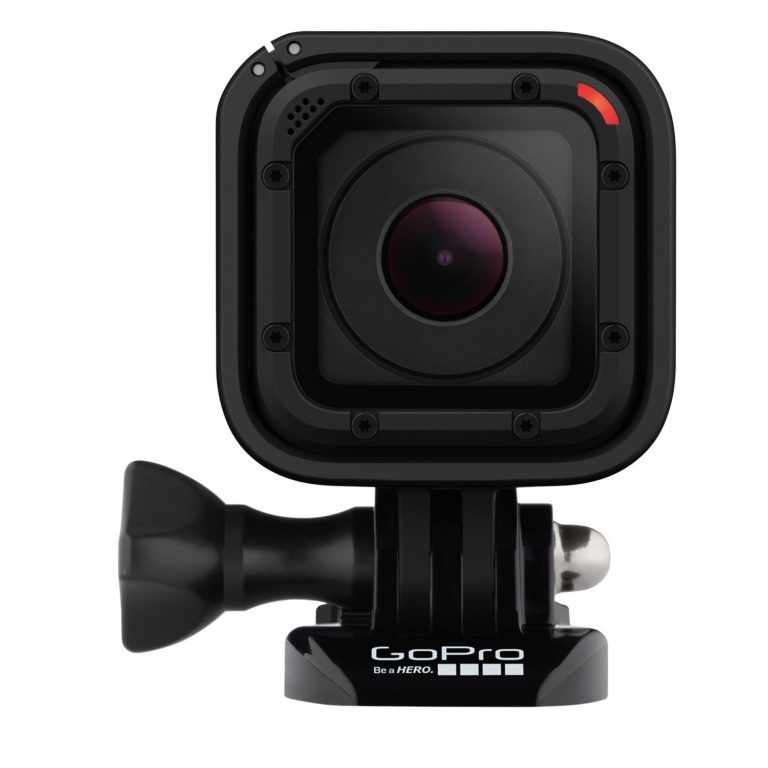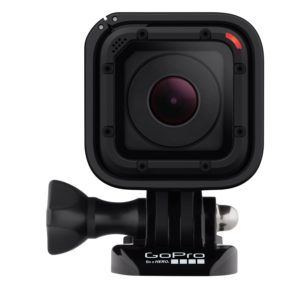 Pedco Ultra Pod 2 Lightweight Camera Tripod
While this won't replace a real tripod, the Pedco Ultra Pod II is a lifesaver in a pinch when you want to take a shot of the night sky or a silky waterfall. It holds everything from a GoPro or point and shoot, all the way up to a DSLR. At a mere 4 ounces, it packs down super small, and with its adjustable legs and velcro strap it can be used on any steady surface.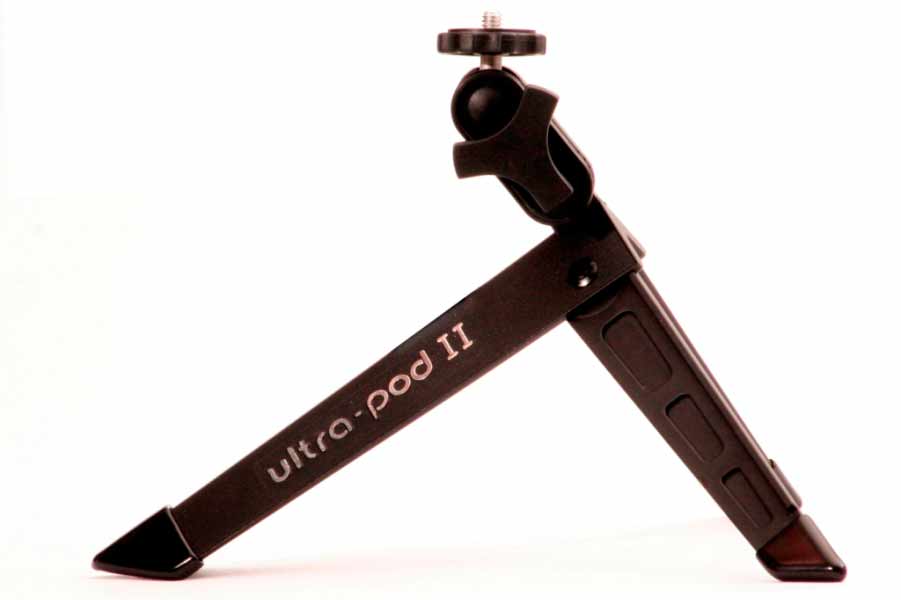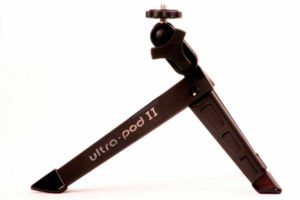 Fujifilm Instax Mini Instant Film Camera
The Fujifilm Instax Mini Camera is a polaroid-type instant camera that spits out vintage-looking photos right on the spot. It's a fun conversation starter that is great for weddings, parties, or group camping trips where you want spontaneous people prints. And it's only $66!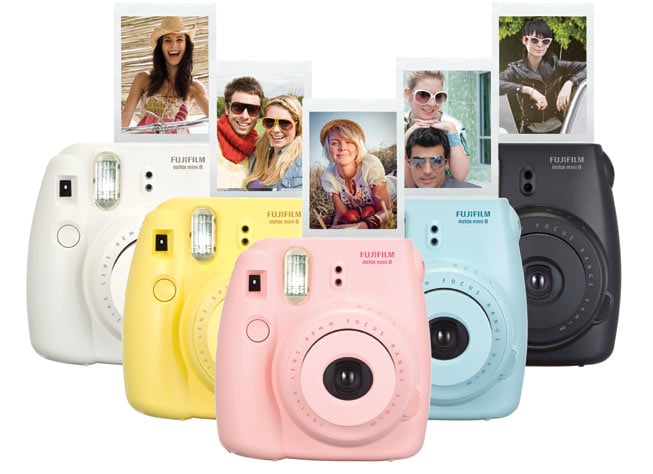 F-stop Mountain-Series Camera Backpack
F-stop camera backpacks are designed to be used and abused no matter how extreme the adventure. Made with waterproof material and inserts that can be customized for your individual camera kit, the Mountain Series come in a variety of sizes. With the smaller daypack you can access your gear quickly when you stumble on that perfect shot, while the larger packs are big enough to hold both your camera gear and overnight camping equipment.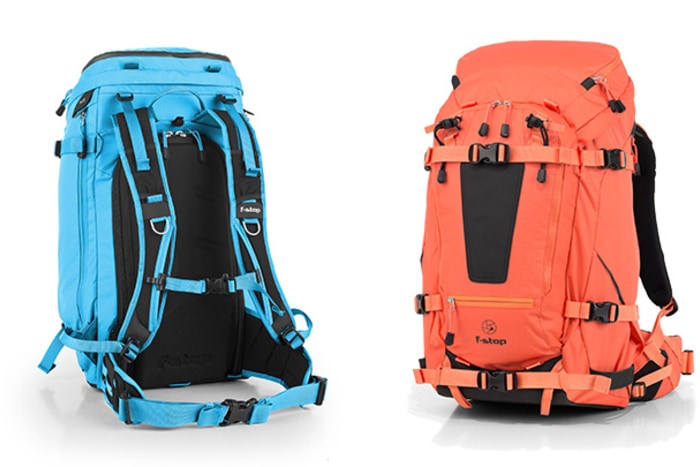 Best Trendy Camera Strap
I just love these Best Trendy camera straps. They come in a few different colors, are adjustable, comfortable, and give your camera a little personality.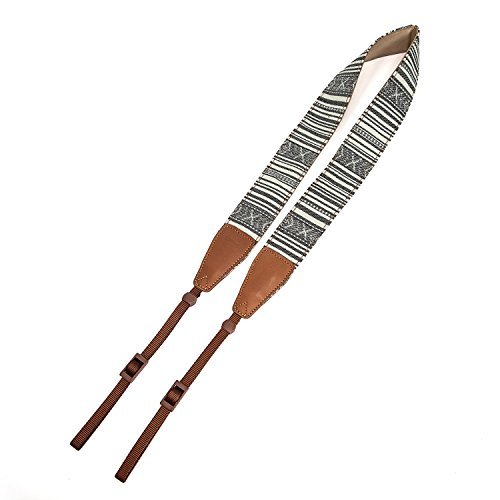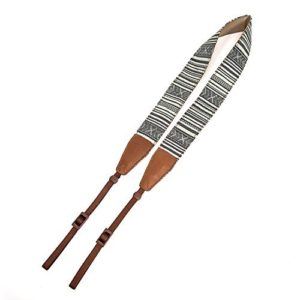 Syrp Neutral Density Filter
Neutral Density filters are what allow photographers to get those silky waterfall and wispy cloud shots in bright daylight. Without too much technical jargon, this neutral density filter by Syrup allows you to decrease exposure by up to 8 stops (which is a lot!). It also fits on a few different sized lenses using the ring adapter. To determine the right size filter, you'll need to do a bit of reconnaissance work to find out the diameter of the lens it will be used on. The diameter is usually printed on the rim or side of the lens with a number that starts with Ø. The Large Syrp ND filter fits 72mm, 77mm, and 82mm diameter lenses. The Small Syrp ND Filter fits lenses that are 52-67 mm in diameter.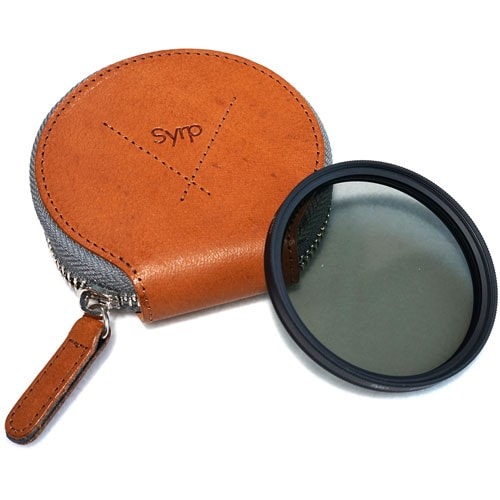 Optrix Body Glove Pro Kit for the iPhone
For those not wanting to carry an extra camera on their water-based adventures or don't want to throw down the cash for a GoPro, this hard, 100% waterproof case turns your iPhone into the ultimate camera. With it's leakproof design, it can be taken down to 33 feet – perfect for snorkeling and shallow diving. But what makes this case really cool is that it comes with four interchangeable lens – normal, wide, tele, and macro – which can be swapped out in a flash. Here's the link to the case for the iPhone 6/6s and the case for the iPhone 5/5s.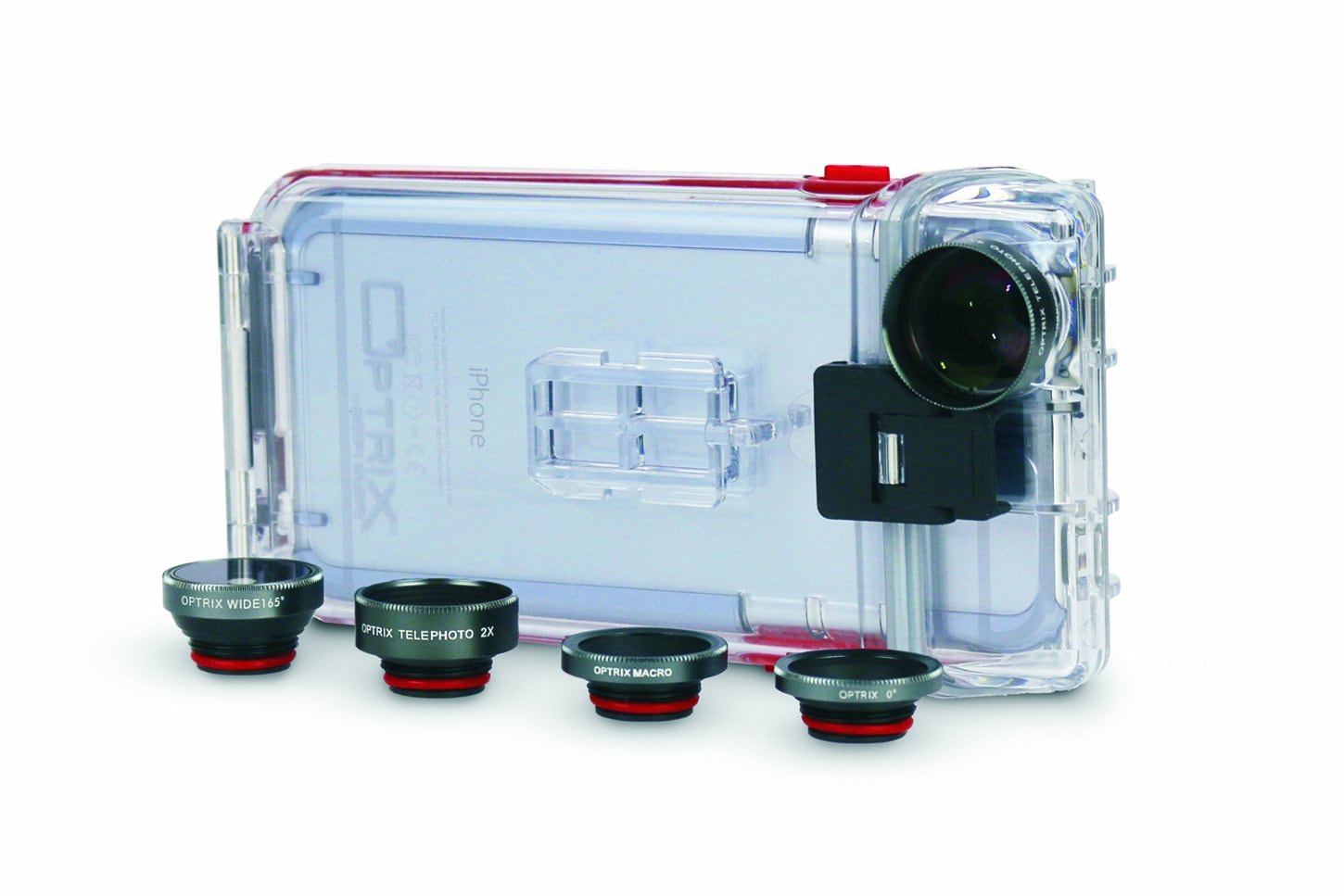 Photoshop Shortcut Keyboard
Anyone who uses Photoshop for editing knows how much time can be saved by using keyboard shortcuts. The problem is they are really hard to remember, especially when you are first starting out. This silicon keyboard overlay made for the MacBook Air and MacBook Pro solves that problem by putting the shortcuts right at your fingertips.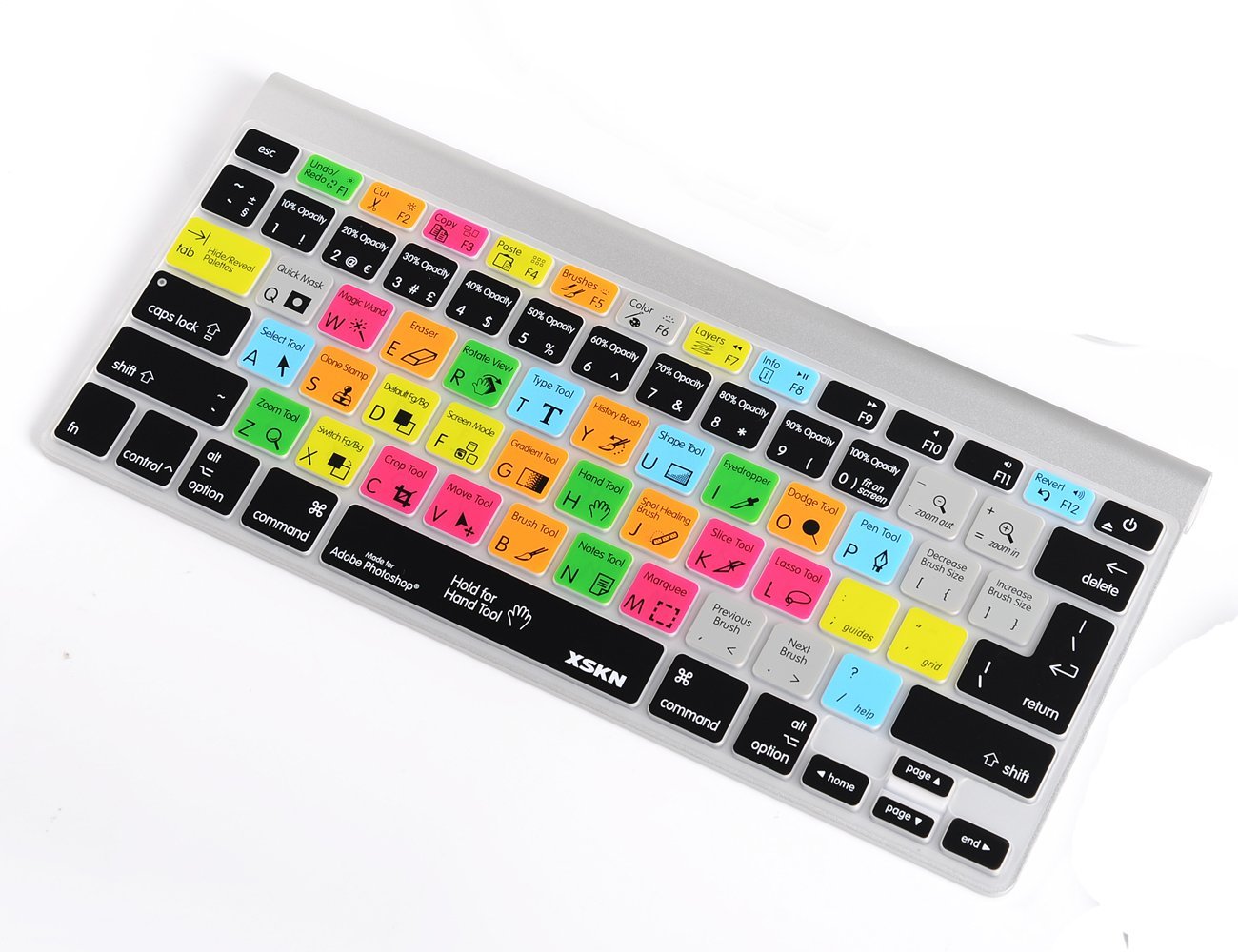 Book: Outdoor Action and Adventure Photography
Whether you are a beginner looking to learn the basic art of outdoor action photography or an intermediate photographer who wants to go pro, this book has all the tips. Written by adventure travel photographer Dan Bailey, whose photos have been published in Nat Geo and Backpacker Mag, this book covers everything from focusing, lighting, and conveying motion to the realities of working in the industry.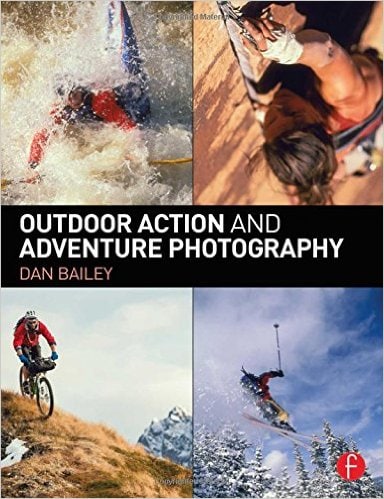 WHAT ARE YOUR FAVORITE PHOTOGRAPHY GIFTS AND GADGETS?  LEAVE A COMMENT BELOW, TWEET ME, OR WRITE ME A POST ON FACEBOOK. 

Disclosure: The links in this post are affiliate links. This means if you make a purchase, I receive a tiny bit of compensation at no added cost to you. I only recommend products that I truly love, and any purchases you make help keep this blog going. Thanks for all of your support, and if you ever have any questions about any of the products featured on my site, please email me. Thanks! Kristen