Author: Paul Martinez
Paul Martinez is a writer and photographer based out of Los Angeles. He is also the Founder of The Modern Day Explorer, an online publication built for urban and outdoor explorers; sharing guides, stories, and photography from around the United States.You can follow him on Instagram, Twitter, or over on his website, The Modern Day Explorer at TheModernDayExplorer.com.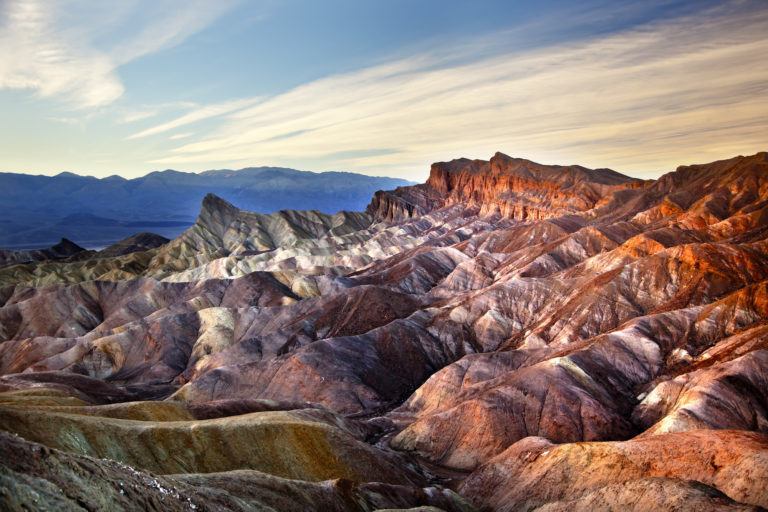 Sand dunes, craters, slot canyons & wildflowers. Experience the best of Death Valley National Park with this 3-day itinerary.