Author: Suzanne Downing
Hi there! My name is Suzanne Downing and I'm an outdoor writer and photographer living my best life in Montana. With an environmental science journalism background, I'm a journalist at heart. But I also have a passion for outdoor recreation. I love inspiring others to try new skills, visit new destinations and try out new gear in the field.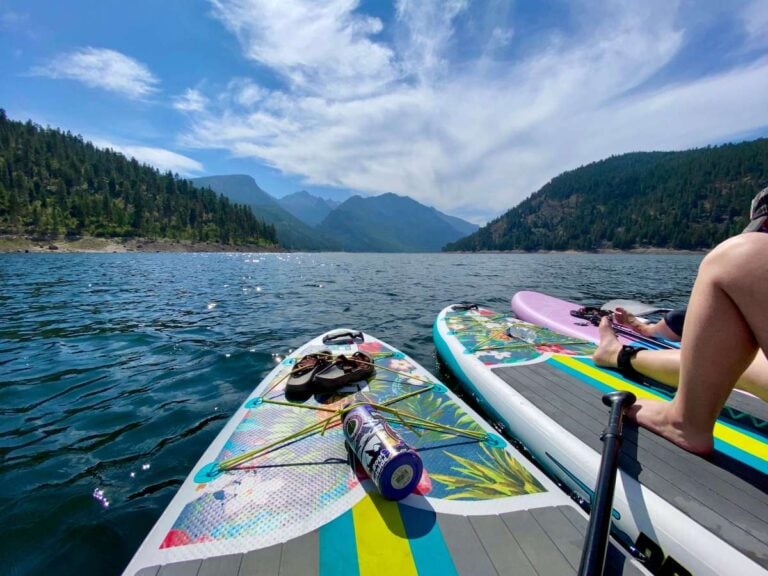 Discover the best things to do at Lake Como in Montana including the top hikes, where to camp, & more!