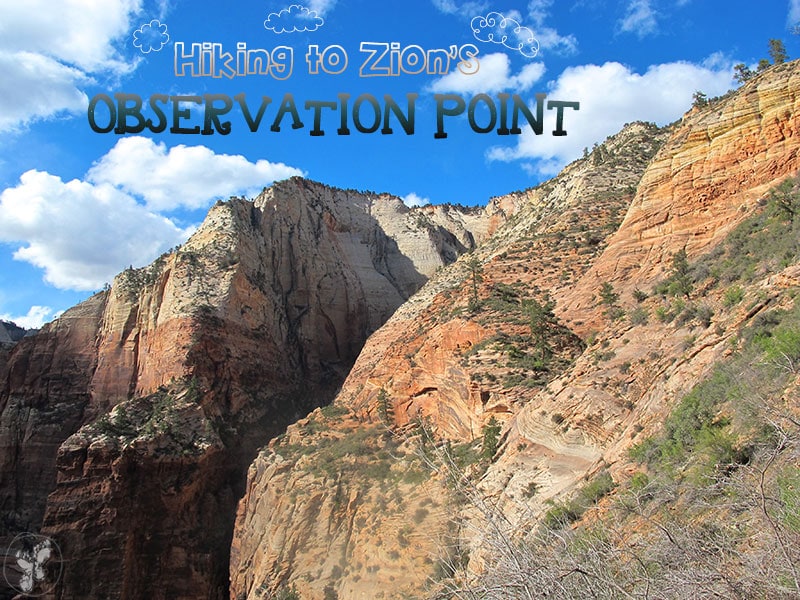 Hiking to Observation Point in Zion National Park
In April, I went to Zion National Park for the first time. Man was I impressed. With the towering monoliths, crazy sandstone formations, and epic views, I easily could have spent a few weeks here exploring. But out of all of the things we did, the East Mesa Trail hike to the top of Observation Point stood out as one of my favorite hikes. It was way less crowded than the hike up Angel's Landing, and there's nothing like hiking up the side of a sheer cliff face, with zilch between you and the valley floor. While the morning started out a little grey, eventually sun broke through, making for some fine photo opportunities. Here's a map and a collection of some of my favorite shots from the hike.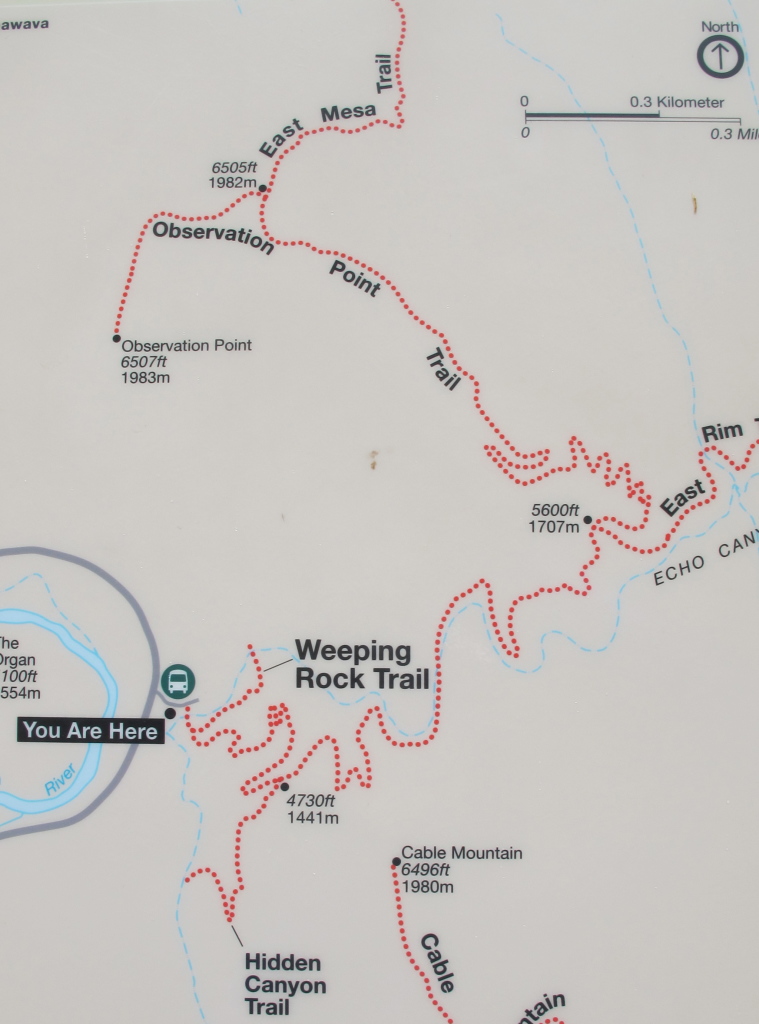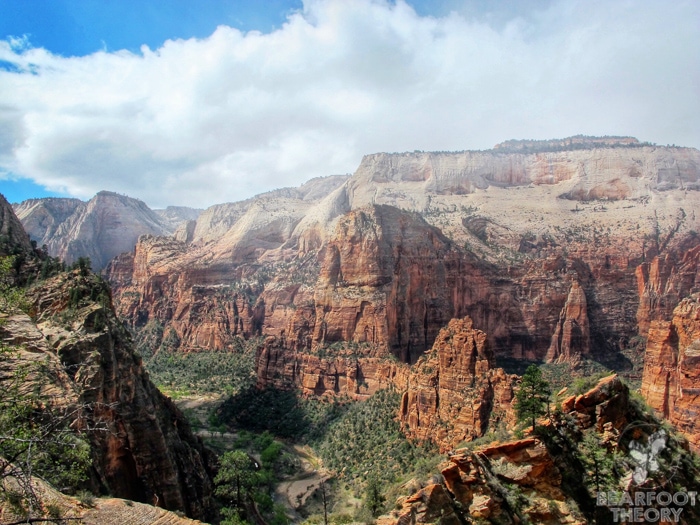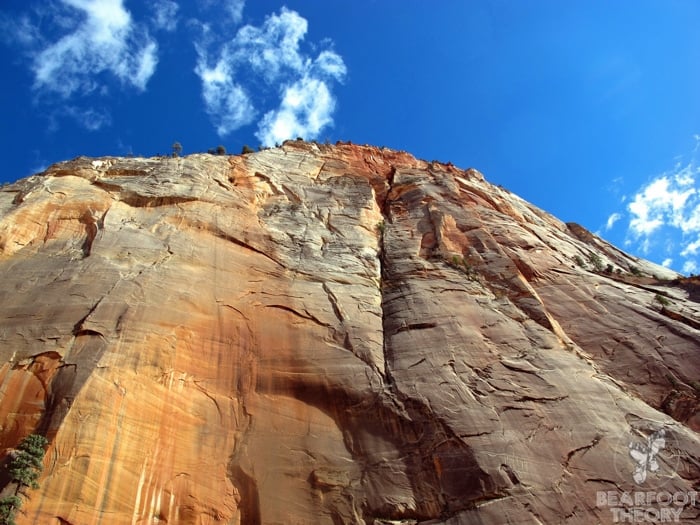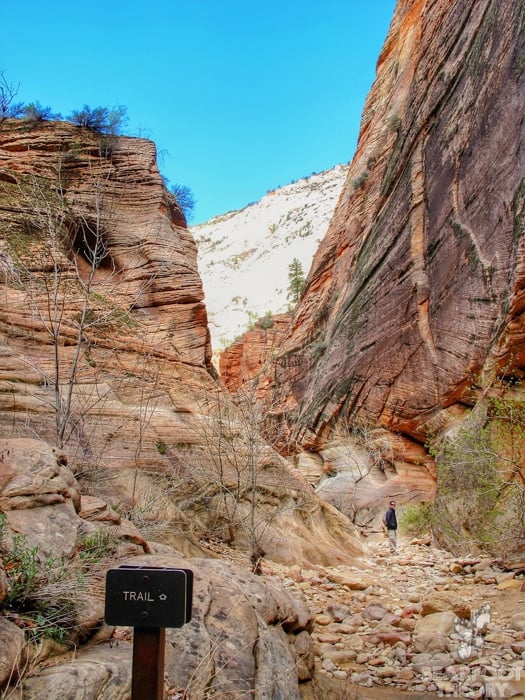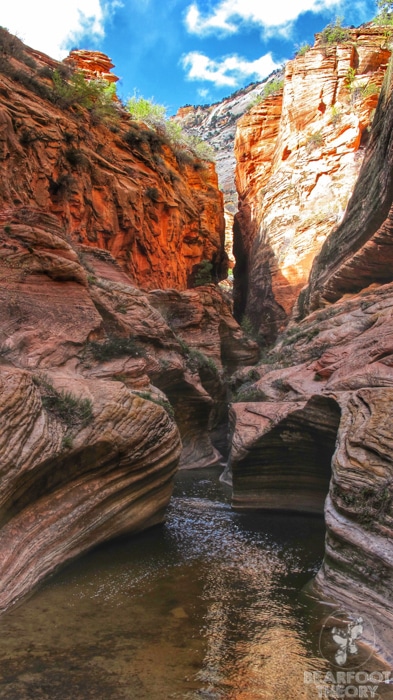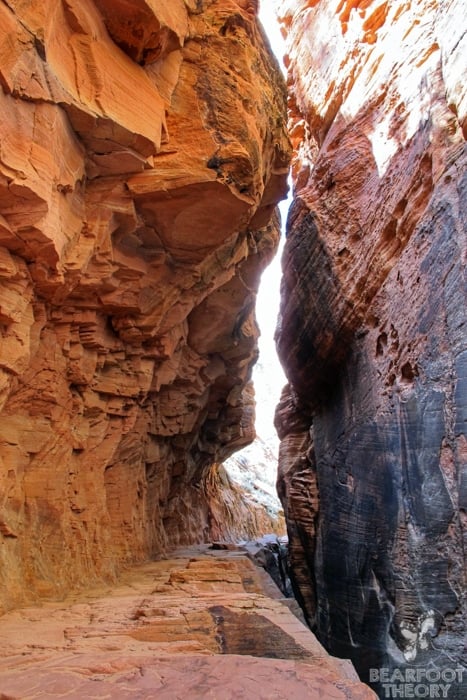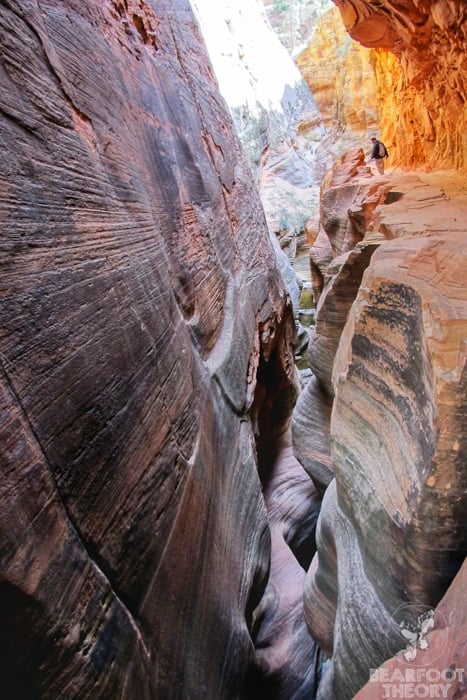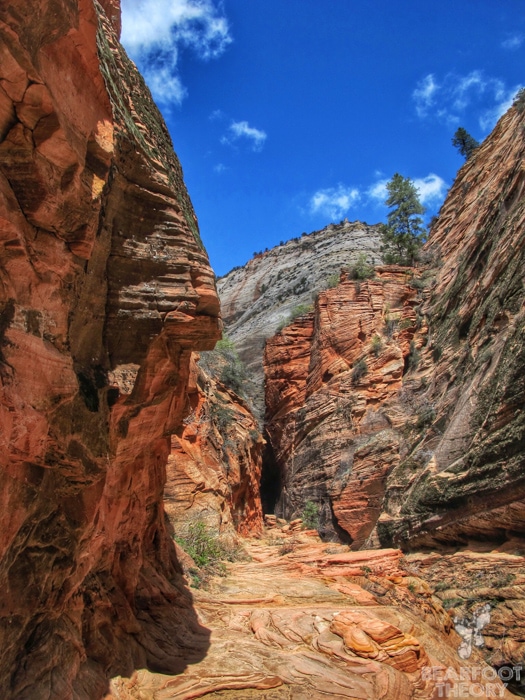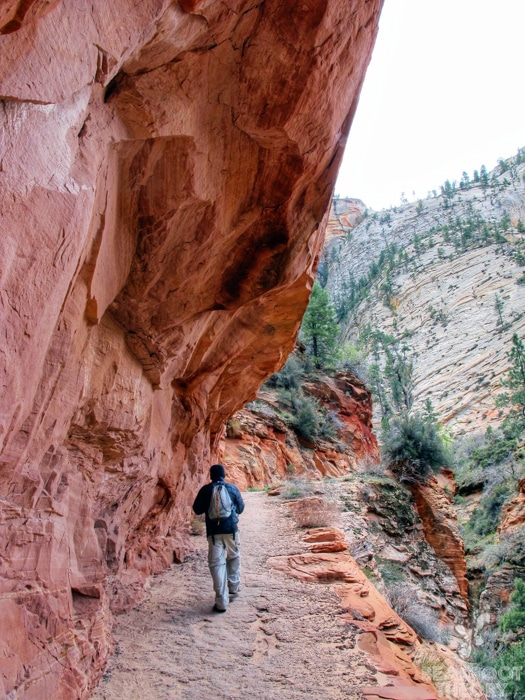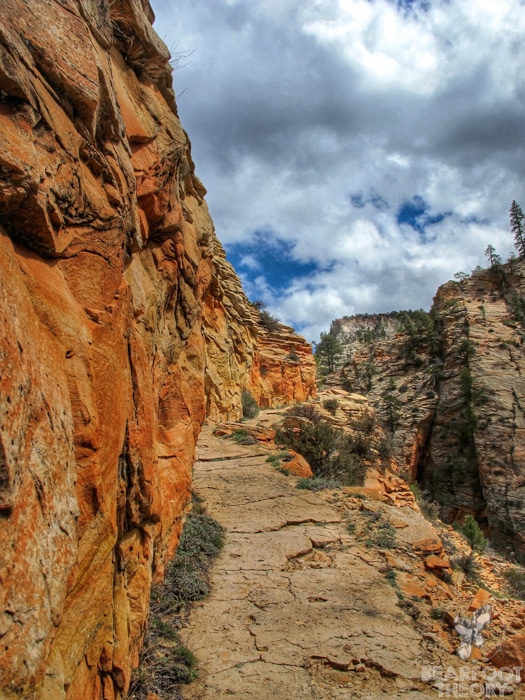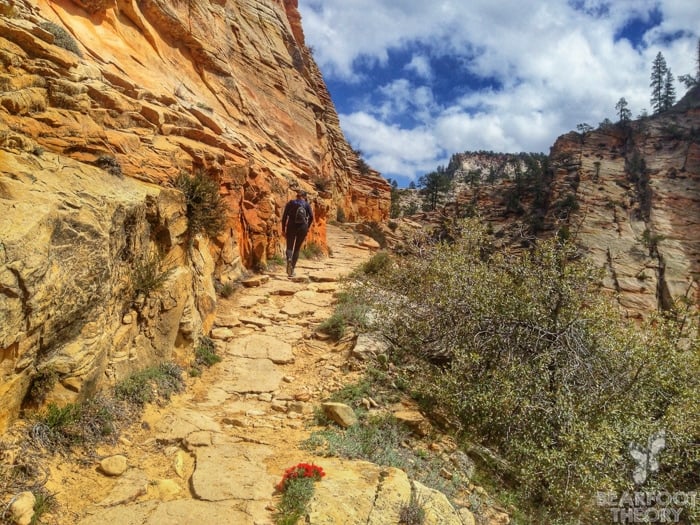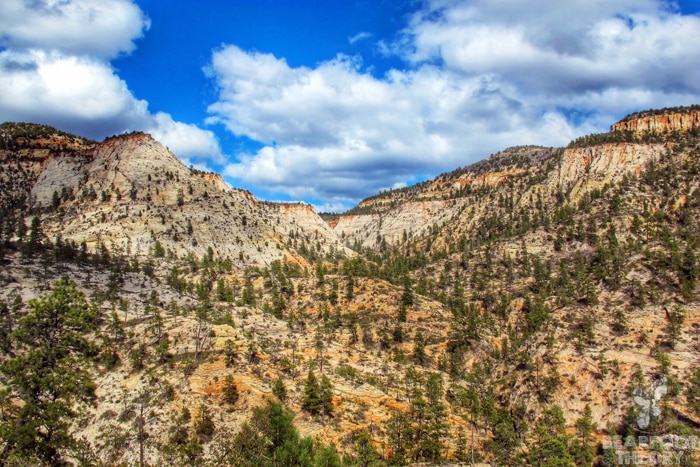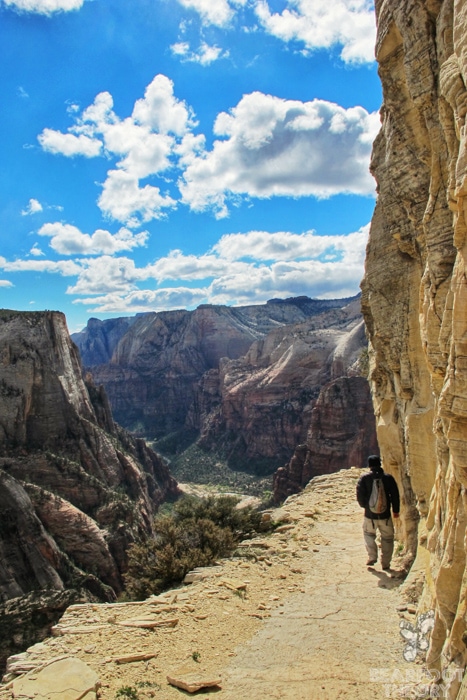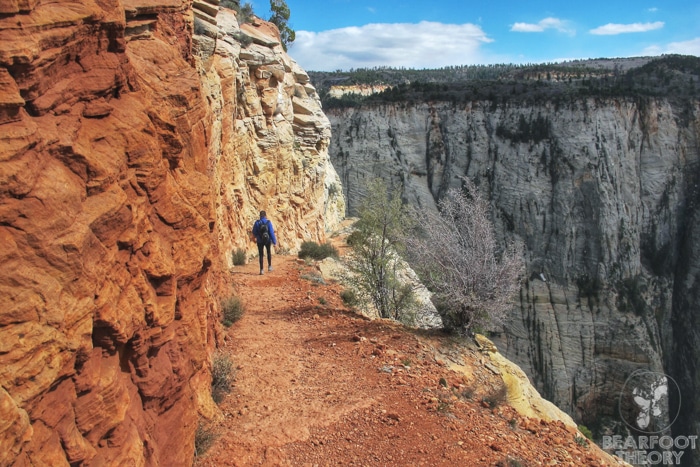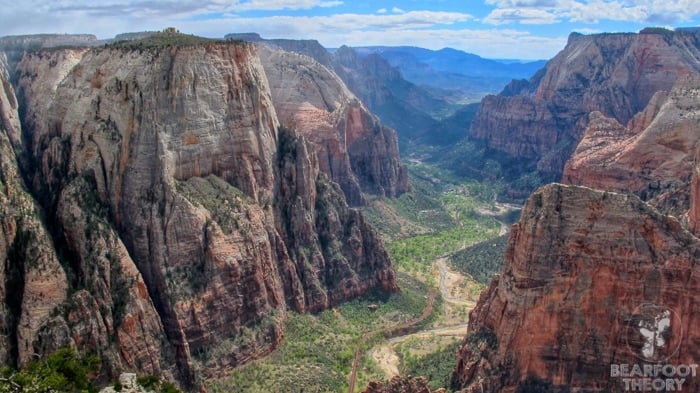 If you are headed to Zion and want more information about the hike to Observation Point and the other best trails in southern Utah, I highly recommend checking out the book Hiking from Here to WOW: Utah Canyon Country. Every hike I've done in southern Utah from this book has been nothing short of awesome. Or just leave any questions or comments below, and I'll be sure to respond.