My Day on the Santa Barbara Wine Trail
I may not know too much about wine…but I do know that I like it. What I like even better is when I can combine a few tasty glasses with the beach-going, bike riding, and chowing down on some delicious California cuisine.
When most people think of wine country, Napa and Sonoma come to mind. But with 26+ downtown wineries, Santa Barbara is quickly emerging as one of the hottest wine destinations in California. The recently established Santa Barbara Wine Trail consists of over two dozen tasting rooms located in a hip urban area called the "Funk Zone" that sits just blocks from the beach. And the best part is you don't need a car to do it.
Getting from one winery to the next is as easy as walking, hopping on a beach cruiser, or grabbing a pedi-cab.
With no designated driver or tour guide needed, you can go at your own pace, giving you the flexibility to stop anywhere you want along the way.
About the Santa Barbara Wineries
Most of the wineries on the Santa Barbara Wine Trail are small-batch producers who get their grapes from vineyards just over the hill in the Santa Ynez region; and some – such as Jaffurs Winery (one of my absolute favorites) – have their production facilities right there in downtown. There's pretty much something for every palette, and varieties range from Pinot Noir and Syrah to Viognier, Chardonnay, and Rose.
Tasting fees range from $5-$15 and generally include 5-8 wines. For a full directory and interactive map, visit the Santa Barbara Wine Trail's website. Many of the wineries often have happy hour, live music, and special dinners, so make sure to also take a look at the Events page to see if something cool is going on during your visit.
The Santa Barbara Wine Trail
In June, I spent an afternoon in Santa Barbara and had a chance to visit a few of the wineries along the Wine Trail. Out of the wineries that visited, here are three of my favorites – each circled on the map in red. Each of these spots had a welcoming, unpretentious vibe, delicious and well-priced wines, and shouldn't be missed on your next trip to Santa Barbara.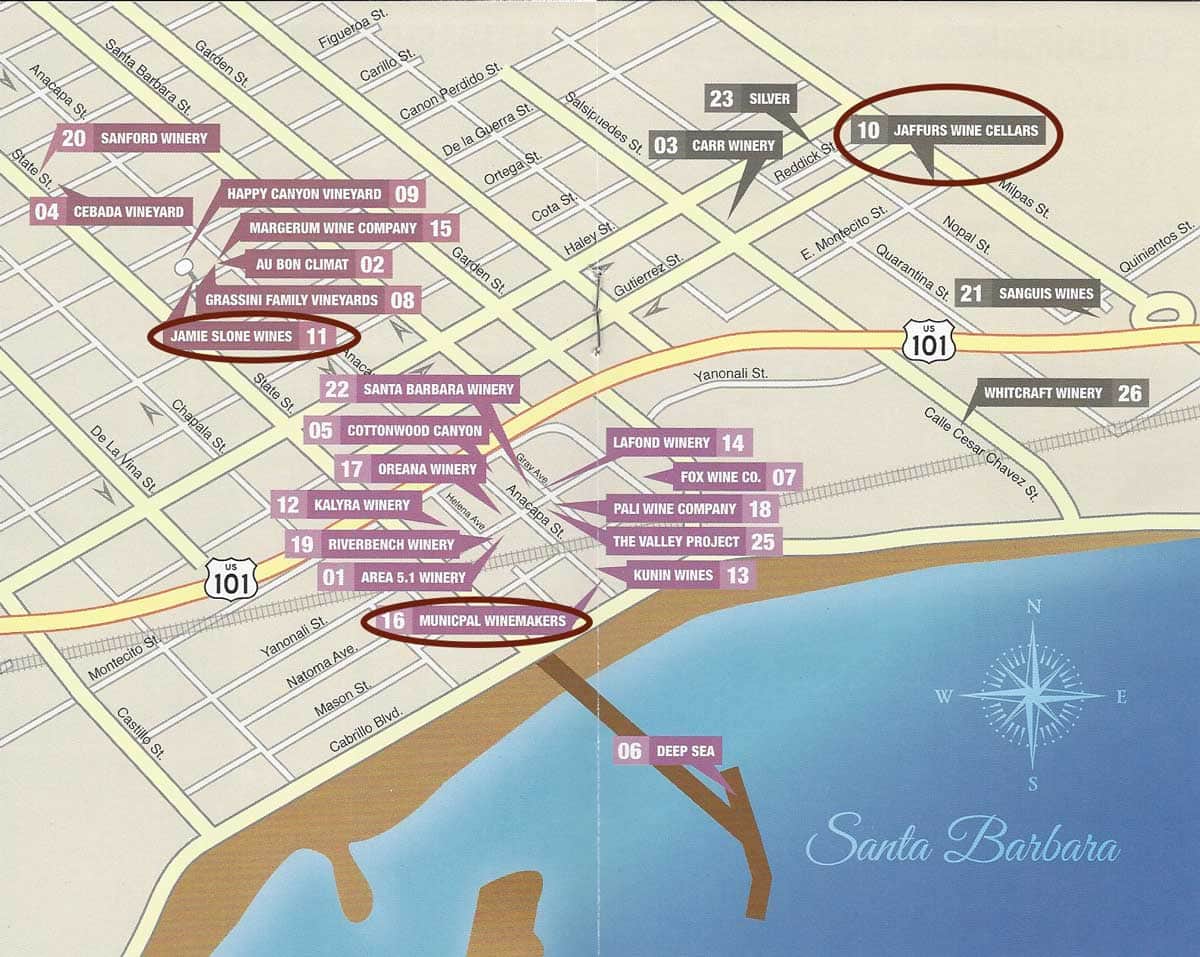 Municipal Wine Makers
Address: 22 Anacapa St
Tasting Fee: $10 for 5 tastings
Hours: Sunday through Wednesday 11am-7pm; Thursday through Saturday 11am-11pm
Website: municipalwinemakers.com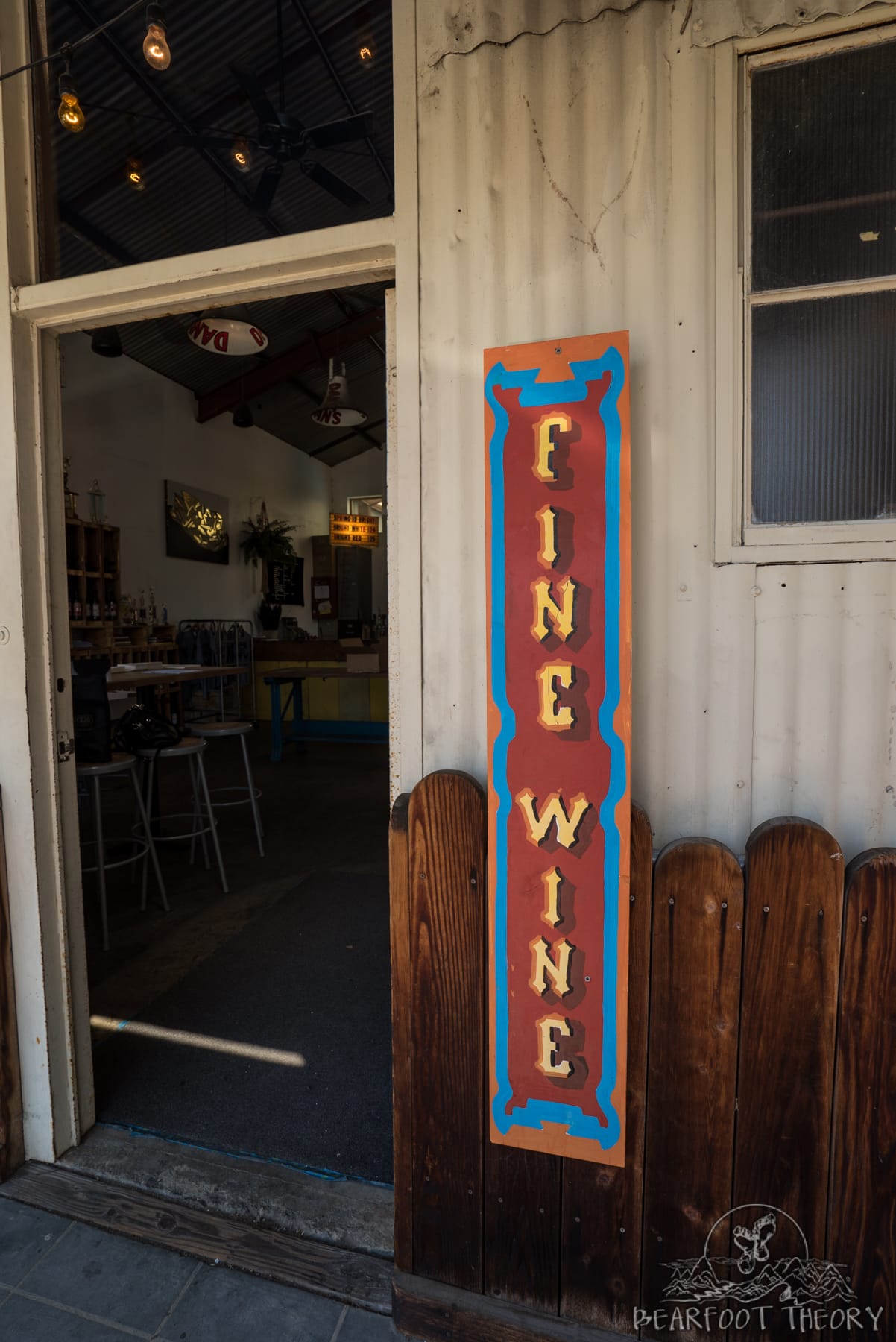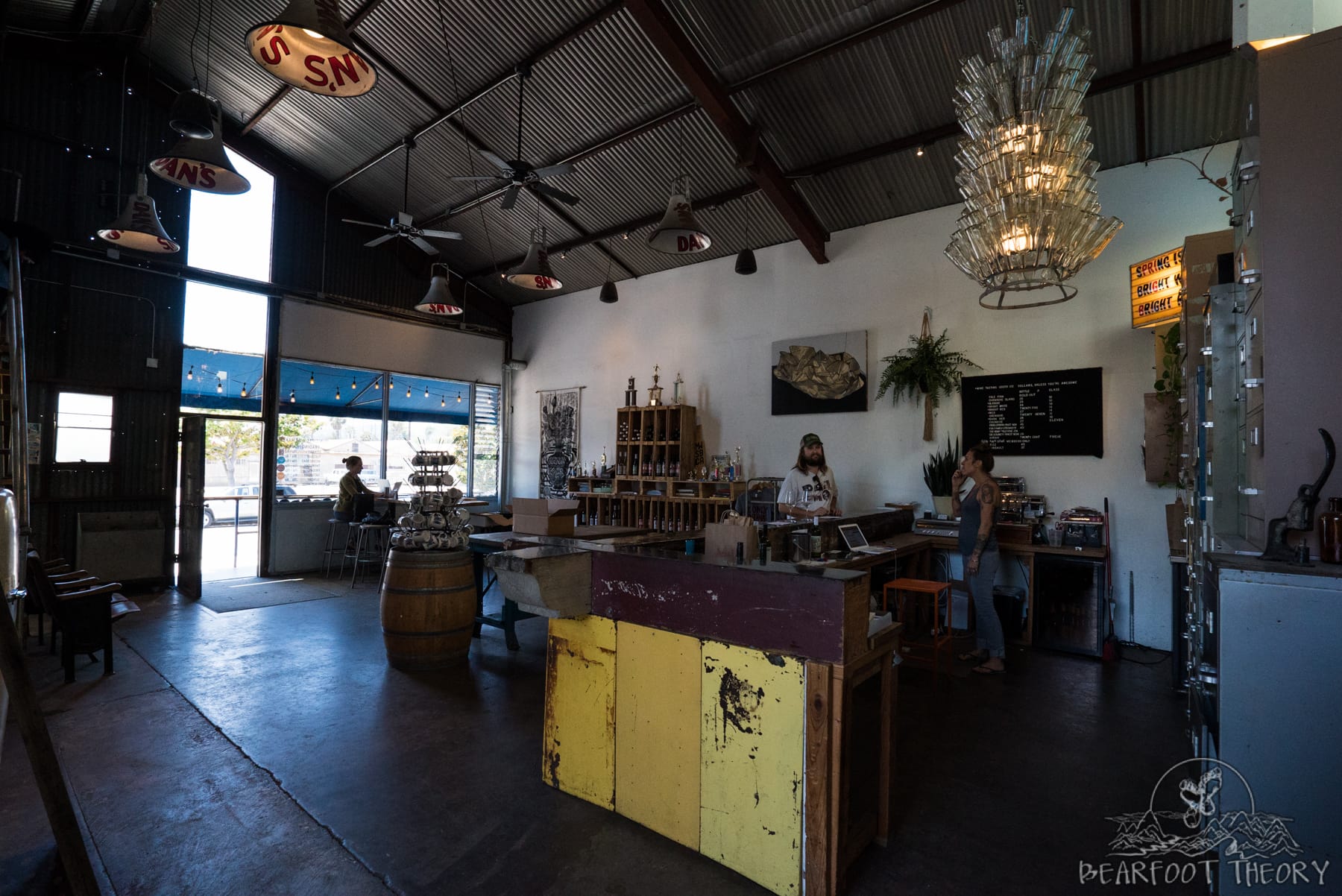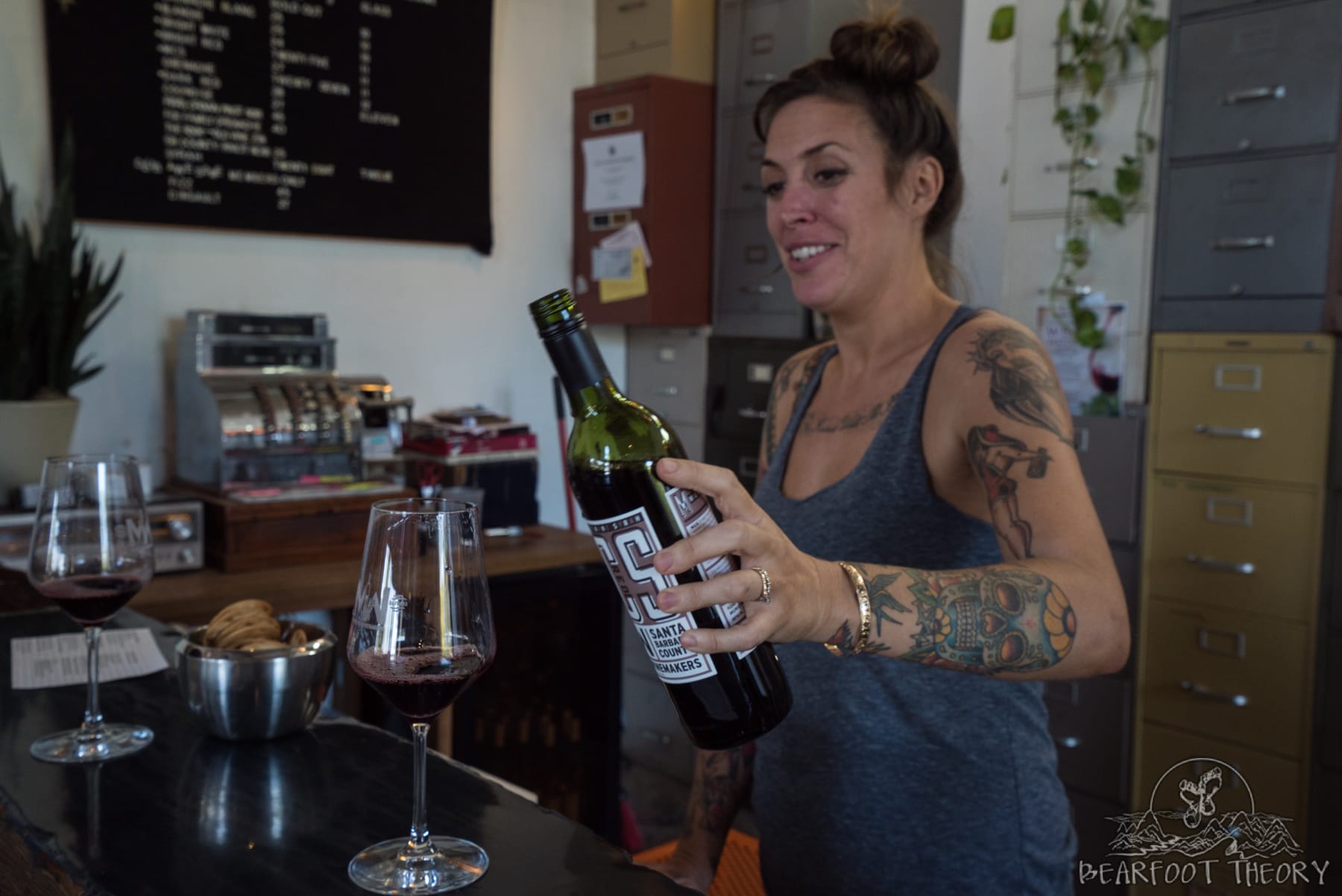 Jaffurs
Address: 819 E. Montecito Street
Tasting Fee: $10 for 5 tastings and a Jaffurs wine glass
Hours: Daily from 11am-5pm
Website: jaffurswine.com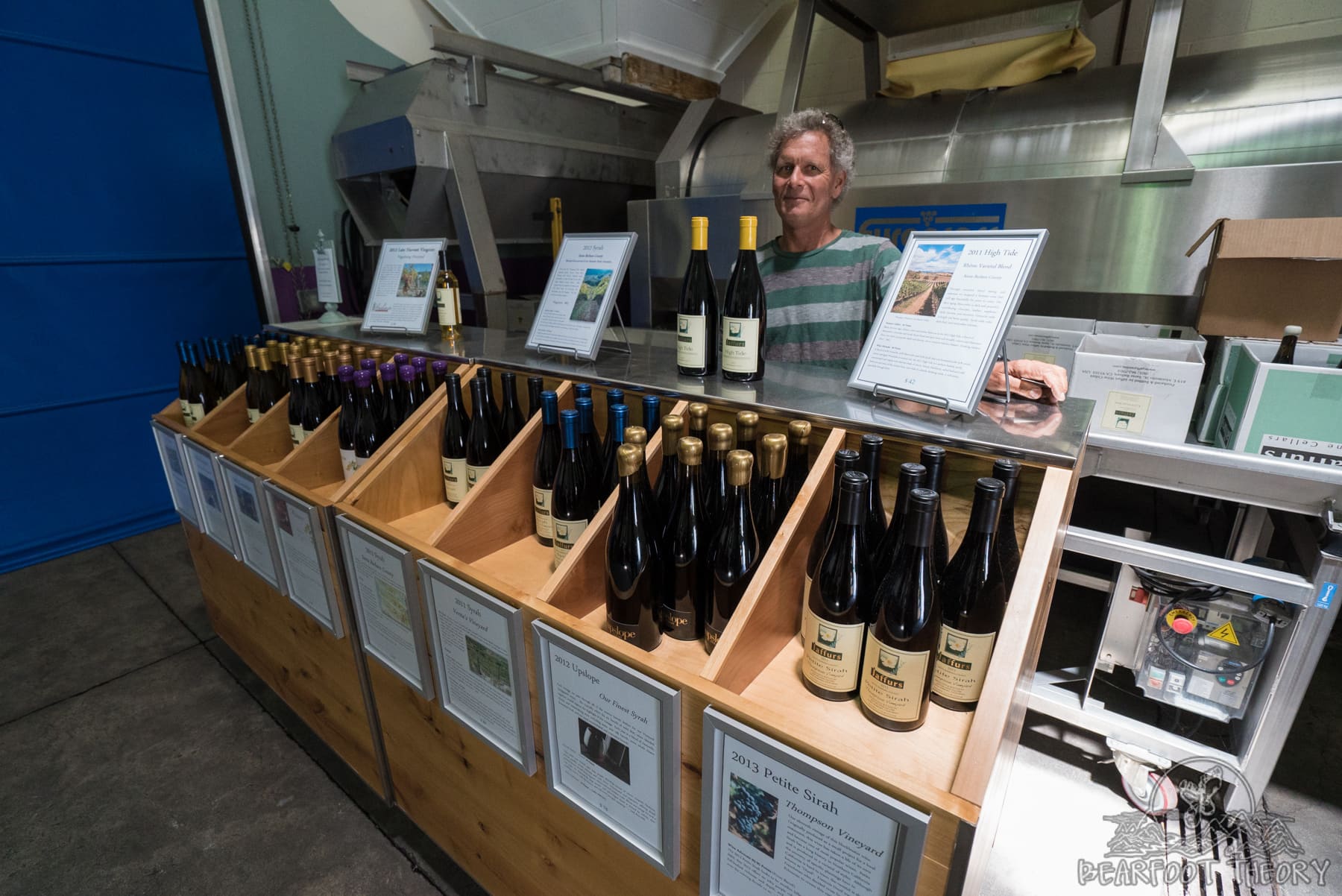 Owner Craig Jaffurs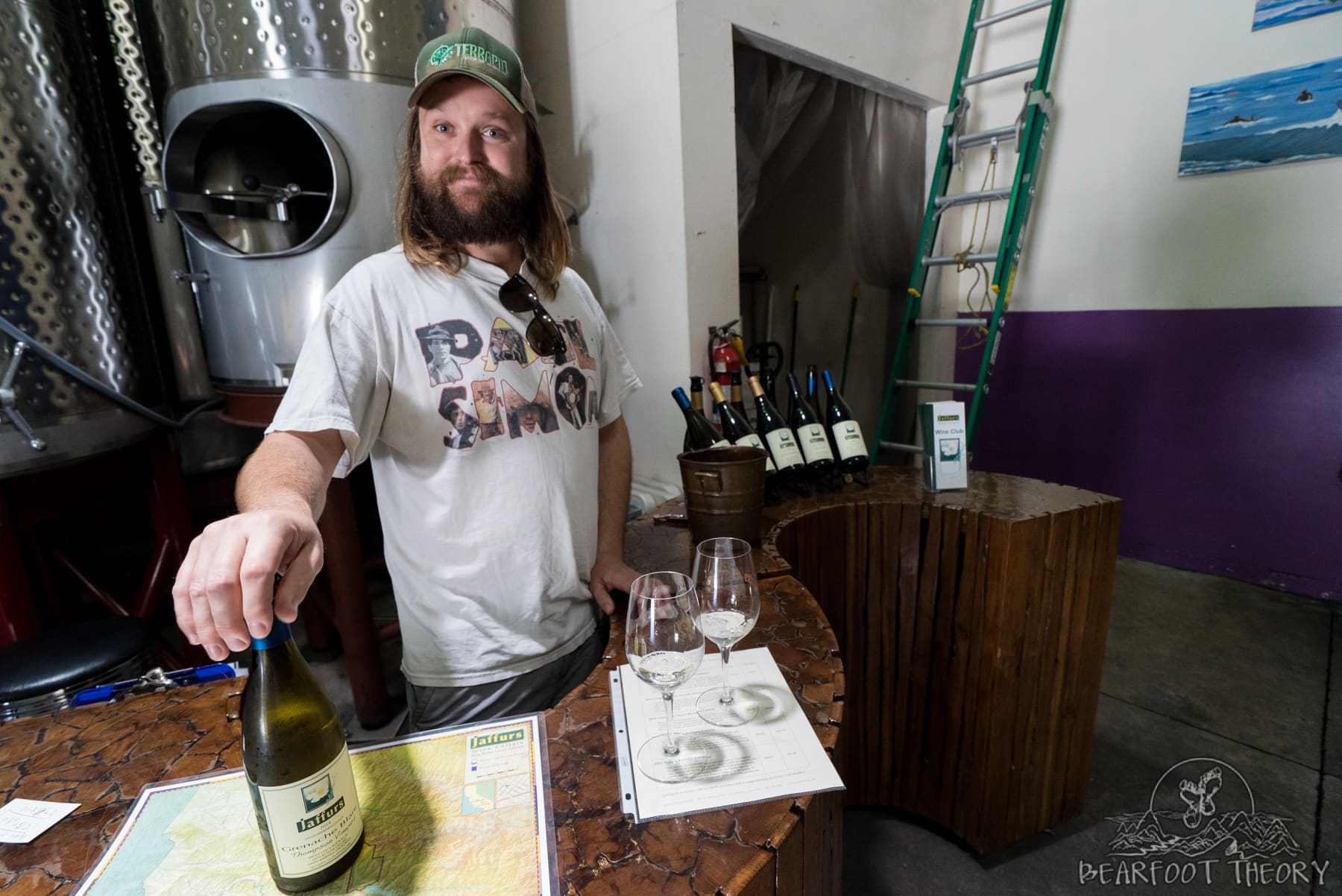 Jaffurs Winemaker Matt Brady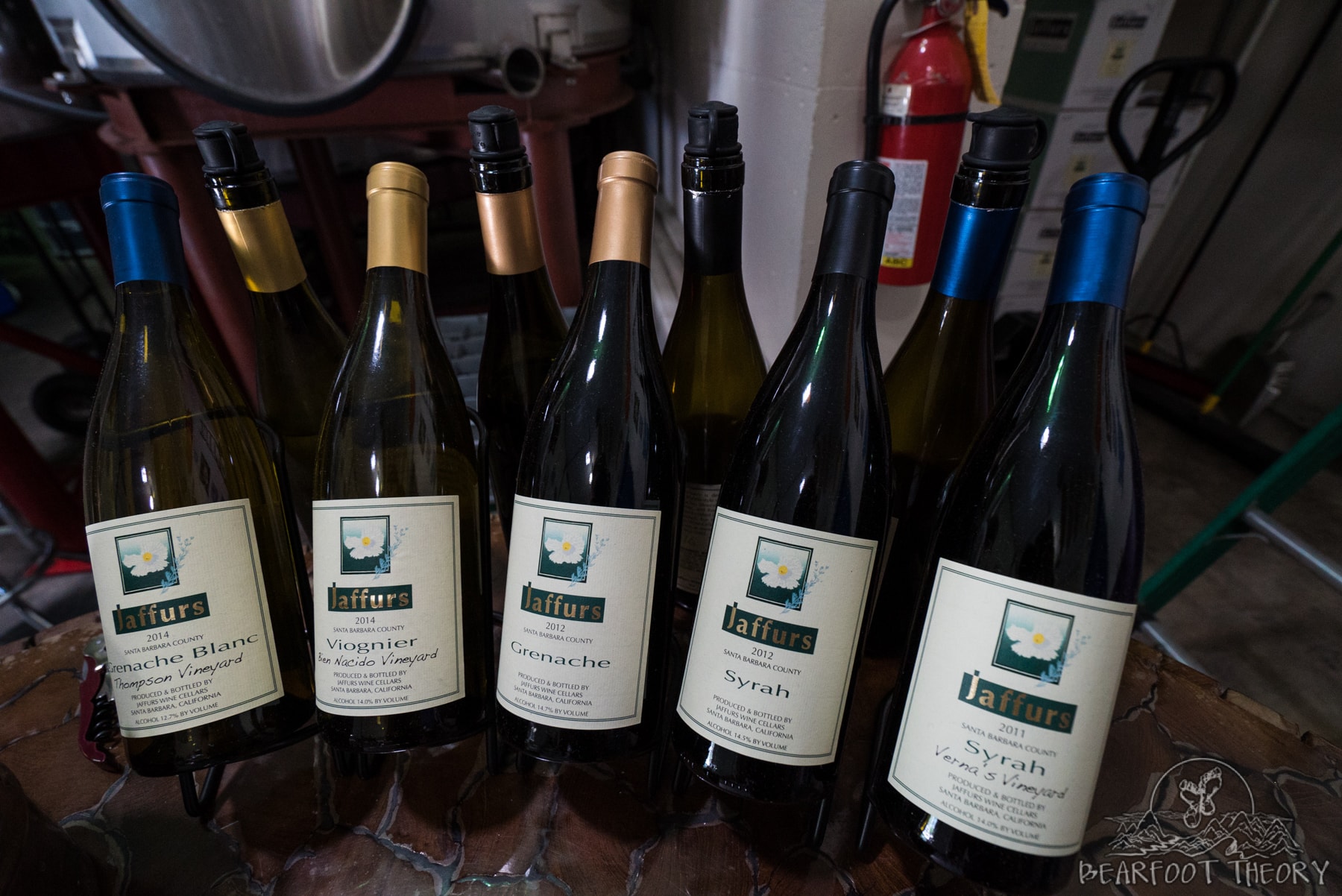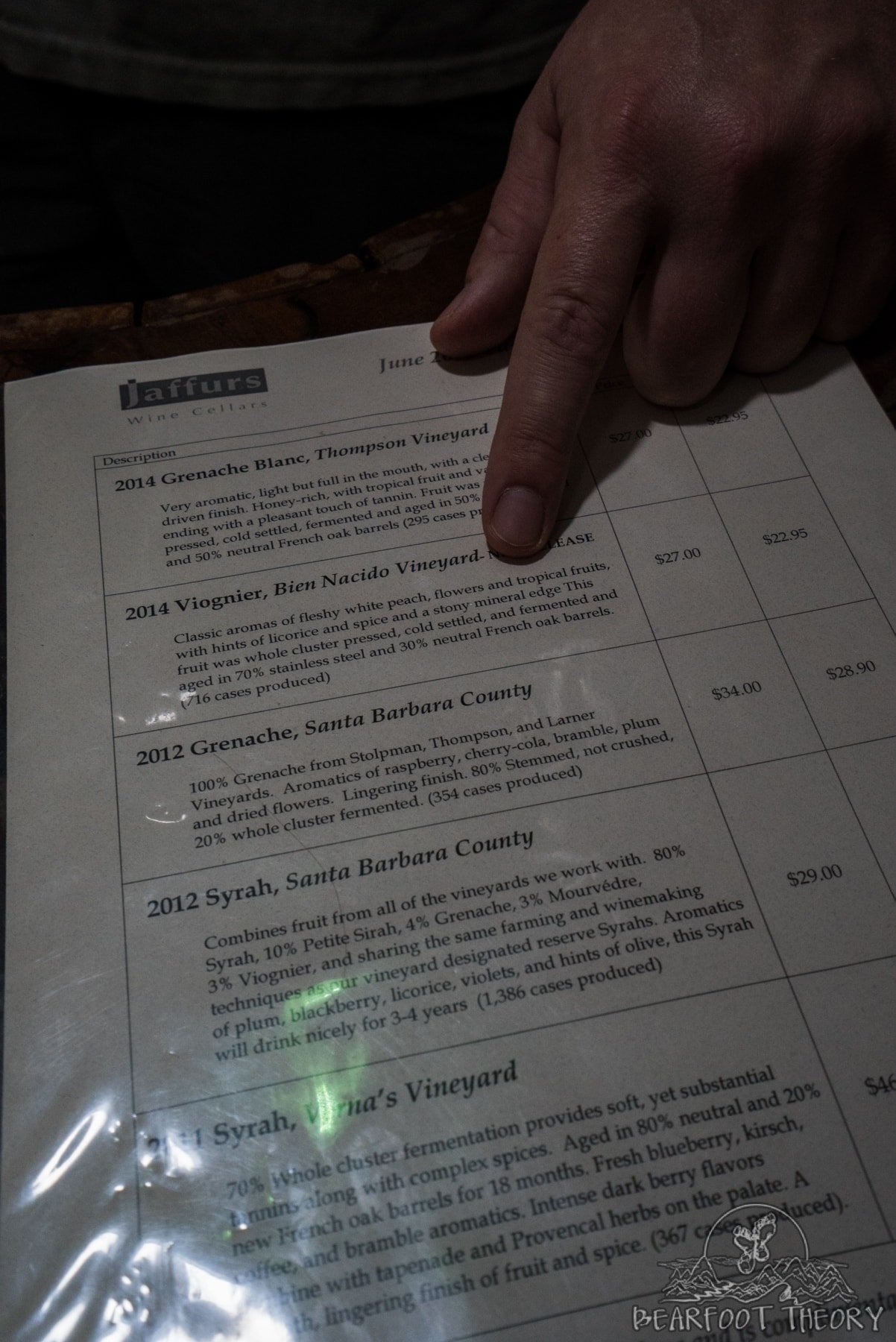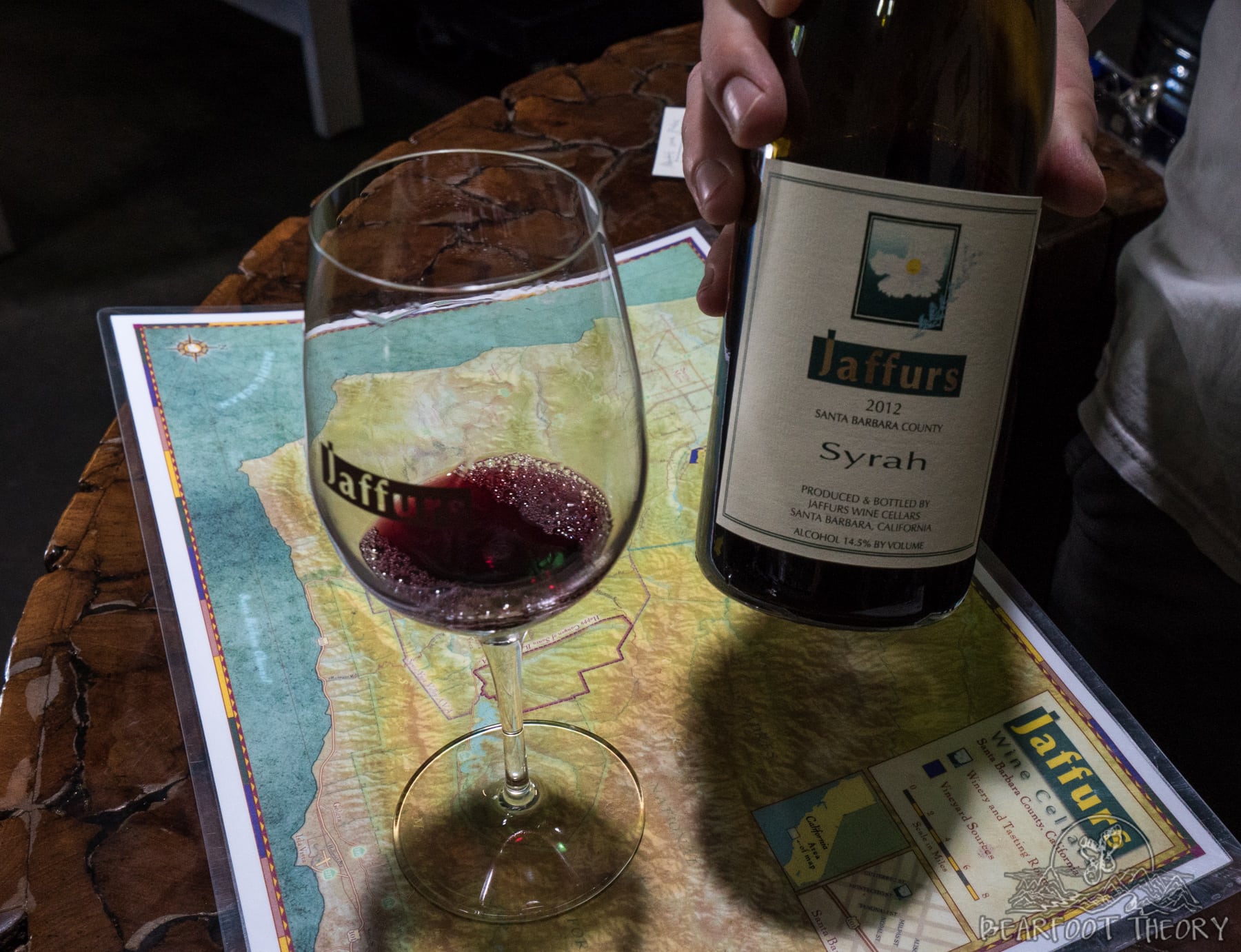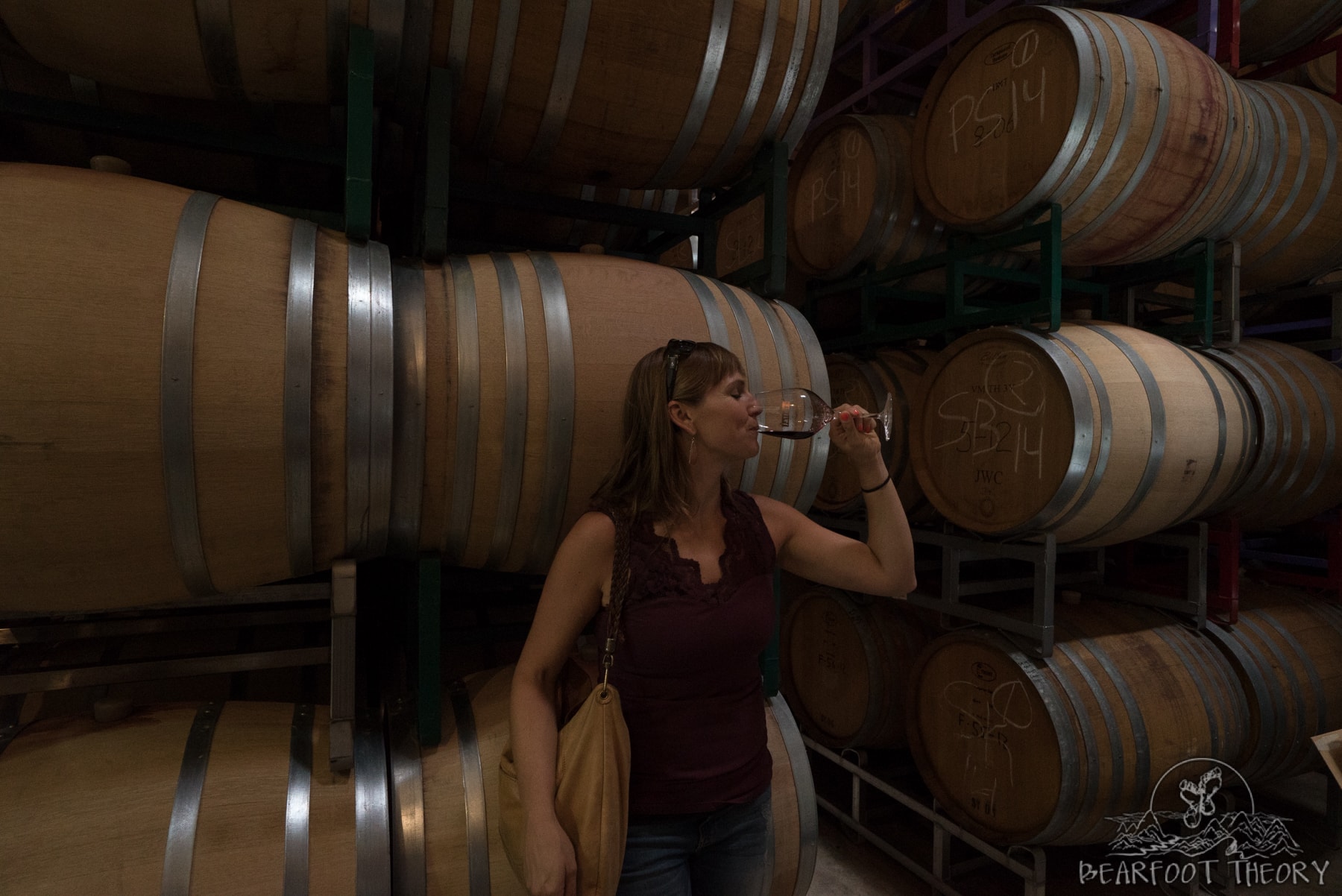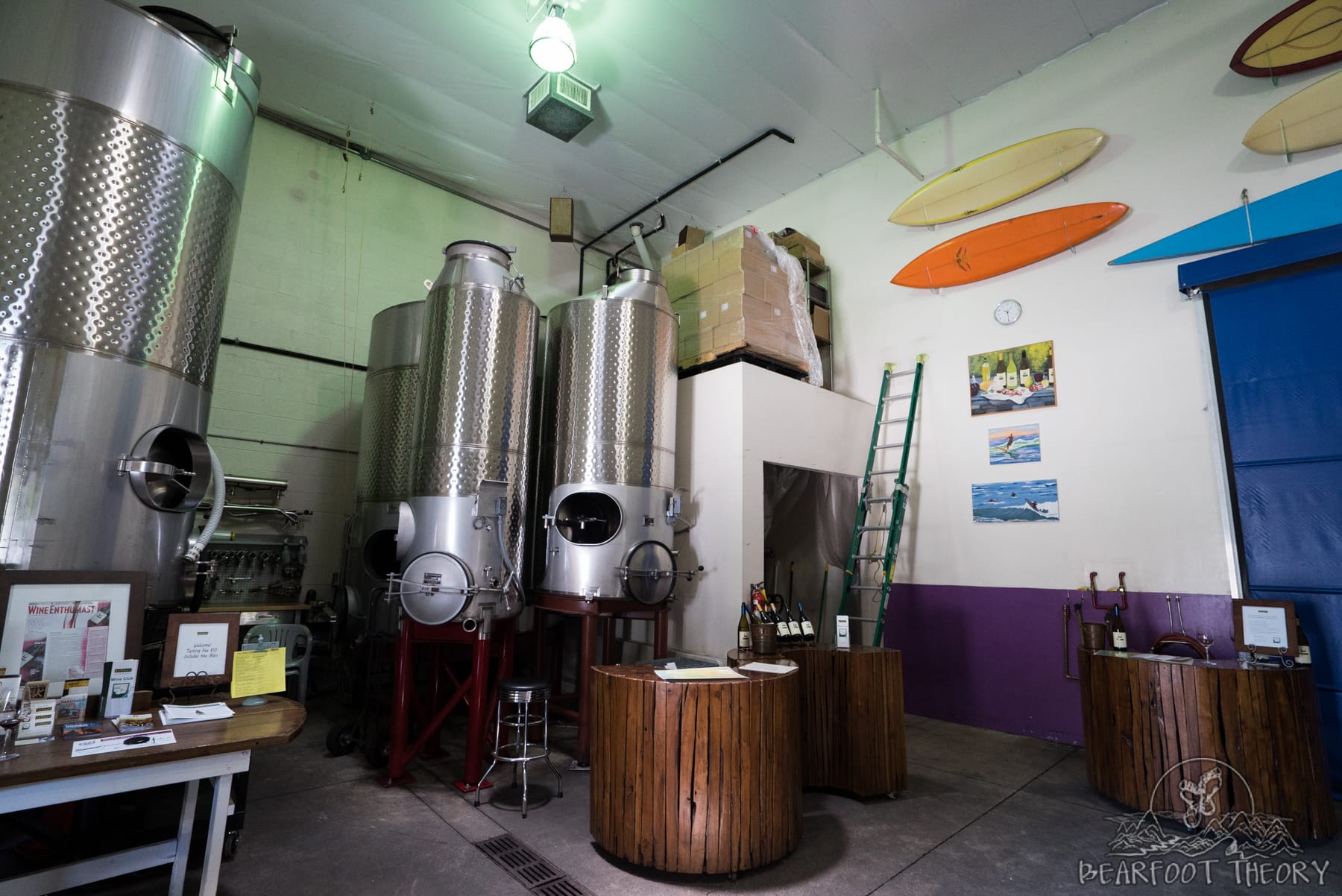 Jamie Sloan Winery
Address: 23 E. De La Guerra Street
Tasting Fee: Classic Tasting (4 wines for $15) or the Red Obsession Tasting (5 red wines for $20)
Hours: Daily from 12pm-6pm
Website: jamieslonewines.com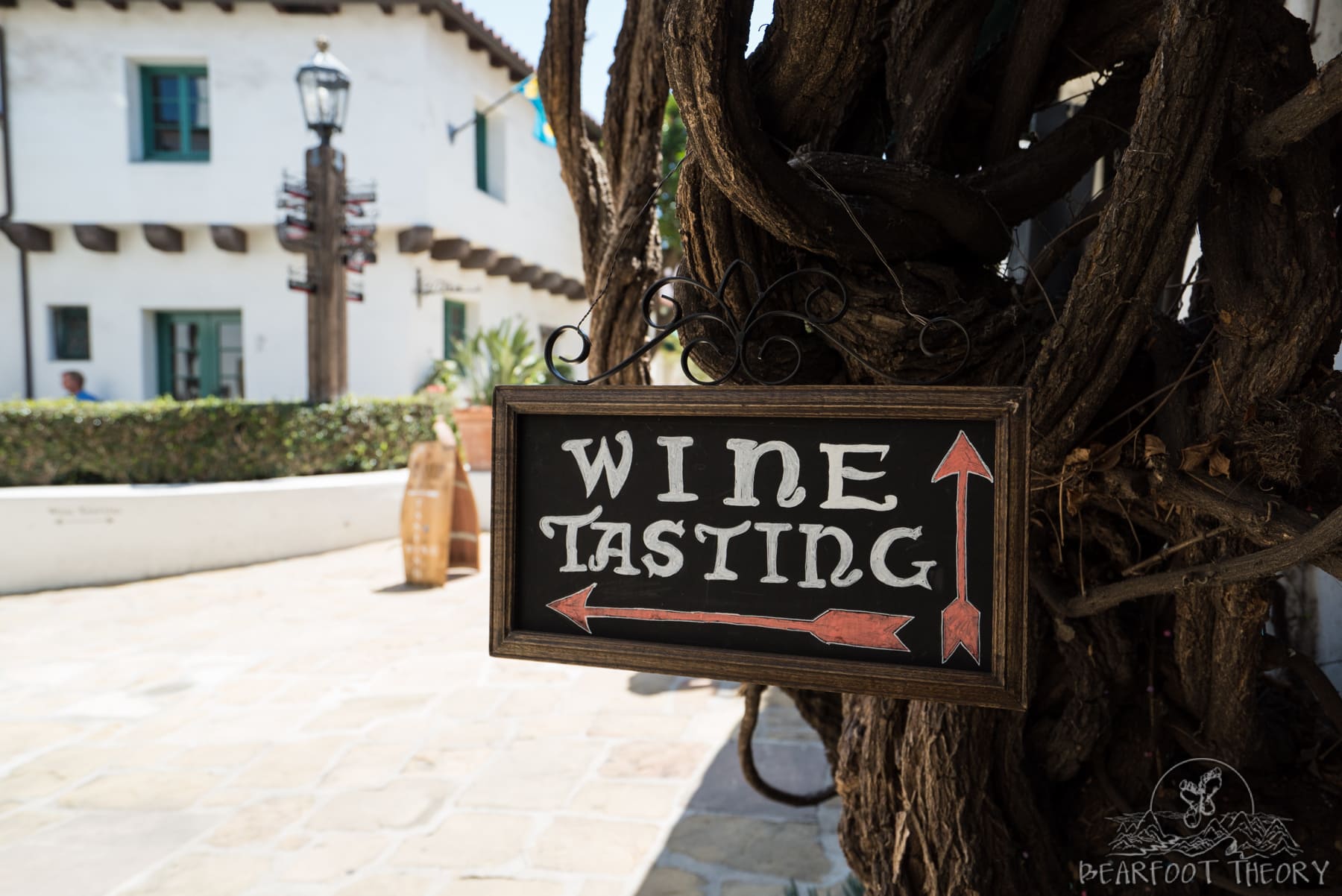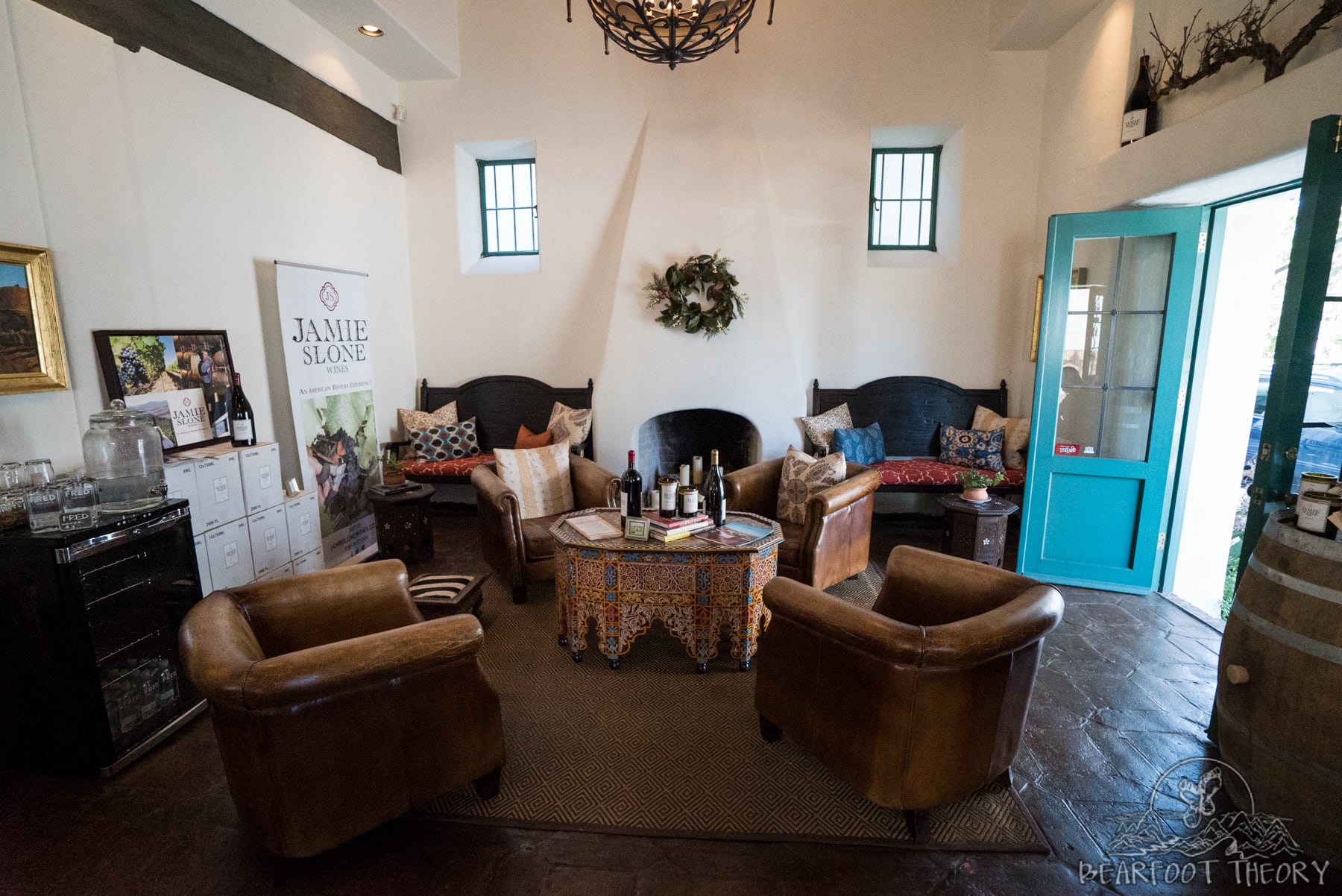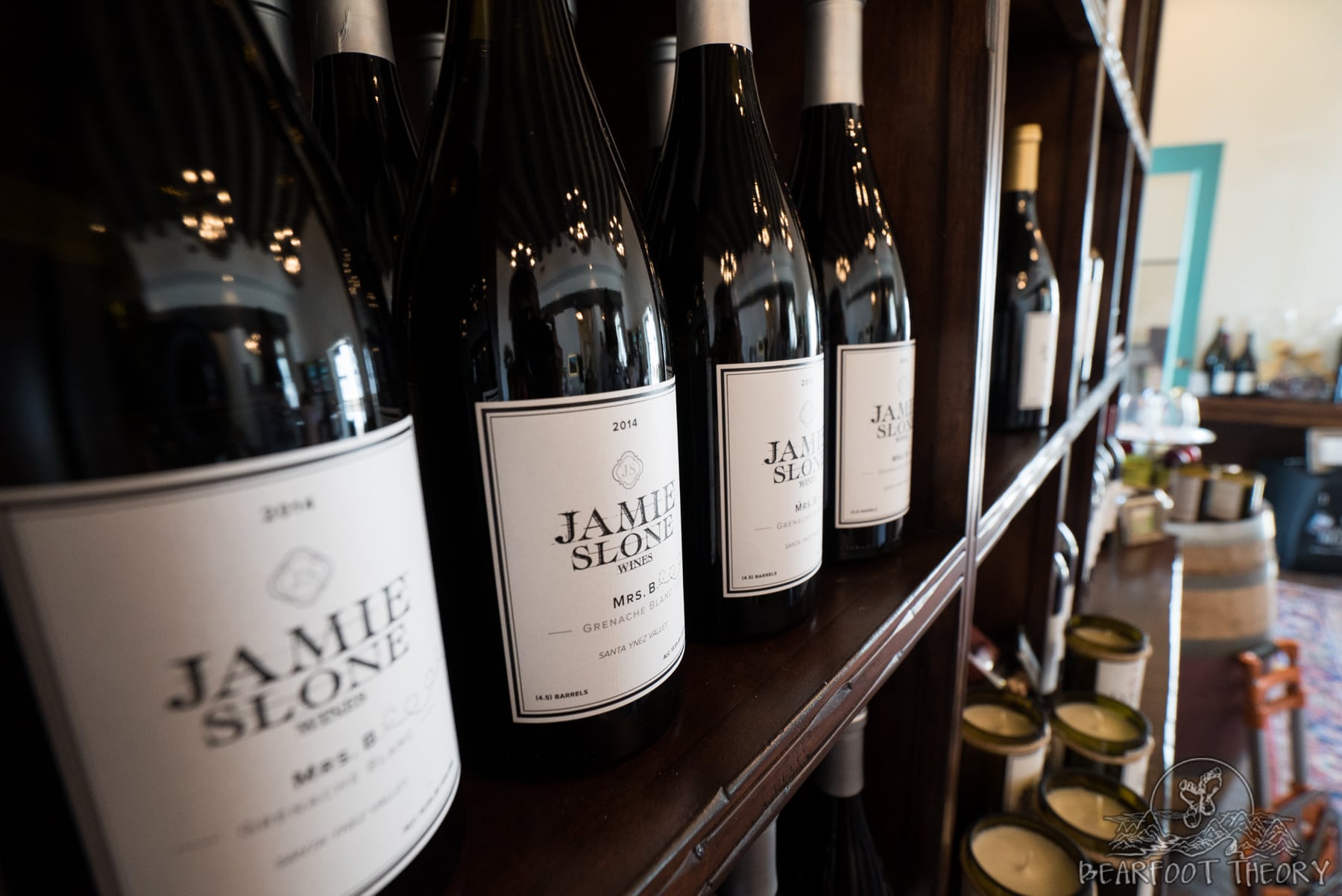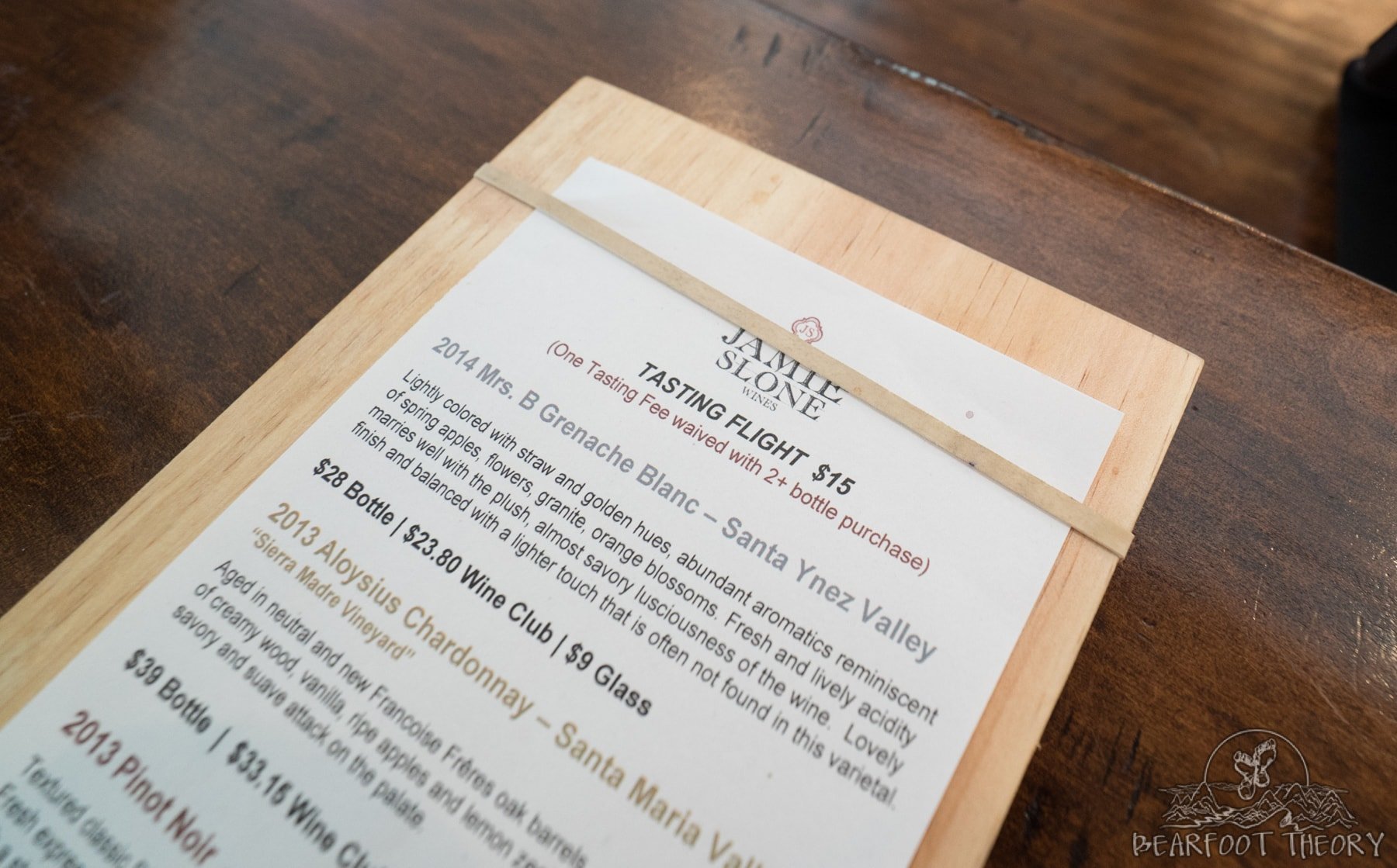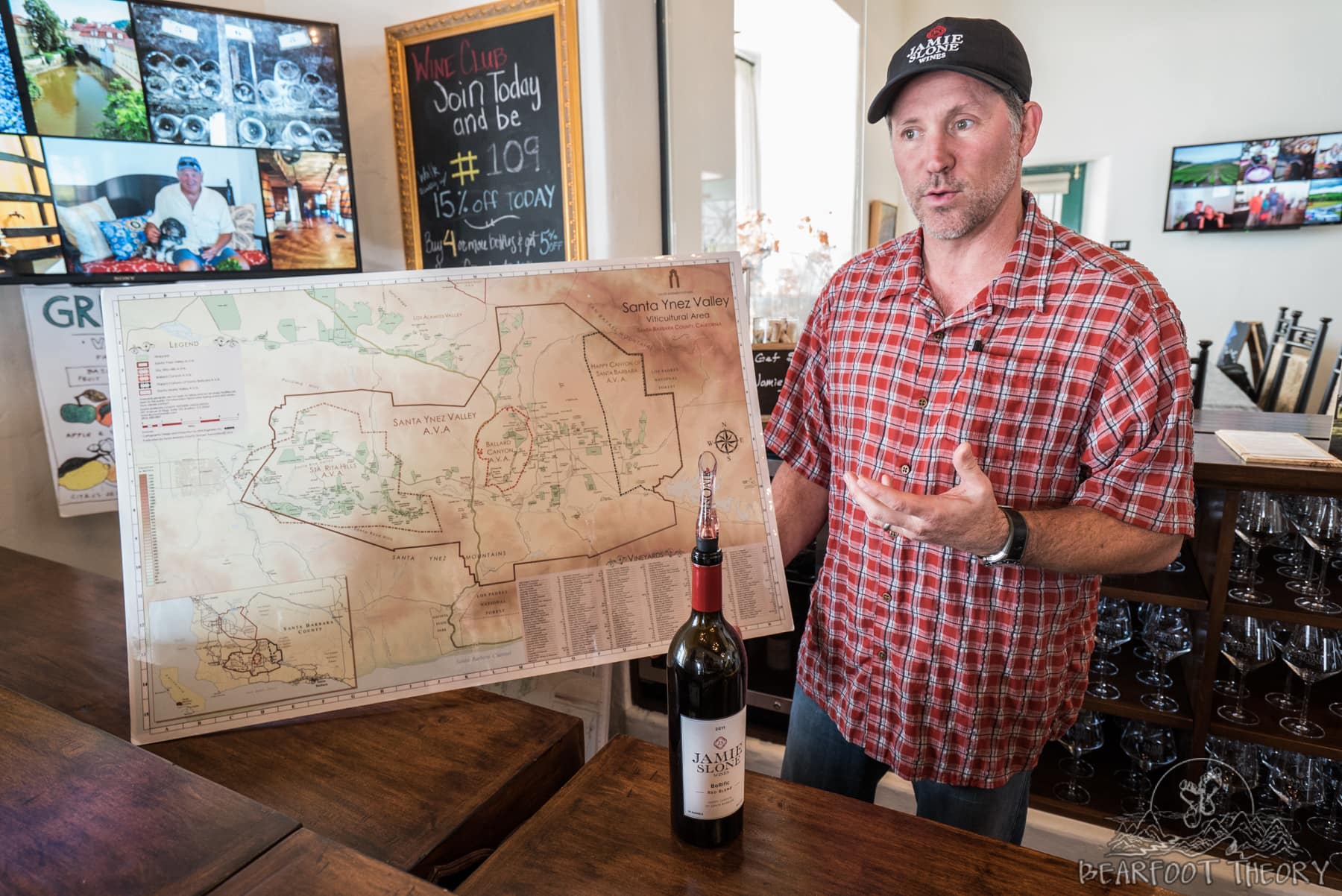 Owner Jamie Slone
In one afternoon, I was only able to scratch the surface of Santa Barbara's flourishing wine scene, and I can't wait to go back and hit the wine trail again!
WHERE IS YOUR FAVORITE PLACE TO GO WINE TASTING? LEAVE A COMMENT BELOW, TWEET ME, OR WRITE ME A POST ON FACEBOOK.