When it's time to hit the road in your van, the world is your oyster. You've packed your favorite adventure gear in your rig, so now it's time to find places to use it. In this lesson, we'll talk about van life trip planning tips and how to find things to do while traveling and living on the road.
A good place to start is to buy paper maps of areas you plan on visiting. I've previously mentioned my preference for paper atlases and maps. Paper maps are especially great for finding bodies of water to plan activities around or cool roads to explore. They also allow you to see the bigger picture for your route and things to do nearby that you maybe wouldn't find using blogs, apps, and maps on your phone.
Online Resources For Finding Outdoor Activities
There are a few different apps that you may have already heard of that are great for van life trip planning and finding things to do throughout your travels. Below are a few of our favorites.
How to find hiking trails
For hiking, I love AllTrails and think the Pro version is worth it. The reason? The Pro version allows you to download trail guides to your phone for offline use.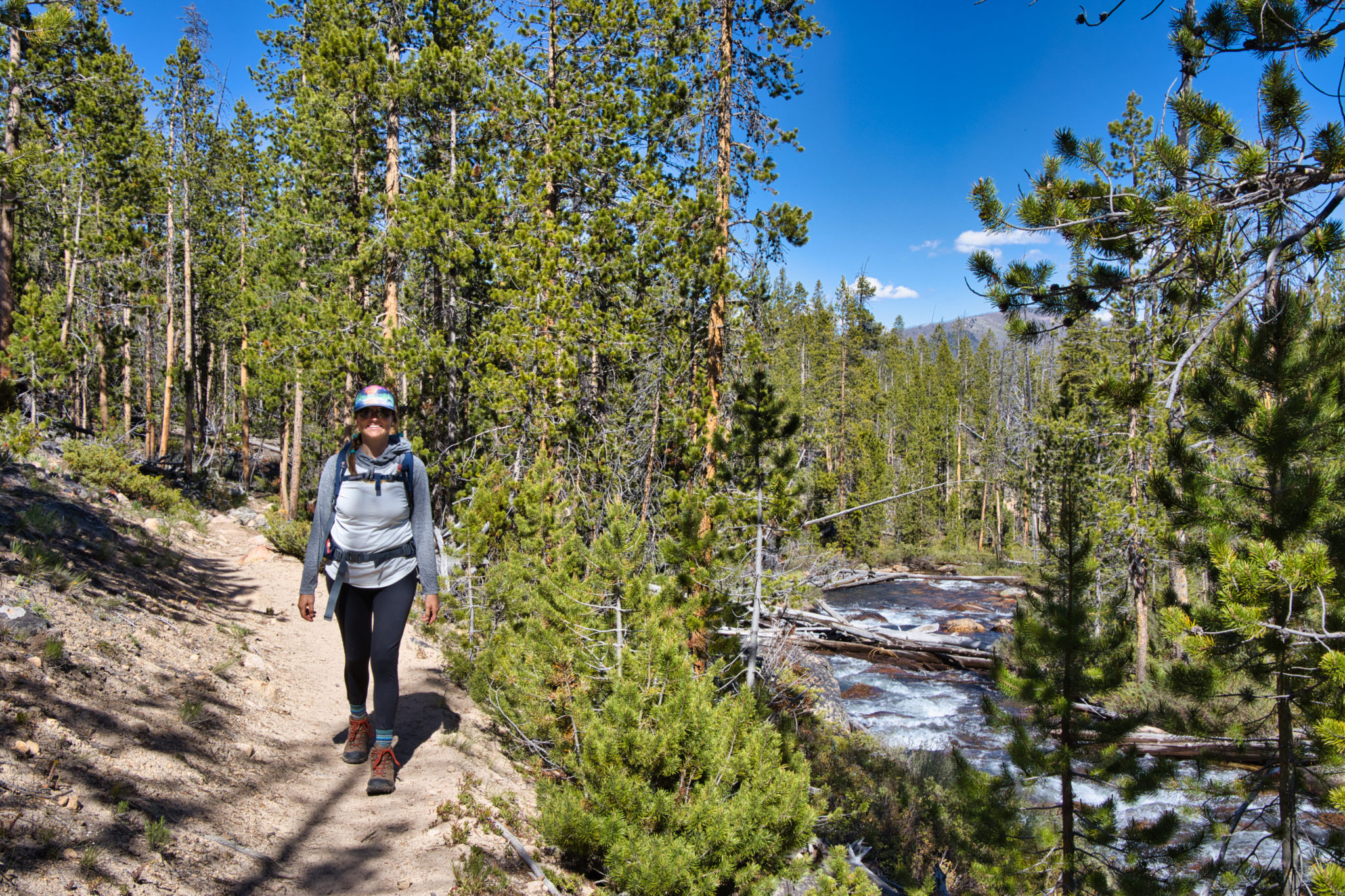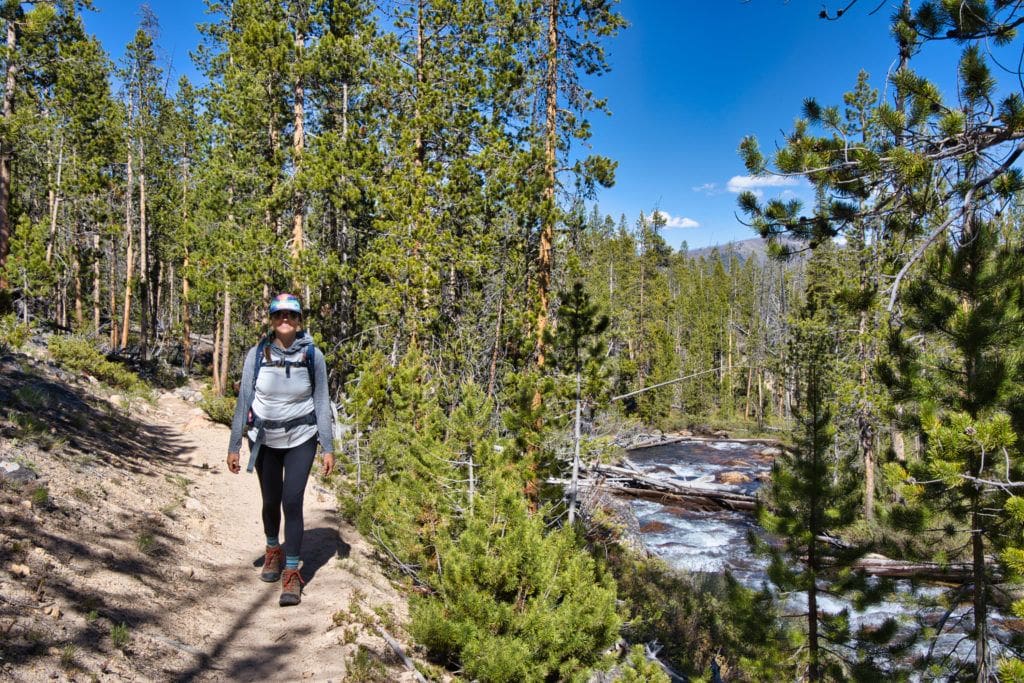 How to find mountain bike trails
For mountain biking, my favorite resource for finding trails to ride is MTB Project. When you're on wi-fi, you can download the database for an entire state. Then when you're offline, you can easily find nearby mountain bike trails with info on difficulty, elevation profile, and current conditions.
If you're an e-bike rider, you'll also want to check out TrailForks which allows you to filter down to which trails are e-bike friendly.
How to find restaurants and other local amenities while camping
For finding restaurants and other local amenities, like places to get a haircut, for example, I use Yelp and Google Reviews.
For finding other things to do, I'll just turn to Google and type "best outdoor activities near …."
There is also a cool free app called Maplets which offers free PDF maps of an area's local parks and attractions. While their maps aren't always high res or all that detailed, it's a good way to get a sense of what a local area has to offer.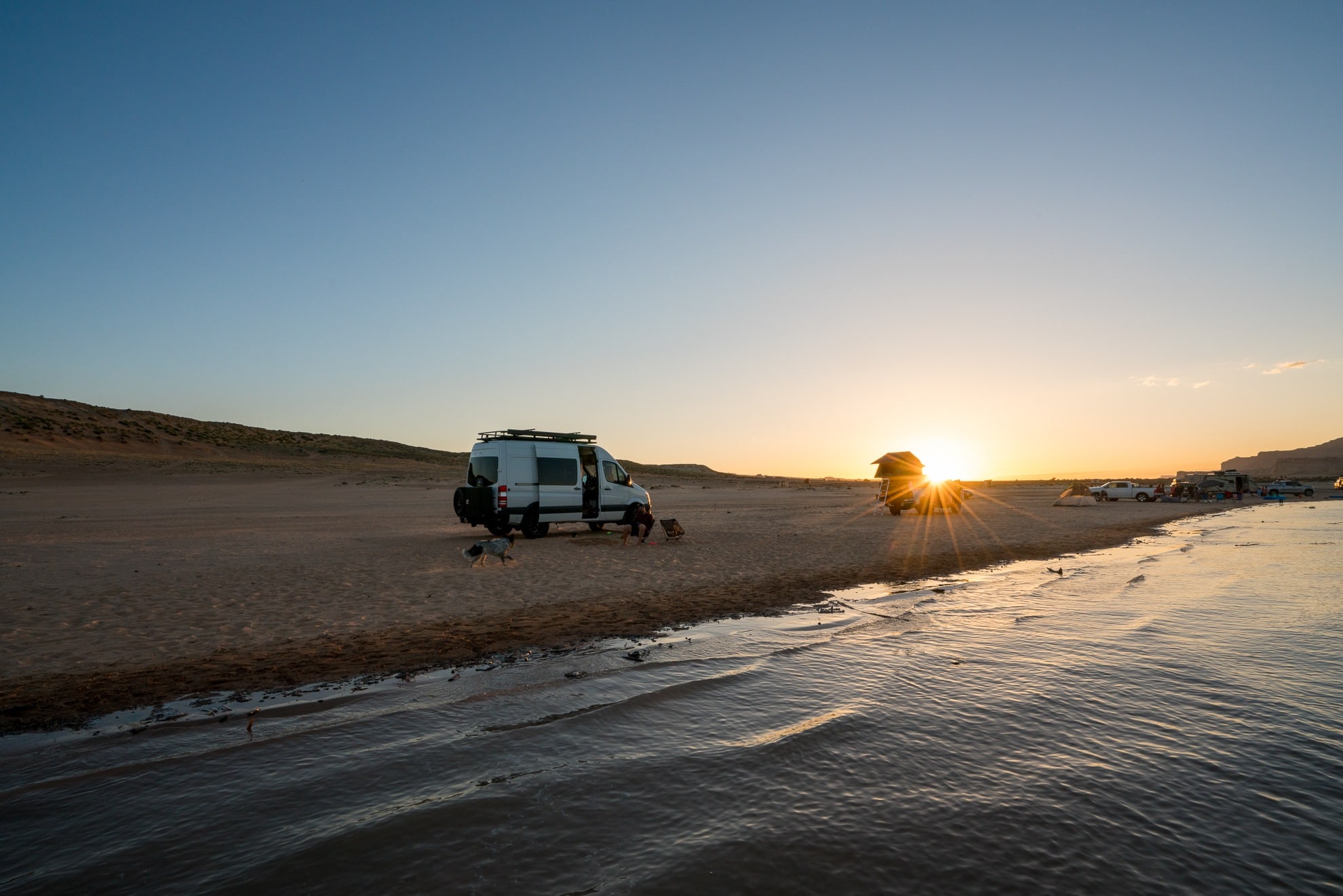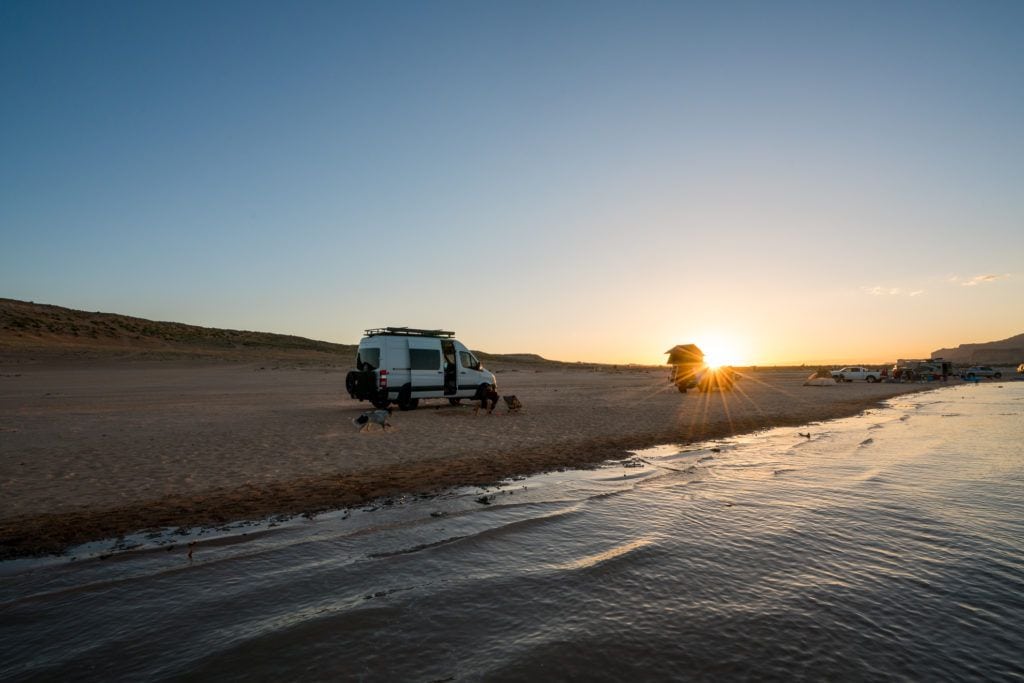 ---
In-Person Resources For Finding Outdoor Activities
Local Residents
While apps and blogs are great places to start, my favorite way is to get the info straight from a local's mouth. If we go out to eat, we will often sit at the bar so we can chat up the bartender, and we'll ask what the best things to do are.
By being friendly and having real-life conversations, you might just find your way to the favorite local hot spring without ever having to get online.
Visitors Centers & Ranger Stations
Visitor centers and ranger stations are also great places to talk to a real-life person who knows the area well. You can get advice on what to do while you're camping and where to go, as well as helpful recommendations on hiking trails and other activities in the area.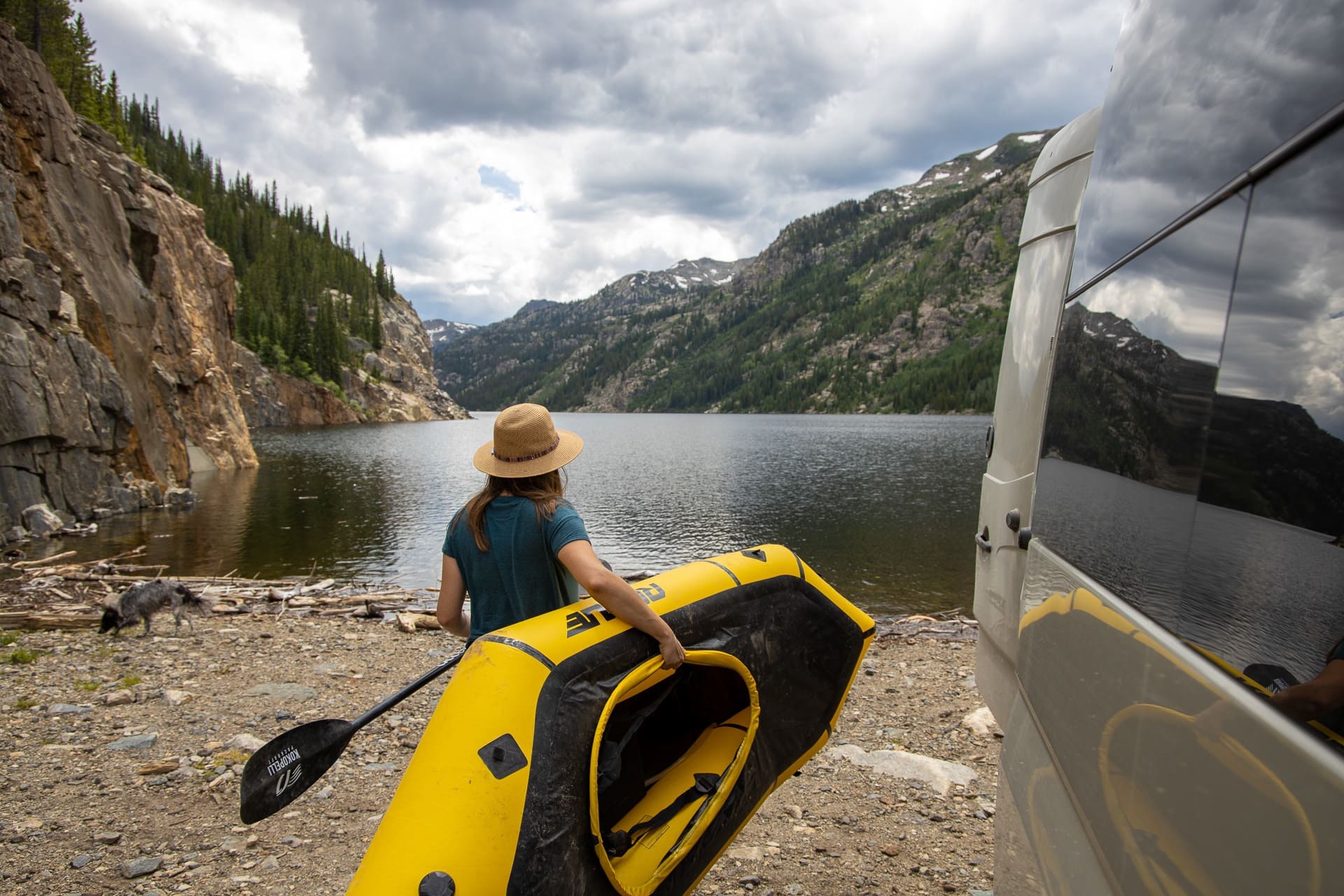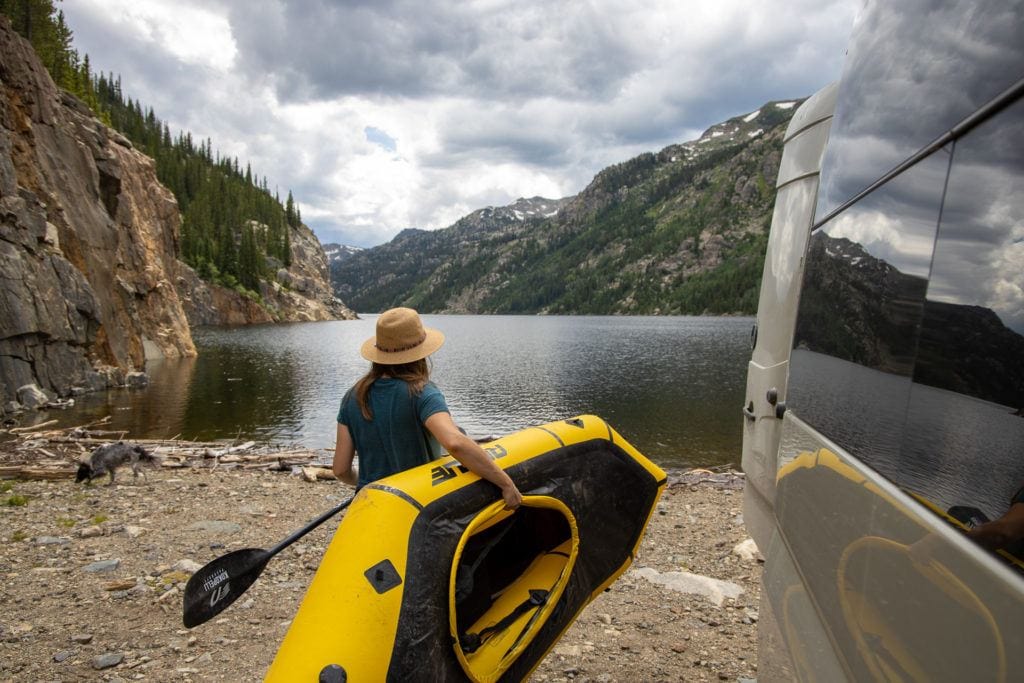 ---
Resources Section
---
If you want to jump around to other lessons in Module 4, here are other van life topics we cover (more coming soon!):
Do you have a favorite app or tip for finding things to do on the road that we didn't mention above? Share your tips and experiences down in the comments and make sure to sign up for course updates here.