TIPS FOR TAKING FRIENDS HIKING FOR THE FIRST TIME
If you are an outdoor lover and experienced hiker, you may not remember how you felt before your first hike. However, many beginners may feel a mix of fear, excitement, nerves and overwhelm at the prospect of taking a long walk in the woods. Lucky for them, they have your wisdom and expertise to draw from, so taking friends hiking for the first time will not only be an adventure but a learning experience to boot! Plus it's a fun and healthy way to catch up away from other distractions.
To help you help your friends get started with hiking, here are five things to do before taking friends hiking for the first time
Prep for Your Hike Together
It's probably safe to assume that your first-time hiker friends are generally unfamiliar with how to select and map out routes, so, this is a great opportunity to include them in the process. Not only will they gain a better understanding of the terrain and surrounding area but it will also give them the chance to learn basic trail navigation. Make sure they also have a copy of the map and can locate which trail you'll be hiking. This will help them feel confident, empowered and prepared when they finally get out there.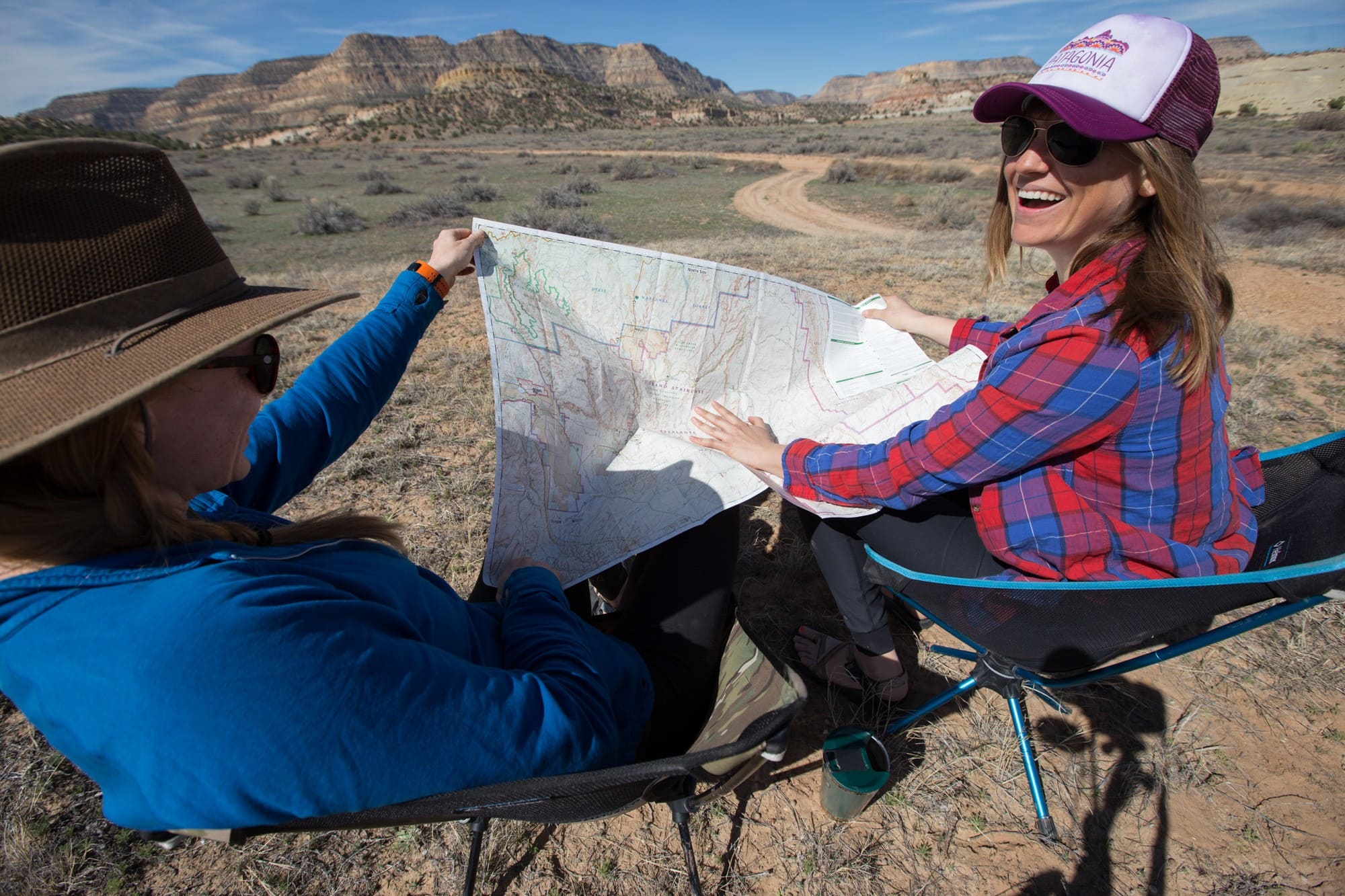 Choose a Beginner Appropriate Trail
It's not wise to take your friends hiking for the first time on a challenging trail that's over their head. Sure, the vista is unbeatable and the hike is totally worth it to you, but taking them on a route that's too strenuous risks turning them off from hiking altogether. Pick a well-maintained trail (loops are ideal for the change in scenery) that is clearly marked and manageable for your friend. In general, and especially when hiking with beginners, you should always to consider the following when choosing your route:
Distance
Time
Weather Conditions
Elevation
Fitness Ability
Logistics
Back to the Basics: Hiking 101 Tips for Beginners
Make sure they have the right clothing
As the experienced hiker, you know a lot more than they do about proper hiking garb. Check in with them before you head out and make sure they are properly dressed. Even if you're just going on a light hike share a few pro-tips with them, like the benefits of wearing layers, choosing quick-dry fabrics such as wool or polyester and, of course, sturdy, comfortable shoes that have already been broken in. You can also share our blog post "What to Wear Hiking" with your first-time hiker friends who are ready to dive in.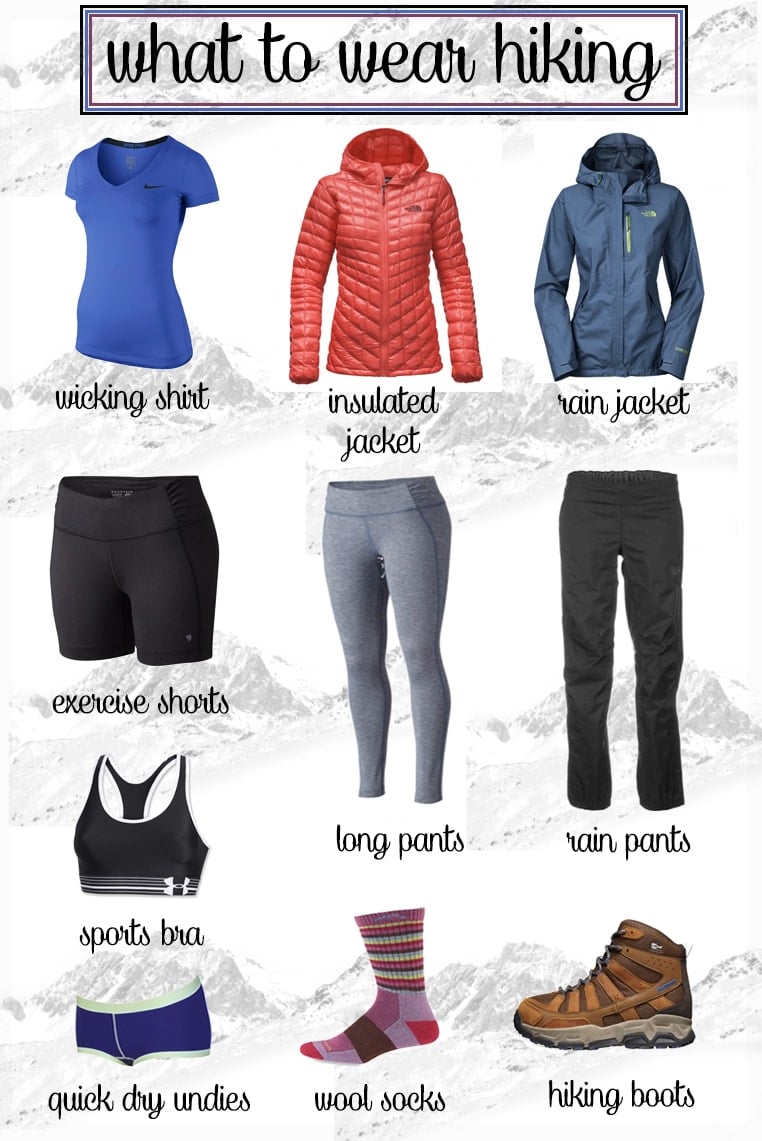 Help Them Load Up Their Packs
Making sure they are geared up just right will help you and your friend have a successful first hike together. Take some time to share a checklist of basic hiking essentials with them and where they can purchase it if need be before you get outside. Remember, the more empowered your friend is the better. Even if it seems obvious to you, there's a good chance they may have never even considered such things before. So don't go light on the insider information. Make sure they have plenty of snacks and water. We recommend a hydration bladder as it will make it easier for first-time hikers to wet their palate when they get out of breath. Also don't forget sunscreen, a basic first aid kit, and a watch (or a way to tell time).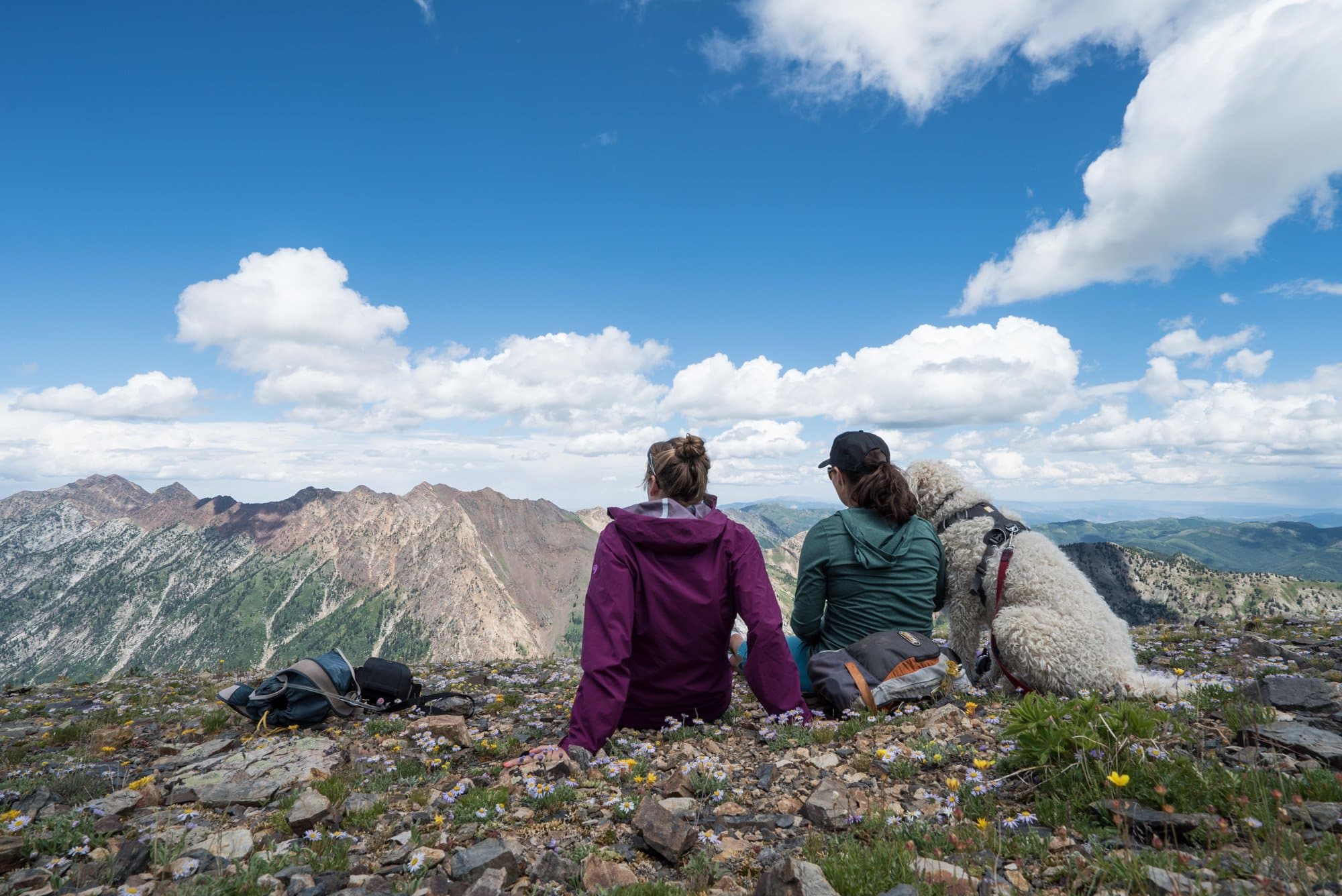 Plan Your Post-Hike Celebration
Just like aprés ski, we all know that grabbing a cold one or a meal after your hike is a great way to celebrate the day. Here is where you trade stories from the trail, share some barstool wisdom, recount the day and just enjoy the time spent together. Find a nearby dive bar or your favorite brewery and make some more memories. If all goes well, you'll already be planning the next one.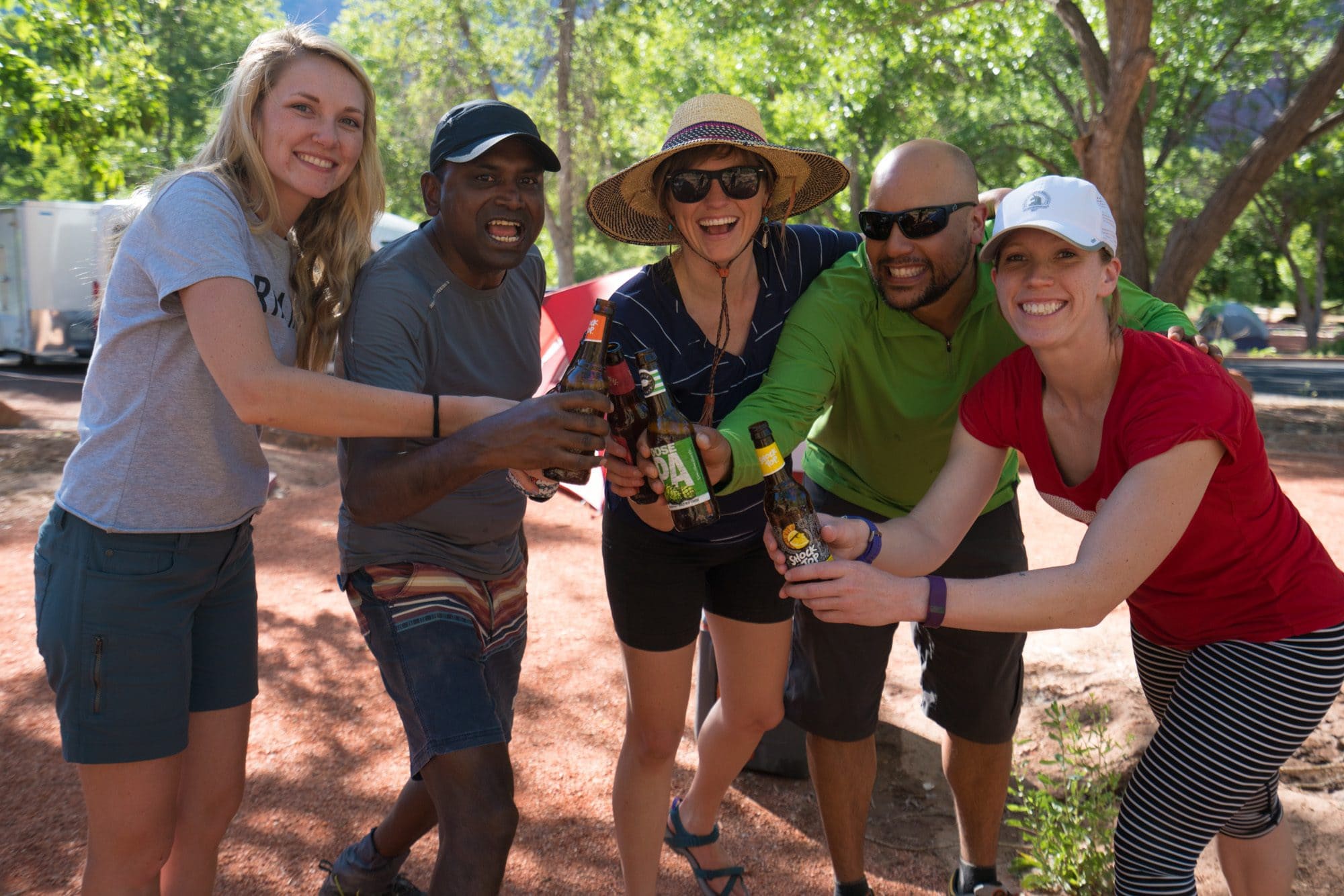 What are your favorite tips for taking friends hiking for the first-time? Share below in the comments!