Tent Maintenance and Cleaning Tips to Extend The Life Of Your Tent
A little bit of dirt and a few stains are signs of a good adventure, but an unrepairable tent isn't exactly a good…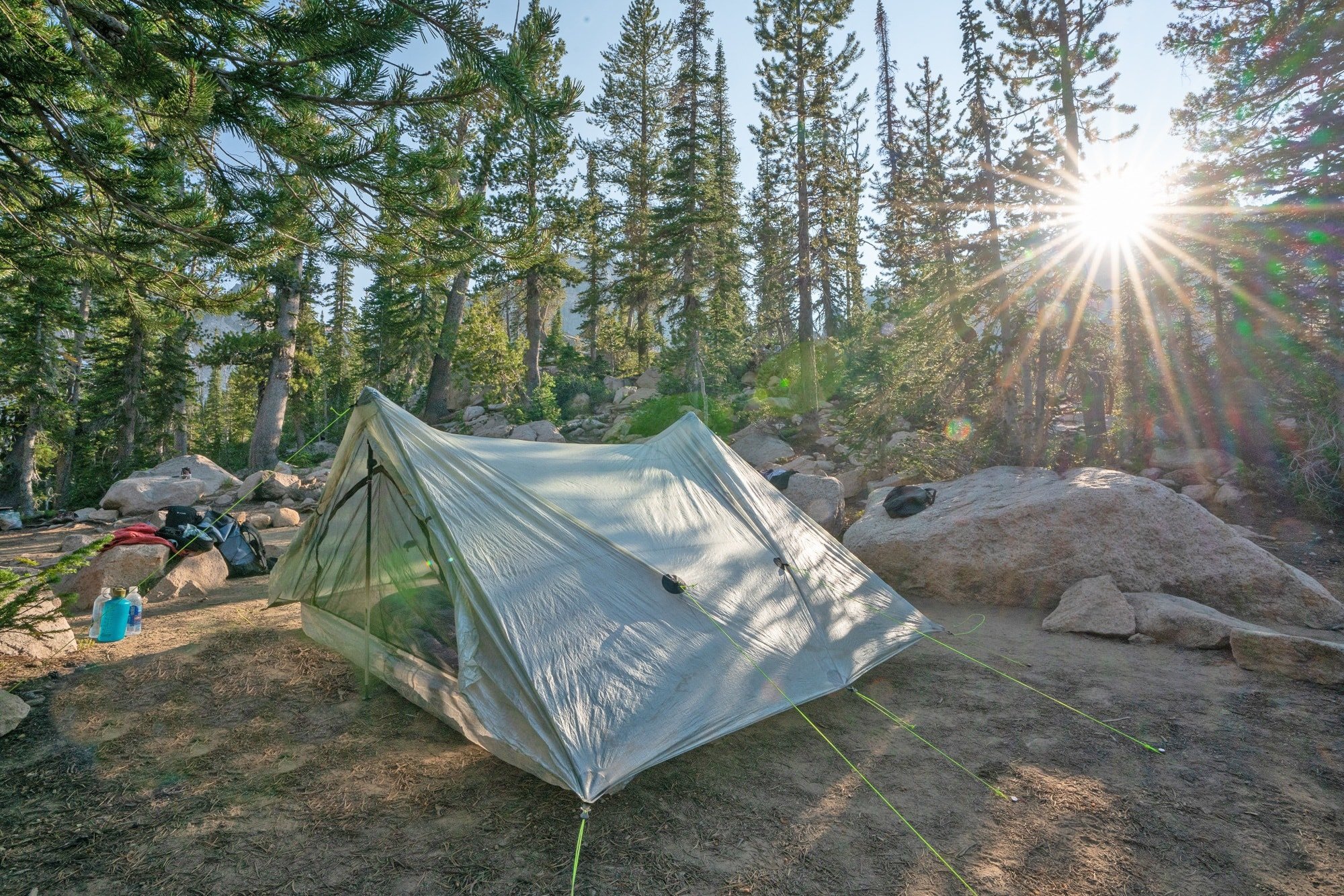 A little bit of dirt and a few stains are signs of a good adventure, but an unrepairable tent isn't exactly a good thing. After miles on the trail and overnight stays at campsites of all kinds, your tent will inevitably start to see some wear and tear….especially if you have a dog that sleeps in the tent with you. Dirt, grime, and debris can take a toll both inside and outside, so it's important to know proper tent care so you can keep on getting out for new adventures.
Being a good gear owner requires just a little bit of extra effort at first and eventually becomes second nature, leaving you with a closet full of well-loved, well-worn, and well cared for products. But besides that, we know first-hand that these items aren't exactly cheap and caring for big-ticket products, like a tent, is all part of making an investment that could (hopefully) last a lifetime.
So, to help you make your gear last, check out our guide on tent maintenance and tips for caring for and cleaning your tent.
---
Basic Tent Maintenance Tips
First, let's start with some simple tips to help keep your tent clean and lasting long: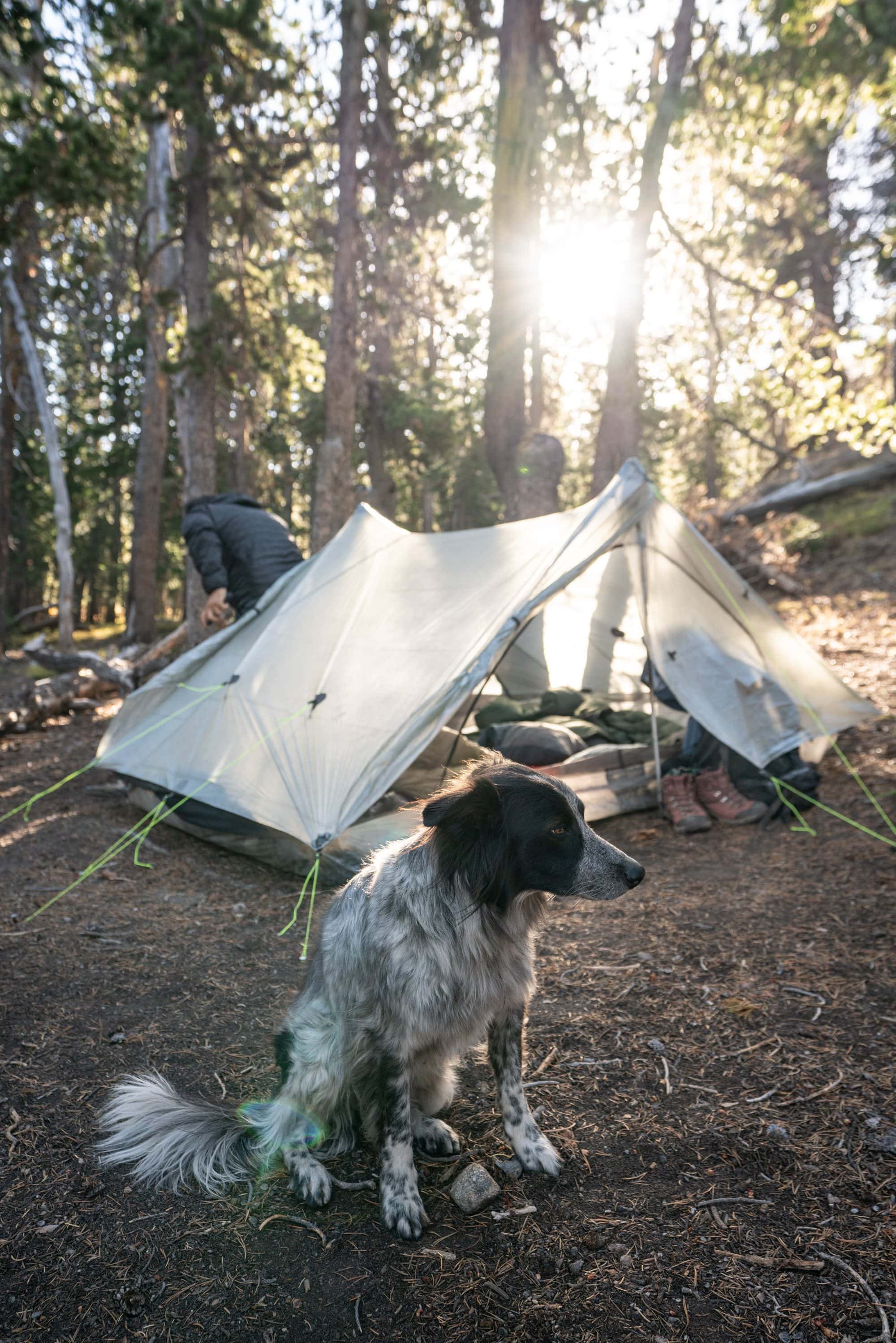 Check out the best places to buy discount outdoor gear
---
How to Care For Your Tent While You're Camping
Start backpacking on a budget with this list of the best cheap backpacking gear
---
Tent Care Once You Are Home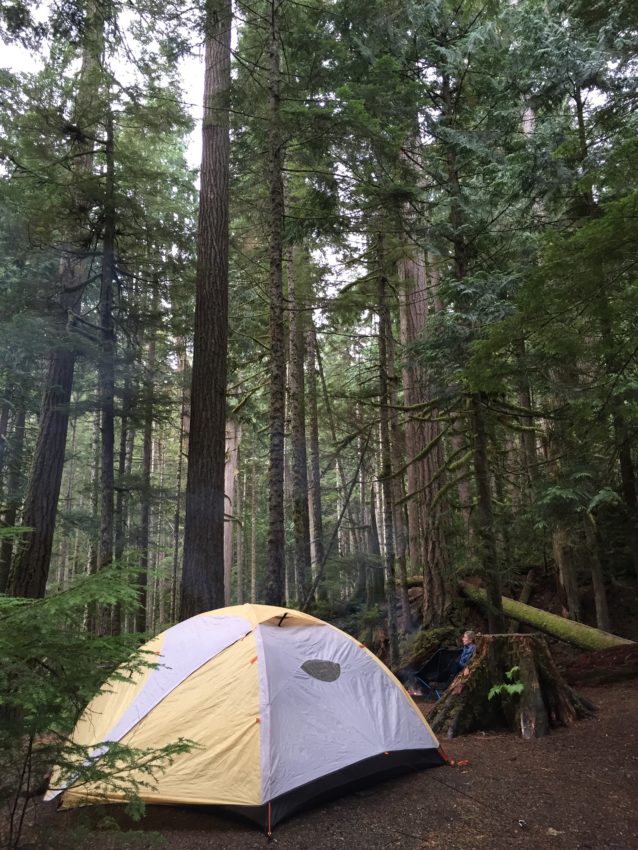 ---
How to Clean and Care for your Tent Poles
Poles aren't always something we think too much about unless they're broken or in need of a replacement, so why wait until then to give them some attention?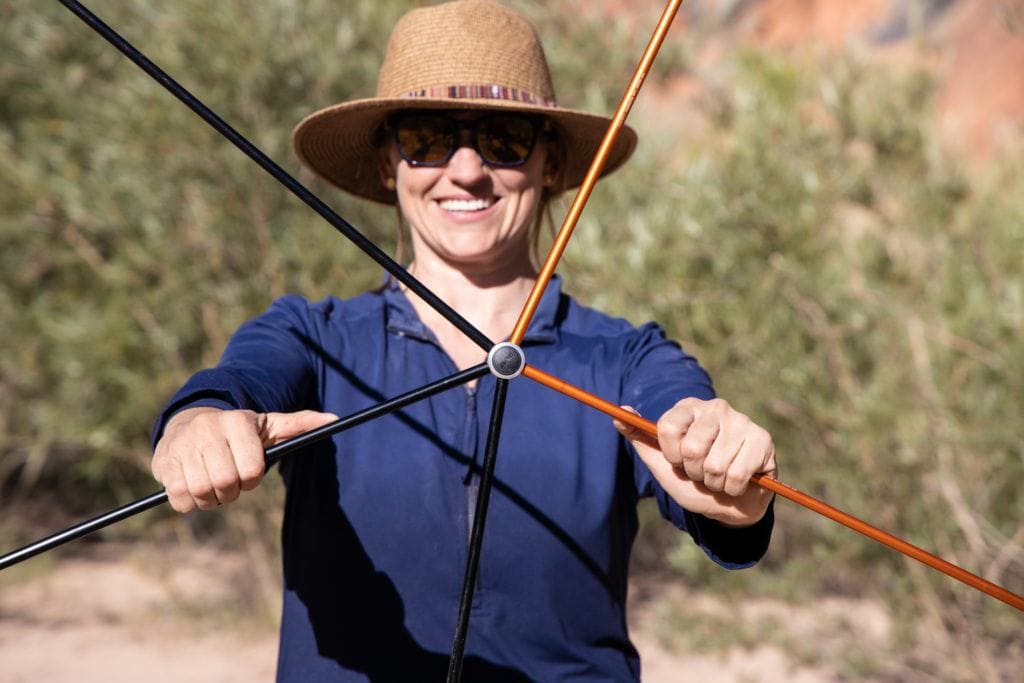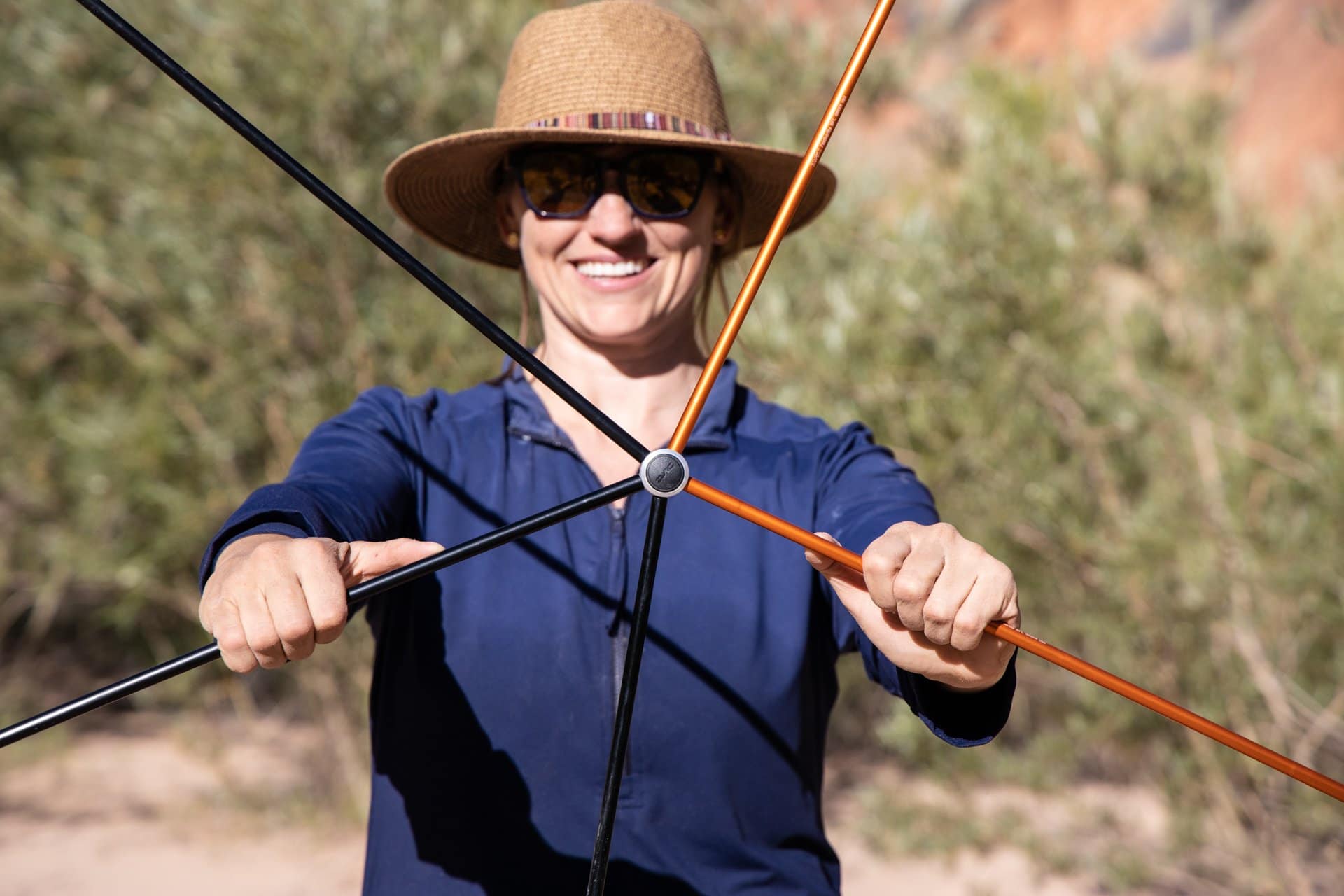 ---
Our Favorite Products for Tent Care & Repair
GOT QUESTIONS ABOUT TENT CARE? LEAVE A COMMENT BELOW.