I'm Taking a 3 Month Social Media Sabbatical
A few months back I was on a walk around my neighborhood, and I had the idea to take a work and social…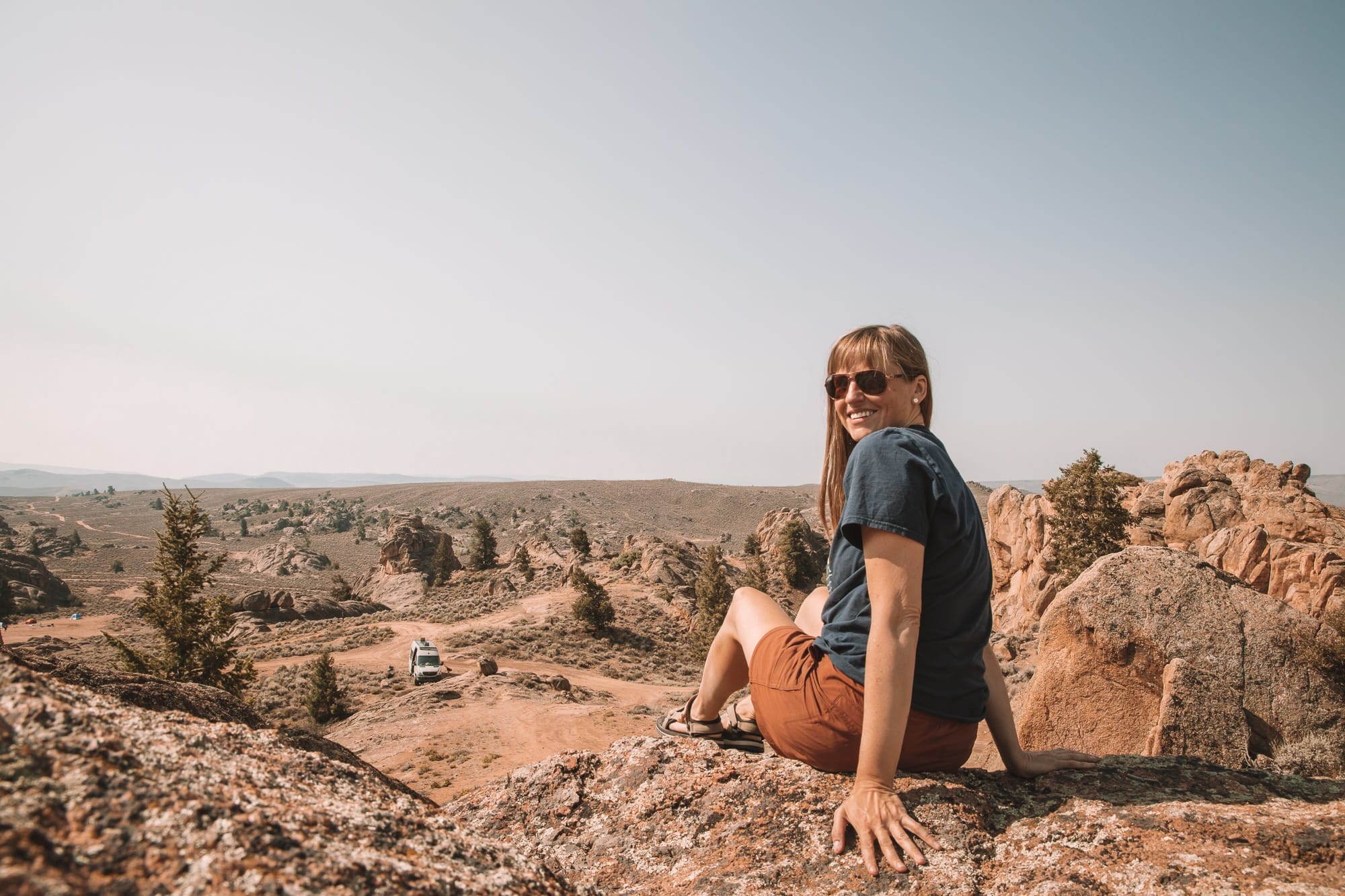 A few months back I was on a walk around my neighborhood, and I had the idea to take a work and social media sabbatical. At the time, I was in the thick of some major projects, and my screen time was at an all-time high. I started to dream of a real break from work where I could focus on learning and growth in areas that have nothing to do with my business, but I wondered if it was possible for me to truly disconnect when a majority of my life is online and my livelihood depends on it.
2020 Reflections
First, I should back up a bit and share some reflections I've had this year. Back in January, I started seeing a therapist because I was feeling overworked and overwhelmed, always rushing from one task to the next. Between Open Roads Fest, the Van Life Roadmap, and building the new version of the Bearfoot Theory website, for the last 2 years, my to-do list never seemed to get shorter. Just as I was crossing one thing off, something even more daunting was added (by my own doing), and I continued running on my hamster wheel, always feeling like I never had enough time.
Now, I started this blog in 2014 and hustled hard for the last 6 years. It's certainly paid off, and I'm so proud of what I've accomplished, but my "success" in many ways has come at the expense of my self-care and other things that matter to me.
Some days I forget to eat until 3pm because I'm too busy working (thank god I have a loving partner who cooks for me). Most days, I wake up and I'm on my phone before both eyes are even open, and I'm immediately off to the races. And it's really noticeable when I visit my parents and a majority of our "quality time" together consists of me staring at my computer while they patiently wait for me to finish up whatever task I'm working on. For the last 6 years, I've taken the work hard, play hard notion to the extreme, with very little downtime. I know these habits aren't healthy, and I've started to question why I always feel the need to take on and be doing more.
What Drives Me?
So with my therapist, I've been diving into what drives me. I've been asking myself if my desire to commit to new projects comes from a place of excitement or a place of scarcity and fear.
It's probably no surprise that I spend a lot of time on social media, and it's a well known fact that social media can lead to unhealthy comparison and anxiety. Even though I am part of a thriving, supportive, and truly incredible Bearfoot Theory community, I'm not immune to this, and I've found myself falling into this trap of comparing myself with exceptionally talented people.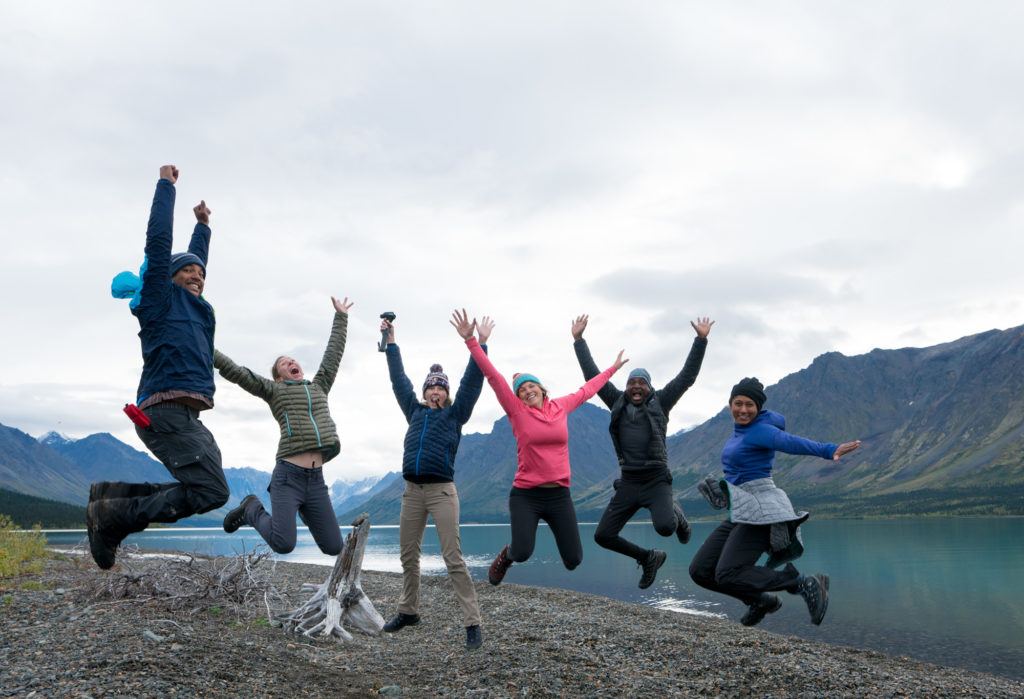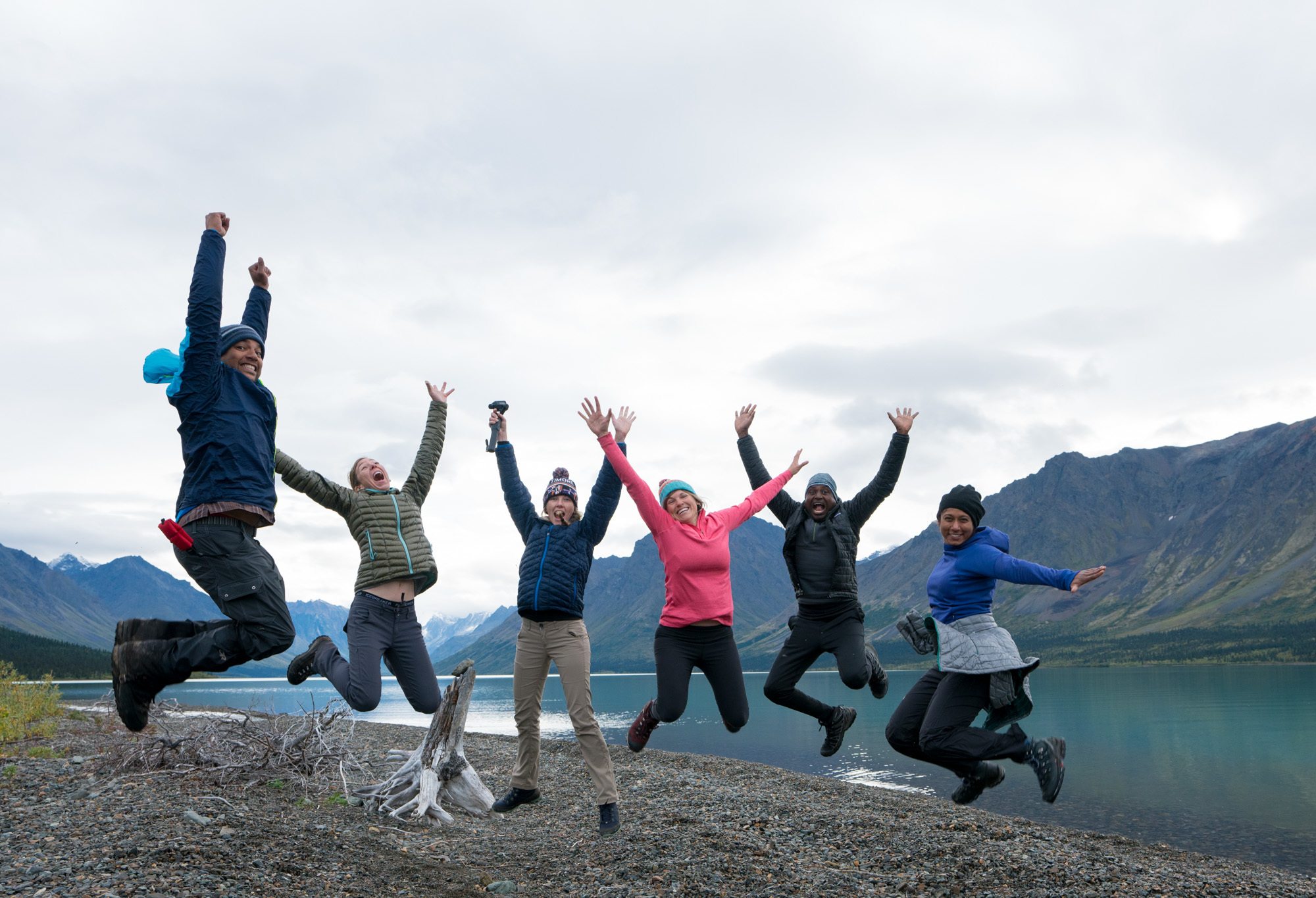 I'm realizing that when I focus on what others are doing online, this feeling bubbles up inside that I am not doing enough. That combined with the high standards I have for myself lead me to feel that I need to be a better writer, photographer, and advocate for the causes I care about. I start to see my fellow bloggers and influencers as competition, and if I don't do more or if I'm not always improving, I'm going to get left in the dust. So I commit to new projects, and the hamster wheel continues. That right there is a scarcity mindset. I'm afraid that if I don't do more, my business will suffer.
Now, I absolutely love what I do and feel so grateful that I have a career that I'm passionate, where I get to help people experience the power of nature. Ultimately, that's what drives me to do what I do, but this pattern of overcommitting…that has got to go.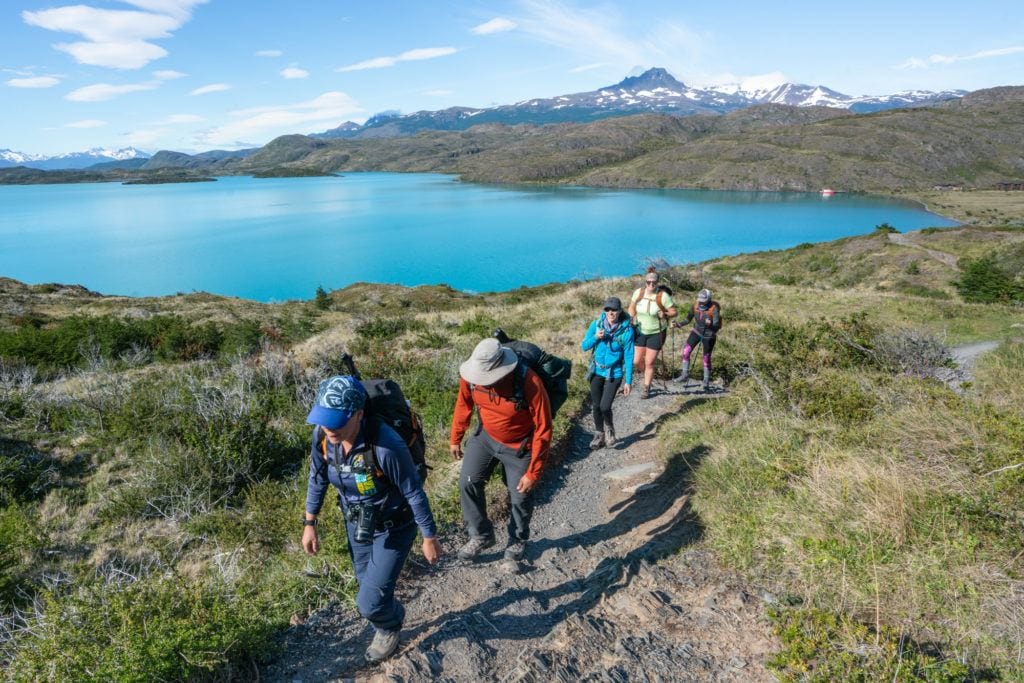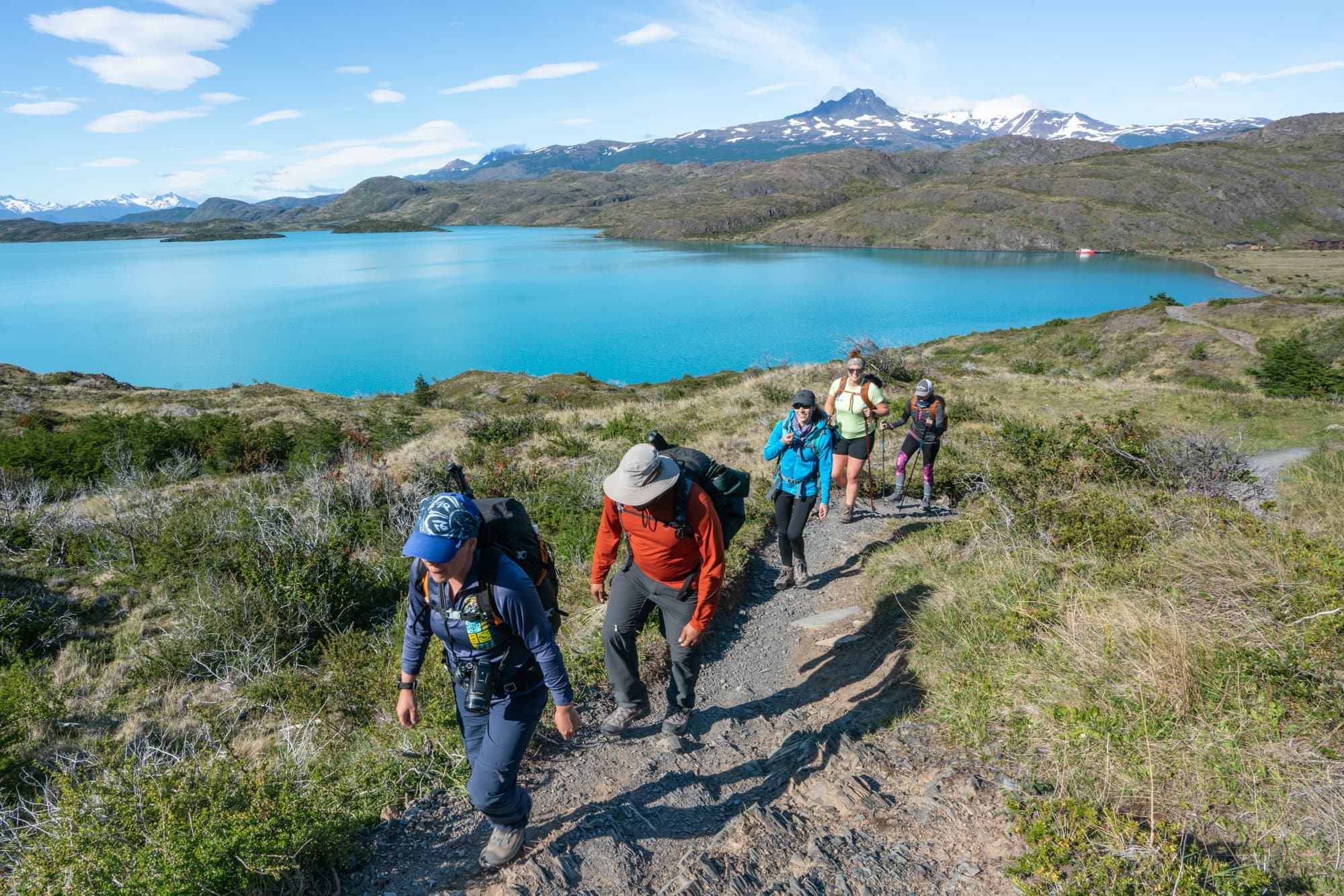 This is important to me for so many reasons. Lately, I've been finding myself drawn to interests like meditation, veganism, and yoga. There are things that I want to learn, books I want to read, and new hobbies I want to develop that have nothing to do with my business. Most of them don't even have to do with the outdoors, but I know they are important to my self-care and growth so I can be the person I want to be. As long as I'm rushing around living life like a to-do list, there will never be space for these things.
I've also been feeling a little stifled in the creativity department, and it's no wonder because I've been looking in all the wrong places – on my phone and computer screen! My feed is full of online marketers and influencers touting their proven path to success (which is usually baloney, btw). How can I possibly come up with my own authentic ideas when my brain is constantly bombarded with theirs? I'm learning that I consume way too much of other people's information looking for inspiration, but where I usually get my best ideas is when I'm quiet out in nature.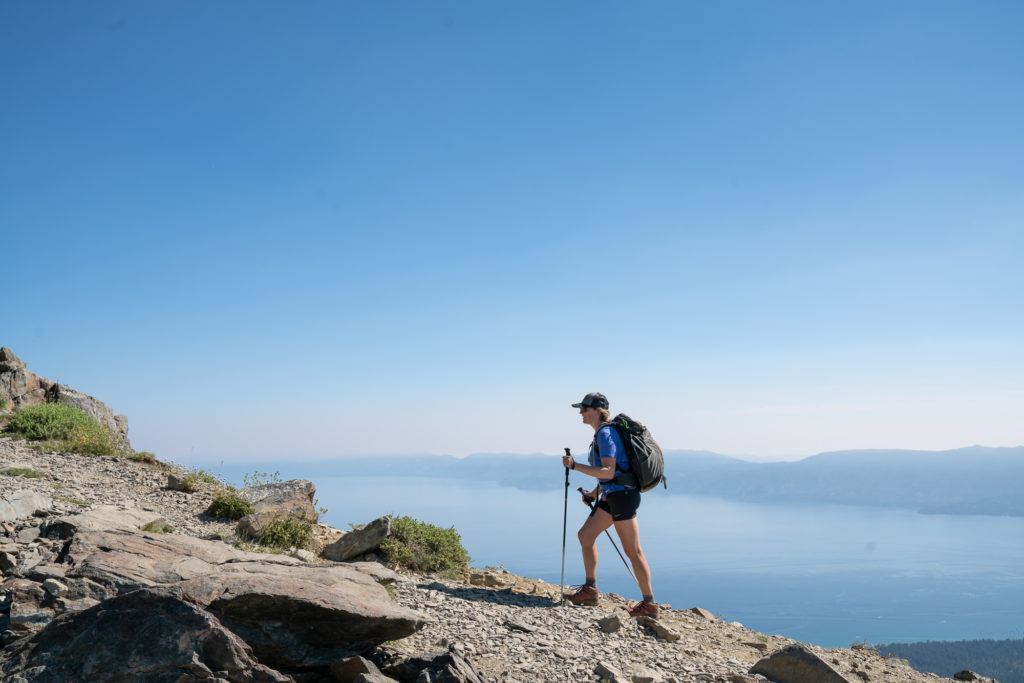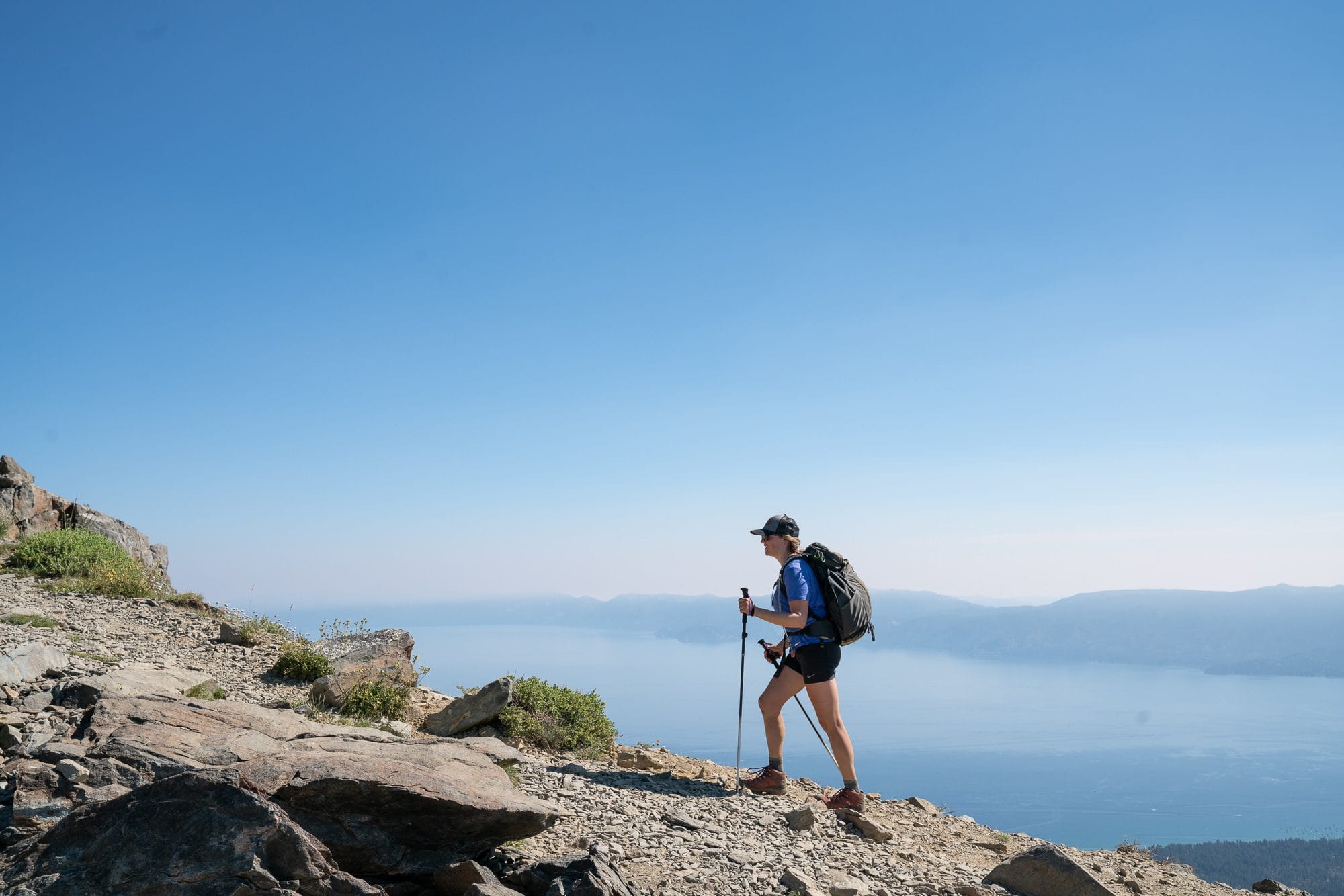 Shifting to an Abundance Mindset
So that brings me back to the afternoon when I first thought about going on sabbatical. I asked what would happen if I took a legitimate vacation from the blog and social media. Would my business fall apart? Would my web traffic suffer? How would my sponsors react? Or more importantly, my readers? While I was away, would my perceived competition zoom right by, leaving me in the dust?  
I talked with my therapist about this crazy sabbatical idea and my fears surrounding it. I was close to finishing my rebrand, so it seemed like the perfect time to take a break, and I started to shift my mindset from one of scarcity to one of abundance. Rather than thinking about what I might lose, I started to focus on what I could gain by taking some time off.
How would my creativity be impacted? What could I learn? What if I spent an hour every morning meditating and developing healthy routines? How would that impact my well-being and relationships moving forward, and in turn, my business?
After sitting on this idea, I started to feel a huge physical relief in my body, which I've taken as a sign that this is the right way forward. I've also realized that I have a hard time relinquishing control, so this will be the ultimate experiment in surrendering. Rather than chasing opportunities, I'm going to relax and see what comes my way. I'm confident that the more I pour into myself, the more I will be able to give back to the Bearfoot Theory community.
What does this mean for my blog and social media channels?
From September 1 – December 1, I'll be taking a complete break from work and social media. I'll be deleting the social media apps from my phone and turning on my out of office responder. However, that doesn't mean the whole blog is going dark. You may know that I have a couple of amazing women – Linda and Becky – who help me behind the scenes. I'm handing the reins over the them for the three months I'm away.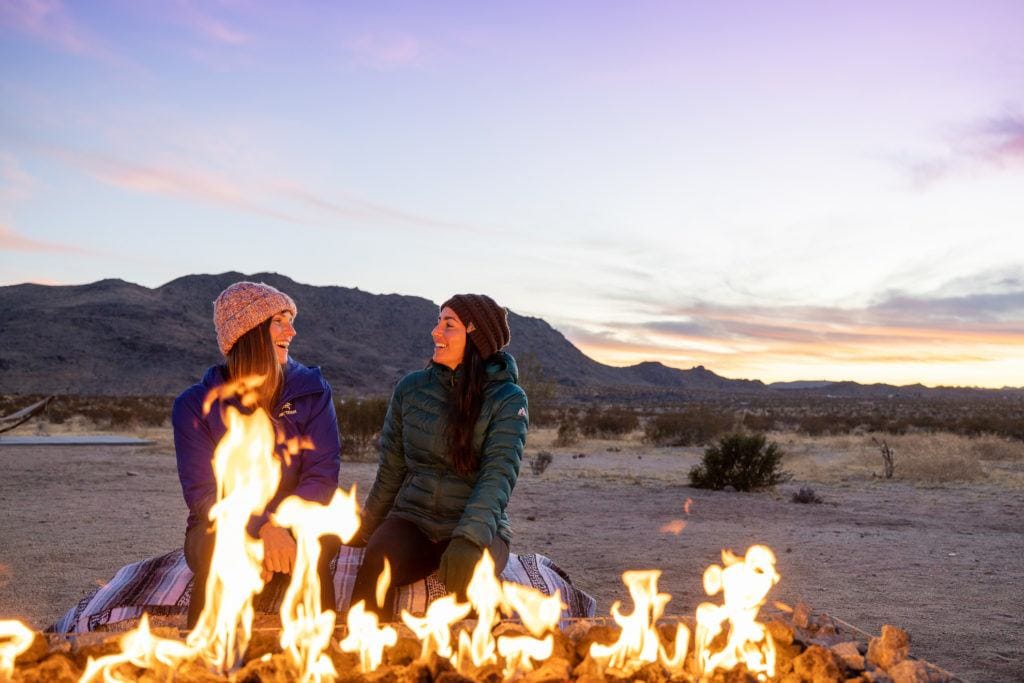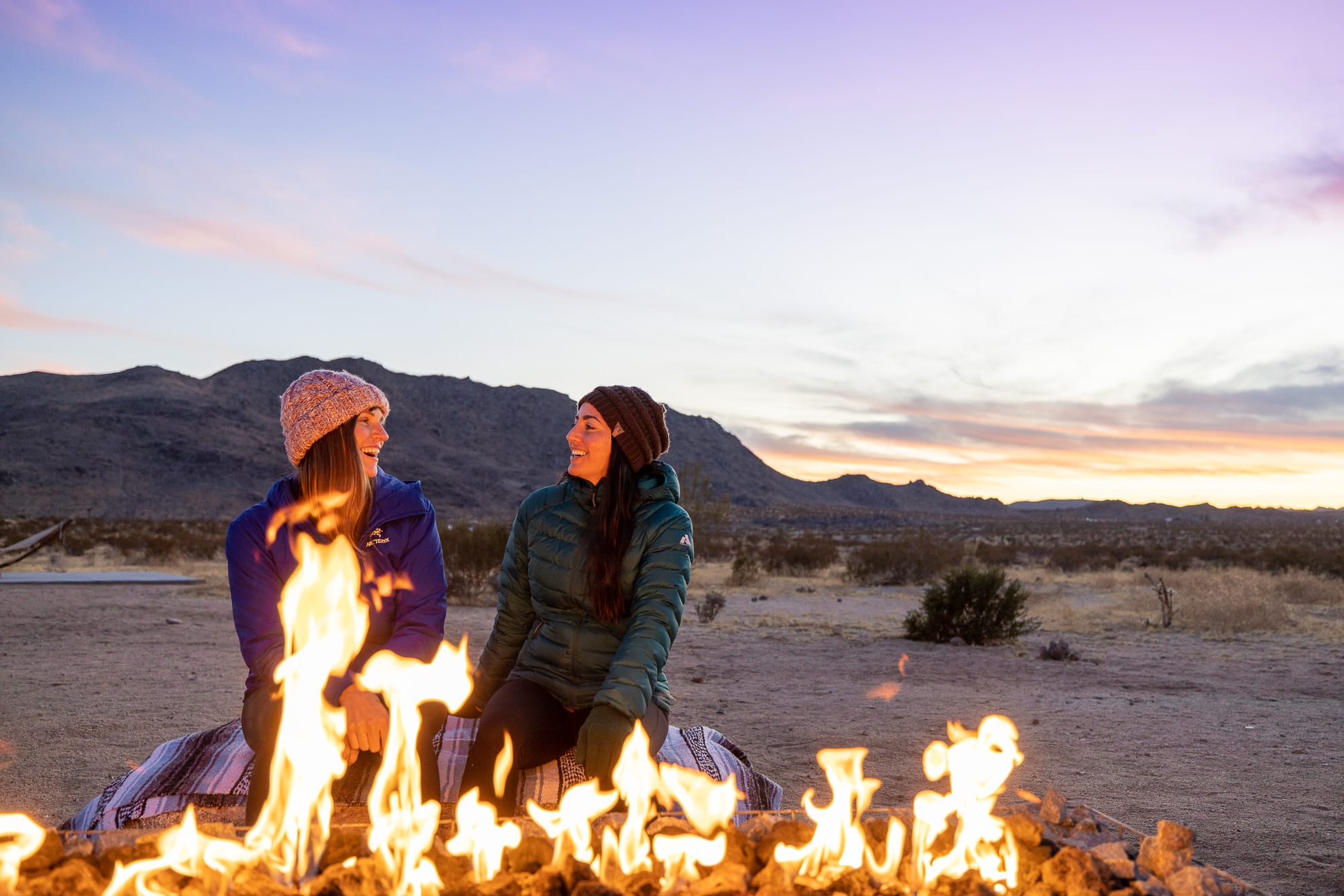 First, they will continue sharing new lessons from our free online course – The Van Life Roadmap. Module 4 is coming soon that covers everything you need to know about traveling in a van. They also have some new outdoor related blog posts lined up that they will be publishing over the next few months, although our publishing schedule will be a little slower than normal. However, with our new blog design, if you dig around, chances are you're going to find plenty of trips and tips that you didn't even know we've written about.
As far as social media goes, Linda will keep you updated on Facebook and Instagram stories as new content is published, but otherwise our channels will be quiet. She's also going to send out the occasional newsletter (sign up below), but instead of waiting for what's new, I hope you'll explore what's already here!
Before I go, I want to thank you for your support and for sticking with me during this time. I'm so excited to slow down, self-reflect, and make time for some new interests, and I expect I'll have a lot to share when I return on December 1st. My hope is also that this inspires you to spend some time disconnecting over the next few months, something I truly believe we all need. Thanks and see you all soon!