Lessons from my 4-Month Social Media Break and Why Digital Detox is Necessary
Considering a digital detox? I definitely recommend it! Learn the six best lessons I took away from my four-month social media break.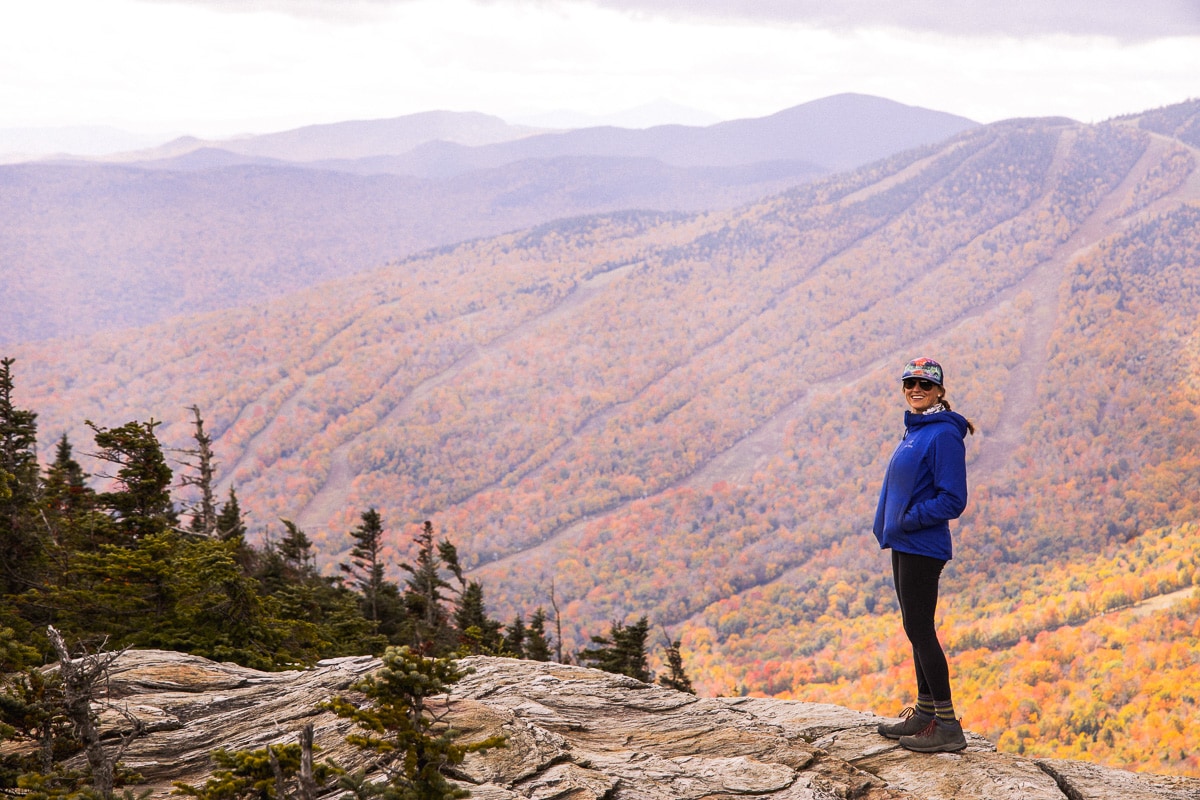 Back in July, I had the idea to take a three-month social media break. As a blogger who relies on Instagram and Facebook for both my income and to build a community around my blog, it seemed like a crazy idea. At the same time, like many people in 2020, my screen time was at an all-time high and I felt like I needed something drastic to break my scrolling addiction. I had fears around what temporarily leaving social media would mean, but I had a hunch that the benefits would far outweigh any business repercussions.
So I took the leap, said goodbye, deleted Instagram, Facebook, Pinterest, plus the News app, and any other work apps from my phone, and launched into what ended up being an incredible four-month process of self-discovery and growth. I came back feeling re-energized and excited for a new chapter, and as it turns out, my business survived too.
In this blog post, I wanted to share what I learned from taking a social media break. These thoughts can also apply to you whether you do social media for fun or you have an online brand like me. If you share any of the habits or concerns I had around social media, maybe it will inspire you to take a little sabbatical too!
Here are 6 of my biggest takeaways from my four-month social media break.
6 Lessons I've Learned From My Social Media Break
1. Getting off social media changed how I traveled
We all know this has been a strange year for travel, and everyone has different opinions about whether it's ok to travel or not. So let's put that debate aside and talk more generally about how Instagram influences our travel decisions.
Instagram can be an incredible tool for discovering new destinations and planning trips. I've personally used it to form my own bucket list of must-visit places, as well as to inspire you to get outside by sharing my own journey.
At the same time, over-tourism and its impacts have weighed on me for the last few years and any role I may play in this problem. It's caused me to think carefully about what I share on social media and has also left me disappointed when I visit those IG-worthy spots only to find them super crowded and littered with garbage (which the photos never show).
On my social media break, instead of checking off popular Instagram spots, we visited quiet, off-the-beaten-path destinations. The photo ops may not have been as remarkable, but the experience was more rewarding. Sometimes I didn't even bring my camera or phone along, and I never felt guilty about it. Instead of worrying about visiting the most photogenic spots, capturing everything, and sharing it on social media, I focused on connecting with nature and enjoying the moment.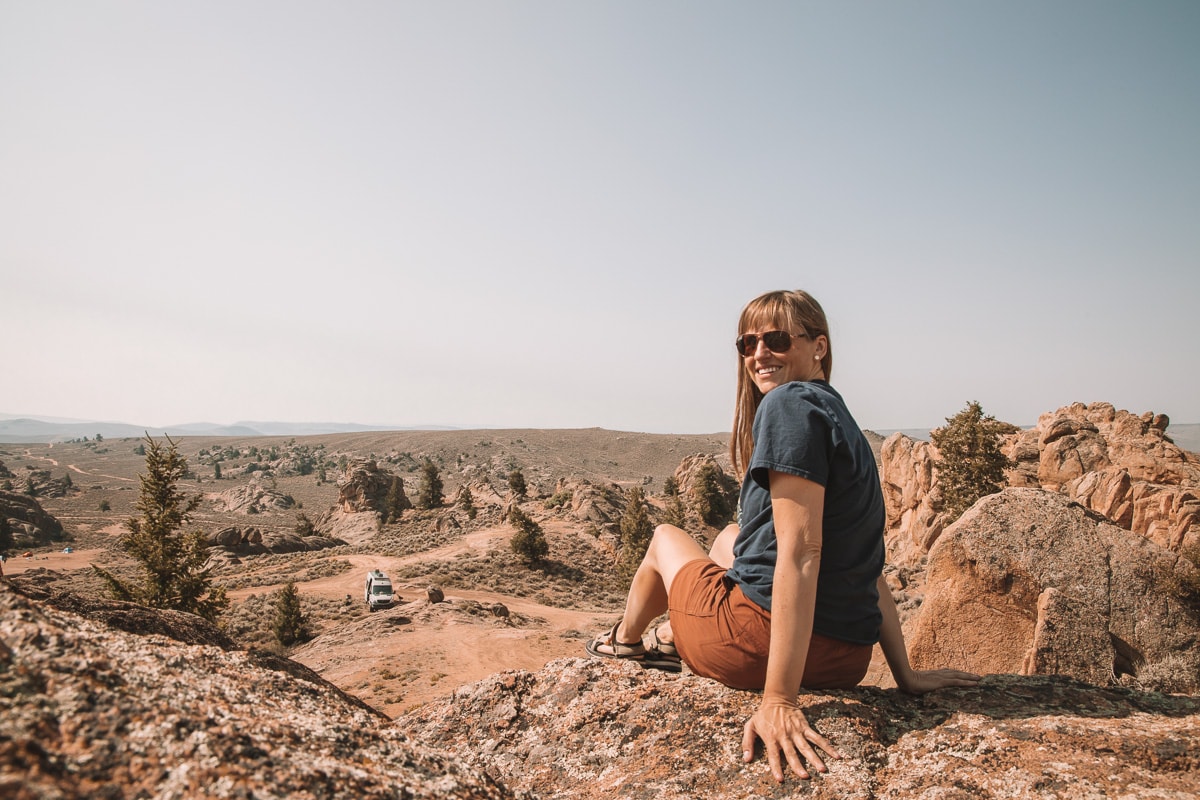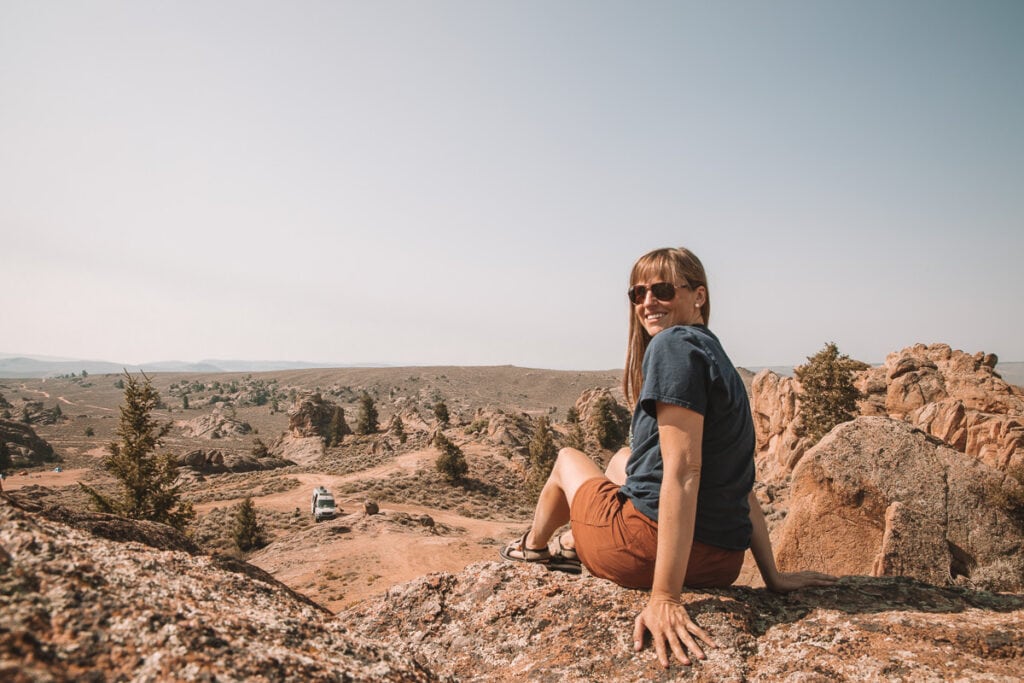 2. My Social Media Break allowed me a lot more free time
Leading up to my social media sabbatical, my relationship with time was all out of whack. I always felt rushed, never having enough time to do the things that were important to me, ignoring the fact that my screen-time was at an all-time high. Many of you might relate. Well, through some books I read and by working with my therapist, I learned that how I spend my time is indicative of my life's priorities.
For example, I might complain that I don't have time to exercise or cook a healthy meal, but that same day, I spend an hour scrolling Instagram. What does that say about my priorities?
The day my social media break started and I turned off my phone, all of a sudden, I found myself with more time than I knew what to do with, gaining several hours a day back. In 4 months, I read 7 books, cooked more than I had in years, meditated every day, cultivated my relationships (hi zoom), and enrolled in a Plant-Based Nutrition course at e-Cornell.
Taking this time off helped me see that I have plenty of time. I just have to make an active choice to spend my time on the things that matter most to me.
3. I felt more present in my relationship
I don't want to be the couple in a restaurant where both of us are staring at our phones, barely talking throughout the entire meal. Or the ones sitting in bed at night scrolling social media ignoring each other. I want to have a deep connection with my partner Ryan, and that requires giving my relationship the proper attention.
During my social media break, I learned that our phones can be a huge distraction and deterrent for listening to and having meaningful conversations with our loved ones. It felt amazing to put my phone down and just be present with Ryan, rather than be focused on the outside world.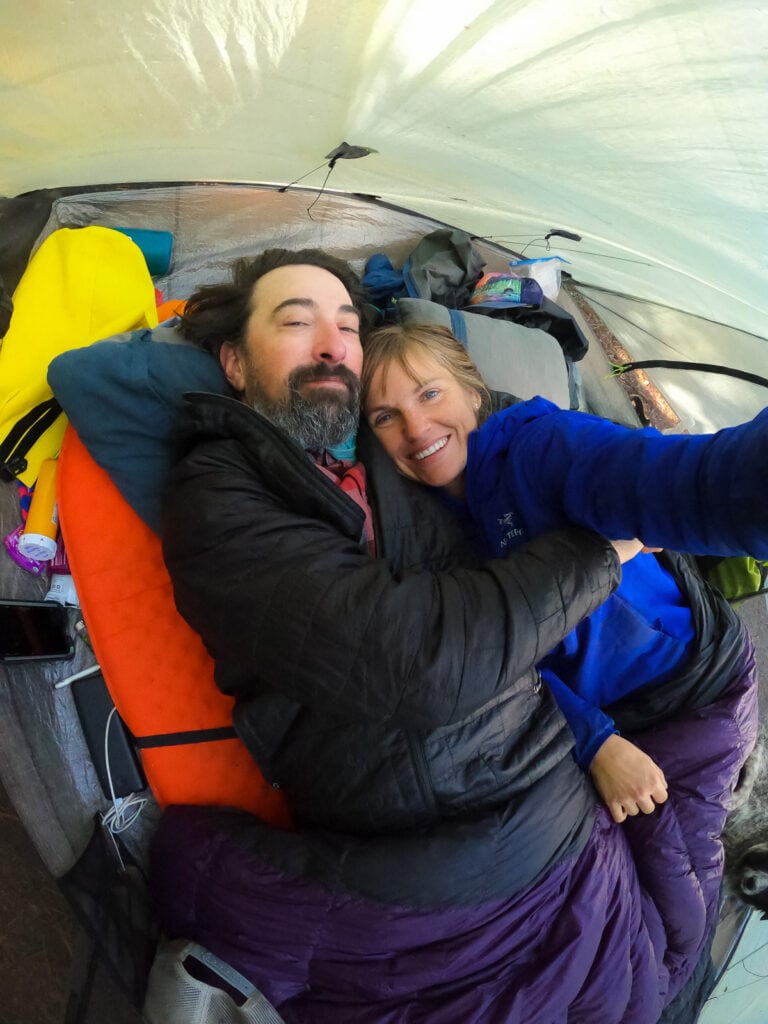 4. I had more control over the information I was consuming
I think we can all agree that there are times when social media has left us angry and overwhelmed, as if the world is falling apart. Whether it's a certain someone on Twitter, a crazy uncle and his crazier antics on Facebook, or conspiracy theories running wild on IG, sometimes you just want to scream.
Turning off social media put me back in control of the information I consumed. Instead of opening my phone, scrolling, and seeing the latest opinion or debate, I had to deliberately choose what I read on the internet. I had access to the news when I wanted an update or I could easily check my favorite blogs, but my brain wasn't constantly inundated with information and opinions that left me feeling uneasy.
5. I felt energized around new passions
One of my major goals with my social media break was to feel creative again and allow myself to discover new passions. I've been blogging about the outdoors and van life for over 6 years, and for the last year, I've been wanting to expand my horizons. Online marketers and social media influencers would tell me to create a paid online course or a membership group or to create a physical product, but as I searched for inspiration, nothing really felt right.
When I stopped looking at other people for inspiration, I re/discovered a number of passions – sustainable living and a desire to help save the planet, mental wellness, and mindfulness meditation, healthy eating, and more. So instead of turning to social media and other online entrepreneurs to figure out my next steps, I found them by looking inside myself.
I already mentioned that during my break, I enrolled in a Plant Based Nutrition Certificate program through e-Cornell. I've been on a plant-based diet for over a year now, and I feel amazing as a result. I've been wanting to share more of my journey with those of you who are curious about how to live an active plant-based lifestyle, and now I feel empowered to do so with a better understanding of the science. I've also become more committed to veganism and will be slowly transitioning away from recommending animal products on my website (more on that to come!).
For those of you who are here for travel, outdoors, and van life tips, don't worry. We'll still be sharing that too, but as I continue to personally evolve, so will some of the content.
6. My life felt more full
Social media makes us want things we don't have. Whether it's a new gadget, a more adventurous life, or an impeccable, well-decorated house, scrolling social media gives us a snapshot of what a "perfect" life might look like and often makes us feel like we are falling short.
By turning off social media, I eliminated this constant source of unhealthy comparison. As a result, I found a much greater sense of contentment and also spent less money on things I don't really need.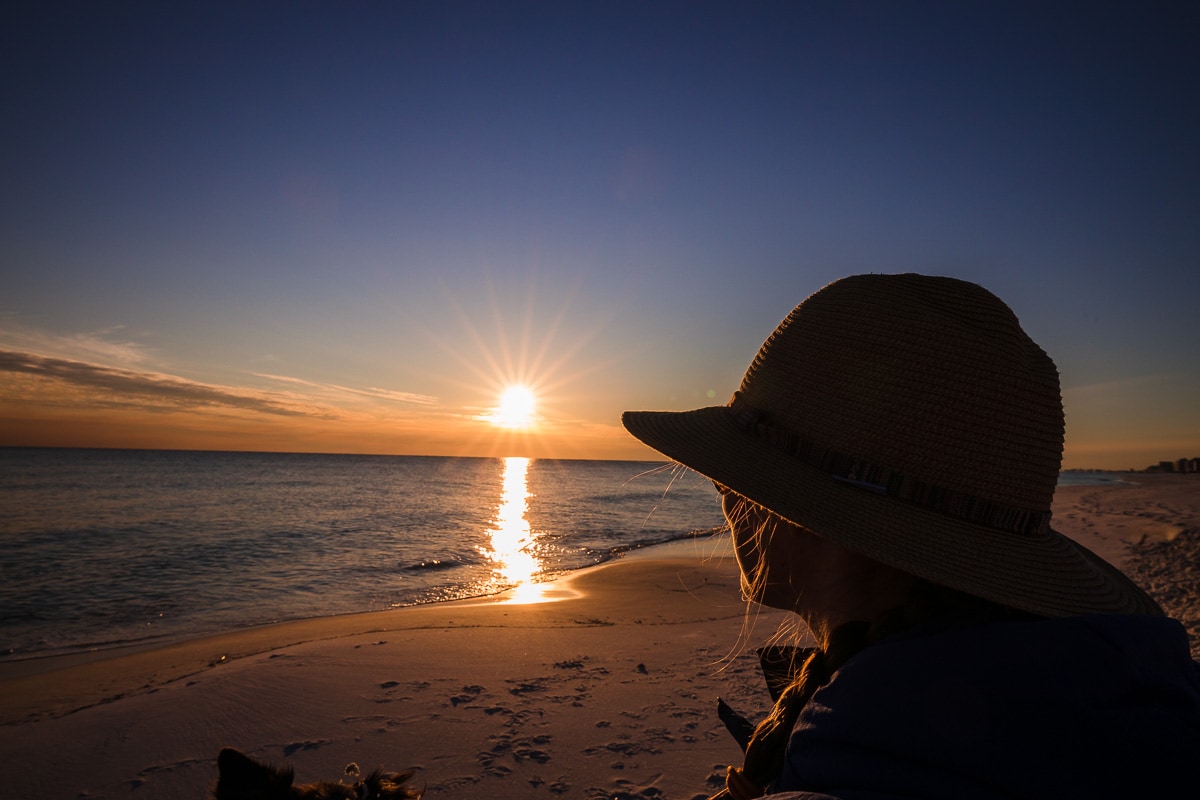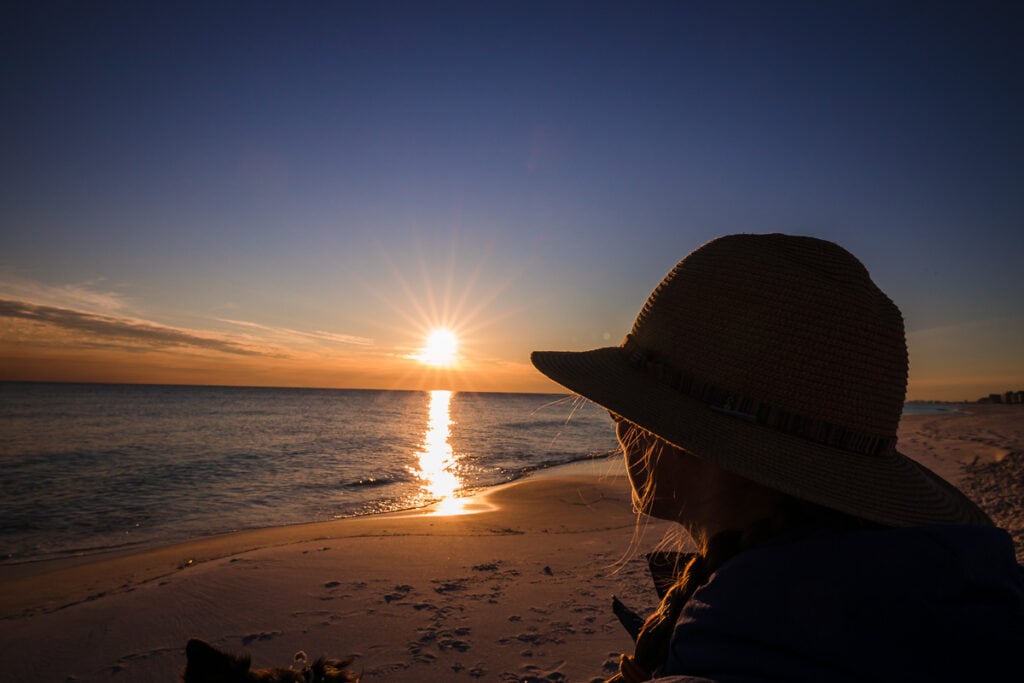 ---
What social media will look like for me moving forward
After reading this, you may wonder, if the break was so good, why would come back to social media at all?
I think this past year has shown that even with its problems, social media can be an incredible tool. It gives like-minded people a chance to come together behind a cause and form a strong collective voice. It's also a way to quickly disseminate information and to connect with and inspire people who have common interests.
Focusing more on topics that matter to me
Before my break, social media was starting to feel like a chore. Posting photos of myself in pretty places, trying to come up with a meaningful caption, I started to question my path and future as an influencer. What value was I really providing? I want to look back and know that I did my best to use my voice to help people (you) live happier, healthier, more purposeful lives and to provoke positive change for the future of this beautiful planet we live on. So that's my goal moving forward, to talk more openly about the things that I believe matter.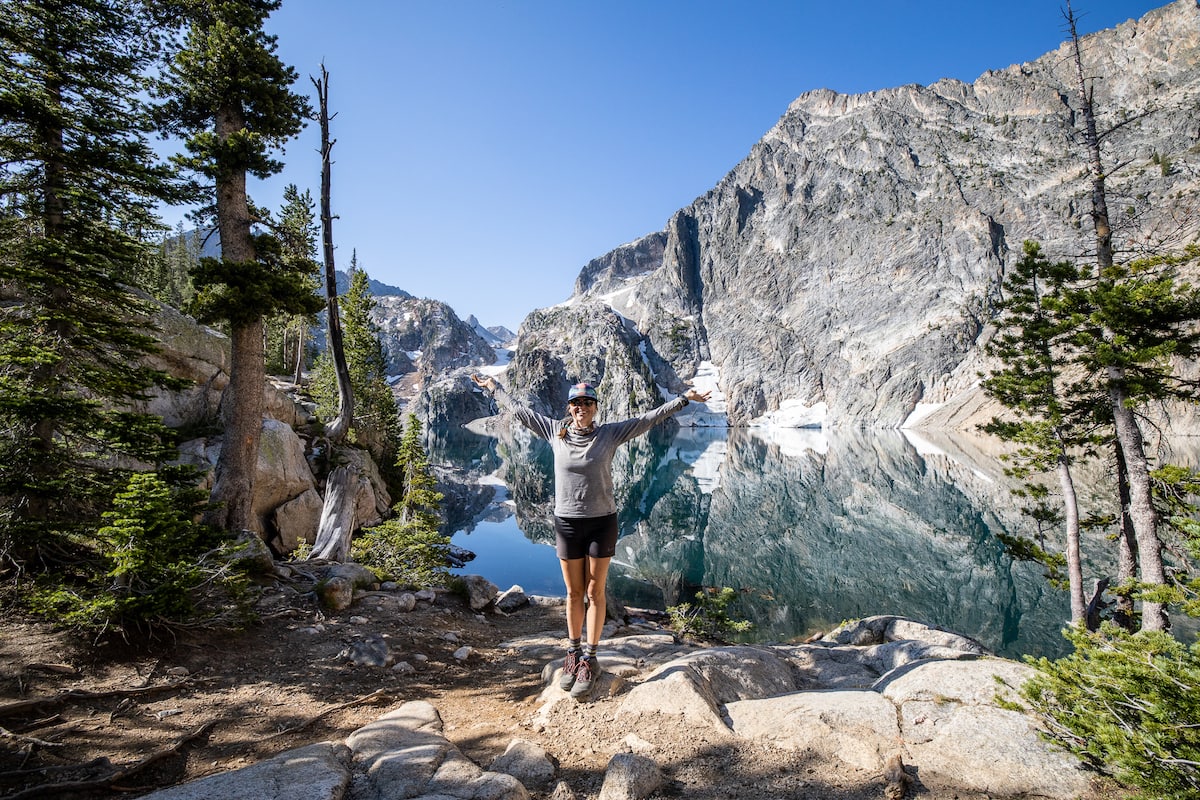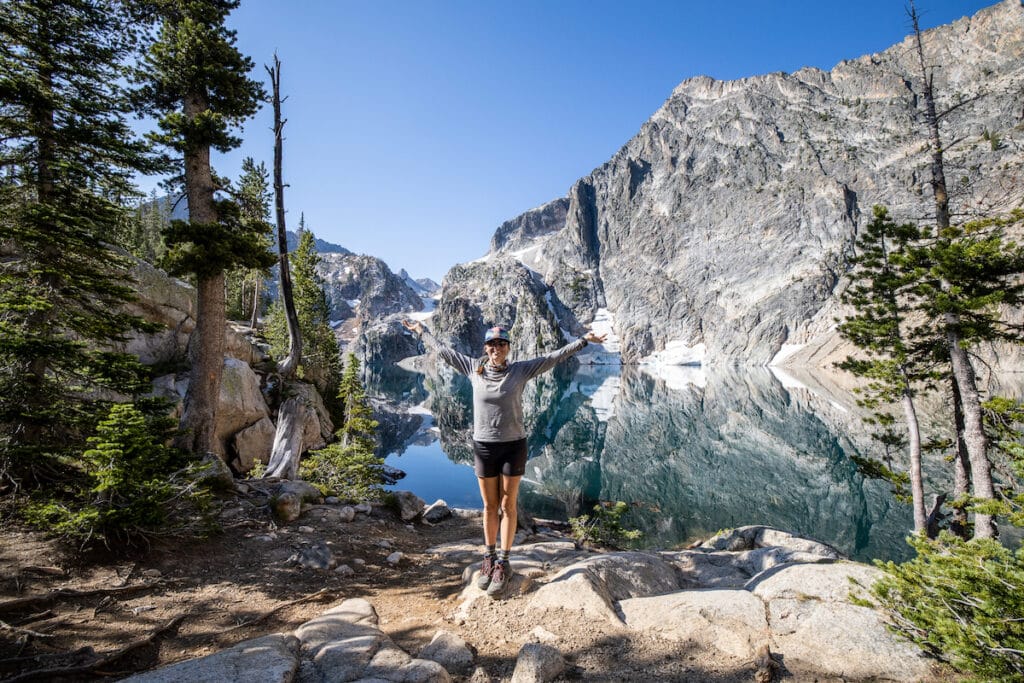 Curating the people and accounts I follow
With that said, I'm establishing some new boundaries for myself to ensure that my relationship with social media is one I have control over. First, I'm unfollowing anyone who doesn't make me feel good – people that make me feel jealous, those that make me feel like I'm not good enough, those who leave a bad taste in my mouth, and people who I no longer feel a strong connection to. All gone. I encourage you to do the same. The cleanup feels so good!
Maybe there is a relative or friend you don't want to unfollow, but you really don't want to see their posts? Try the "mute" feature which allows you to stay friends while hiding their posts from your feed.
Only follow and engage with a small number of accounts that truly lift you up.
Establishing boundaries and control
I'm also using the following affirmation anytime I need to get my use of social media back in check:
My relationship with social media is one I have control over. I use it as a tool to connect with like-minded people, and I quickly stop myself when I get caught up in mindless scrolling. Done!
We also need to remember that it's ok to just sit and not look at or do anything when you have a free moment. A free moment doesn't mean you have to fill that time by picking up your phone and mindlessly scrolling. Sometimes it's best to just sit and breathe.
---
If you've been struggling with social media and a break has been on your mind, I highly recommend it! The first few days might be a challenge as you overcome the automatic physical reflex to pick up your phone, but over time, you'll start to gain a new perspective that can help transform your relationship with social media into something more positive.
I'd love to hear your thoughts in the comments below. Would you like to take a break from social media? What's stopping you?