Summer is now in full swing, and you might be asking yourself how you can safely travel during COVID-19. If you're like me, you're not planning on flying or staying in hotels for a while. You're also taking COVID-19 and social distancing seriously, but that doesn't mean the entire summer has to be a wash.
It does take a high level of self-responsibility, but with proper planning and precautions, I believe road tripping and car camping during COVID-19 can be done safely, while also protecting the local communities where you are traveling. Assuming there are no travel restrictions in place, I wanted to share some tips for road tripping and camping during COVID that are working for me right now.
Get advice for planning a safe road trip during the COVID-19 pandemic.
---
Check local COVID-19 regulations before you start your road trip
Before you get too fixated on a specific destination, do the research to make sure that place is welcoming visitors and to see what regulations are currently in place. Tourism board and local government websites are usually great sources of information. If you can't find anything there, a quick google search like "Moab travel COVID-19" (as an example) will typically turn up the info you are looking for. This COVID-19 case tracker is also helpful as a starting point for your planning.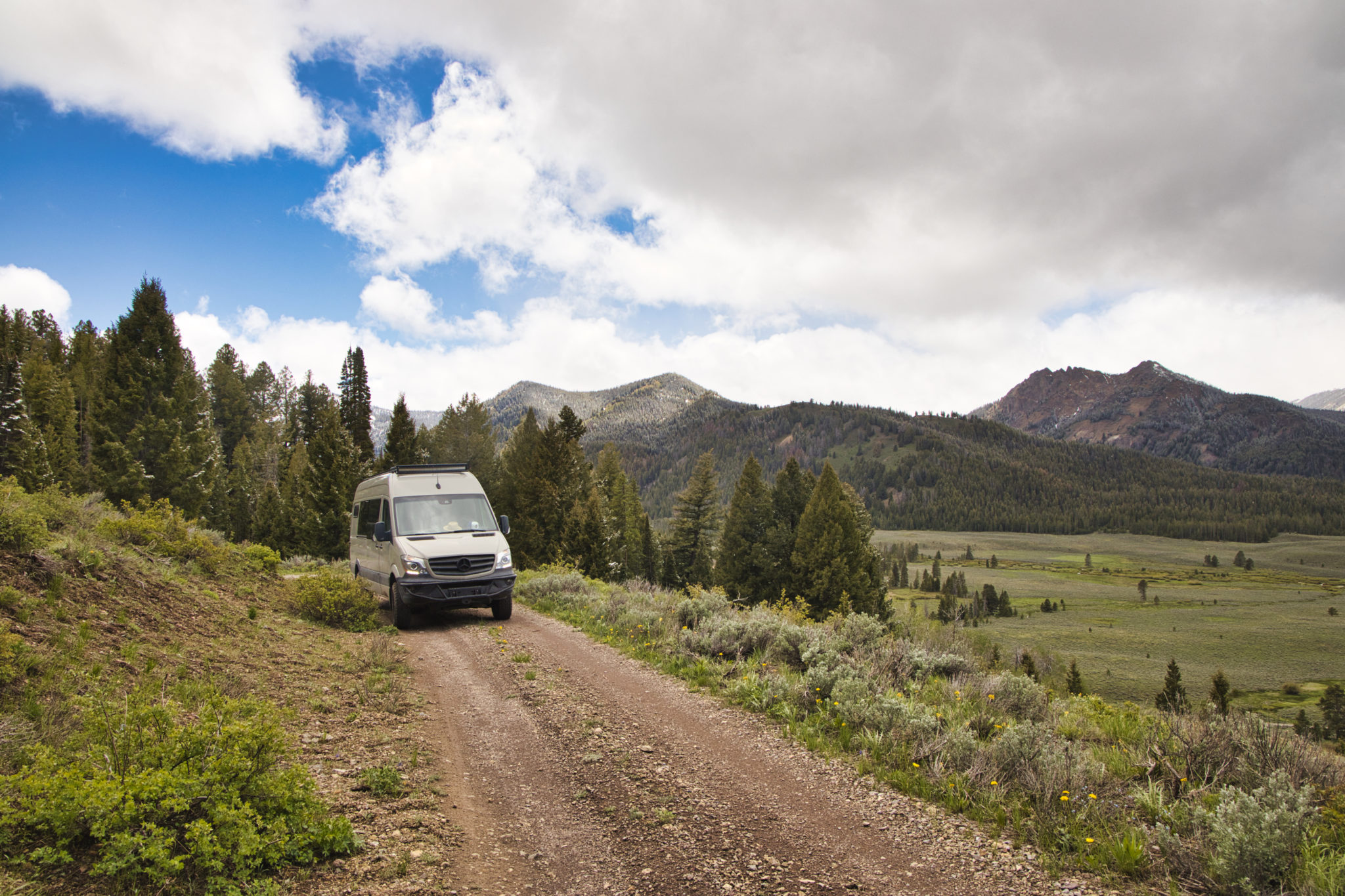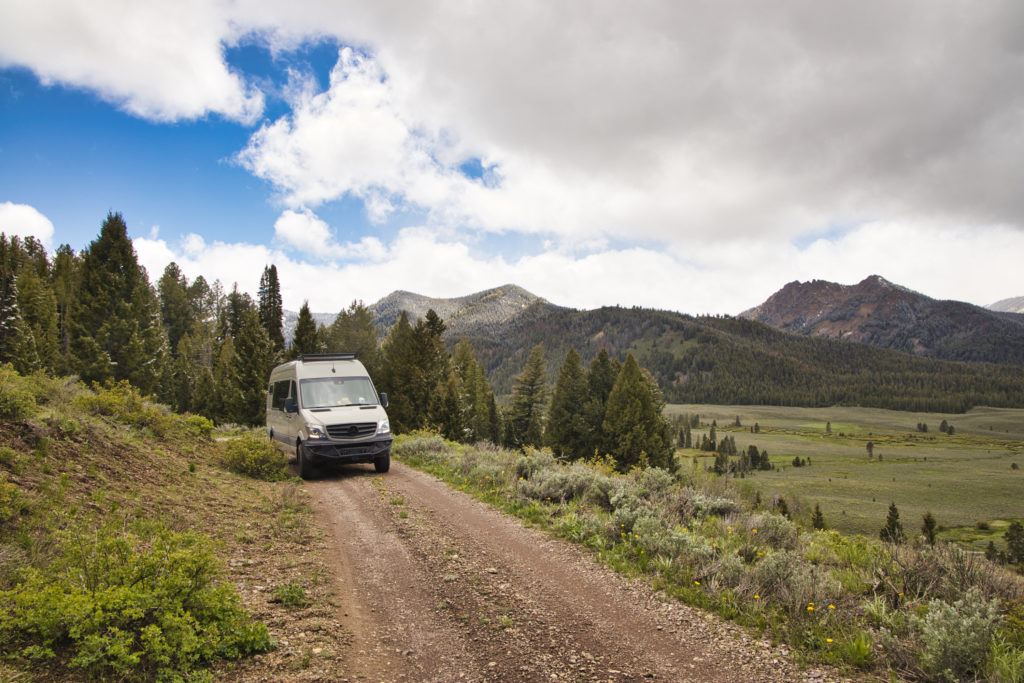 For your road trip, you'll want to pay attention to whether campgrounds and facilities are open. You'll also want to pay attention to other regulations, like whether masks are required. Some destinations are even requiring a negative COVID test or a mandatory 14-day quarantine upon arrival, so don't be caught off guard.
I'd also encourage you to research what's going on with any Native American reservations you might be passing through, as many of them, such as the Navajo Nation, are experiencing outbreaks and asking visitors to stay away.
---
Be strategic with your food planning and supplies
Normally when I'm on road trip, I find myself going to the store every couple of days to pick up food and anything else I might have forgot to bring from home. Now, I'm trying to avoid random trips to the store to minimize my contact with others. This means when we leave for a road trip, we try to plan out our meals and pack as much food as we can fit in our van.
We've really stretched our food supply by relying on non-perishables. This means packing canned beans, grains, bottled sauces, and pasta. For veggies, we bring a fresh supply and supplement that with Harmony House dehydrated vegetables. They even have freeze dried fruits and fruit powders that are a great addition to breakfast or smoothies.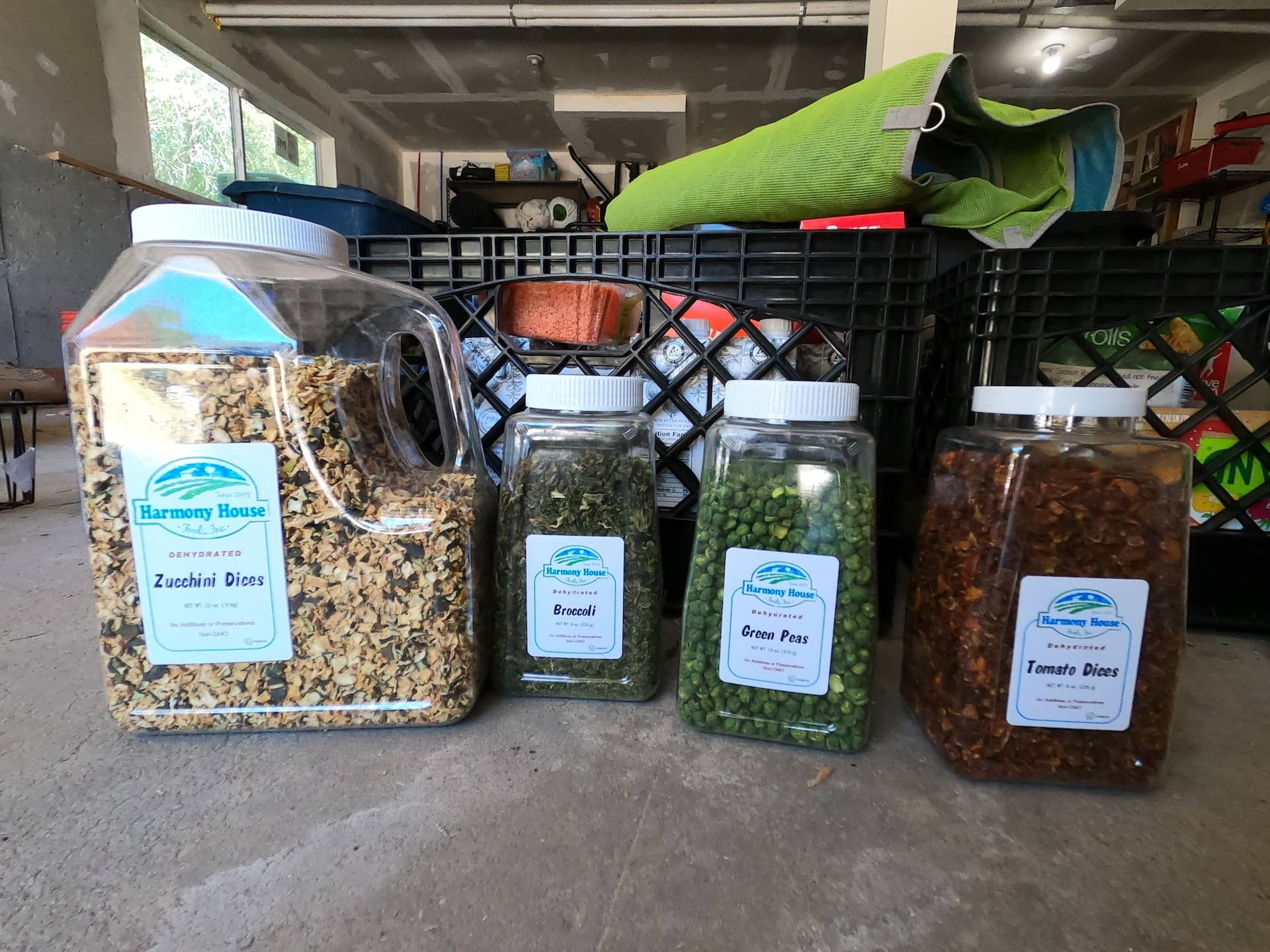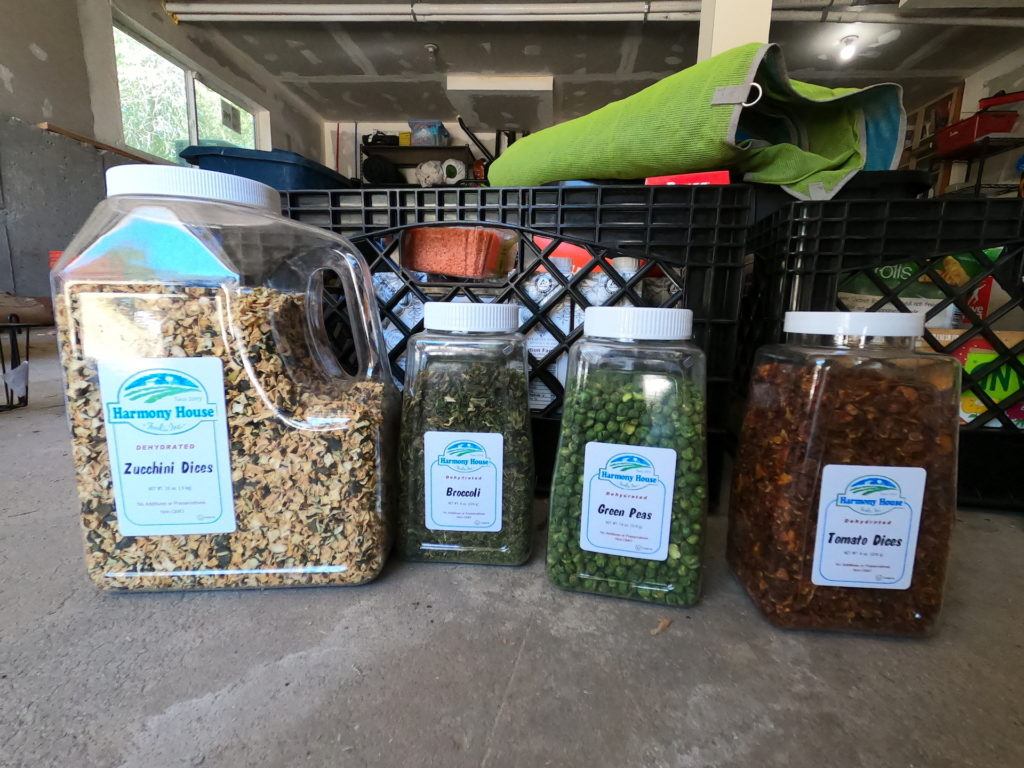 For protein, we are vegan, so we eat a lot of tofu. I recently discovered Butler Soy Curls, which are dehydrated chunks of soy protein that can be added to any dish. These are great because they don't require refrigeration and a single pack has 8 servings.
For milk, we choose shelf-stable nut milks – like macadamia nut milk – that only needs to be refrigerated after opening.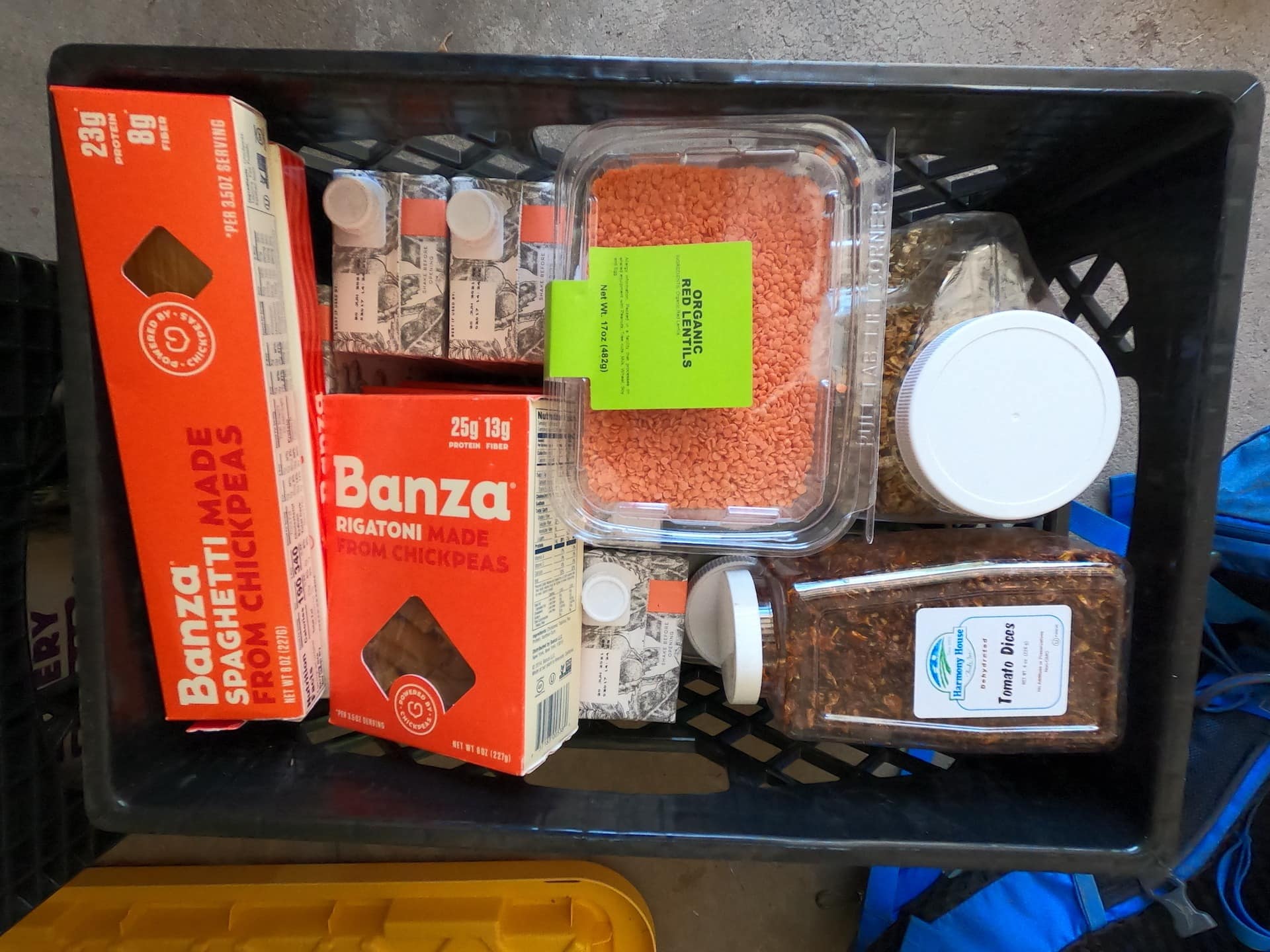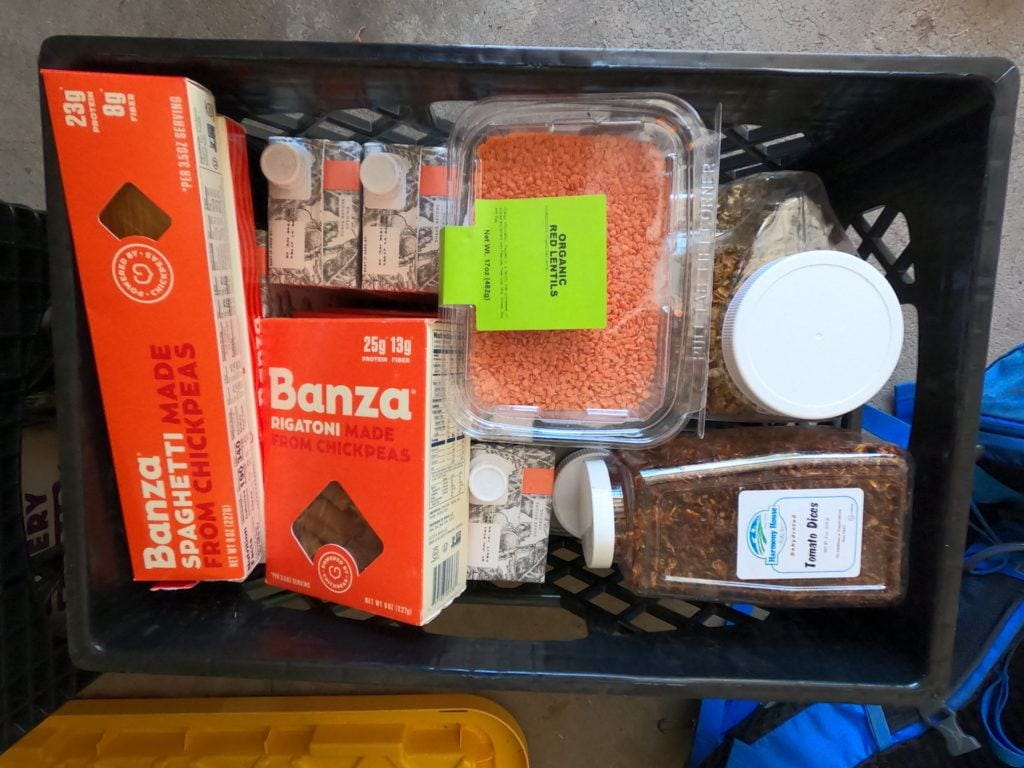 If you do need to re-up on fresh food during your trip, check to see if their are any local farmers markets. That's a great way to support the local community, while avoiding having to go inside a grocery store. You can also order your groceries for curbside pickup through a service like Instacart.
As for dining out, I know that part of the fun of traveling is trying local restaurants, who could also really use some business right now. If you do want to support them, get take out and then find somewhere pretty to have a picnic, rather than dining in.
For water, bring a few 5-7 gallon water jugs with you so you don't have to buy water during your trip. If you need to refill them along the way, many gas stations and campgrounds have spigots you can use.
---
Camp on Public Lands & Be Self-Reliant
One thing I'm not interested in doing right now is staying at busy established campgrounds and relying on public bathrooms and showers. First, this means we are choosing free dispersed campsites away from other people. In addition, we are showering and going to the bathroom outside, while following Leave No Trace principles.
If a shower is a must and you don't want to go to dig a hole for #2s, consider bringing a solar shower bag and a portable toilet.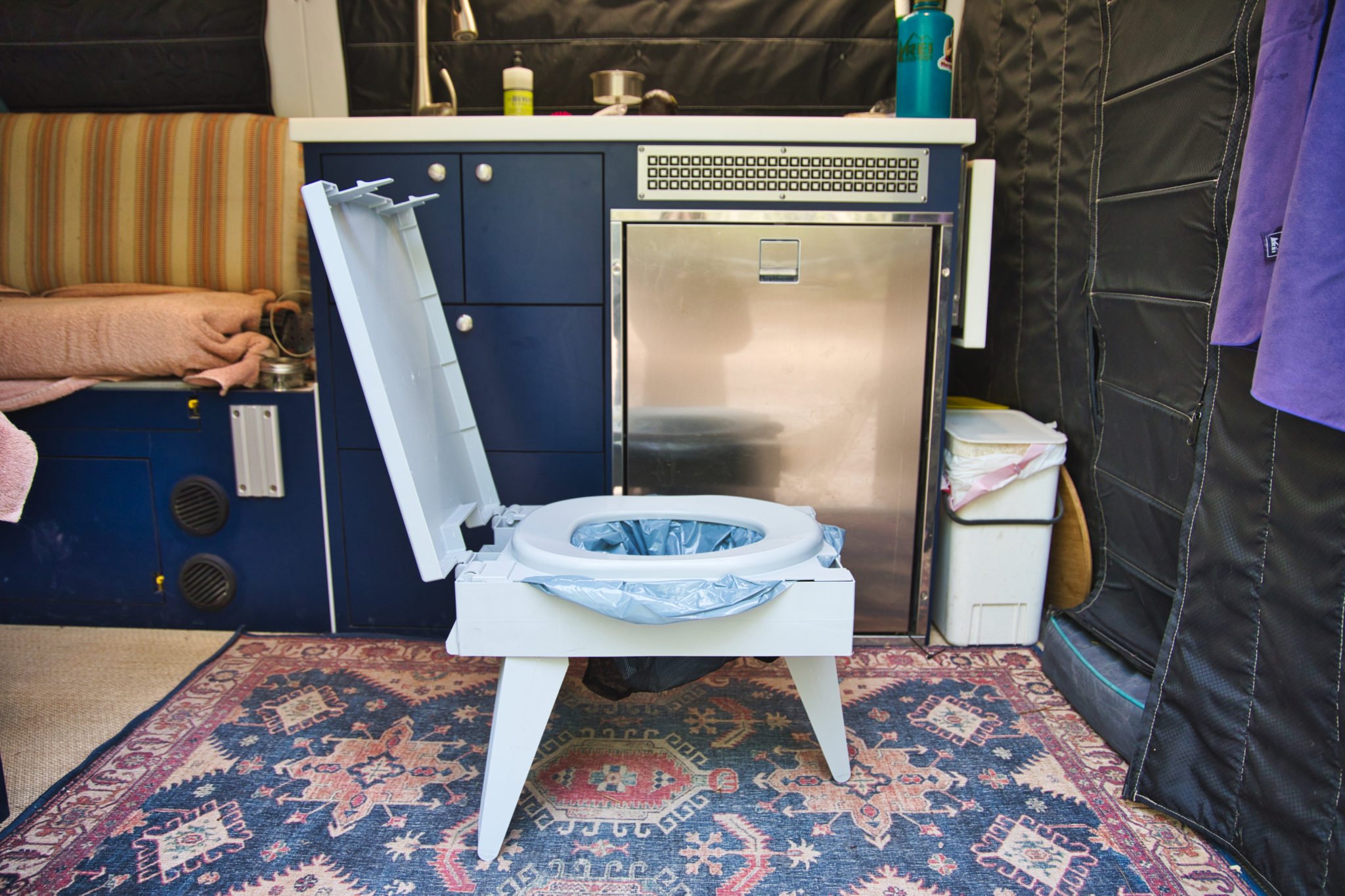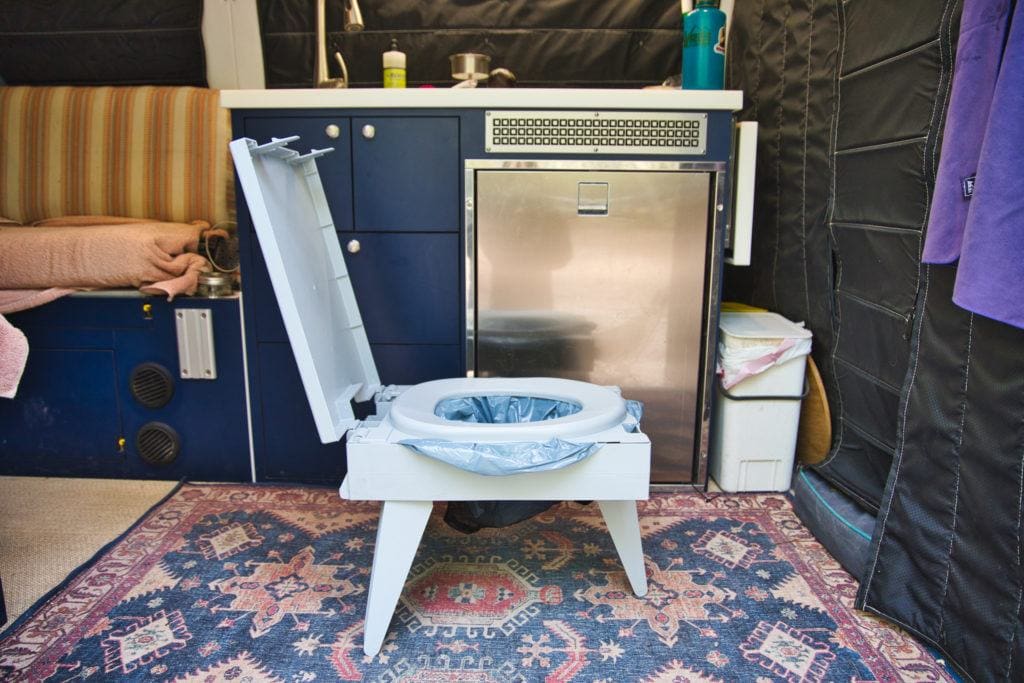 ---
Choose Less Popular Destinations
Maybe you've had your eye on Zion National Park for years. Unfortunately now might not be the time. I'll continue with Zion as an example. As of July 7, 2020, the shuttle is still not operating in Zion. In Zion Canyon there are less than 300 parking spots, and between 3,000-5,000 vehicles are entering the Park each day. So your chances of finding parking are extremely low. Further, I read that cars are lining up as early as 11pm the evening before in hopes they will be the first ones into the park in the morning. To me, all of that sounds like a major pain, especially when there are so many other cool places in Southern Utah with hardly any people.
The same goes with places like Yellowstone where social distancing on the boardwalks is near impossible.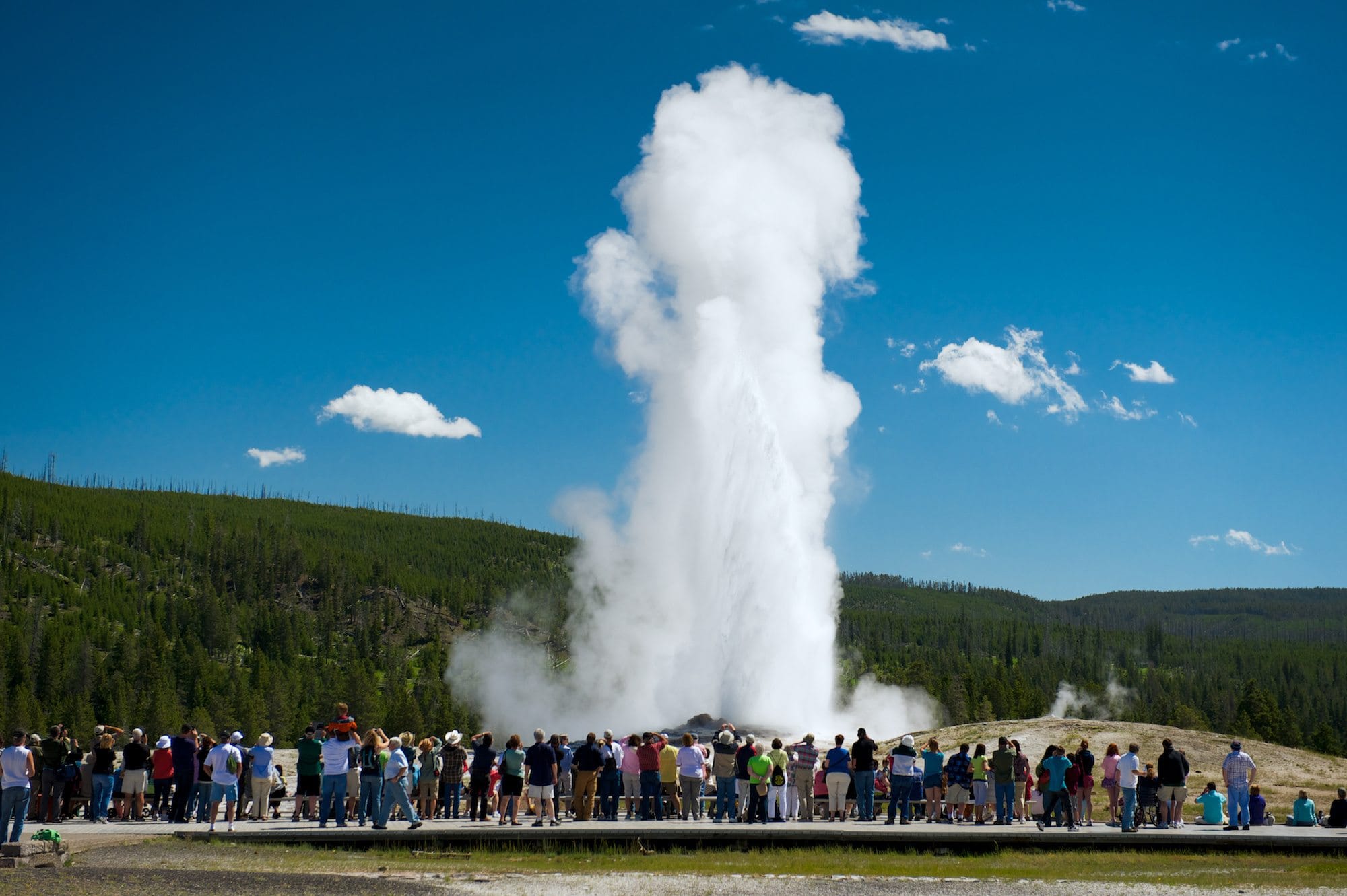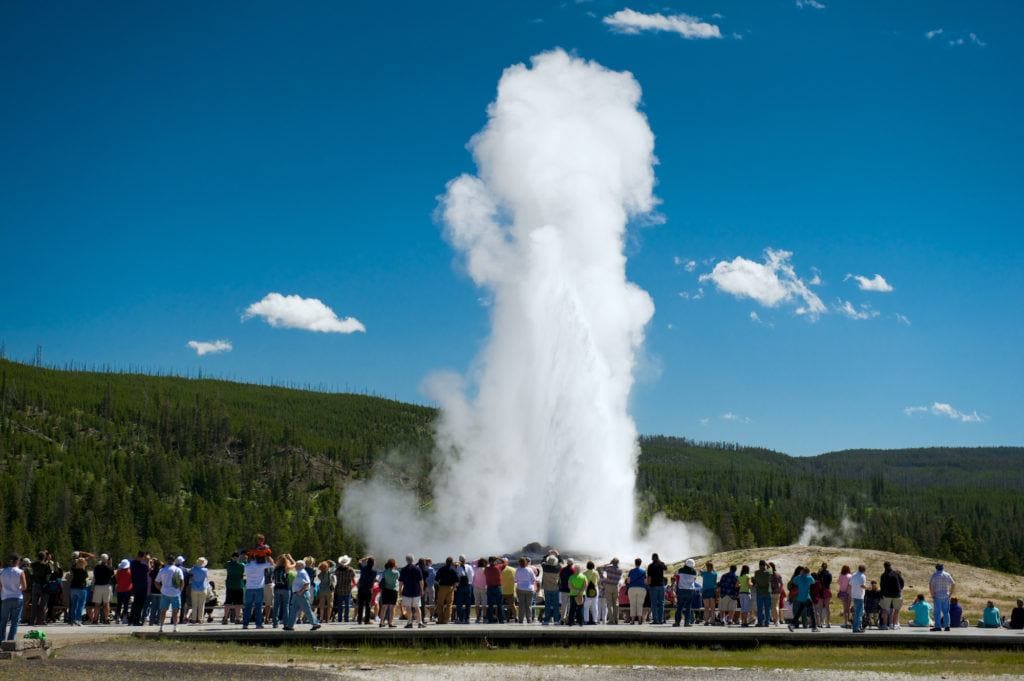 While these are just a couple of examples from our National Parks, with social distancing recommendations, it's wise to choose destinations and trails that are less popular. Personally, I'm trying to find places that are off the beaten path by using paper maps to explore cool dirt roads. We are also avoiding the most popular trails on the AllTrails app. Instead we are opting for trails that don't have a zillion reviews and photos online, even if that means the trail isn't as stunning. I also usually wear a Buff around my neck on all of my hikes now. That way if I do need to pass someone, my Buff can act as a mask.
If we do decide to visit any National Parks, we will avoid the crowds by visiting later in the season once school is back in session.
For more tips on hiking during COVID-19, check out this blog post.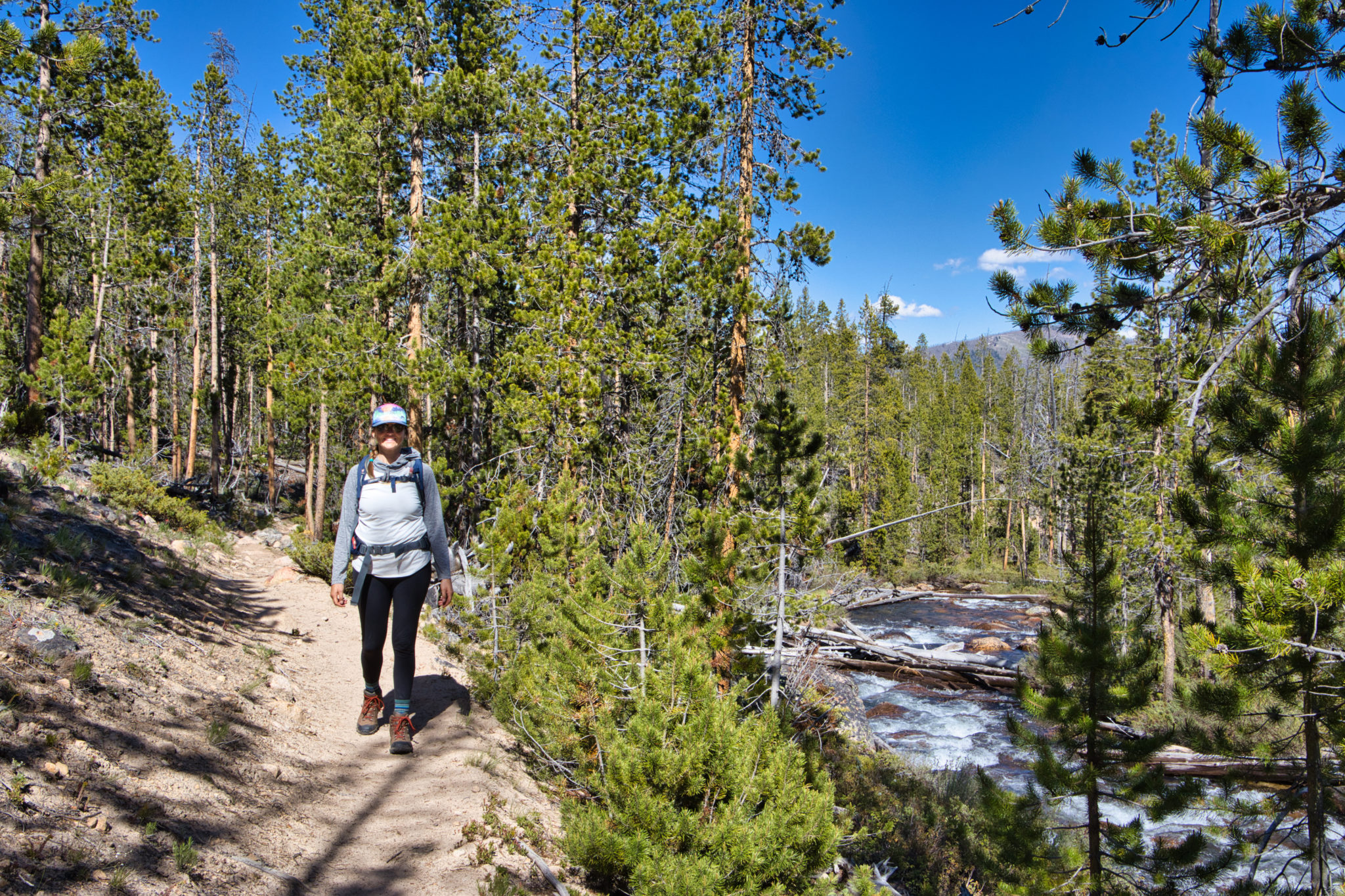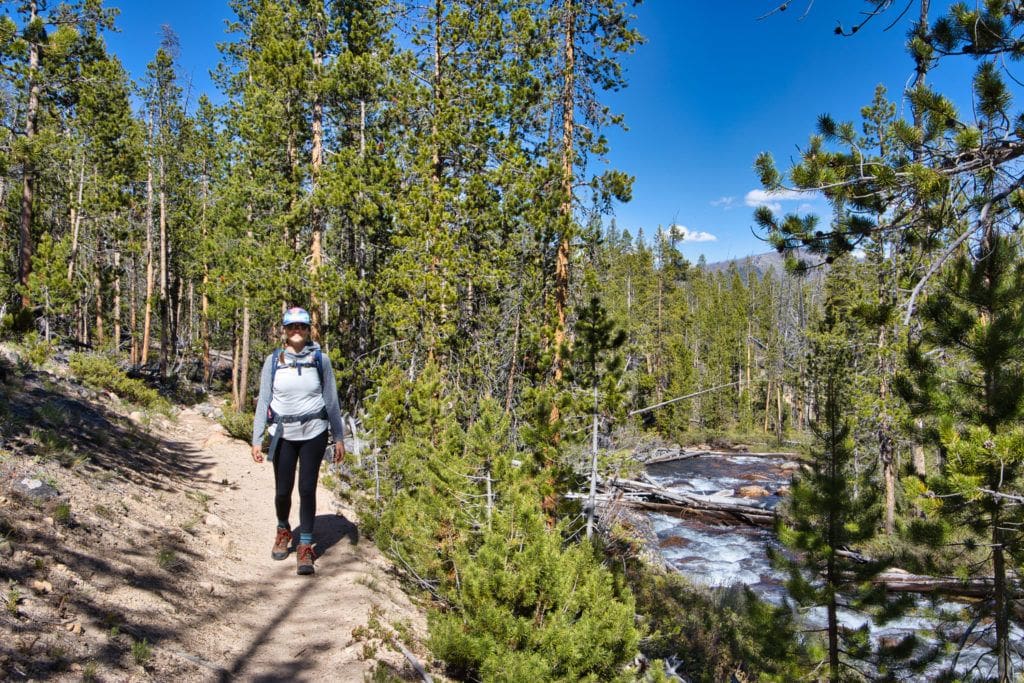 ---
Be Considerate of the Locals
If you are traveling from a state with a high infection rate to a state with fewer cases, be mindful of how you are interacting with the locals. Many mountain towns have small hospitals with fewer medical resources, so it's important that we don't bring COVID-19 with us and infect local communities.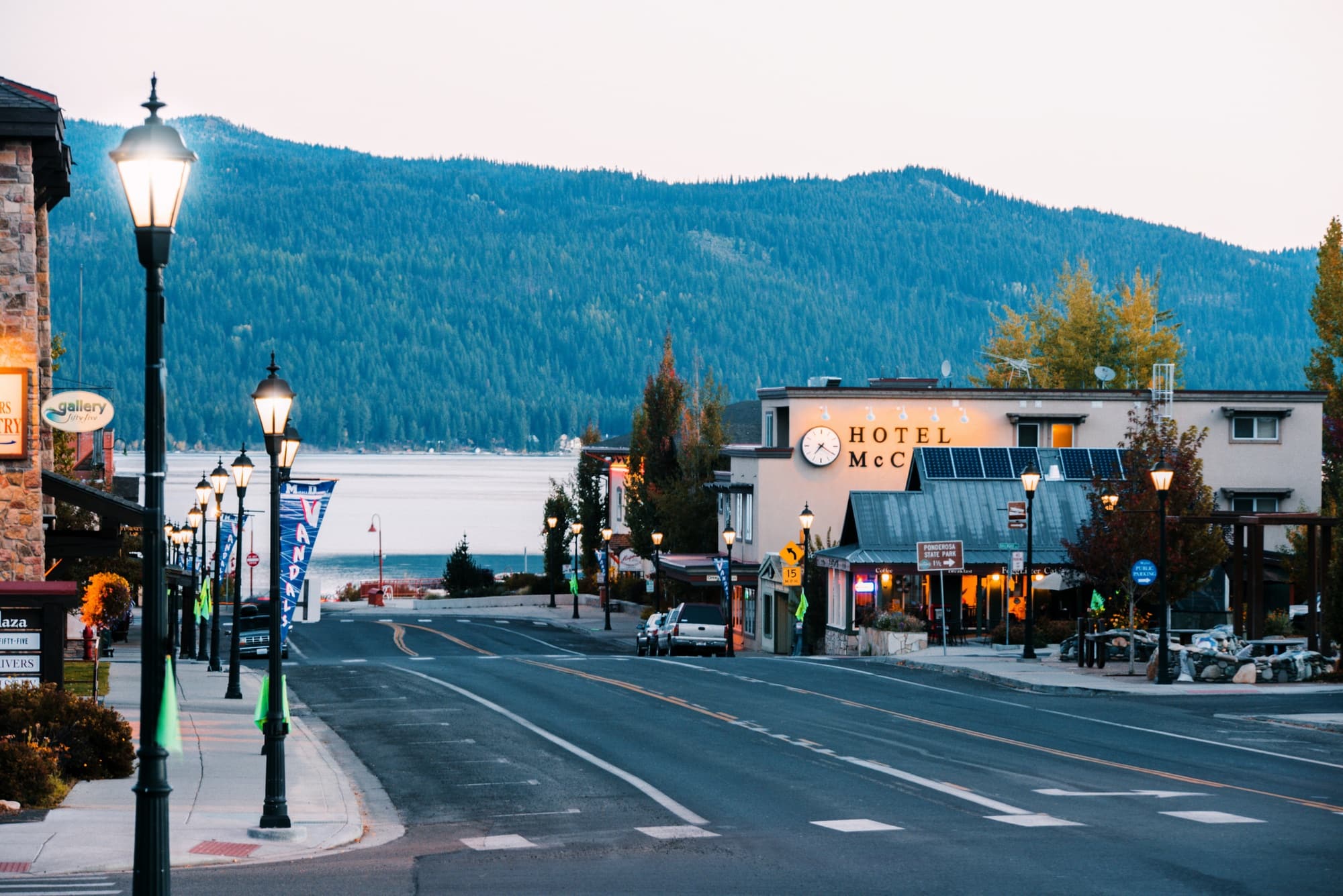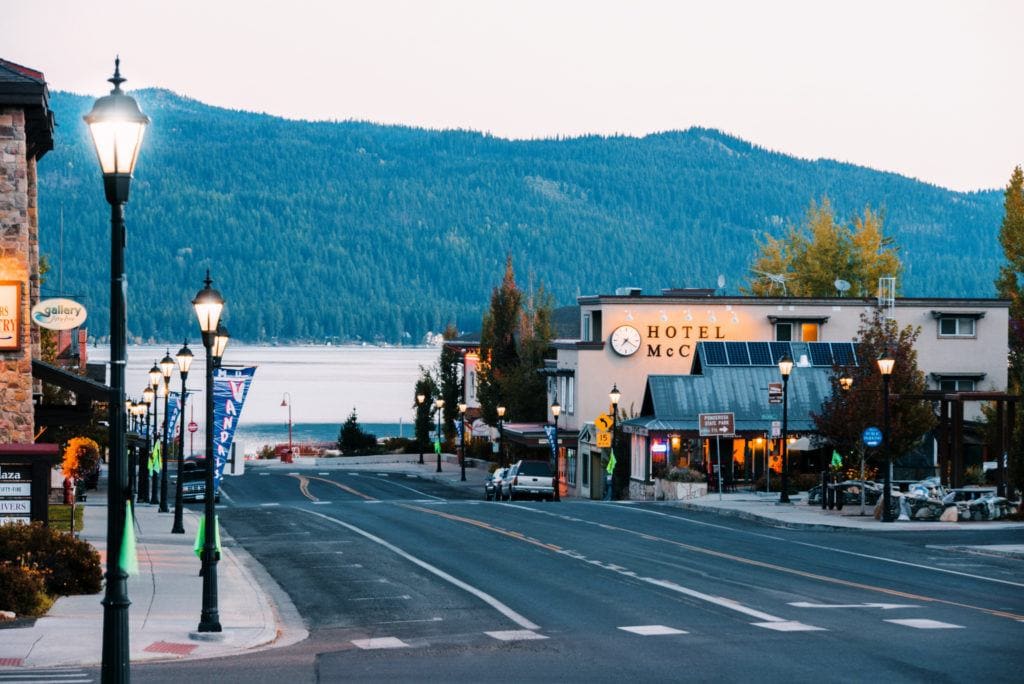 If you've been really careful and have been practicing social distancing, then I personally think going on a road trip is ok if you follow the advice in this blog post and avoid spending too much time in towns.
However, if you've been going to bars, hanging out with friends, and haven't been practicing social distancing over the last few weeks and months, then you should consider staying home this summer. Imagine if you were unknowingly an asymptomatic carrier and you passed it on to others during your trip. This is one way the virus is continuing to spread, and it's important to not forget that.
---
Don't Forget your Mask and Hand Sanitizer
Hand sanitizer is important to use after you fill up at gas stations, go in any stores, or use any public facilities. If you've been having trouble finding hand sanitizer, it's probably going to be even more difficult to get your hands on once you are on your road trip. I recommend having a big bottle of hand sanitizer accessible in your car and using it anytime you touch any surfaces other people have touched.
I also hate to recommend the use of single-use latex gloves, but I wear one on one of my hands when I fill up at the gas pump and only touch the pump and credit card machine with that hand.
As for masks, many places are now requiring it, and masks are essential for protecting yourself and others. Plus it's the considerate thing to do. If you haven't been wearing one, your road trip is a good time to start.
---
Be Mindful of Who you Meet up with During your Travels
One of my favorite parts of van life is all of the cool people you meet on the road. However, this year, I'll be keeping my circle very tight. That means no group meetups and only camping with people who I know have been as careful as I have. If we do camp with any friends, I'll be practicing social distancing on the trail and around the campfire and will be washing my hands frequently.
In addition, we won't be sharing food with anyone we are camping with. It's a bummer to not be able to split dinner duty, but I don't feel comfortable eating food prepared by other people.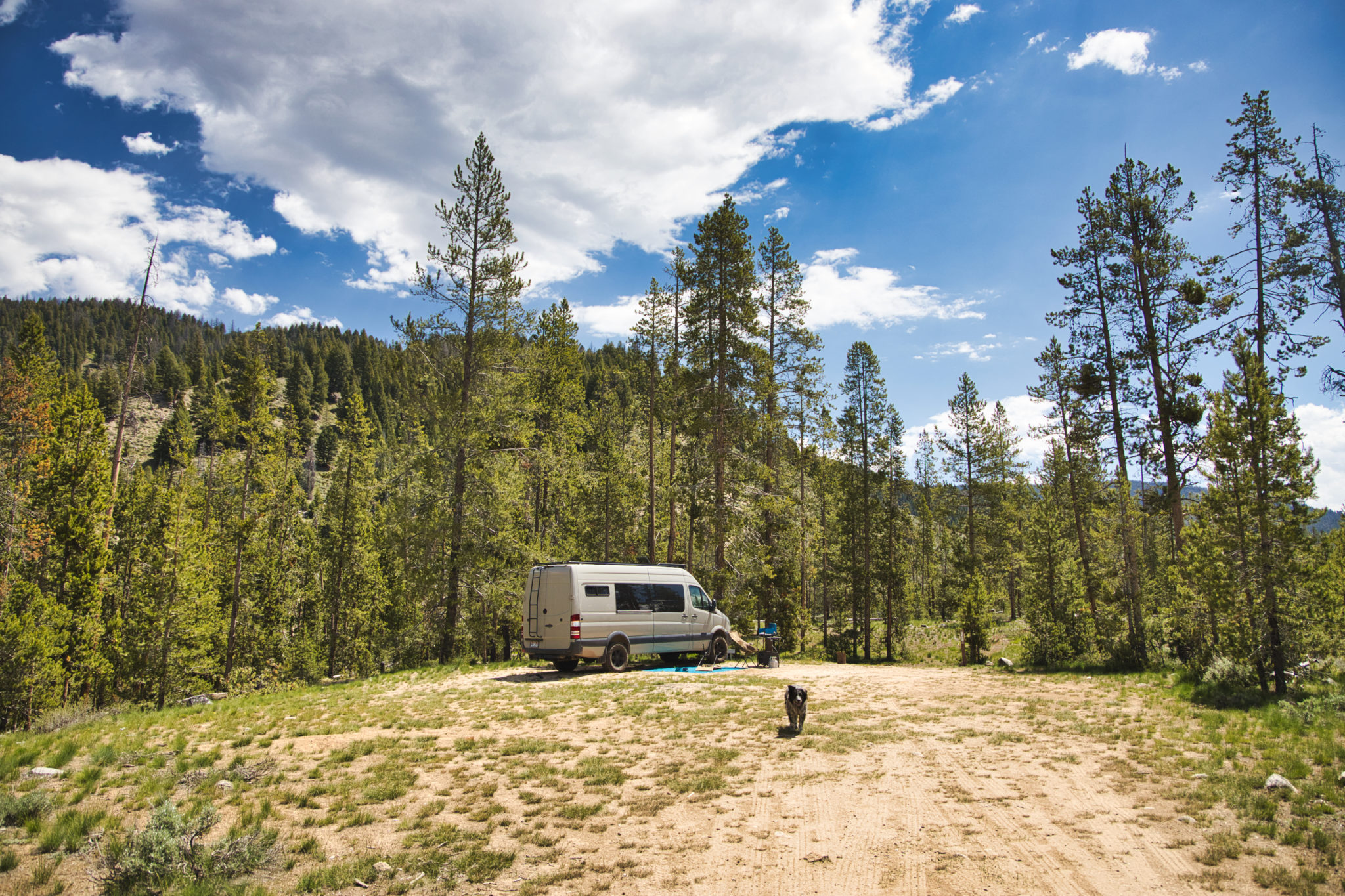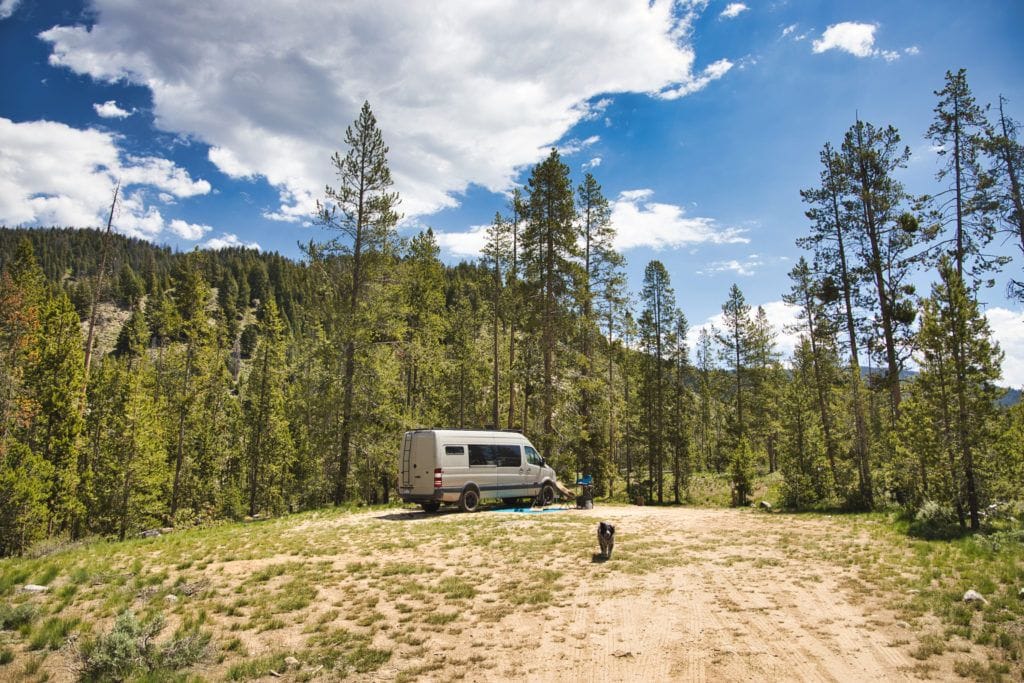 ---
I'd love to know how you feel about summer travel and road tripping during COVID-19. Share your thoughts with the BFT community down in the comments below.
Read Next
Disclaimer: Some of the links in this post are affiliate links. That means if you make a purchase, I get a small commission at no added cost to you. Your support means a ton and helps keep my content free. Thanks! -Kristen