REI WALLACE LAKE COLLECTION: FUNCTIONAL OUTDOOR LIFESTYLE APPAREL
*This post is sponsored by REI. As always all words and opinions are my own.
I have to admit, I've gotten a little lazy when it comes to fashion the last couple of years, and spending 6 months a year traveling in a van hasn't helped. I always choose function and comfort over fashion, and since we spend most of our time hiking, biking, and being outside in general, a majority of my van wardrobe has consisted of athletic and workout attire. Quick dry, lightweight, plain jane. You get the drill.
I've gotten pretty comfortable in this pattern, and sometimes I catch myself wearing spandex, a hoodie, and a fanny pack at a restaurant or when we are out with friends. It's not a big deal, but living in a van doesn't mean I always have to look like I'm about to go hiking or to yoga class 🙂
With that said, we have limited space in the van, so every single piece of clothing I have in here has to be something I want to wear frequently. I'm also not one of those people that enjoys shopping or spending tons of money on my closet, so when I'm searching for more-fashionable, everyday lifestyle apparel, there are certain traits I look for:
Wrinkle-resistant – Clothes that need to be ironed are a no-no.
Can be worn more than once – On the road, we use laundromats, so the longer we can go without doing laundry, the better
Mellow colors that go with everything – so I can make several outfits out of each piece. This is especially important for minimizing luggage when traveling.
Comfortable – no explanation needed here
Stylish – Everybody wants to feel good in their clothes
The new REI Wallace Lake lifestyle apparel collection hits all of these checkpoints for me. They've managed to make comfortable, functional clothing look good with earthy colors, quality fabrics, and timeless designs.
In this blog post, I review some of my favorite lifestyle pieces for both men and women in the REI Wallace Lake Collection.
See the entire REI Wallace Lake Collection here.
REI Wallace Lake Women's Collection
Wallace Lake Dolman Pullover
I really love this Dolman Pullover sweater. It's cozy to wear in the van and looks good enough to wear out to dinner. With its tight-knit make of hemp and organic cotton, it's also warm enough to watch a fall sunset in. The zipper on the neck allows you to sport a relaxed fit or a turtleneck look, depending on the temps and the occasion. Want to ditch the purse? The pockets make it handy to carry your phone or keys, so you can head out without a big bag on your shoulder. I chose the pink color, but it also comes in white and green. I did find this piece to run quite large. It's supposed to be loose, but I normally wear a medium and ended up in an extra small in this.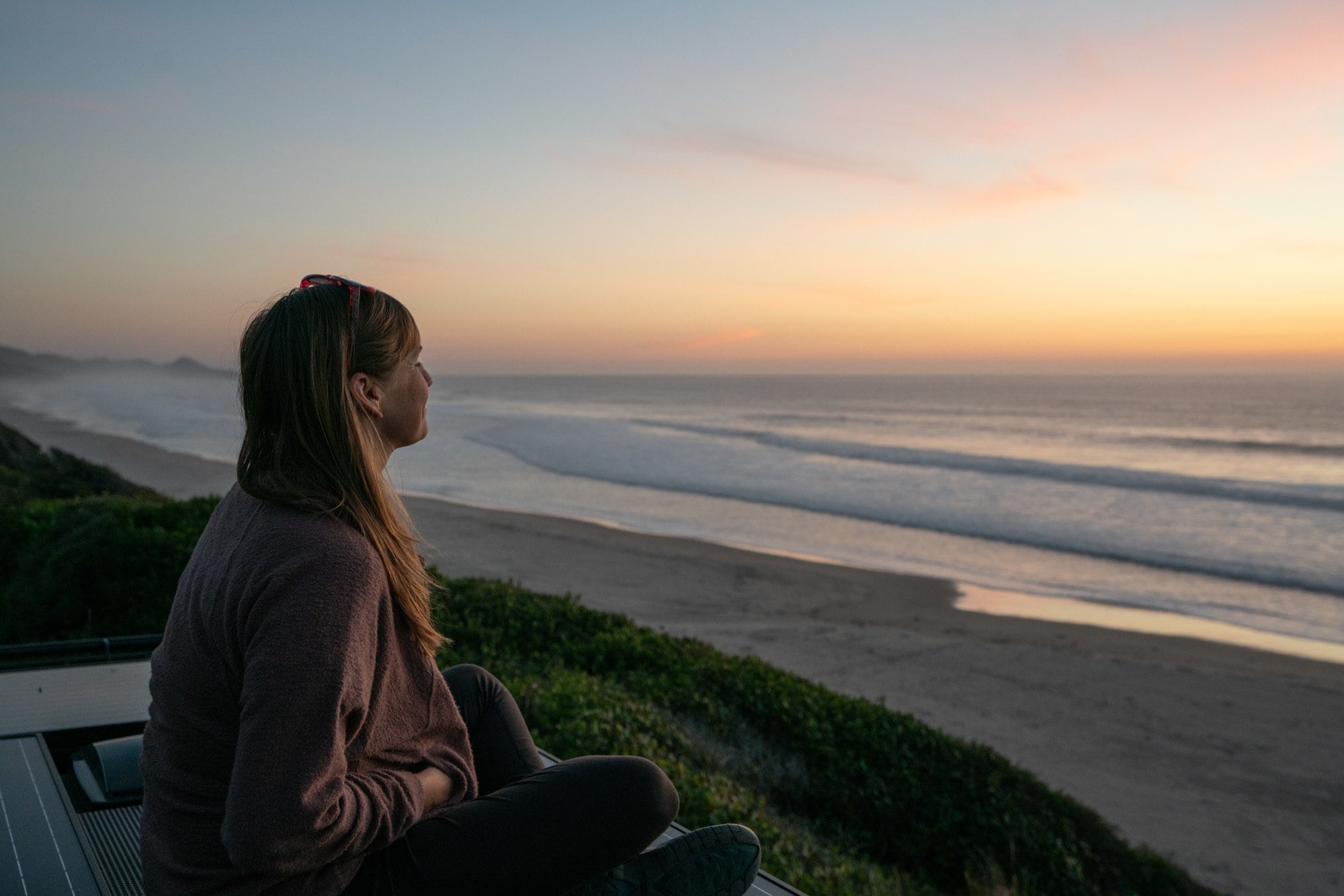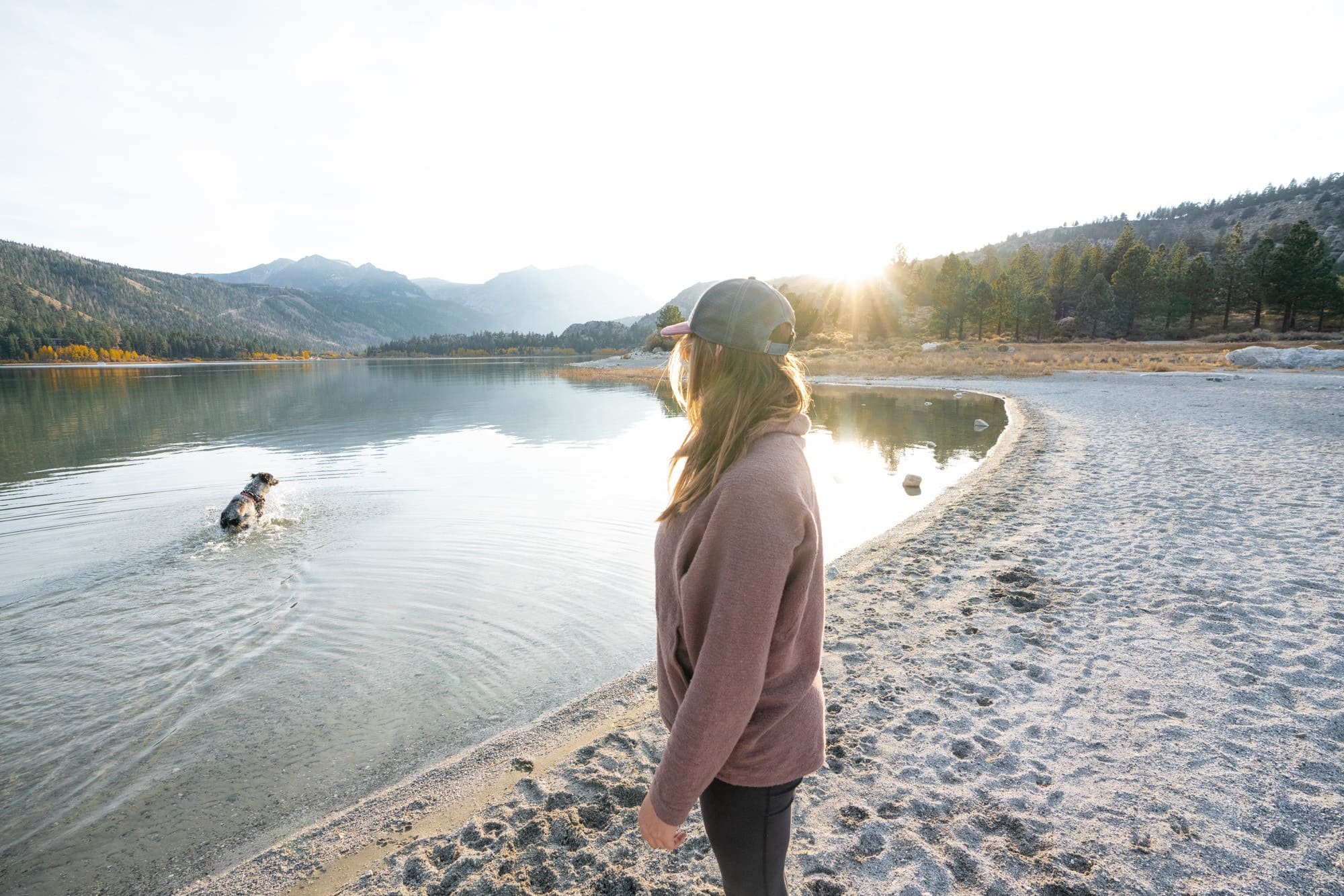 Wallace Lake Sherpa Bomber Down Jacket
The Wallace Lake Sherpa Bomber Down jacket has a vintage look with a bit of flare, and I love the color combo. With a 650-fill traceable down core and fleece sleeves, this bomber style jacket is surprisingly warm. What I like most is you can feel equally comfortable wearing it out in a mountain town, as you can around the campfire. This jacket in my normal medium was just a little tight on me, so I sized up to a large, which gives me enough room to layer a sweater underneath.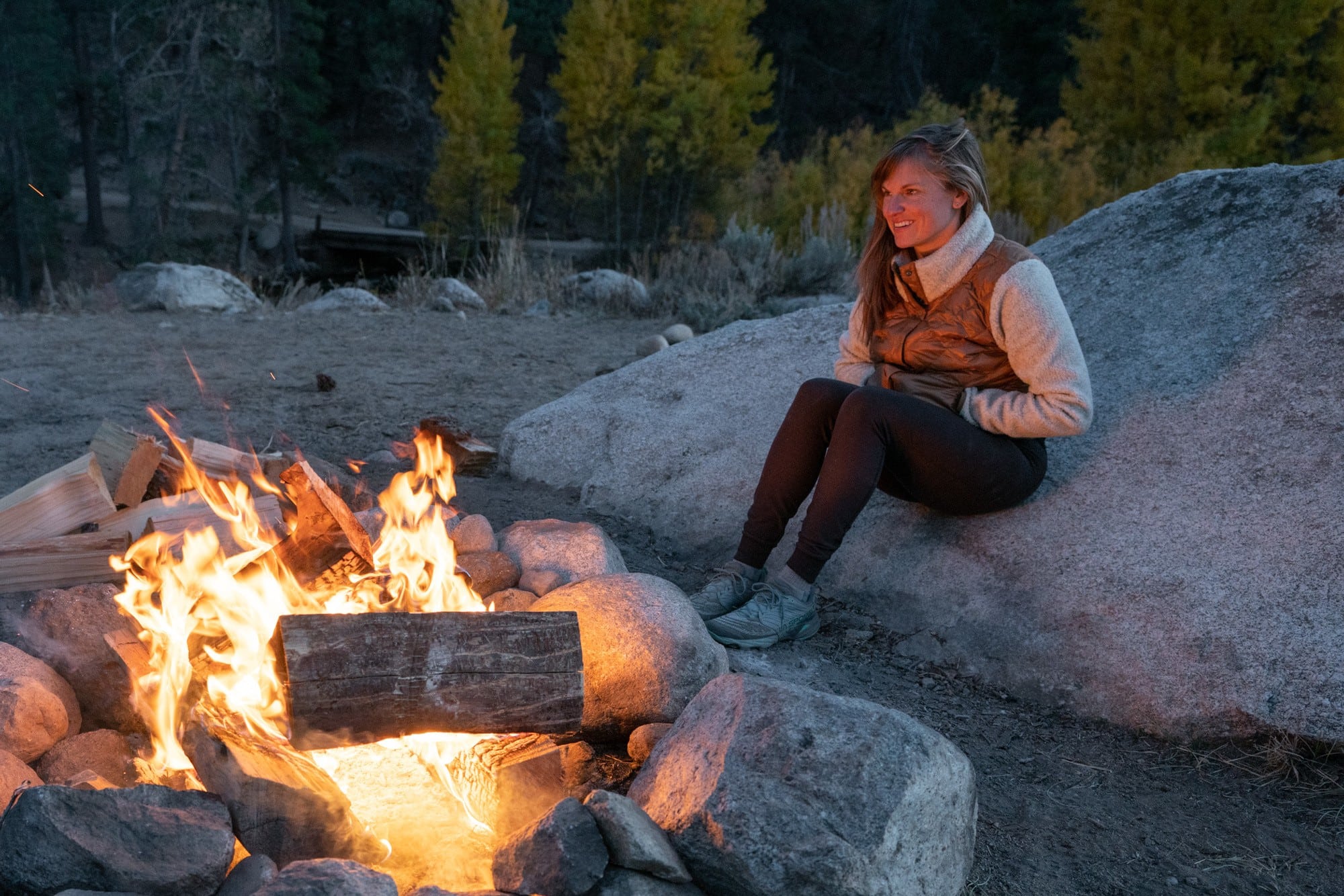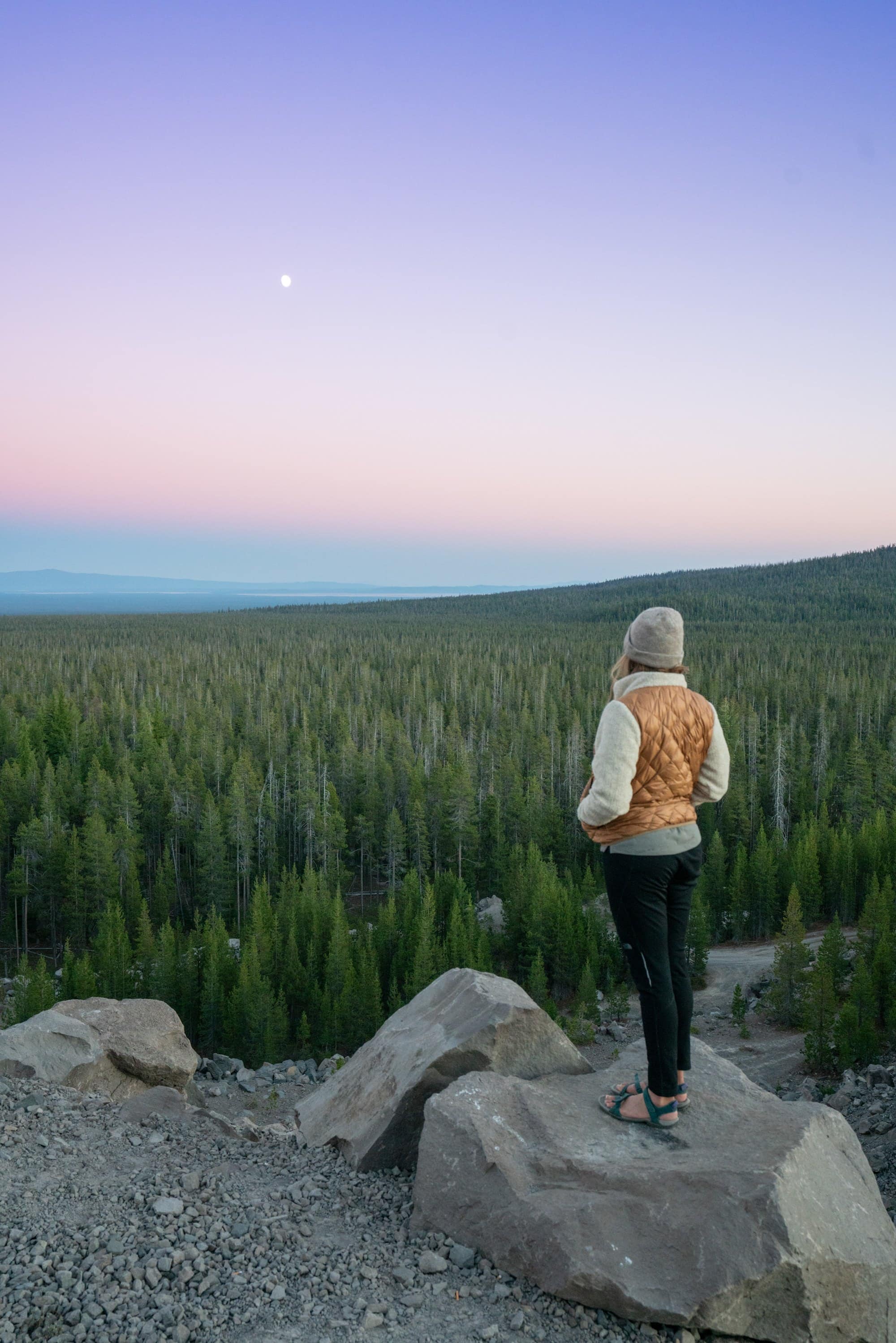 Wallace Lake Loose Fit T-Shirt
Your everyday casual tee, the REI Wallace Lake loose-fit t-shirt has been my go-to ever since getting it. It's a light greenish-gray color that is easy to pair, whether it be blue jeans or hiking leggings. I love the outdoor-inspired designs that give it a little character without overwhelming the eye. This t-shirt has a relaxed fit, so it doesn't cling in the wrong places. If you want the shirt to hug your curves, I recommend sizing down.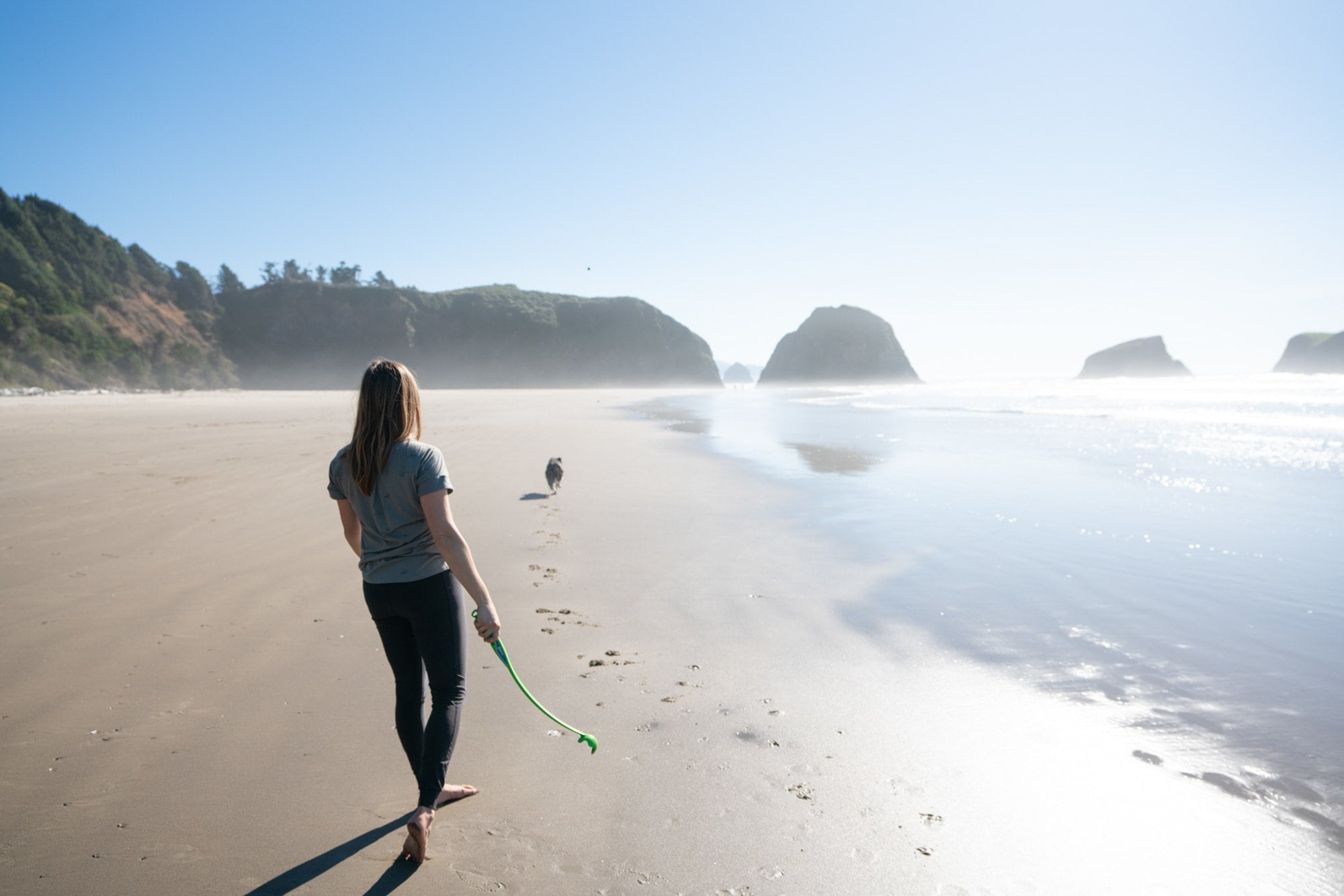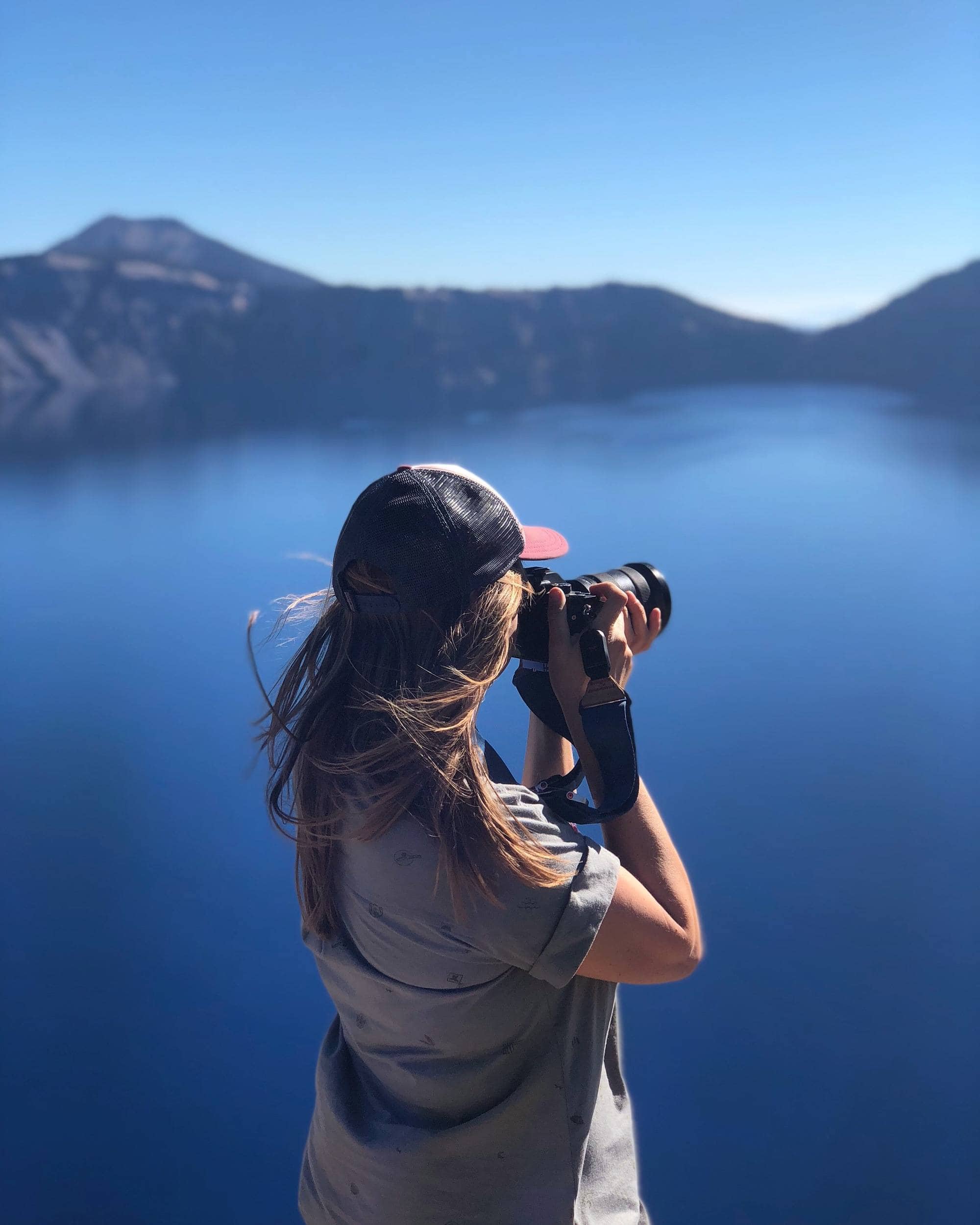 REI Wallace Lake Men's Collection
Wallace Lake Flannel Shirt
You might call Ryan flannel-obsessed. Our van is full of them, and they serve as a warm layer on chilly nights. This Wallace Lake flannel shirt is a nice addition to Ryan's collection. He has worn this hiking in Crater Lake, out on the town, and while chilling in the van. It's comfortable, soft, and has a relaxed fit. The orange and blue color combo is bright, and I gotta say it makes him look very handsome  🙂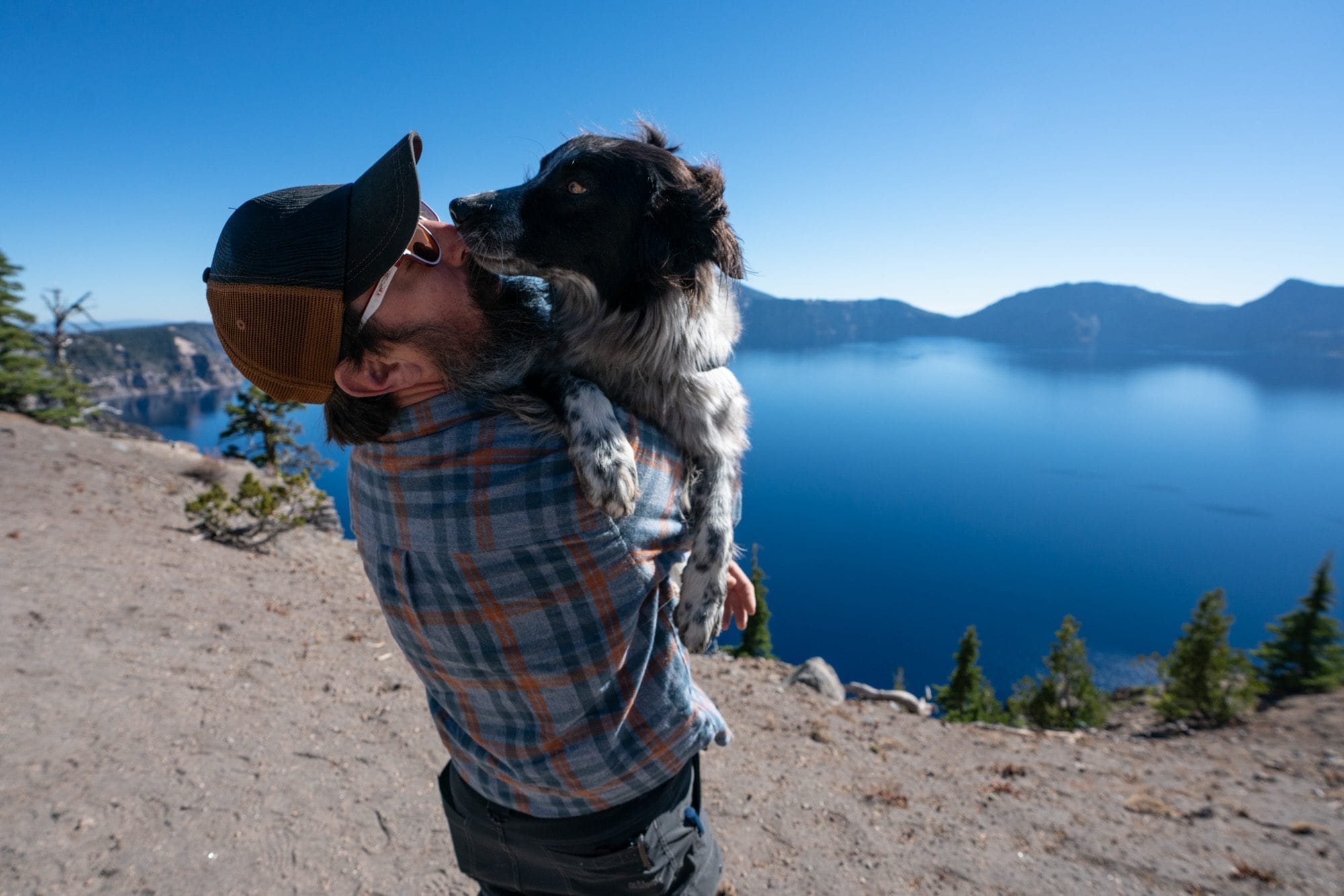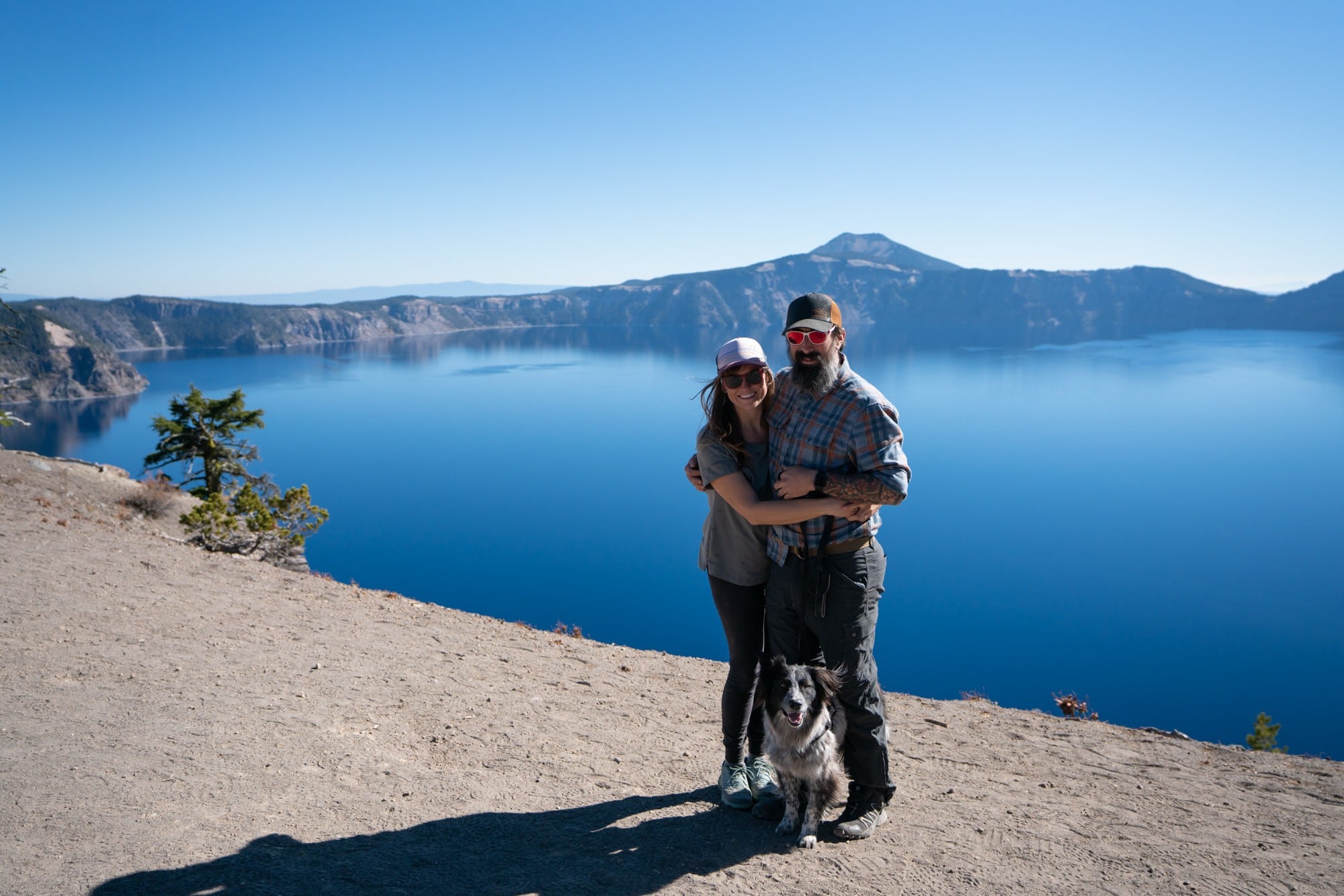 Wallace Lake Sherpa Shirt Jacket
Again, REI has really nailed the double function with this Wallace Lake piece. The Wallace Lake Sherpa Shirt Jacket is a stylish collared jacket that could be worn in a hip bar, on a ski vacation for apres OR while you're cooking dinner at a campsite. Ryan has found the fleece lining to be warm, and his favorite feature is the pockets. Two big snap-button pockets on the chest give him a place to store his ID and phone, while the hidden hand pockets on the side are great for colder climates and for relaxing around the campfire.