Transform your Blog into a Profitable Business
Learn insider strategies for transforming your blog into a sustainable online business so you can have more freedom and spend this time on Earth doing what you love. 
So you've got a great idea and a blog that you are passionate about. You've spent months in front of your computer writing, learning new skills, and trying to build an online brand. You've been giving this project your all, but you're starting to wonder if your hard work is going to pay off. Your traffic isn't quite where you want it, social media feels like a ton of work, and rather than an actual paycheck, you've only managed to land free product from the brands you want to work with. 
Trust me. I get it. Back in 2014, I quit my Washington DC job to start my blog. I worked relentlessly trying to figure out how to turn Bearfoot Theory into a sustainable business that would support my lifestyle. At a number of points I questioned what I was doing and considered giving up. Then I went and spent 3 weeks hiking on the John Muir Trail, and that time in nature confirmed my drive and desire to make a career out of Bearfoot Theory that would offer me more freedom than a 9-5.
Now 6 years later, I've turned Bearfoot Theory into a multi-six-figure outdoor travel blog, I have a job I can do anywhere, and I want to help you take your business to the next level.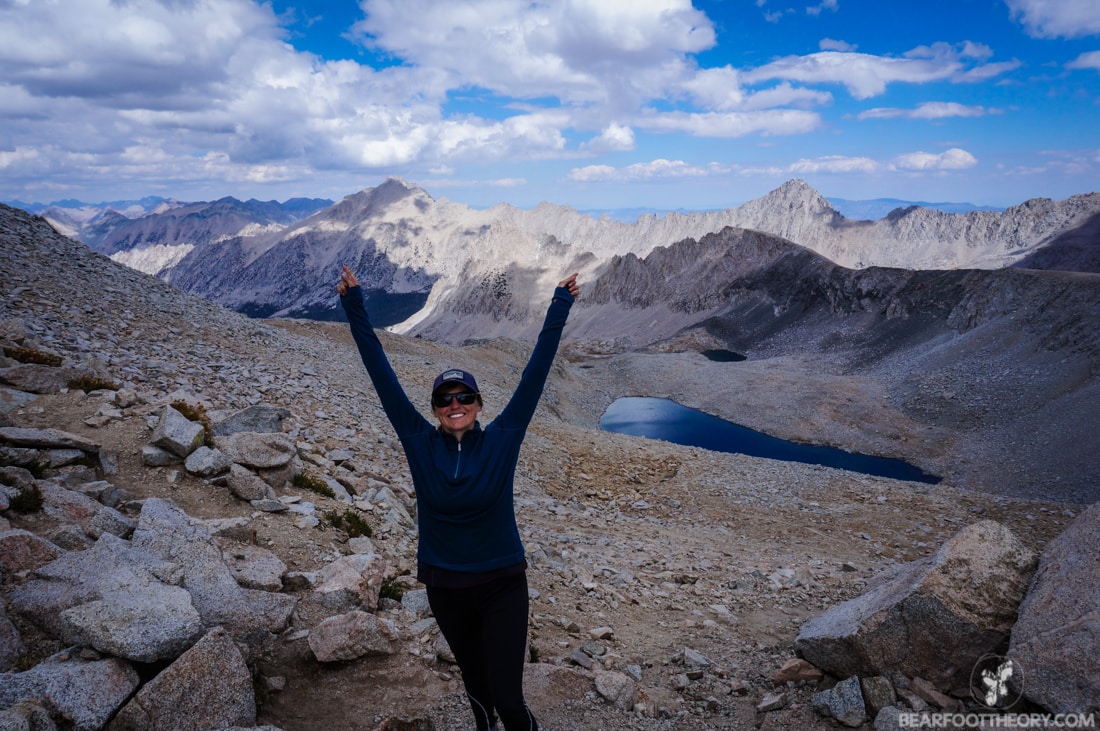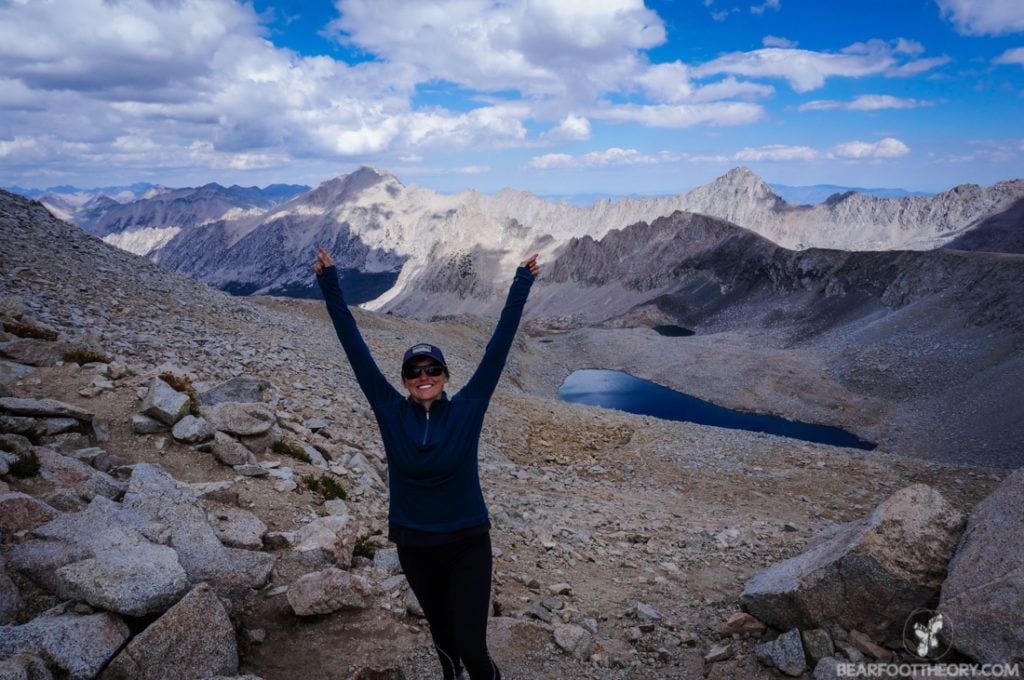 Today, I'm announcing a new 1-on-1 video coaching program where you'll learn how to grow your blog into a thriving online brand so you can have financial stability, a flexible lifestyle, and a job you absolutely love.

My blog coaching program is simple. I'm here to help you through whatever challenges you are currently facing. You tell me what questions you have or what you want to learn about, and I'll give you honest feedback and share all of the strategies I've used that got me where I am today. I'm an open book and promise to hold nothing back. I'll also reveal what hasn't worked…so you can avoid wasting time and start making money from a variety of revenue streams as quickly as possible.

Some of the topics we can cover include:
Mastering SEO without spending a ton of time
The role of Pinterest in driving traffic
How to have fun with social media
Tips and tools for staying organized
Why collaboration > competition
How to land paid sponsorships with brands you love and what to charge
What a good media kit looks like
Methods for crushing affiliate sales
Tips for building a engaged email list
Growing a brand around valued content
Building a loyal community
When to outsource tech-heavy tasks that feel overwhelming
Quick tips for improving your photography
Easy fixes to improve your current site
Maintaining healthy habits and mindset as an entrepreneur
Signing up for a blog coaching service might feel scary, that's why my program is super flexible. You can purchase a single one-hour session at a time or a package of three, with no long term or monthly commitment. 
Former Student Testimonials
Here are a few things former coaching students have said about working with me:
"My main goal of the program was to combine my efficiency and communication skills into an online yoga platform … one that could serve the numerous budding professionals in the industry, and do so in a way that was inviting and approachable. YES, YES, and YES … the program definitely helped me put this dream into a manifested reality. Kristen was absolutely fantastic to work with! The positive energy, confidence, and clarity she provided made it a life-changing experience. It's truly been one of the best investments I've made for myself and my business. Thank you!!!" -Kym, former coaching student
"I knew that my blog had reached a block and I needed help from someone with experience to reach the next level. I was really impressed with the knowledge and skills that Kristen provided me. She knows a lot about branding, blogs, sponsorships, partnerships, monetization, and she is extremely easy and comfortable to work with. She helped me brainstorm and strategize a plan for success, assessing where I needed to grow, so that I could become self-reliant and continue much of the work myself. Thanks Kristen!" -Kate, Former Coaching Student
"I would recommend the program to someone who is serious about building a successful blog and monetizing it. I gained a lot of value from the coaching calls and became very clear about what I want to write about and who I would like me target audience to be. I don't think I would have figured this out as quickly without the mentoring program." -Julia, Former Coaching Student
Ready to Up Level your Business?
If you're ready to turn your blog into a sustainable business, enter your contact info in the form, and I'll follow up with details on pricing and one-stop scheduling.
I also want you to feel confident that this is a wise investment in your business and future. So if after our call, if you don't feel like you got value out of our time together and you don't receive clear direction on next steps, I'm offering a money back guarantee on my blog coaching program.
Thanks, and I can't wait to help you take important steps towards the life you dream of.