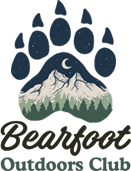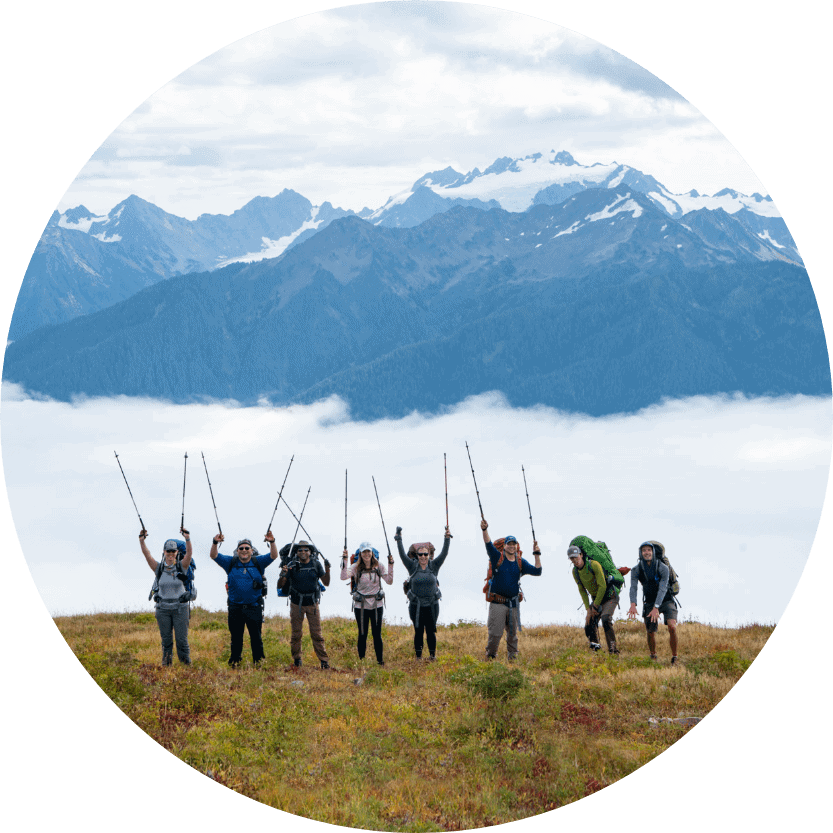 Building confidence and
community - for a healthy,
happy life outside.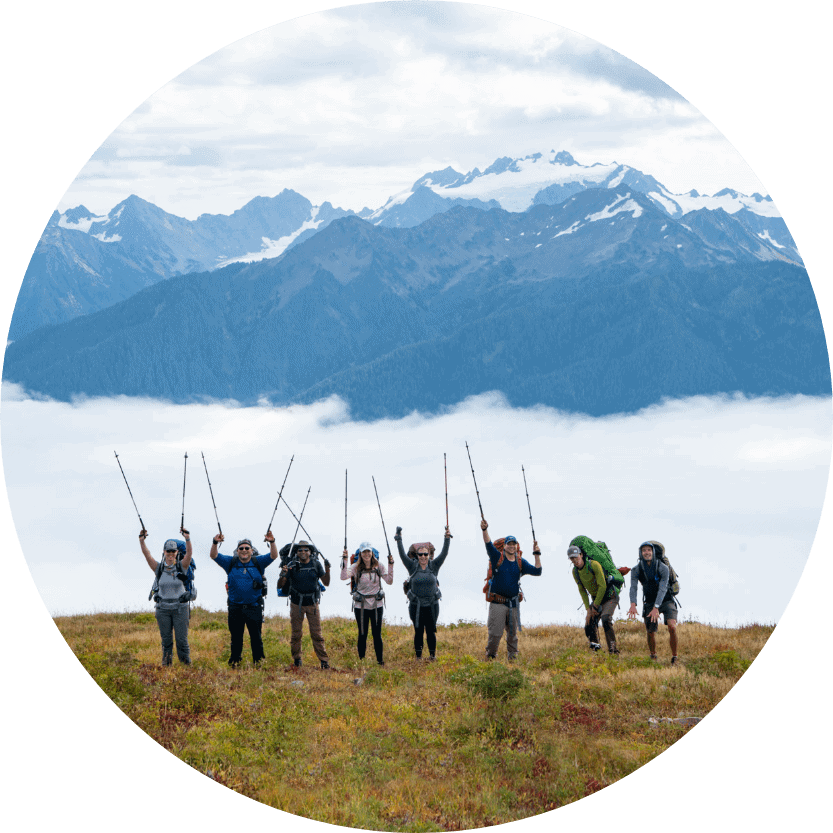 Bearfoot Outdoors Club is an online
community for outdoor enthusiasts 
of all backgrounds and skill levels.
It's a place to learn, share, motivate and
inspire each other to get outside.
Together,
we build and share both our practical skill sets
and our
confidence in the outdoors – so we
can better connect with nature,
with others
and with ourselves.
Bearfoot Outdoors Club might be for you if you…
Lack the time, energy or motivation to get outside as much as you'd like to
Feel overwhelmed, overworked and are looking for more balance in your life
Feel trapped indoors or limited in your routine
Have no one to explore the outdoors with
Crave genuine connection with likeminded people who share similar values and interests
Want to explore new activities, but lack the knowledge or confidence to try
Are tired of feeling afraid and insecure while out in nature
Don't feel fit or healthy enough to enjoy outdoor activities
Have confidence in your outdoor abilities, but want to push yourself even further
Are frustrated by the negative human impact you see on the planet, but aren't sure how to help
Sound relatable? Now imagine…
Gaining confidence not just in your outdoor skills, but in all areas of your life
Becoming part of a strong, supportive, inclusive community and building meaningful, long-lasting relationships
Sharing your newfound knowledge with others and inspiring the people around you
Making time for the outdoors no matter what, because it makes you feel that good
Feeling stronger, healthier and happier in both body and mind
Feeling inspired and energized to get out of your comfort zone, try new things and explore more places
Being a better steward of the planet for this and future generations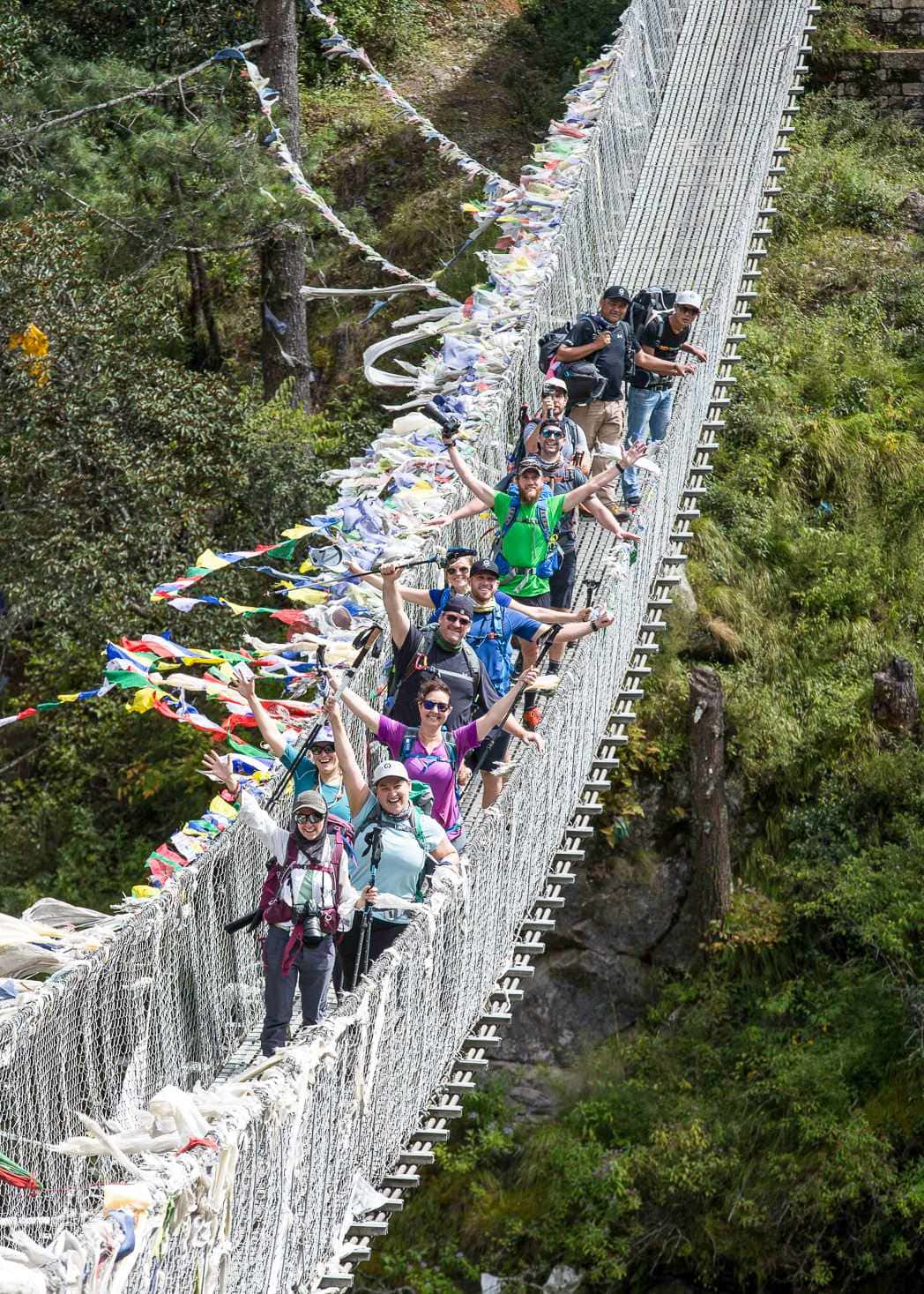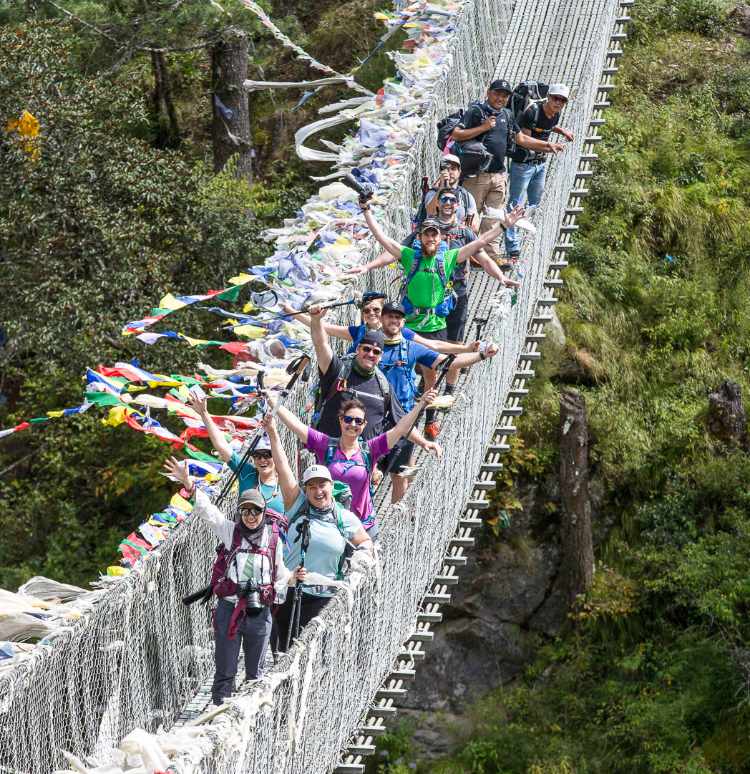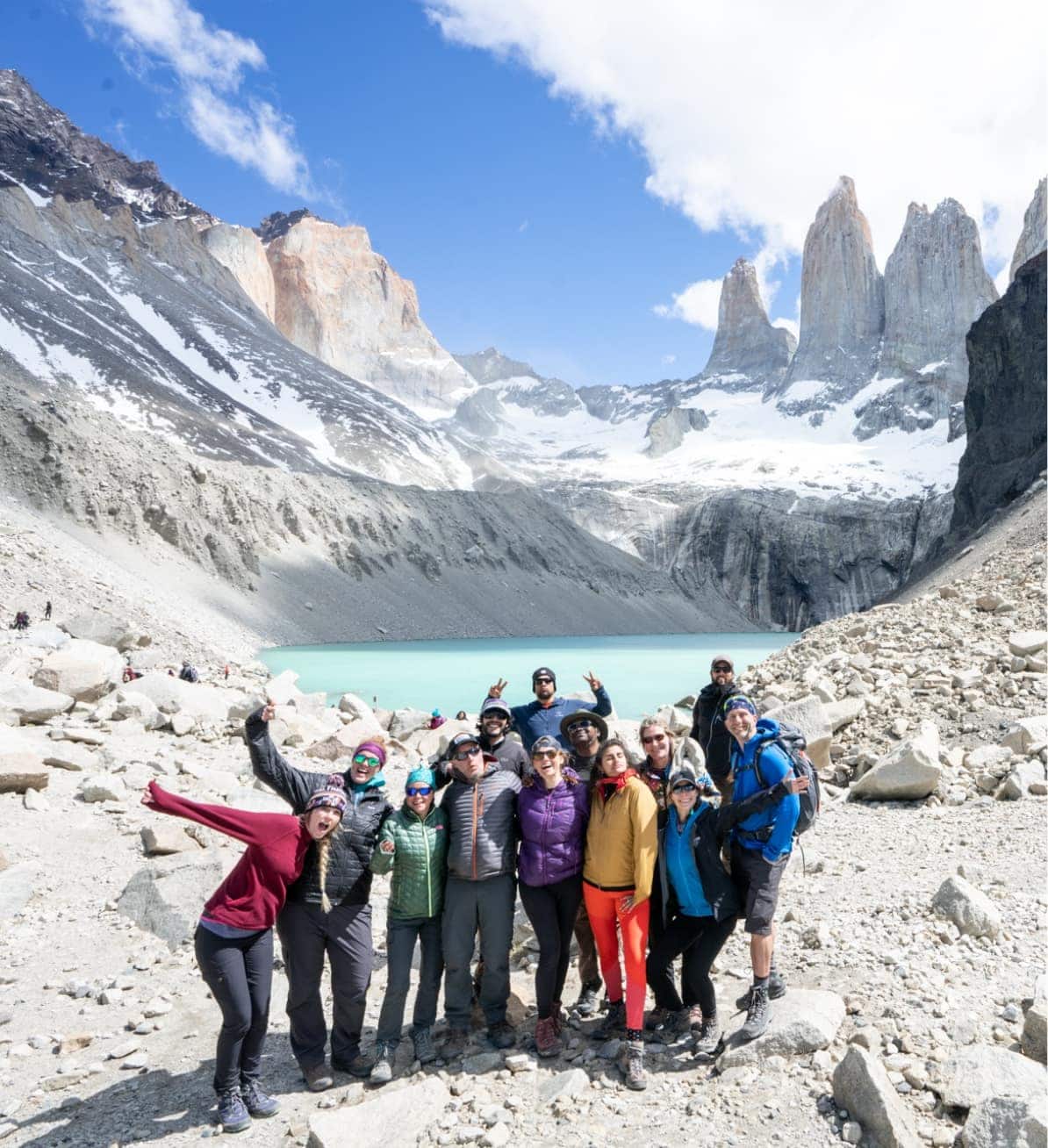 It's all possible with
Bearfoot Outdoors Club!
This community is built to get people outside more often and in more meaningful ways. With monthly workshops to nurture your skills and confidence, virtual campfire chats to connect you with other outdoor enthusiasts, and regular challenges to keep you motivated and inspired, BOC will elevate your outdoor experience and help you foster healthy, happy relationships with the outdoors and everyone in it.
Hear from happy outdoor enthusiasts
-Julijana B.
I wanted to thank you for the incredible resources you have carefully curated on your
website. I found you via Melissa Urban's podcast and you were the answer to my prayers
- I recently decided I want to explore the outdoors more and I was in the hunt to find
good resources to help me with that. And boy did I find exactly what I needed in you! In
two weeks I will be taking a trip to Zion to do some hiking and in October will be doing
the Trans Catalina. I've read everything you have written on these areas and I feel so
ready and prepared! Thank you from the bottom of my heart, I will recommend you to
everyone and will be looking for ways to support you always.
-Nina T., Gainesville, FL
As a single female who loves the outdoors I have hesitated in the past to ever want to pursue a lifestyle like this out of the fear of being a female alone out there, but you are making me more confident that I can do this. I have even taken the next step, and a girlfriend of mine and I have rented a RV to do a little trip in May using a lot from your website in terms of places, off the beaten trails, lists, etc! Thank you so much again for taking the time to write this website, for taking all of our feedback and questions, and working on giving us a little piece of how you do what you do! I greatly appreciate it! Thank you so much!
- Lou D, California
You have impacted my life without knowing it. Your review of kayaking in Able Tasman was the pivotal moment for me and my wife. We took your advice and did the tour and it sparked something in us. We now own two kayaks, a campervan and when we think about our life from now on going forward the first words are outdoor adventure. Keep doing what you are doing because you change lives with what you do.
What BOC
can bring to your life:
1 Connection: Meaningful friendships with people near
and far who share your values and interests.
2 Confidence: Unwavering faith in your skillset, your
knowledge base, and your place in the outdoors -
and on the planet!
3 Transformation: Reshape your outlook, your health, and
your relationship with the natural world and everyone in it.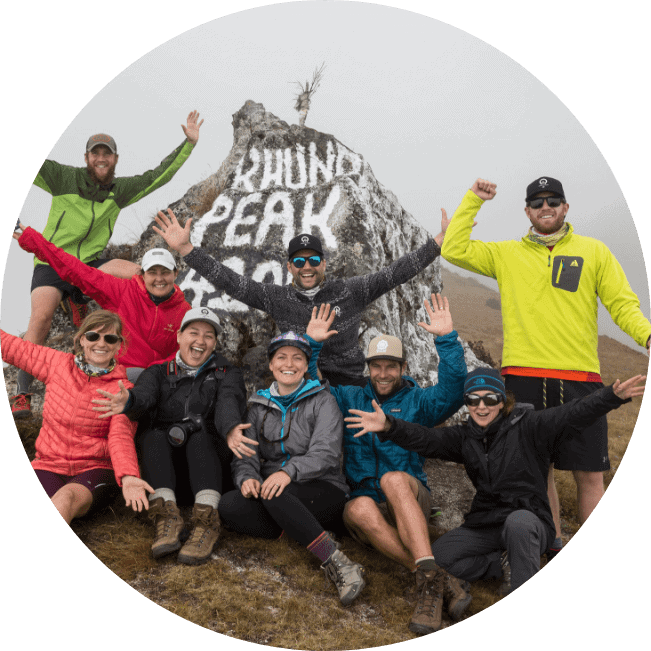 For just $9 per month, you can be a part of the growing
movement of people getting outside, healthy and happy.
And with our 7-day free trial, you've got nothing to lose!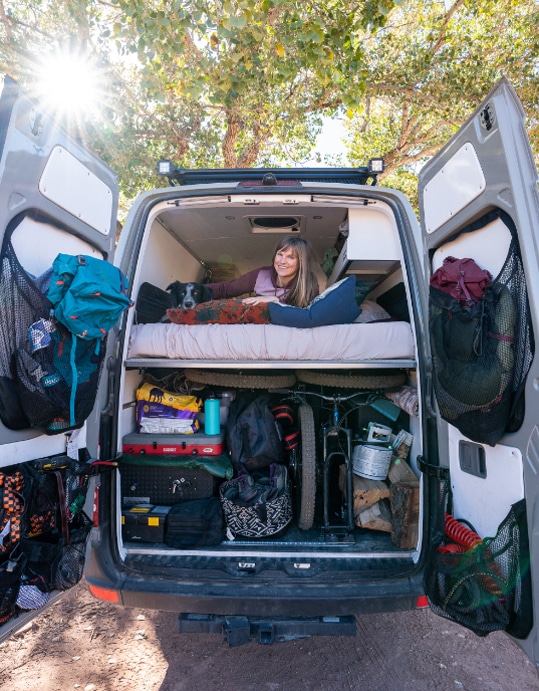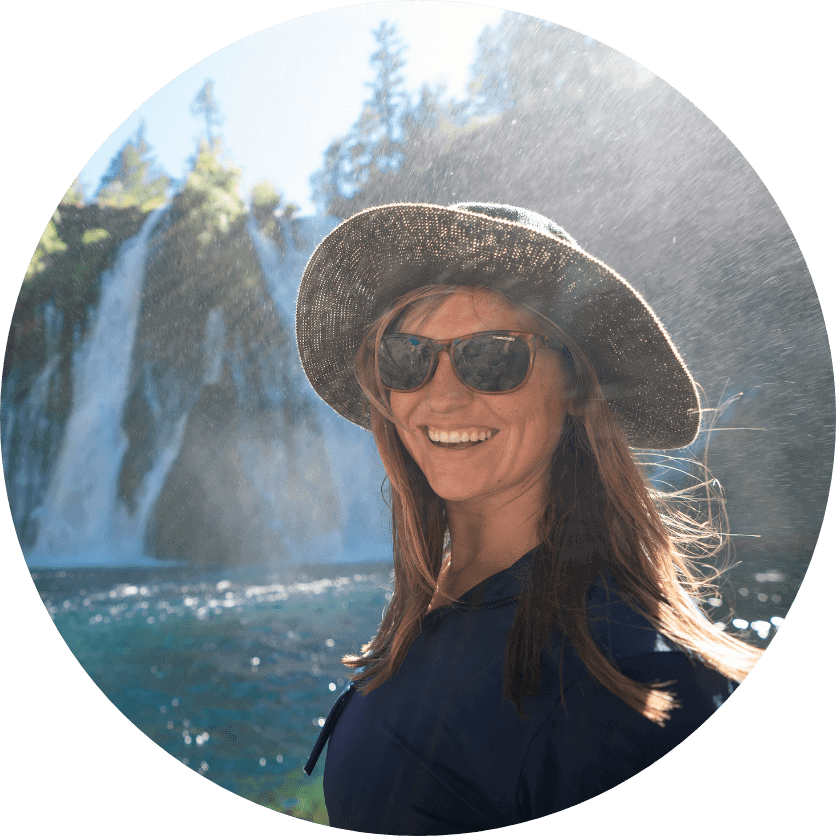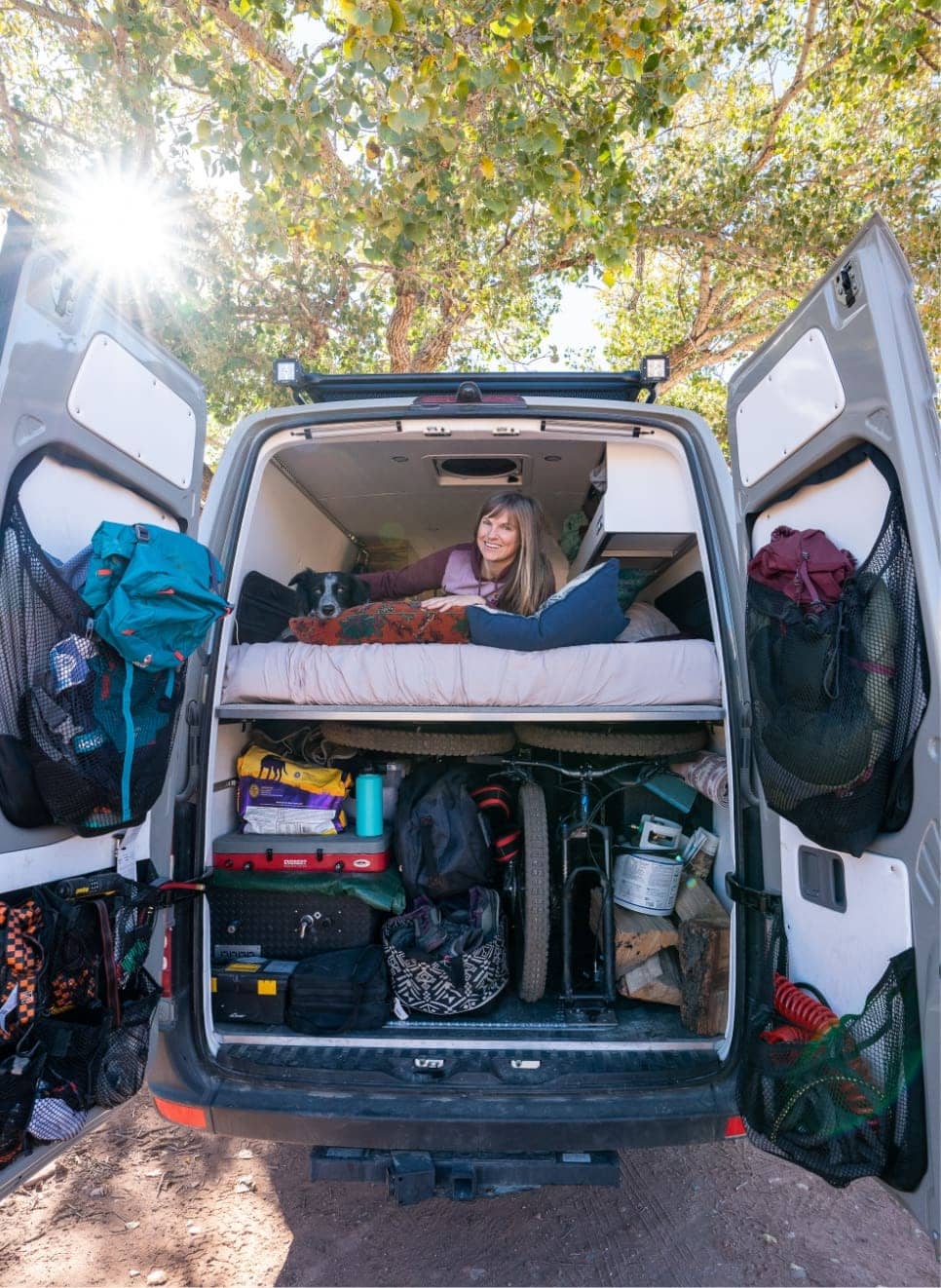 Believe it or not, I wasn't always a skilled outdoorswoman. Despite my lifelong curiosity about camping and hiking – I always lacked the confidence to try, and for a number of years I was unfulfilled, struggled with my weight and longed for something more out of life.
Finally, after a friend invited me on a backpacking trip near Mount Rainier,
I decided I needed a change, and had a hunch that getting outside would
do me good. Though it was extremely challenging both mentally and
physically, that trip was also the first time I felt the elation of being
connected to nature, to my body, and to myself. It changed the course of my
life. I learned that the healthier I was, the more enjoyable outdoor activities
would be. And the more I pushed myself outside, the healthier and stronger
I became – which in turn has made me happier. It's full circle like that in the
outdoors.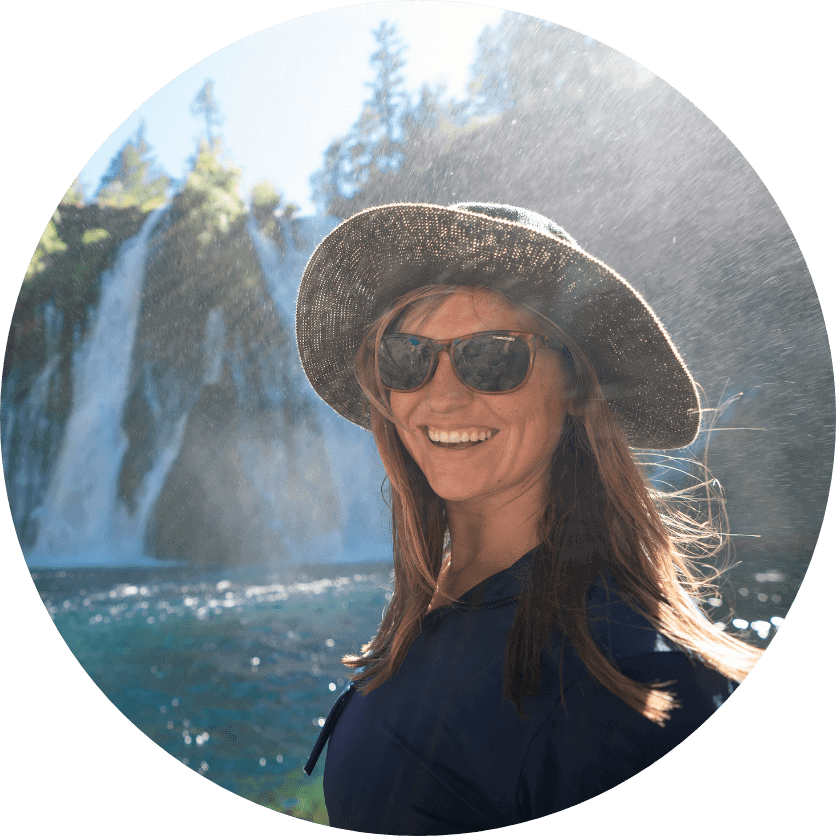 I'm so proud of how far I've come; I've hiked and camped all over the world, and am finally living the adventurous life I dreamed of. And you know what? I still feel challenged, I still get scared sometimes, and I definitely still ask for help. But I'm coming from a happier, healthier, more confident place, and have built a strong, supportive community that lifts me up and learns along with me. Join us!
What's inside the BOC Membership:
A monthly theme to ground our learning and sharing: Road trips! Photography! Trail safety! Backpacking!
Monthly workshops taught by Kristen and other outdoor experts and enthusiasts
Monthly virtual campfire chats where all members can share and connect with each other
Monthly challenges (and prizes!) to keep members motivated and accountable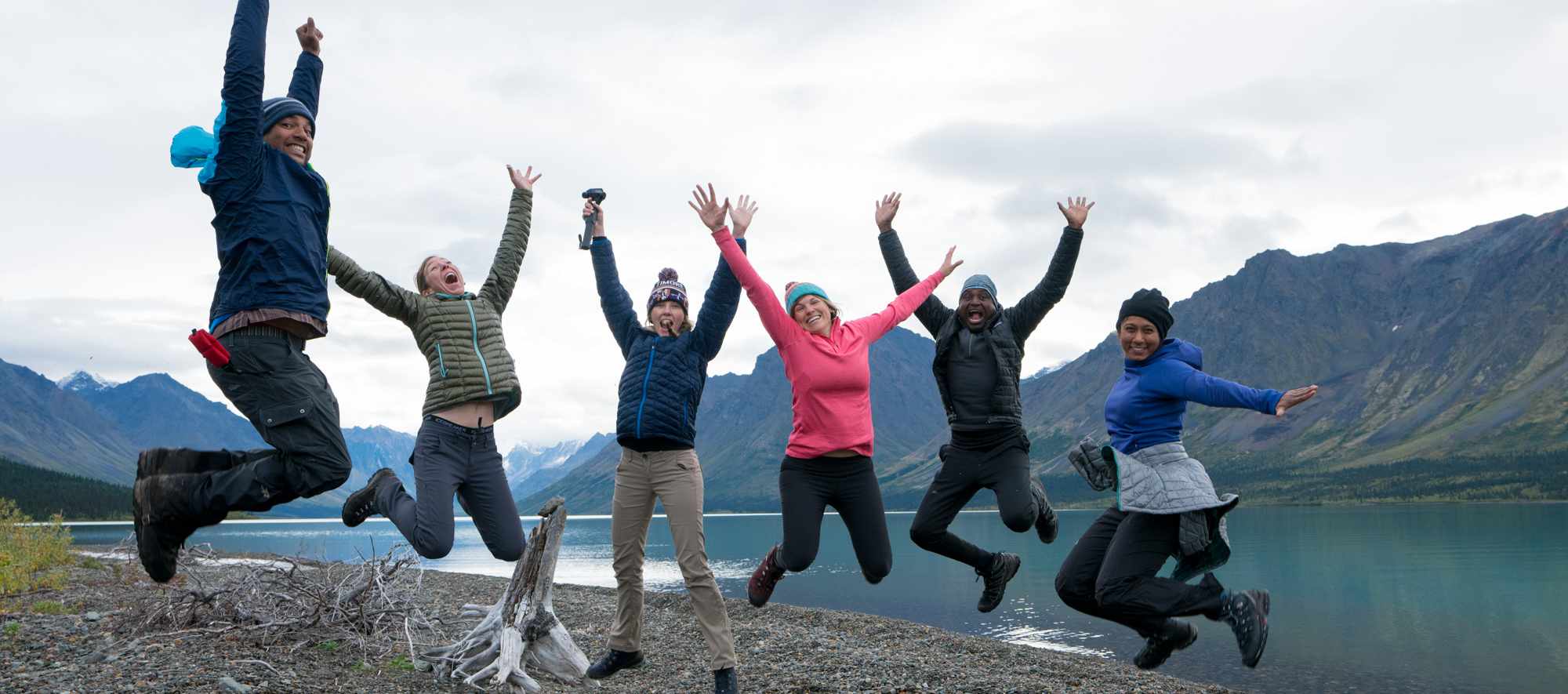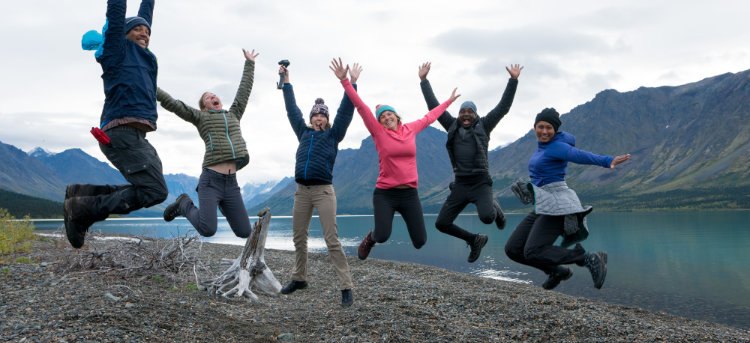 A library of exclusive content and resources including videos and blog posts you won't find anywhere else
Chat rooms based on specific interests to help like-minded members meet: van lifers! parents! 55+!
A quarterly Q&A with Kristen
Future members-only campouts, trips and local meetups
Discounts from sponsor brands
Hear from more happy outdoor enthusiasts
- Lisa, C.
I love to read about your personal experiences as a woman. My husband is disabled and
therefore I do a lot of things on my own. Your words of encouragement have given me
the strength and confidence that I can do this and achieve what I am unsure of.

Thank you!
- Ashley R., Minnesota
Really love what you do by sharing all of this wonderful content about the outdoors, sustainability and healthy living, AND meeting you in person and getting to know you a little bit, through Open Roads Van Festival made me love your content even more!
Try one week free, then commit to a happier, healthier life
outside for just $9 a month—we can't think of a more
worthwhile investment!
Quick answers to your most commonly-asked questions
What sort of skills and experience are necessary in order to be a member?
None! Everyone is welcome, whether you're brand new to the outdoors or have been pitching tents and building fires for decades. We're all here to respectfully learn from and share with one another.
I'm pretty busy. How much time do I need to dedicate to make this worthwhile?
As much time as you can or want. If you're unable to participate in live events, everything will be saved to a video library you can peruse at your leisure. Our app makes it super easy to participate in discussions directly from your phone. And one of the goals of this program is to help you find the time to get outside and prioritize the things that bring you joy; so we'll be sharing tips for connecting with nature in your everyday life, no matter how busy you are.
I live in the city and don't have much access to the outdoors. Can I still participate?
Definitely. We work hard to ensure that the BOC challenges and other opportunities are accessible to everyone, no matter where you live.
How old are your members? I'm interested, but don't want to be the oldest fart in the chatroom!
We have members of all ages! Age is just a number, and at BOC that number doesn't dictate who can do what, go where or share their wisdom.
Will we really be able to make friends through this program? I want adventure buddies!
Absolutely. We're dedicated to creating a strong, diverse community, and as BOC grows, we'll have more and more local chapters, BOC ambassadors, and events to help you connect in person. You'll also be able to see where other members are signing on from, so you can reach out and meet up.
What kinds of outdoor activities does the Club do?
We love all kinds of outdoor activities, but we focus on the ones that most people can do without requiring a ton of technical skills. We love to hike, backpack, car camp, kayak, stand up paddle board, bike and more!
How does Bearfoot Outdoors Club give back to the environment?
Great question! BOC is a proud member of 1% for the Planet, and our members vote on every non-profit we contribute to as part of that commitment. We believe everyone in the community should have a say as to where this money goes!