20+ WAYS TO GET YOUR NATURE FIX INDOORS
Do you love spending time outdoors in nature? I definitely do. And, since you landed on this blog post, I'm going to assume you do too. When I'm at home in my house, sometimes I miss my nature fix that being outdoors provides. Because we're all advised to stay home for the foreseeable future, I'm looking for ways to bring nature indoors. So, in this blog post, I've compiled a comprehensive list with a bunch of ways you can bring the outdoors inside, so you can continue to get your ever-so-important nature fix in your home on a daily basis.
I share tips on how to decorate your house with a nature-inspired theme, ways to get your hands dirty, nature-themed projects, and nature-based entertainment options in this extensive list. After you finish, if you're looking for specific ideas about how to train for the outdoors when you're stuck inside, check out our recent blog post here.
Here's a list of all the ways to get your nature fix indoors!
---
How to Bring Nature into Your House
1. Start an Indoor Herb Garden
Herbs are super easy to grow and don't require much work. Most herbs do best with direct light, so if you plant them in small containers you can move them around your house depending on how much sun they need.
2. Place Potted Plants throughout Your House
A lot of plants do well indoors, and having some greenery in your house is one of the easiest and most effective ways to get your nature fix indoors. Depending on where you'll place them, choose plants that thrive with the amount of light they'll get. Look for plants that are low-maintenance and adaptable. For an extra dose of the outdoors, get plants that are known for air-purifying, like a pothos, snake plant, or peace lily.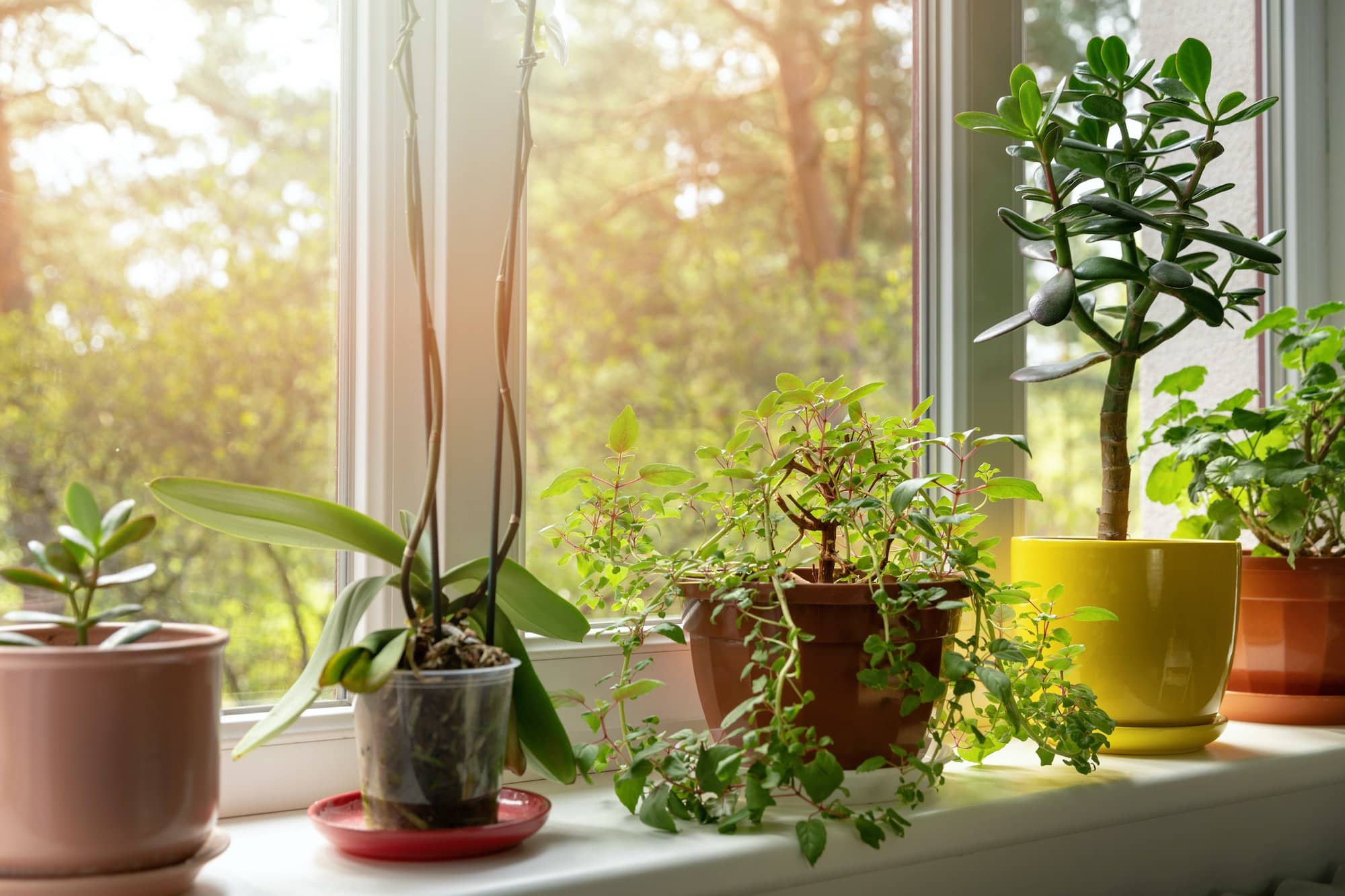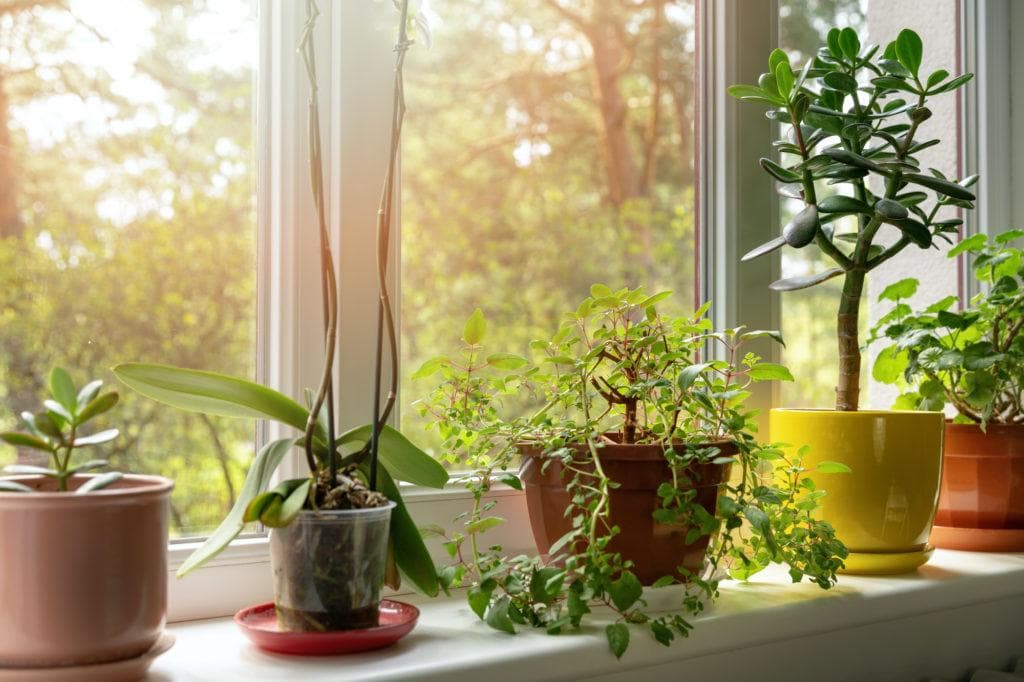 3. Decorate with Nature Scenes
Studies show that just looking at nature can improve brain function and induce a more positive mental state. So, start integrating more nature scenes into your decor. Hang photos and paintings of natural scenes and make time throughout your day to look at them, instead of just walking by. Don't have your own photos? You can download free nature photos from stock sites like Unsplash and Pixabay.
4. Organize & Edit Your Outdoor Photos
…and then hang them on your walls! Having downtime at home is a great opportunity to look back through old photos from trips you've taken and the adventures you've embarked on. I suggest organizing photos by location and year (I have a separate folder for each month or trip and I title it as such: 2019_09_Colorado). Then, edit them if needed, and get some printed. Place them in corners throughout your house to bring nature into your house. I'll consider sharing some resources on photo editing, so if that interests you, leave a comment below.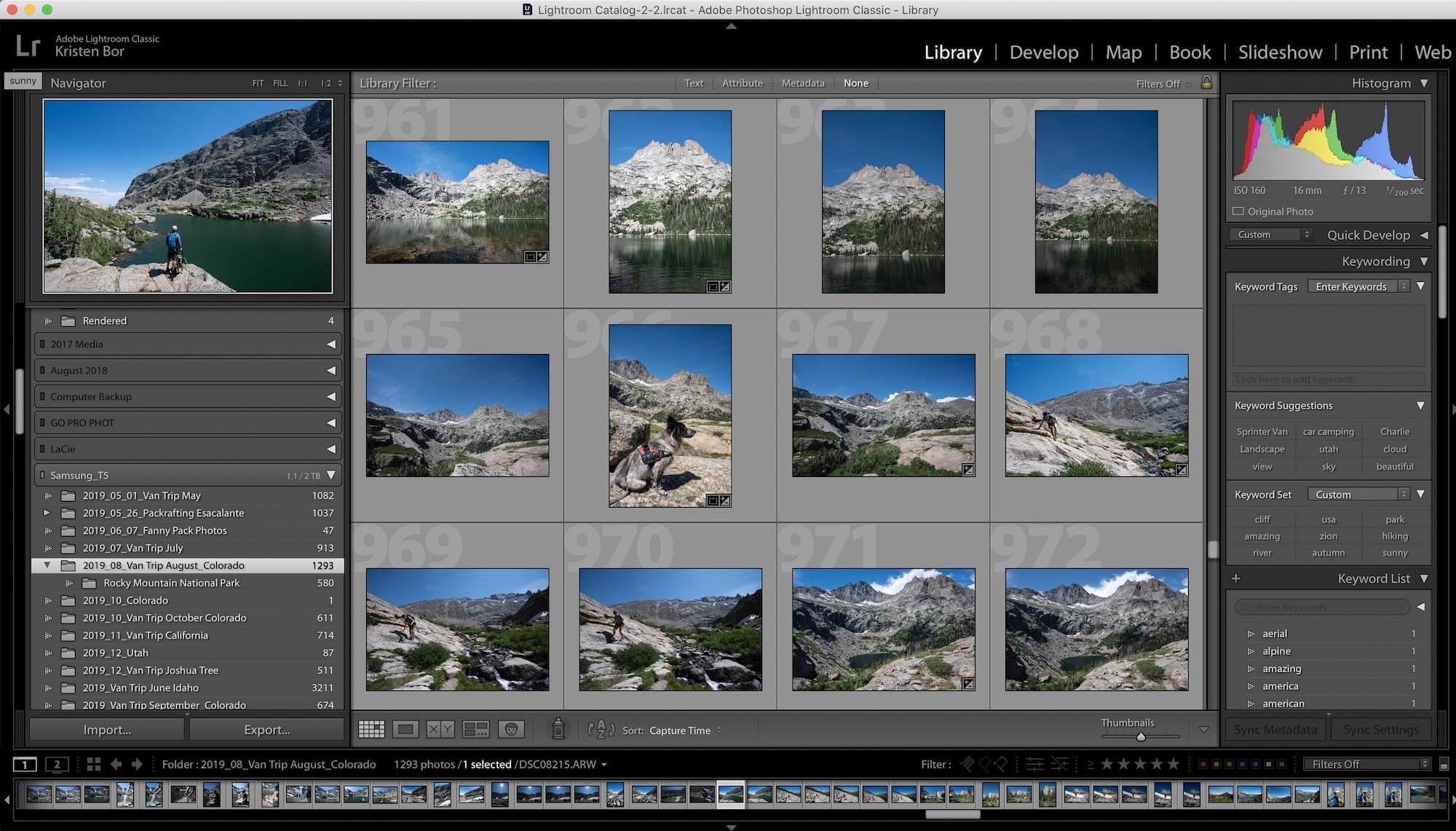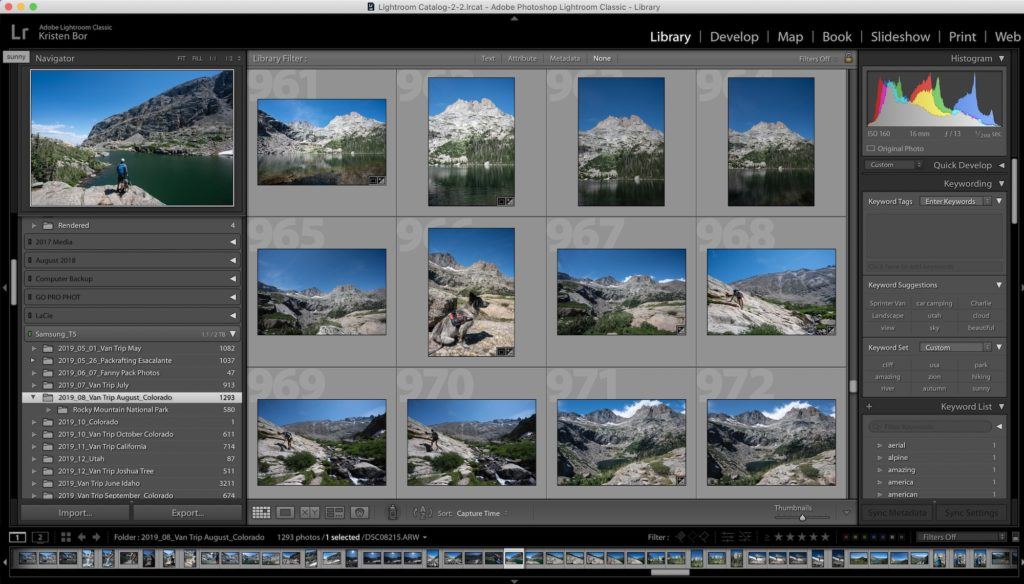 5. Let Fresh Air In
Open the blinds and windows and let the fresh air circulate through your house for the ultimate nature fix. This is a simple one that can make a big difference. Let the natural light in and take a moment to breathe the fresh air (even if it's cold outside).
6. Learn about Wild Plants & Medicinal Herbs
Studying wild plants and plant medicines is a nice way to feel close to nature even when you're indoors. It's something I'm getting more interested in, as I am researching ways to boost my natural immune system. Learn about the types of herbs you'd like to grow for your herb garden and start to study them more closely. Start small, and then let your studies grow from there. That way, next time you're out on a hike you'll be able to identify plants you encounter. Here are some resources I'd recommend to jumpstart your studies: Wild Edibles: A Practical Guide to Foraging (written by a van lifer!) and Rosemary's Gladstar's Medicinal Herbs: A Beginner's Guide.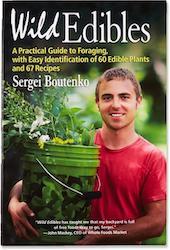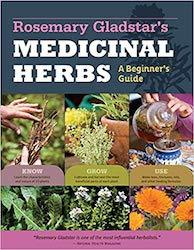 Check price: Amazon
7. Get Up to Speed on Public Land Issues
What better time than now to research what's going on in your favorite places? Here is a list of some of our favorite environmental non-profits that you can learn from.
8. Plan Your Next Trip
This one's a no brainer – you're probably thinking about all of the places you want to be visiting right now. Trust me, I can relate. But instead of getting down about it, use that energy to plan out your next trip (or few). Bust out the map and study it. Maybe there are some places you hadn't thought of visiting. Our travel blog destinations page is a great place to start.
9. Get Your Nature Fix with Wildlife Webcams
One easy and fun way to get a real life nature fix in your home is to leave wildlife webcams playing on the TV. It's great for kids, and you'll definitely learn a few things too. Click here for the National Park Service webcams. Some of our other personal favorites are the American Eagle Foundation's webcam in the nest of bald eagles (yep, in the nest!) and WildEarth SafariLIVE TV, which plays live safaris in Africa twice a day. You can even tweet in questions and they'll answer them live. These are great activities for kids when you're stuck at home. The ultimate way to bring nature into your house.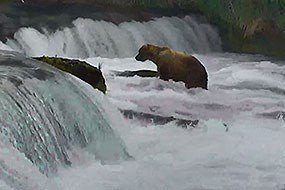 Photo source: National Park Service
10. Camp Indoors or in Your Backyard
Another great one for kids. Set up some string lights and create a starry night sky scene in your living room. If you've got a backyard, even better. Camping doesn't have to be in a majestic place; sleeping outdoors under the night sky can be just as enjoyable in your own backyard. Make s'mores in your kitchen for the complete camping experience.
11. Study & Identify the Birds
Birding is a really simple way to bring us closer to nature. By sitting and observing birds in your neighborhood, you get the opportunity to be more in tune with nature without even leaving your house. Having a handy pair of birding binoculars is helpful in identification, like the Nikon Prostaff binoculars, as well as a North America bird pocket guide.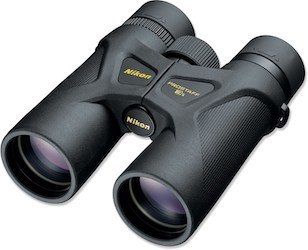 12. Hang a Hammock
Inside or outside. I bought this hammock a few years ago when I lived in an apartment and had a small balcony. The stand (which breaks down) makes this hammock super portable and can be easily set up inside your house for that lazy afternoon nap.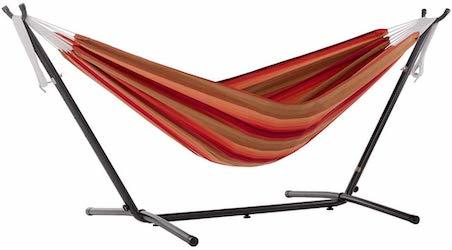 Check price: Amazon
13. Learn Wilderness Survival Skills
Study up and hone your skills for when you're back outside and doing things you love. Our blog has hundreds of resources to help you learn more.
14. Start a Home Exercise Routine
Ok, so this isn't really a nature fix, but it will ensure you're prepared to hit the trail as soon as you get the opportunity. If you're used to staying active outdoors, you can still keep moving and get the physical benefits by exercising indoors. Check out our recent blog post with 5 home exercises you can do to train for the outdoors when you're stuck inside.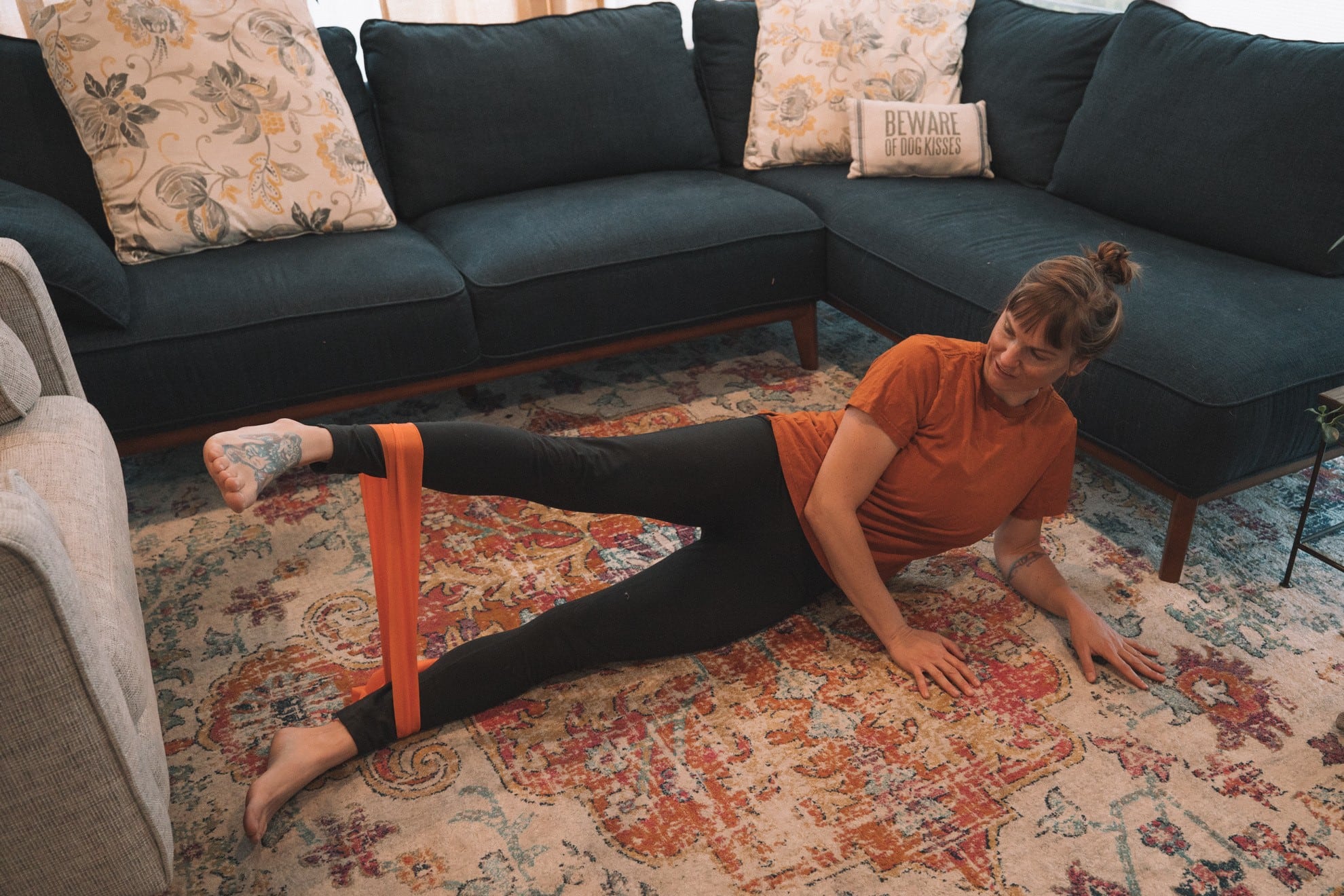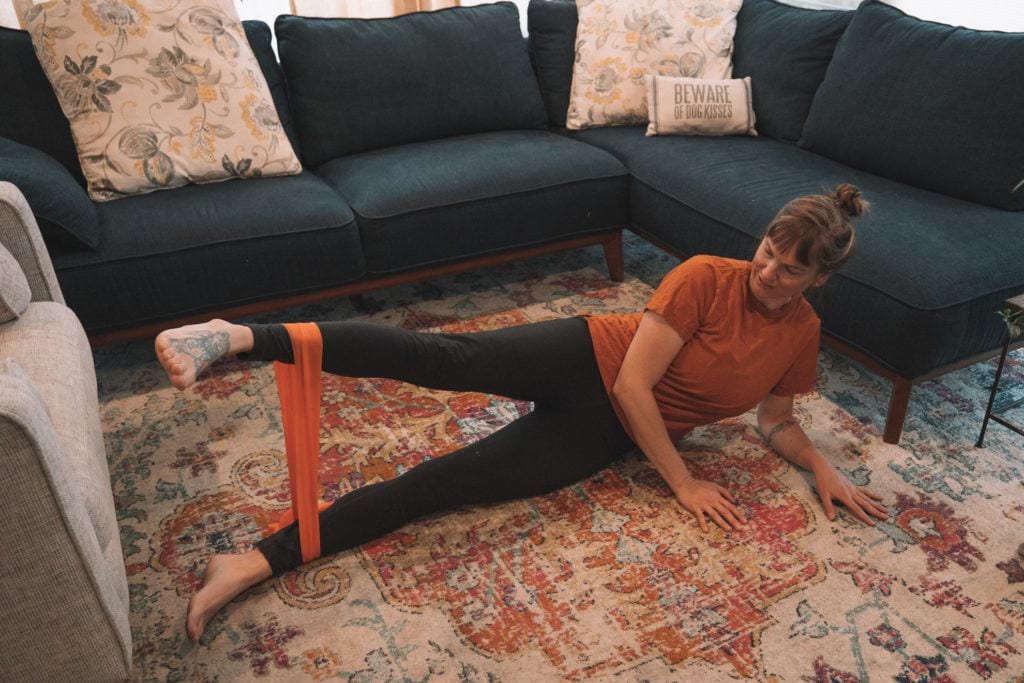 15. Listen to Nature Sounds
Bring nature into your house by listening to nature sounds or nature-based meditations. Insight Timer app is a popular one for guided meditations. Just listening to nature can be really soothing and help declutter your mind.
16. Slow Down with a Nature Puzzle
Pick out a nature scene puzzle and spend some time building it. Puzzles are a good time to practice mindfulness and can be fun for the whole family.
17. Study Maps & Practice Using a Compass
Compass reading is critical to backcountry navigation, and it could mean the difference between surviving, or not. Use some free time to learn how to read topographic maps, if you don't know already, and practice using a compass.
18. Breathe in the Smells of Nature with Aromatherapy
You might not be able to walk through a cedar forest right now, but you can still breathe in the cedar smells with essential oils. An aromatherapy diffuser is a soothing way to bring nature into your house. Take your pick of scents and breathe deeply. Plus, they can help you feel calm or energized – whatever you need.
19. Get Crafty
Now's the perfect time to start (or finish) those craft projects you've been wanting to do for a long time. For example, consider making terrariums and hanging them throughout your house for a beautiful way to bring nature into your home. And, if you're into coloring, check out this National Parks Coloring Book.
20. Read an Adventure Book
Use the power of your imagination and get stoked by reading books about the outdoor lifestyle. Some of our top recommendations are: Let My People Go Surfing, Three Cups of Tea, and A Walk in the Woods.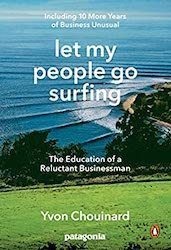 Check price: Amazon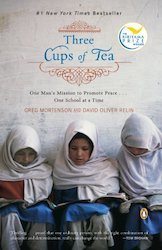 Check price: Amazon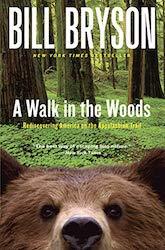 Check price: Amazon
21. Watch an Outdoor Enthusiast's Movie
There are so many! But, some good ones to add to your queue now are: Into the Wild, 180° South, Into Thin Air, Meru, The Dawn Wall, and Chasing Coral.
22. Bring Nature Into Your House with Outdoorsy Podcasts
Podcasts are awesome, especially in a time like this where you may be feeling isolated with fewer social encounters. Listening to a podcast about things you enjoy can feel like you've got a community around you. Here are some of our favorites: She Explores: Women in the Outdoors, Dirtbag Diaries, Adventure Bound, and Outlandish. Here are some more of our favorites outdoor podcasts here.
23. Take an online Leave No Trace course
Want to have a better understanding of the 7 Principles of Leave No Trace? We have some resources here, and to further your knowledge, you can take an official online Leave No Trace course.
23. Make a Dutch Oven Meal
If you're craving a tasty camp meal, consider bringing your dutch oven into your kitchen. My friends over at Fresh Off The Grid have tons of amazing camp recipes that you can practice at home, so you can become the ultimate camp chef when you are back on the road.
I hope this list inspired you to integrate what you love about being outside into your life at home. What are your favorite ways to bring nature into your house? Give us some ideas in the comments below.