Join me in Nepal on an Everest  Base Camp Trek!
Here on Bearfoot Theory, my mission is to inspire you to live a life that you are excited and passionate about.
And if you've been holding back, I'm inviting you take a leap and join me on the adventure of a lifetime. From October 8th-23rd , I'm headed to Nepal for a 16-day Everest Base Camp trek, where I'll be hiking through the Himalayas, visiting Sargamartha National Park, a number of Buddhist monasteries, and coming face to face with the mountain of all mountains.
It's going to be a journey of epic proportions!
— What is this trip all about? —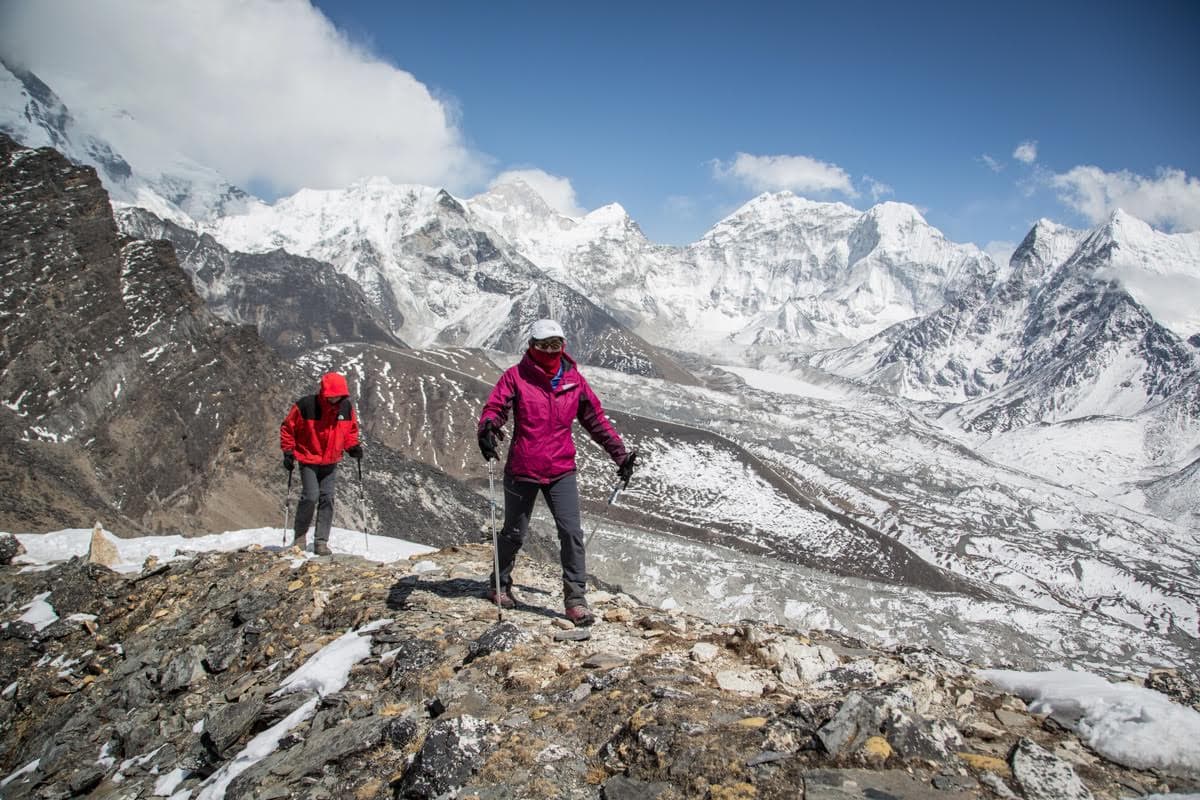 Myself and Bearfoot Readers will be led on a 16-day Everest Base Camp Trek by expedition photographer & ANYWHERE+ guide Karl Nesseler who has spent the last two seasons on Mt. Everest and many more years guiding around Guatemala, Peru, Chile, and Argentina.
With his experience and friendships in the region, he's going to give our small group the chance to experience authentic Himalayan culture in a way that we wouldn't get on any other group tour.
From staying at the region's best mountain lodges, participating in Buddhist ceremonies, and hiking some of the most beautiful terrain in the Himalayas, this is a once-in-a-lifetime opportunity to grow physically, mentally, and to see an amazing part of the world with an experienced guide and fun group of like-minded people.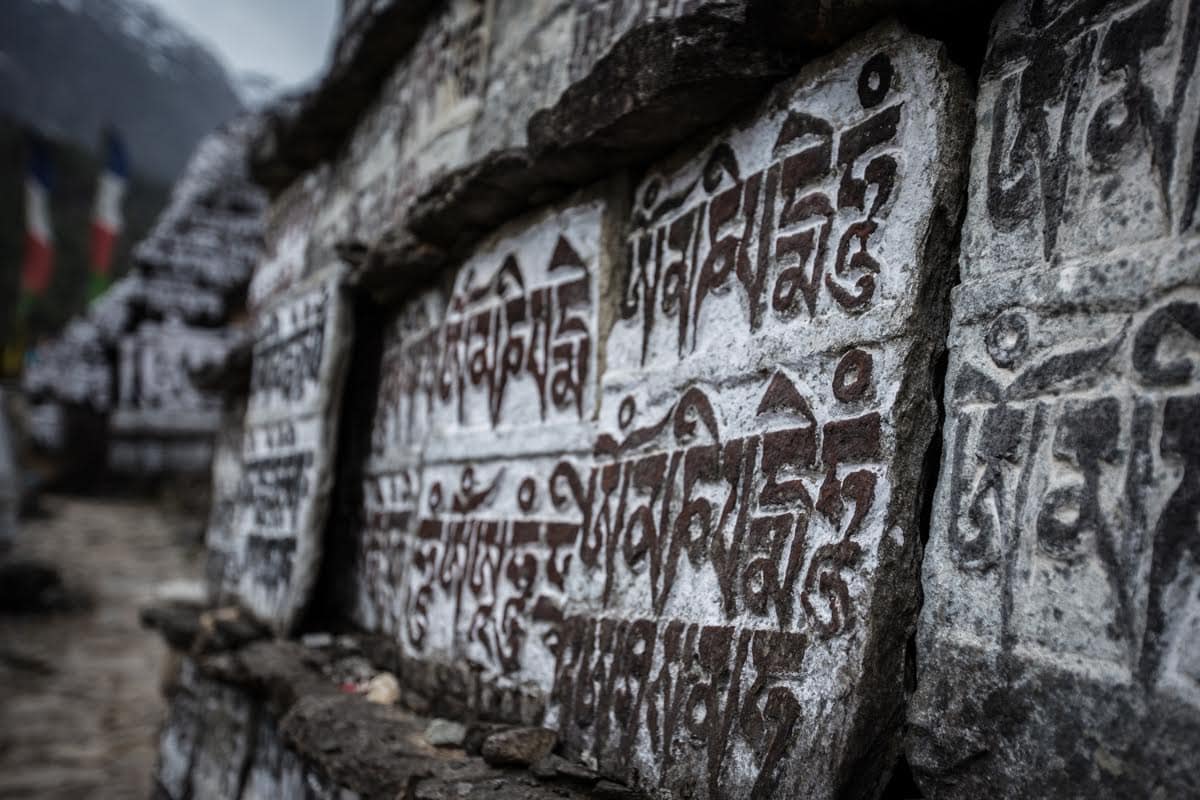 — What does the trip include? —
I'm excited to announce that ANYWHERE+ is offering Bearfoot readers a $500 discount so we can experience this awesome adventure together (the discount is not reflected in the price listed).
The Everest Base Camp Trek, which departs from Katmandu, is a unique all-inclusive guided experience that includes all food, the highest quality lodging available, all tours, unique cultural ceremonies, transportation, and a helicopter ride (AWESOME!!!) at the end of the trek so we can see all of the ground we covered from the sky.
You literally won't need to take out your wallet once you land in Nepal. The all-inclusive nature of the trip also means that we won't have to worry about carrying around loads of cash or that we might be unknowingly overpaying for things, making the adventure completely hassle free.
Finally, the price includes a small donation towards the earthquake recovery efforts.
Also, with Karl being such a pro behind the camera, every person on the trip is going to go home with a personalized book full of incredible (1000% Instagram-worthy) photos documenting their journey.
If you've been looking to make a change, take a short break, or make a commitment to travel more, consider coming with us!
And if you need a little more convincing about how you can benefit from travel, read this Huffington Post article.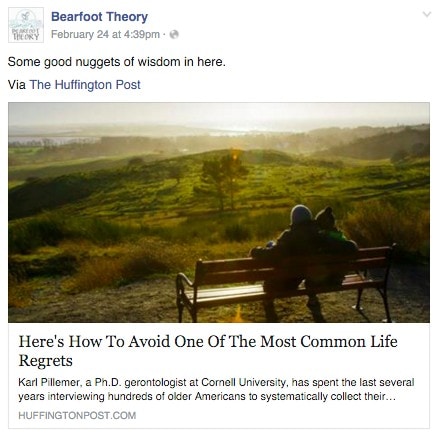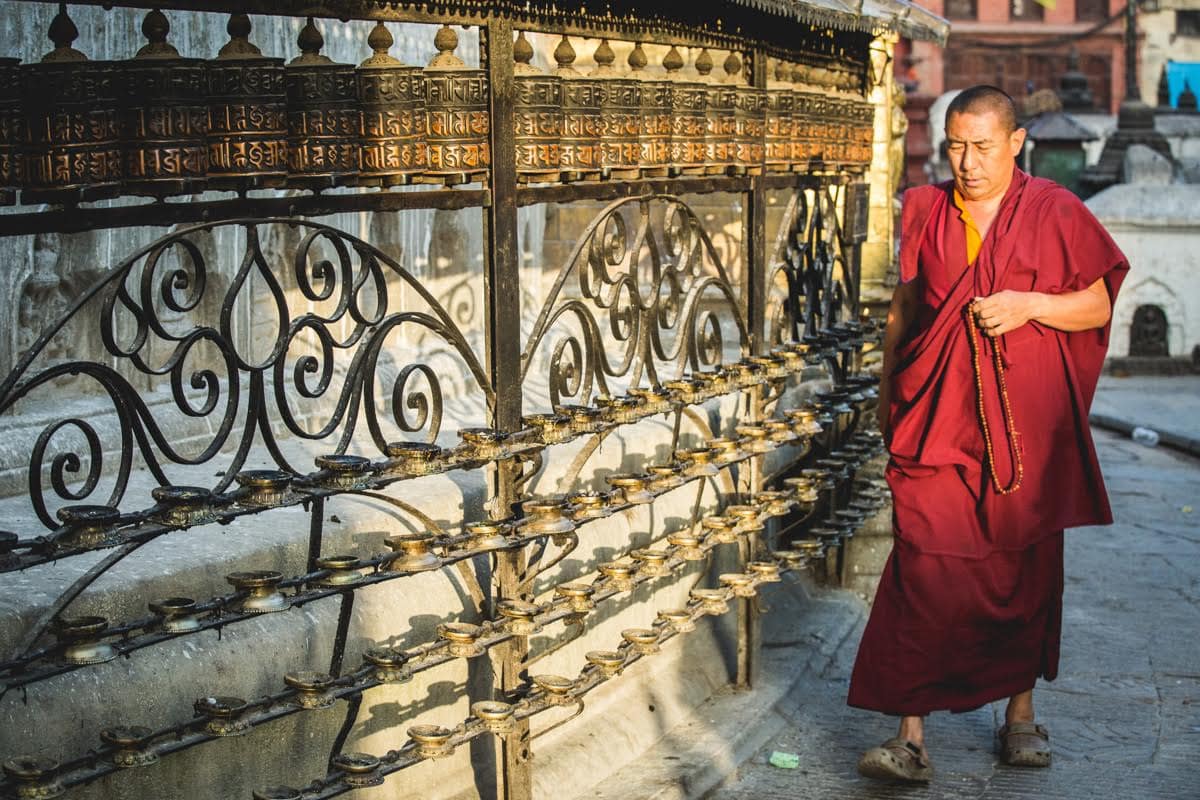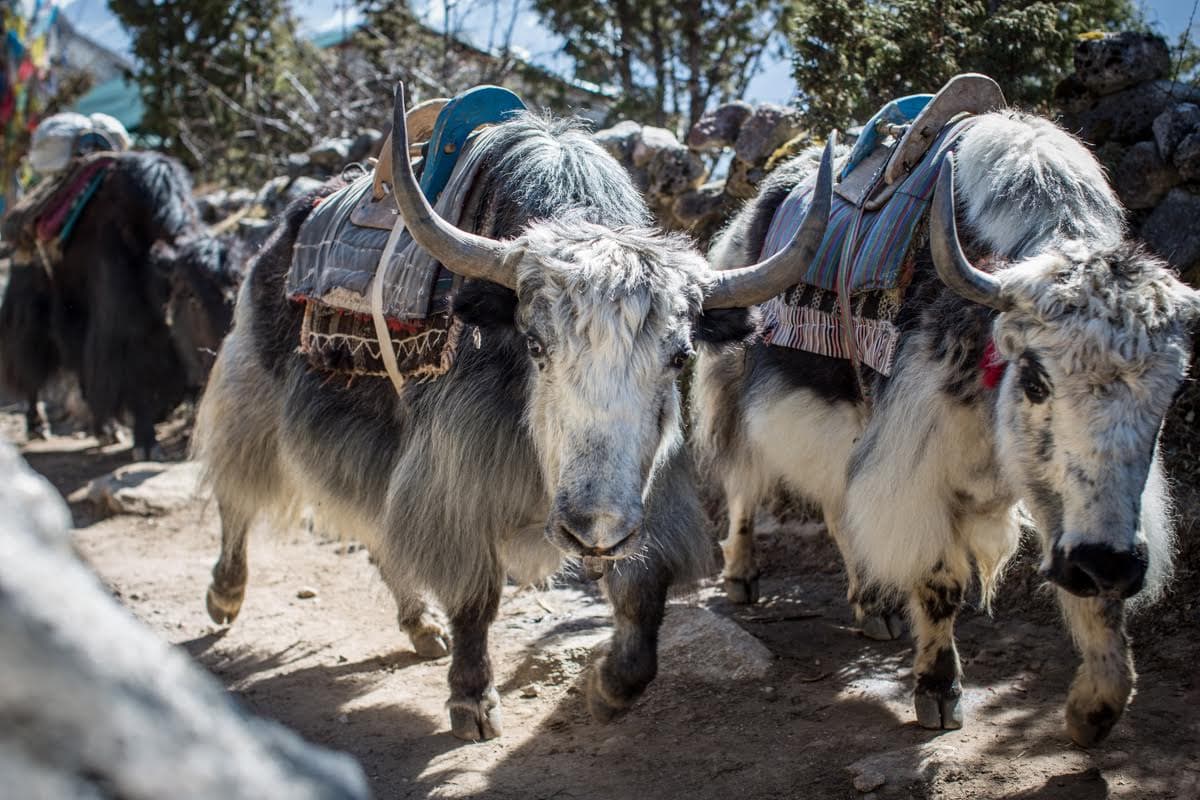 — Who is this trip for? —
You do NOT need to be an athlete or ultra-fit to do this trip.
This trip is intended for people of moderate fitness level, and Karl has designed the trip so we gradually adjust to the altitude and move at a slow and comfortable pace. We will all be in it together, supporting each other along the way.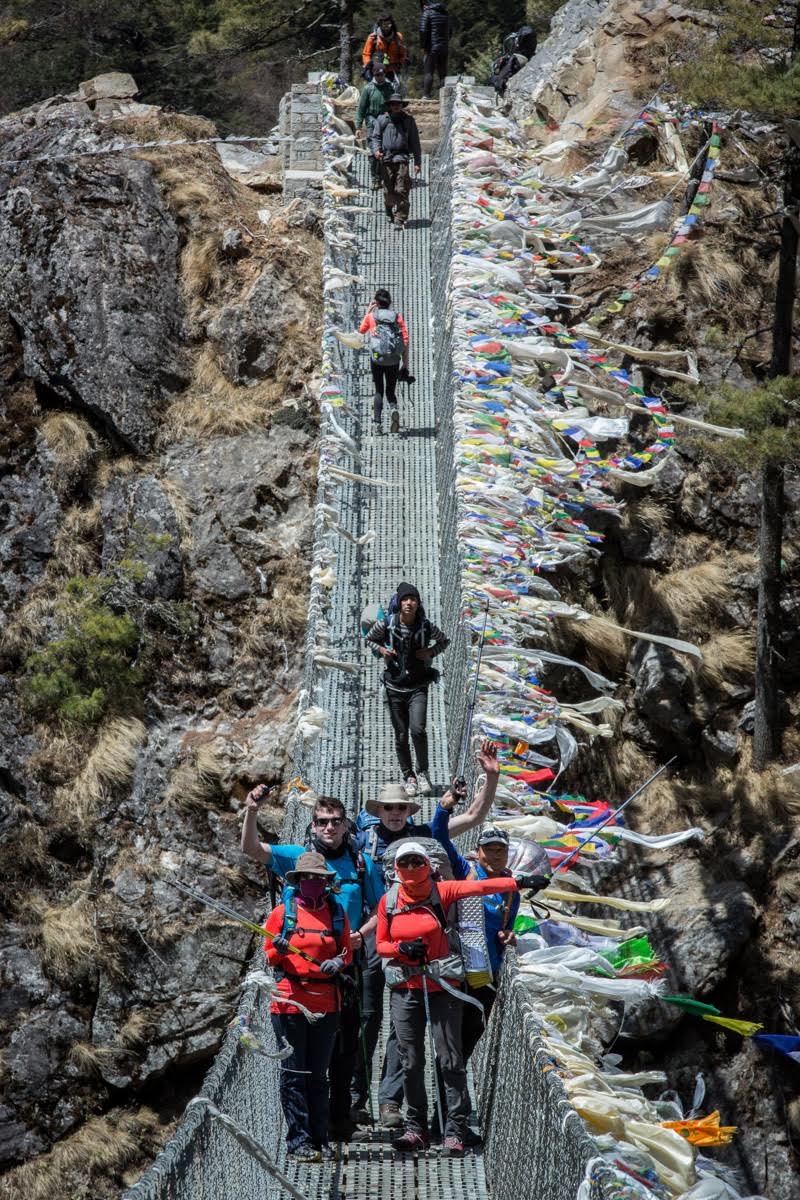 — To sign up or to get more info —
To sign up or get more info, fill out the form on the ANYWHERE+ Everest Base Camp trip page and enter the $500 discount code "BEARFOOTTHEORY" in the Notes section. Shortly after, Karl (k@anywhere.com) will get in touch, provide you all the details, and answer any questions you may have.
 IF YOU HAVE QUESTIONS, YOU CAN ALSO EMAIL ME ANYTIME.
THANKS AND I HOPE TO SEE YOU IN KATMANDU! 

** This post was produced in partnership with Anywhere+ **