This post was sponsored by Garden of Life. For more information on my sponsored post policy, see this page.
With winter on its way out, it's time to face a harsh reality. Many of us have let our training routines slip a bit over the wet and dreary months, and getting back into the groove can be an uphill battle.
Personally, I've been skiing like a maniac all winter. My legs are feeling strong, but I have some work to do to get my cardio and other muscles ready for my upcoming adventures. This summer I plan on traveling around in my van and tackling some pretty big trails, including a 10-day backpacking trip through the Alaska wilderness. I know the better shape I'm in for that trip, the more fun it's going to be.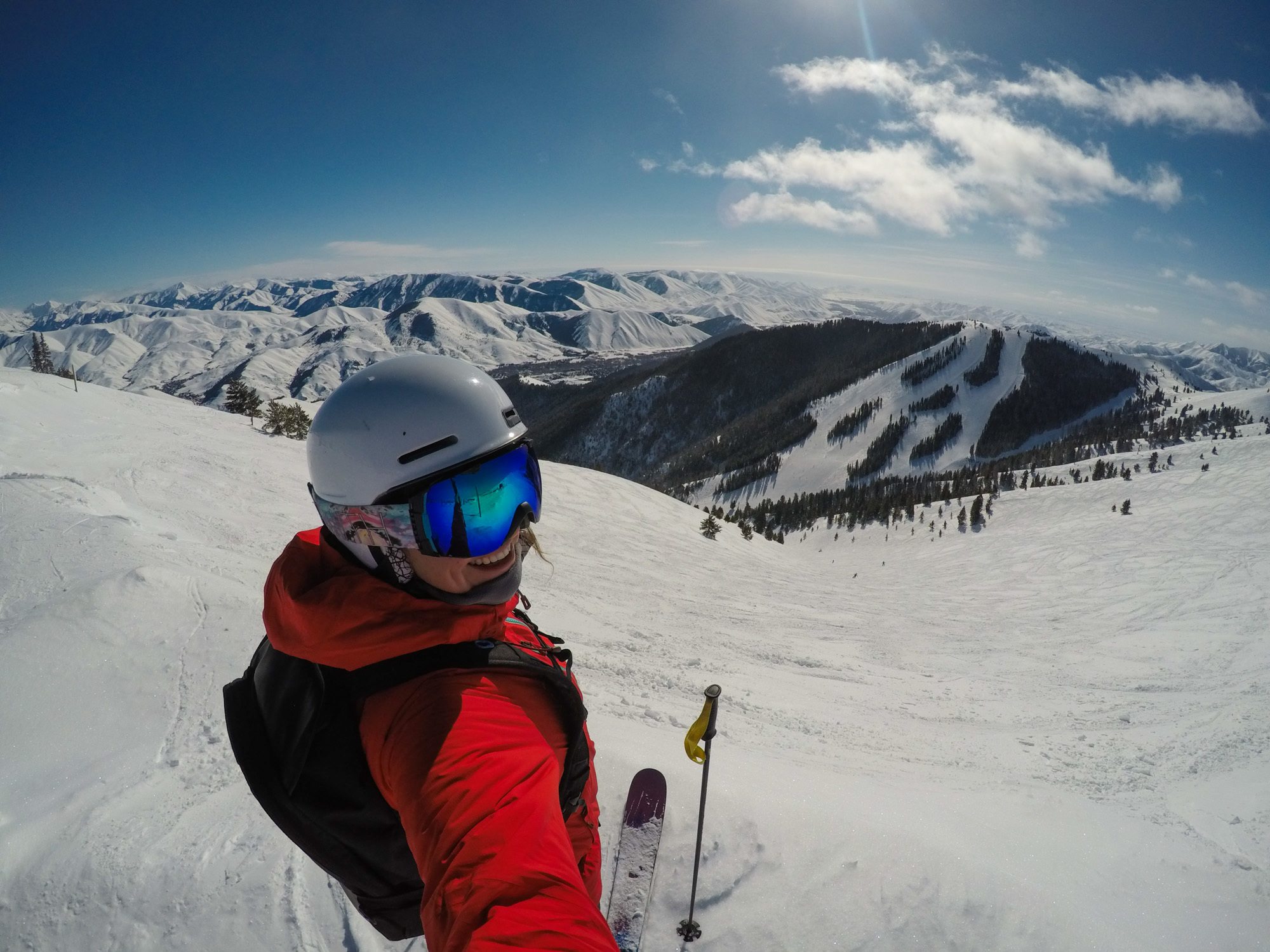 In order to transition to these summer activities, I've been making some big changes in my exercise routine, my diet, and my mindset in order to become a more well-rounded athlete. In this post, I want to share with you some of the training tips that have been working for me in order to help you set and meet your summer training goals.
Commit to a Training Routine
After being loosey-goosey about my workouts all winter, the biggest challenge this spring has been getting started.  We all get distracted by other things in daily life that seem more important. But remember, those emails and house chores can wait. The endorphins released during exercise can provide serious stress relief, and nothing should be more important than the long-term health of your body.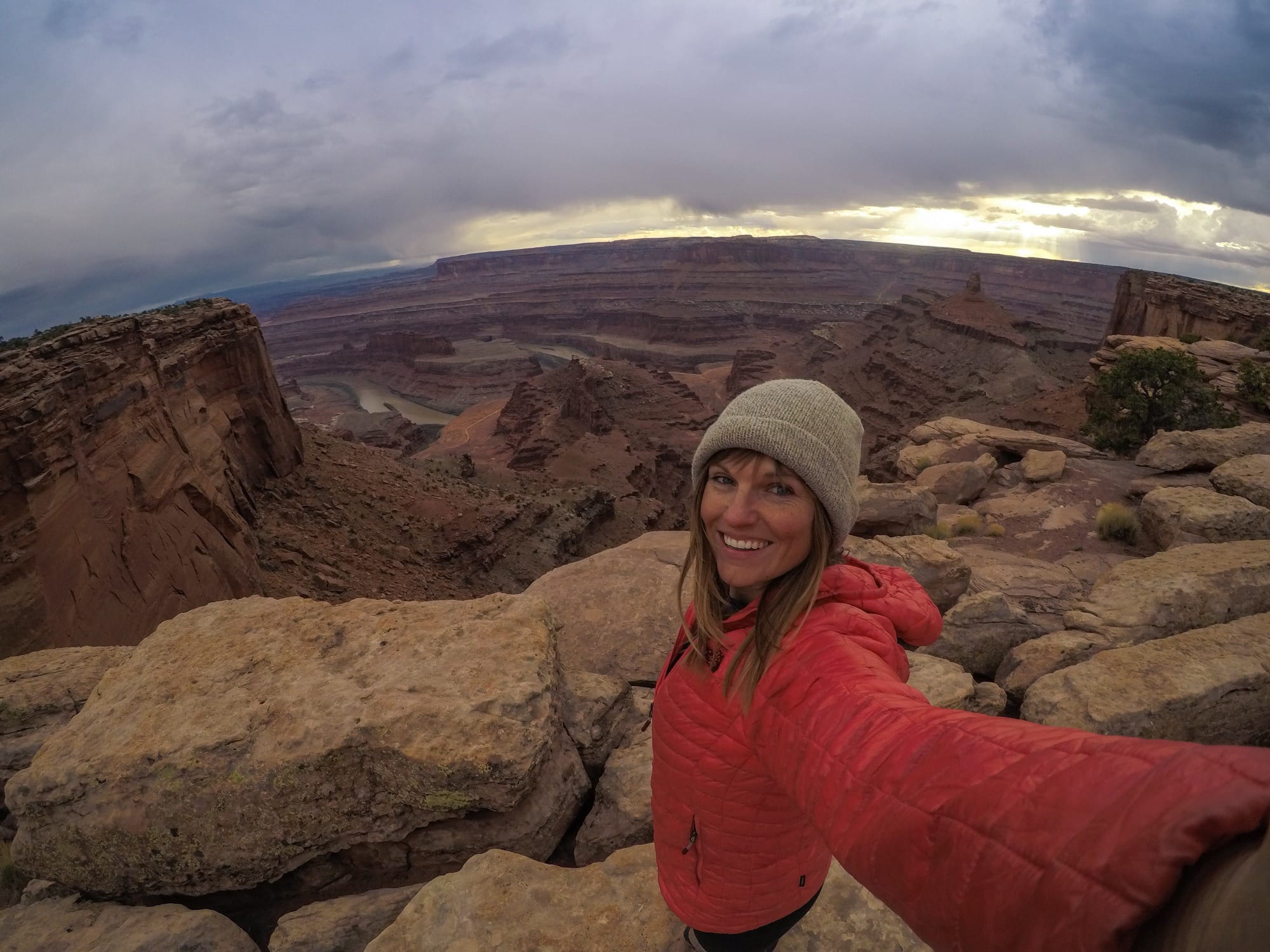 When it comes to committing, you need to find something that works for you. If you hate mornings, don't sign up for a 6 am boot camp. If you have a family and after work simply isn't an option, try to squeeze in a workout during lunch. Set aside whatever hour you have in your schedule as "you-time" and don't double book yourself.
Skip the Gym and Hit the Trail
Rather than the same old 30-minute workout on the elliptical trainer, why not go out and reap the rewards of fresh air. There have been countless scientific studies that link being outdoors with improved memory, stress relief, ability to concentrate, creativity, and happiness. Now that spring has sprung, it is the perfect time to test these findings and see how nature can benefit you. At a minimum, exercising outside means you aren't staring at a screen like you often do at the gym.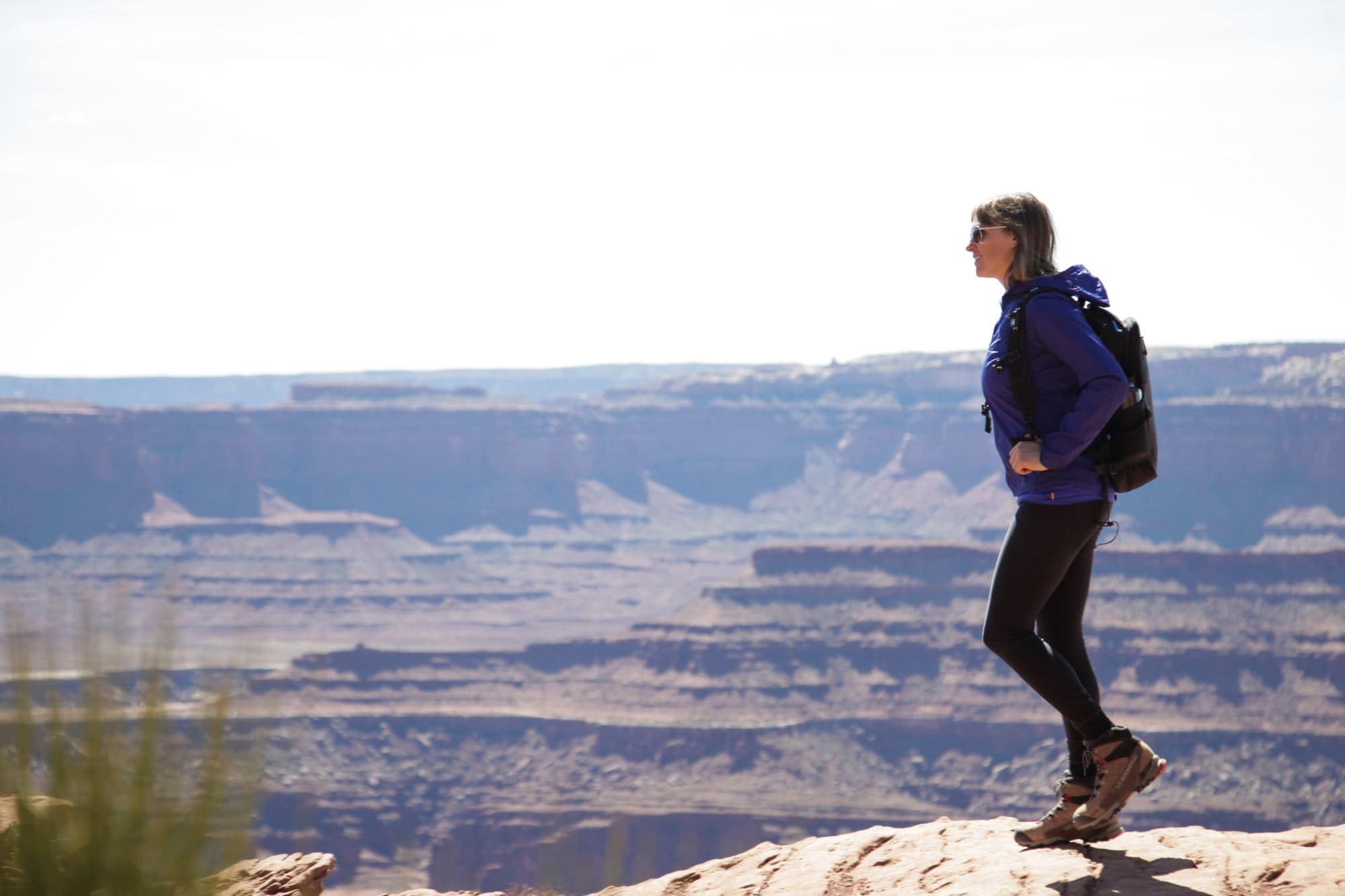 Whether it's a trail run with your dog, a bike ride, climbing stairs at your local stadium, or paddling across a lake, exercising outside introduces variety to your workouts, so you don't get bored. Training outside is also bound to be more challenging. It's too easy to quit at the gym as soon as it gets hard or monotonous. On the trail, you don't quit until you get back to your car, even that means you have to walk or run 2 more miles.
Give your Body the Right Fuel
Who else has let their eating habits slip this winter? If you're like me, when it's cold out, you crave warm, hearty meals that often leave you feeling sluggish and too full. With summer on the way, it's a great time to swap out the fatty and sugary stuff for nutritious food that will fuel your workouts. Think about the long-term benefits rather than short-term gratification, and start to see your food as energy. It's as simple as substituting the burger and fries for chicken, quinoa, and greens, a small change that can have a big impact on your motivation, confidence, and the effectiveness of your workouts.
Personally, with living in my van, I've been cutting down on my meat consumption and trying to eat lots of salads and healthy grains while supplementing my protein intake with the Garden of Life Sport Line protein powder.  I like to blend up the vanilla with a half of a banana, a handful of frozen strawberries, and 12 ounces of almond milk. It's a great snack that not only fills me up but provides 30 grams of protein and all of the nutrients that will help me build muscle strength.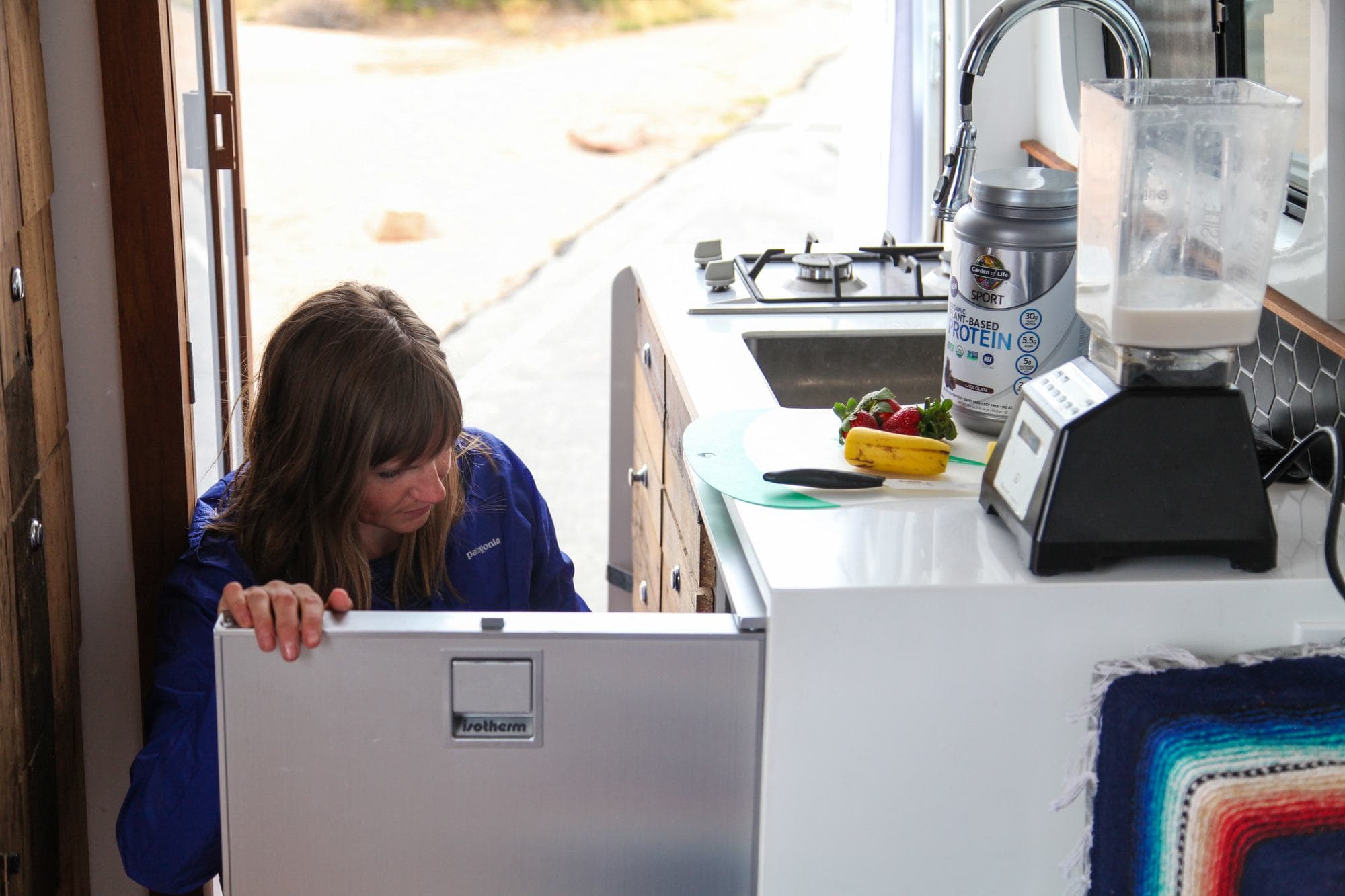 Make your Workouts Count
Everyone starts somewhere. Your starting point may be walking up your neighborhood hill or it may be a 5 mile run. Either way, it doesn't matter. What matters is that you are out there challenging yourself. Each day of your training, try pushing yourself just a little bit harder.
There are a couple of things I like to do to make sure I'm giving it my all.  Before my workouts, I like to take the Garden of Life Sport Energy + Focus pre-workout drink. It's got a little bit of natural caffeine plus a bunch of B12 and helps improve my stamina.
Once I'm out on a hike or a run, I like to track and my distance and pace, and you don't need an expensive GPS watch to do so. There are a number of apps you can download on your phone that you can use to track your stats. Each day I set a goal for how far I'm going to go, and I use an app to make sure I'm actually covering that distance. I also make sure I have my favorite fast-paced tunes on my phone so I can get into a good stride.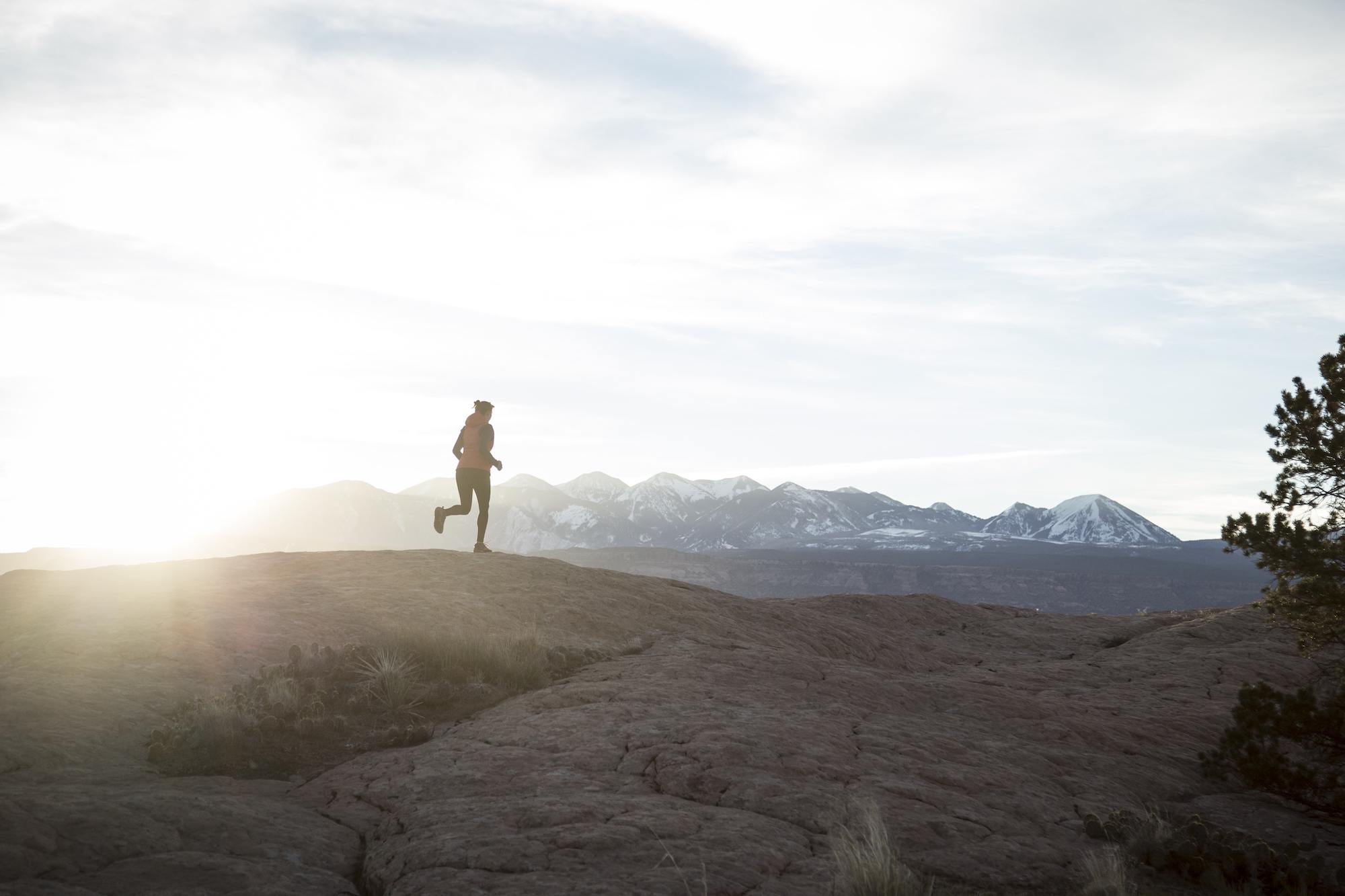 Another important tip is you get really thirsty on your runs, carry some water with you on a hip belt. You'll barely notice it's there, and you won't want to quit just because you are thirsty.
Finally, running or exercising with a friend who is in slightly better shape than you can help take your training routine workouts to the next level.
Let your Body Recover
It's good to give your muscles a day off once in awhile. If you're really sore, go to a restorative yoga class instead of doing a hardcore workout. Or at night when you are relaxing in front of the tv, spend some time foam rolling.
In addition to stretching and rolling, I also take the Garden of Life Sport Line Recovery drink when I'm done exercising. It has turmeric and antioxidants which help prevent achy muscles. I've noticed a huge difference in how I feel the next day, which means I can keep my routine going, rather than needing a bunch of days off.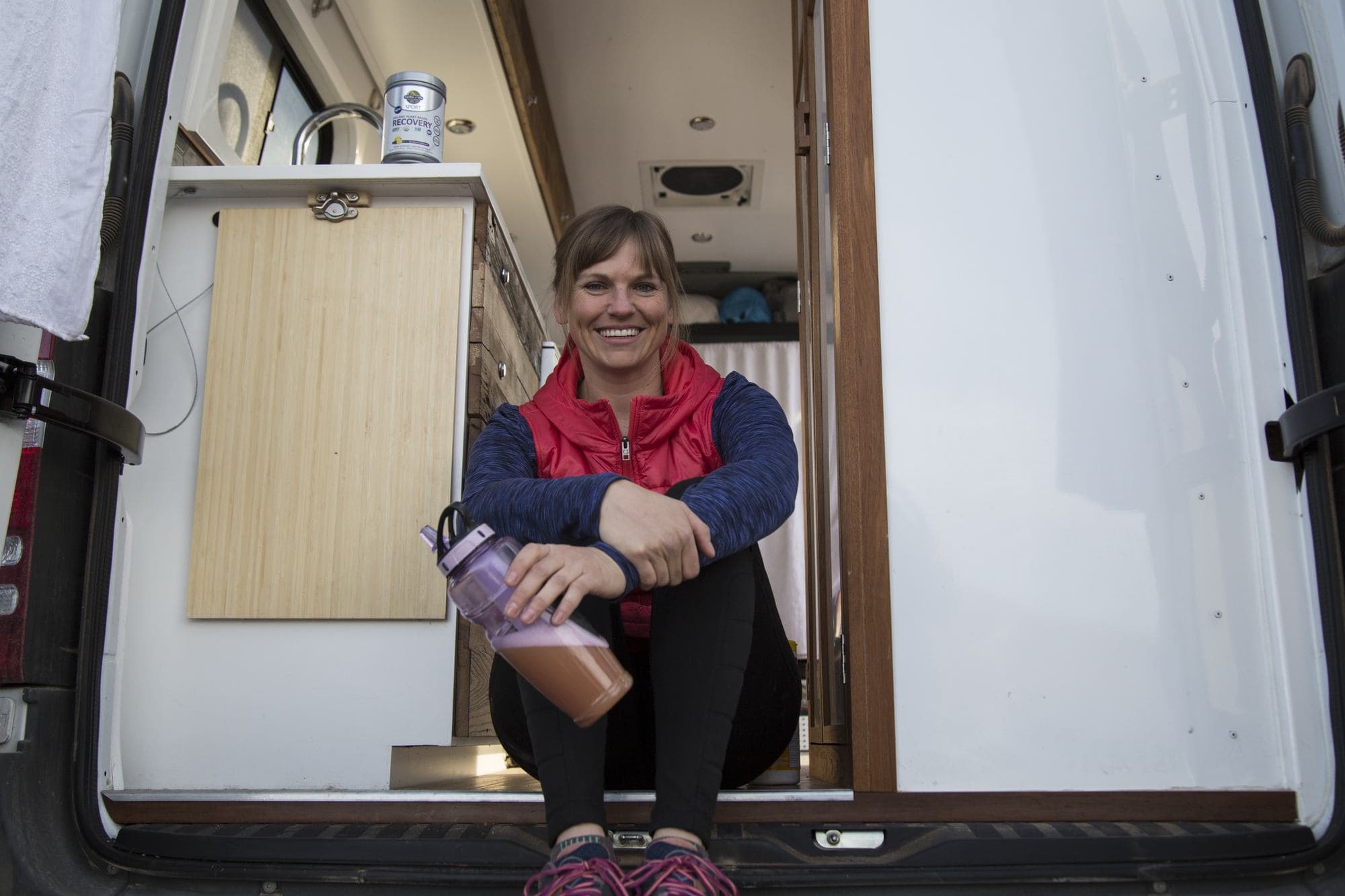 I hope these 5 training tips help motivate you and give you some ideas for how to jumpstart your training routine for summer.
For more information on the Garden of Life Sport line, visit their website, and as always, if you have questions about your own training routine, feel free to get in touch.
DO YOU HAVE A FAVORITE GARDEN OF LIFE PRODUCT? WHAT IS YOUR FAVORITE PROTEIN POWDER FOR YOUR TRAINING ROUTINE? LEAVE A COMMENT BELOW, TWEET ME, OR WRITE ME A POST ON FACEBOOK. 

Disclosure: This post was sponsored by Garden of Life. As always, all opinions and words are my own, and your trust remains my highest priority. For more information on my sponsored post policy, see this page.